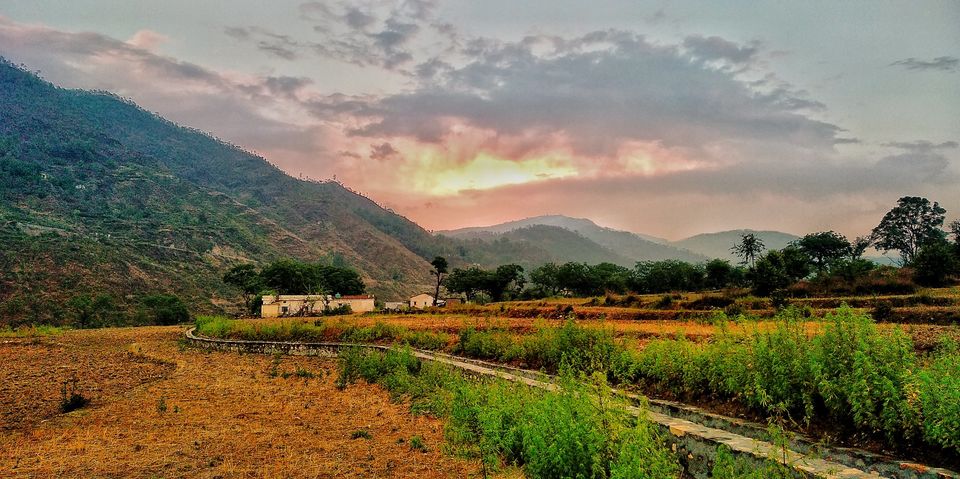 While scaling the mountains on the outskirts of Ranikhet, some 25 kms away in Talli Suwali, we encountered a beautiful patch of land.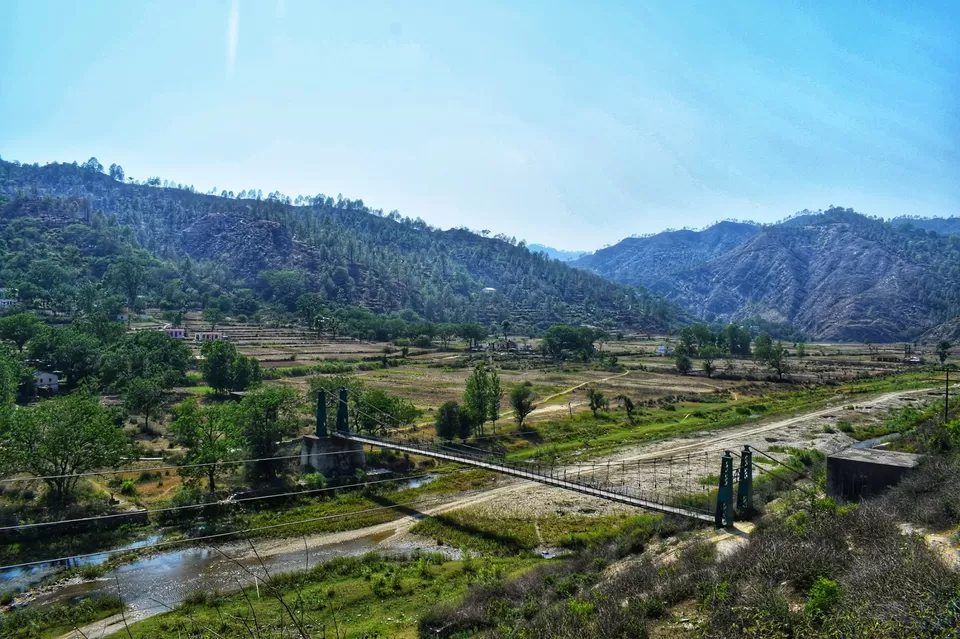 The very notion of what a village is supposed to be, which was primarily nailed by my very own, took a huge turn inside my head, for I truly believed it to be built with numbers.
But no, this gorgeous village, which has been hiding from the world for years and is content, basking in its recluse, comprises of only 5 families.
Known as Rittha Mahadev, village named so, owing to a temple Ritthu Mahadev lodged at the centre of it, this village is unlike I have ever seen.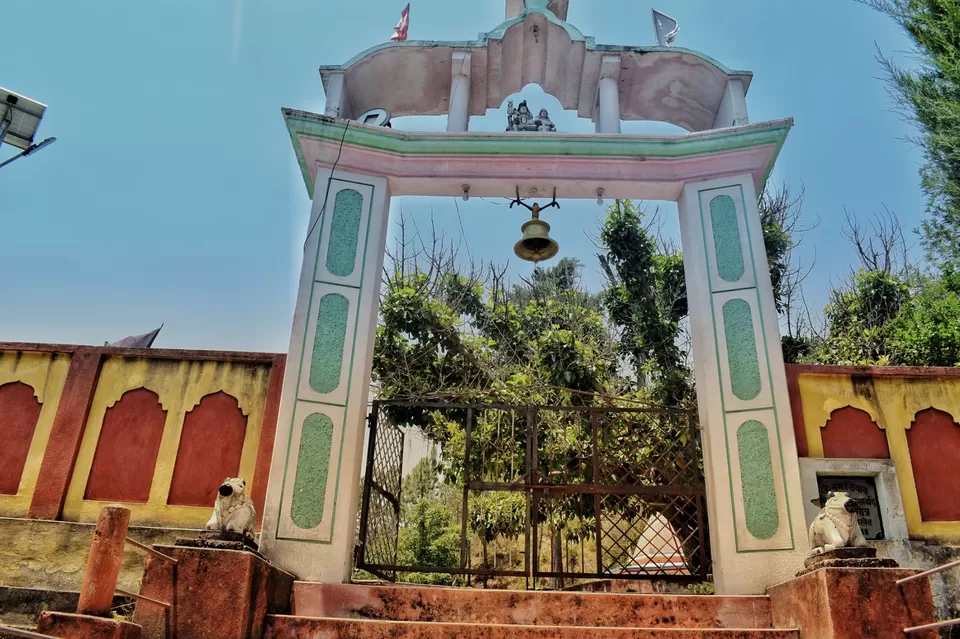 Reaching the place was a challenge, that too at night where talks about tigers and leopards on the prowl had us teetering in the dark with shrivelled twigs and bludgeons in our hands.
Fearless people here live unperturbed, with countless stories about man-eaters forever on their tongues. They laughed at our insecurities as if that word was alien.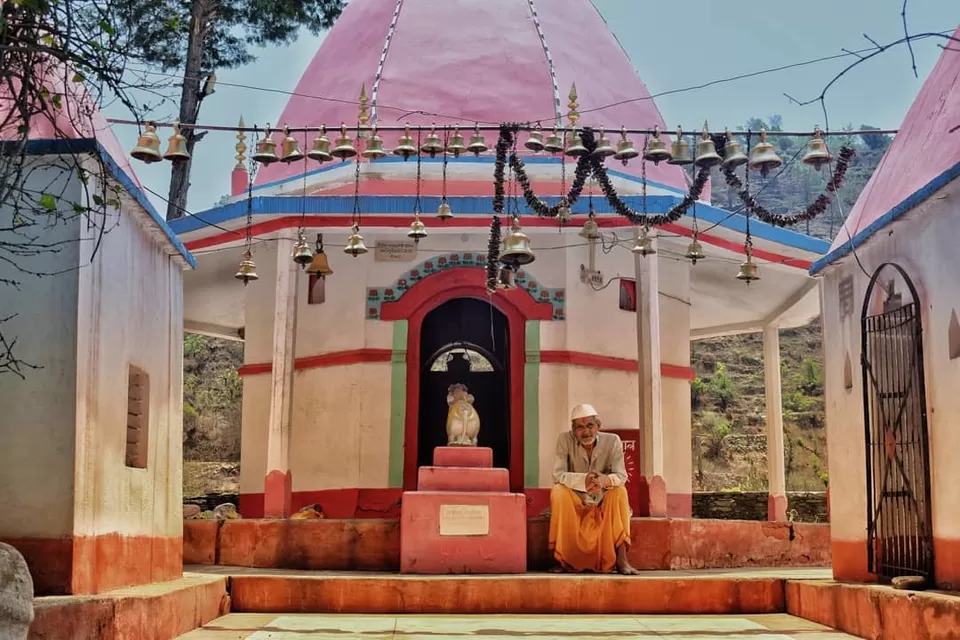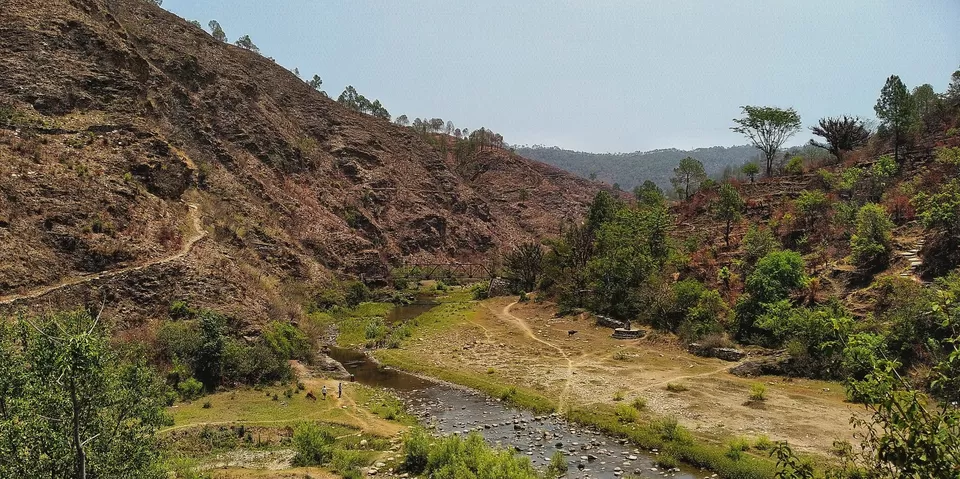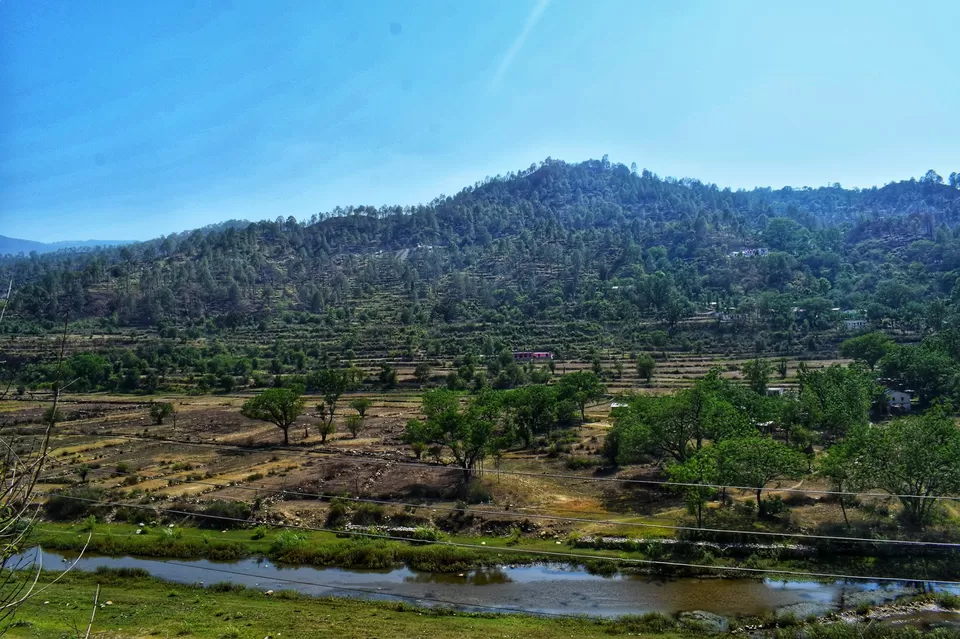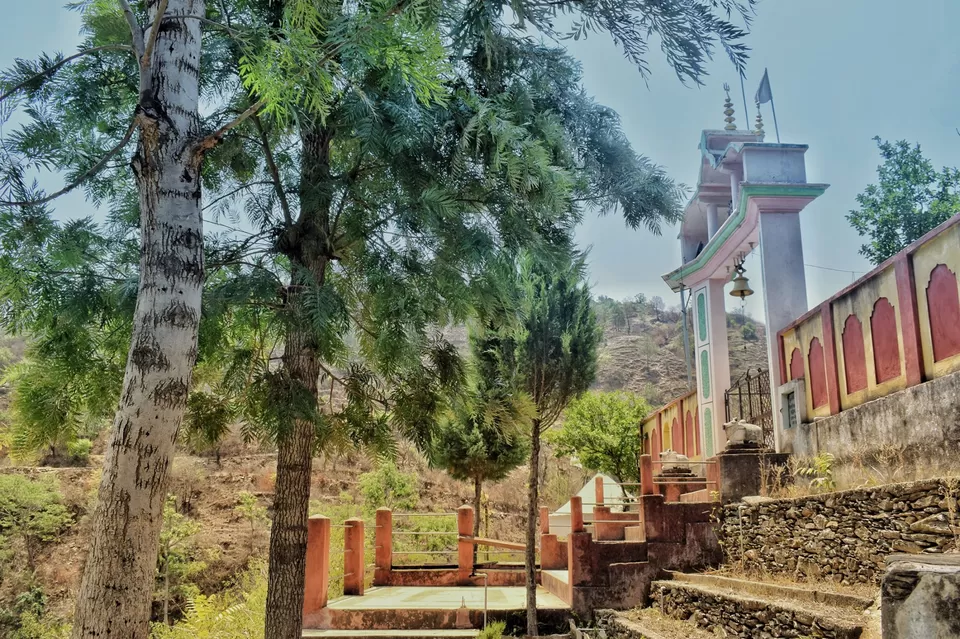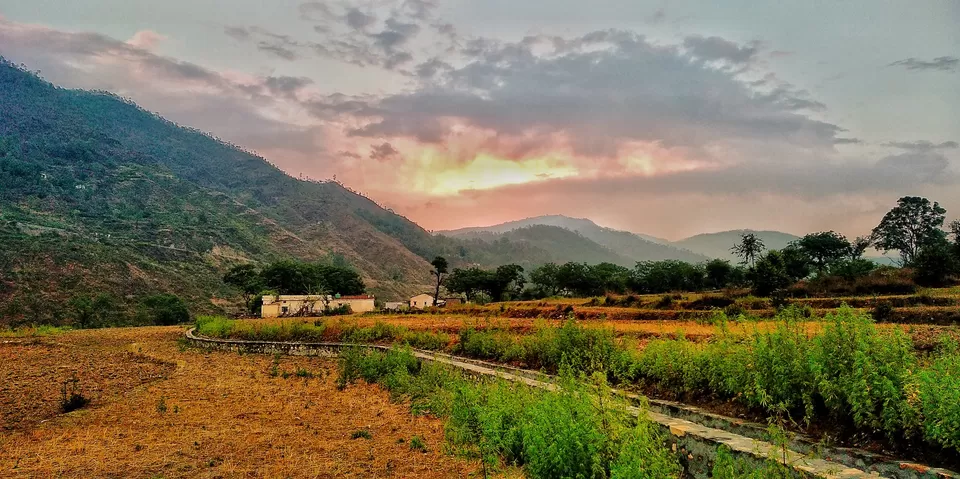 The Blind Man
Hunting for morning rituals, we scanned every nook and cranny for tea. Everything that looked remotely like a shop.
Ended up finding this place - A tiny dilapidated hut that served every village in the vicinity.
Owned by this really old guy, shrivelled and myopic, with a layer of thick gray eyes painted over his skull.
He looked right at me as if trying to discern the silhouette that had just spoken. I felt compassion erupt somewhere deep down followed by a bothering rumination.
A man serving people in a corner of the world no one knows about and serving how many?
He chose this as a living, scrounging for articles of survival, unfazed by the temptations of a materialistic life.
How many of us can do that? How many of us can disappear without a trace?
The Abandoned Cow
Concerned talks of tigers in the village, yet the villagers had left this poor old animal to its fate.
Tied to a peg to a distant field, the multitude here truly believes that the tiger wouldn't attack this cow.
For they say that it was attacked once, and that a man-eater doesn't attack an animal that it has attacked before.
Strange theory to someone who had seen fear and restlessness in the eyes of the helpless creature a night ago.
Nervous moos rose in the air that night and I wondered if there was a man-eater on the prowl bothering the animal that everyone had given up on.
And me and the cow's anxiety was nothing but mere amusement to them as they laughed at how little did we know about hunters.