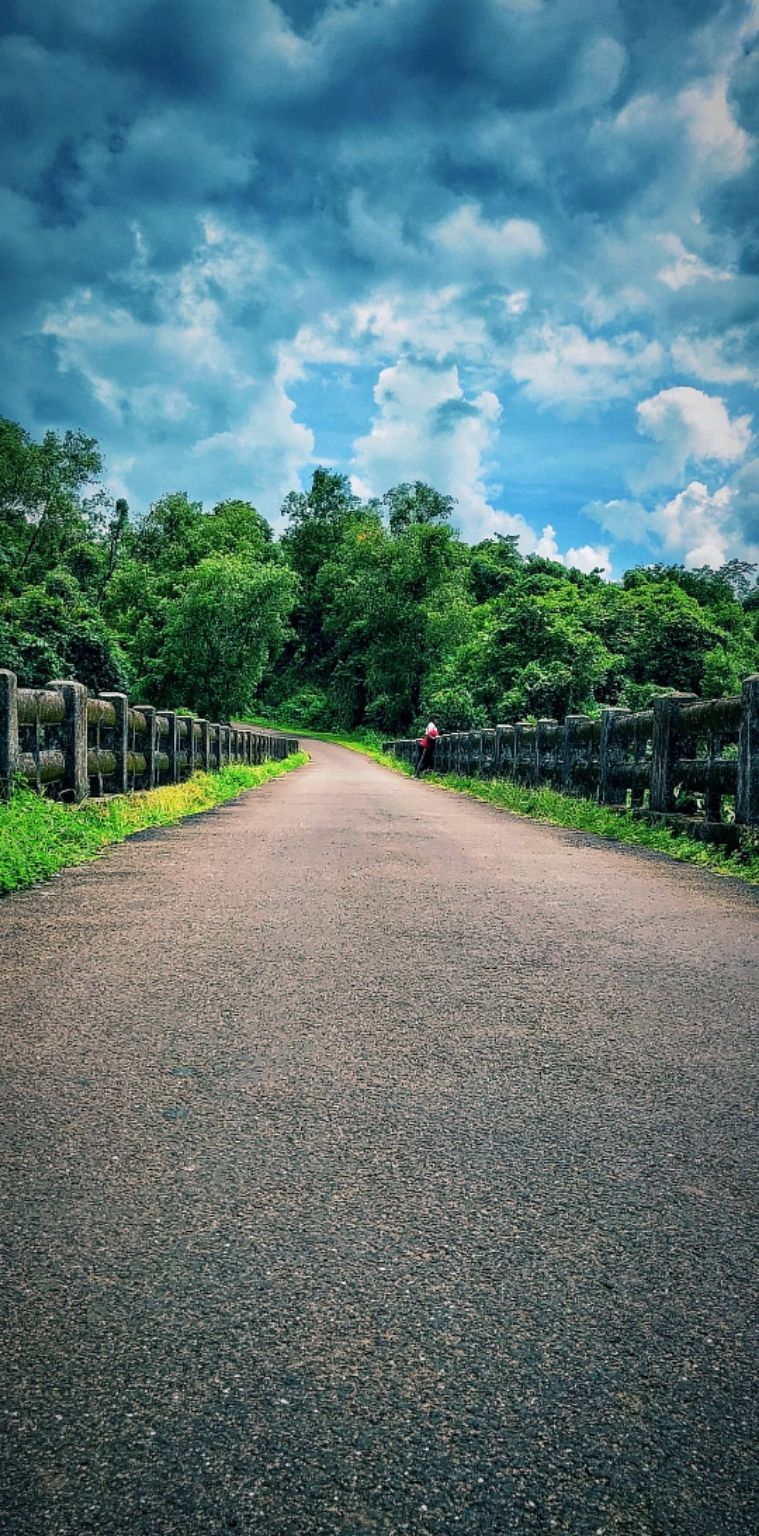 Monsoon is the best time to explore your surroundings as this is the time when the getup of nature makes every place even more enchanting..
CHAFANATH ... is the hidden heaven on upper Konkan (Ratnagiri Maharashtra)..the holy Shiva temple on the hilltop with hidden waterfall on another side .. being Konkani I never ever knew that there were such beautiful place near to me ...the place is blessed with mother nature 😍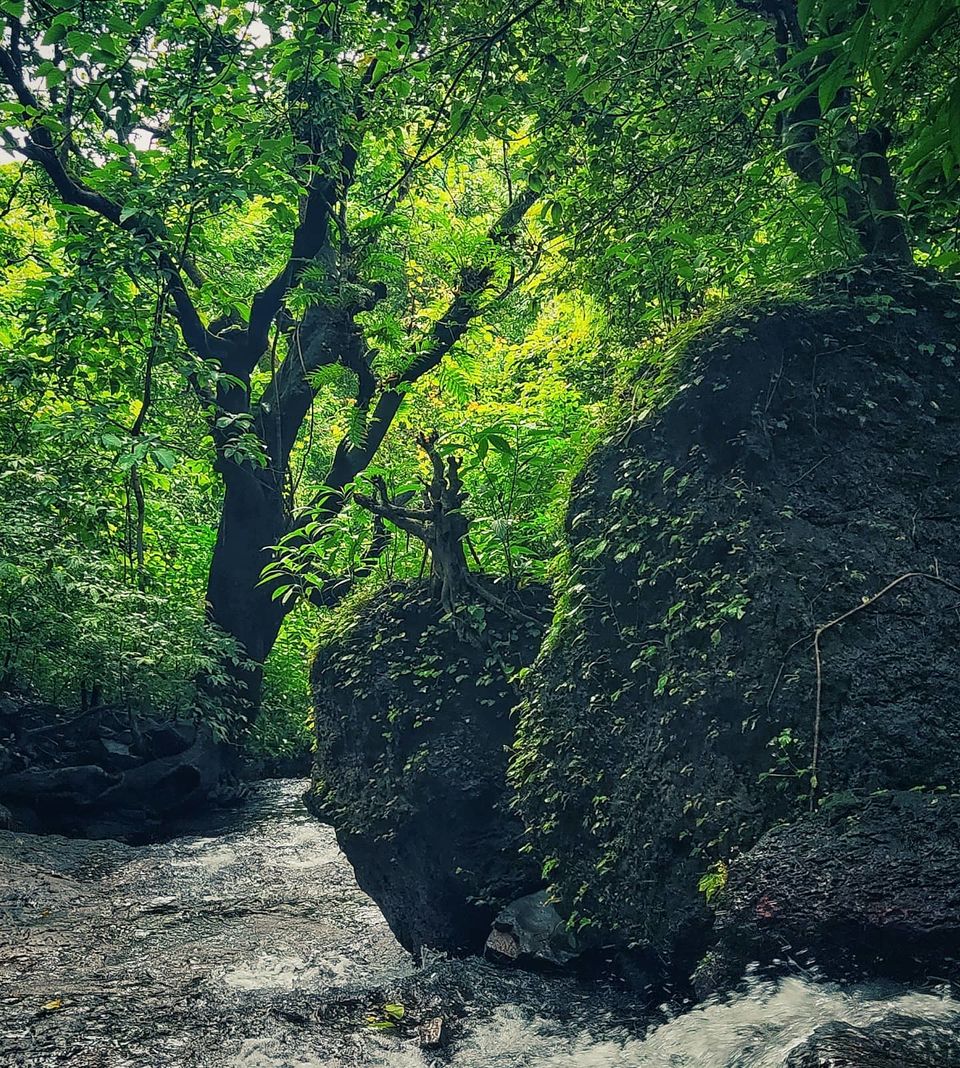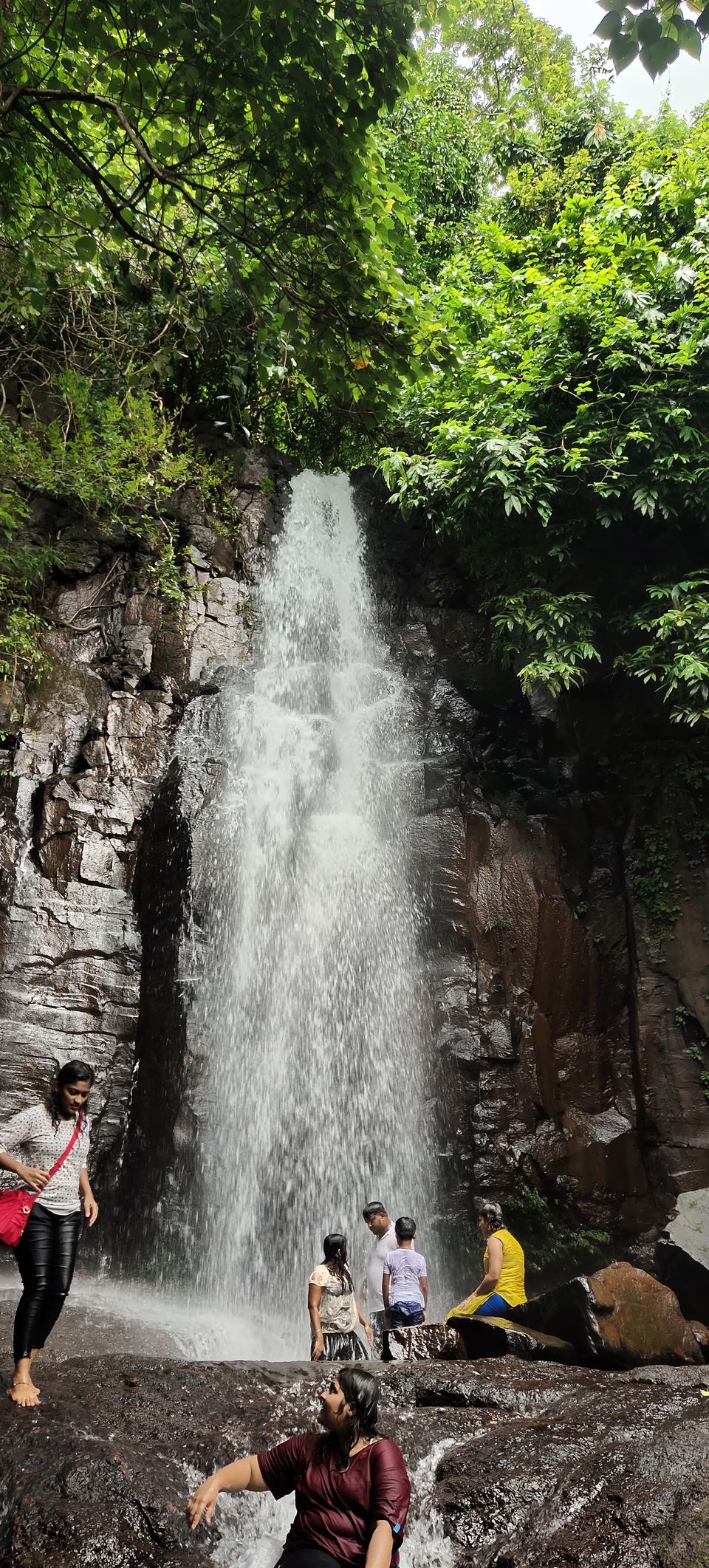 Because of this lock-down story, I came back to my hometown in Ratnagiri and started doing WFH, despite all this busyness in life I get bored at being home..so I and my friends decided to visit some trekking points near our place..but all of the well-known sites are seems like we already visited once.. then one of our friends suggested about Chafanath in village Chafavali (she heard about it from someone) It was a very small village in the mid of the jungle, hardly few houses and very few people.... so we fixed that place as our 1st trekking point in 2020 and headed towards on unknown path..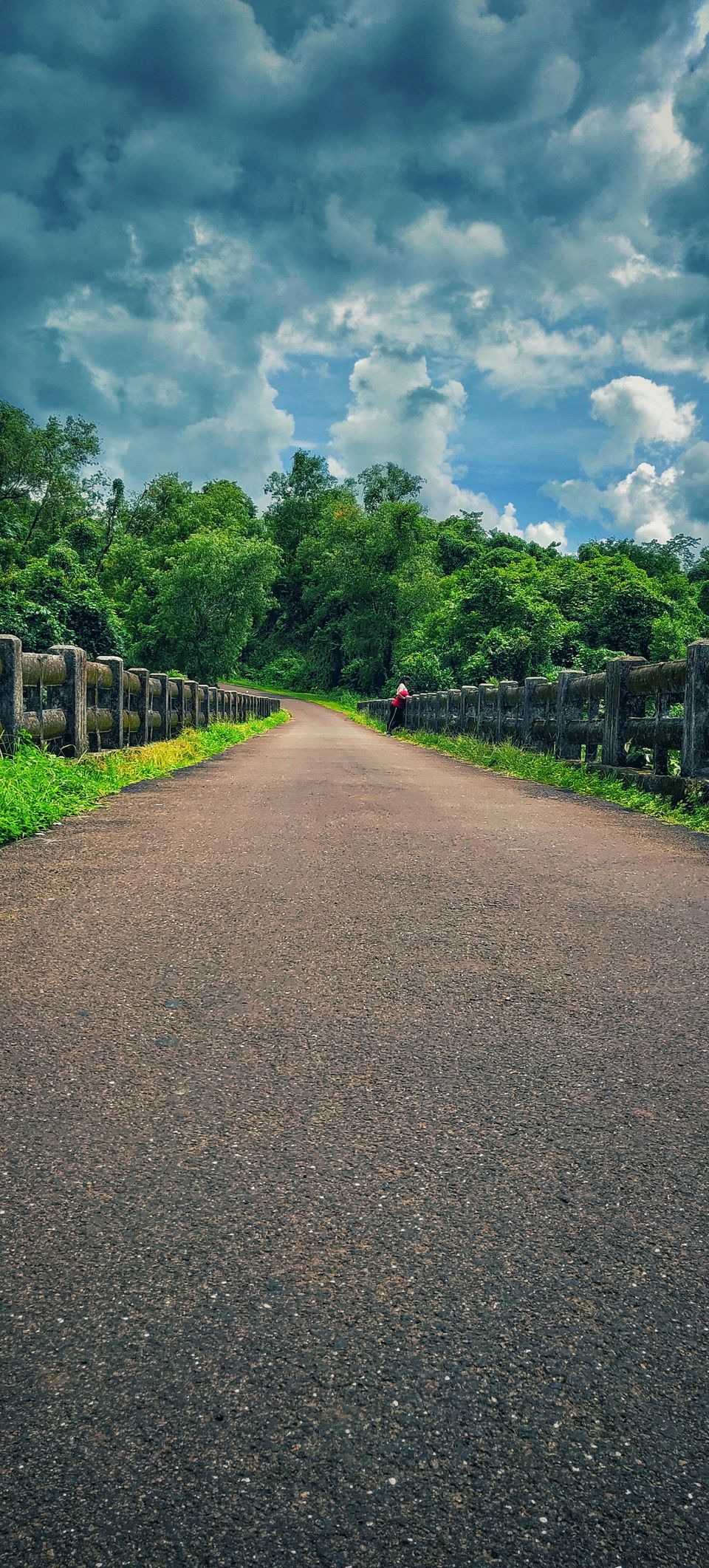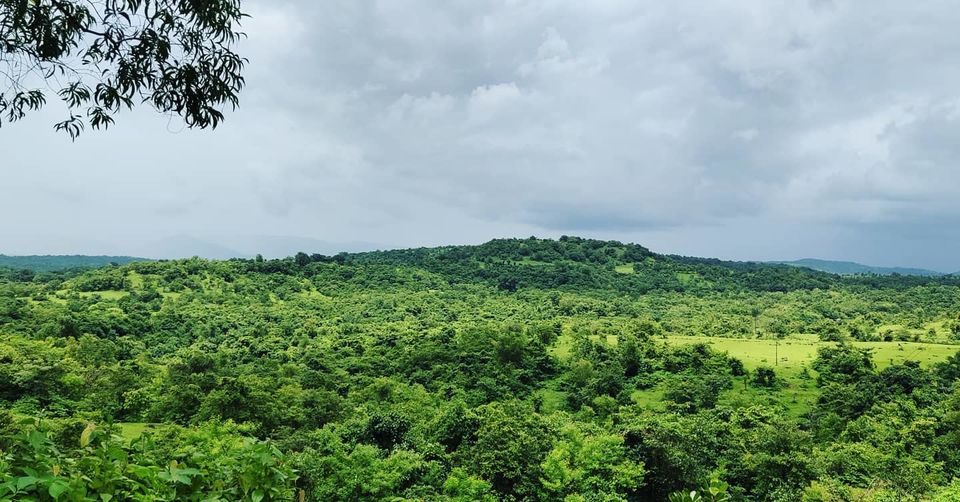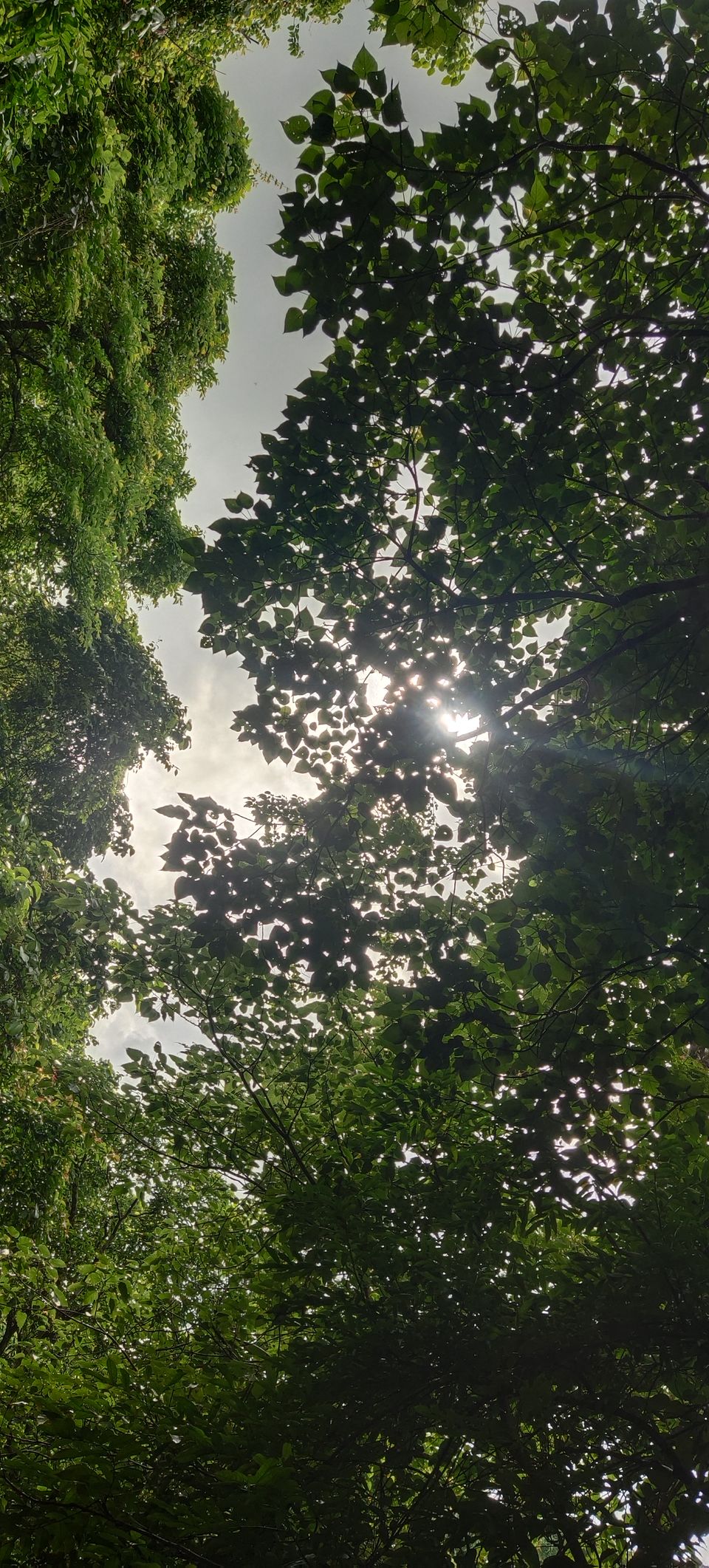 The temple is a 30 km drive from the city (Devrukh, Maharashtra ) but the drive-in itself in the rainy season is fantastic. Unlike most hill roads, the road is completely barren & secluded but in great health. You will love the drive if you have enough water & food since they're hardly anything to get.
As we get nearer to the village we were Blessed to see abundant green lands, waterfalls and beautiful hillocks... after some time we reached the location..the place is surrounded by eye-catching greenery and the lord Shiva temple is situated on a hilltop in the middle of the jungle(forest)..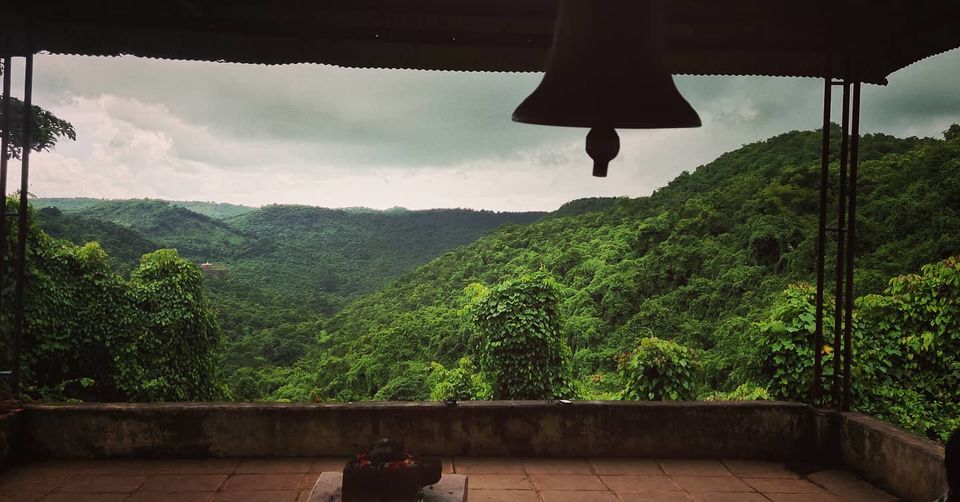 Holy temple in the hills is always Very calm & quiet. Everything is was well organized beautifully 😍... the place is less populated but the aroma in the middle of the forest was giving a pleasant peace of mind.. everything seems like more and more fascinating as we headed toward the waterfall...The forest was getting dense the more we were getting in. We followed the sound of water to get the Waterfall.it was very dangerous to walk on slippery rocks...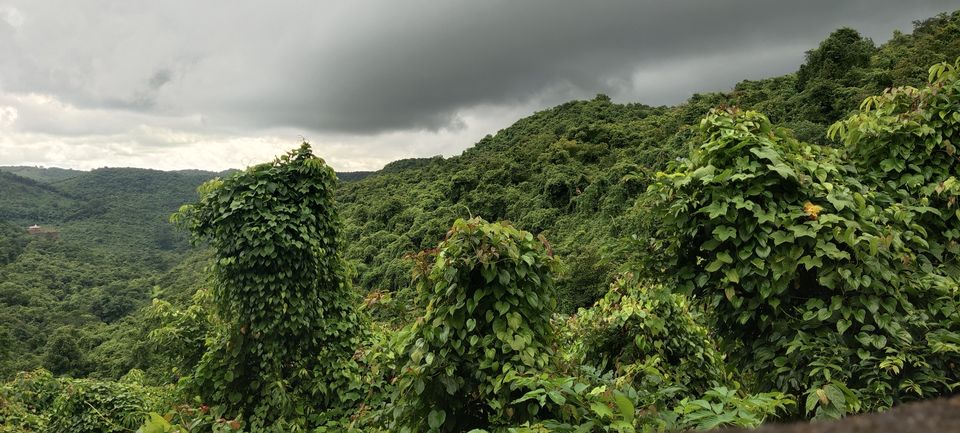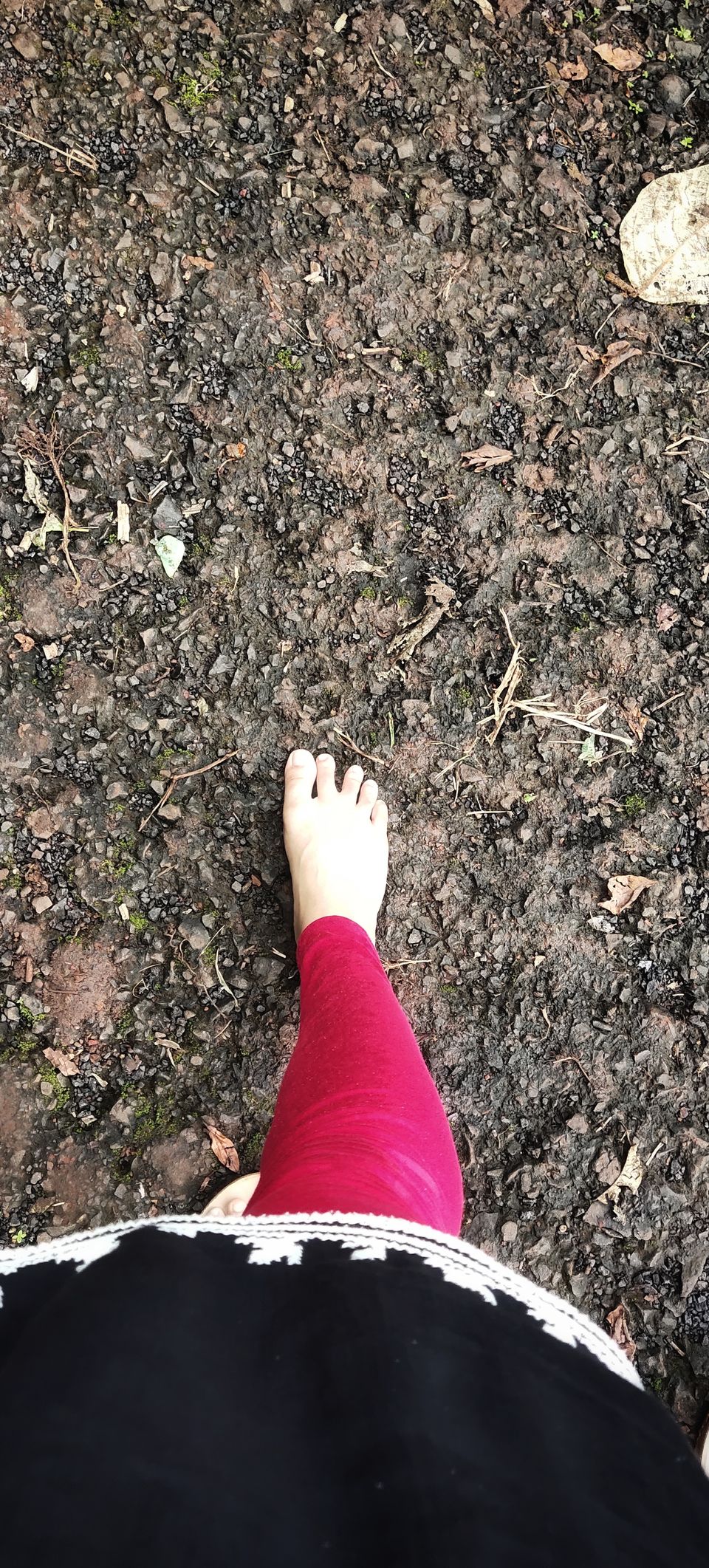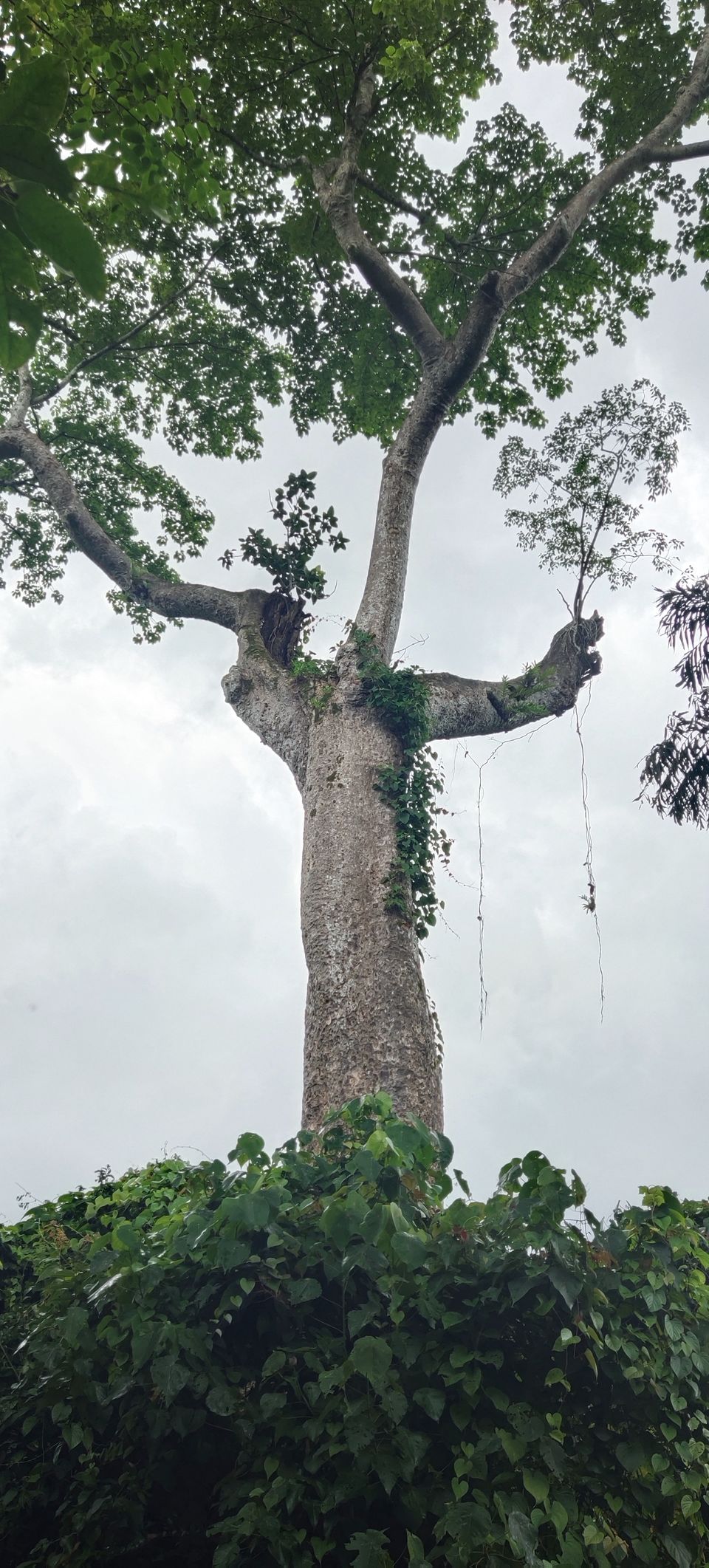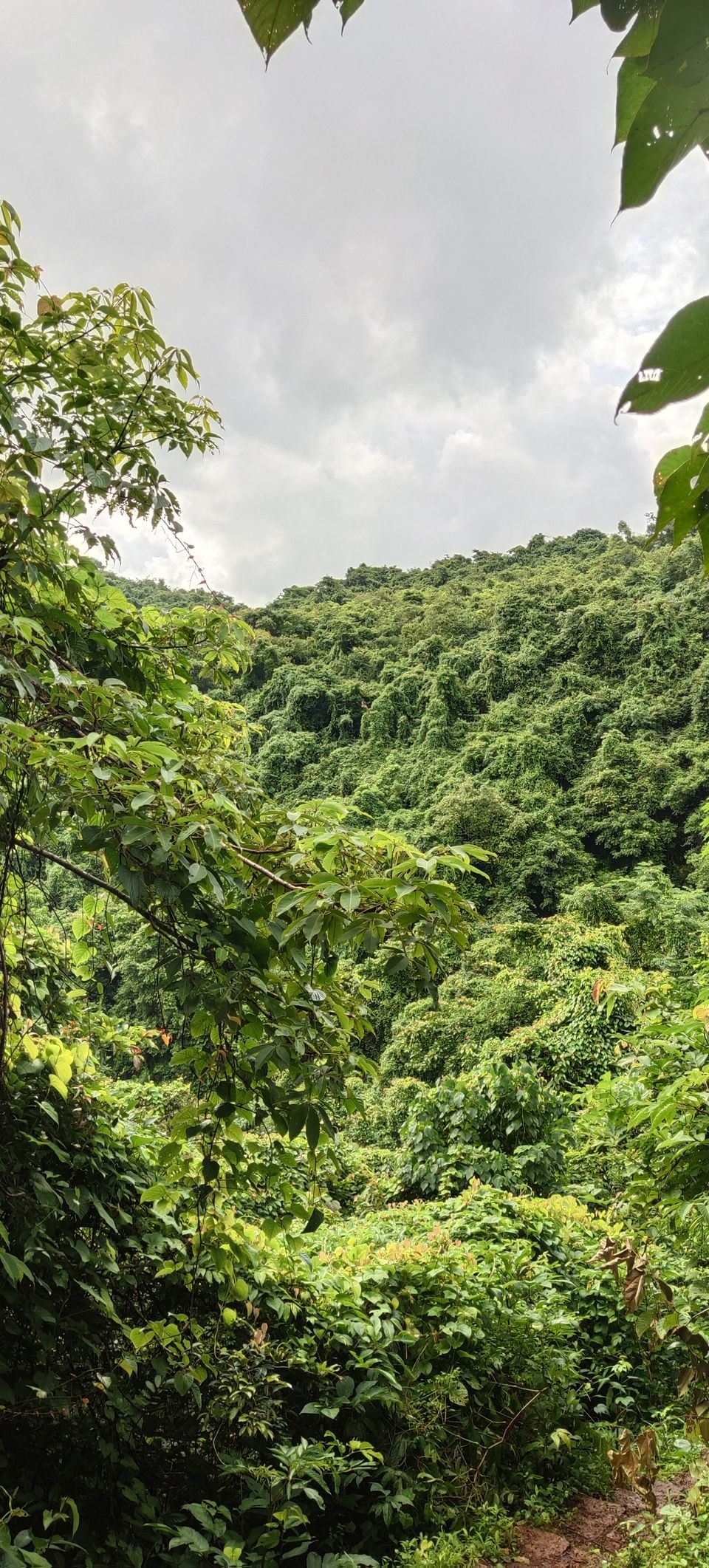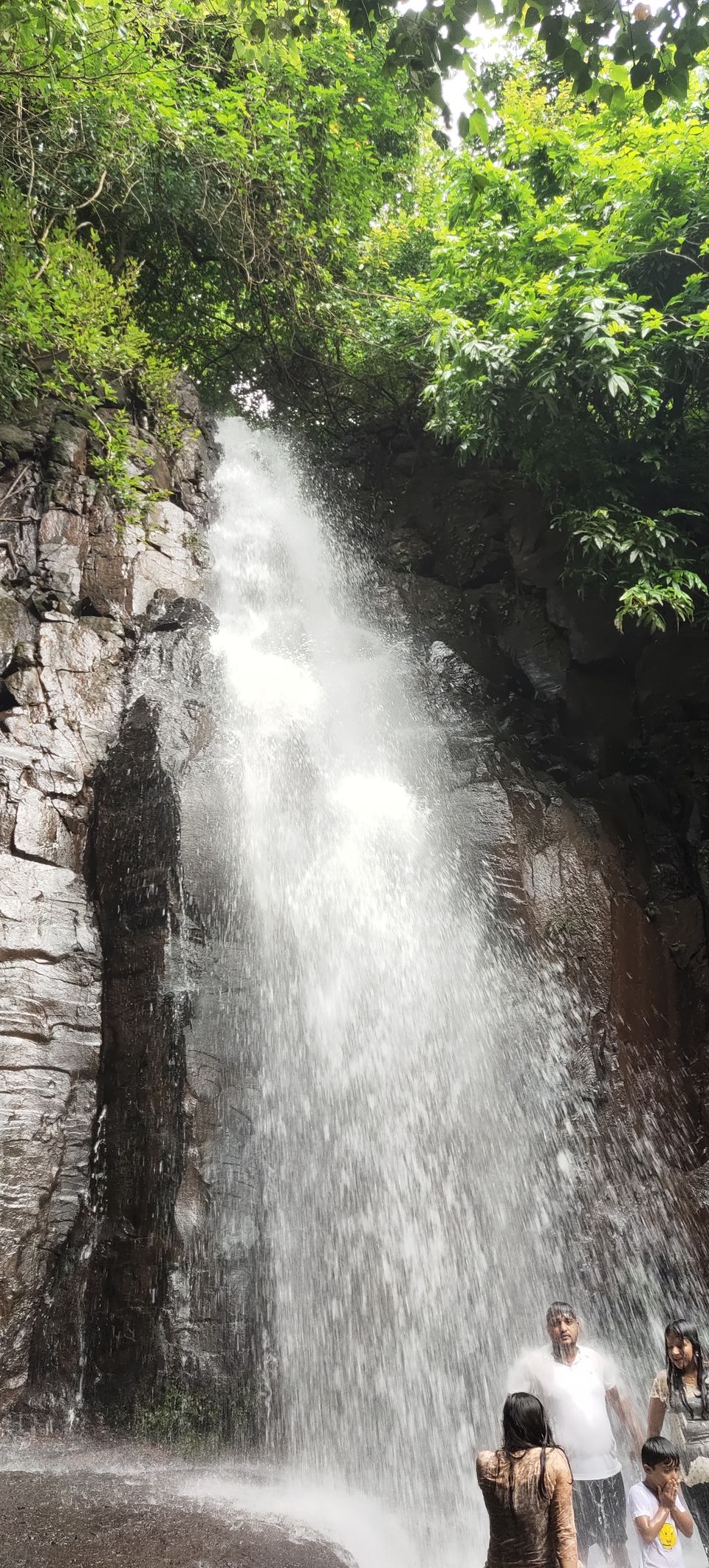 After 10 min of walking on a small path, we reached the base of the waterfall. It was an amazing view.. it was "Heaven". More amazing was to find us to be the only human being in that entire place. We were 5 with one local family and we could hear our heartbeats along with the sound of the waterfall. It was an entirely unique place inside the hill it's like Mother keep her child safe from the outside world. The jaw drop beauty of nature stole our hearts. We spent sometime near the falls and clicked a few photographs and cherished the moment..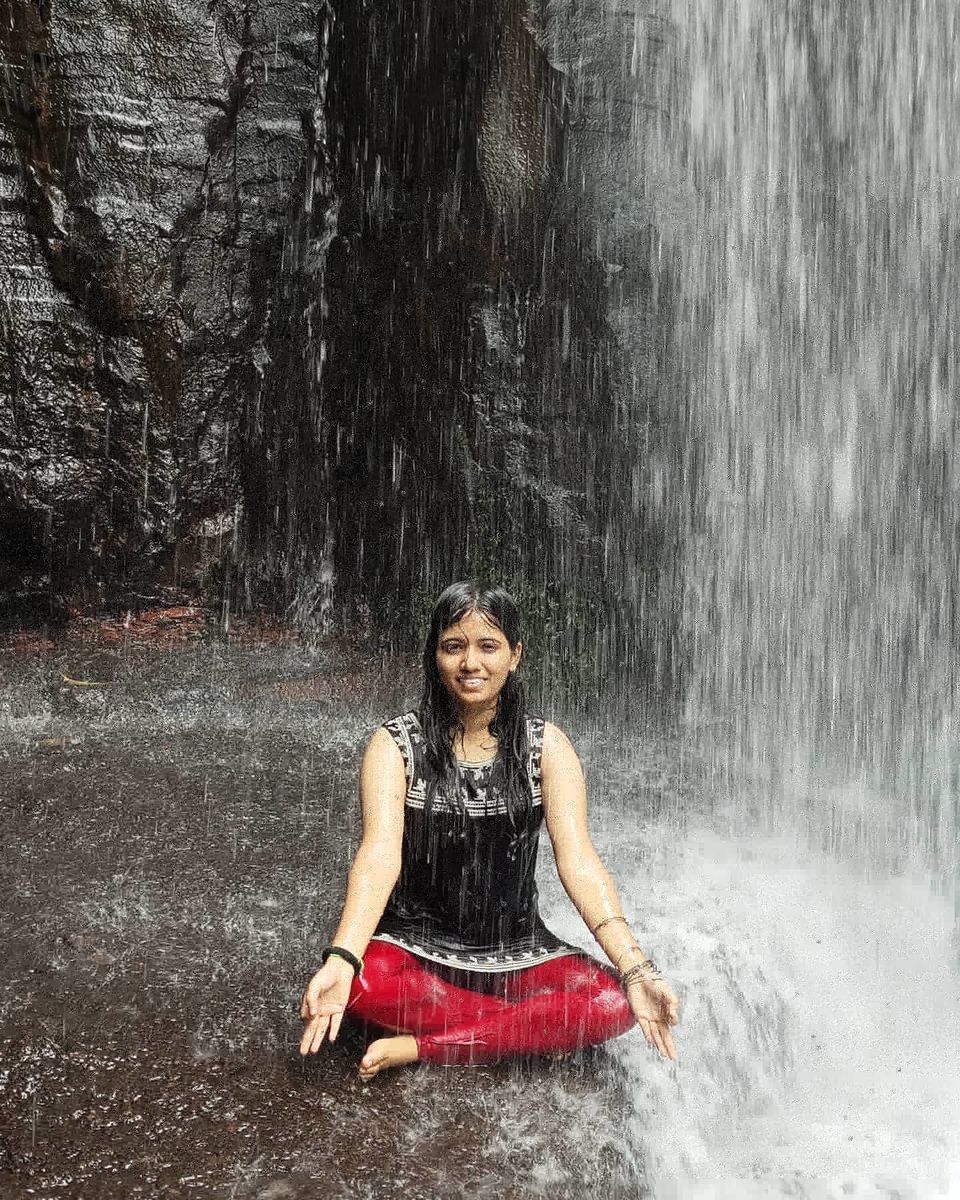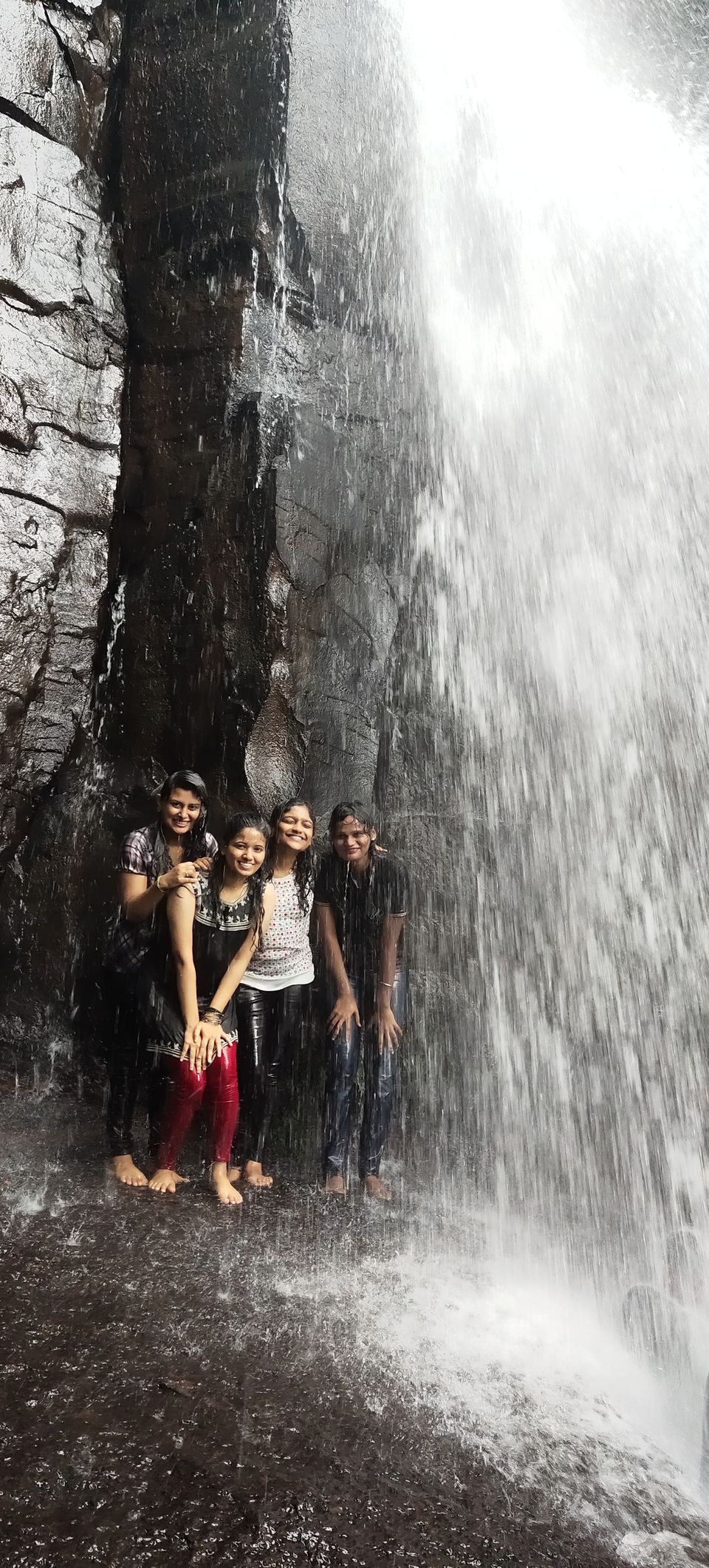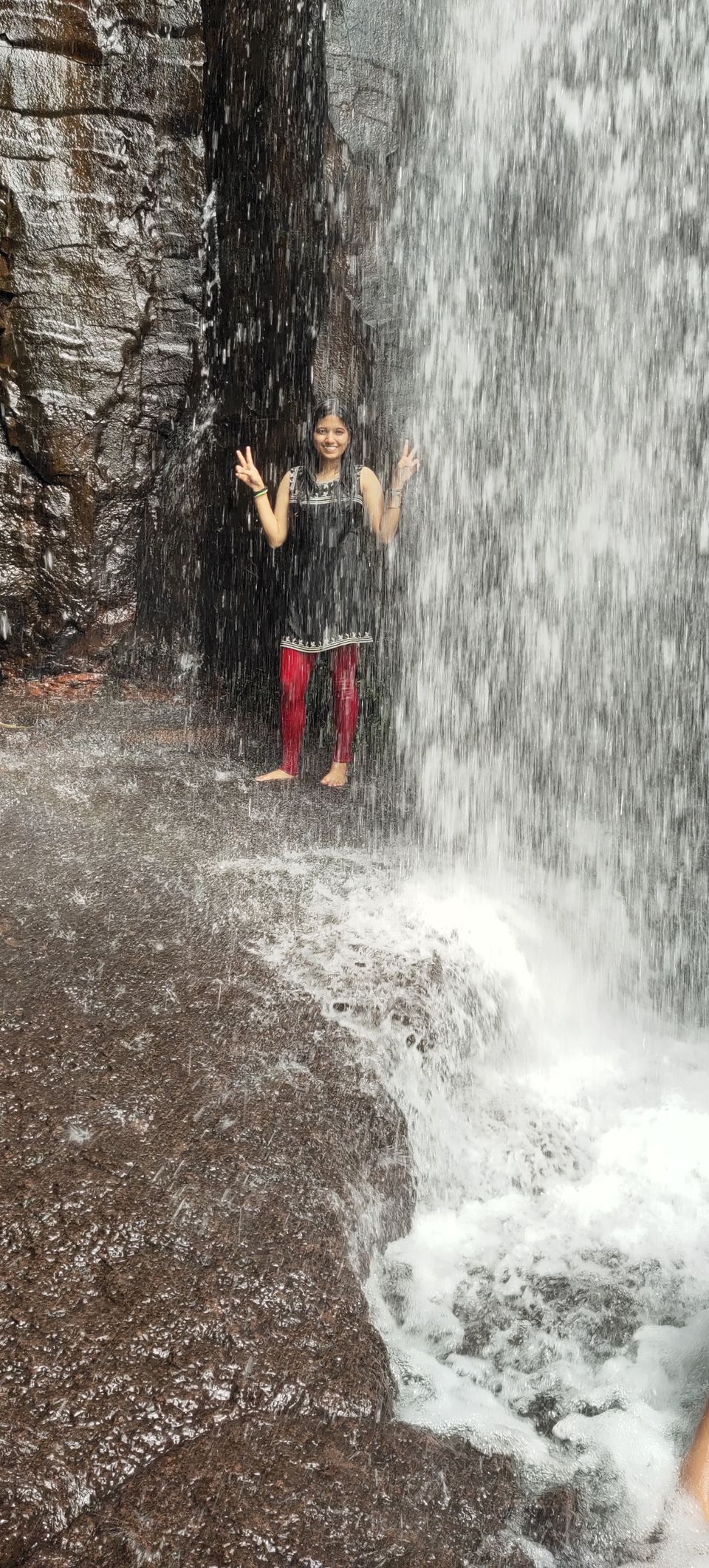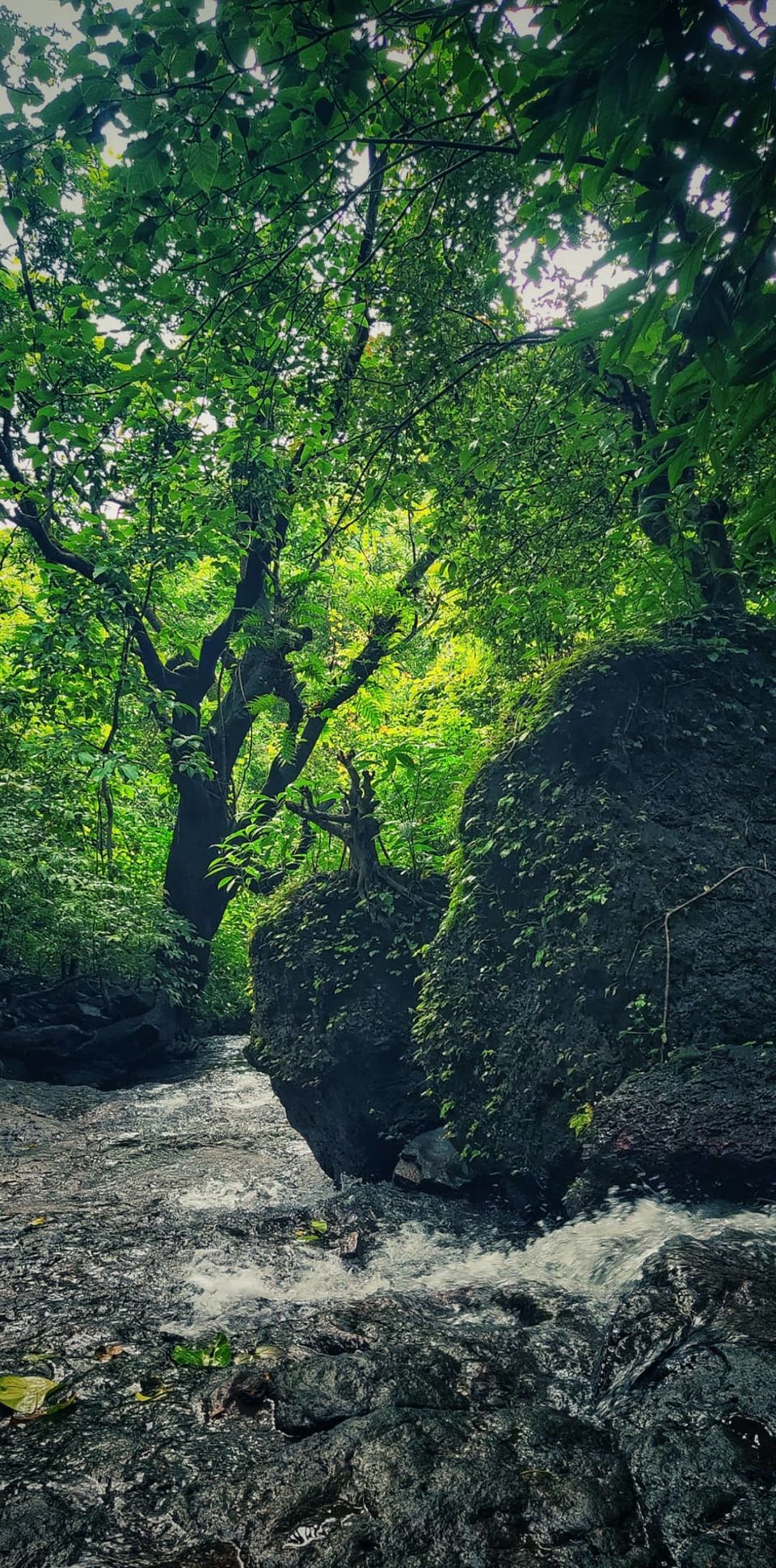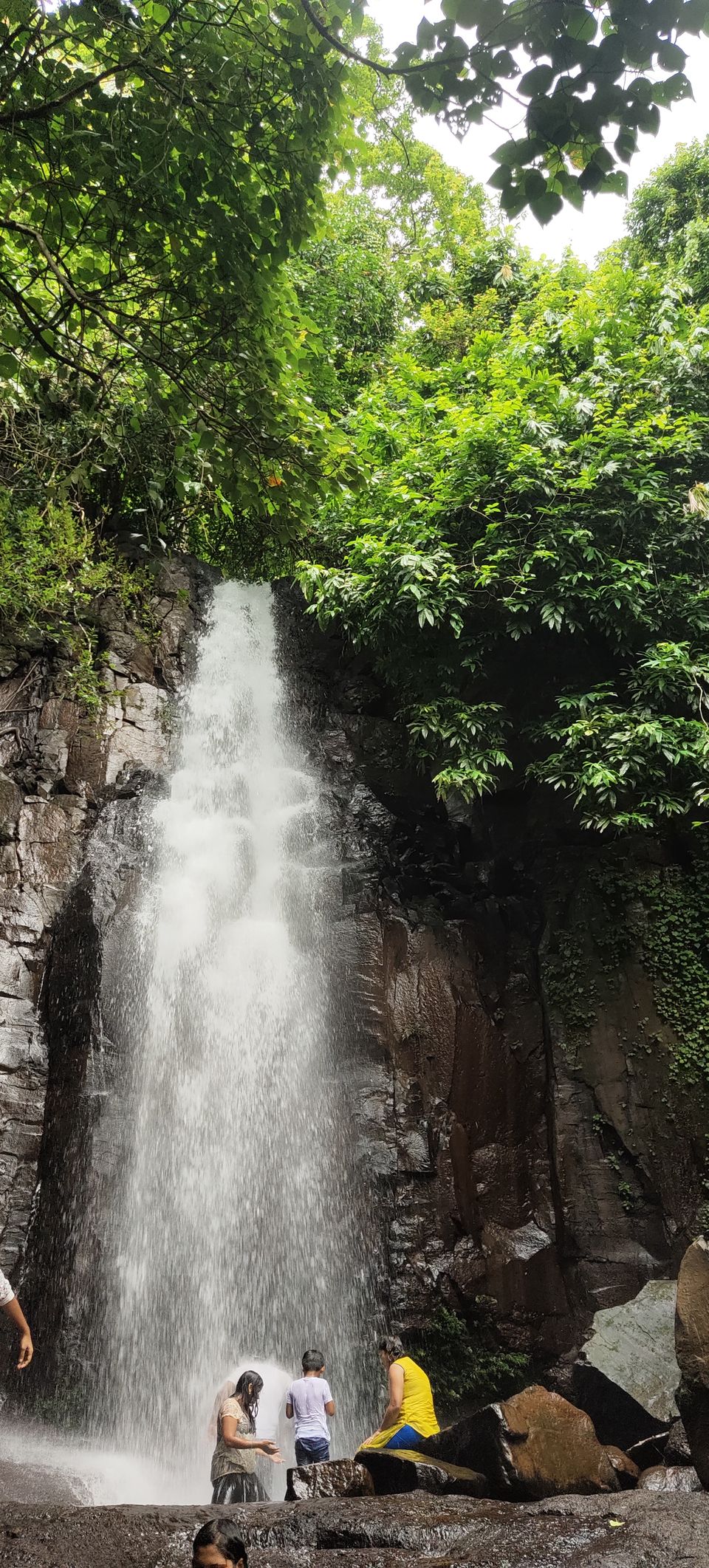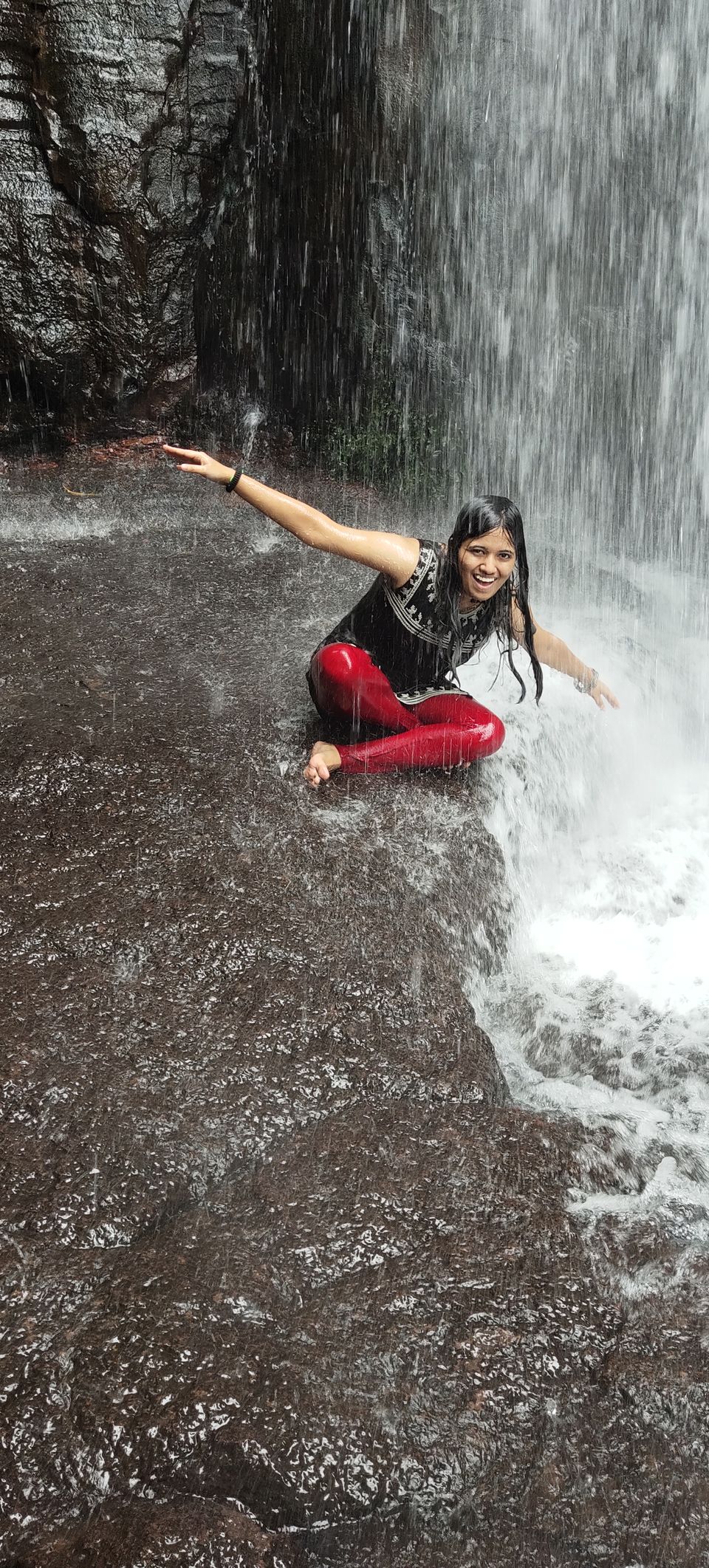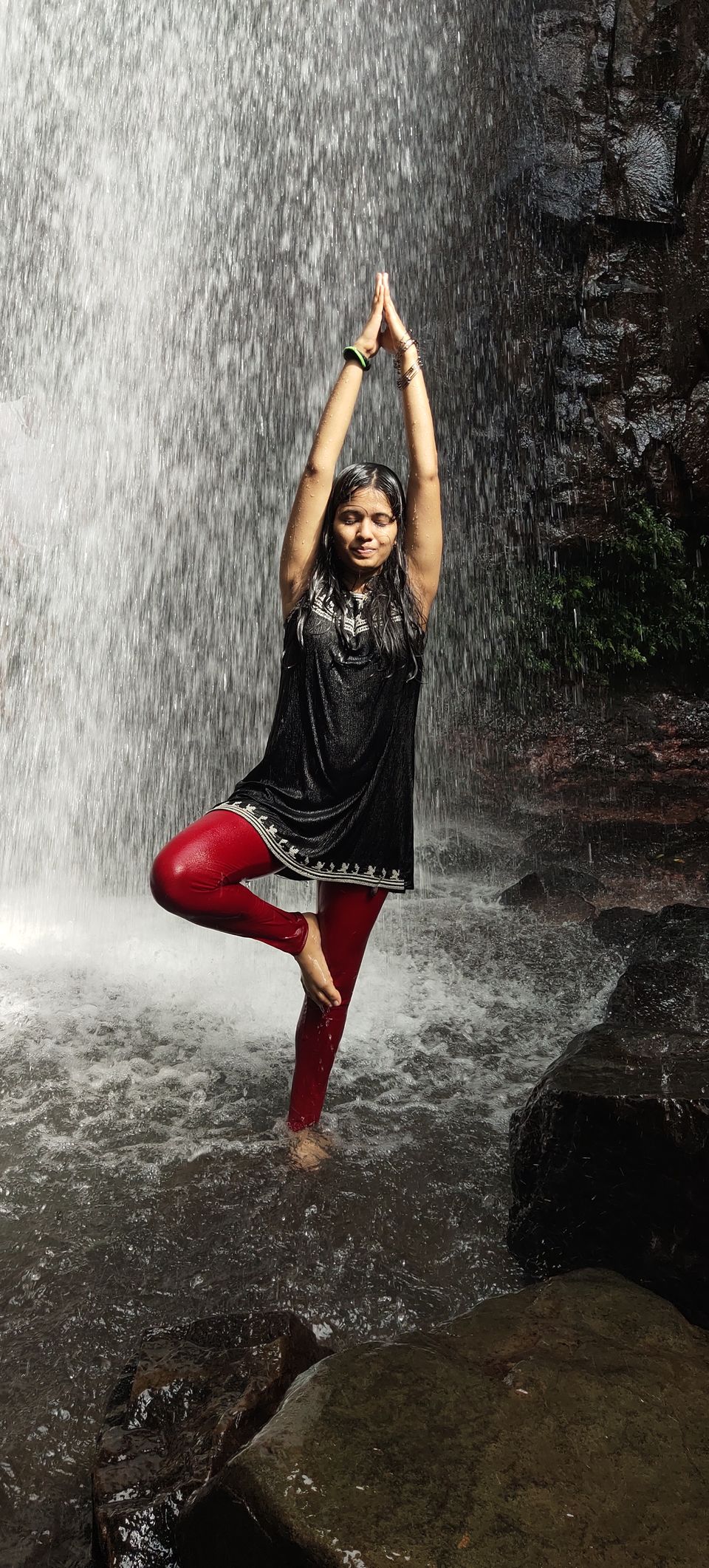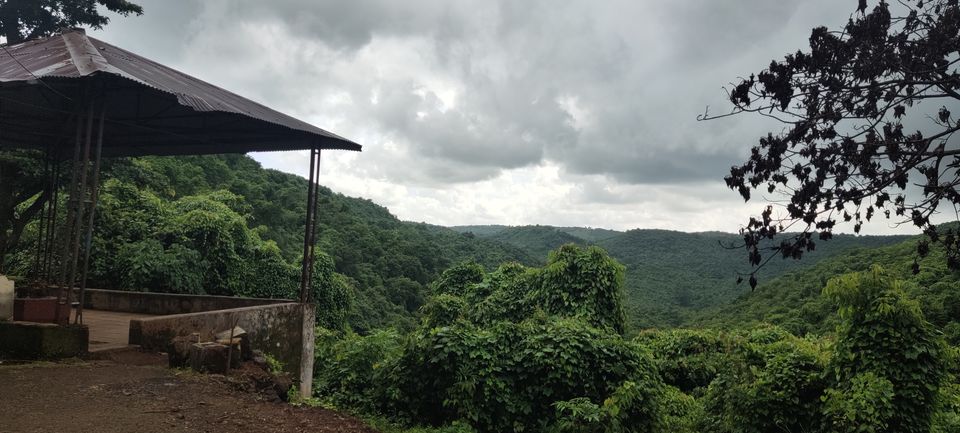 We were not ready to leave the place we started walking back. Climb the hill up is the task for us...in the return journey, we could say it was the most memorable scenic view of mother nature...😍
Place - Chafavali (small village), Tal- Sangmeshwar, Dist- Ratnagiri, Maharashtra, India