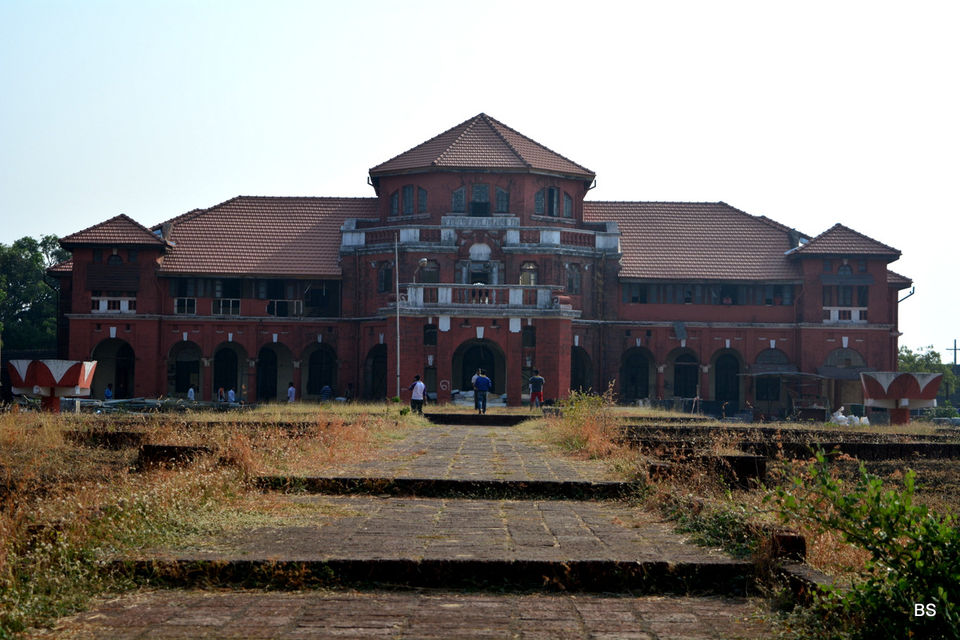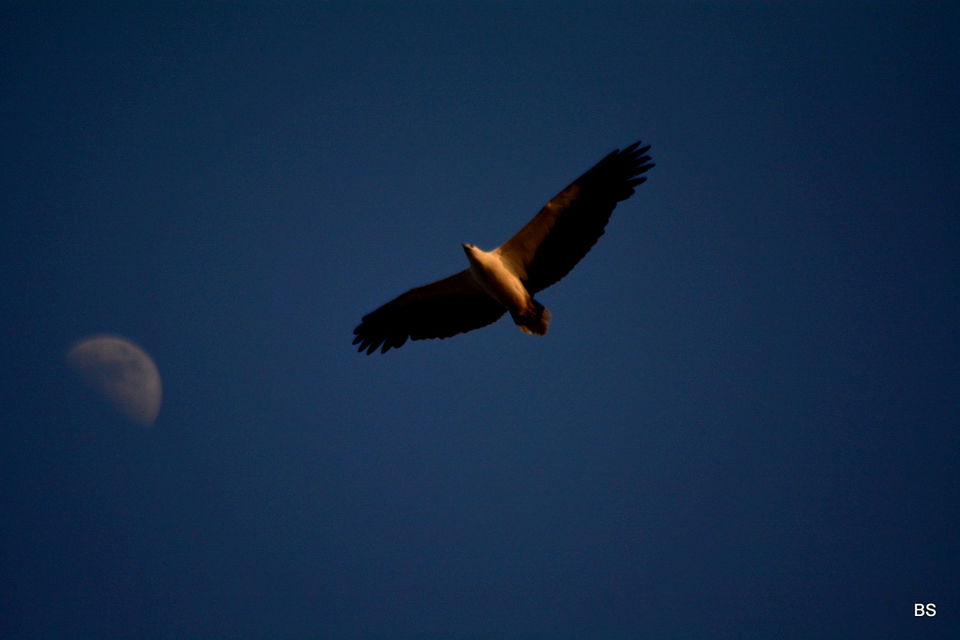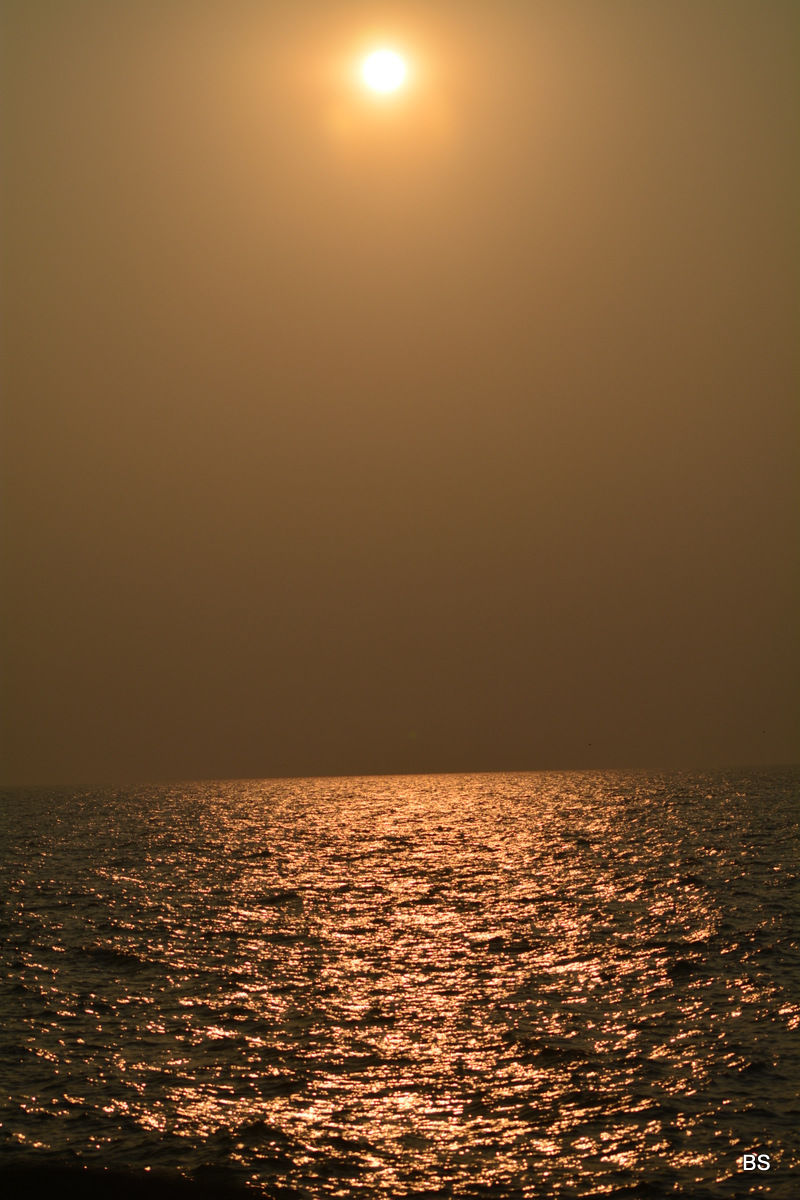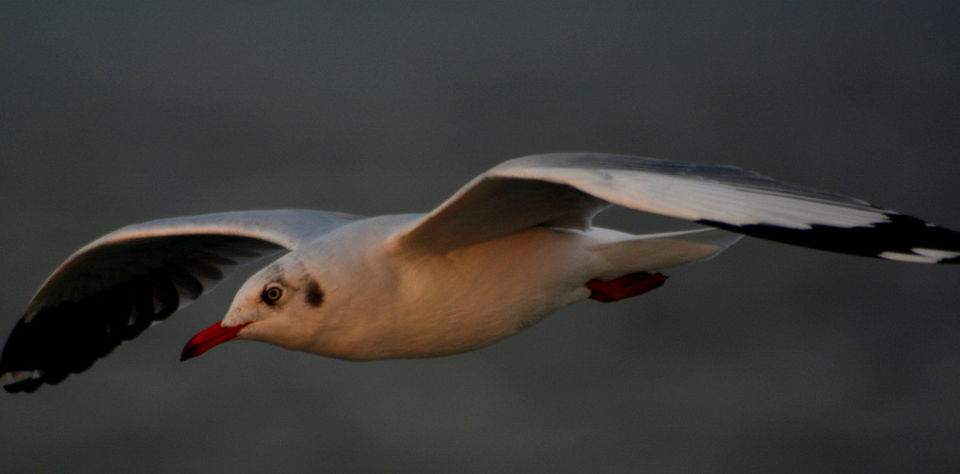 Kitna Badnaseeb hai Zafr,
Dafn ke lie
Do -Gaz Zameen bhi na mili
Ku-e-yar main"
(O how unlucky is Zafr,that he did not get 2 yards of land, to be interred in his motherland)
So runs the last 4 lines of the epitaph on Bahadur Shah Zafr's grave in Burma.Bahadur Shah Zafr,the last free Moghul Samrat of India was exiled to Burma where he spent his last years before he died in 1837. Quite ironically, the last free Burmese emperor, Thebaw Minn met a similar fate, when his Kingdom was annexed ,plundered and looted-and he was deported to India forever.
In Maharashtra's Ratnagiri, stands the Thebaw palace(which is hardly a palace..) where the former Emperor of Burma had been exiled in his last years. Ratnagiri is a small fisherman's town-peaceful, calm and addictive. The peace and the beauty of the sea faring boats internalised Thebaw Minn all the more-away from his motherland , he slowly became the king of the slow fishong town--not in pen and paper but in the psyche of the residents.
The Ratnagiri fort, one of Shivaji's 370 was a strategic point to keep an eye on the pirates that could invade through the ocean. A cement ramp now stands at the foot of the fort--a place for watching the beautiful sunset or a reverie durng monsoons.