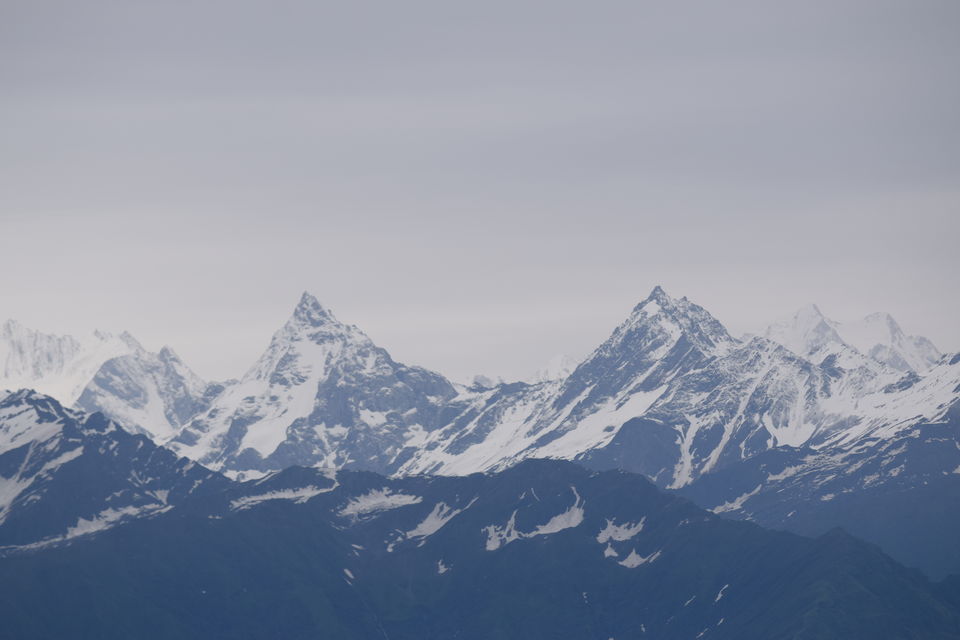 The Chanshal Pass (4520 m) is the highest peak of Shimla which remains open from May to October and is covered with snow for the rest of the year. Chanshal is a mountain range that cuts the Dodra Kawar Valley from the Rohru area.It is about 180kms from Shimla which is a 7-8 hours.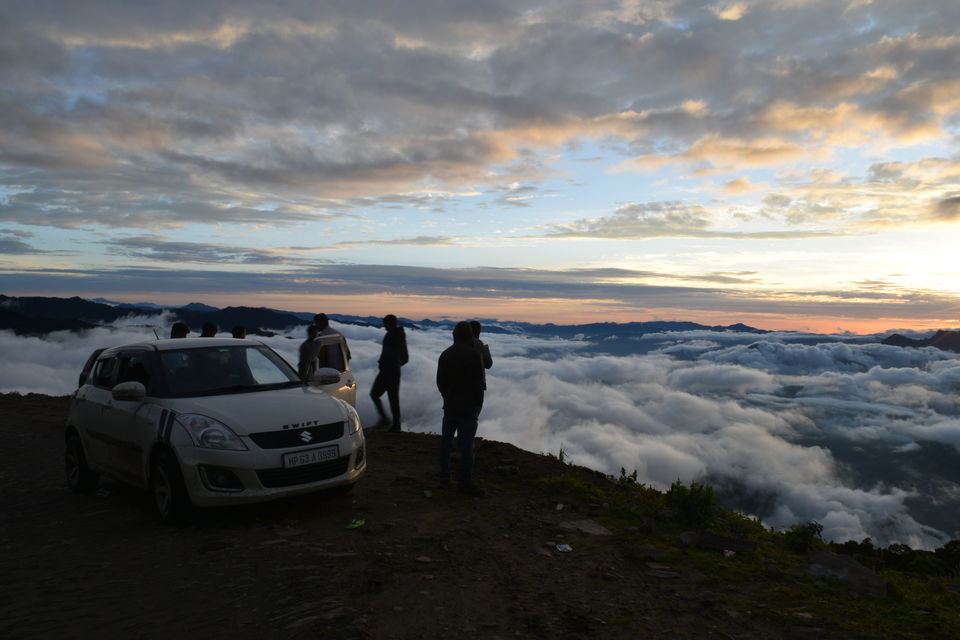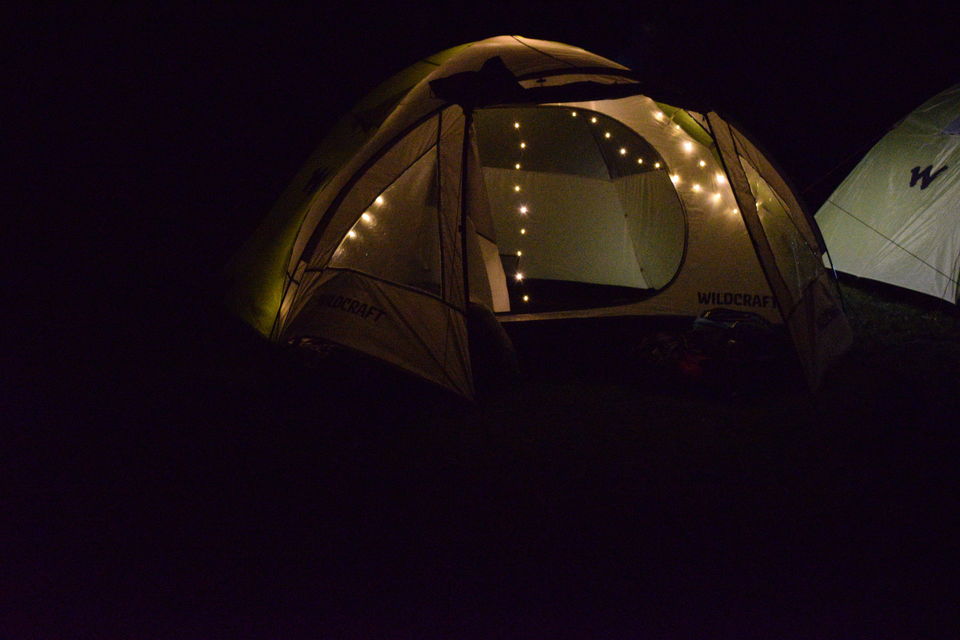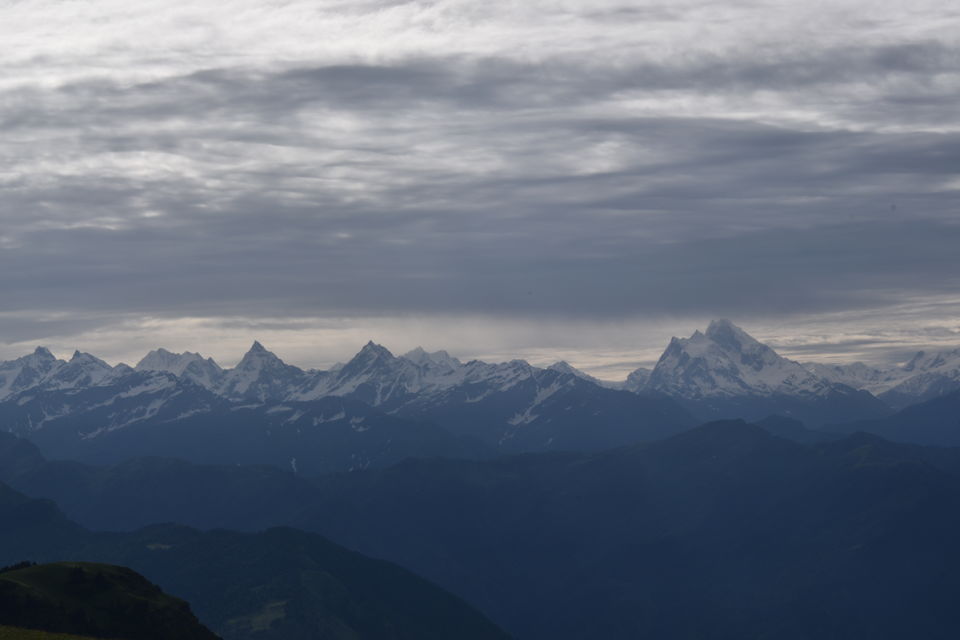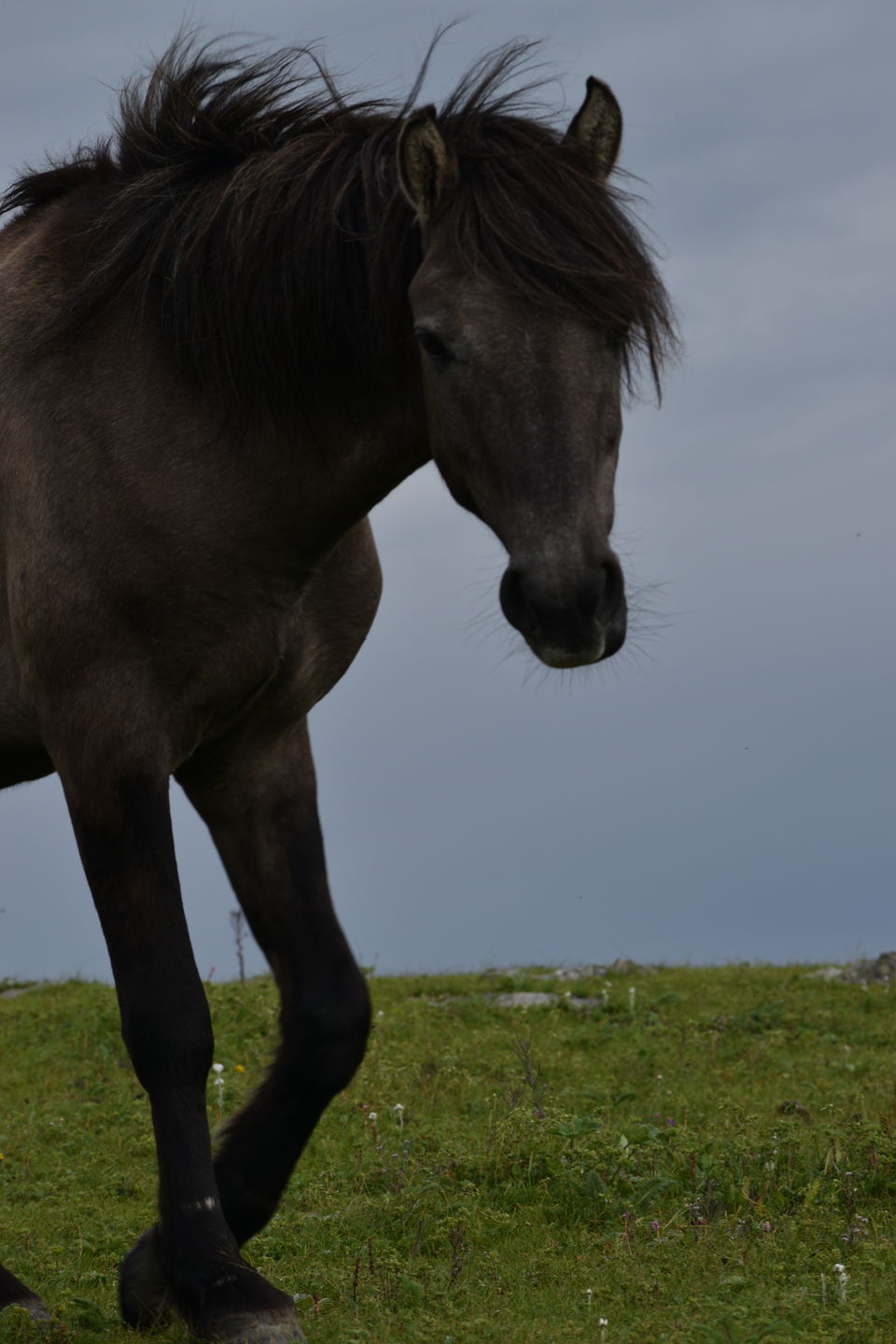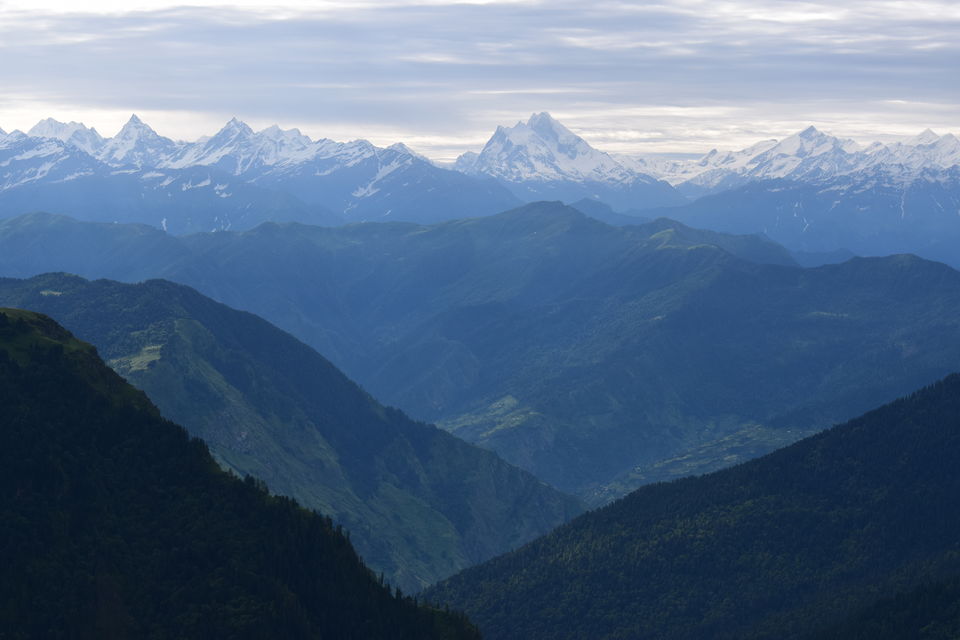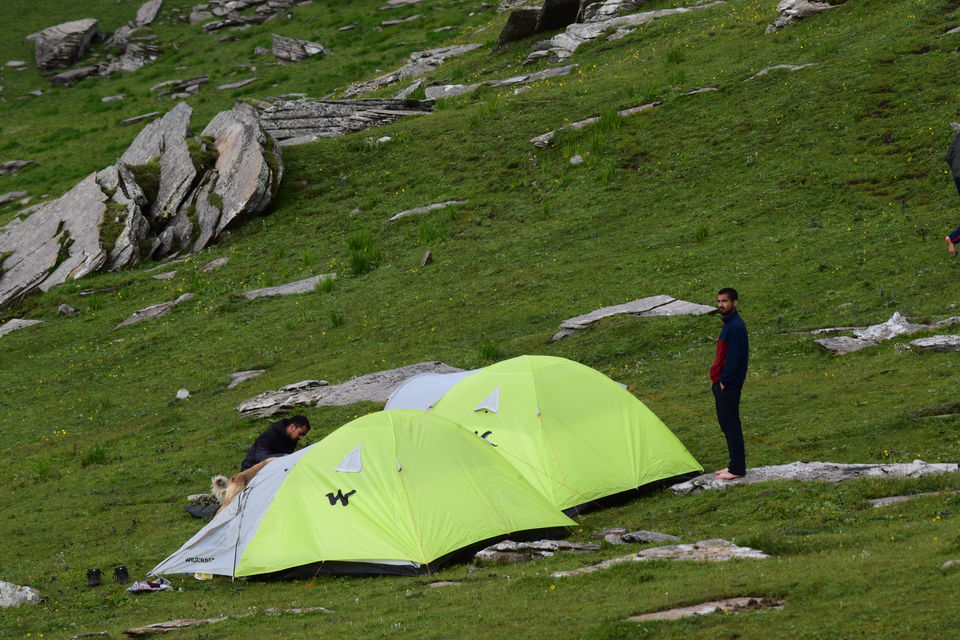 The Chanshal Valley affords views of hills covered with ice.After experiencing the majestic morning we decided to trek to Saru Lake approximately a 1 hour trek which has a 360 Degree view of mountains covered with snow.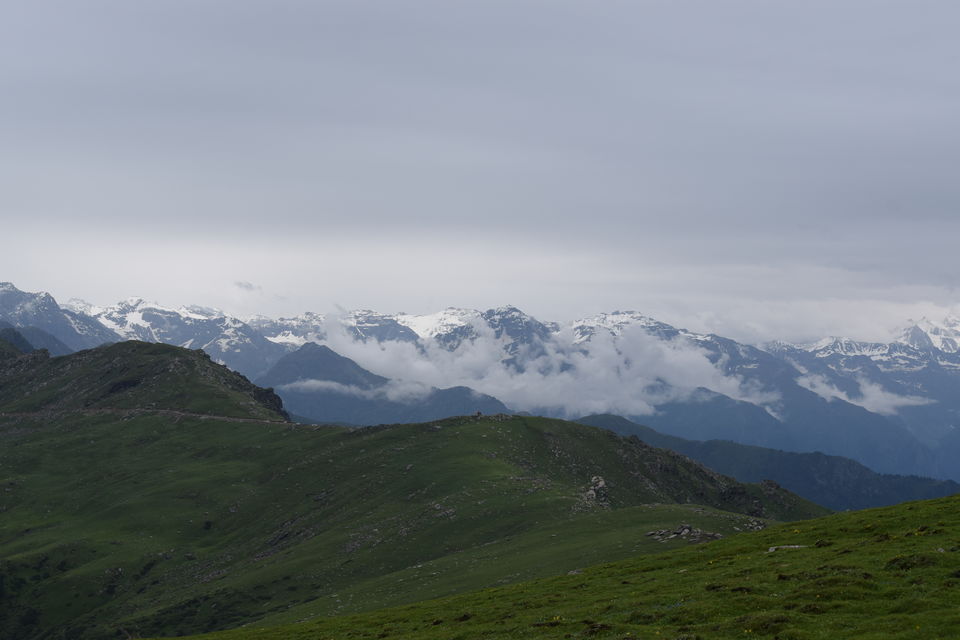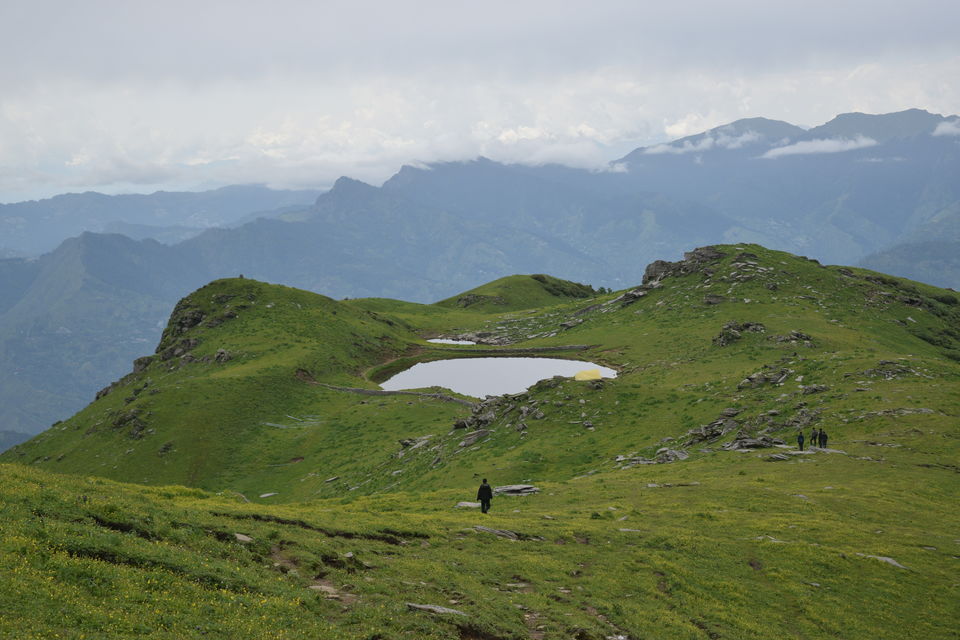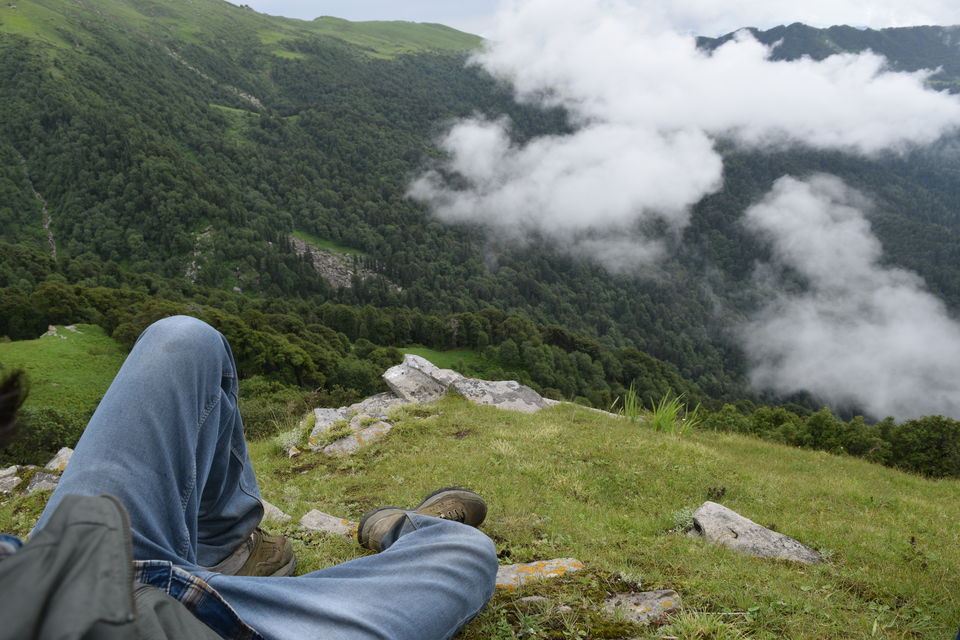 We covered the whole trek in about 4 hours and were not at all tired after reaching back because of the beauty we got to see.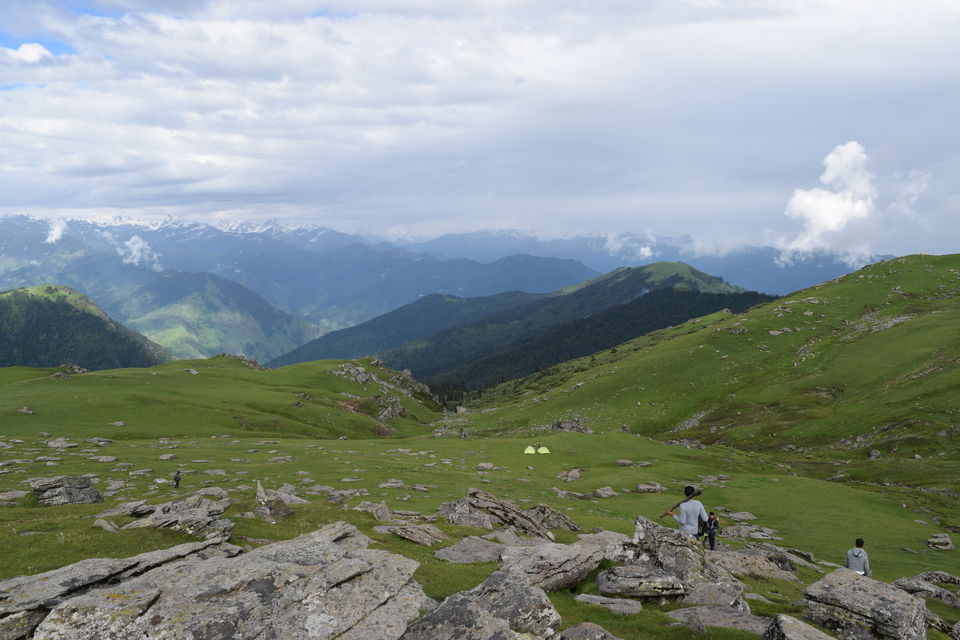 Chanshal top is quite scenic and a trip here is highly recommended for anyone with interest in travel or photography.