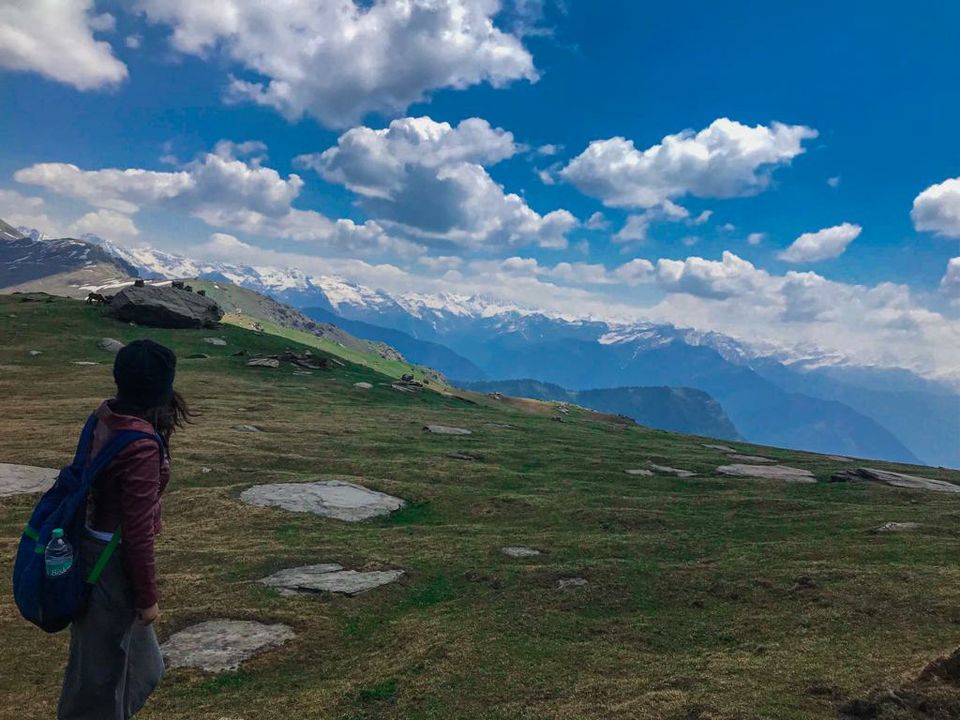 "Beautiful terrains, snow-capped mountains, lush green meadows, horses, mountain sheep"- that's Saru lake trek for you in a jist.
It is still an unexplored trek that starts from Chanshal Pass from where it diverges into the Chanshal top trek and Saru lake trek which only few people know about. It's a one day trek from Chanshal Pass. It's a 3-4 day trek if you start from Tiuni but we decided to take a halt at the nearest village Larot which itself is one of the most beautiful places I have witnessed.
How to reach Larot ?
We started from Delhi and took an overnight HRTC-Volvo bus till Shimla and drops you there at 7am in the morning. Next, you need to catch the Thakur Travels bus till Larot from Lakkar bazaar bus station that starts around 8.30am. You can catch other buses to Rohru that keep plying on regular intervals but the catch is that the Thakur bus goes directly upto Larot. Even the bus conductor was pretty amazed that we bought tickets uptil the last stop. There'll be around 2-3 hours halt in Rohru in the afternoon and you will reach Larot by 5pm. It's a long journey but it's worth all the tiredness once you reach Larot!
Larot is part of the Pabbar valley which starts from Rohru itself and throughout the journey, the Pabbar river flows alongside the roads. The roads ofcourse are very bad!!
Difficulty level
Saru lake trek is definitely not a difficult one if you're properly equipped! So whatever time the locals say, just double that time. You should start around 7 in the morning so that you can reach at the earliest in the evening since it really starts to get chilly and the winds just push you off the track! Wear a good jacket and carry a stick since you might have to cross steep glacial layers to reach the lake. Also, do hire yourselves guide for the trek because you might get really lost as has happened with many trekkers in the past. Carry water bottles and few things to eat and if the localites say that it might get really tricky or it's not advisable to go for the trek then do listen to them!! It's good to be adventurous but not at the cost of your lives.
Cost
One can go for this trek solo also but ofcourse do hire local guides/porters alongwith you according to your needs. It should be done in 10,000 from the stay, buses, meals etc. everything.
Trek route
It all depends on how long you want the trek to be, so there is no defined route. Usually the travel packages offer the following route:
Shimla-Fagu-Theog-Kharapatthar-Hatkoti-Rohru-Chirgaon-Larot-Chanshal Pass
Shimla-Fagu-Theog-Narkanda-Tikkar-Rohru-Chirgaon-Larot-Chanshal Pass
Dehradun-Vikasnagar-Chakrata-Rohru-Chanshal Pass
Best time to visit
Best time to visit is between May-October. There might be snow sometimes since we visited in June and we got to witness snow!
Delhi - Shimla
So we decided to take the Delhi-Shimla-Larot route and again coming back to Shimla. The overnight HRTC volvo bus drops you by 7.30 at Shimla ISBT Tutikandi as already mentioned. And hire a cab till Lakkar bazaar
Shimla - Larot
If you're going to travel by bus from Shimla uptill Larot, it's going to be pretty economical but a tiring and long journey! It halts for almost 2-3 hours at Rohru (I'm talking about the one that takes you directly to Larot). Pahadi songs playing in loop in background and the Pabbar river flowing alongside, that's how the journey will be to sum up! Once you reach Larot you forget everything all the tiredness and just soak in the peaceful and calmness of the place! I would highly highly recommend the place we were staying- Thira Chanshal homestay. Home-cooked food, panoramic views of the mountains and a cute doggo- it's just the perfect place. And the bus drops you right outside the homestay. Since we were pretty tired from the long, hectic journey we decided to just relax, see the sunset and click amazing pics!!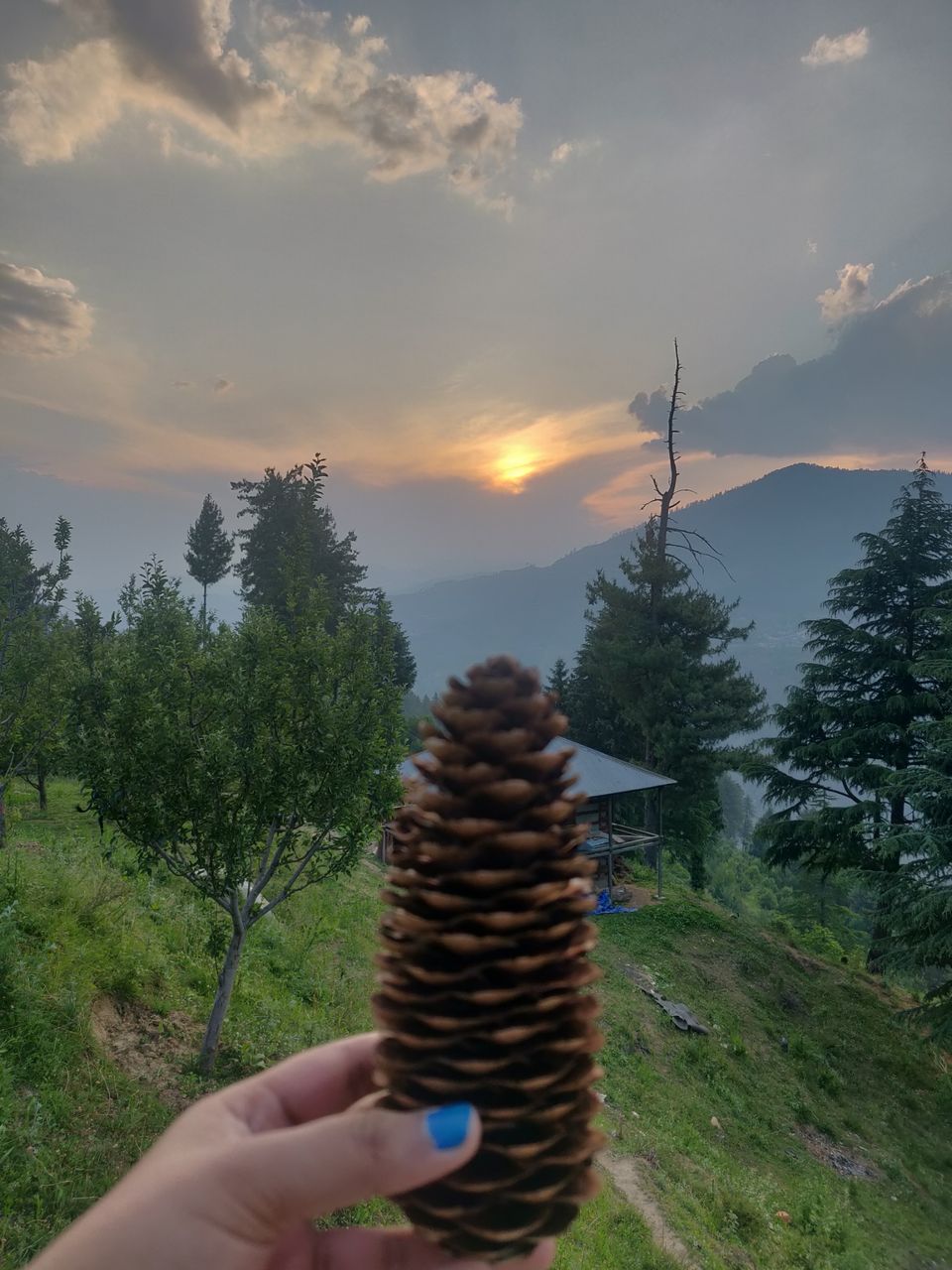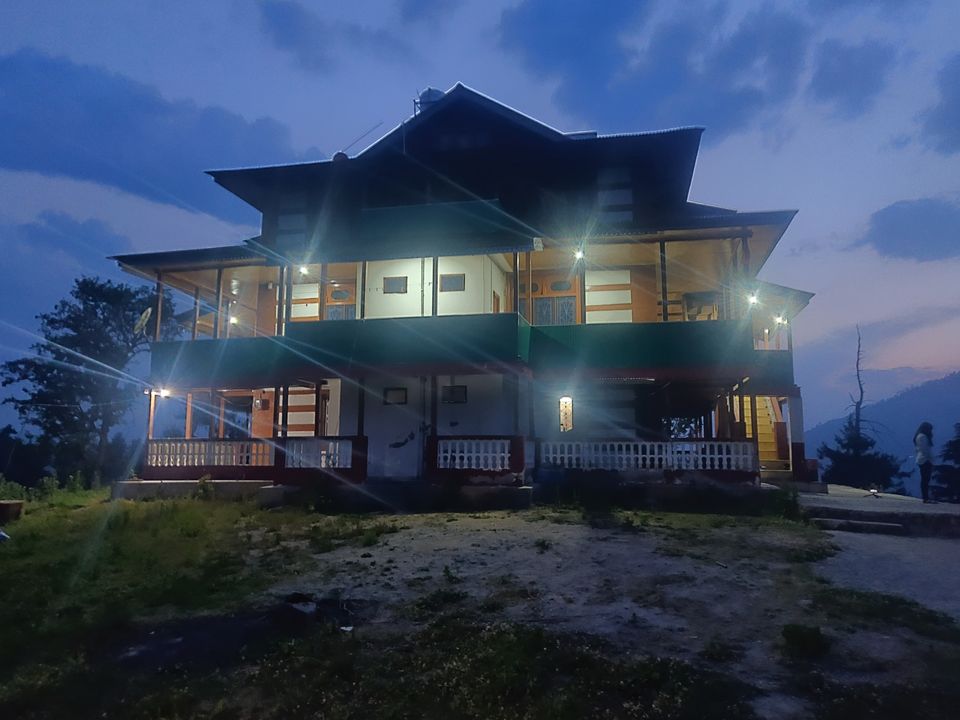 Larot - Chanshal Pass
Get up early, watch the amazing sunrise and you should leave atleast by 8am for Chanshal pass for the trek if you're not planning to stay back up there! The roads leading to Chanshal Pass gives you kind of GOT (Game of Thrones) feeling, with ravens flying and all :P. Just park your car outside the chanshal pass board and you start you trek from that point and you cross atleast 5-6 peaks to reach the lake. The views are so damn beautiful that words can't justify! So I'm just gonna let the pictures do the talking.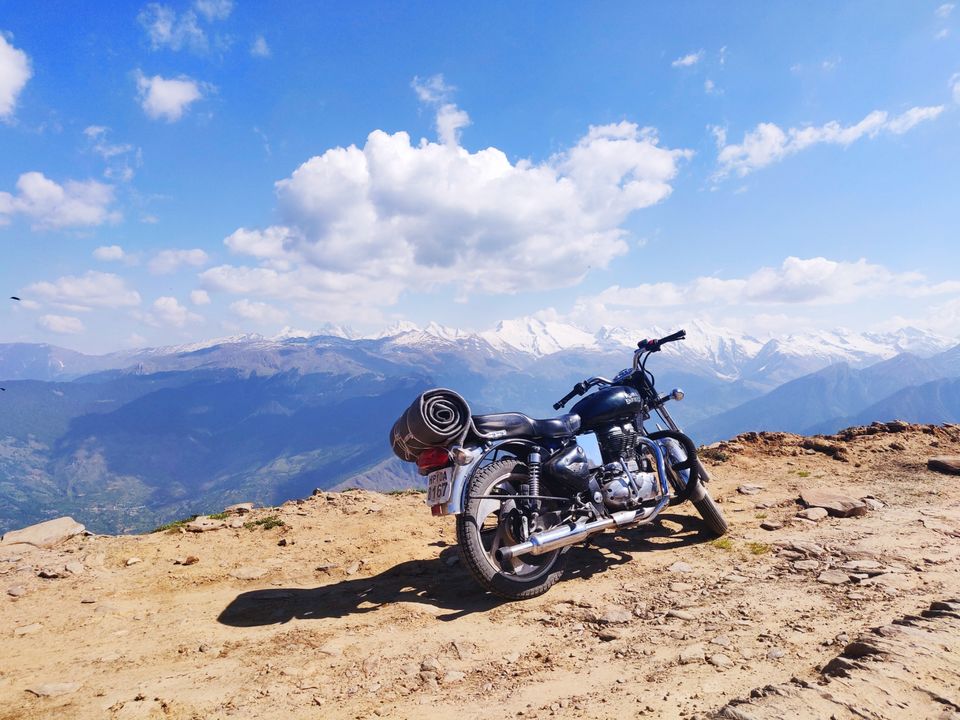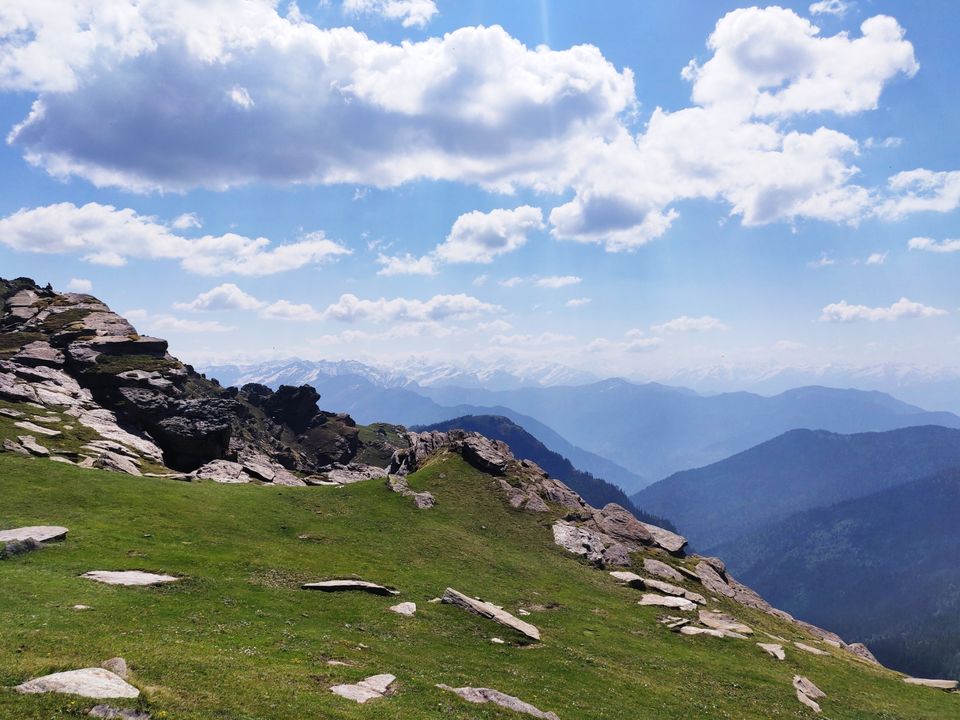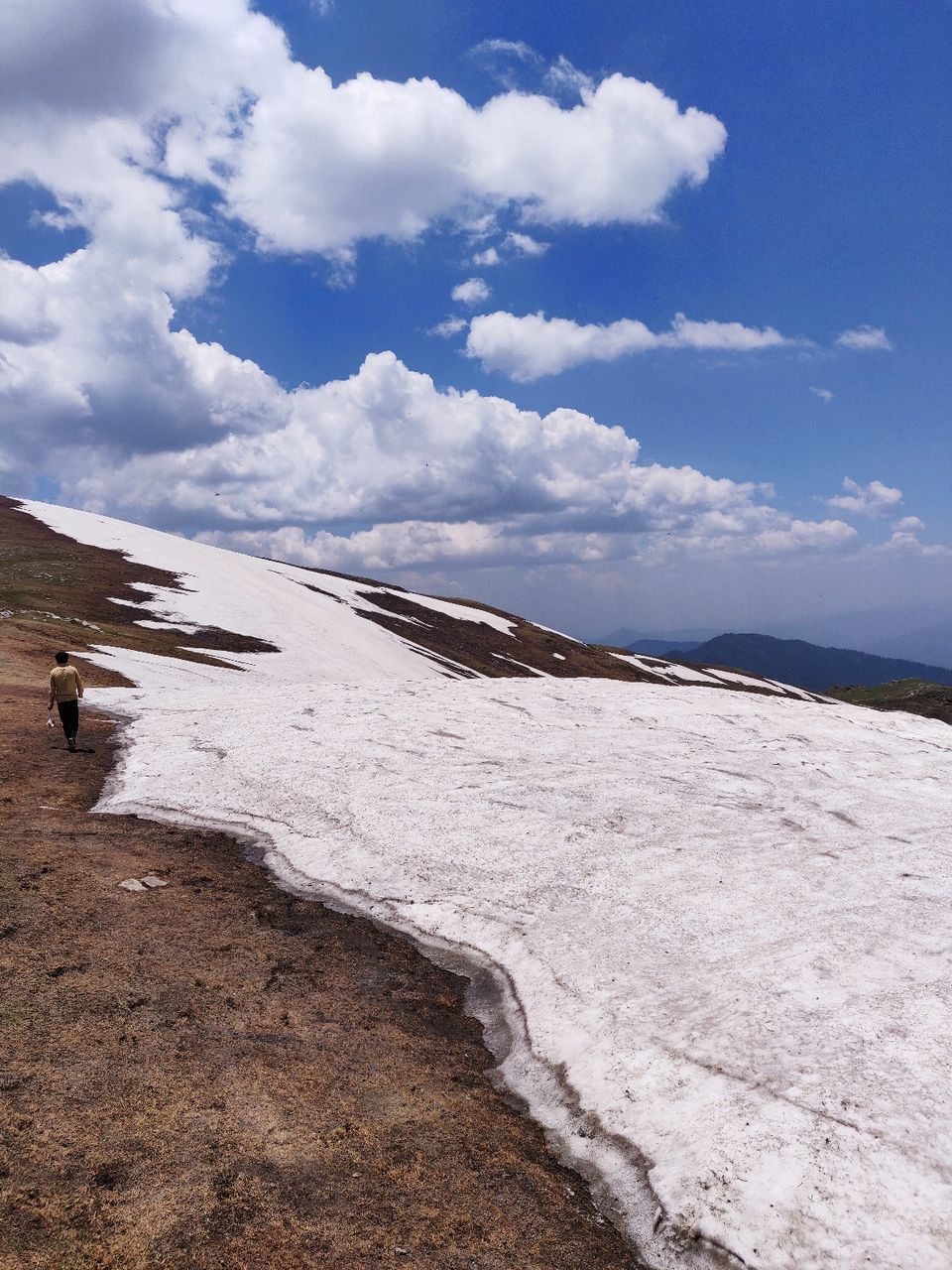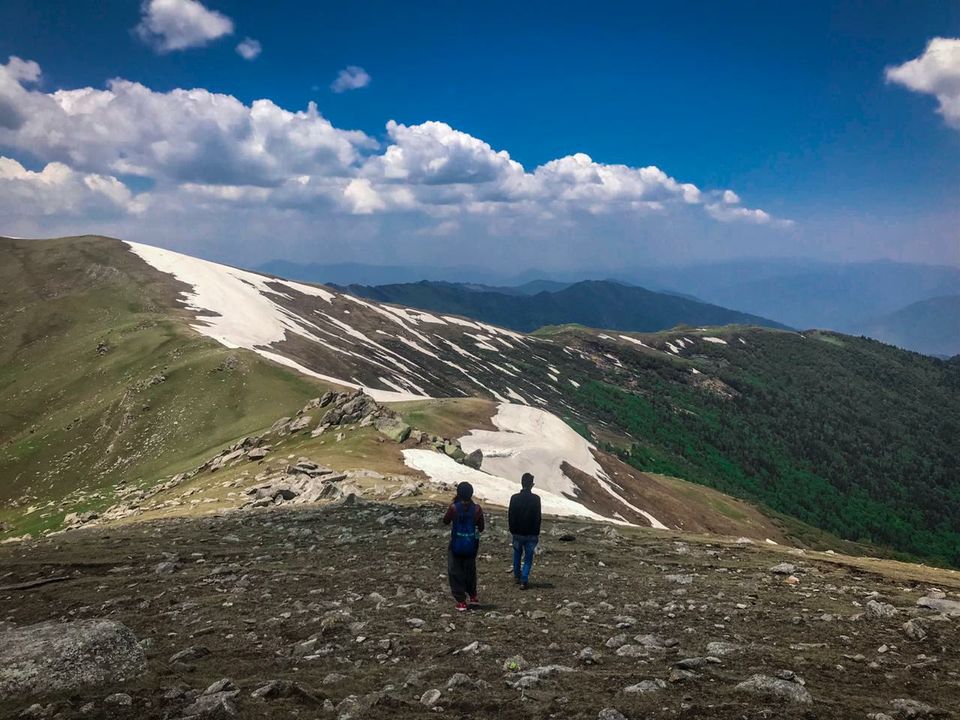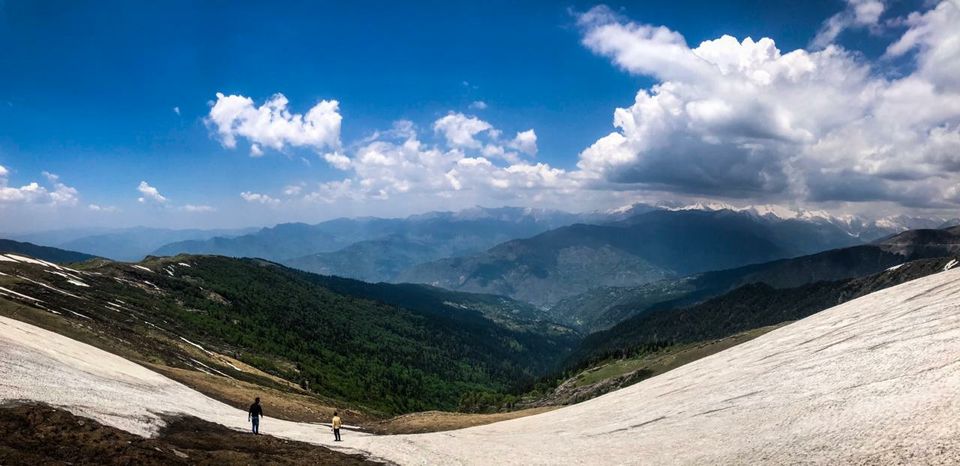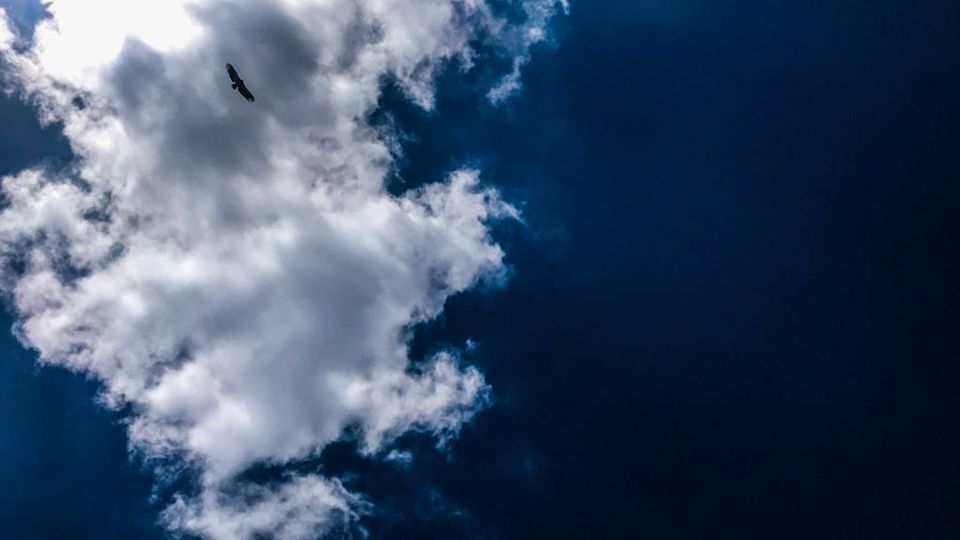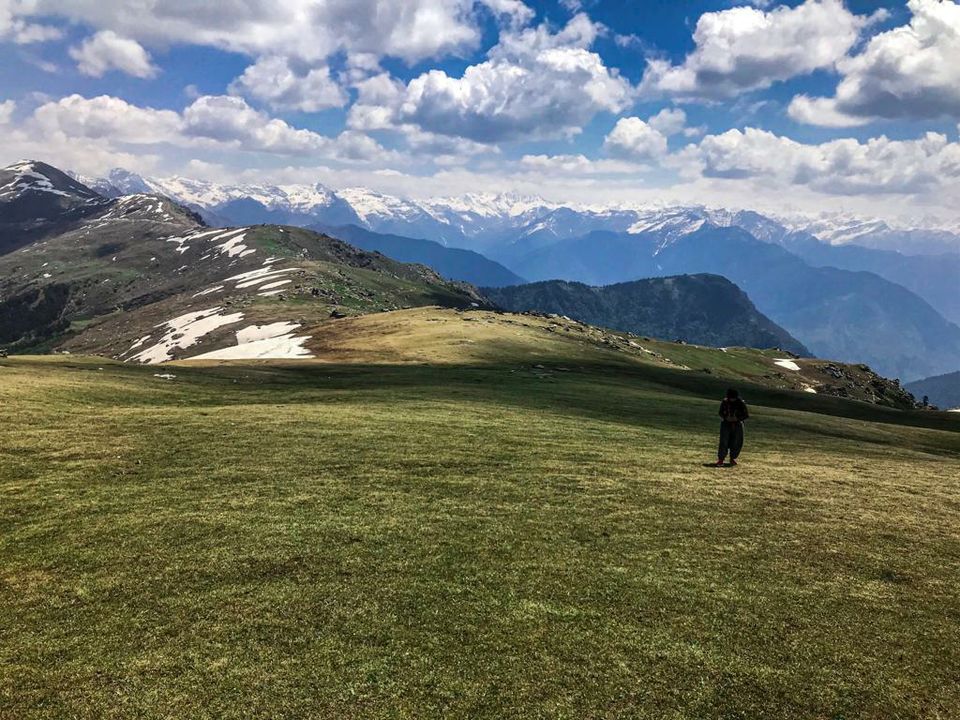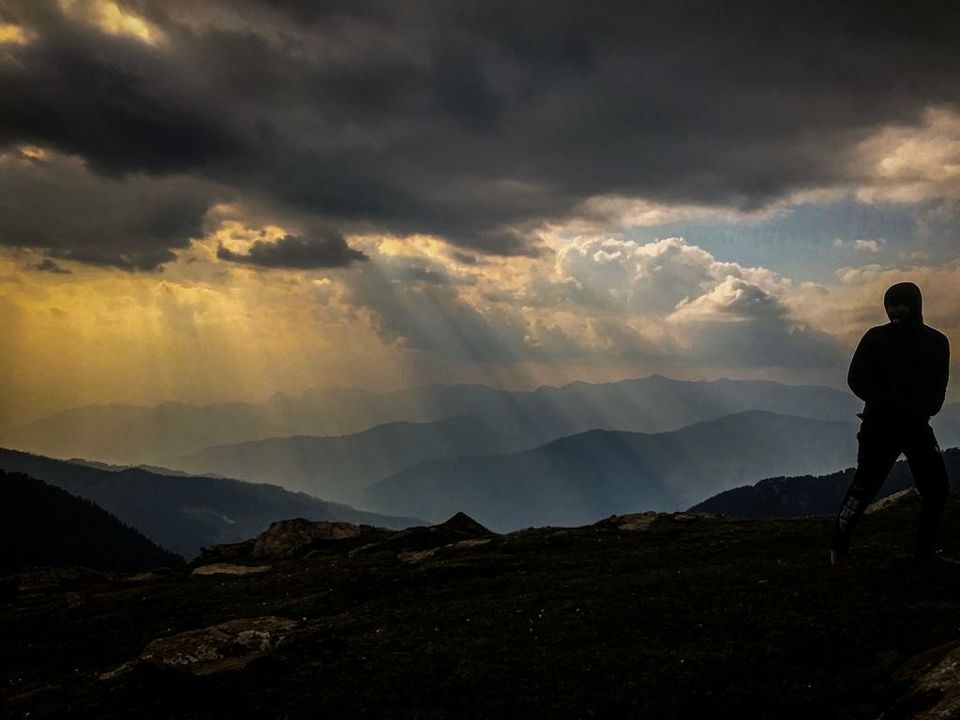 Make sure to carry food, water and trash bags and DO NOT LITTER the place at any cost. We weren't able to reach till the trek since it started to get really cold and there was snow all over and we had to cross that to reach the lake. So we decided to return back to reach on time but as they say the destination is not always important, the journey is!!
Larot - Thaladar village
On our last day of the trip, we decided to do some local exploration. They are very short treks- one is to the Devadar tree in Thaladar village which is one of the oldest and biggest tree there and there is a small waterfall if you wish to see. Enjoy these treks while having local freshly plucked fruits!!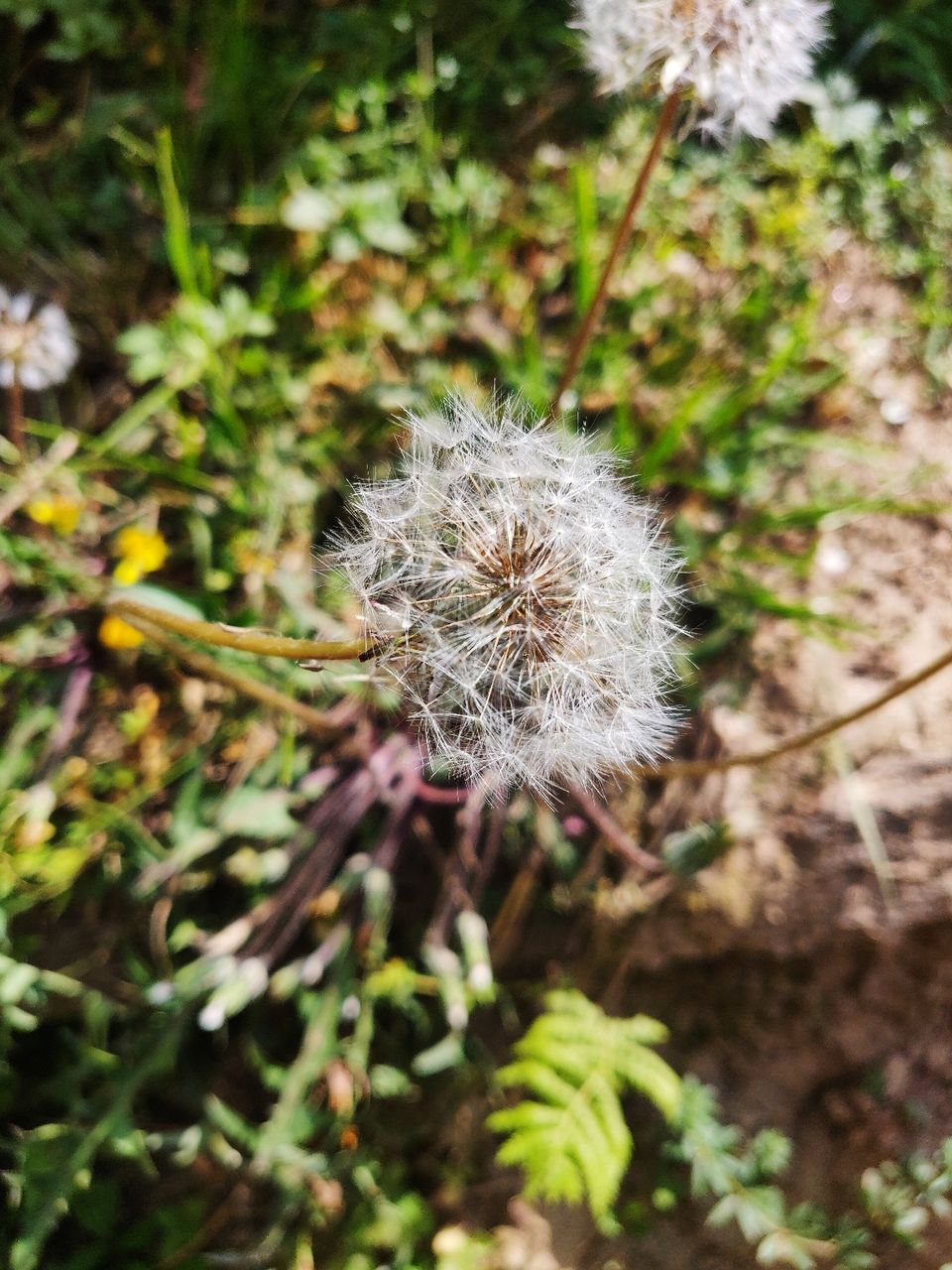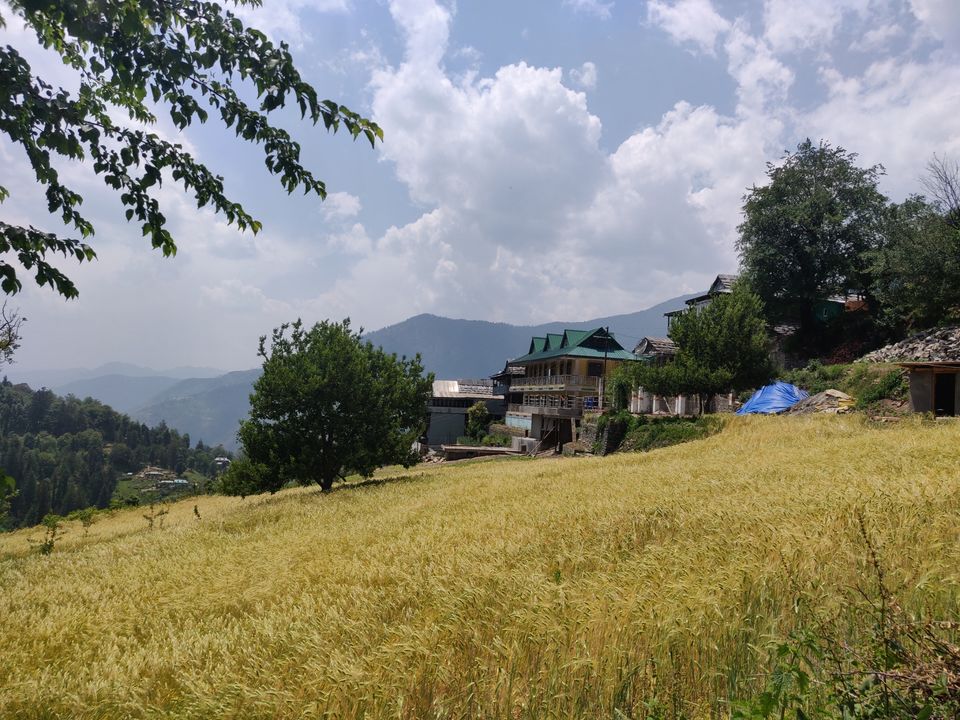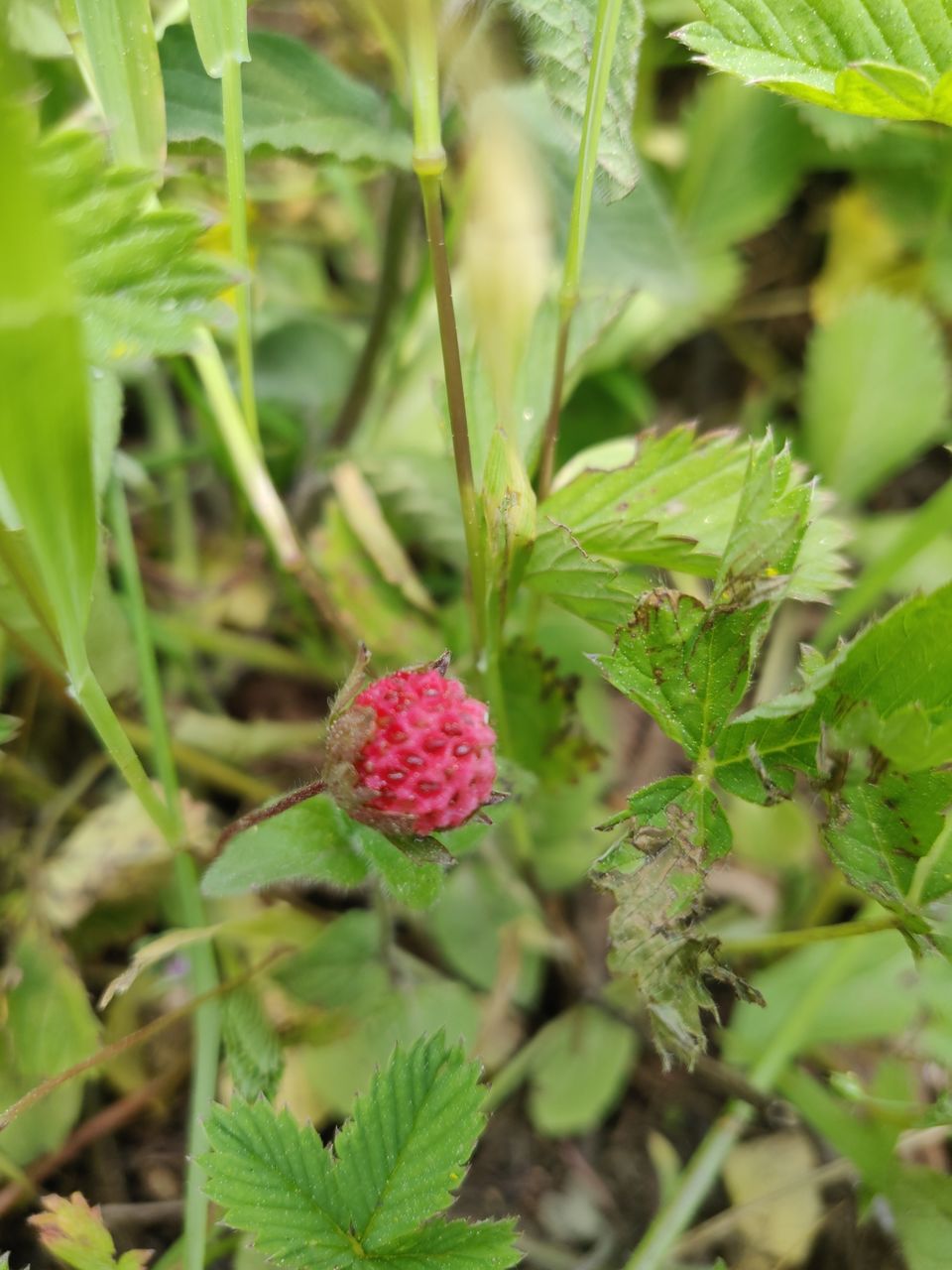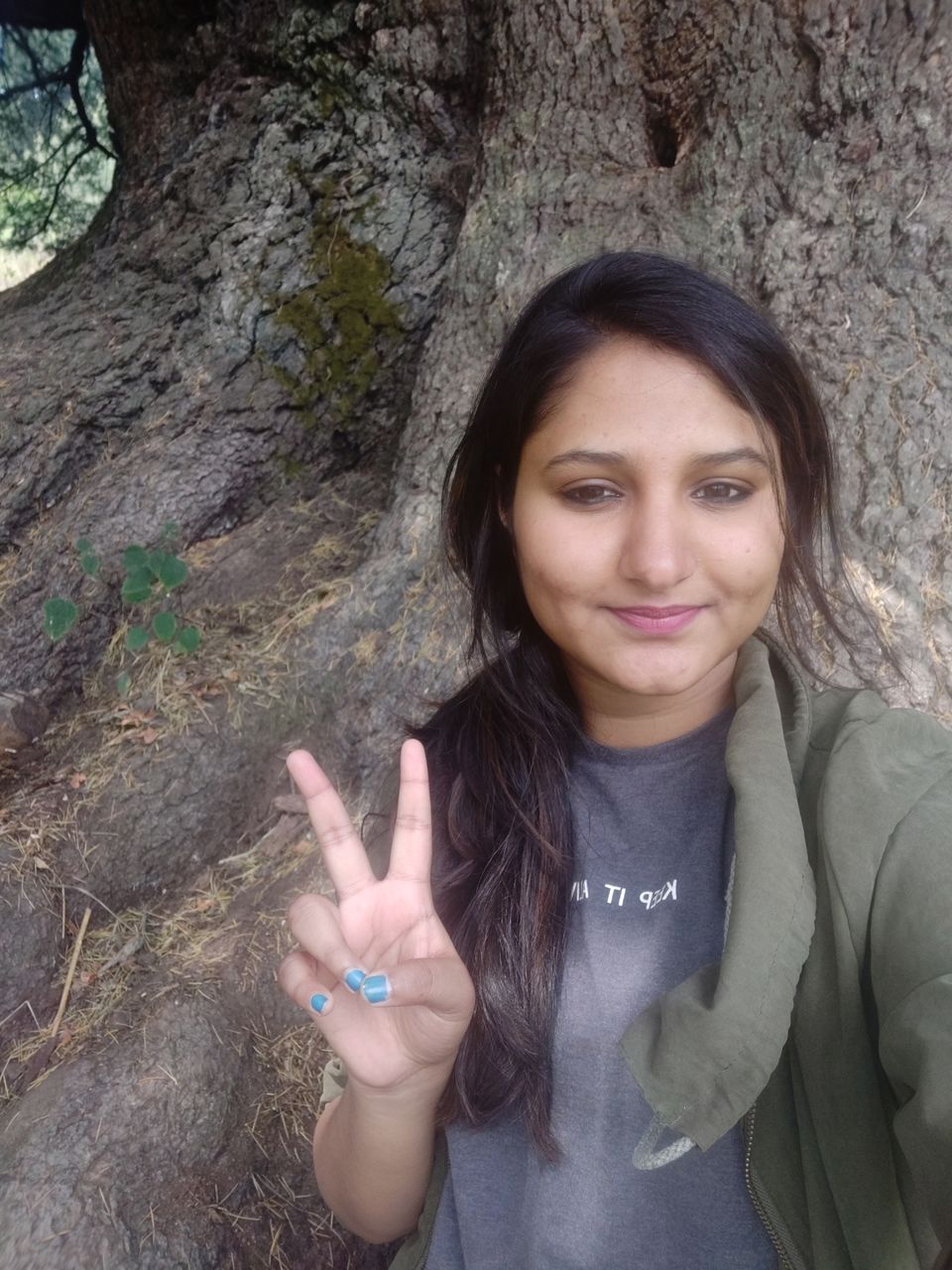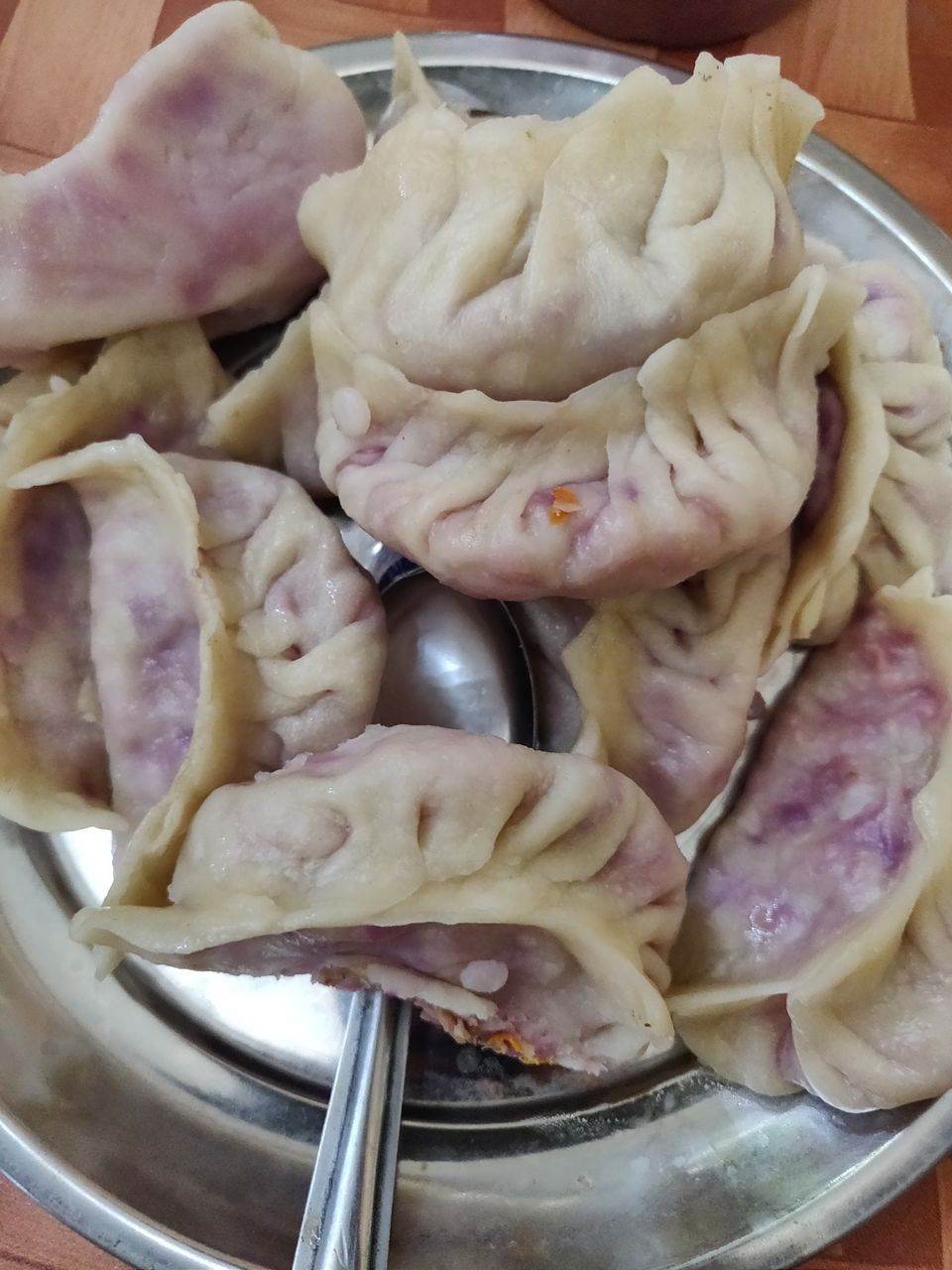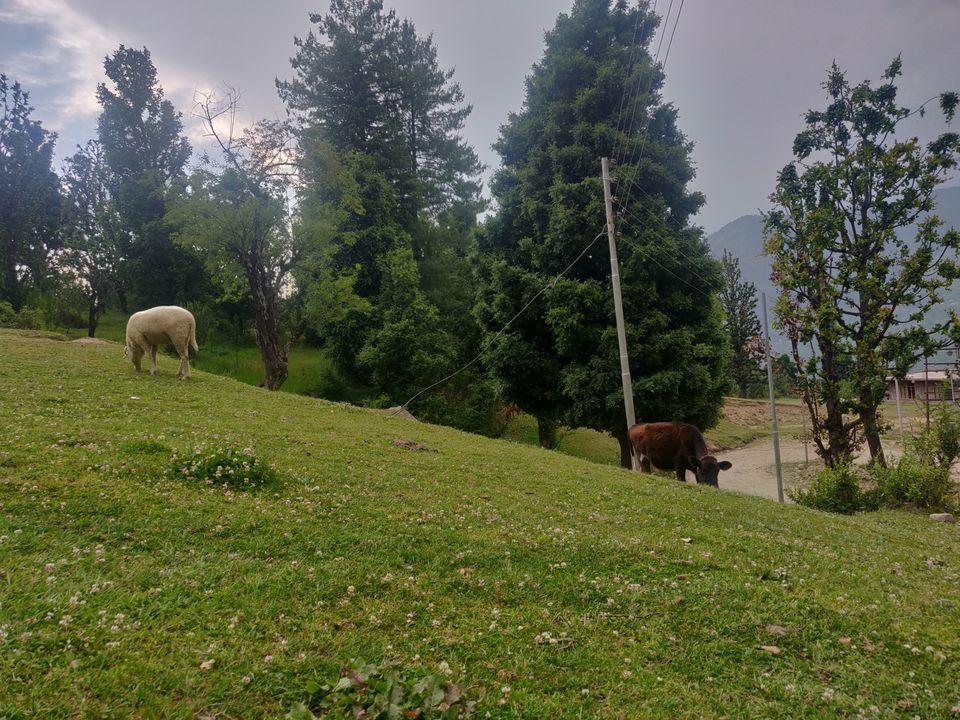 Larot - Shimla - Delhi
Instead of the bus this time, we decided to take a cab upto Shimla and stop by Pabbar river for some time! We reached Shimla mall road by 3pm decided to gorge in the very famous Wake and Bake cafe who serve one of the best waffles in the town! Oh and ofcourse kurkhez which is one of the specialities in Shimla. Other options to explore are the Lakkar bazaar, the Ridge, Church, City point and few others. Finally, we reached Shimla ISBT and reached Delhi the following day early morning.
A small peaceful time in the hills which some adventures is what you are looking for- Larot is the perfect choice! I know I would love to go back again :D