Having lived to gray hair and having visited several dozen countries, it was not possible to visit Italy. In Europe I have visited Spain, France, Switzerland, Germany, but Italy is not. This spring, my wife and I decided to remove this gap and make a short visit to the eternal city. I am posting a short report about the trip with comments and photos.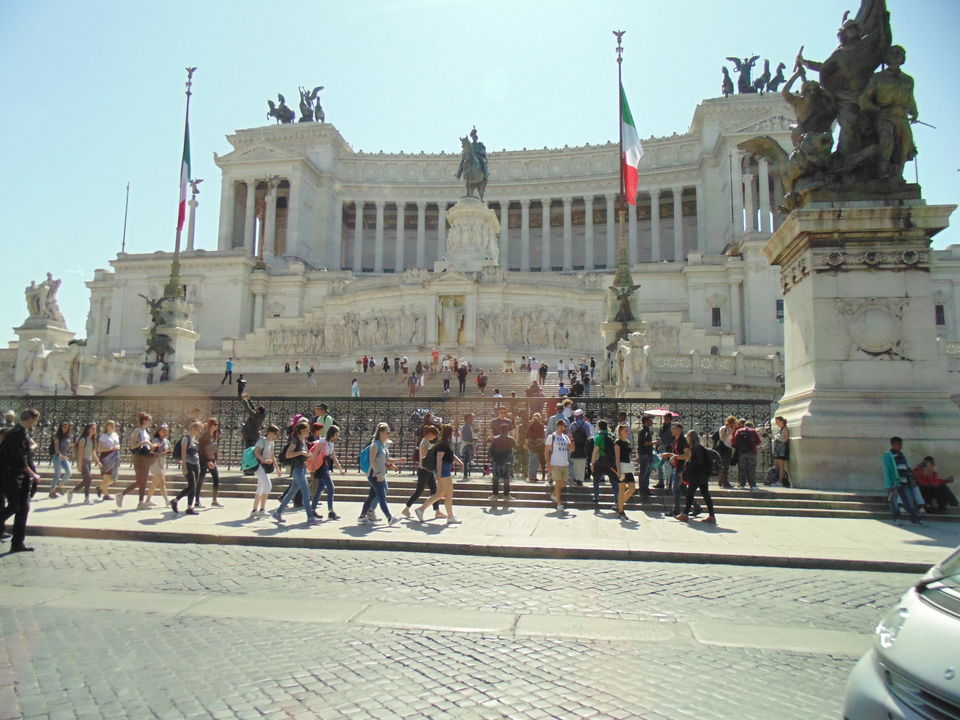 Rome is the Eternal City. As the Italians say, he has always been, is and will be. Also Rome is called "the city on seven hills". At all times, he attracted crowds of tourists, and I was no exception. So)) My wife and I decided - let's fly.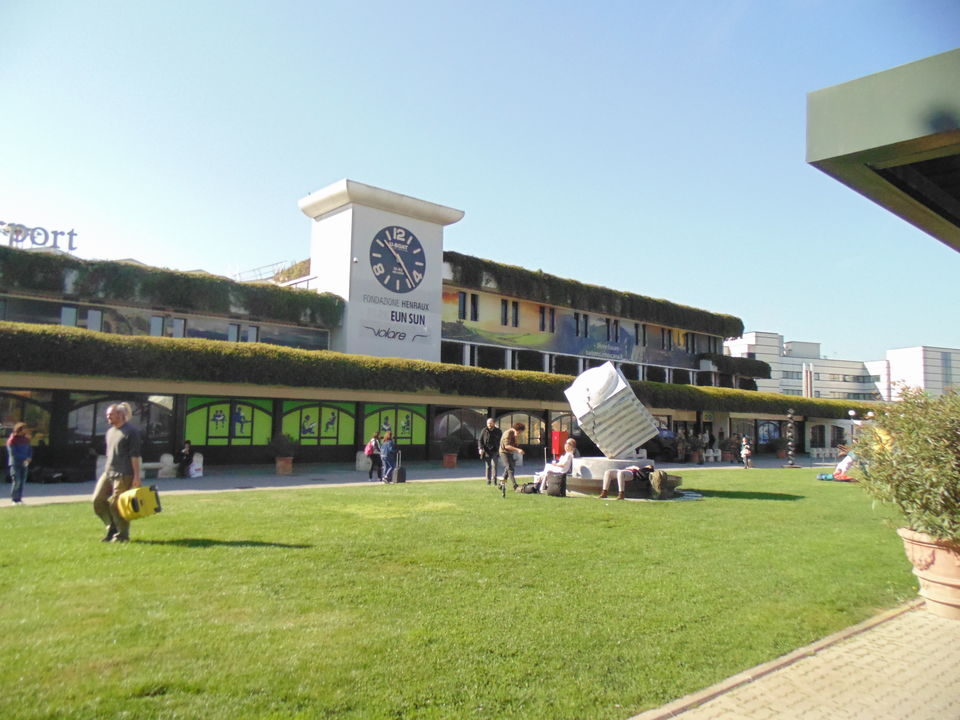 The journey started from Spain. Choosing tickets while still at home, we came to the conclusion that it was expensive to fly from Barcelona, ​​and we had to get to Barça 120 km. We decided to fly from Girona, one flight a day to Pisa flies to Italy. After some discussion, we decided that it's even good, we'll see Italy, we'll see the falling tower. From Pisa to Rome we bought bus tickets back to the local train. The most difficult thing was to buy train tickets, the site is only in Italian, complicated, not understandable. My wife spent 2 hours buying tickets, which we buy in 30 seconds, although Italians also don't bother about tickets and buy them from vending machines. Pisa greeted us with excellent weather, a bunch of tourists and a bunch of armed machine gunners. Now in Italy this is normal, as the Italians themselves say.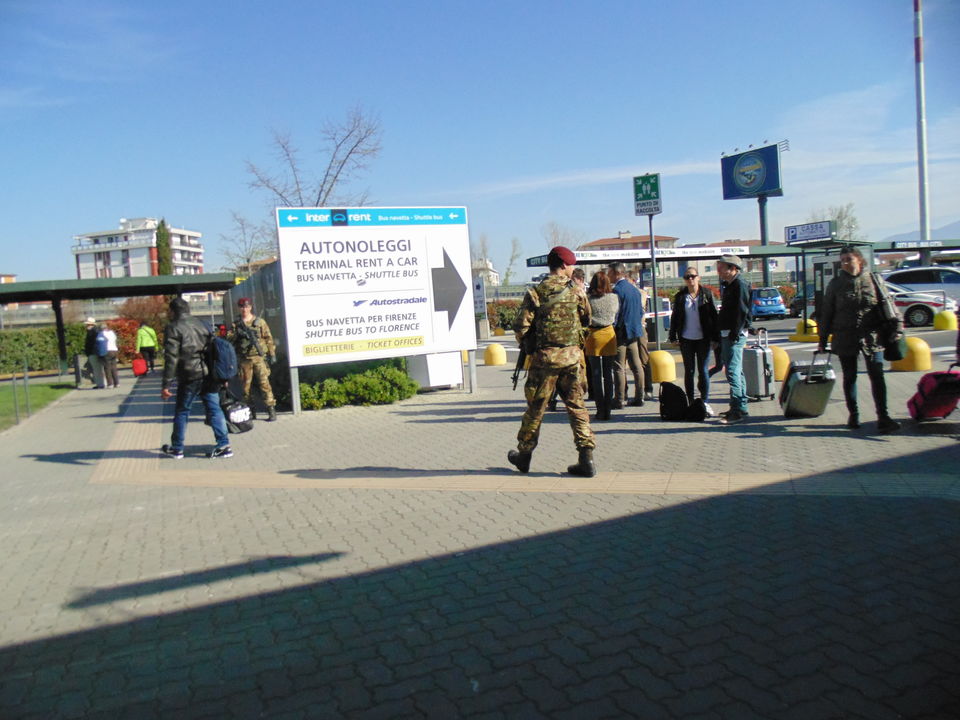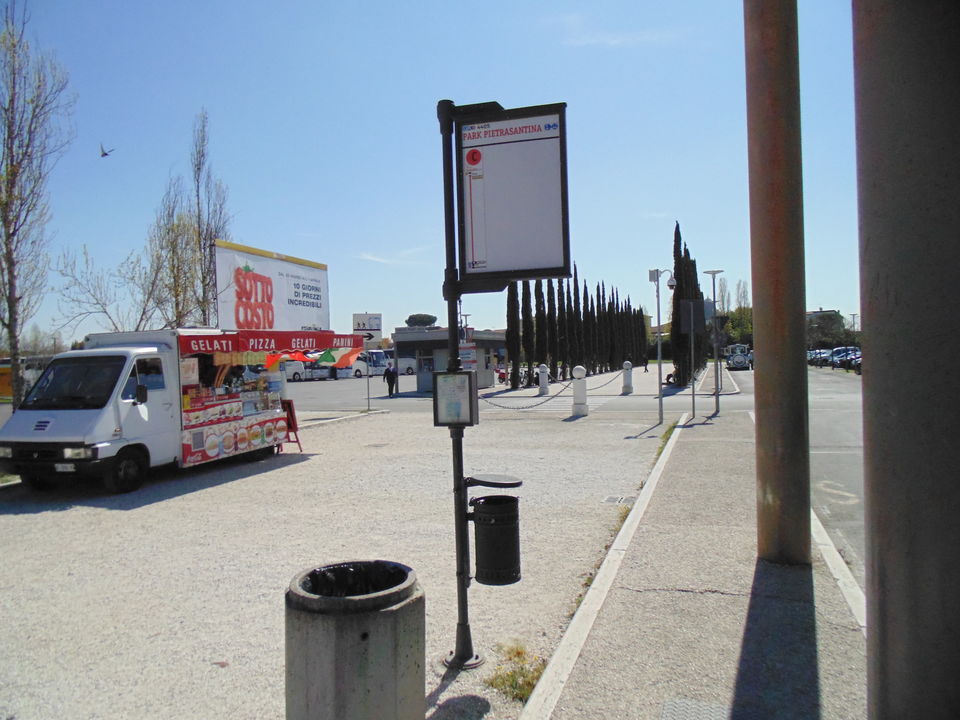 Bus station in Pisa found without problems. But then the problems began, where only the drivers of other buses could tell where our bus stops, and then only approximately. The flight is in progress and stops for 3 minutes in an empty seat. There is no timetable, no ads, no shops and no shadows. We knew the name of the company FlixBus and that it was green)) To give credit, I came on time. We saw the green color from afar)) The journey to Rome was 5 hours with two stops, we arrived at the Tiburtina station. This was followed by a short trip in the local subway to Termini station, a five-minute walk to the hotel and voila we are in the room. We got a little tired and decided to get acquainted with the sights of Rome in the morning.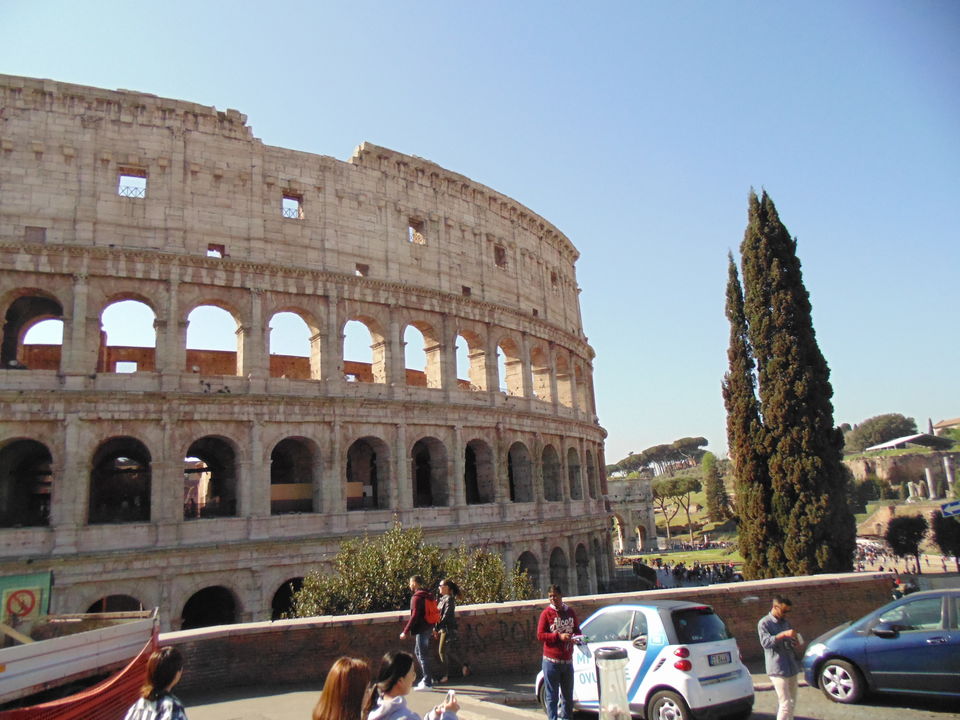 In the morning, taking a tourist card at the reception and having a thorough breakfast, we went to trample the pavements of the Eternal City. The first we came across the Colosseum. Of course, I imagined this structure, but that it is veryyyy big, I could not imagine. I was very surprised by the information that it was built in just 8 years. Nowadays I doubt that SUCH objects can be built in such a time. The Jews built it, not in terms of design, but in terms of slaves. The Italians, as always)) if you are interested in more specific data - here is the link, and here is the second link. Bread and circuses, did not want to work. They began to break it because of the unnecessary and shortage of building materials. By the way, I was surprised by this fact - as the guide said, if there were more battles in the Colosseum for another 100 years, we most likely would not see such predators as tigers and lions. Special teams captured them all over the world for spectacular battles in the Colosseum.