La Viva Italia - Italy has the Europe's richest and the craziest culture.
Italy is a paradise for travelers where experience is blended with art and culture of Florence, history of Rome, vintage villages of Cinque terre, unique canals of Venice, Dolomites, beaches, Amalfi coast and supern modern city of Milan. You'll stand face-to-face with some of the world's most iconic images from this 2,000-year history: the Colosseum of Ancient Rome, the medieval Leaning Tower of Pisa, Trevi Fountains and Spanish steps of Rome etc.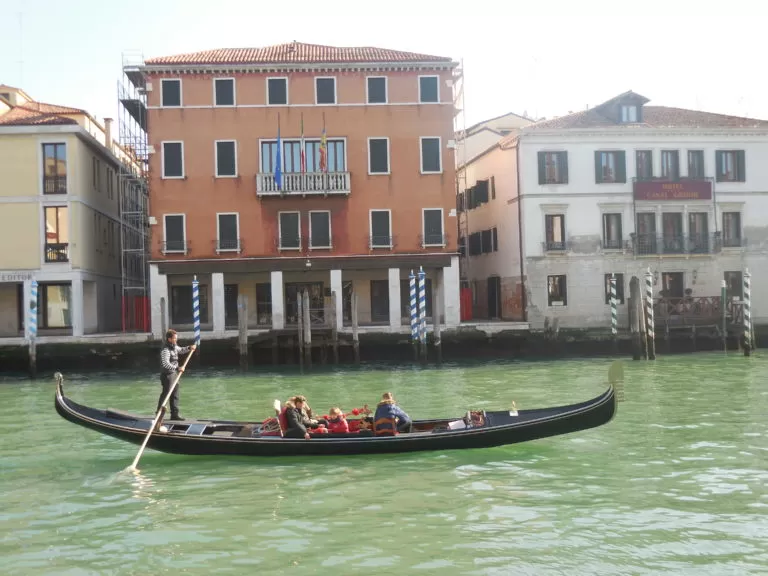 10 things one should know before visiting Italy -
"Ciao" , "Grazie" , and "Non Capisco" can make you say - "Mi Italiano"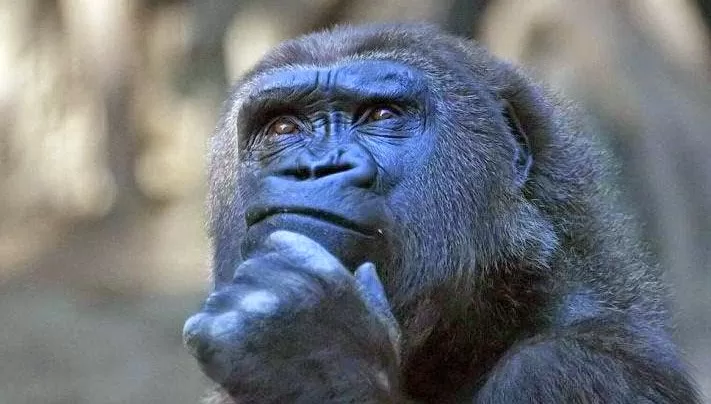 If you learn few Italian words, you will easily sail through your trip. "Ciao" is an informal hello ..Use it with lovely ladies via "Ciao Bella" and it will make your day as you will be rewarded with an instant smile. But with ticket checkers, better to be formal - Use "Buongiorno" (Good Morning) or "Buona Sera" (Good Evening). And when you are bombarded with a lot of Italian words in one go - Just use "Io Non Capisco" - I do not Understand and you will be treated politely.
"Espresso" is the secret of my energy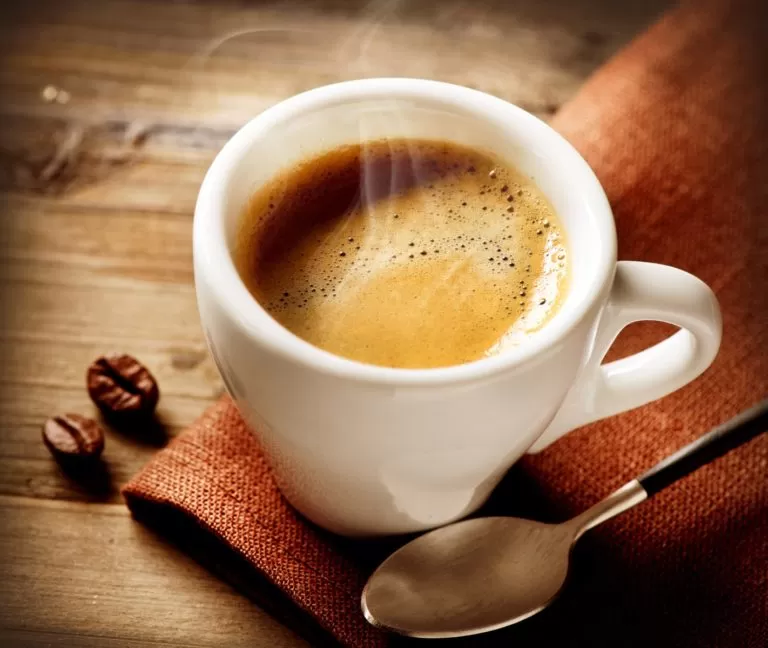 Italians and coffee is a romantic affair. And don't just say coffee - Name it - There are several variants - Espresso, Cappuccino, Macchiato, Marocchino, Cafe latte etc. Italians drink a lot of coffee but they do so in small steady doses and it doesn't cost one more than €1.20
Italians don't call the cops, they call family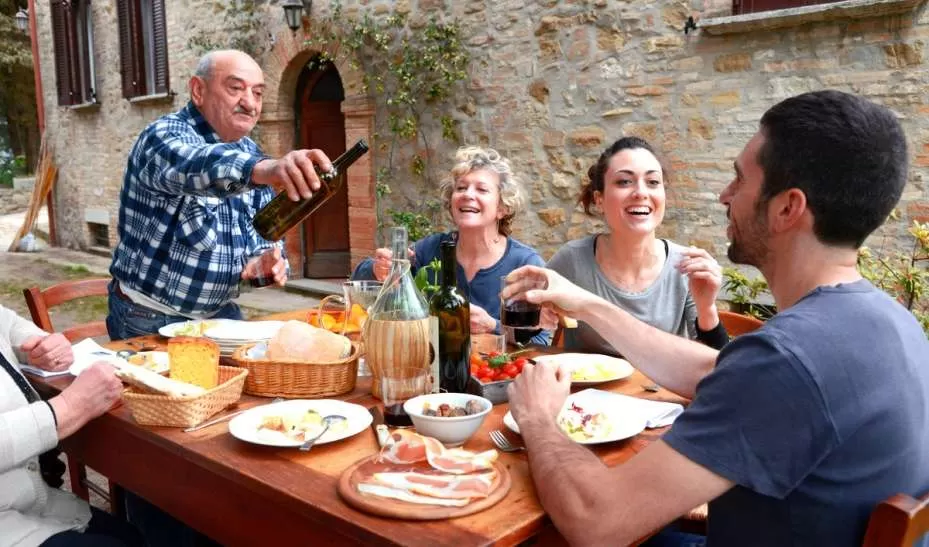 All our perceptions of the western world being an individualistic society gets trashed when we visit Italy. Yet family values are still the focus of Italian society, and the Italian family has remained a very close social unit. Whether married, single or divorced, all Italians tend to maintain very strong links with their parents, adult children, and other relatives. I stayed with an Italian family during my visit and made a good bonding with them, especially grandmother who used to prepare a wonderful Italian breakfast for me.
Hands are mightier than words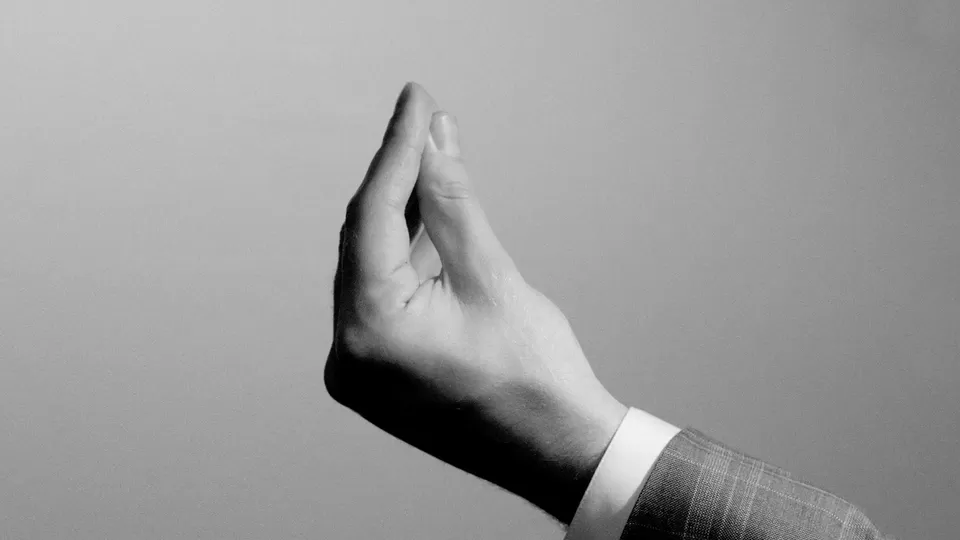 Italy is usually louder as compared to to other western countries. Italians are expressive people and they have different ways to speak for themselves. Do not get surprised if you observe Italians using their hands too often. I have written a separate blog on this - Here is the ultimate guide to Italian hand gestures. After reading this article, you will finally understand what's going on when two Italians are around. Let's crack their secret codes.- http://koolumbus.com/italian_hand-gesture/
When in Italy, Dress as Italians do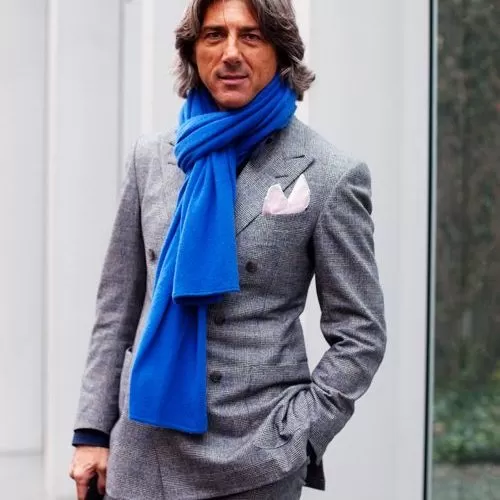 Italians are very proud of their clothing styles and cultures. Dressing appropriately in Italy is very important and will impact how you are perceived by Italians. They dress according to season and rarely deviate from seasonally-appropriate attire. Fashion runs through Italian blood as there are countless brands including Chanel, Ralph Lauren, Paul Smith and a long list of others.
Better make "Trenitalia" an Amico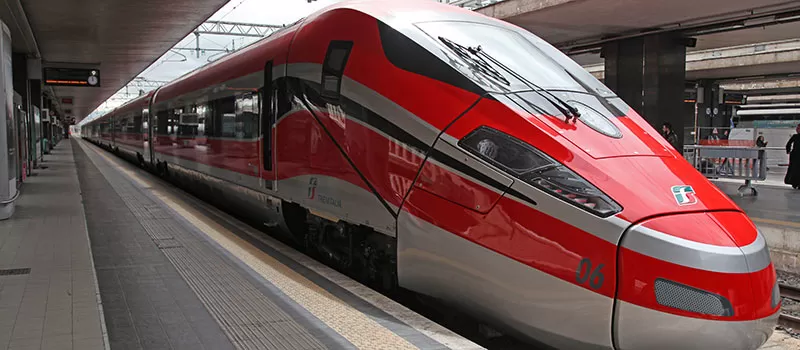 If you are traveling across length of Italy, it is better to know about Trenitalia.com or you may end up not getting seats at required time.
1. You will see an extensive list of trains including both Freccia (Fast - speed) trains or regional trains. Freccia naturally costs more than regional ones but usually take 3-4 hours lesser than the other ones. You can choose as per your convenience.
2. Take note of the station names as cities are pronounced differently in Italy - Venice as Venezia, Florence as Firenze, Rome as Roma etc.
3. Do not forget to validate your tickets before boarding trains or it may cost you hefty fine. There are boxes stationed at train stations - You just have to insert ticket and time and day will get printed on your Bigletti
"Bella" no better than "Nutella"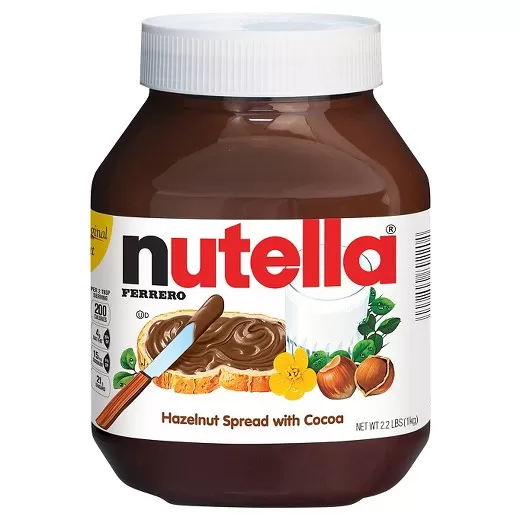 An Italian heart can never stop beating for Nutella. It is impossible that you check-in to a hotel and dont find small pouches of Nutella in room. There is a saying in Italy - The only reason to buy bread is Nutella. Don't miss to try Nutella especially as a flavor with Gelato.
Don't underestimate the Power of "Cinque"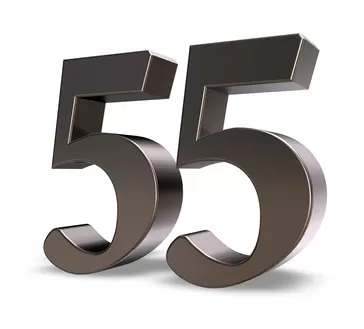 Cinque (Five) is the one of the most often used words in Italy. Just learn numerals from 1 to 10 - Uno - Dieci and Days (Monday to Sunday - Lunedi to Domenica) and never forget cinque, Italians will consider you as one among them. In usual transactions, five is the frequently used numeral, better get known with its three forms - Cinque (5), Cinquanta (50) and Cinquecento (500). Italians have a special love for this number -
1. Fiat classic is named as Fiat 500 - Cinquecento
2. Beautiful place where five colorful villages meet - Cinque Terre
3. A Margherita plus a can of coca usually costs - Cinque Cinquanta - 5 Euro 50 cents
Pizza is a way of life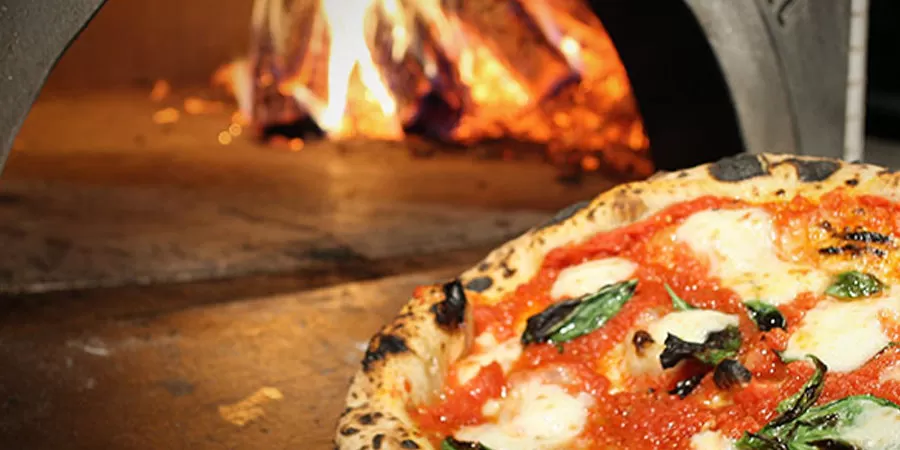 Pizza is synonymous to Italy. In every city and every street corner you will certainly find a Pizzeria. Italians are very particular about making of Pizza and usually prefer brick ovens for it. And don't mention Domino's or Pizza Hut names to them as they despise these fake pizza chains. In fact the whole new cafe culture is missing in Italy. No Starbucks or Pizza Hut which means fewer options of free bathrooms.
North Italy vs South Italy - Sono Vicentino vs Sono Napoletano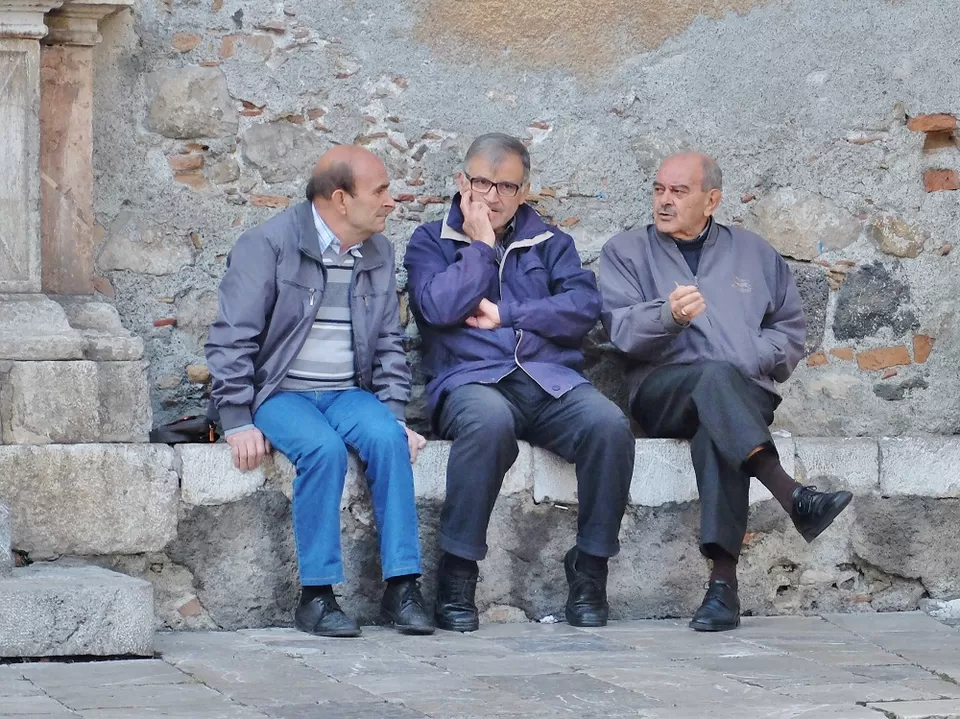 I have often heard Italians say Sono Vicentino (I'm from Vicenza), Sono Napoletano (I am from Naples) before saying Sono Italiano (I am Italian). There is a evergoing tussle between these two different regions as we should not forget that Italy became unified with different kingdom stated in earlier times. In Italy, the negative stereotype about the south is that southerners are an uneducated, close-minded, religious folk. Northerners have the reputation of being career-oriented capitalists who lack warmth, culture, good food, and souls, like Italy's version of New York. So, this difference is very well reflected via a il Calcio (Football) match - like Juventus (Turin) v/s Napoli