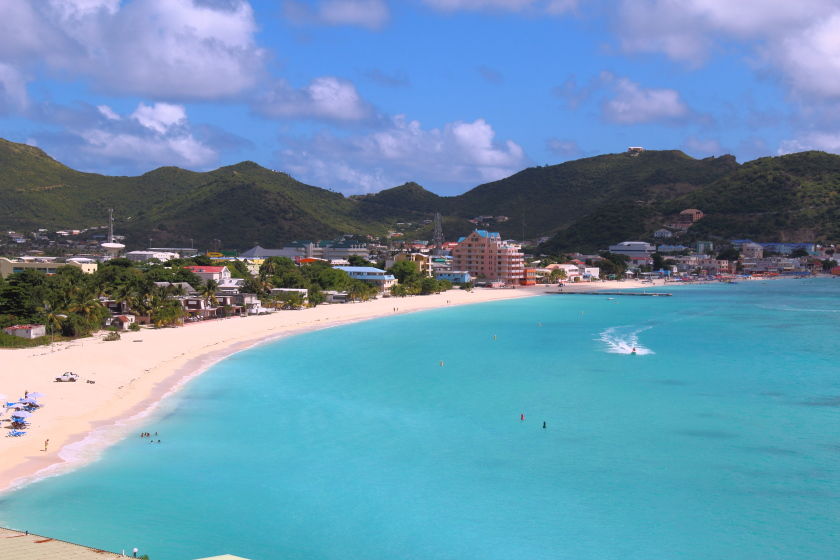 For those who don't know, Sint Maarten and Saint Martin are part of one island in the Caribbean offering ideal family getaways; these are some of the highlights to enjoy.
Mullet Bay Beach
There are plenty of idyllic beaches on the island providing lots of fun on the shore. Families looking to get away from the crowds can head to Mullet Bay Beach in Sint Maarten which has palm trees and soft sand shorelines to relax in or play games. The waters are relatively shallow too, ideal for a dip in the ocean.
Tiki Hut Snorkel Park
Families who purchase plane tickets to Caribbean for a holiday here can look forward to lots of snorkelling too. One of the best places for this is the Tiki Hut Snorkel Park in Little Bay; you will be taken to a platform in the ocean from which you can embark on snorkelling adventures or just chill on the deck.
Loterie Farm
Amongst the best things to do in Saint Martin is to visit the Loterie Farm, a nature reserve in the hills of Pic Paradis. While you can spend time hiking through a tropical forest, you also have the chance to go zip-lining which will take you on an unforgettable ride amidst the trees, over 35 feet above the ground.
Fort Louis
You can visit Fort Louis that overlooks Marigot Bay and which once served to protect the town from pirates. There's a relatively steep climb to the top, though it's short; it offers stunning views and has replicas of cannons, while kids may find it fun to explore the ruins and imagine being pirates on a raid!