The Caribbean has always conjured up a vision of adventure. The region comprises of 700 islands Pirates and hidden treasure. Although most of this has been derived from the tales of long john silver and immortalized through Disney's Pirates of the Caribbean.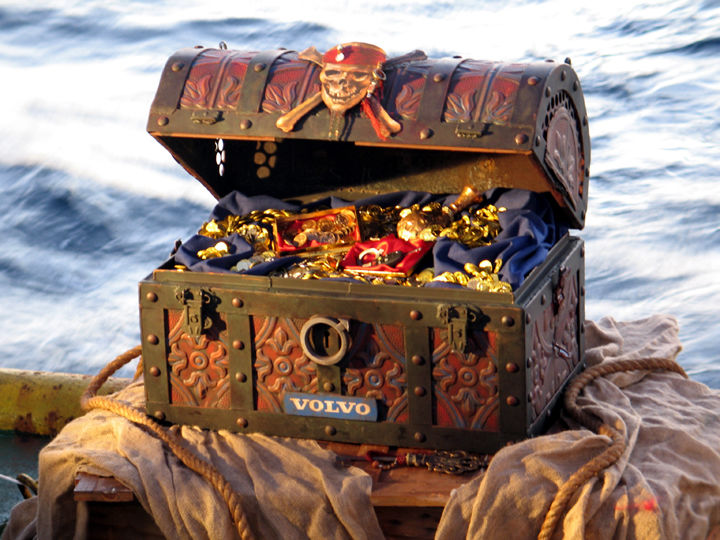 My trip to Antigua (also known as Walladi) with my wife was a spur of the moment adventure as she was expecting our first child so it was her last chance to fly before giving birth. I wanted to make it special so we decided to spend time in this Island and get our minds refreshed.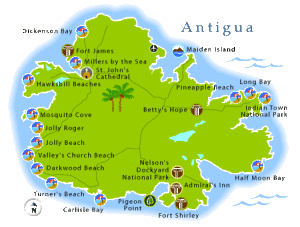 We left from Gatwick airport leaving the cold frosty morning of a UK winter and 9 hours later touched down at Antigua airport. As soon as you stepped out of the Airplane you can feel the warm steady wind blow across your face.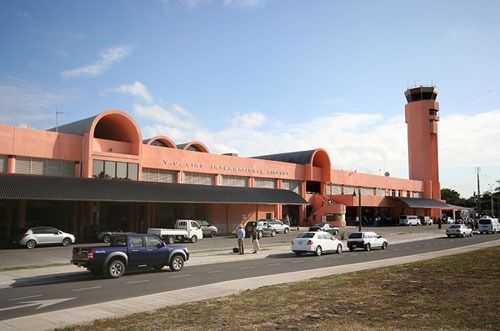 We stayed at the Veranda Hotel which was a nice secluded 4 star hotel tucked away with nice access to the clear Caribbean sea and beach. The hotel was an all inclusive and served a gorgeous array of delicious food during our stay there.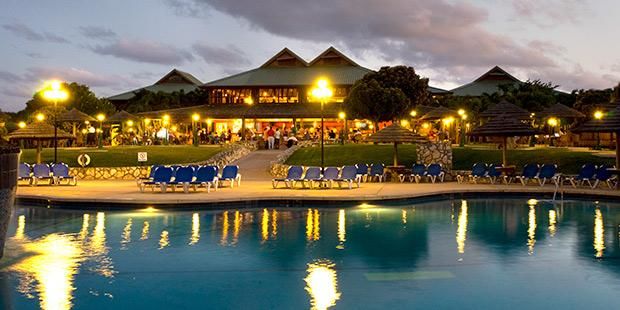 I have never heard Christmas music playing in 80 degrees heat so it was a nice experience I must say.
We visited Shirley Heights a great viewpoint to see the island and enjoy a Caribbean sunset.
Late night at the beach hut we were having a drink, our bartender suggested us a place to visit which is known as The Devils Bridge. Having heard so much about this from the locals we decided to head that way the next morning, Devil's Bridge is a natural rock arch in eastern Antigua, offers a stunning glimpse into Antigua's natural formation. Composed of limestone rock, the rugged terrain of Devil's Bridge is the result of millions of years of ancient reef formation. Located on the Atlantic coast, the surroundings feature natural blowholes which shoot up water sprays.
At the southeastern end of Antigua, tranquil Half Moon Bay is fringed by one of Antigua's best beaches. Protected by a reef, this idyllic crescent of fine white sand and azure sea, backed by natural foliage, offers excellent snorkeling on calm days. When the wind is up, the surf can be rough and tough. A small cafe serves snacks just off the beach.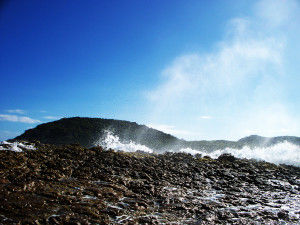 Crab point is next to Half Hide Bay and is located in Saint Mary found a lovely restaurant on the beach and had some tasty traditional food.
We hired a jeep to explore the island one word of warning there are not a lot of streetlamps at night!!
We returned to the freezing weather of the UK on Christmas day just in time for the annual family Christmas meal and I would definitely return to Antigua if i can get the opportunity.
This blog was originally published on SandeepJethwa.