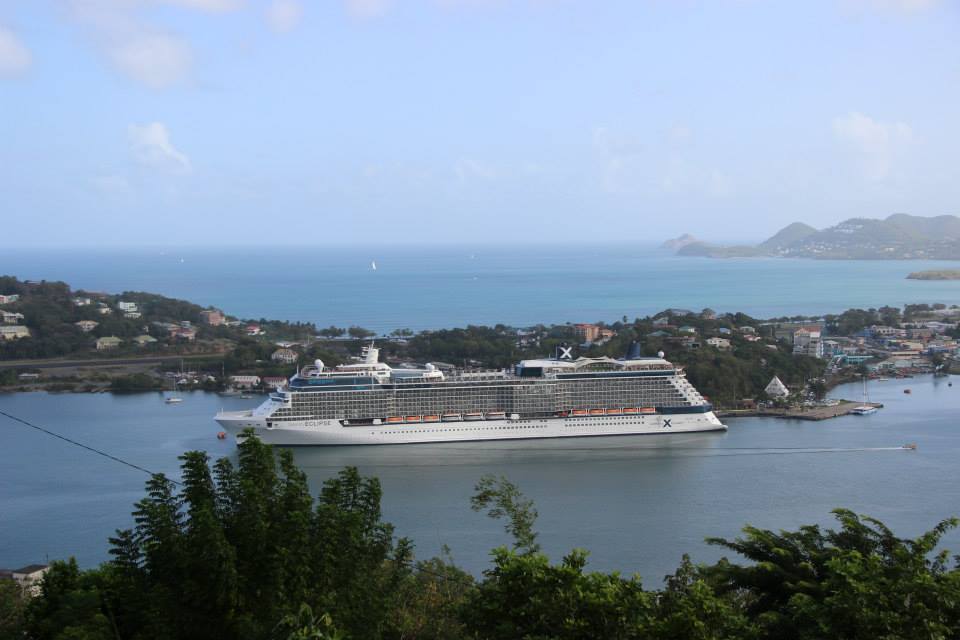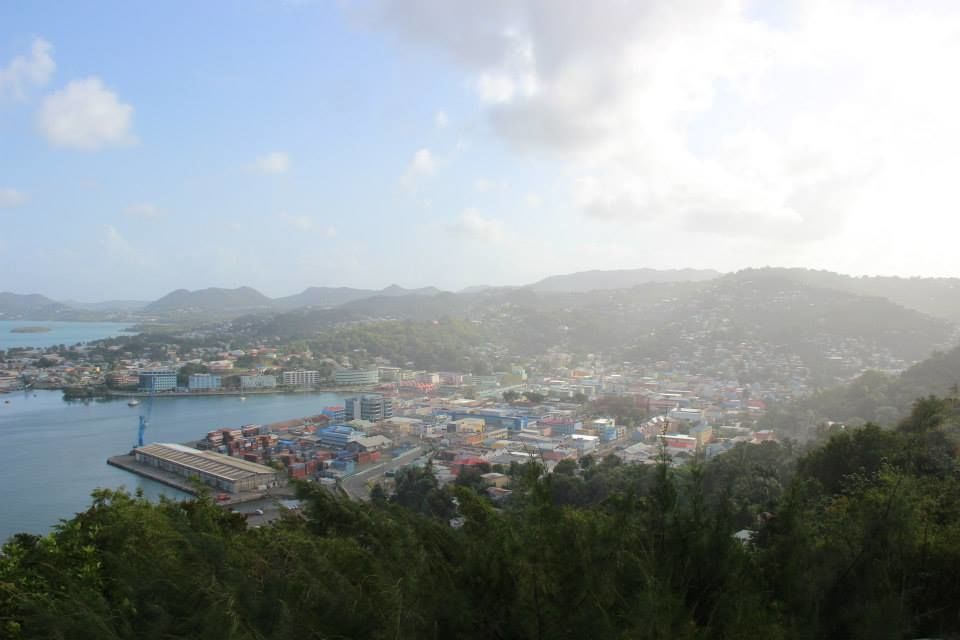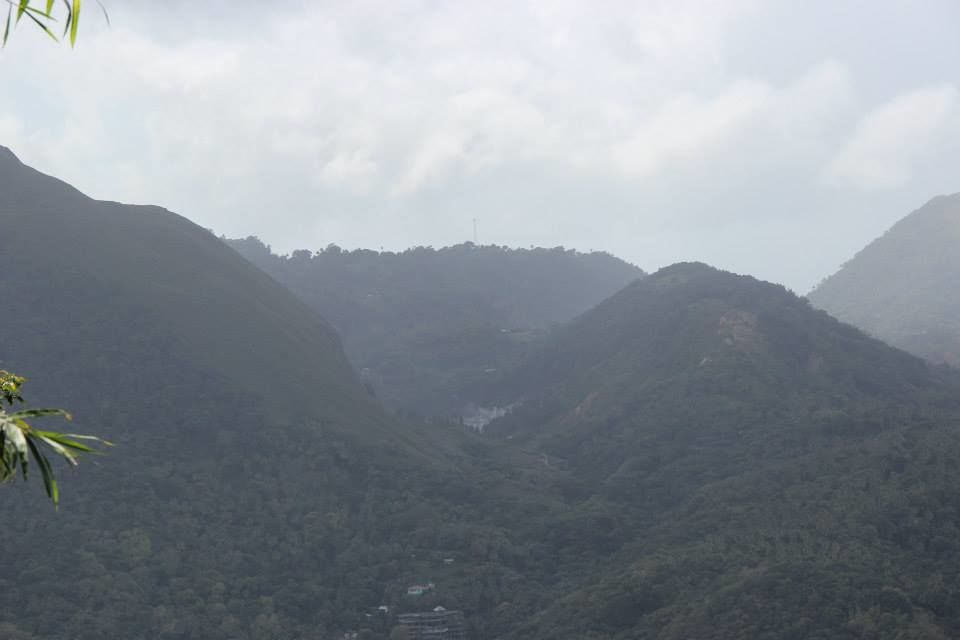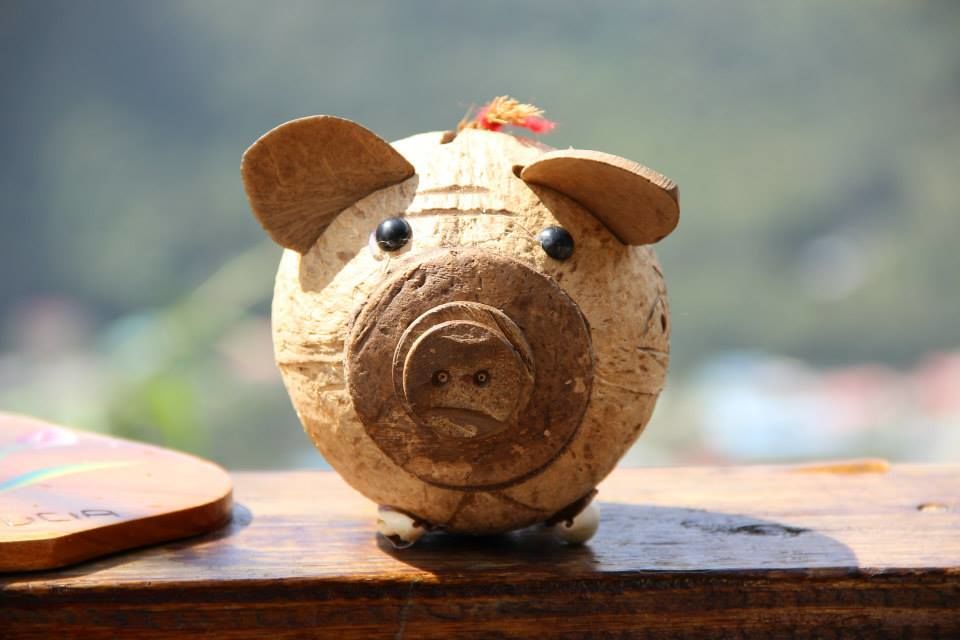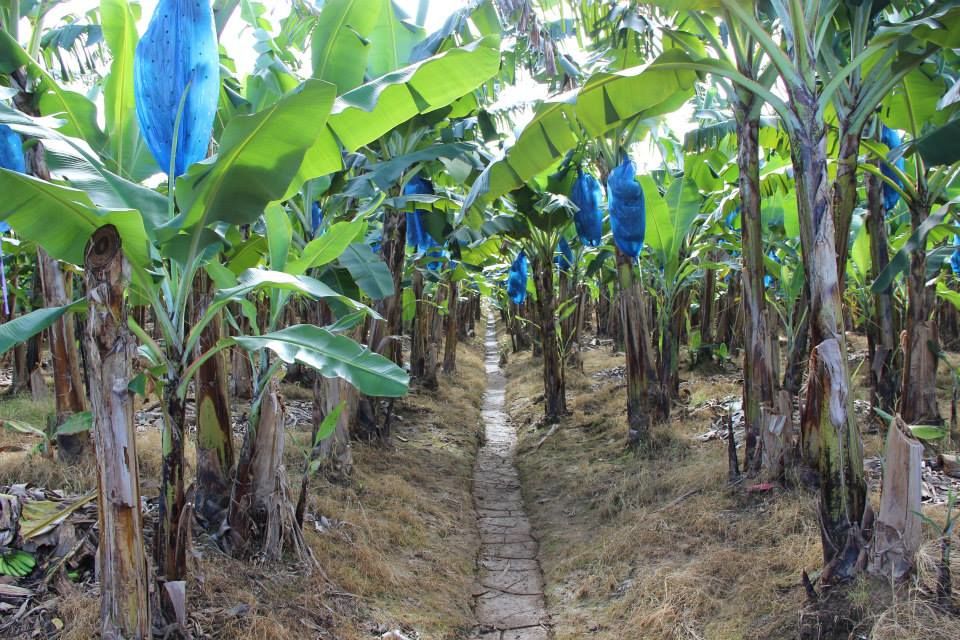 Saint Lucia is one beautiful country!! People here depend heavily on tourism, hopefully this might encourage you to visit one day! Its a small island in Caribbean close to Florida in US. The easy way to reach Saint Lucia is to take a connecting flight from UK or US. I took a flight from Miami, Florida. It is a small island with hills all around. The combination of hills and ocean is mind blowing, absolutely picture perfect! Saint Lucia has number of small beaches where you can swim and snorkel. There few scuba diving spots which unfortunately I could not explore. There is also an option to trek up the bigger Piton!! There is also a dormant volcano where you can go and take a sulphur bath.
I was there for a week and it went by so quickly, hopefully next time I'll have more time!!!
Here is what you can do:
1. Go to Soufriere and check out the volcano. Take a Sulphur bath in Sulphur Springs which is supposedly therapeutic! You can also go to Diamond falls and visit the Botanical garden.
2. The Pitons: The Gross and Petit Pitons are hills located in South Soufriere. They are both volcanic plugs and are a UNESCO World Heritage site. You can choose to trek up both the hills. Gross Piton is supposedly easy but Petit is quite difficult.
3. Between the two Pitons, there is a beach called Sugar Beach. Its magnificent beach with an incredible view!! The beach has a decent snorkeling site as well. The world famous Ladera resort is also located here overlooking the Sugar Beach.
4. Pigeon island: This is a national park which is house to Fort Rodney and British fort. These forts were used by British to spy on French island Martinique!! Its a beautiful park where you can easily spend half a day hiking upto to the forts.
5. Rodney bay: Decent beach with lots of fun activities such as para gliding, water skiing, para sailing, jet ski etc