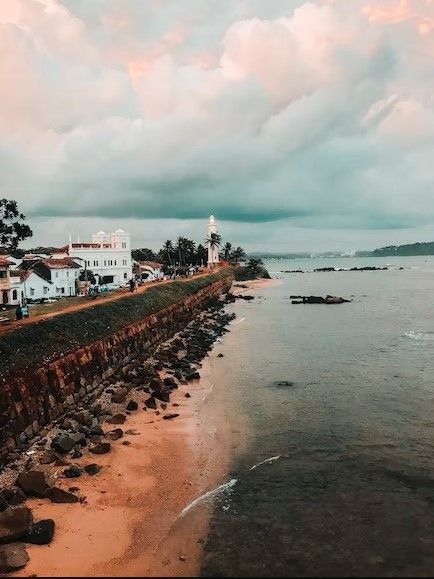 Want to know what makes Galle Fort one of the most alluring places in Sri Lanka? Try visiting some of these places and you will know why.
Go on a mini-shopping spree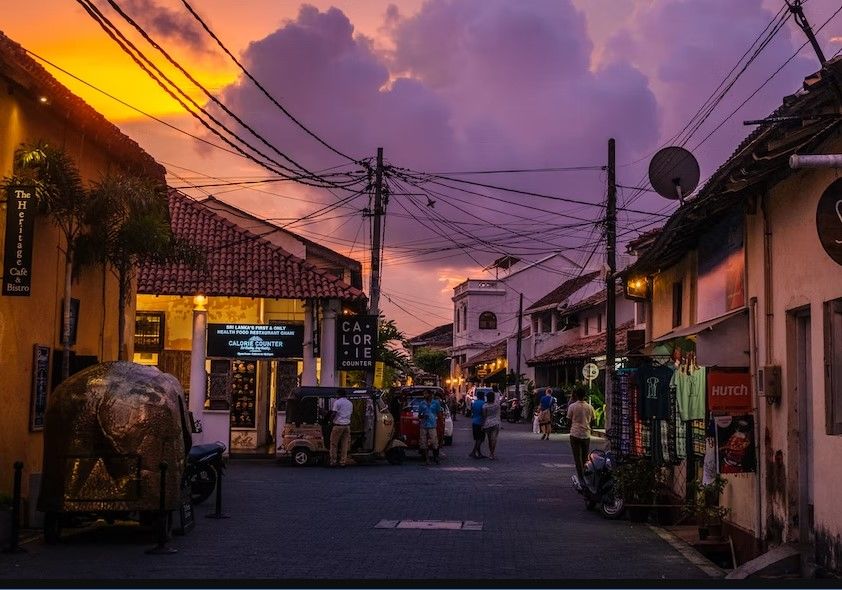 Do you want to buy mementoes and souvenirs to take home to your family and friends? Galle shelters some charming artefact shops in the heart of the city and here you can find everything from Sarongs and gems to handicrafts and printed postcards. The most frequented shops in the city include Barefoot, Orchid House and stick no bills to name a few.
Take a stroll along the Galle Fort Wall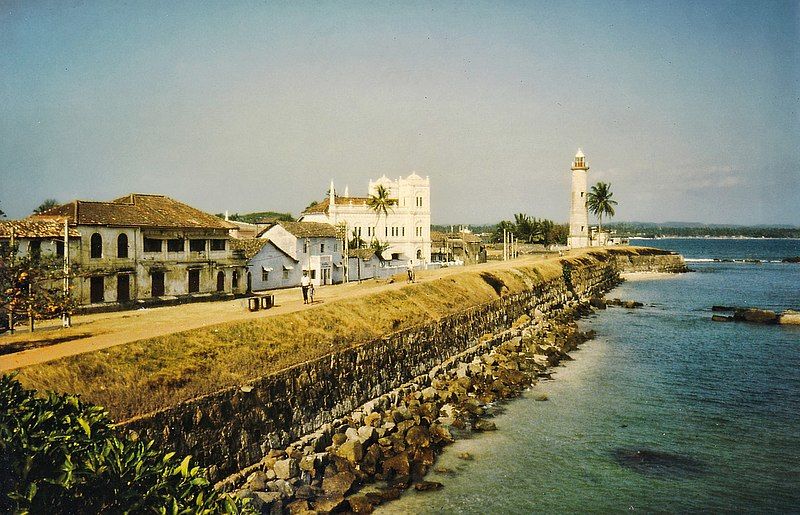 Bask in the stunning views of the beach and city as you take a stroll along the magnificent Galle fort Wall. This unique UNESCO heritage site boasts rich colonial history and is the epitome of a cultural marvel. For better views of the surrounding, why not visit the place in the evening when the setting sun sheds beautiful hues in the sky?
Admire the city's colonial architecture
As you walk along the rustic Dutch-styled buildings of Galle, you will find yourself immersed in an amazing blend of culture, history and architecture. Sheltering an array of splendid museums and churches, this iconic fort is easily one of the best Galle tourist places that one should not miss during a trip to this coveted city.
Catch a live cricket match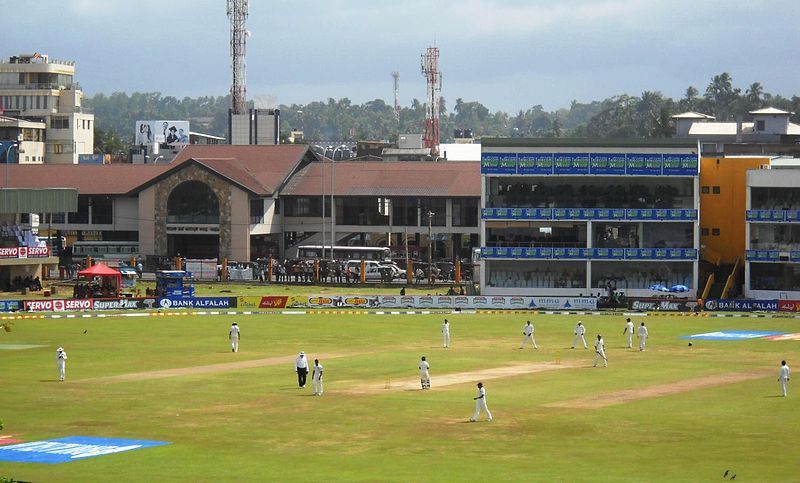 Galle International stadium is easily one of the best places in Sri Lanka to catch a live game of cricket. With the country swarming with cricket fans, it is indeed enthralling to be a spectator at this marvellous game and chant the name of your favourite crickets at the top of your lungs. Added to this, the stadium is surrounded by the azure blue waters of the Indian Ocean plus there is a clocktower hovering over it.