There is something surreal about being underwater. The sensation of being swayed gently like the waves, and being surrounded by the unprecedented beauty of marine life is an experience that is unparalleled. Raja Ampat Islands, an archipelago in Indonesia, is one of those places where this experience is enhanced with the sheer beauty of the landscape. Known as the most biodiverse marine habitats on earth, Raja Ampat Islands have fishes that you won't find anywhere else on this planet. And that is something for a planet that is predominantly covered by water. For those who enjoy tropical weather, lounging on beaches and seek a glimpse of the best scuba diving in the world, Raja Ampat Islands is a paradise.
What makes dipping in Raja Ampat Islands the best scuba diving in the world?
The collection of 1500-odd islands and islets scattered off the northwest tip of Indonesian Papua that comprise Raja Ampat is truly one of Southeast Asia's most beautiful archipelagos. Add to that the fact the many claim it to be the world's best diving site, Raja Ampat is a spectacle you have to see to believe. Raja Ampat's scenery can only be defined as sublime. Where jungle-covered islands meet untouched white-sand beaches, spooky caves lead to hidden lagoons and mushroom shaped islets are home to the most colourful fishes, the islands are a dream destination for any nature-lover.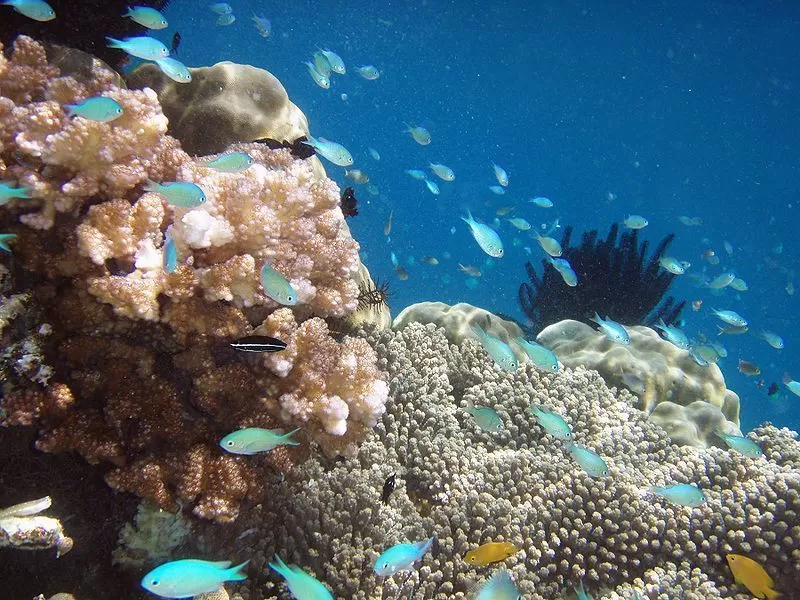 Scuba-diving
Outside the hardcore tourist circuit of Indonesia, much quieter than the chaotic Bali and crowded Jakarta, Raja Ampat Islands are located on a far-off corner of the country. Nestled in the heart of the Coral Triangle, and home to more than 10 times the number of coral species found in the Caribbean, the staggering marine diversity here is a diver's dream.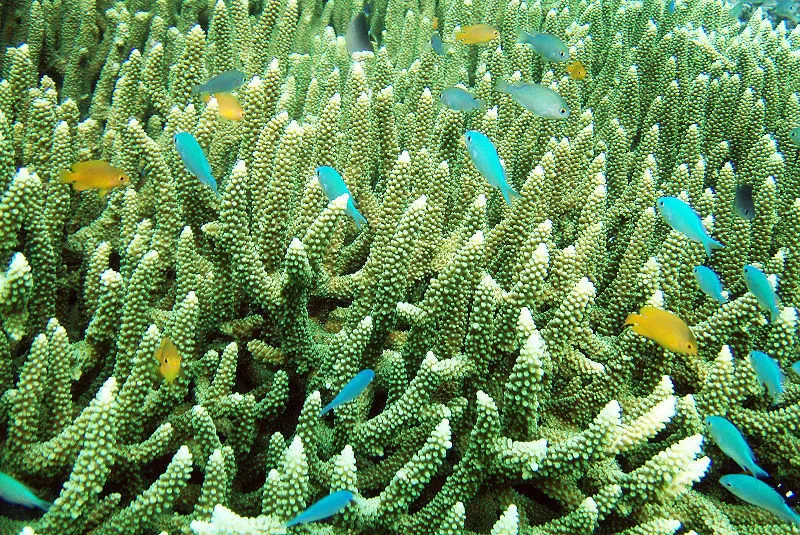 There are over 200 diving sites where you'll be dazzled by a rainbow of luminous fish and corals. One dive can bring you up close to huge manta rays and giant clams, and give you the opportunity to gape in excitement at schools of barracuda, parrotfish, tiny pygmy seahorses and multicoloured nudibranchs. With a marine topography that varies from vertical walls to reef flats and underwater ridges, the variety of fish that you can spot here is unbelievable.
Jungle trekking
Raja Ampat isn't just for the best scuba diving in the world. The islands are covered with forests home to bird-of-paradise species and a realm of snakes, possums and lizards. There is a diverse range of bird species that call these forested islands their home. You can take guided tours at dawn to the forests where you can look for these rare species.
Other activities
Other than jungle trekking and scuba diving, Raja Ampat islands don't offer much. But you can ask your resort or homestay to arrange for hikes to hidden cave systems in the forests. They can also arrange for guided trips to local villages where you can learn about pearl farming. The most popular pearl farm is Atlas Pearls. Located at Alyui Bay, this remote pearl farm is known for cultivating some of the world's best South Sea pearls. The farm tour is rustic and you can shop for prized loose pearls and even traditional pearl jewellery. An Atlas South Sea pearl, is the very best souvenir from Indonesia's most remote corner, Raja Ampat.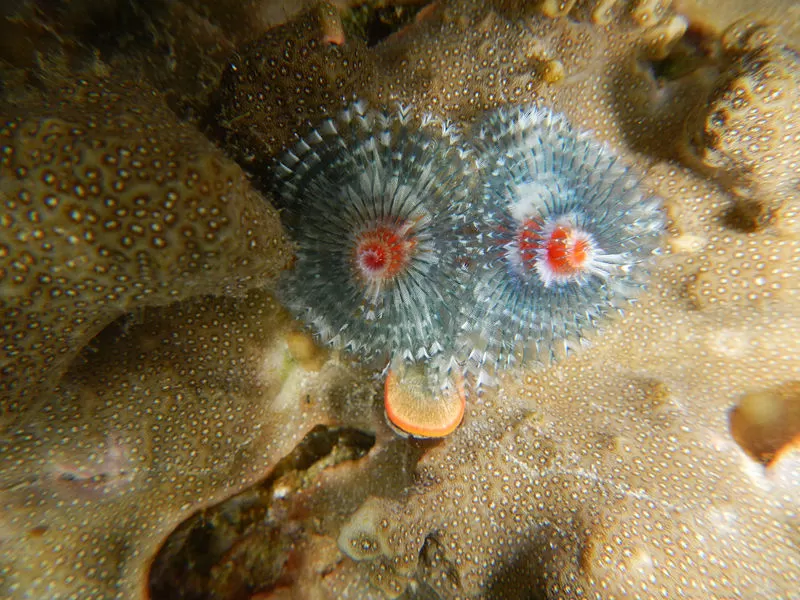 Visa
Indonesia offers free short stay visa to Indian nationals. All you need is a passport that is valid for at least six months on the date of arrival.
When to go
For scuba-diving and snorkelling: November to March as the seas are the calmest and there are maximum chances of spotting diverse marine life.
For jungle treks: November to April because during other months there is heavy rainfall and the jungles can become treacherous.
For doing nothing: All year round! If all you want to do is chill on the beach and sip coconut water, any month of the year is perfect.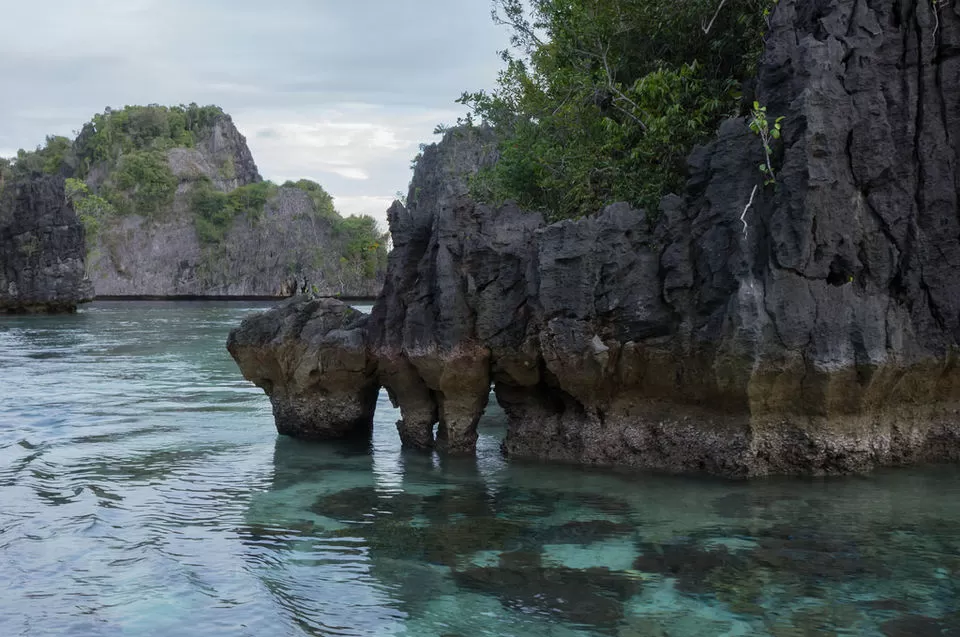 Getting there
You have to first take a flight from New Delhi to Jakarta. From Jakarta you take a flight to Sorong. From Sorong you can either take another flight to Waisai, capital of the district of Raja Ampat or take a ferry from the port of Sorong to Waisai. The ferry trip will take about 2 to three hours. From Waisai's main port/airport you will have to take another ferry to reach your resort/homestay. Generally, the resort/homestay you are staying at arranges for this last leg of travel. Inform them beforehand.
Getting around
Getting around in Raja Ampat is not as easy as booking an Uber and whizzing away. There are four large islands with resorts and a few other, smaller ones, with homestays. However, if you wish to travel between islands, your only mode of transport is a ferry. And if you wish to get around on the island, the only way to do it is on foot.
Costs
Due to its isolated location and lack of local resources, Raja Ampat Islands are not exactly a cheap place to be. But again, can you really put a price on the experience of swimming with manta rays, sharks and millions of colourful fishes?
Flight from New Delhi to Jakarta: Starts from ₹19, 228
Local transport: from 20,000Rp (₹100)
Hotel stay in a mid-range resort: 8,00,000–16,00,000Rp (₹3,800 to ₹7,600)
A meal: 200,000–500,000Rp (₹1,000 to ₹2,400)
Activities like diving: 500,000Rp (₹2,400)
Accommodation
There are three kinds of accommodations available at Raja Ampat Islands: dedicated dive-based resorts, regular resorts and homestays. They are mostly spread across the islands of Waigeo, Kri, Arborek, Gam, Batanta and Mansuar. Kri island is the most central island.
Raja Ampat Dive Resort offers sea-view rooms starting from ₹13,657 for two. This price includes all meals. They have air-conditioning, personal safe, and an en suite bathroom featuring shower facility and free toiletries.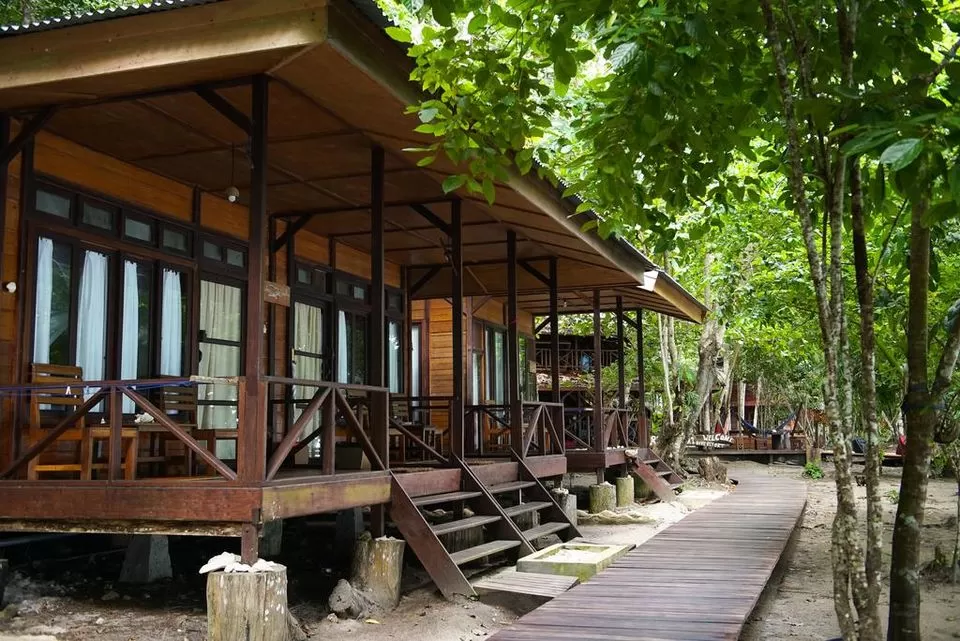 Scuba Republic Bungalow is another resort that offers a private bathroom with free toiletries but no air-conditioning. They also have three-bed dormitories. The prices start from ₹4,474 per person for a bed in a three-bed dorm room. The price doesn't include any meals.
You can look for homestay options here and for more resort options here.
Have you been to Raja Ampat Islands? Write your own insider's guide with tips and tricks to help travellers on Tripoto's community have a great vacation in one of the most beautiful islands in the world.
Frequent searches leading to this page:-
best scuba diving locations in the world, best scuba diving in the world, Bali honeymoon package, Bali tour package for couple, Bali Indonesia package tour with airfare, Bali Indonesia tour package, Bali tour package from India, Bali honeymoon package cost