California is one of the most stunning places to visit in the USA. Ask anyone who has been there and they'll tell you the beauty of this magnificent place without any exaggeration. The first place which comes to our mind when you hear California is San Francisco.
To look around :
Apart from the famous Golden gate bridge, San Francisco has a bundle of picturesque and unexplored places which one would want to visit.
Pizzetta 211 is one of the best restaurants in San Francisco. At first, it would appear literally small but the cosy place with good service steals one's heart away! Its fresh and tasty pizza tingle the taste buds leaving us wanting for more.
How to go around
Either hop on a tour bus at the Pier 39 or rent a bike/mini car at Fisherman's wharf on an hourly basis, SF got it all covered! In my opinion, the best way to go around the city is it to rent a bike and explore everything at one's own convenience.
Sea lions, finger-licking food and an exuberant ambiance to spend one's day. The best time to visit is around afternoon until evening to catch a glimpse of sea lions loitering around the pier. An early morning visit would be a bonus to have a crowd-less time.
Located in the heart of the city, a 10-minute walk from the Pier 39, Lombard street is known for its steep zig zag lanes with 7-8 hairpin turns. One can have a clear look at the curvy turns from across the street with an appealing flowerscape around.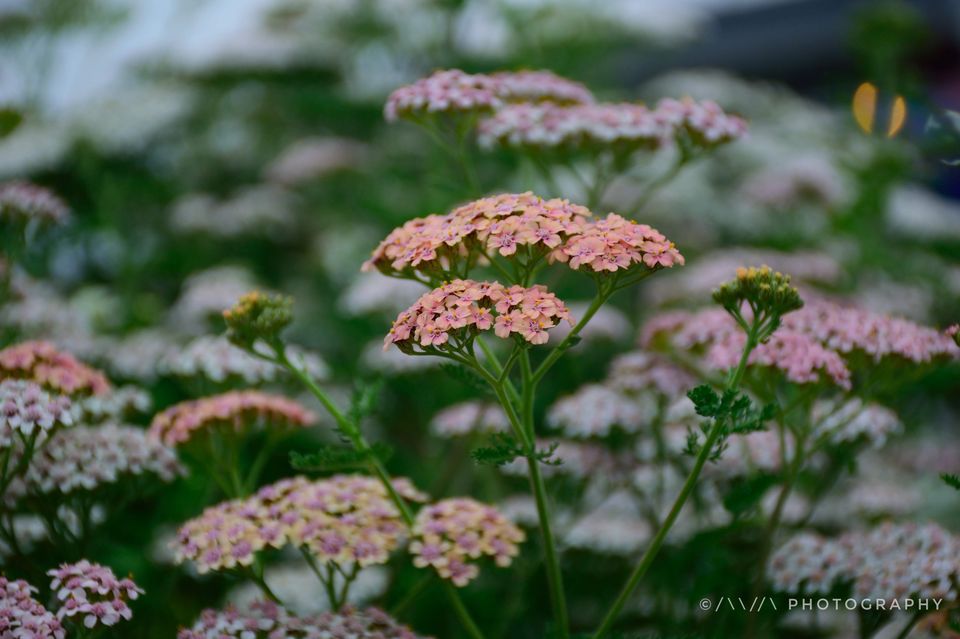 It surely will be an incomplete trip without visiting the majestic golden gate bridge. The other way to explore the bridge is to cycle across for 2 miles for capturing some of the best views. There are plenty of rental shops around offering the best tariffs suitable.
The name literally justifies it! Across the bridge, after a 15-minute drive and a short hike, the Black sands beach is a marvel. The entire view looks like a monochrome effect with black sand and the waves in white with spectacular roar of the sea. Ideal time to spend is about an hour but one just won't feel like leaving the sight.
An architecture lover will definitely admire the sight of the houses. All these buildings are similar in pattern, fall on a steep roads in a tilting order, painted in different colors and they stand out because of their architectural details.