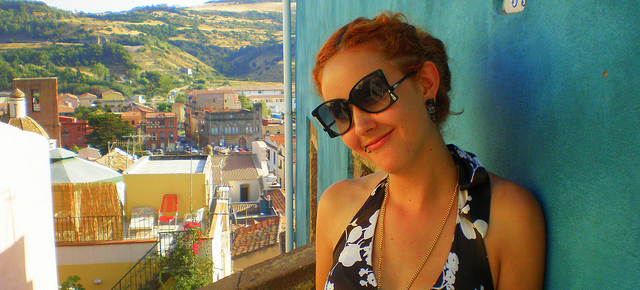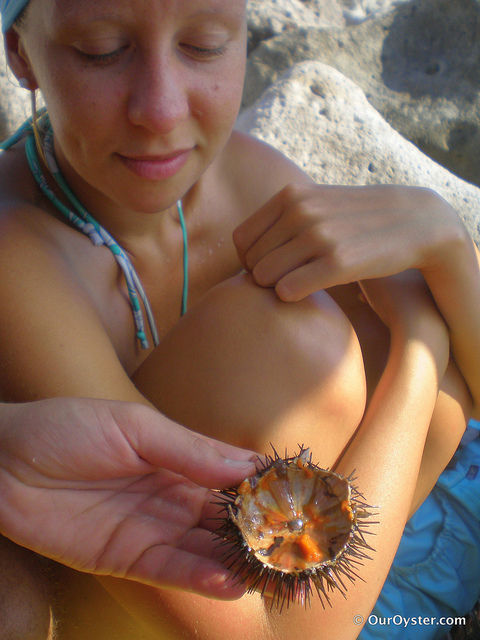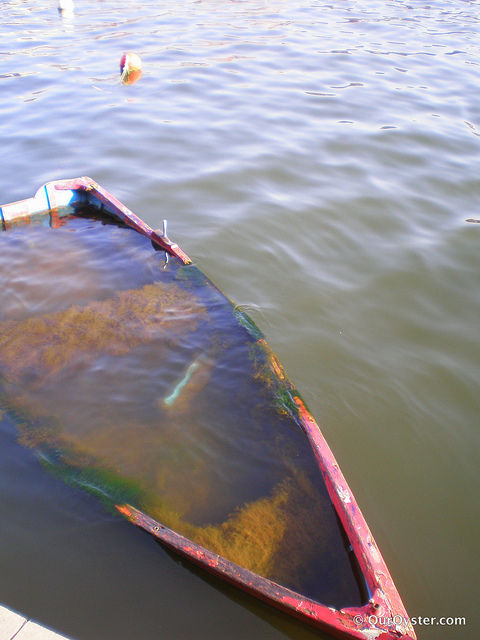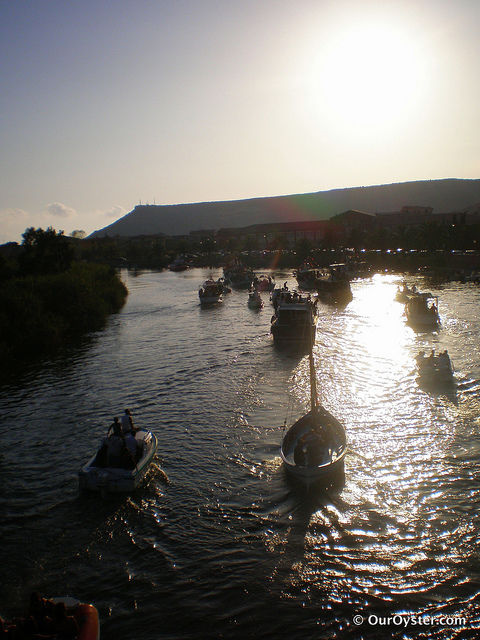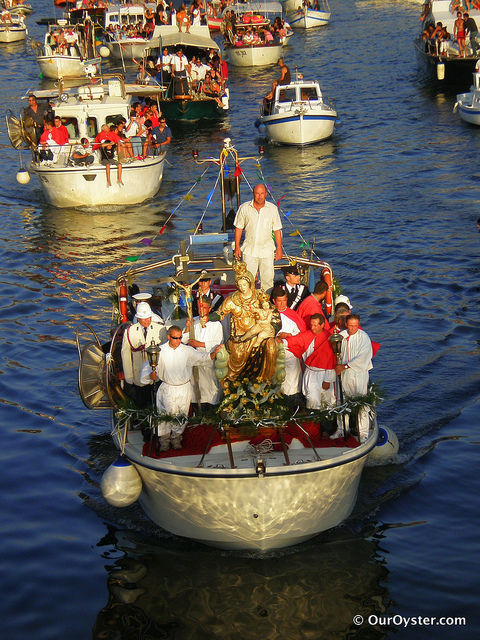 Getting There
Bosa is a sleepy little town in the province of Oristano on the island of Sardinia. The town is located roughly midway between the two main cities (and airports) or Alghero and Cagliari, and makes for a great stop for those travelling between these two centres. The distance between Cagliari and Bosa is roughly 133 kilometers, while from Bosa to Alghero it is 32 kilometers. Public buses run between these centres, as well as a variety of shuttles. We took public busses to Bosa from Alghero and the journey time was roughly 1.5 hours.
Sleeping
We were lucky enough to find couch surfing hosts in the area and got to stay at their cozy summer house, but there are also several hostel and guest house options in the area. Due to the town's small size, accommodation is slightly pricier here than in other areas and will generally cost between $20 – $50 per night.
Sights
The main sight in the town would be the Castello Malaspina which sits atop a gill and guards Bosa from above. However, one of the most enjoyable things to do in Bosa is just wandering the narrow streets and alley ways. The houses here are all brightly coloured, and our couchsurfing hosts told us that the local council would provide the brightly coloured paint for the exterior of the house if the owner agreed to not paint it white. I'm not sure if this is true, but it's a nice story.
There are also many beaches in the area, and you do not have to travel far to find some exclusive spot. We spent the day on a rocky beach where we snorkeled for sea urchin which later ended up in our evening pasta.
Eat and Drink
The region around Bosa is famous for the sherry like wine they produce called Malvasia di Bosa. You can either visit the vineyards for tastings, or simply wander into some of the local bar/cafe's. There are also several gelaterias in Bosa which home make their own ice cream…. one… or two a day can't hurt… right?
This article was originally published on Our Oyster.