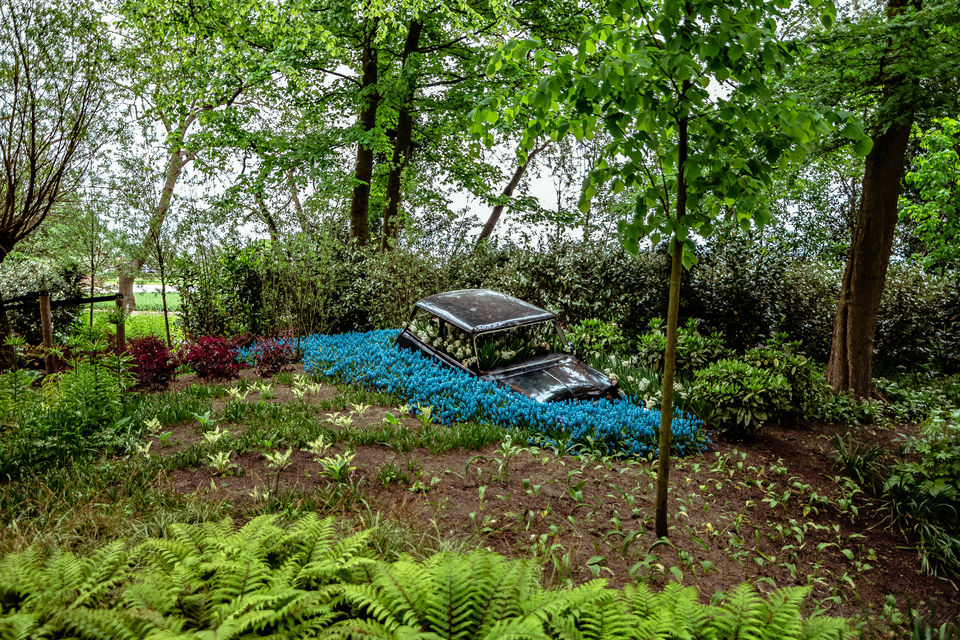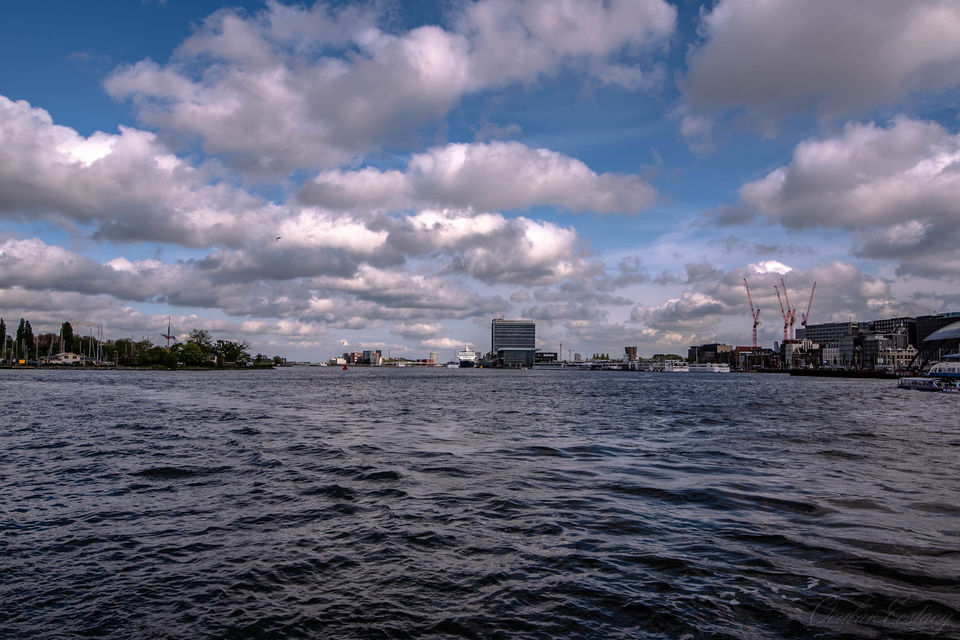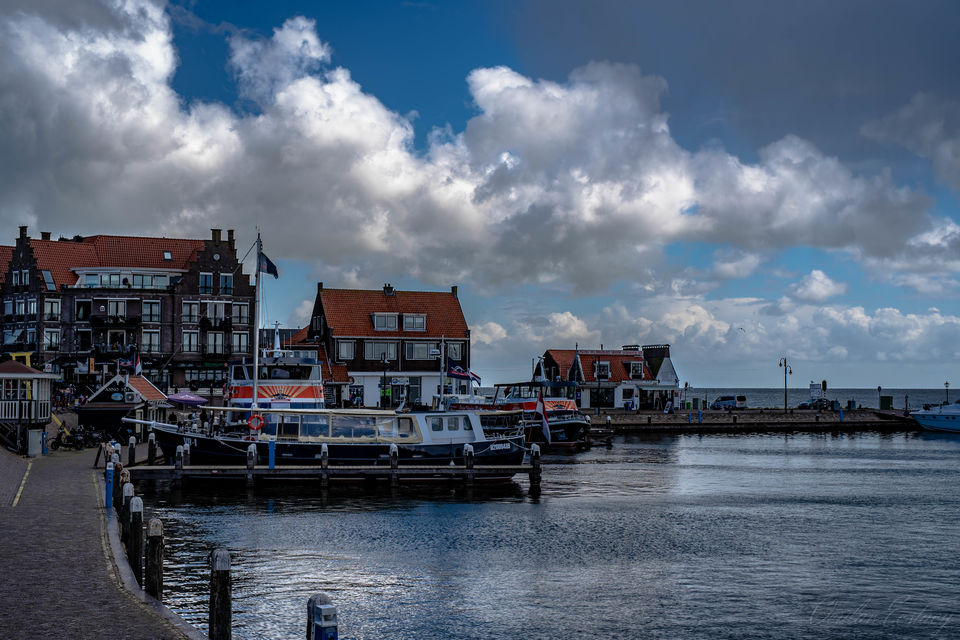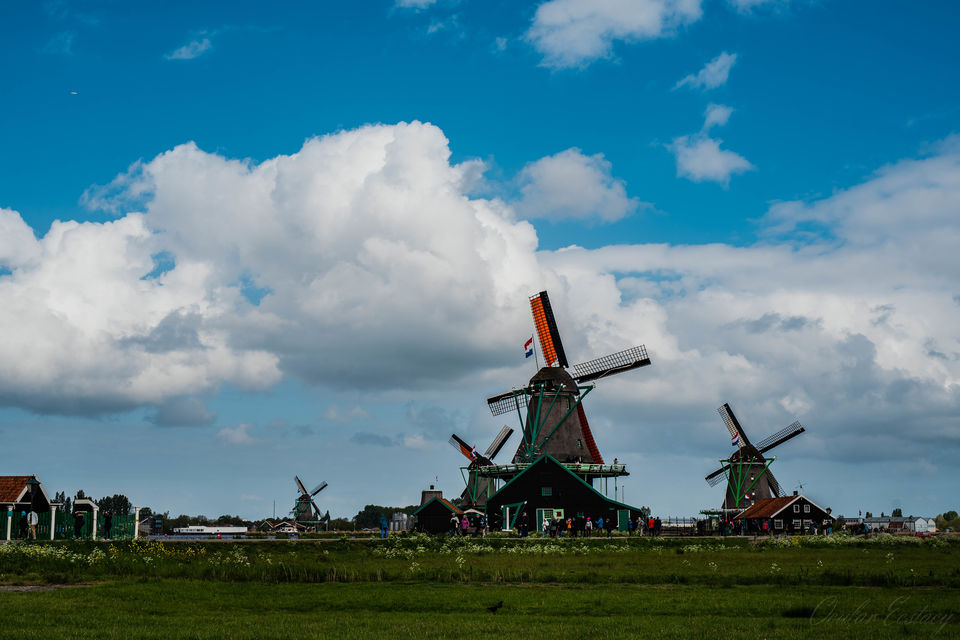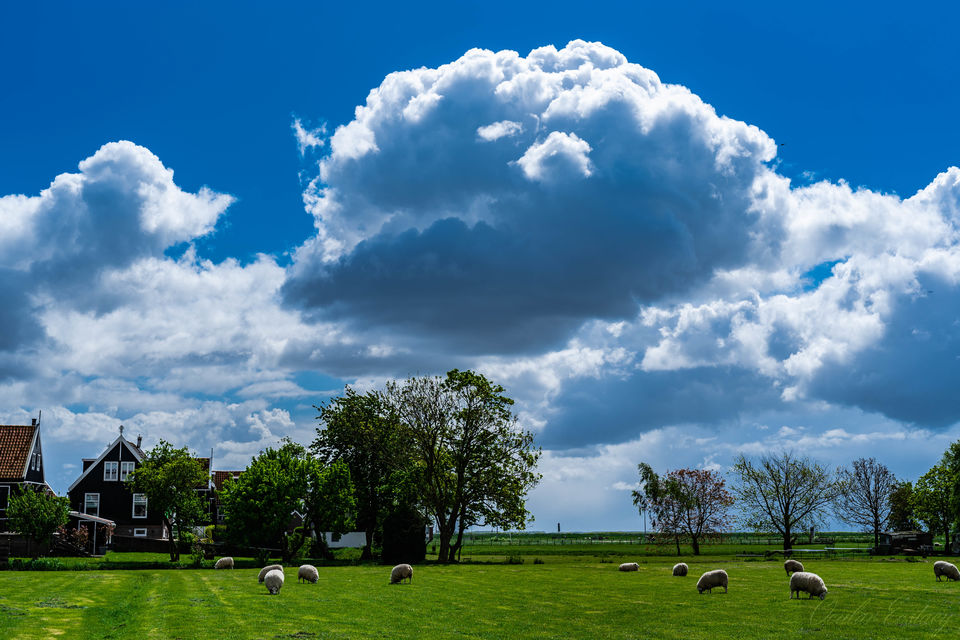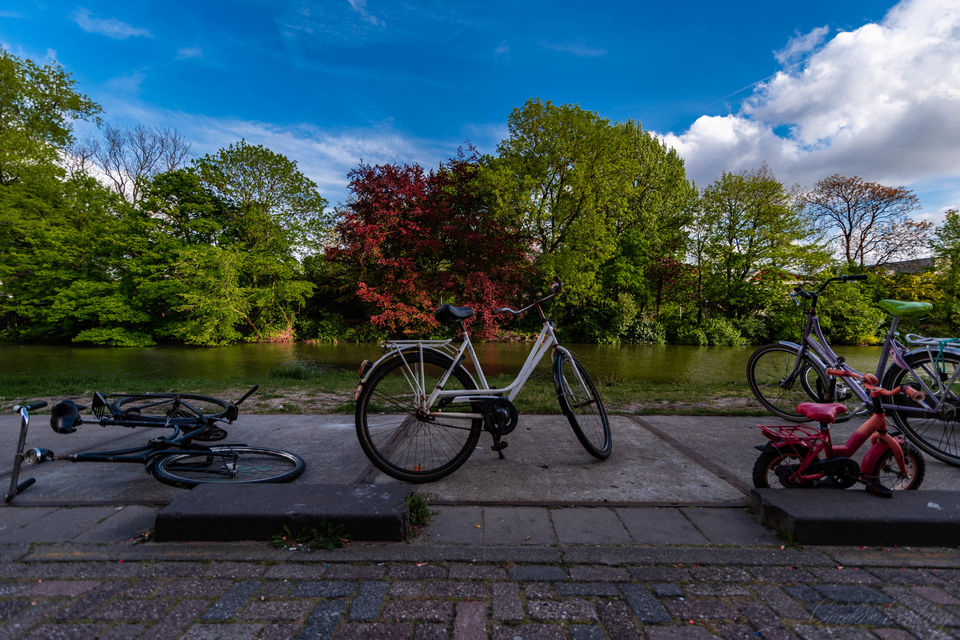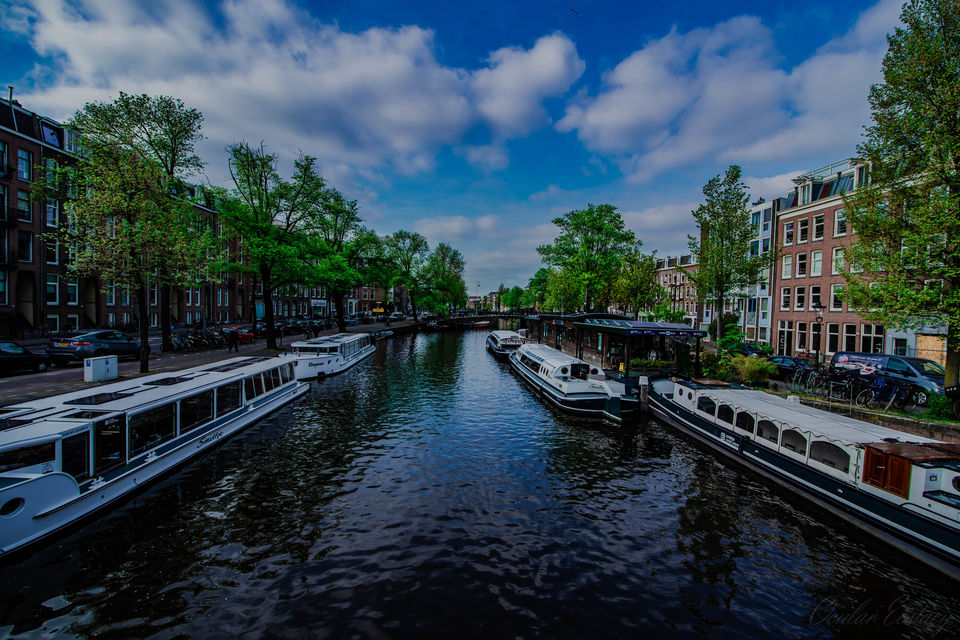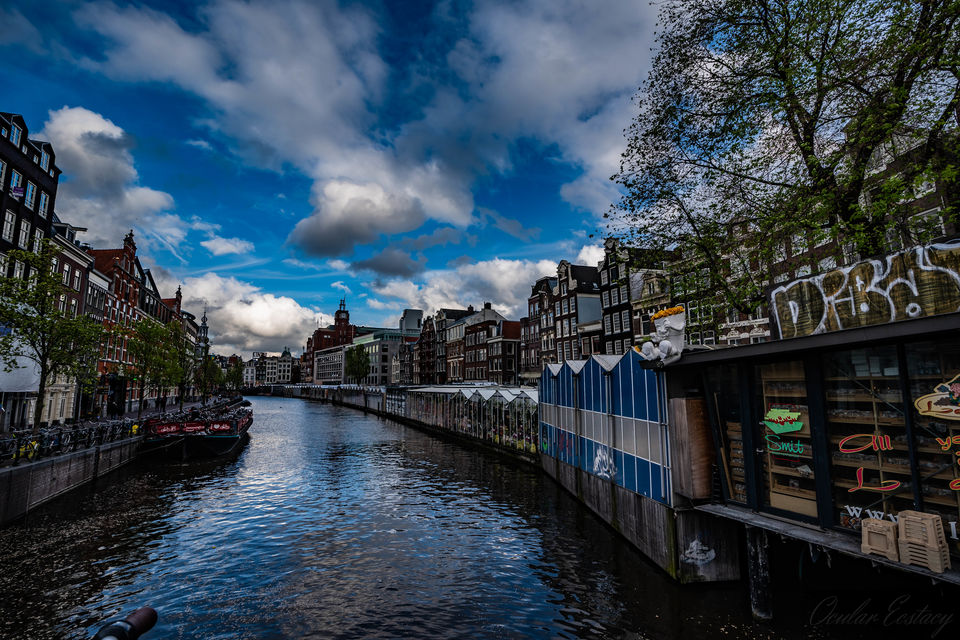 For the first timer, the sheer experience of coming to Amsterdam can be an overwhelming experience what with all the technology flying around. It takes a little time to get used to that environment but take your time and enjoy the whole challenge of it all
Getting to the hostel is the first issue. The first pointer, is buy a raincoat or a cheap poncho and keep it in your bag. Luckily, there is a train that operates from Schiphol airport to Amsterdam Central. The cost of a one way ticket is 2.4 euros. The train starts from the airport and its in the basement of the airport. Don't hesitate to ask for directions as a surprisingly large number of Dutchies speak fluent English and are helpful. Buy a second class ticket as the train journey lasts at best a mere 20-25 minutes. Exit the central station.
FINDING THE HOSTEL. The trams are the best way to shuttle around the city. A 1 hour GVB(the service provider) ticket costs 3.2 euros and can be purchased at the station or when you get up on the tram. Mind it, the payments are strictly by card and cash isn't accepted so have your forex card ready(hit me up for more details about this and more). Its all contactless and please do not forget to validate your ticket on the device thats in the tram, as not validating a ticket attracts a penalty and I need not tell you about the exchange rates of Euros. Also, if your hostel is in Noord, you have the FREE FERRY SERVICE run by GVB(gotta love the Dutchies).
GOOGLE MAPS - the navigation works like a charm in Europe as pinpointed routes to your location are given by maps.
MAPS.ME- another app which is amazing because it doesn't need any data connection, and works on gps.