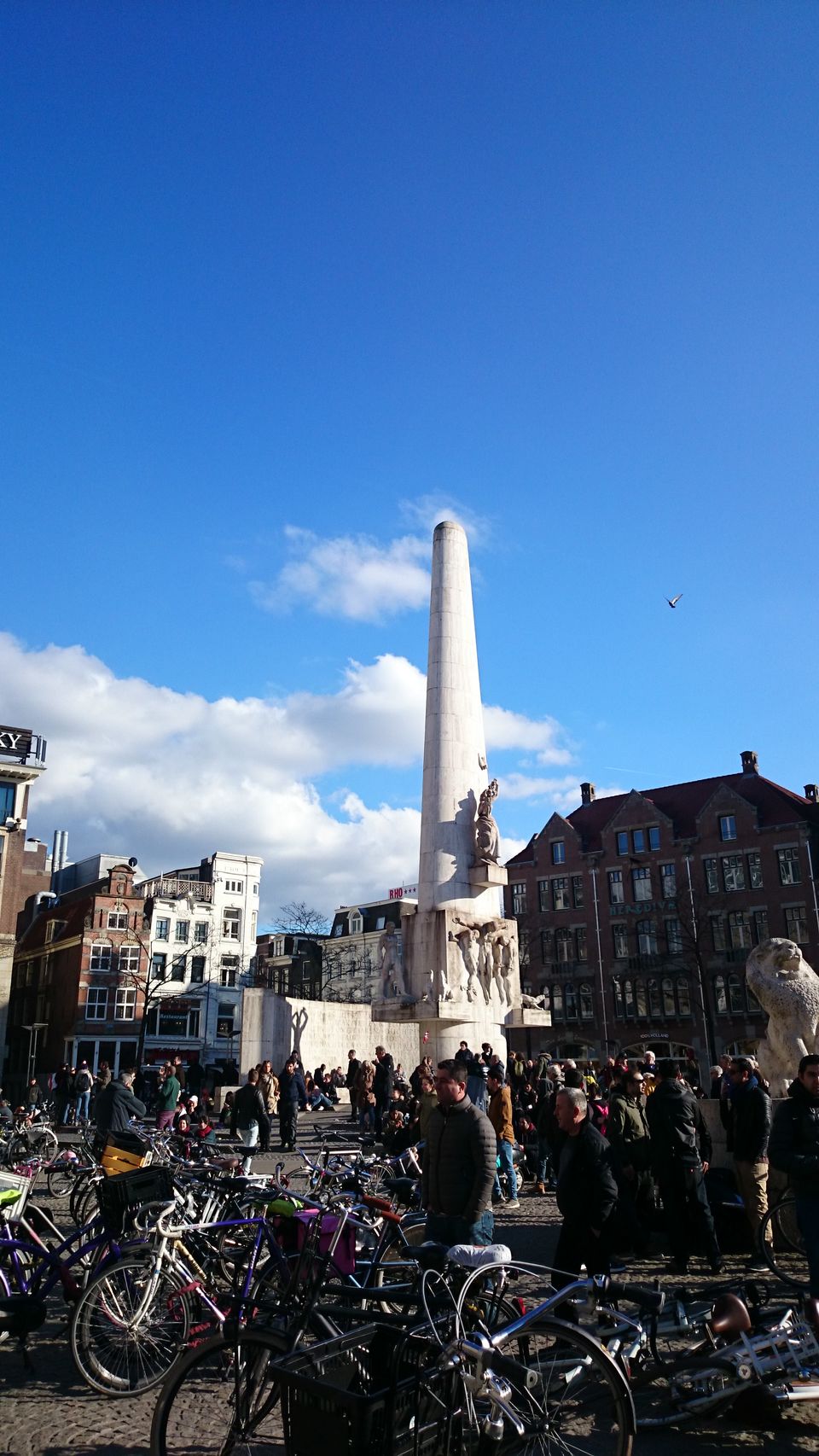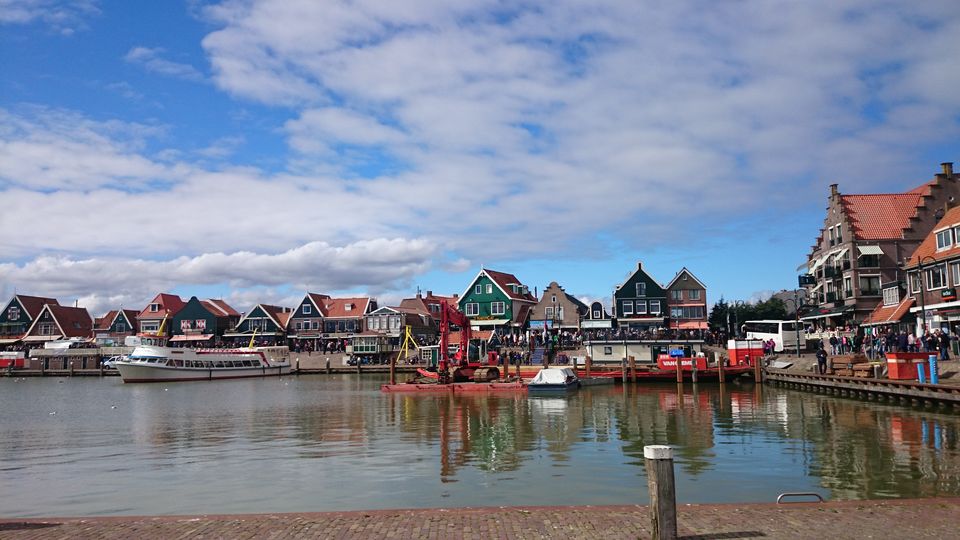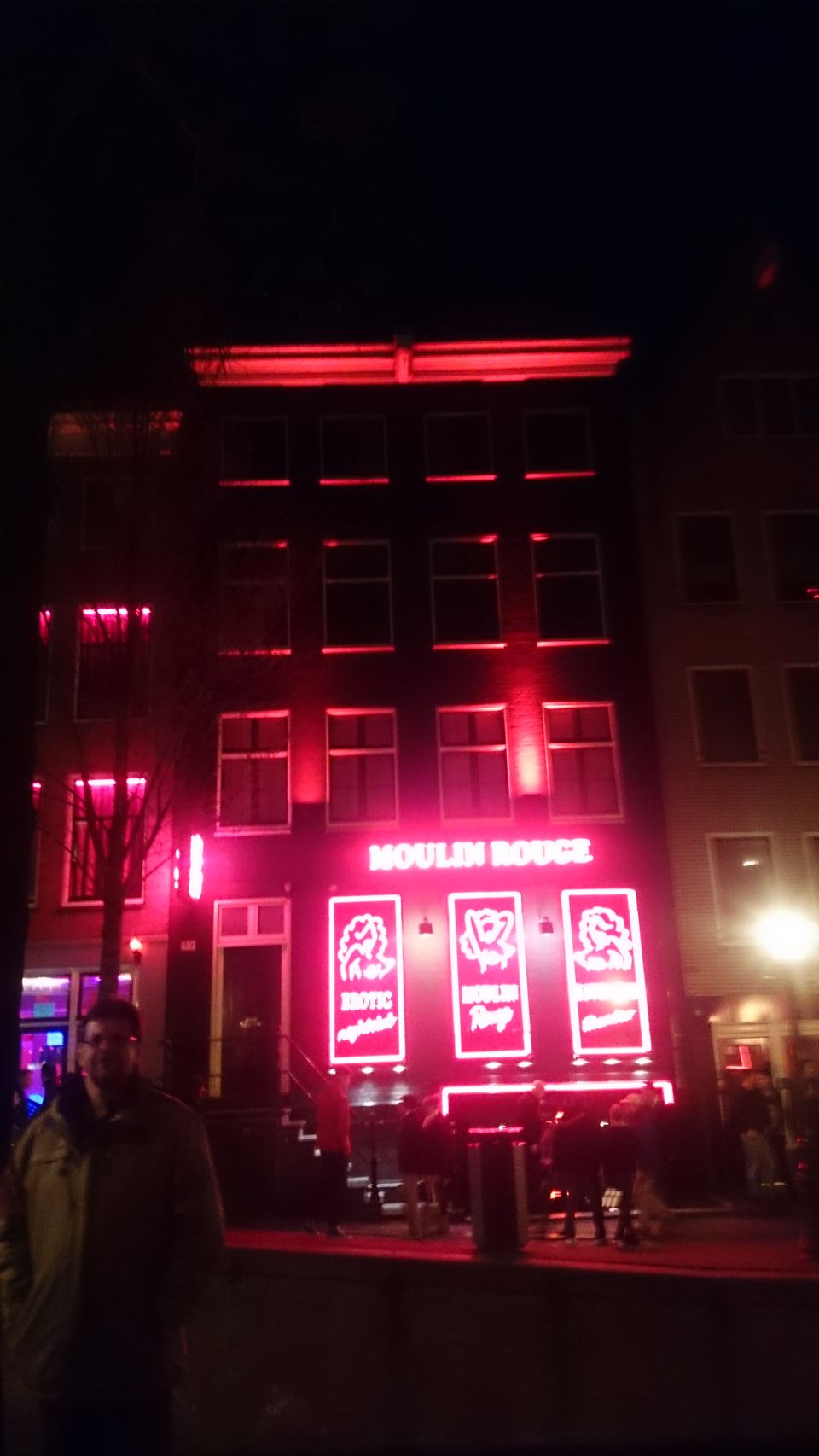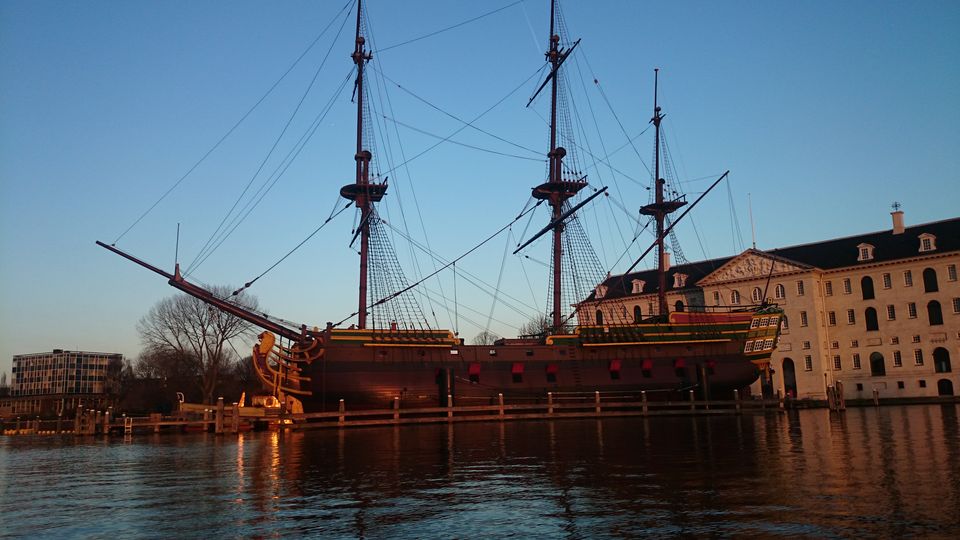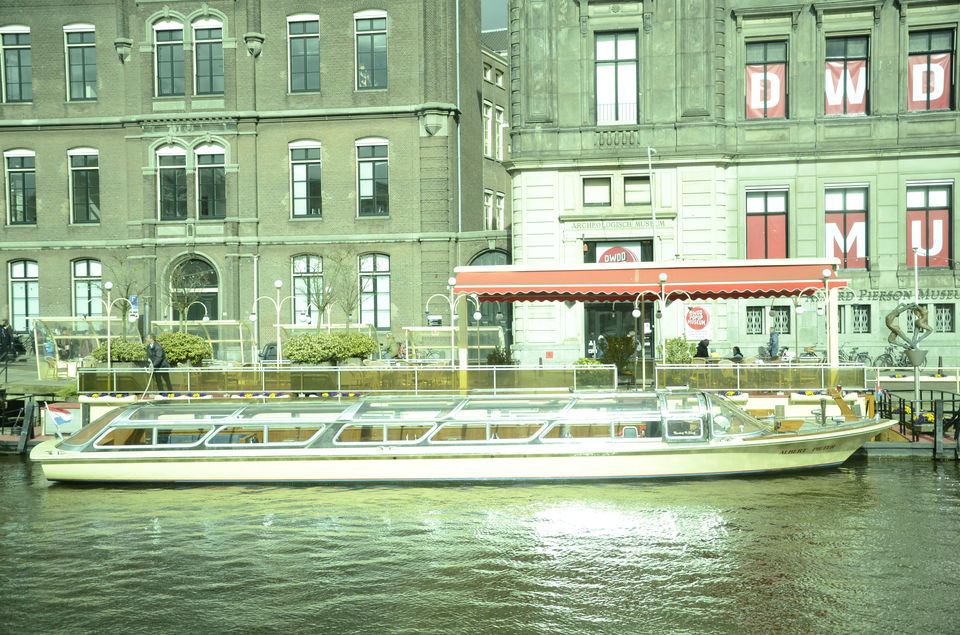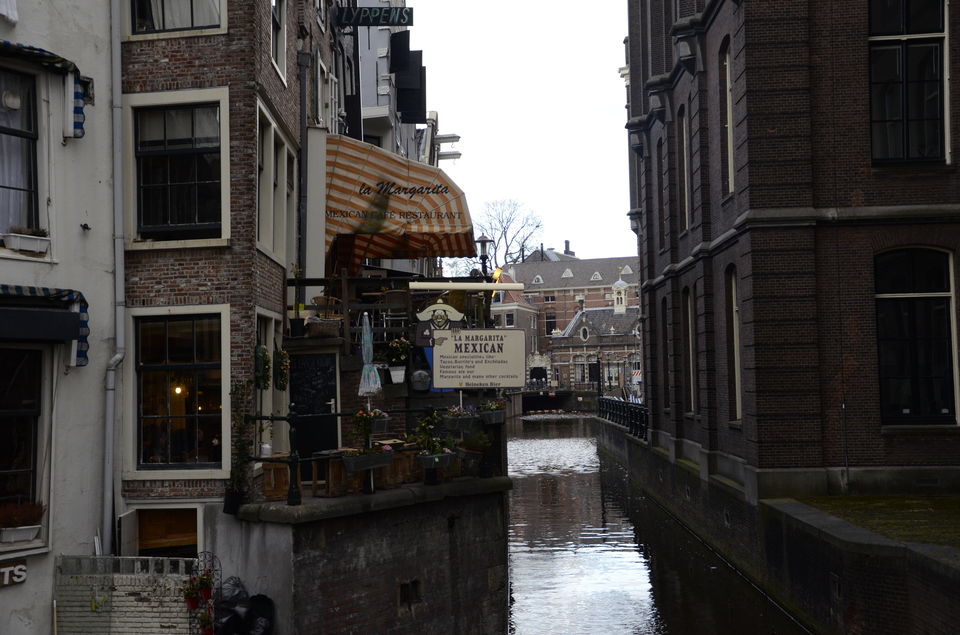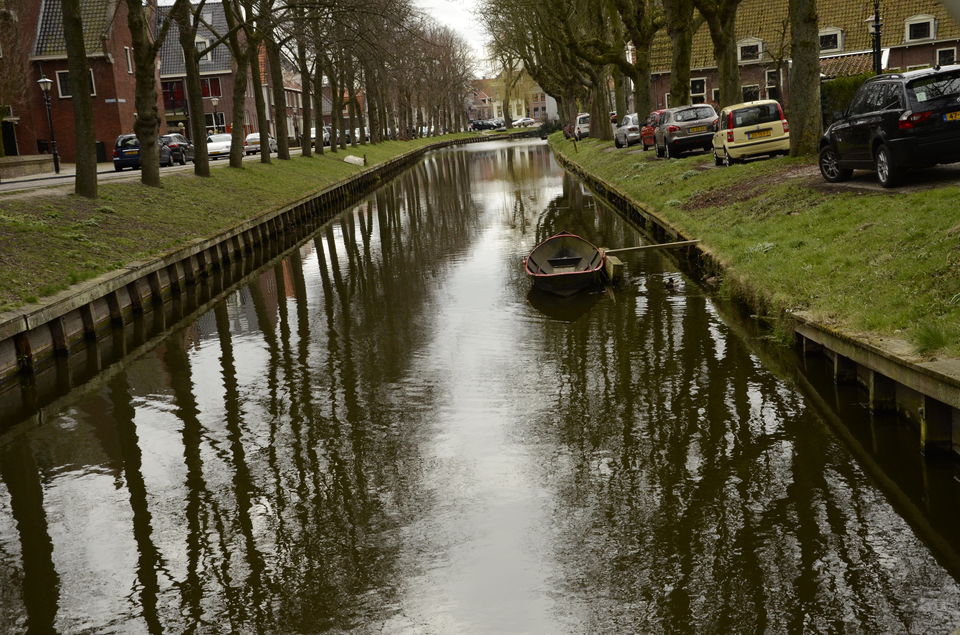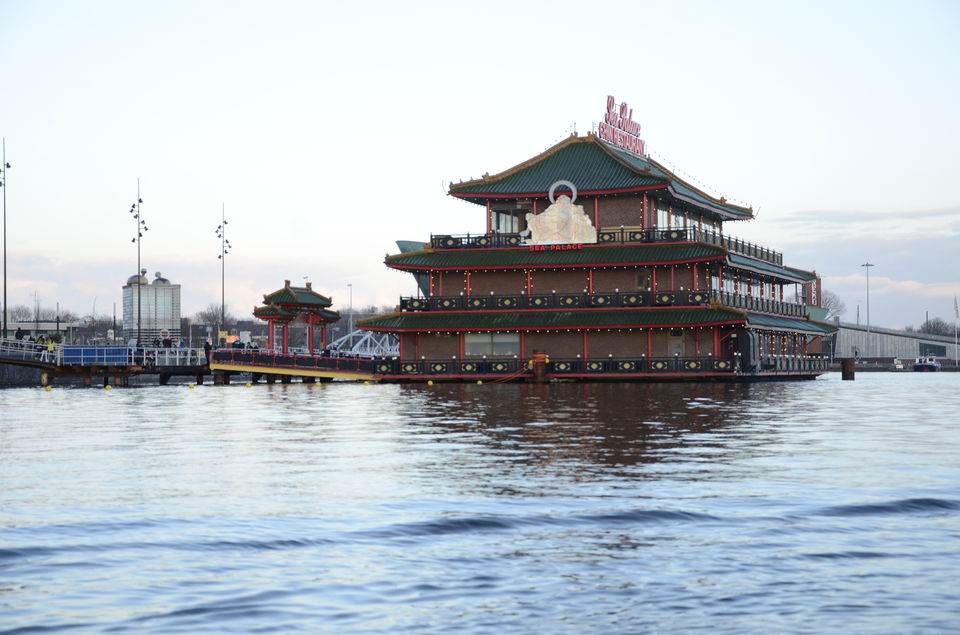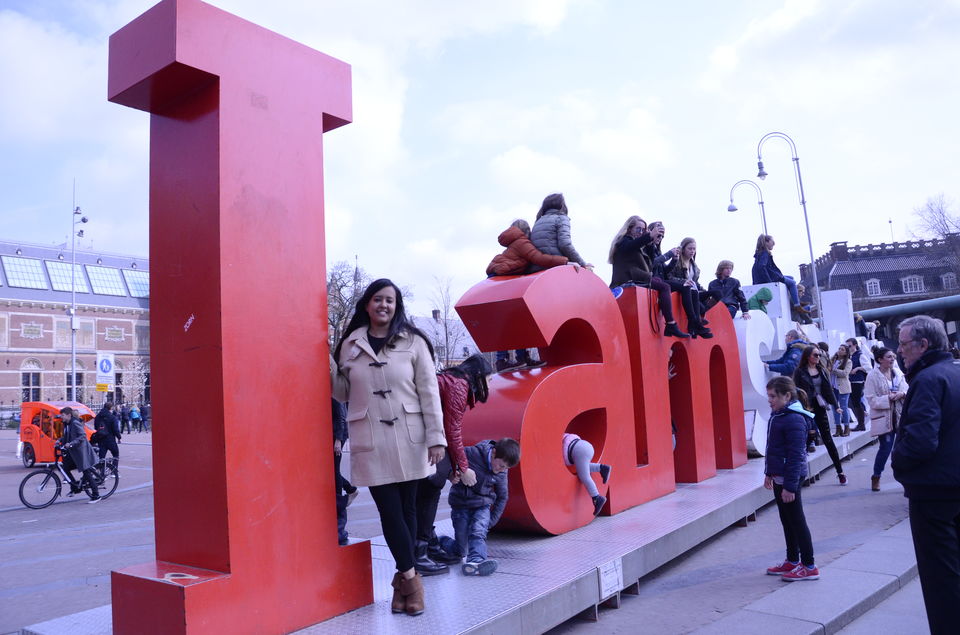 I spent 4 days in and around Amsterdam this April. First, I was thinking that I could have covered the place in 2 days and 4 days seemed as a wrong decision but I was so wrong.
The city has so much to offer and one can plan a number of day trips from Amsterdam. Few of them being to Edam & Volendam which are two beautiful villages just about 45 mins from Amsterdam and even to Keukenhof gardens in Lisse, more famously known as 'Tulip Gardens' which is about 1.5 hrs from Amsterdam by bus.
The best way to explore the cite is to hire a bicycle. One can also take a guided cycle tour of the city..Yellow Bike is one of the most famous agency which offers wide options www.yellowbike.nl/en
Must Do's -
Visit to the Van Gogh and Rijks museum
Lazying around at Volderpark
Witnessing live acts at Dam Square
Canal Cruise
Madame Tussad
Beer Museum
High street shopping
I would particularly like to mention about the Red light district, the De Wallen area. Its an experience in itself. Do try some stuff (pun intended) at the Bulldog coffee shop but at your own risk..Dont blame me if after a while you feel like jumping into one of the many canals!
For all the party hoppers, the place to be is Leidsplien, its got plethora of party hopping options and there are guided party hopping tours as well!
If you are a art lover, book a hotel around Museumplien. A very good budget option is the Van Gogh Hotel www.hotelvangogh.nl/ which is located within 5 min walk from the museums. For those of you who want to stick around Dam Square / De Wallen, The Bulldog hotel / hostel is the best budget option. For those seeking luxury yet at affordable costs swissotel is value for money!