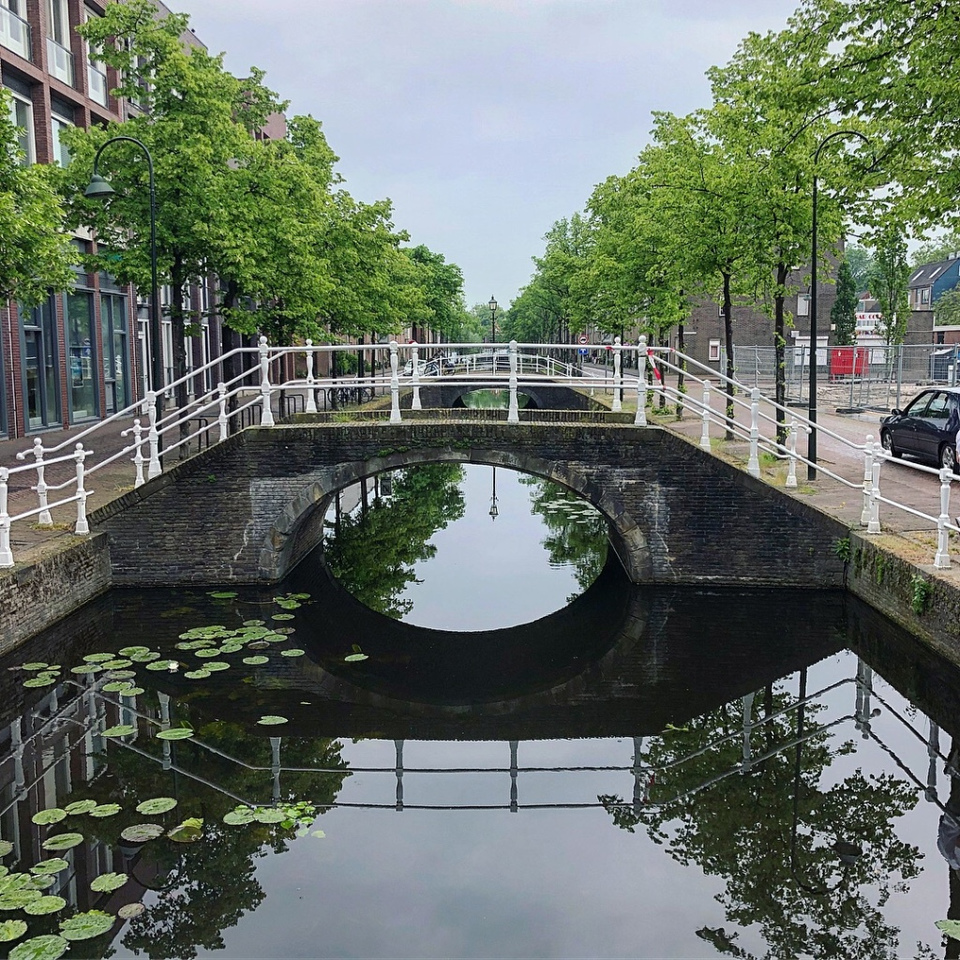 With the promise of gorgeous canals, 'coffee shops' and the crazy party scene, one steps into Netherlands and heads straight to Amsterdam. But what if I were to make you fall in love with a more charming and romantic version of Amsterdam: a smaller town, one with cuter canals, lesser tourists, jazz music and just an hour away from the main city?
During my recent trip to Amsterdam, my local cousin insisted I go to Delft and you know what they say about local recommendations - they are always the best! It was a rainy day spent walking along the Schie (Water stream in Netherlands) flowing through canals, flower-laden entrances, and admiring the famous Dutch painter Vermeer's hometown.
If you are looking for a leisurely stroll down memory lane with Instagrammable corners, friendly locals, little treasures then hop on that train and enjoy the ride.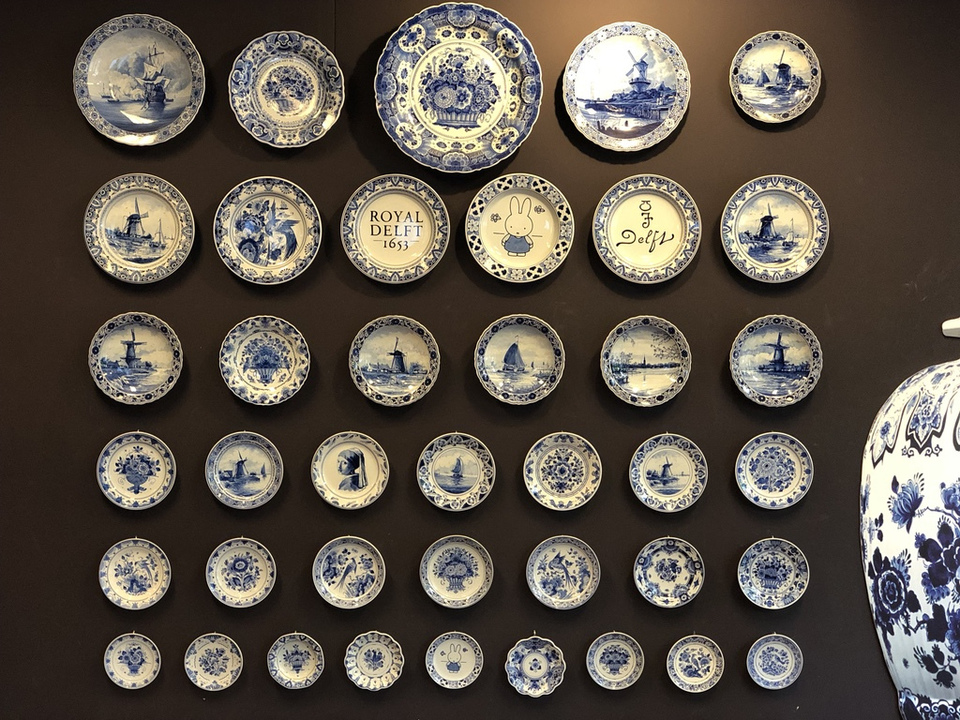 Our first stop was the Royal Delft Factory & Museum where one can tour the iconic Delft Blue ceramic and porcelain earthenware, tiles and pottery. What makes it exciting? The initial coat of paint is black, which we learnt is cobalt exide, but when you put the second coat (also called 'firing') the chemical reaction triggers the appearance of the beautiful Delft blue!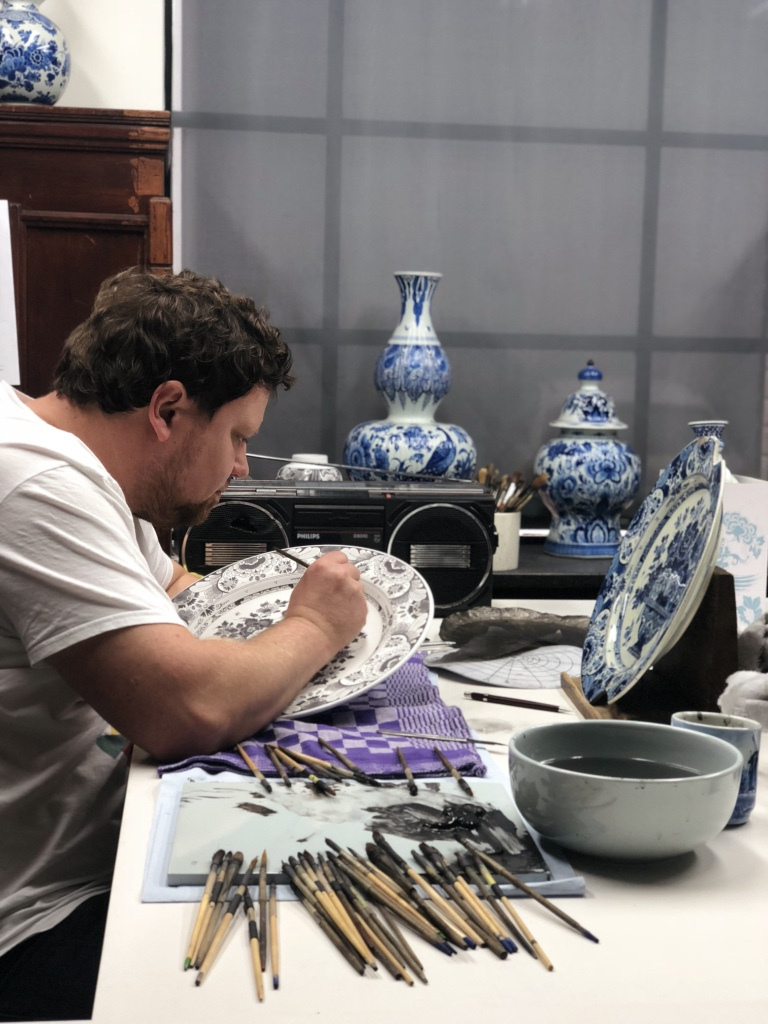 In different areas you may also encounter artists hand painting some pieces, where you can see them painting and firing some of their work.
Some other sections are the tile installations, the working factory where you can witness the process of molding, drying and painting the earthenware. Be sure to stop at the Delft shop as you will be spoilt for choice. We spent as much time in the museum shop than in the museum itself!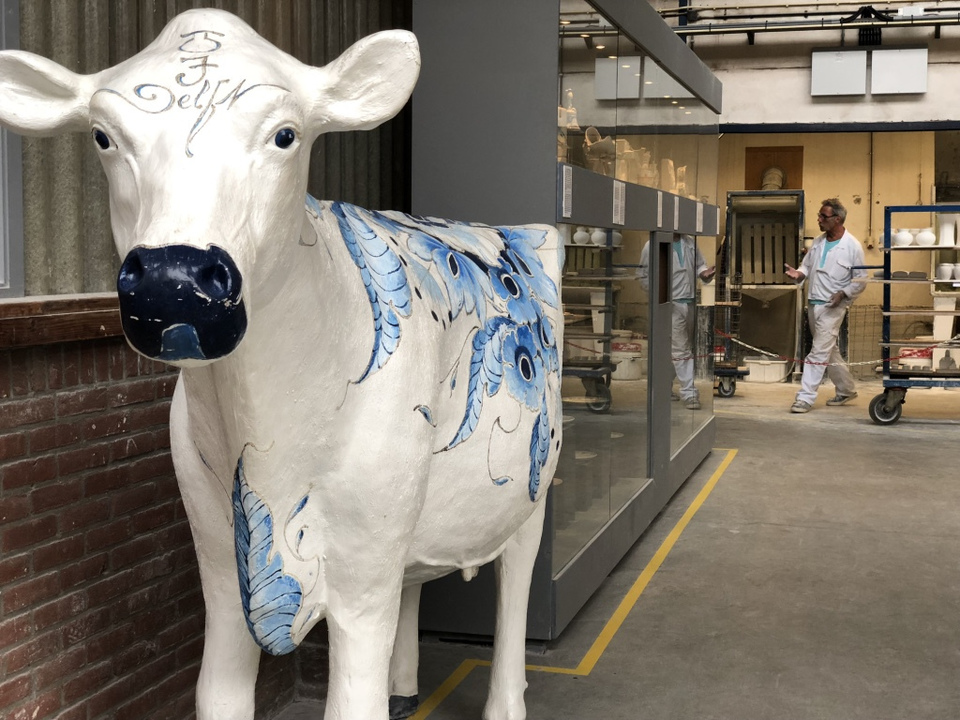 One word of caution: Their royal blue collection is expensive so if you want to buy gifts without getting broke, look for other areas that are spread with the cutest home décor vases, coasters, and food platters - they were equally mesmerizing.
Our next stop was the Markt at Delft, the square filled with local markets, cafes and great energy. We were transported back in time, with the streets lined with Dutch delicacies, surrounded by architectural buildings, and picturesque narrow lanes.
If you have the time, stop at a café overlooking the canal with unforgettable views! A little secret: The town holds flea markets on Thursdays and Saturdays, and if you know how to appreciate antiques plan this little trip around those days.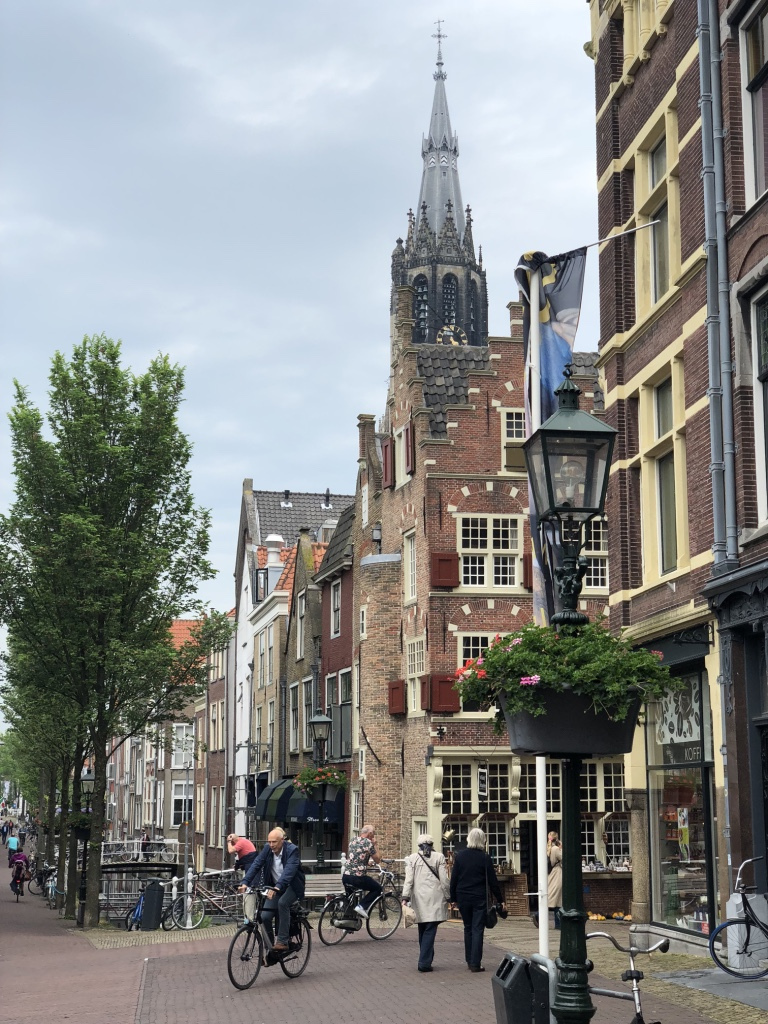 Around the square, you could further step into the two churches: New Church that stands 108m tall and has impressive views of the city; Old Church, built in 1246, with gothic architecture is also the burial place of Vermeer.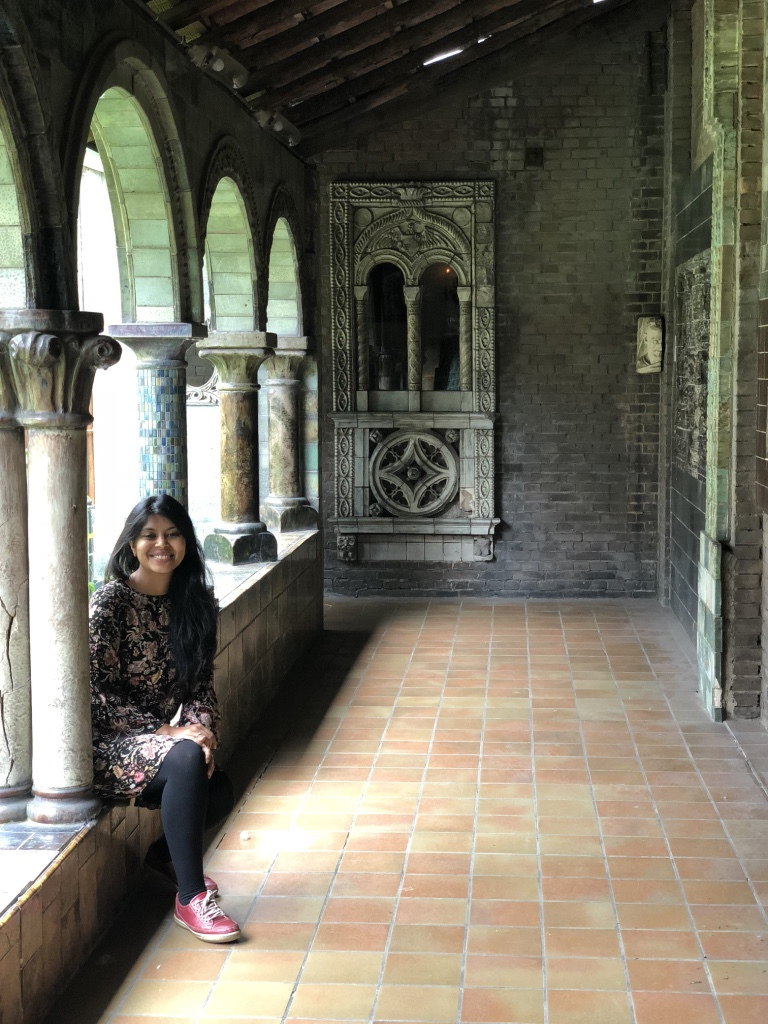 How to get there: There are direct trains from Amsterdam to Delft that take approximately an hour and cost about 14-15 Euros. Some other small cities to visit are The Hague and Rotterdam which are 15 minutes away from Delft.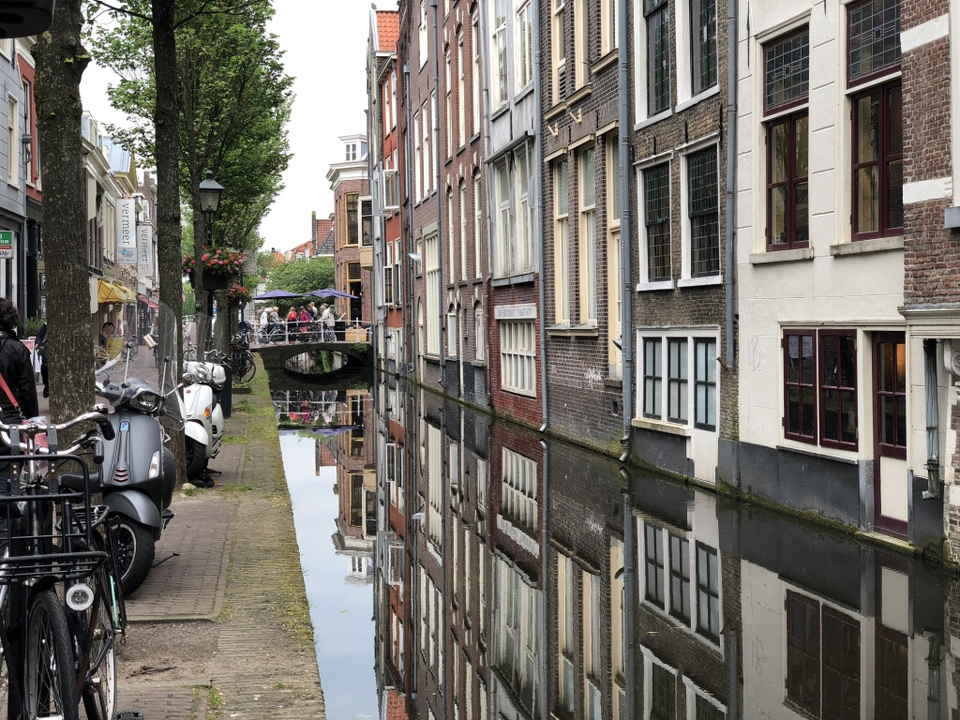 Have a drink, buy some cheese, peek into a shop or two and have a good time!
If you have an additional day or two, I would also recommend staying in Delft for a Mini-Amsterdam adventure. There are many bed and breakfasts and AirBnb's you will find easily. Don't forget to say 'Hi' to Vermeer for me!