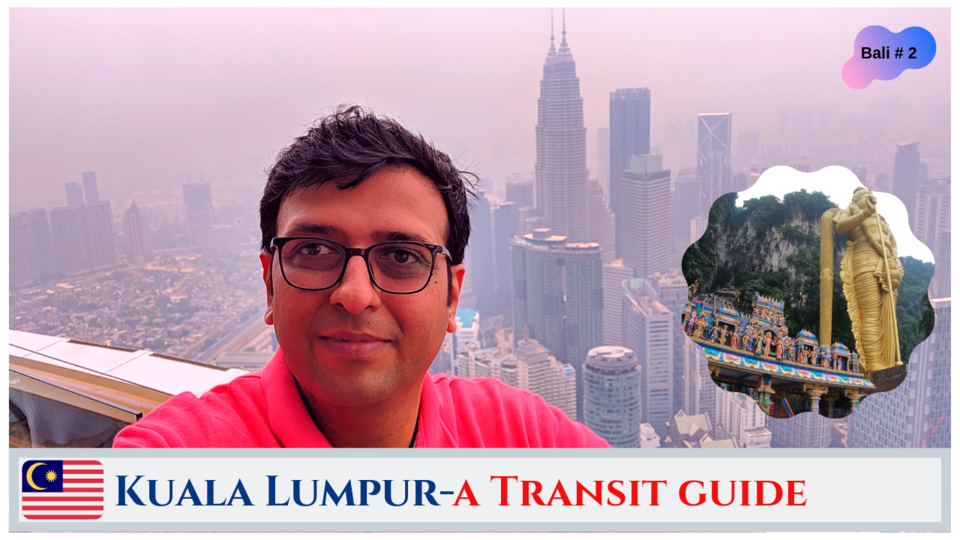 This video shows how I spent my long Layover in Kuala Lumpur on my way to Bali.
In this video, I will show you what can be done on a long layover in Kuala Lumpur. I visited KL Tower, Batu Caves & took a Putrajaya tour during my transit. In all, it will give you an idea of Things to do in Kuala Lumpur in a day.
Please "LIKE & COMMENT ON THE VIDEO" and "ALSO SHARE THE VIDEO" with your friends & family.
Please hit the SUBSCRIBE button to get travel-related information from across the world.
Click the link to watch the complete video.????
#wanderingmonk #malaysiatourism #KLintransit #Kualalumpur #batucaves #KLtower #putrajaya #wonderful_places #wonderfuldestinations