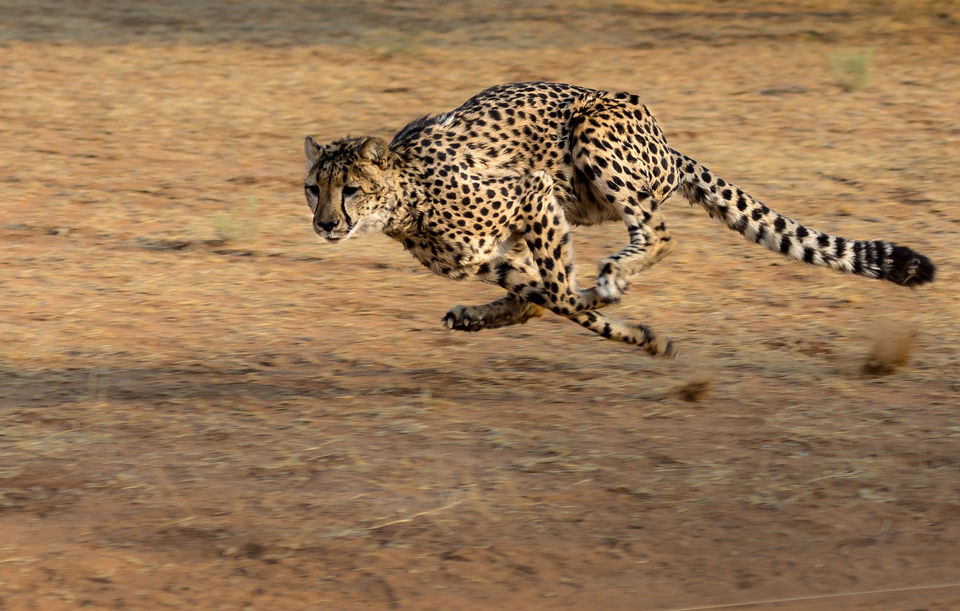 Africa, the second largest continent in the world, is one of the world's most diverse continent with a multitude of languages, diverse cultures and vivid landscapes. Both man and nature have left a rich imprint on this c0ntinent. Ancient villages, medieval marvels and colonial gems are generously spread across the continent. World's largest desert, fauna-rich jungles, snowcapped peaks, table-top mountains, life-giving rivers and two oceans teeming with marine life dot the African landscape.
The entire continent though suffers from an image issue. People often think that all of Africa is dangerous and lawless. It is nothing but a myth. Yes, there are countries which are unsafe to travel. But, then there are countries with friendly people, inviting cultures and the required level of safety. Therefore you must forego the misconceptions you have about Africa and visit these spectacular African countries that invite Indians without any visa hassles. And, none of them will burn a hole in your pocket.
Senegal is a trendsetter among African countries. The cool kid that left the rat-race and went his own way. It is full of cute fishermen villages and vibrant colourful cities on the Atlantic coast. If you take the road less travelled and venture into the hinterland, you will find tribal villages, curious landscapes and wildlife-rich national parks.
Top things to see and do:
Visit the vibrant markets, historic museums and magnificent monuments in Dakar along with experiencing its trendsetting nightlife; visit the French-styled city of Saint-Louis, a UNESCO World Heritage Site, with colonial architecture, leafy boulevards and grand plazas; experience Sufi romanticism in Touba, a city with gracious minarets, mosques with colorful domes and numerous pilgrimage sites; walk back in time in the forgotten fishing town of Joal-Fadiouth; escape to the calm beaches and sandy lanes of Île de N'Gor; and spot some quirky birds like dwarf flamingoes, goliath herons and dimorph egrets at Parc National du Delta du Saloum.
Flight cost: Round-trip fares from Mumbai to Dakar start at around ₹46,000.
Visa: Indian citizens visit Senegal without a visa for 90 days. You have to carry certain documents when travelling to Senegal. Here is a complete list of required documents.
Where to stay: Villa Rosa, Dakar (₹2,900 double), Chez Agnes, Dakar (₹1,900 double) and Residence la Suite, Saint Louis (₹2,800 double). For more options, check here.
For the complete article, please visit my blog - Winds of Travel. You can also follow me on Instagram - @windsoftravel_com.