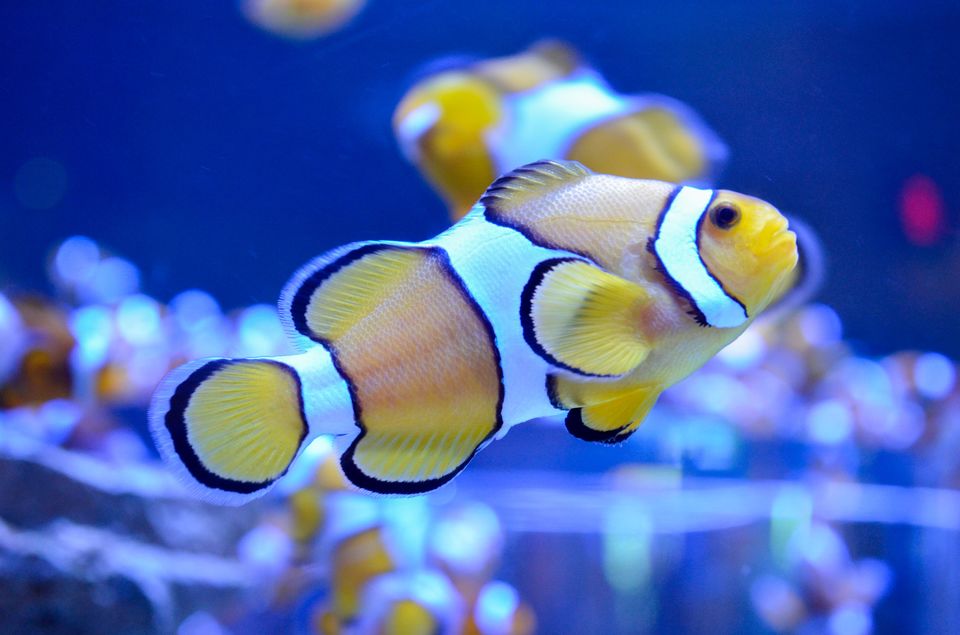 Africa is a mega-continent with perhaps one of the most diverse set of experiences on offer for every kind of traveler. Whether you like getting lost in the desert, riding the wild waves or just kicking it back deep in the jungle, Africa is your destination. Perhaps no place in Africa draws as many admirers as Cape Town.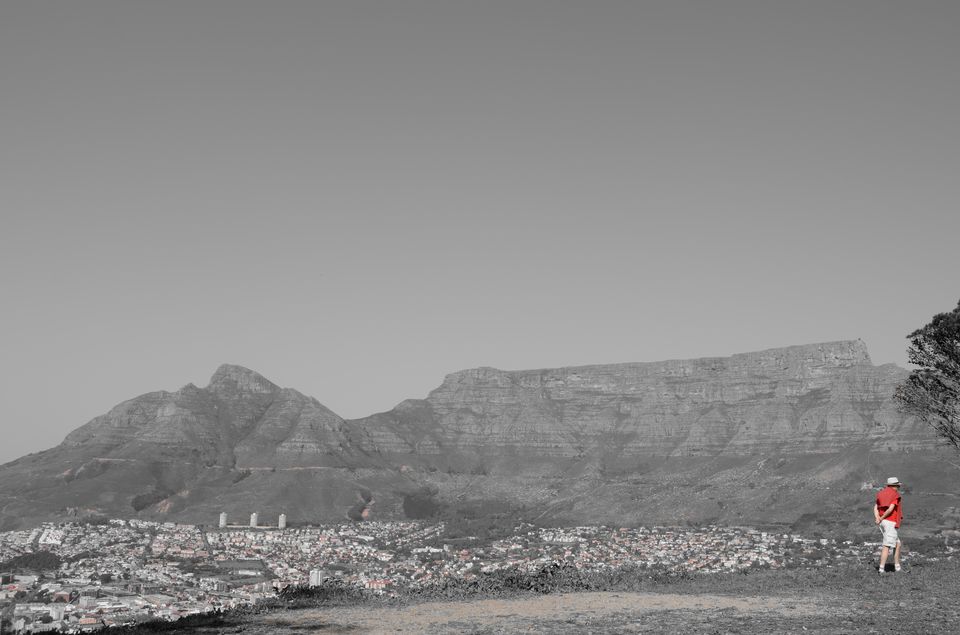 Widely regraded as the jewel of Africa, Cape Town is located at the South-Western Cape of the African continent. It offers a wide range of experiences and is the perfect place to dive in to South African culture and way of life. Here are a few experiences you must include in your 72-hour Cape Town itinerary.
Things to do
10 AM - Two Oceans Aquarium
The Two Oceans Aquarium is the perfect way to kick-start your 72-hour Cape Town itinerary. The southern tip of the African continent is the meeting place of two mighty and bountiful oceans, the Indian and the Atlantic. The Two Oceans Aquarium on the V&A Waterfront, Cape Town is ideally positioned to showcase the incredible diversity of marine life found in these two oceans. The Aquarium offers visitors 88 aquatic species with over 3000 sea creatures from both the Indian and Atlantic Oceans for your viewing pleasure all within seven distinct exhibits.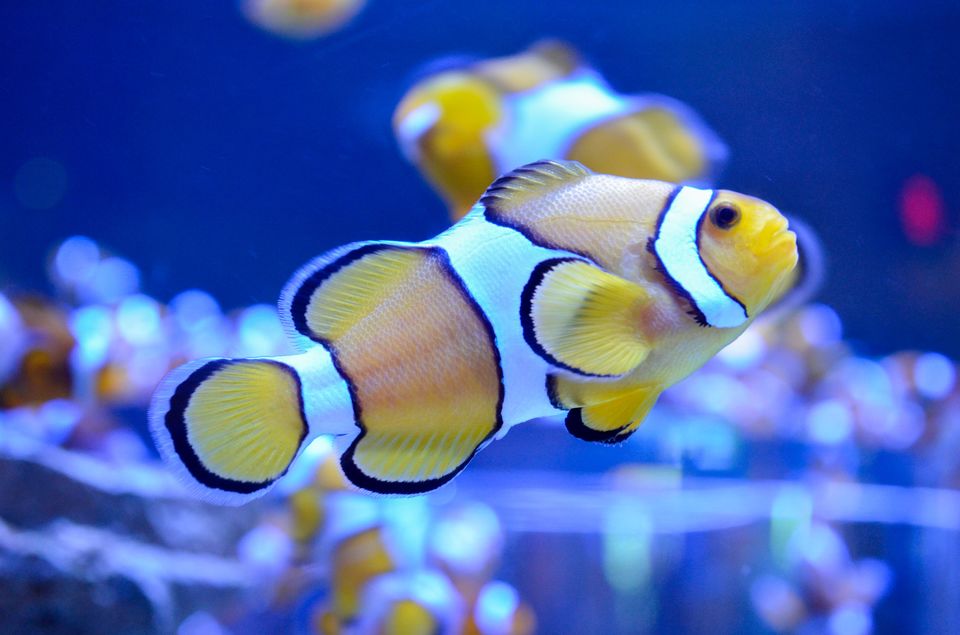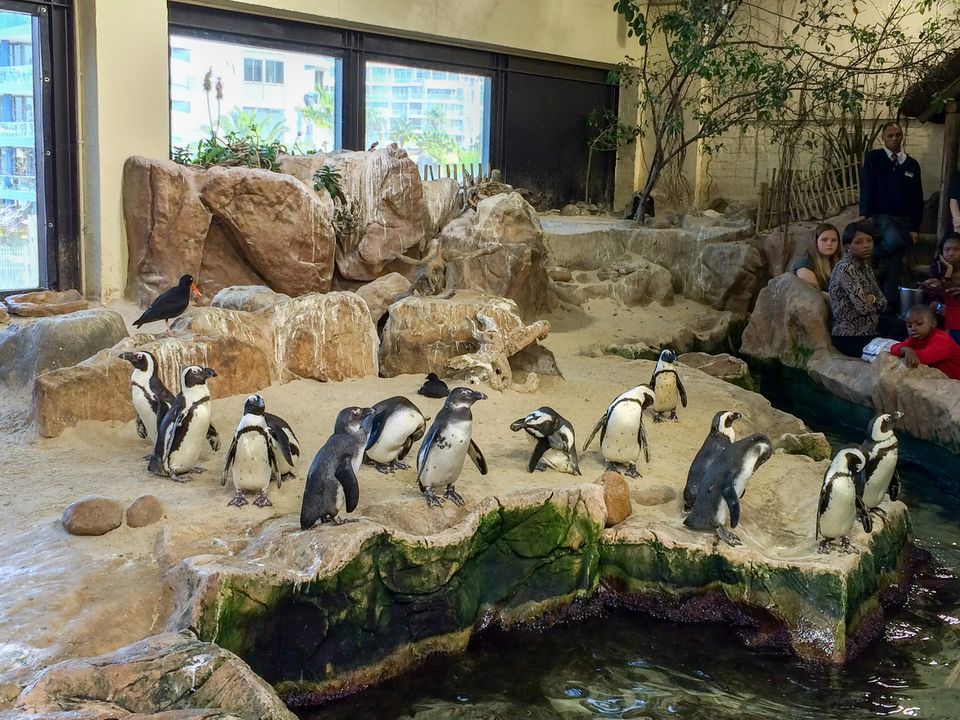 2 PM - Signal Hill
Signal Hill Cape Town is a flat-topped hill that is situated next to Lion's Head, forming part of Table Mountain. This is where the famous Noon Gun is fired every day at 12 PM on the dot. It's also where you can enjoy some of the best views in the city, fly model planes, try some paragliding or simply enjoy a bit of nature. It's sometimes called Lion's Rump, and, together with Lion's Head, this part of the mountain resembles a sleeping lion or a sphinx.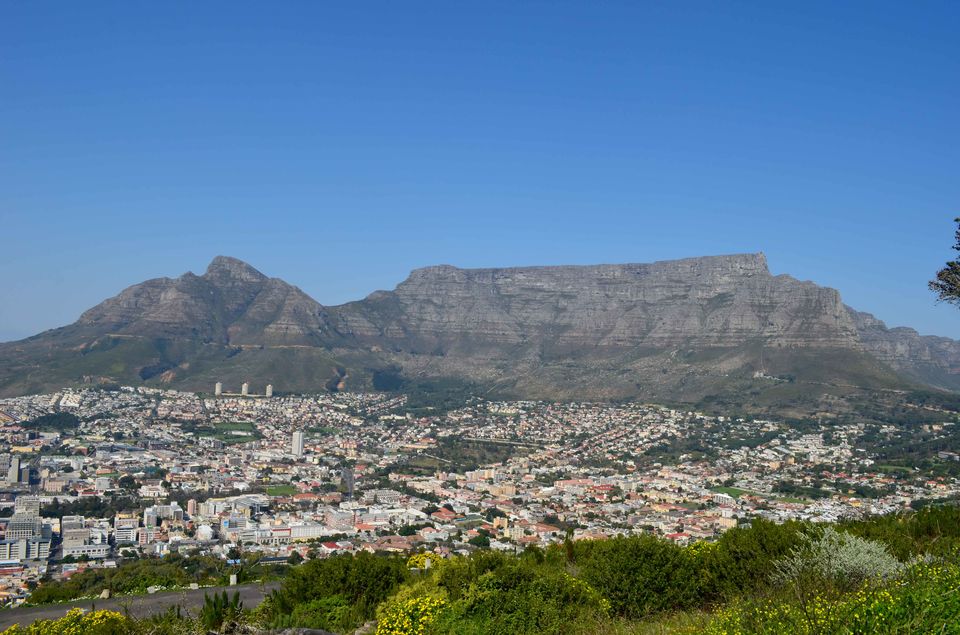 Many people also come here at dusk to watch the sun set over the city. But, whatever time you visit, it is a great spot to enjoy the views, with no major hiking required. If you do feel like climbing further however, you can access Lion's Head from here as well.
5 PM - V&A Waterfront
The Victoria and Alfred Waterfront is one of Africa's most visited destinations and attracts 24 million people every year. Its setting, in the oldest working harbour in the southern hemisphere, is simply spectacular: it has Table Mountain as a dramatic backdrop as well as extensive views of the ocean, city bowl and the mountain peaks of the Hottentots-Holland Mountains. Its many heritage sites and tourism landmarks make it both exceptional and unique, as does the recently opened Zeitz Museum of Contemporary Art Africa (MOCAA), which hosts the world's largest collection of contemporary art from Africa.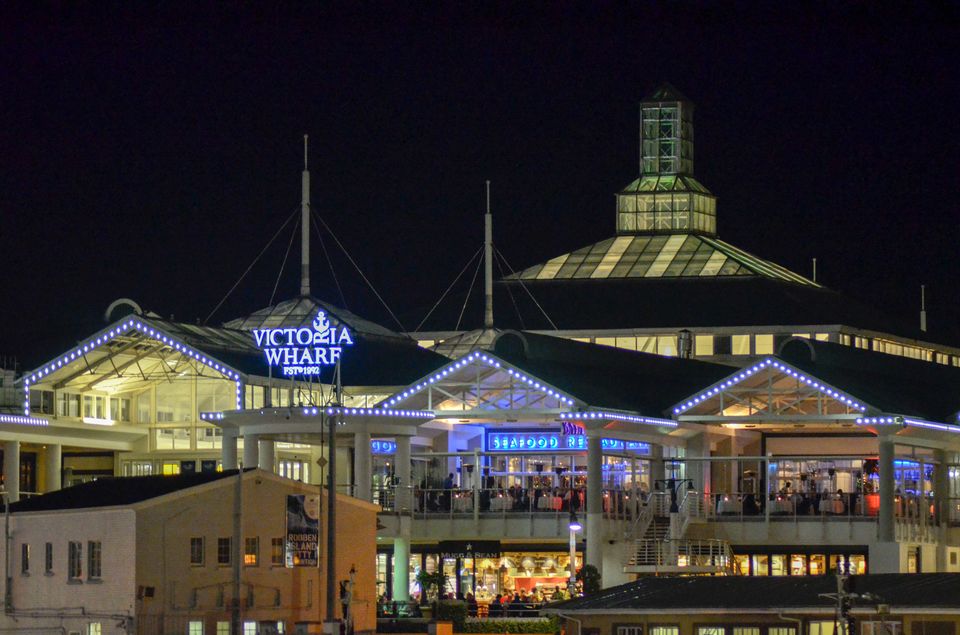 10 AM - Greenmarket Square
Every morning, traders lug carts loaded with wares to the square to set up, and by the the time the rest of the city awakes the cobbled square is a bustling market filled with curios, food, buskers, jewellery, clothing, and nick-nacks. This is one of the best places in Cape Town to buy curios and gifts for your loved ones back home, while supporting the entrepreneurial traders. There are stunning canvas artworks on sale, along with leather goods like sandals, hand-crafted jewellery, ornaments, and much more. You could spend hours weaving between the colourful stalls, meeting some eccentric local characters and finding treasures to take home with you. Remember that while bargaining is a big part of the informal economy, the traders make their living on these sales so always pay a fair price and don't haggle just for the sake of it.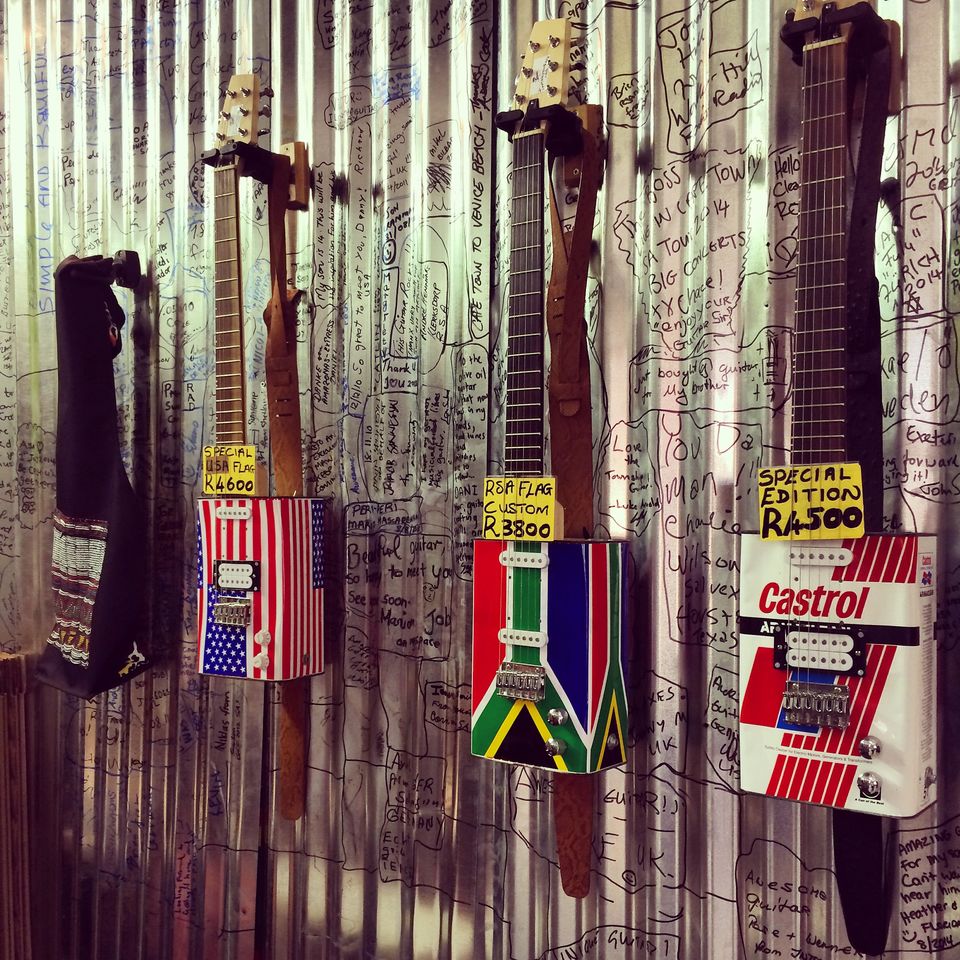 12 PM - Castle of Good Hope
The Goede Hoop or Castle of Good Hope is the oldest and largest of South Africa's colonial buildings. The Dutch East India Company built it in the 7th century. It is in Cape Town and was first occupied in 1674. It was originally used as a replenishment station for ships passing through the treacherous waters off the cape. Its moat fills with water at high tide.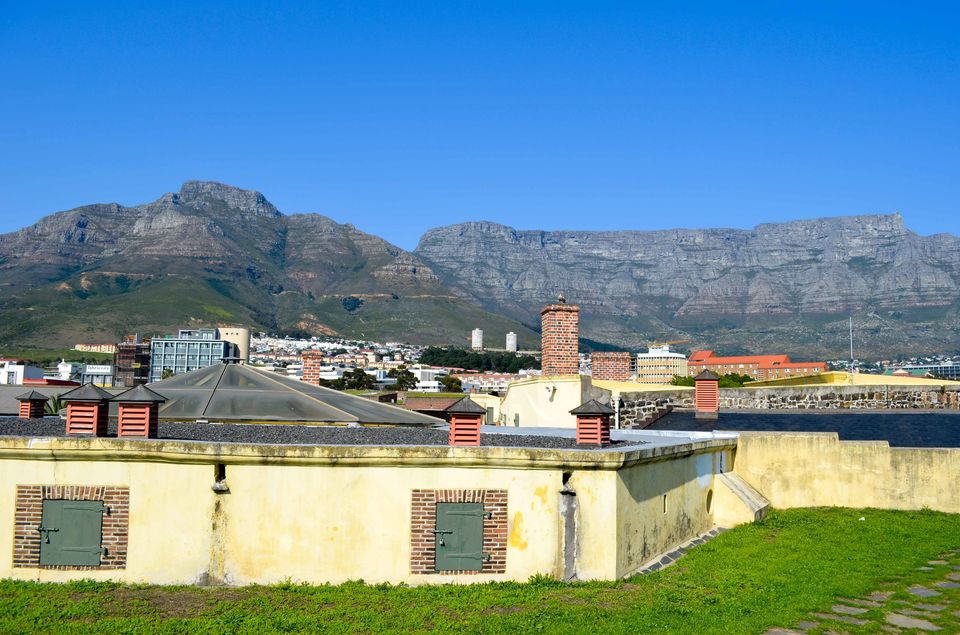 It contains an infamous dungeon known as the dark hole or Danker Gat. This chamber was used to torture prisoners. It was not unusual for these prisoners to drown as they were chained to the dungeons walls—especially during winter floods. The history of torture has also given birth to tales of ghosts. The first ghost noted at the castle was seen in 1915. This tall figure—a gentleman-- was seen on the castle's battlements. The same figure was seen for two short weeks again in 1947. The Cape of Good Hope also houses the regional headquarters of the South African Army in the Western Cape, the famous William Fehr Collection of historic artworks, the Castle Military Museum and ceremonial facilities for traditional Cape Regiments.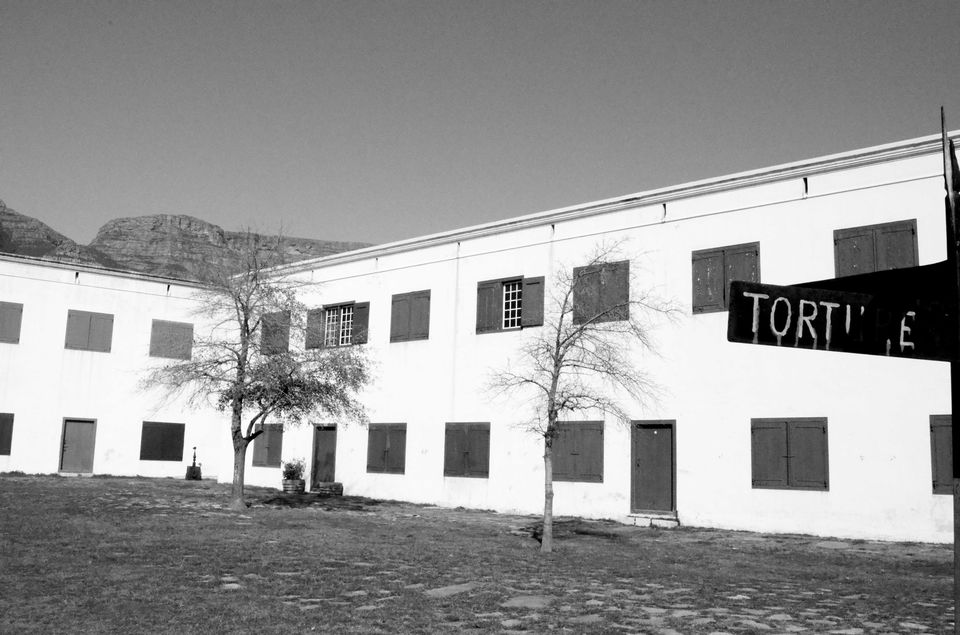 3 PM - Camp's Bay
Camps Bay has all the right ingredients for a hot summer vacation – white sandy beaches, turquoise waters, cocktail and champagne bars, amazing restaurants, and beautiful people. It's vibey, fun, and cosmopolitan. Ideal for swimming and spending inhibited hours of pleasure, the water is usually bathwater warm and the waves are smooth. It is South African summer holiday perfection.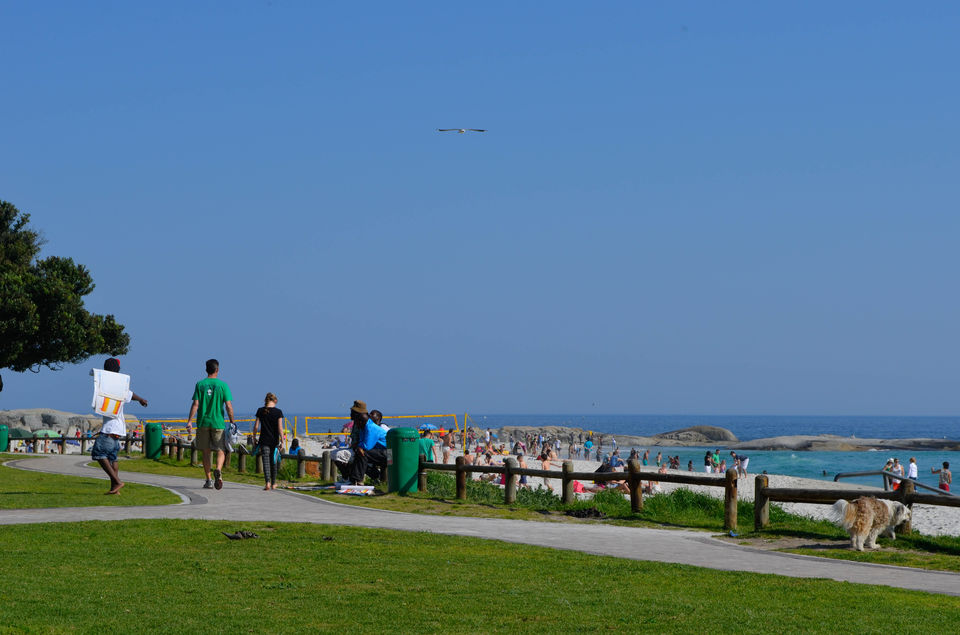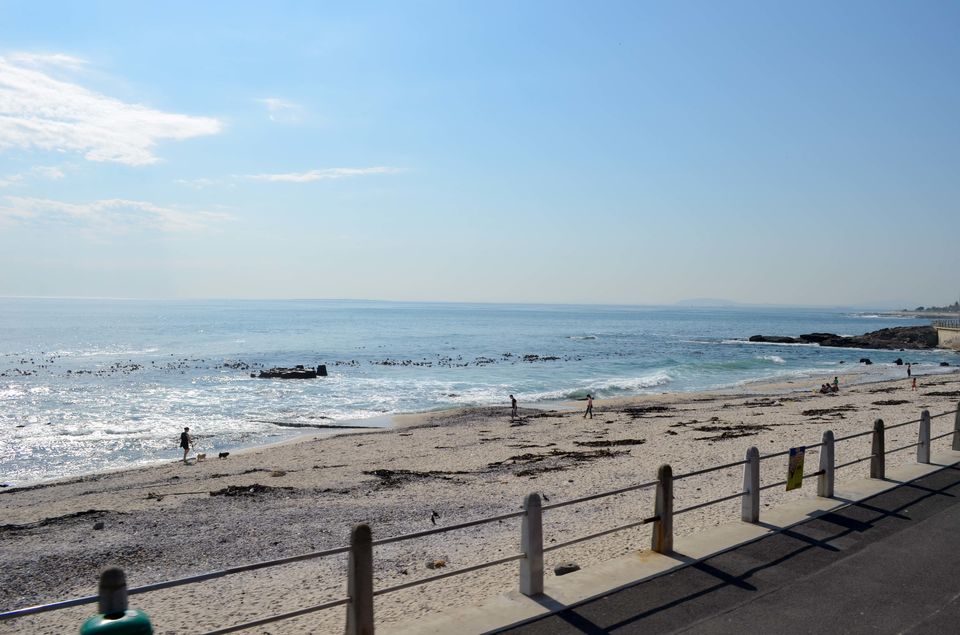 10 AM - Gardens
Gardens is a suburb in Cape Town that stretches like a high heel boot from Roeland Street at the fringe of the CBD up to the Kloof Nek Pass towards Camps Bay on the opposite end. It's arguably the trendiest suburb in the City Bowl, being split right in the middle by the vibrant Kloof Street that laden with bars, cafe's and boutique shops. It's also the home to the official residence of the Western Cape's most important politician, the premier of the Western Cape. The wealthier part, also referred to as Higgovale are nestled against the slopes of Table Mountain with expansive vistas of the city, Lion's Head and the Atlantic ocean.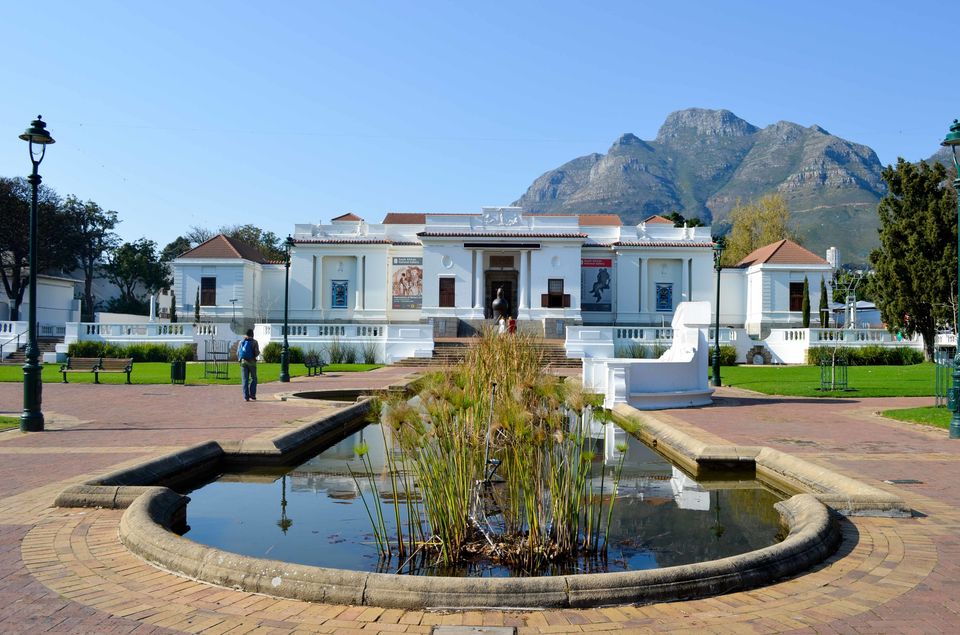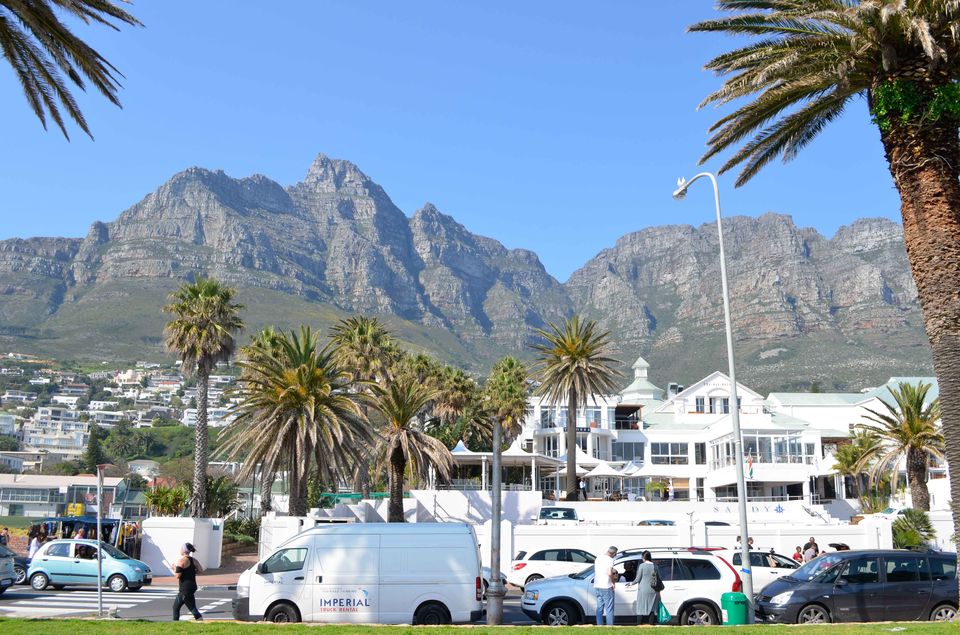 3 PM - Market on the Wharf
It is always fun to visit local markets and discover local flavors and traditions first hand. Cape Town is the major tourist hotspot and naturally, there are several markets to visit. However, if you were spending just a few days here and had to pick one, I would recommend the Market on the Wharf. This market comes to life around sunset and one could easily walk around for a couple of hours, and still not get done shopping for authentic African souvenirs and clothes. Don't worry if you're not into shopping, the area is also famous for its buzzing atmosphere and unique dining scene.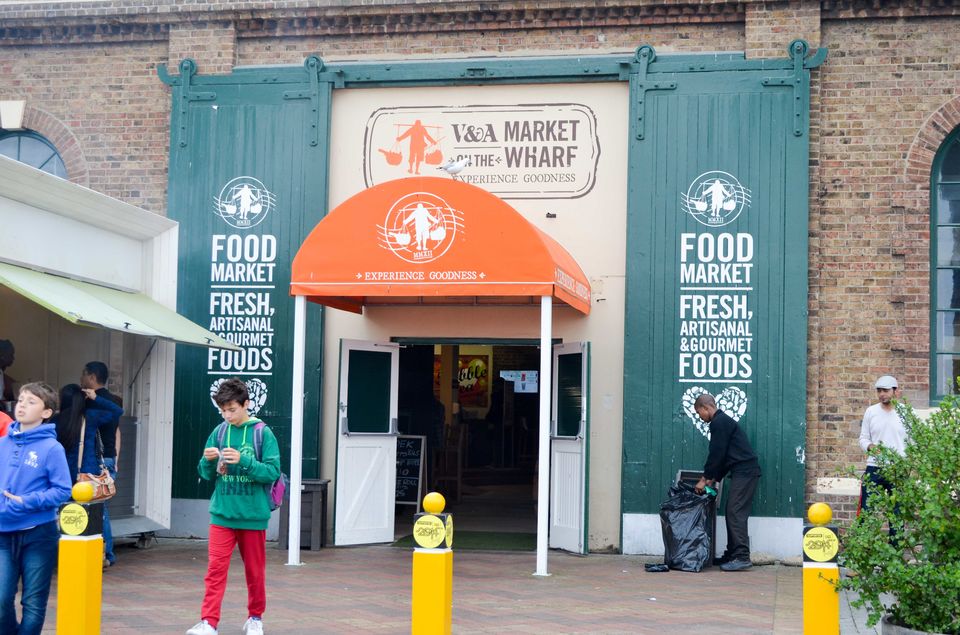 Best Time to Travel
The best time to visit this part of Africa is from March to May and September to November. During these low season months, crowds lessen, prices drop, and the weather is relatively warm and dry. Carry light cotton clothes and tons of sunscreen.
Getting There and Around
The easiest way to get to Cape Town is to fly in to Cape Town International Airport. Cape Town does not have efficient local transport, so cabs are your best bet. Indian nationals need to apply for a tourist visa that takes up to a couple of weeks to process but fortunately it is free.
Where to Stay
Cape Town is a popular international tourist destination and it has a wide range of properties for all kinds of travelers. I stayed at the City Lodge by the V&A Waterfront. It is conveniently located in a safe neighbourhood.
What to Eat
Cape Town is famous for its delectable food and wine that is to die for. There are plenty of restaurants that offer a wide range of options, ranging from exotic game meat to South African take on international dishes. You will not have a bad meal in Cape Town!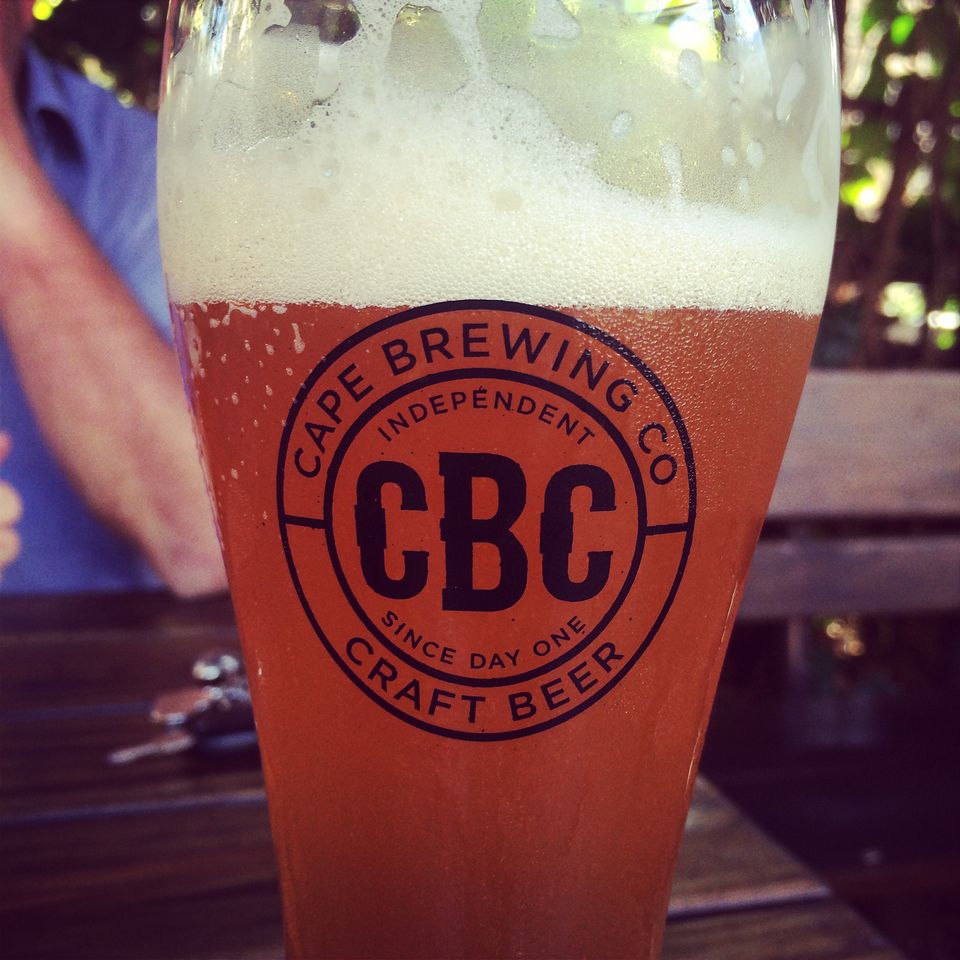 A traveler at heart, I have been to 22 countries on 6 continents. My favorite experiences are plunging in to sub-zero Antarctic waters, renovating a Buddhist monastery in Sri Lanka and hiking Borneon jungles. I am also an engineer, a public speaker, a sustainability believer and a polar explorer. Follow my misadventures on www.passportuncontrol.com and Instagram @geeknextdoor
Frequent Searches Leading To This Page:-
winter weekend getaways south Africa, top places to visit in south Africa, best places to visit in south Africa cape town, south Africa tourism from India, top south Africa tourism from India, best south Africa tours from Delhi