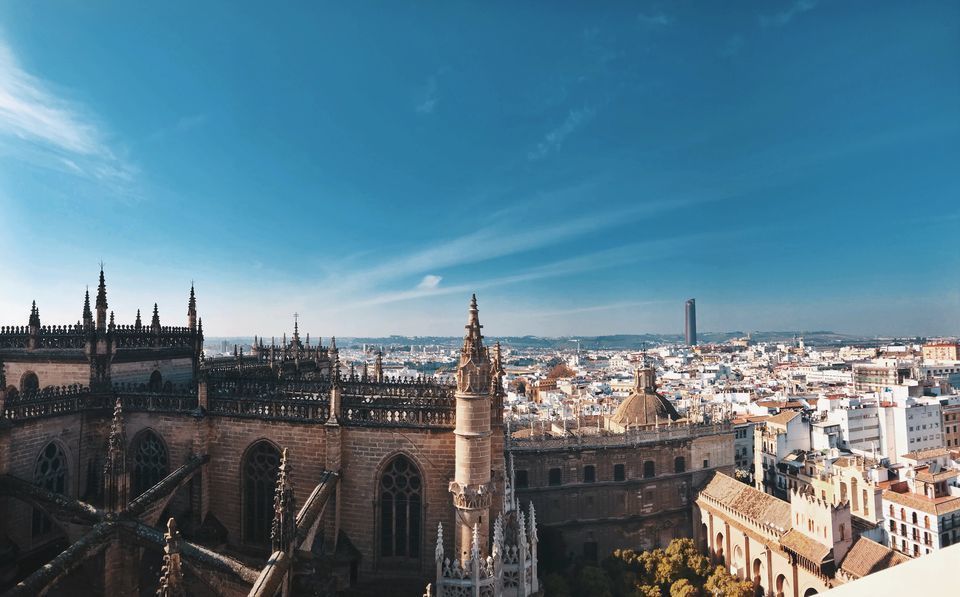 Seville happens to be one of the most picturesque cities in Spain. I would call this city a paradise for photographers and much more. It's a city that would leave you awestruck!
Relics, antiques and old buildings will make you feel like you've travelled back in time. Those mesmerizing narrow lanes will never fail to surprise you.
So as things would have it, My trip to Seville could only be planned for 1 and a half days. With several places to strike off my list in such a short span of time, I somehow surprised myself by doing so and taking back home a lot more with me.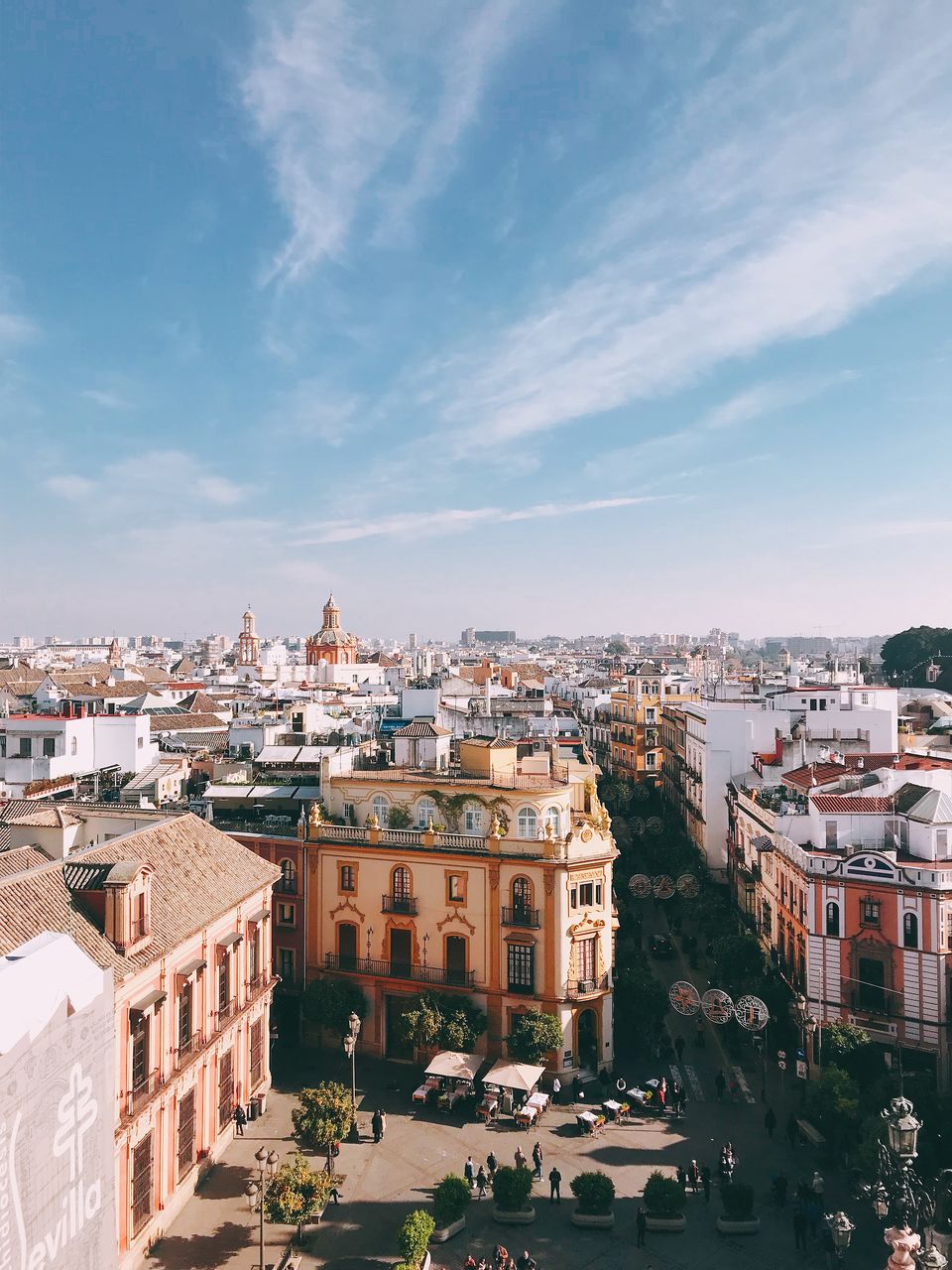 Day 1 in Seville was just so enchanting. I hadn't seen anything this fascinating in a long time. I decided to put up in a boutique hotel named 'Hotel Casa De Colon' located in the heart of the city. This decision helped me cover maximum number of places and also spend enough time in admiration and awe.
It was around 8am when I was all ready to go explore some marvels out there. But first, Coffee! To my good luck, the first cafe I came across was 'Gusto Café' . I was introduced to the best Cortado , hot chocolate and chocolate croissant of my life! The perfect combination of a rustic ambience, that morning sunshine falling on the edge of my table, and the smell of freshly brewed coffee got me hooked! After a whole lot of fuelling, I was ready to let go and be one with this historic city.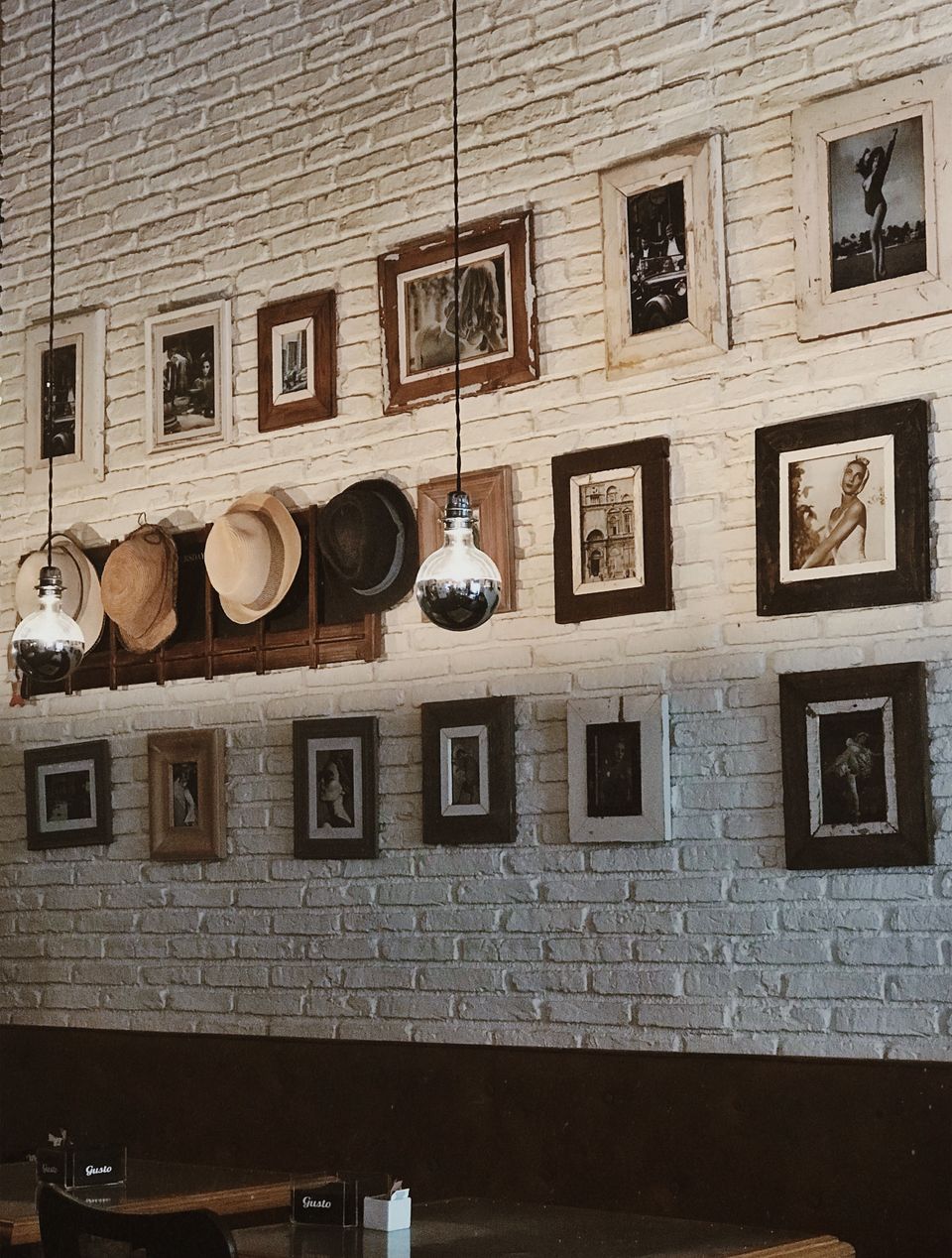 I began walking along the narrow street section of Santa Cruz to visit the two iconic sites. First, being the Catedral de Sevilla (Officially - Catedral de Santa María de la Sede), which also happens to be the world's largest Gothic Church, that was built over the remains of what was considered the city's main Mosque. It was registered by UNESCO as a World Heritage Site. I was taken aback by the immense attention to detail on the architecture.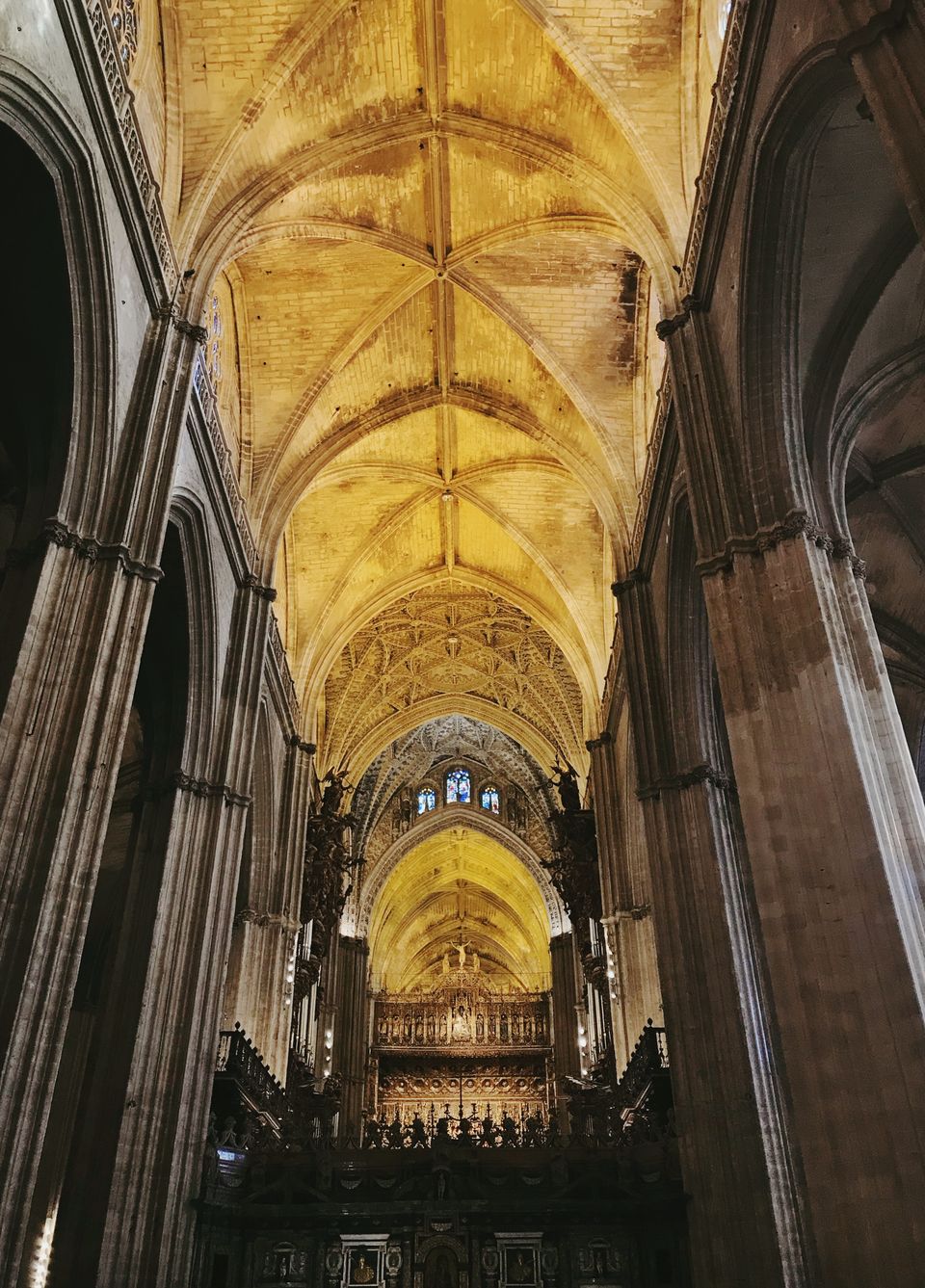 What NOT to miss within the Cathedral :
- The tomb of Christopher Columbus,
- Capilla Mayor (Computed to be the world's largest Altarpiece)
- Patio de los Naranjo (planted with Orange Blossom Trees with a beautiful scent)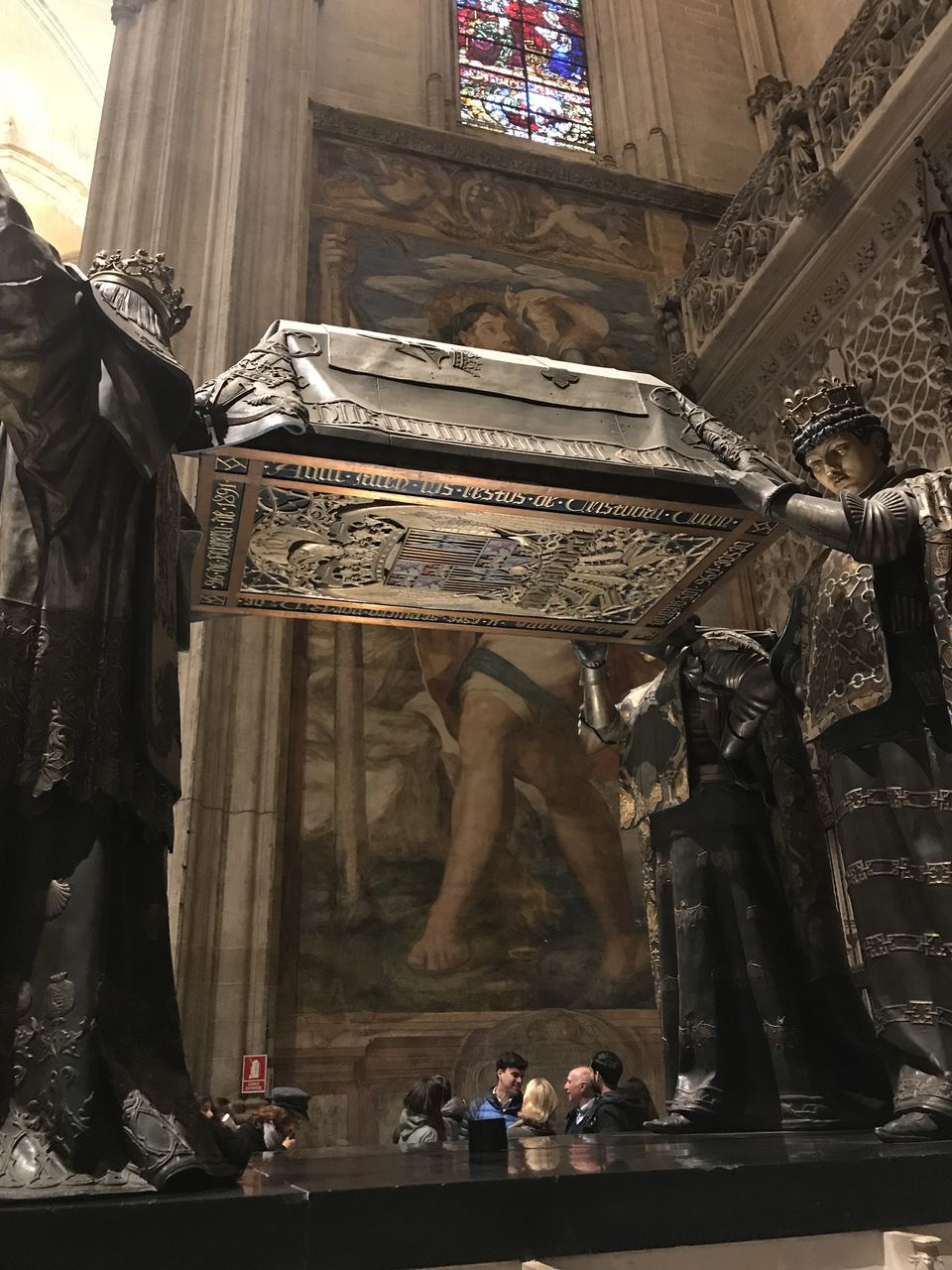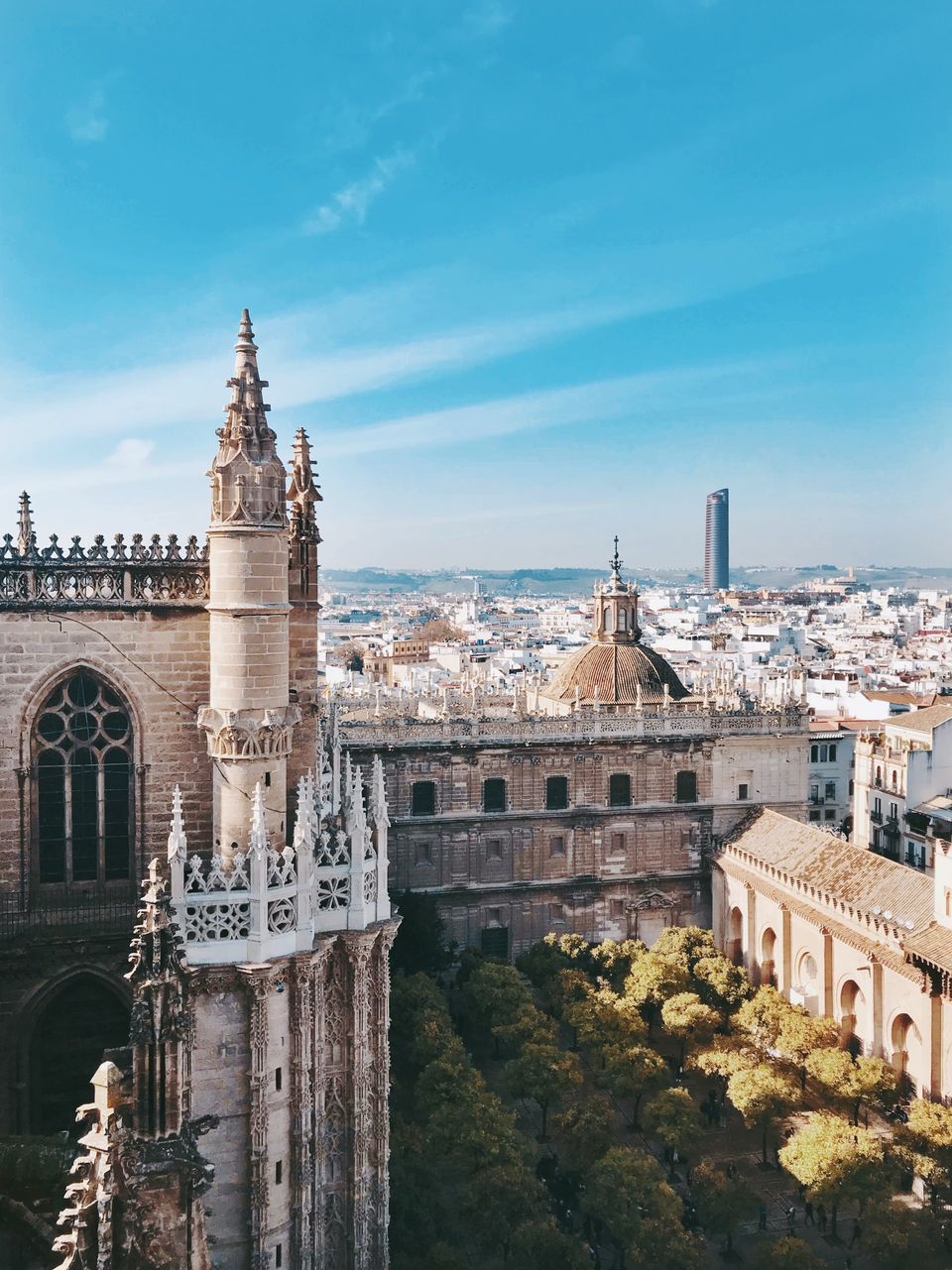 There is a passage inside the Cathedral that leads you to The Giralda Tower. In order to get access to the rooftop, one has to climb 34 Ramps (which were built so that the guards could ride up on horseback) to be able to witness a spectacular view of Seville's Majestic skyline. And at the very top of the Giralda Tower- is El Giraldillo, a 16th-century bronze weather vane representing 'faith', that has become a symbol of Seville.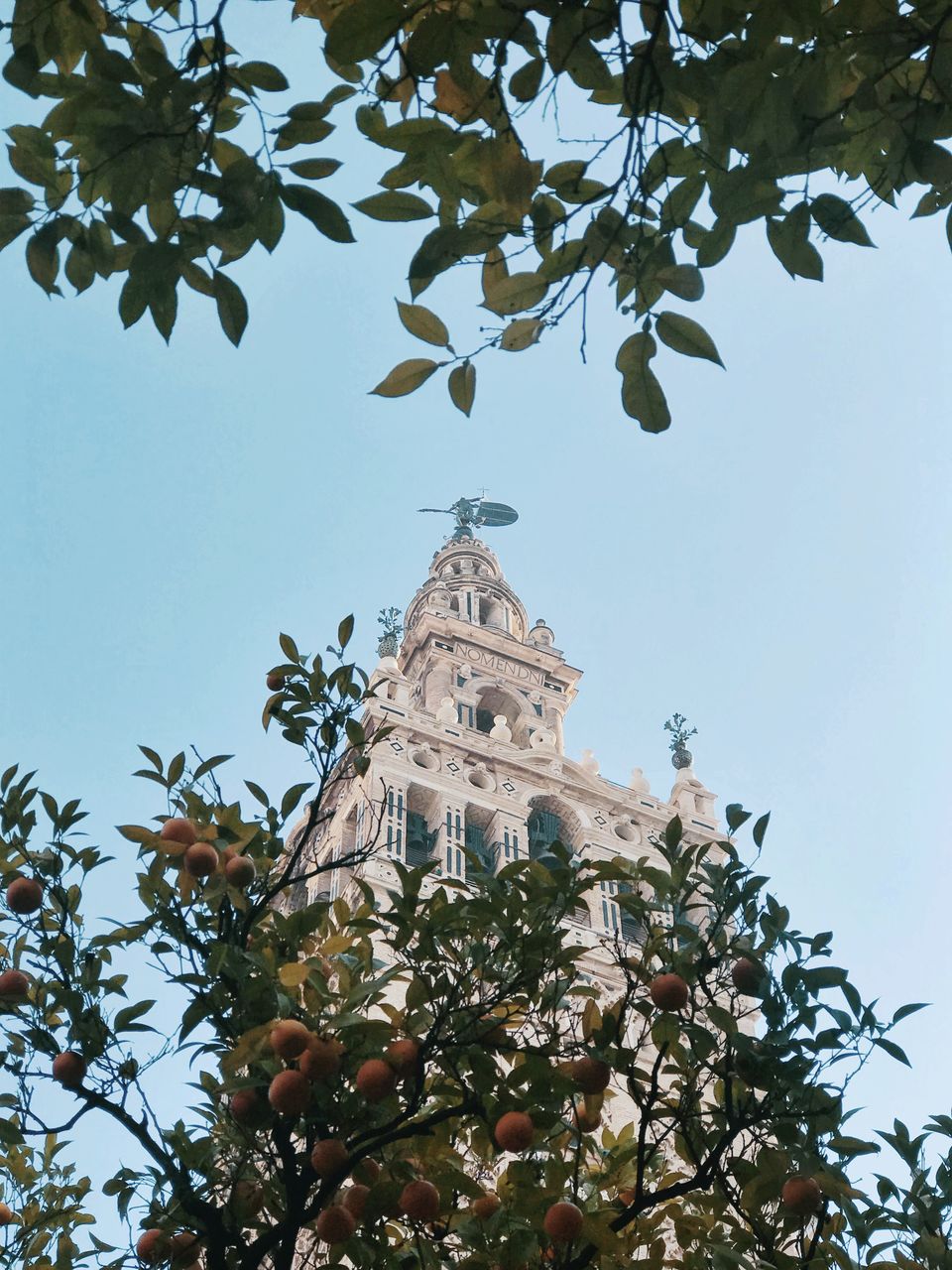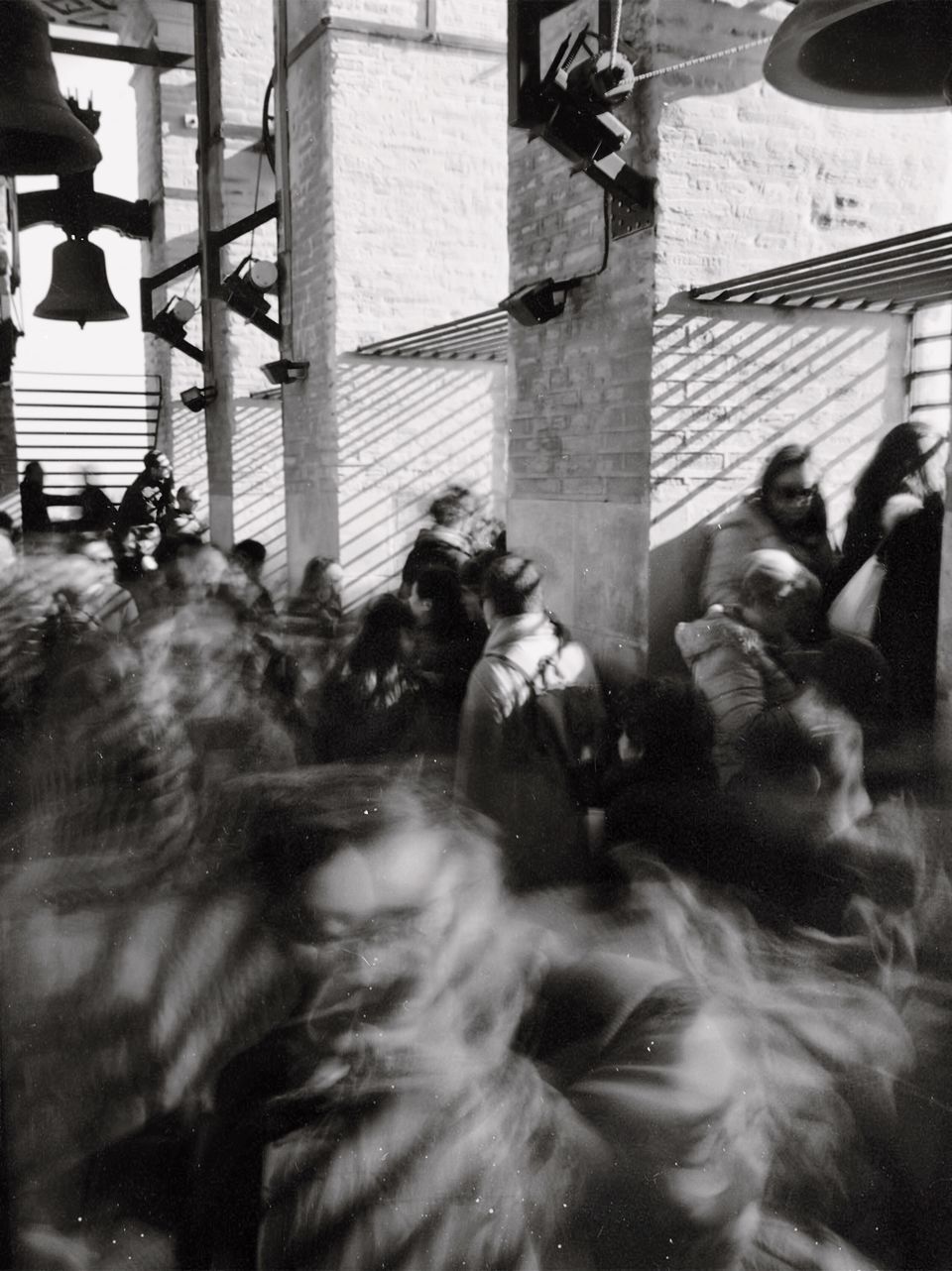 Up next was The Real Alcazar. Astonishing and breathtaking in every sense, this royal palace will leave you speechless. The mosaic tiles, calligraphy on the walls, intricate designs would have you staring at it for hours together! With an influence of the Moorish and Christian cultures topping it, you are in for a treat.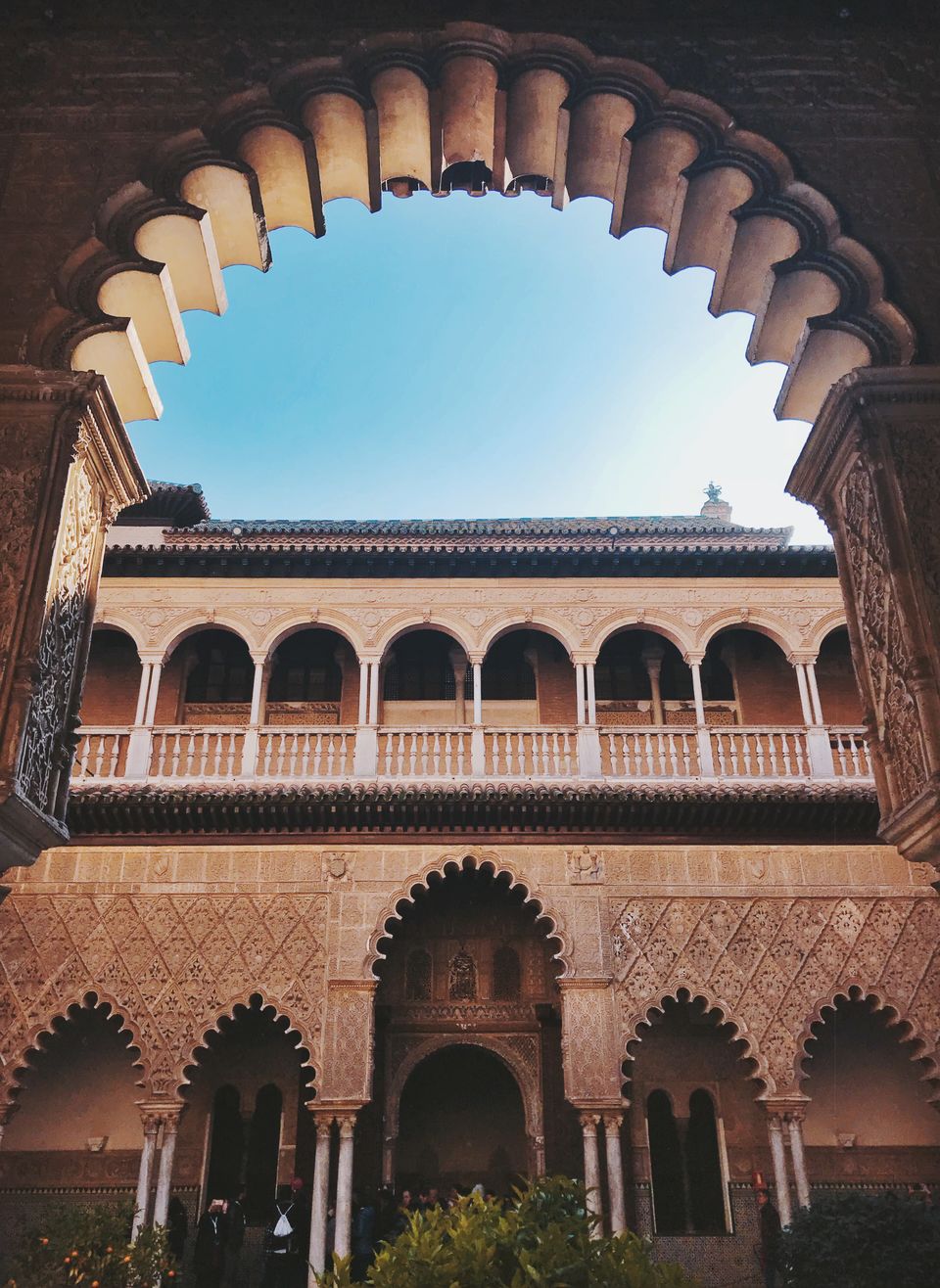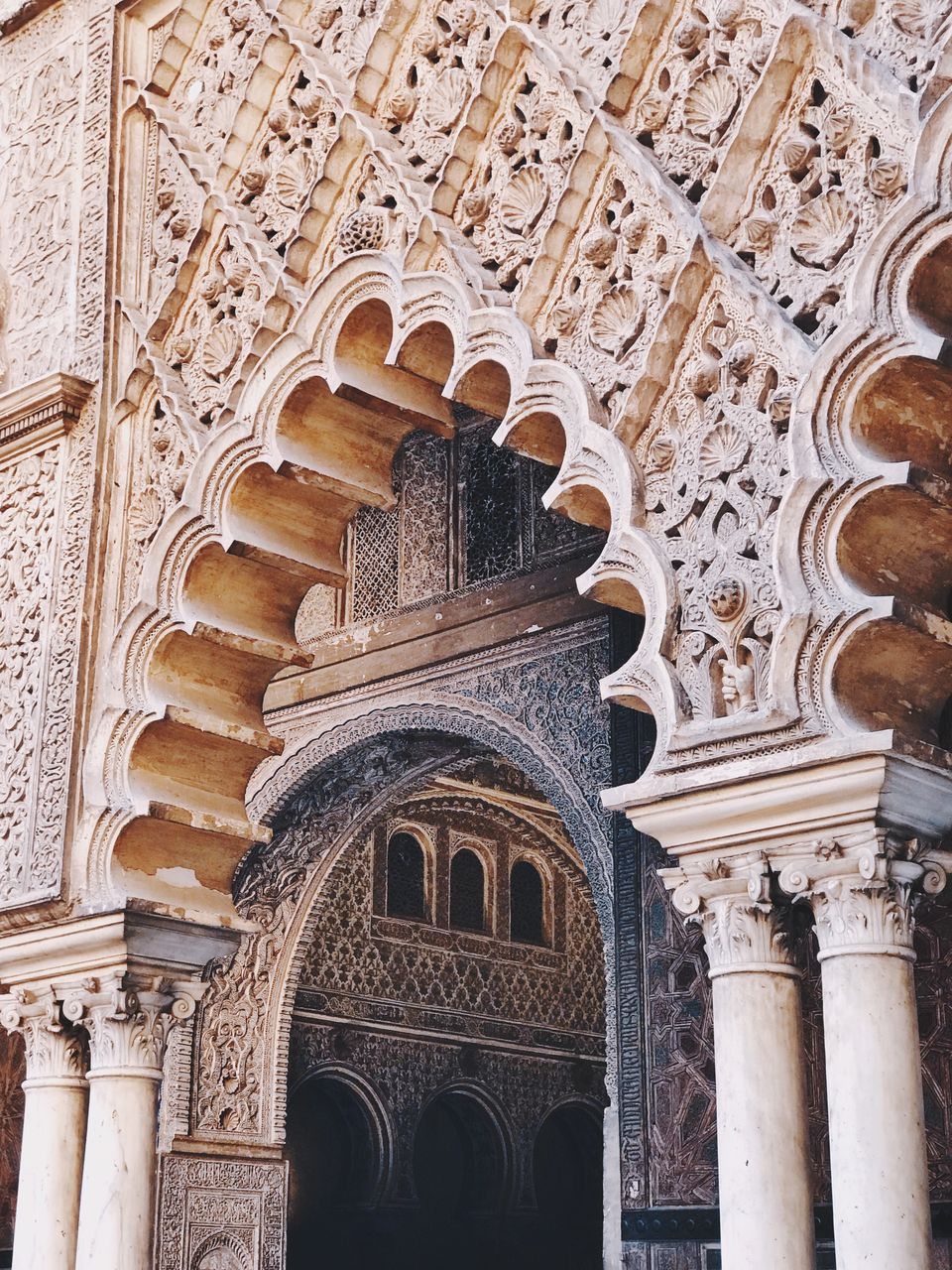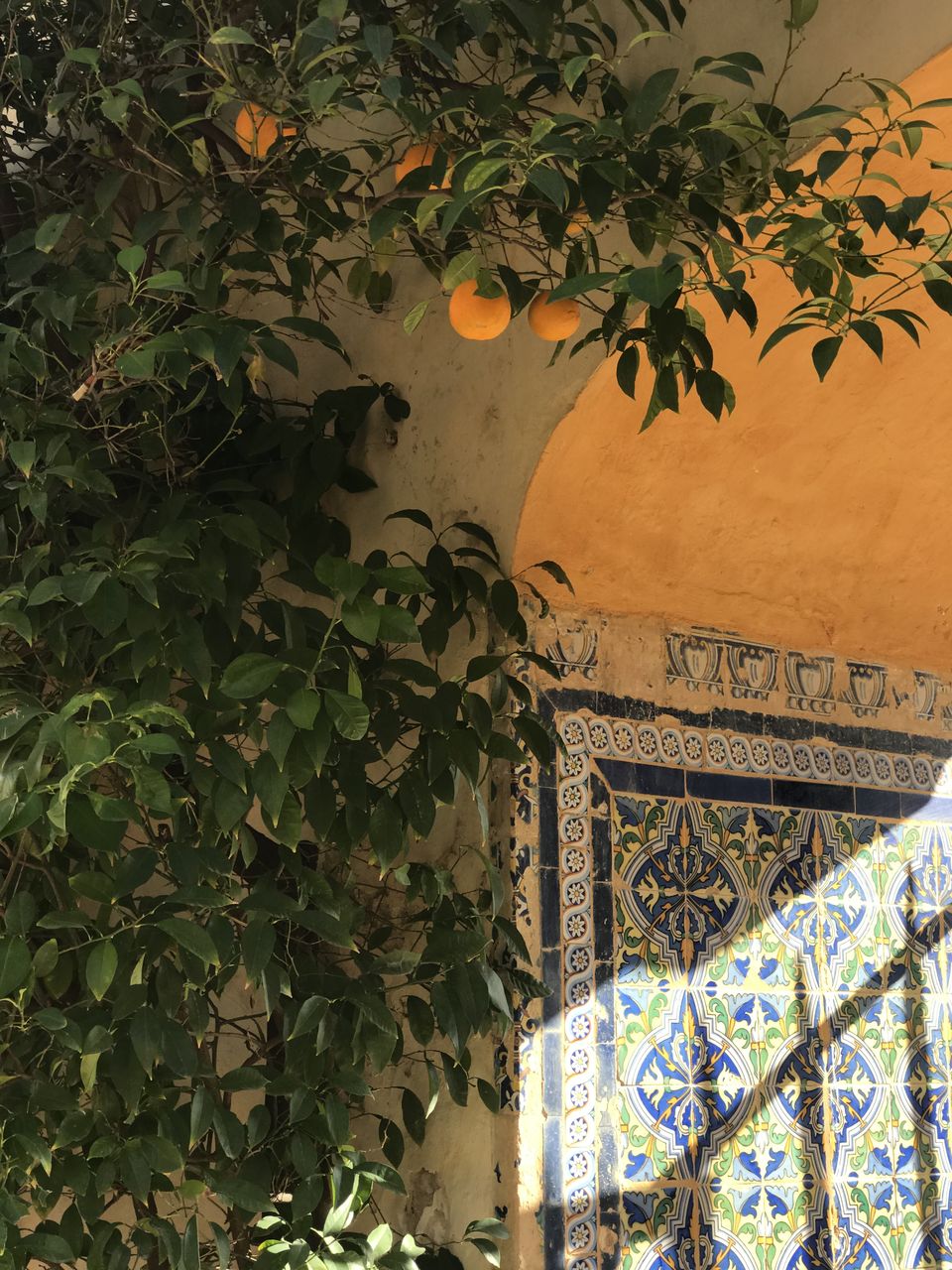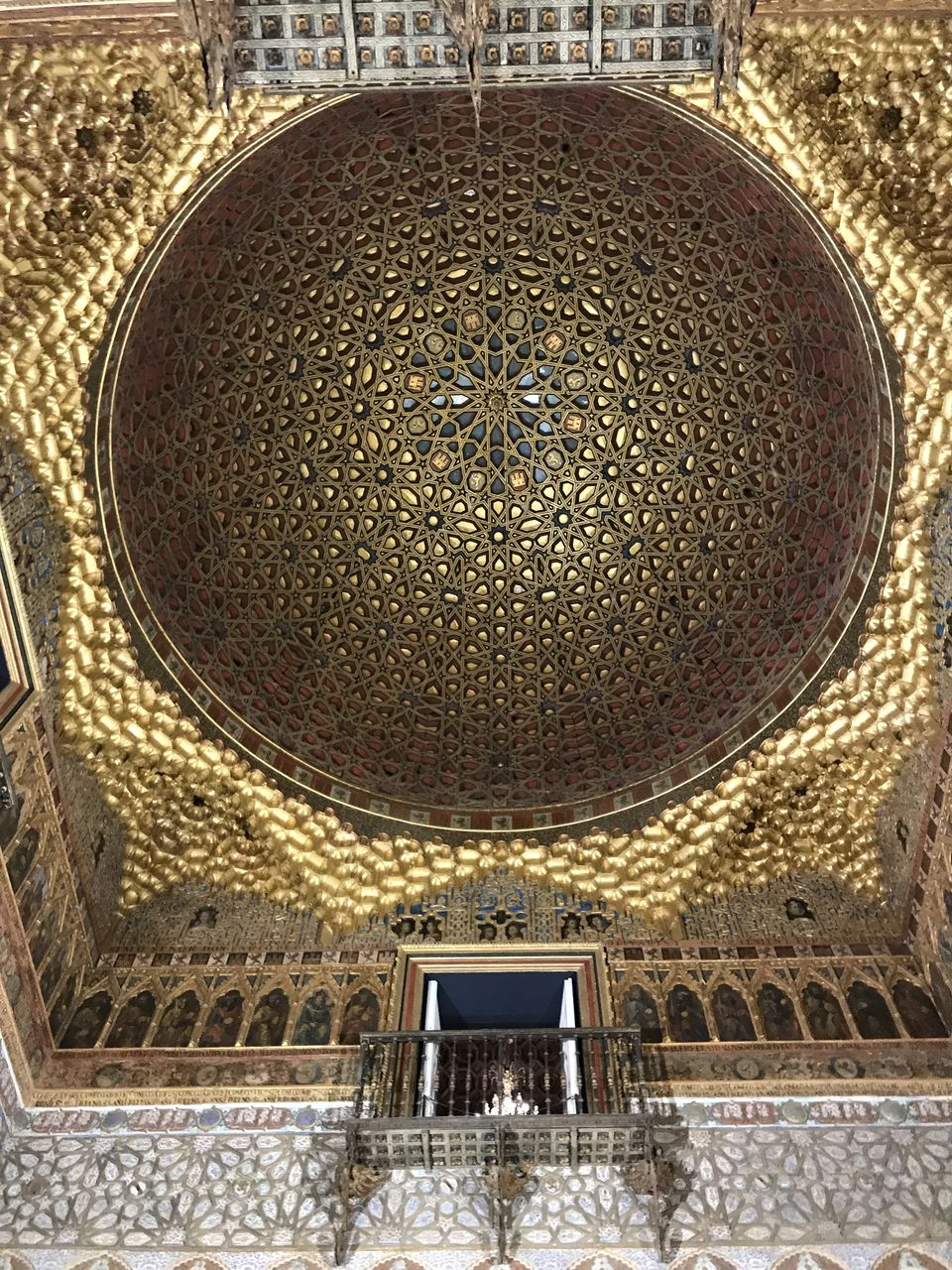 Bonus : If you are a Game Of Thrones fan, you will be super thrilled to know that various episodes of the last season were shot here.
Tip : It's preferable to take a guided tour here so as to avoid the queue and also get detailed information about The Real Alcazar.
After hours of exploring and feeling enriched, it was time to grab a bite. Just as I thought to myself about how hard it's going to be to find decent vegetarian food, I spotted this gem 'Slice of New York Pizza'. I gorged on the best Vegetarian Pesto Pizza, with some classic wheat beer. Also, the outdoor placement of tables is a great idea to just watch the world go by while you sin on those slices.
I was then headed to witness the most exciting part of the 'list' I jotted down - FLAMENCO at Casa de la Guitarra . It is generally a task to find authentic and genuine shows . However, after spending a substantial amount of time researching, I was delighted to have chosen this studio. The one hour long performance had me on the edge of my seat. Also since this art form's origin and style are uniquely Andalusian, I wouldn't have opted to watch this anywhere else, but in Seville.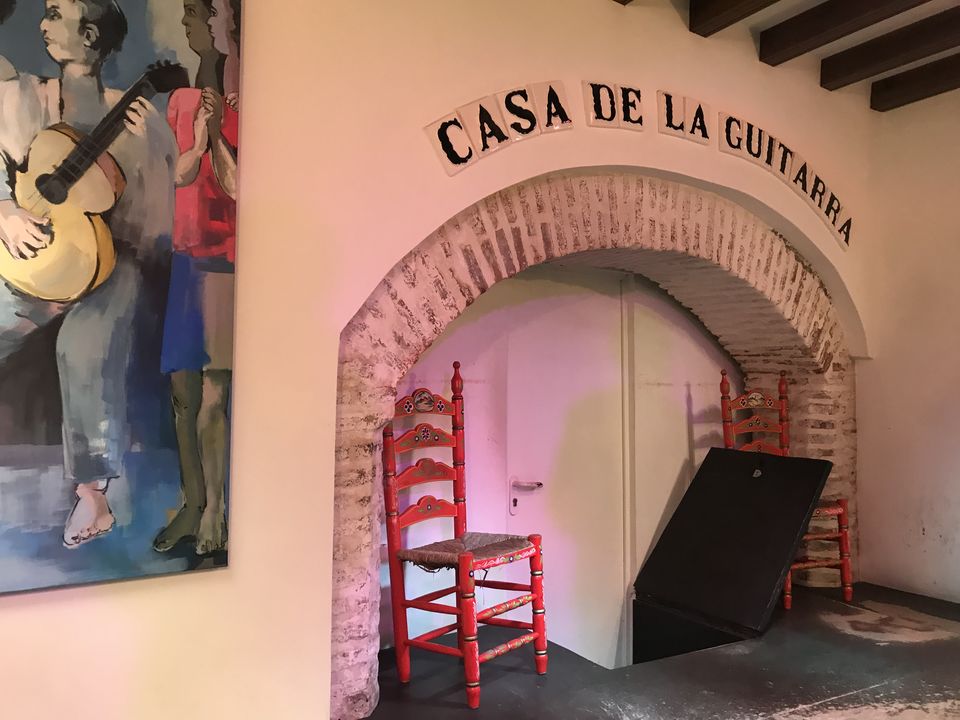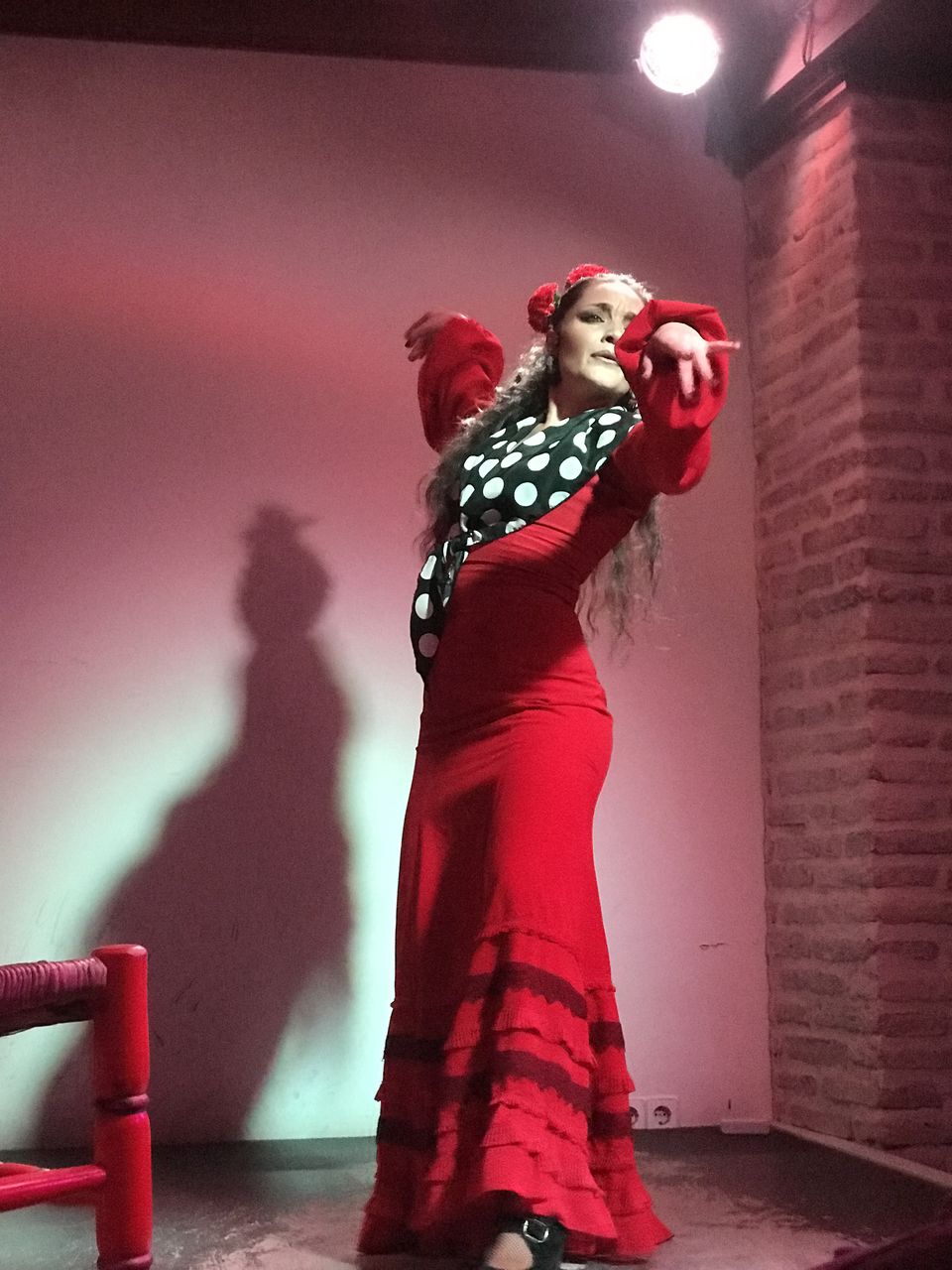 Day 2 :
Left with just a few hours in this beautiful city, I had one last essential to strike off my list, without which my trip to Seville would be incomplete - Plaza De España . This happens to be one of the most spectacular squares in Spain. It's so much more than just Ceramic tiles and Horse drawn carriages. The Plaza's tiled Alcoves of the Provinces serve as perfect backdrops for photographs. I would recommend spending atleast 2 hours to explore this marvel.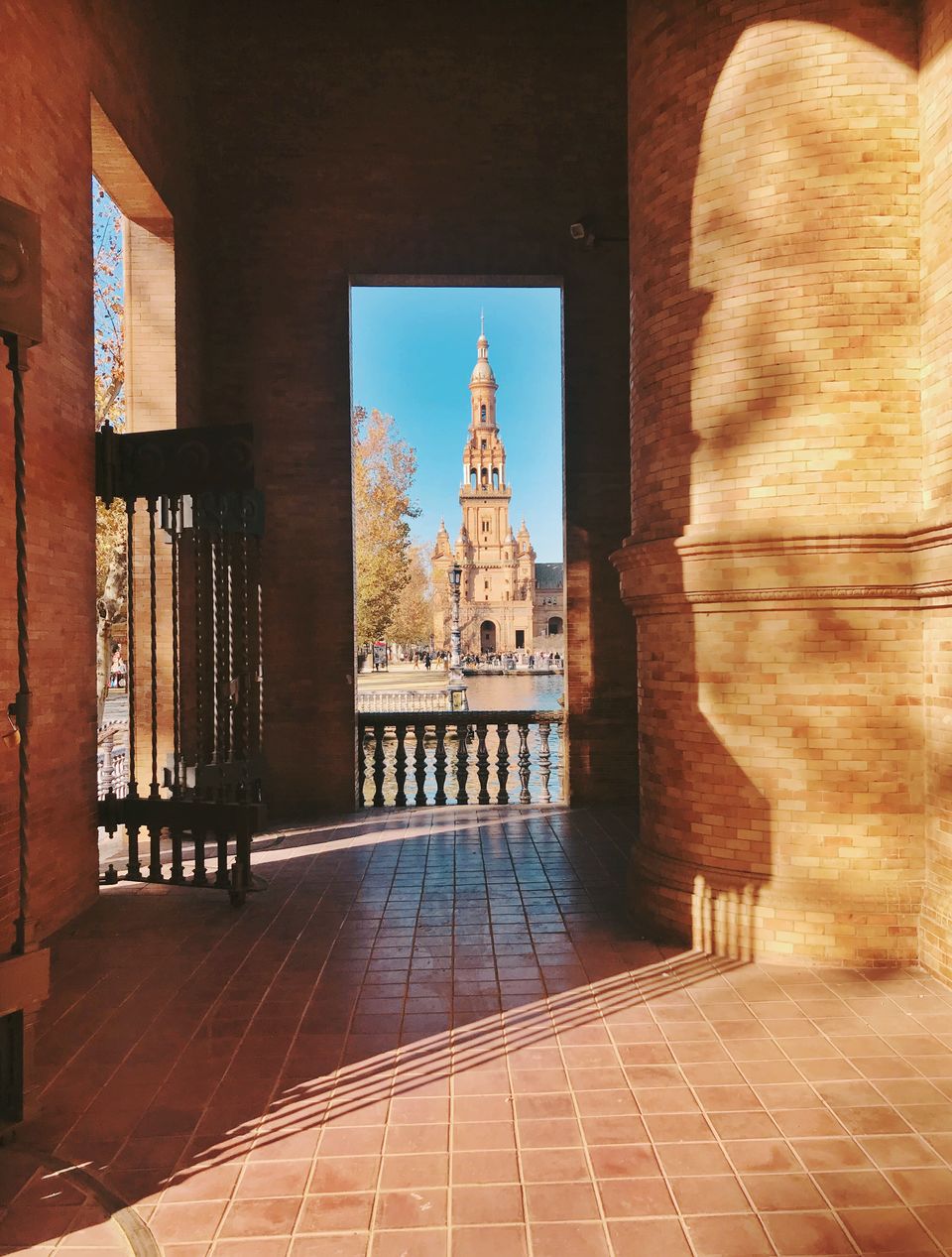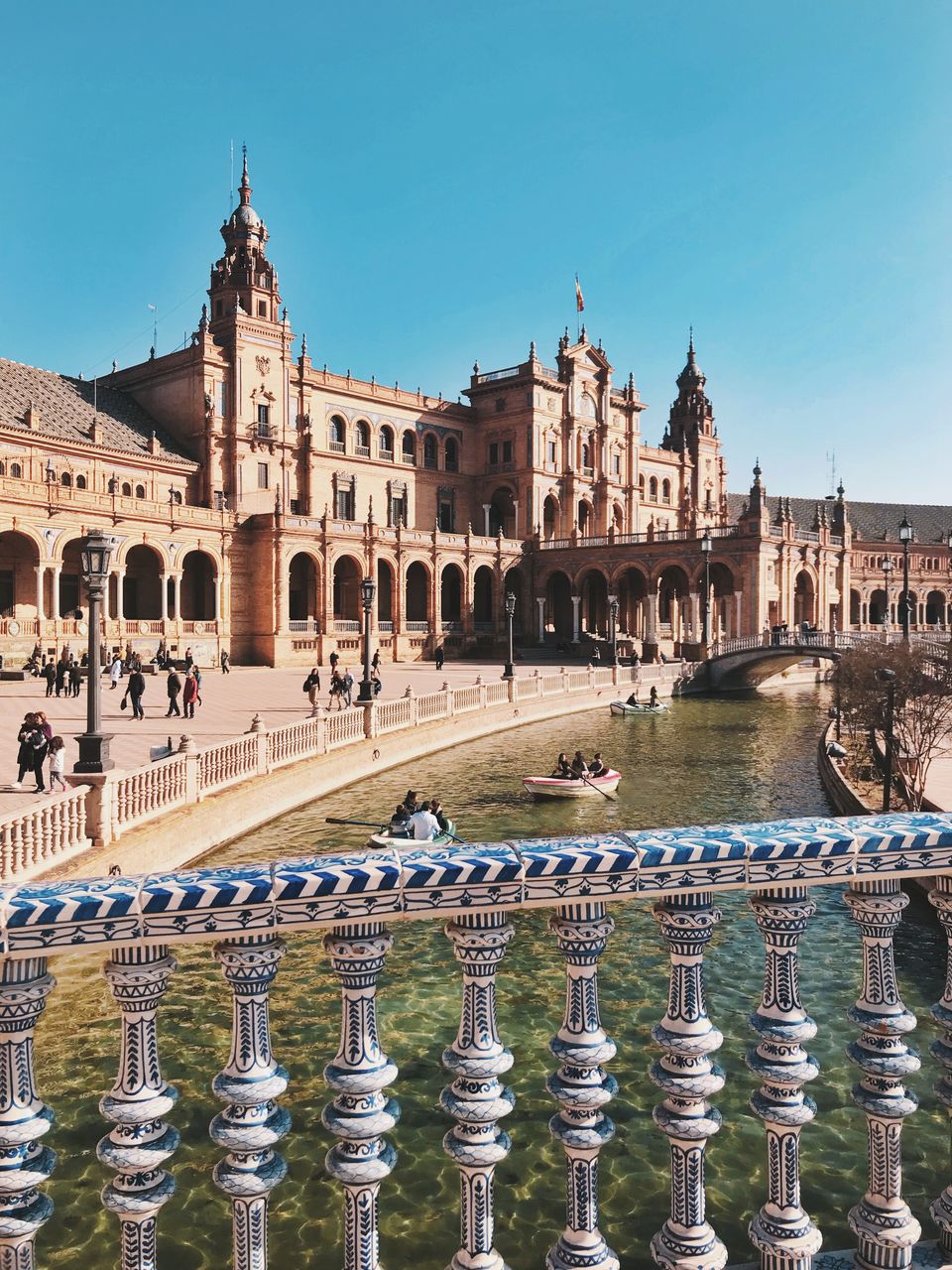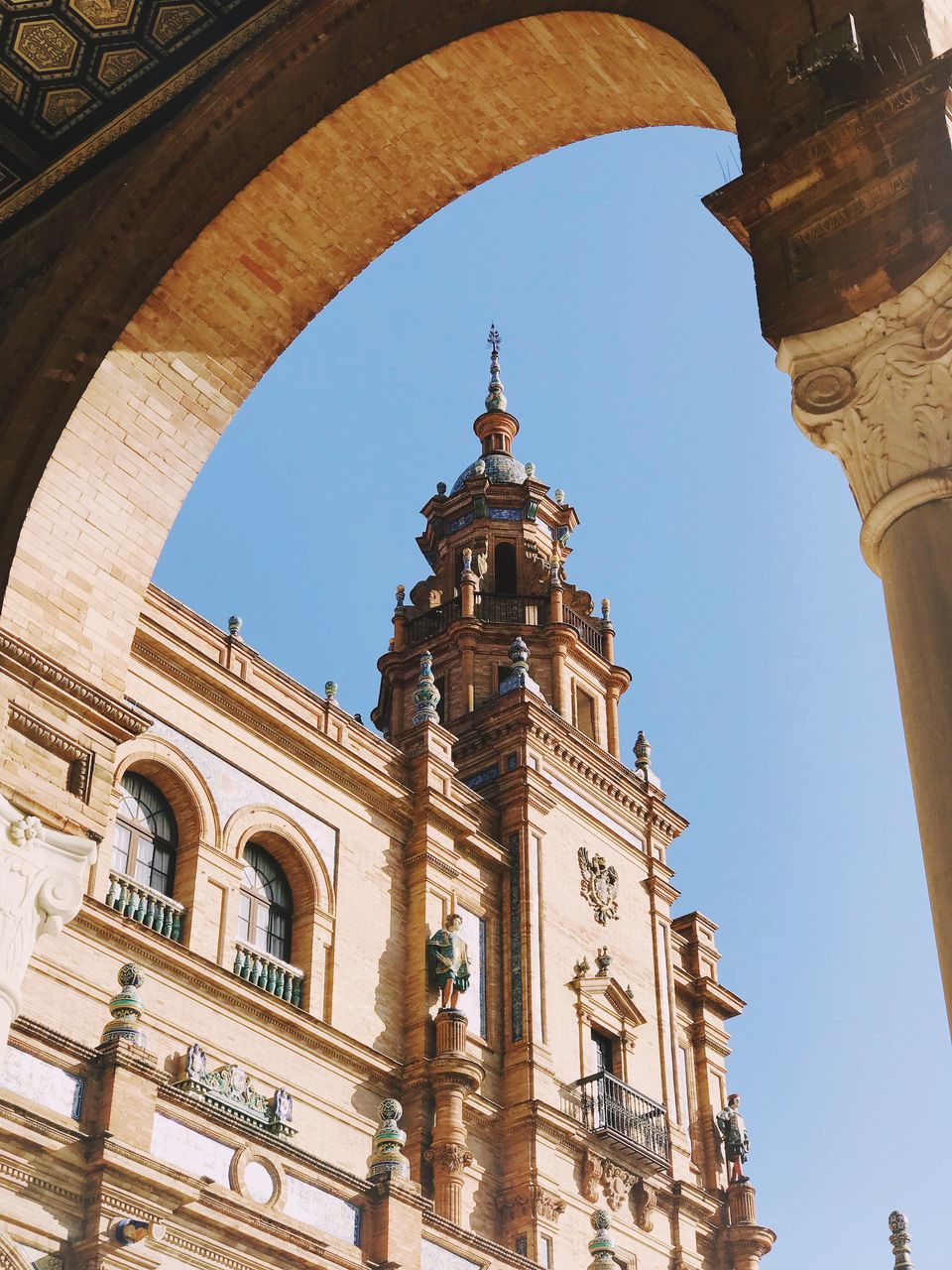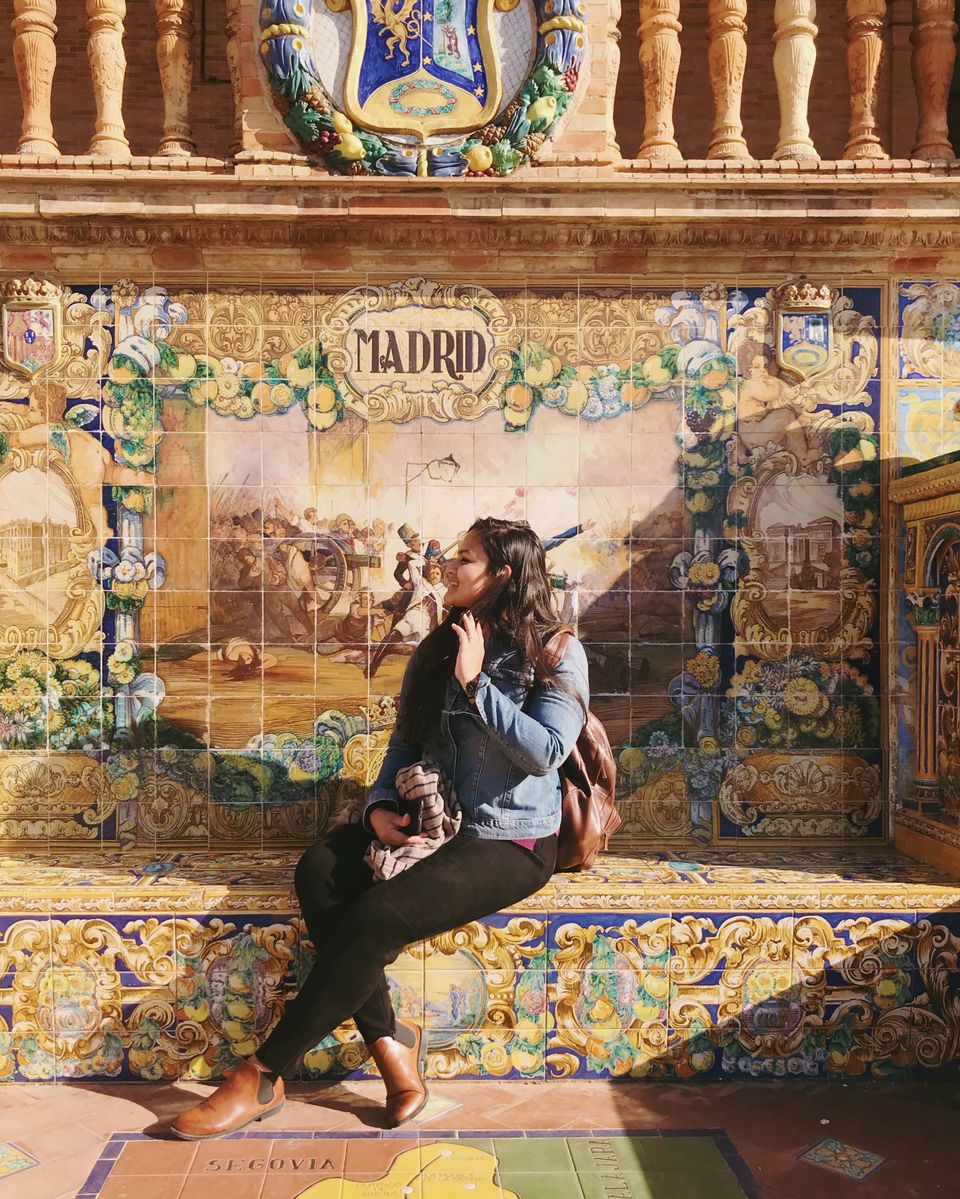 It was then time to hunt for some good food and finally head back. I also stopped by several authentic curio shops to get some ceramics as souvenirs. After a little research, I figured that Triana - Seville's colorful and vibrant old quarter would be the best place to find such hidden gems.
After 1 and a half days of surrendering myself to this beauty, it was time to head back with a heavy heart. But I knew I'd be back for more.