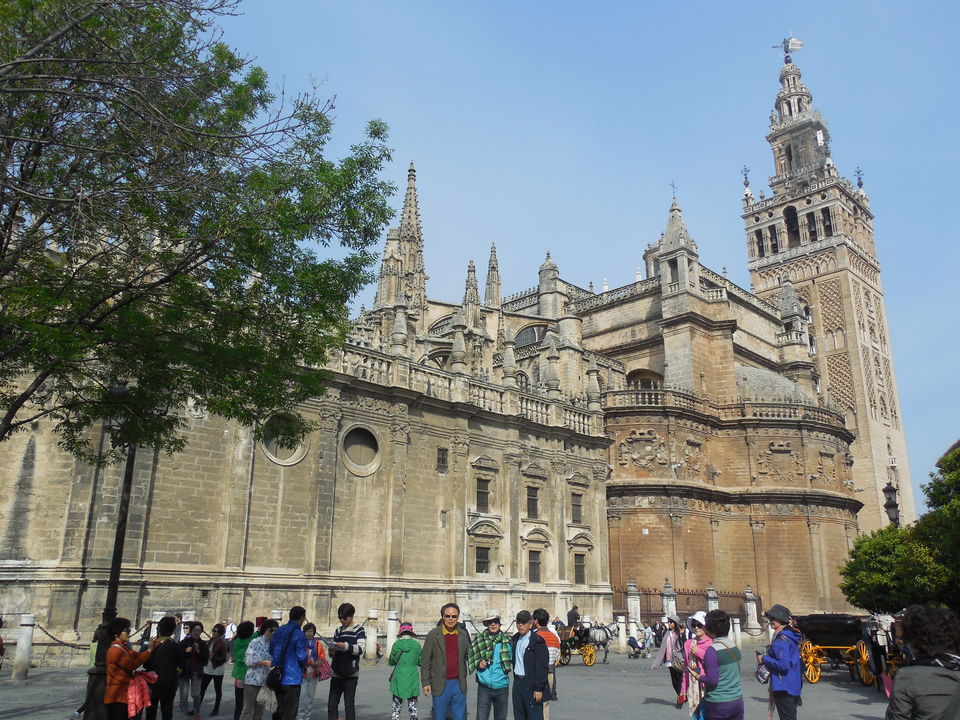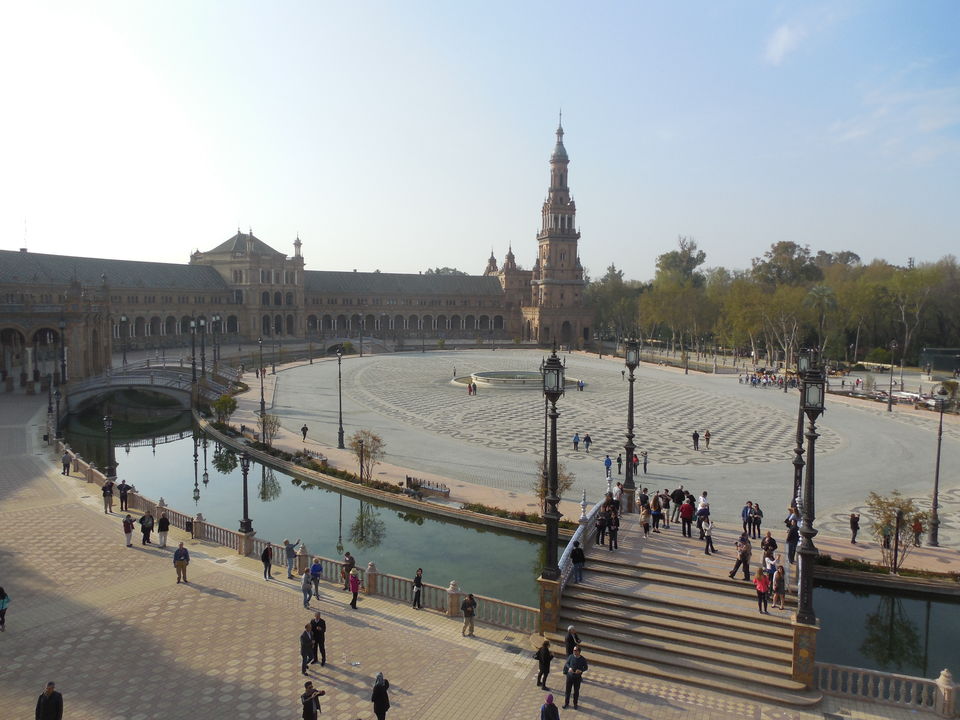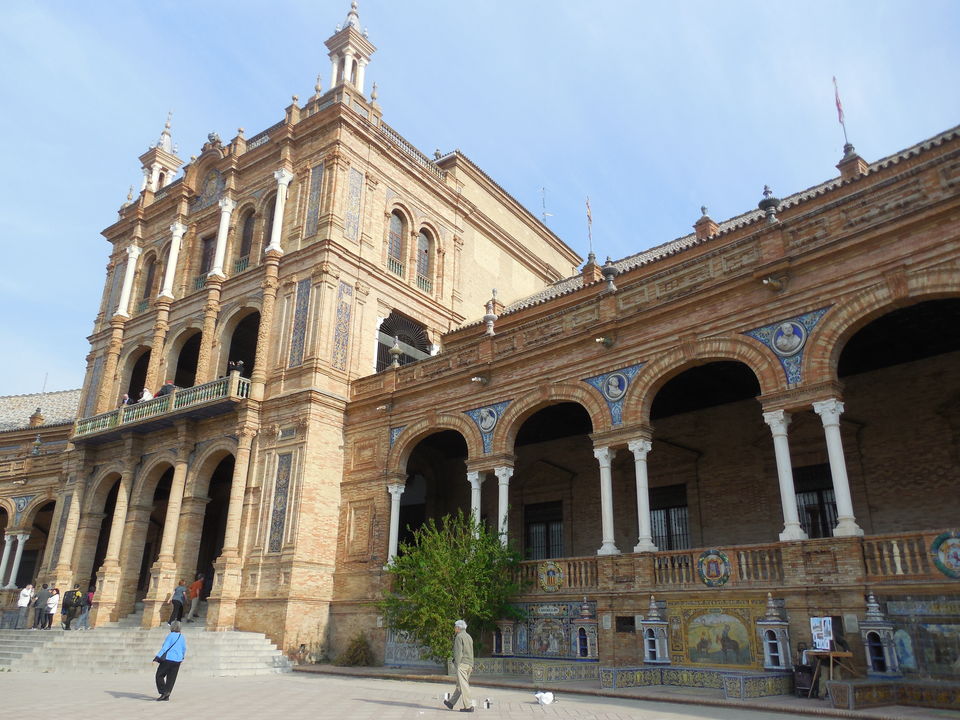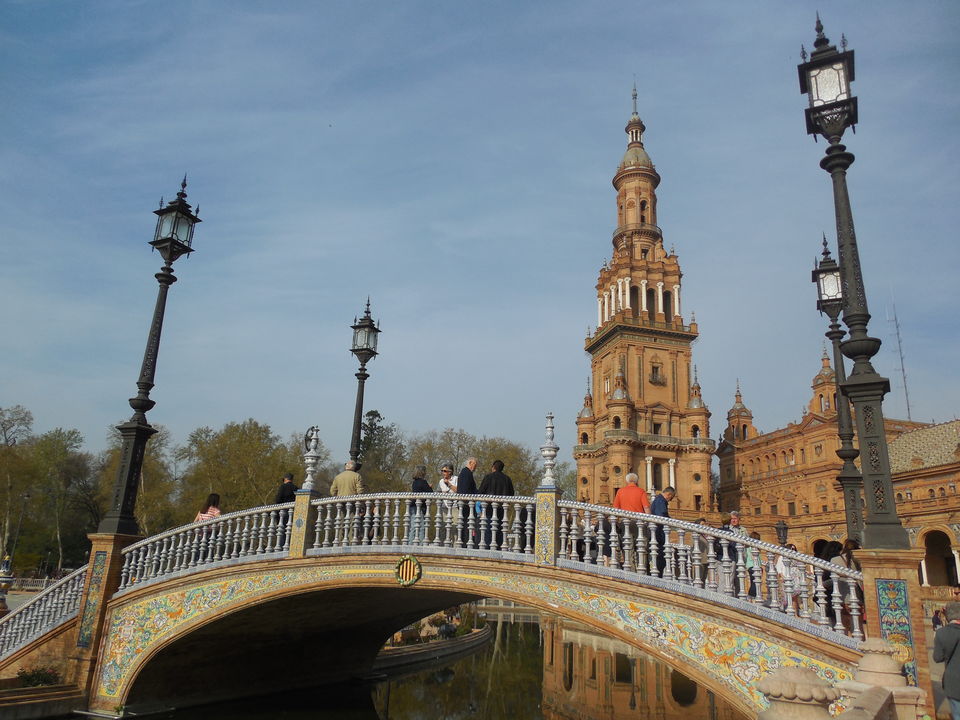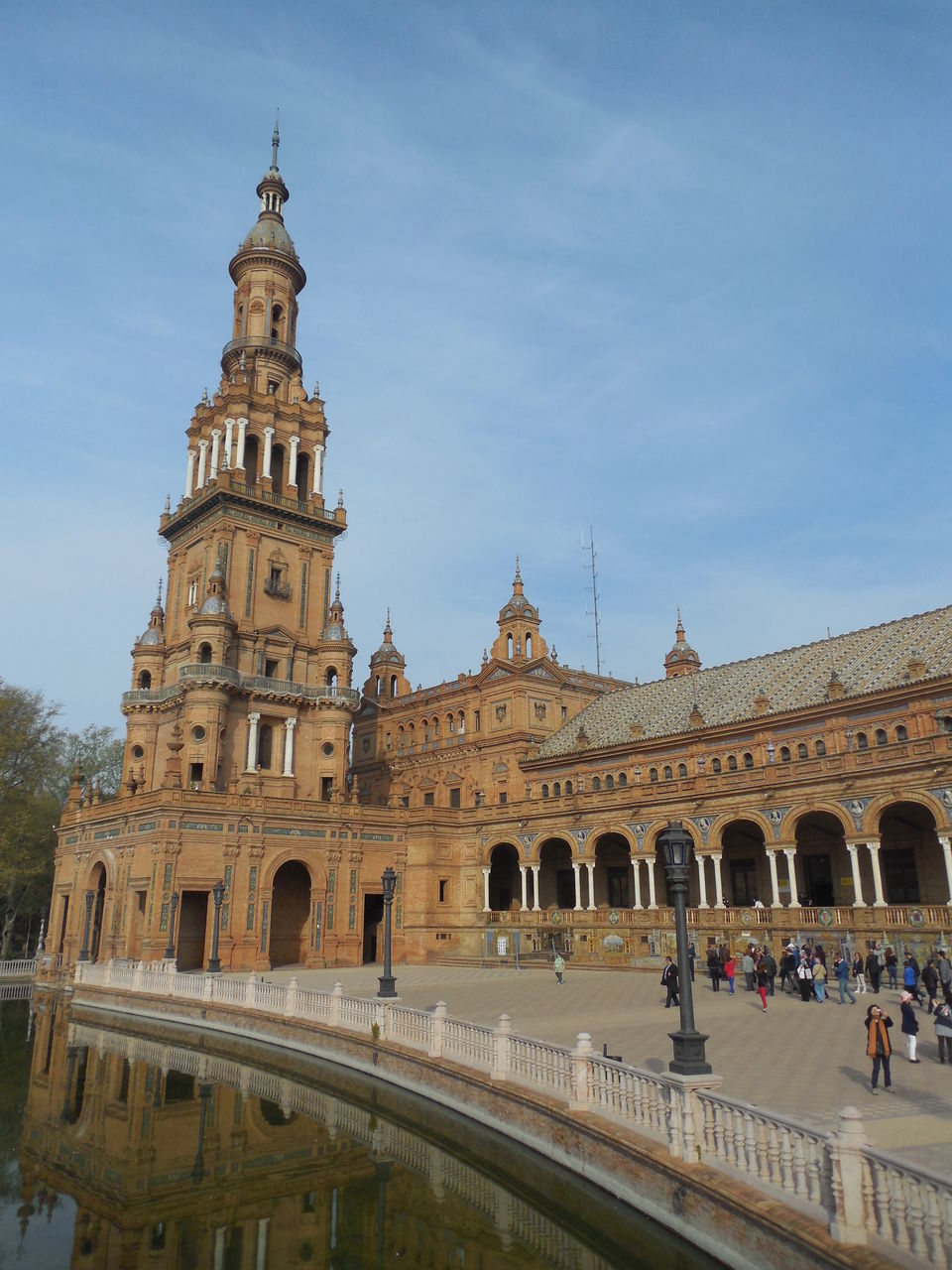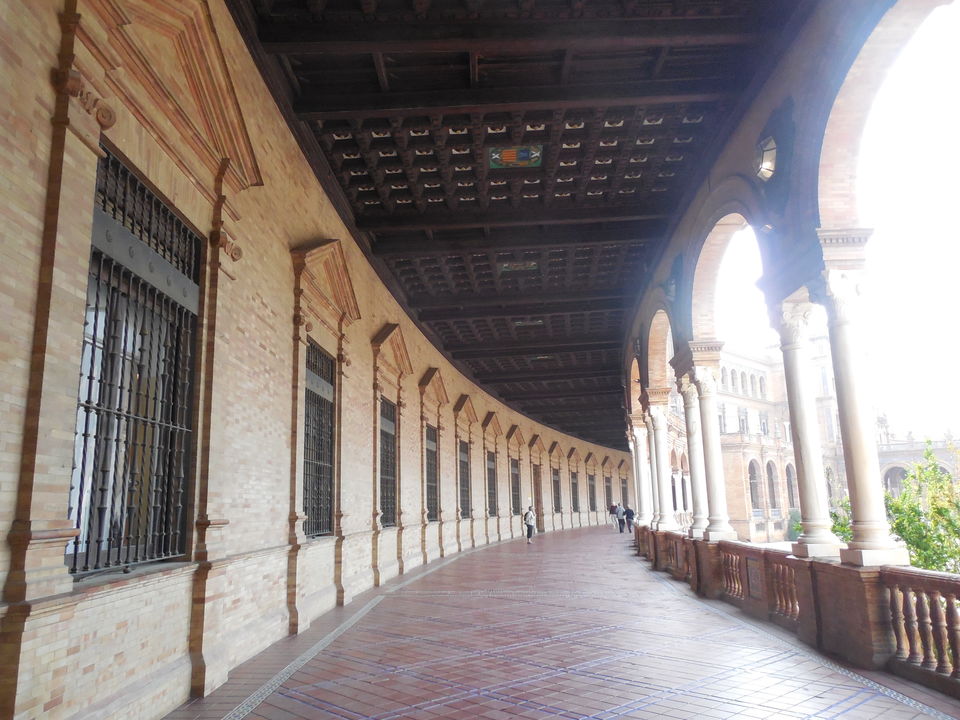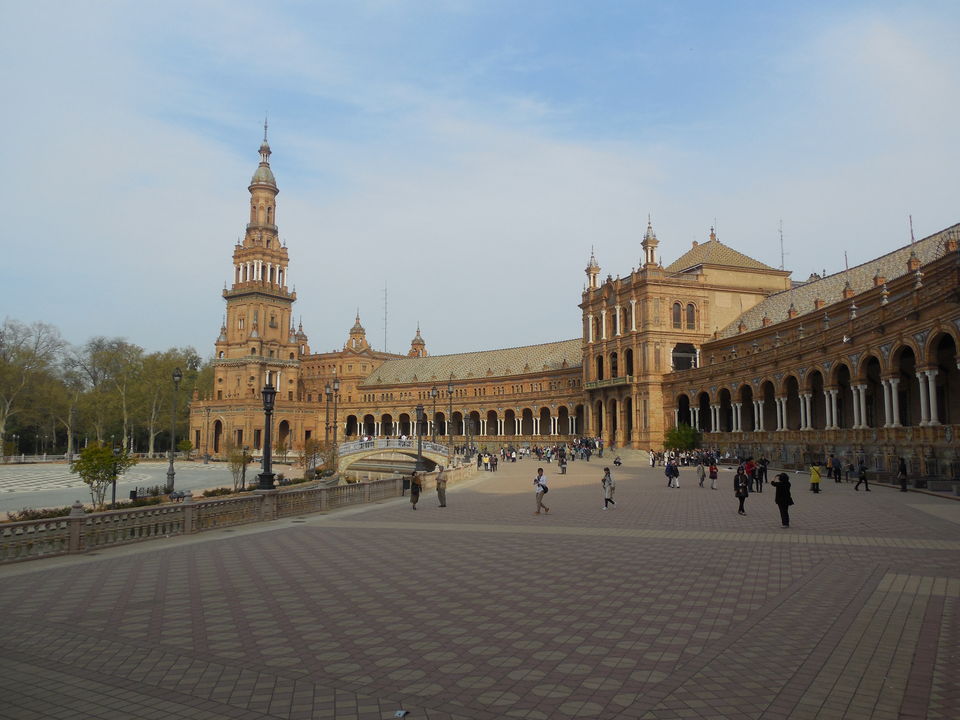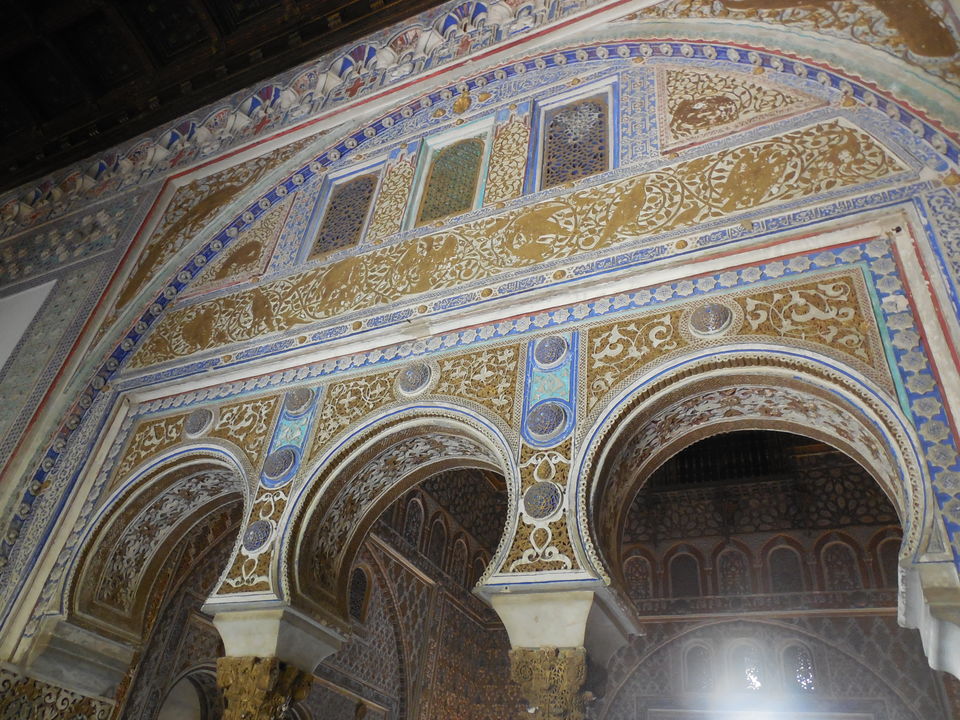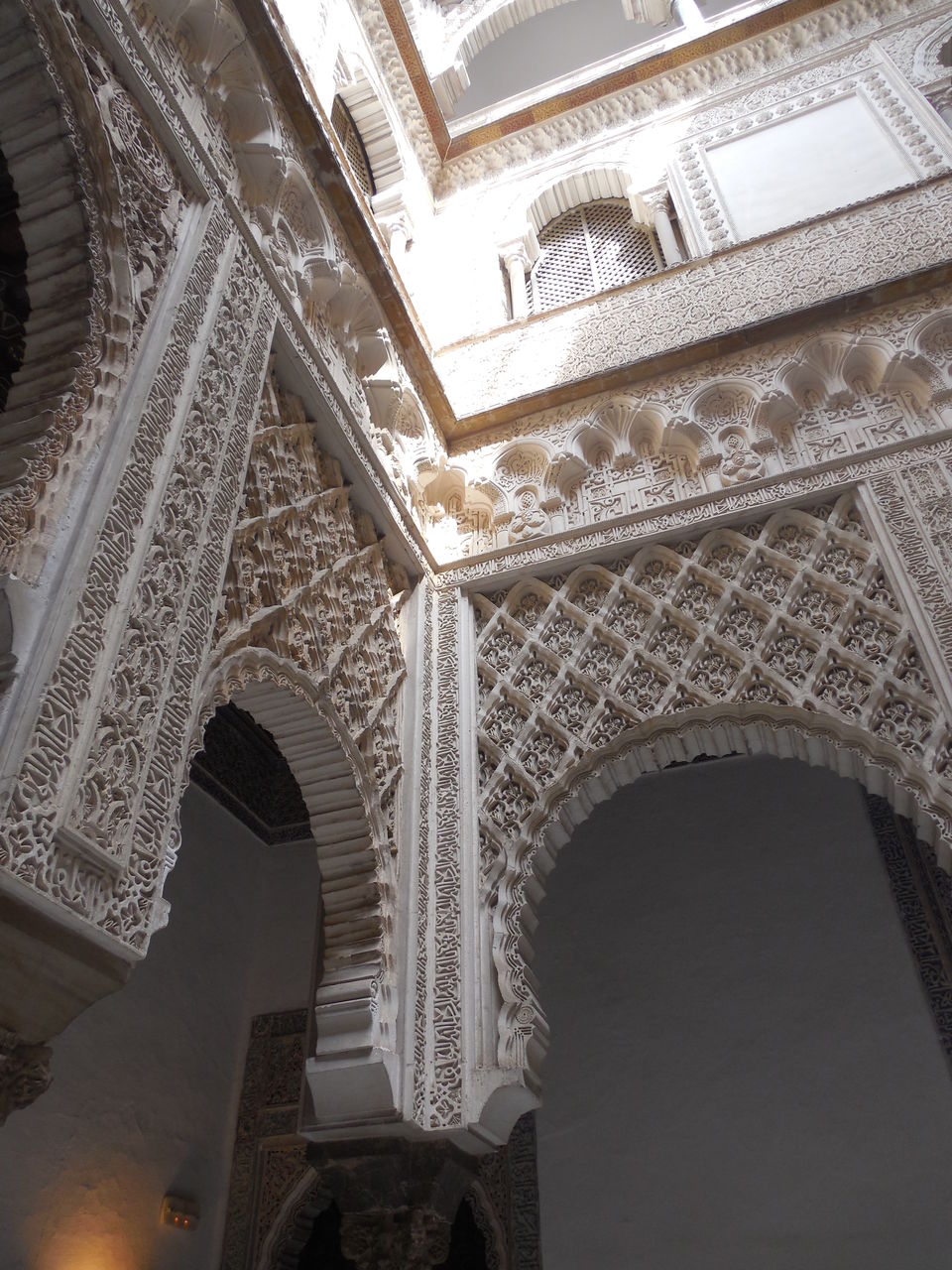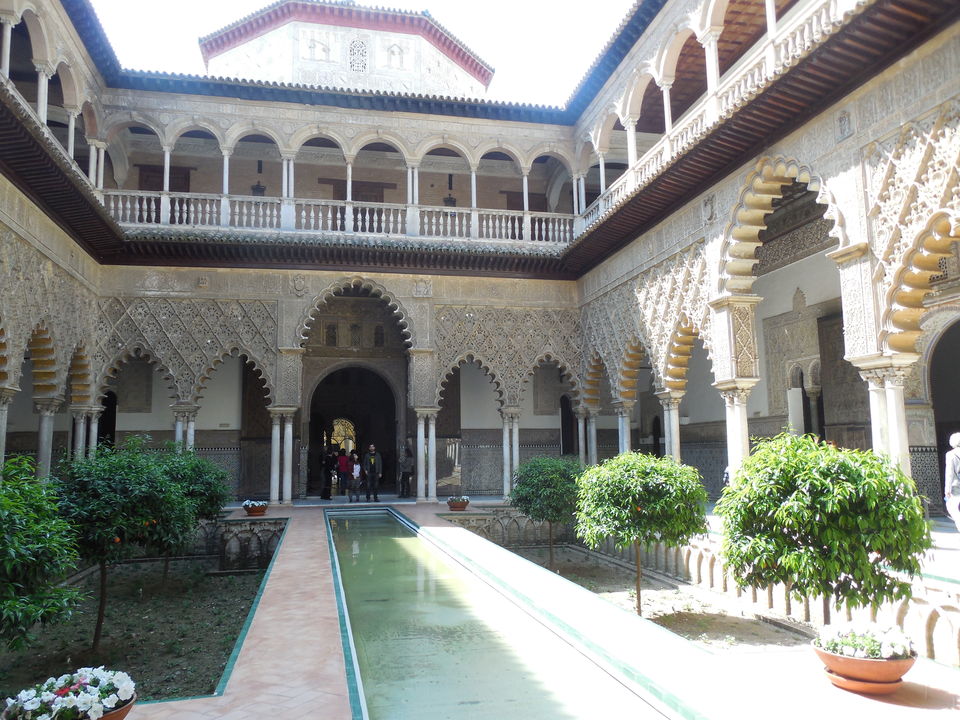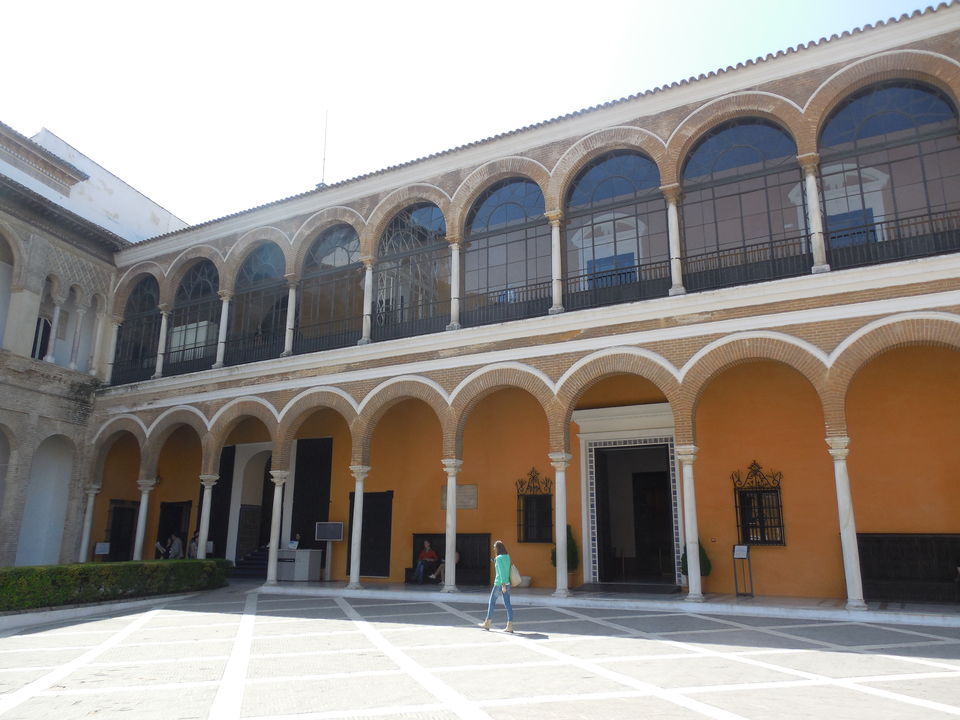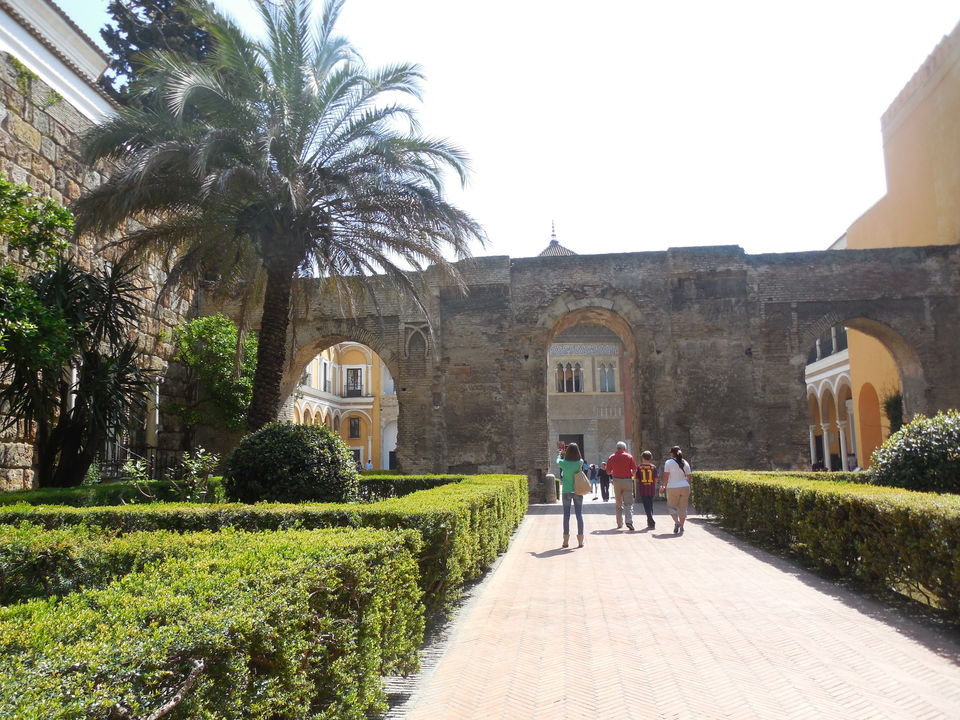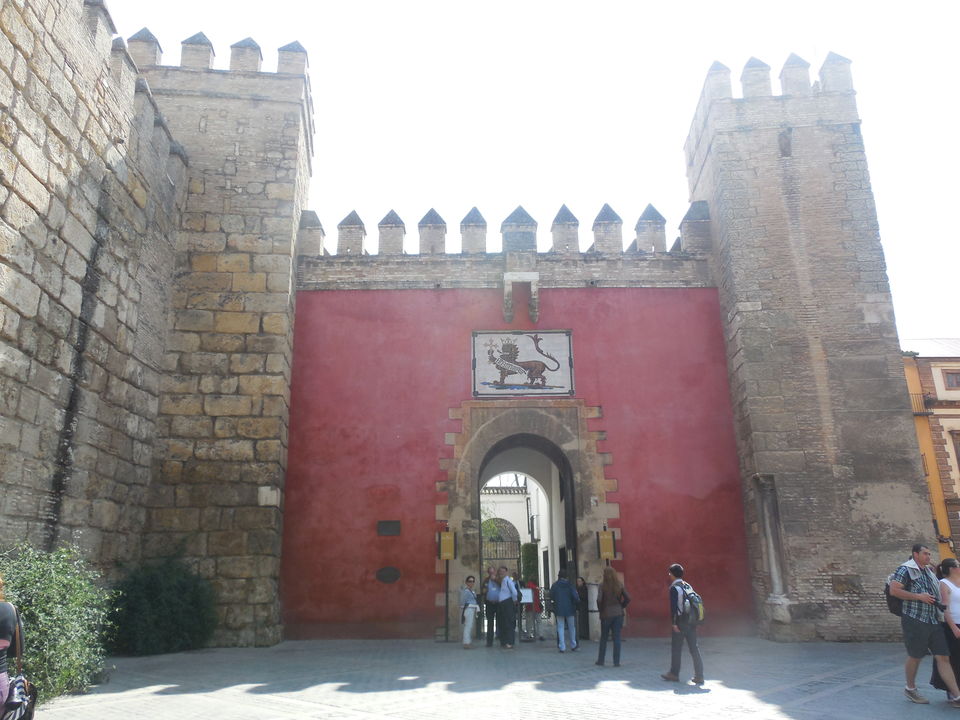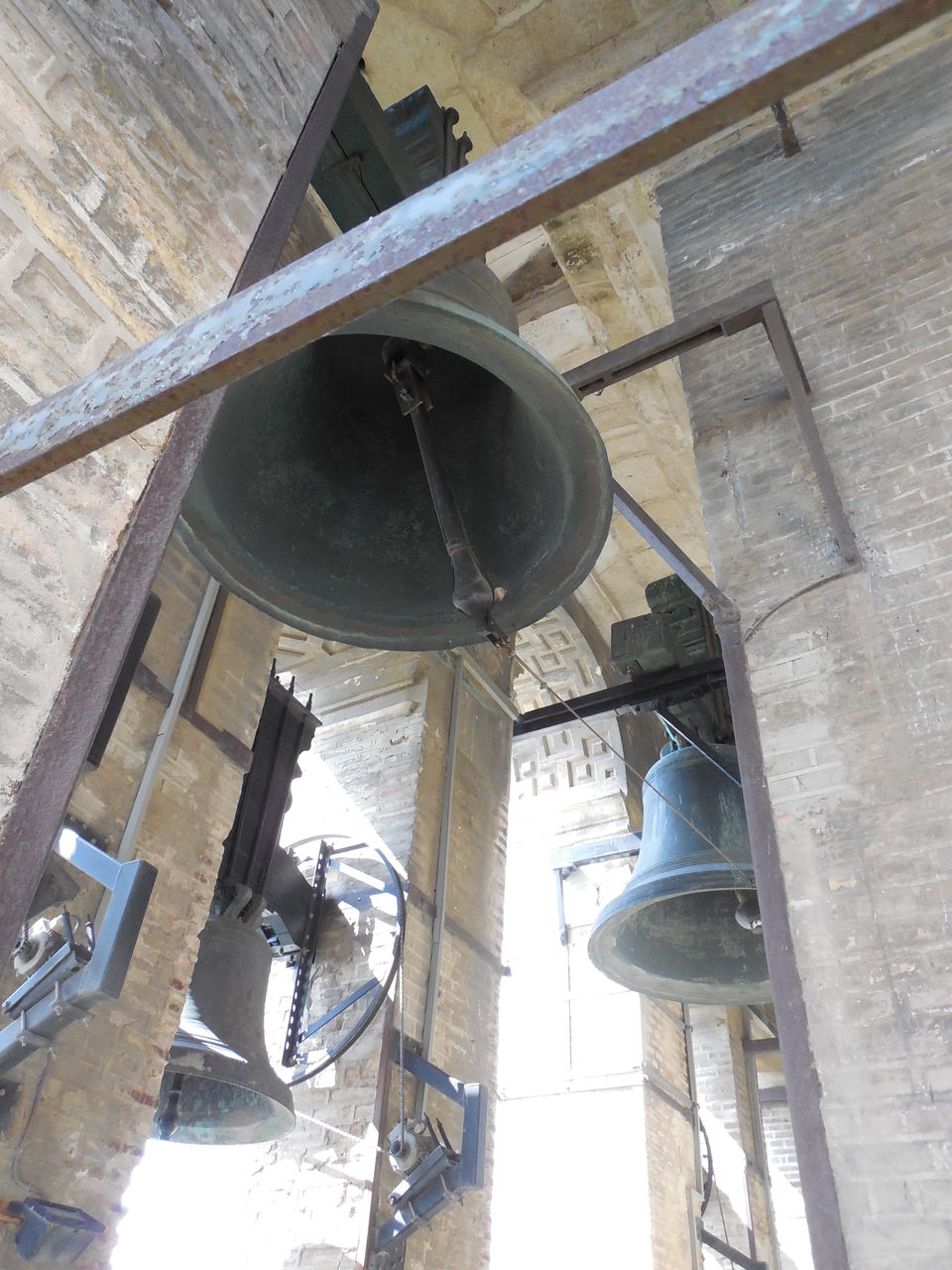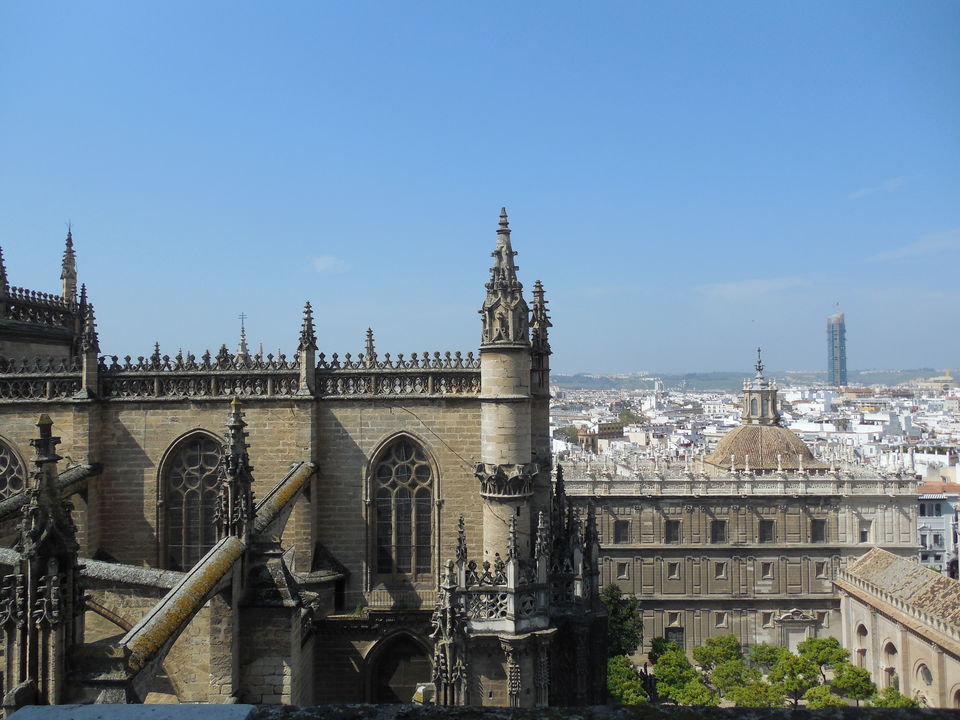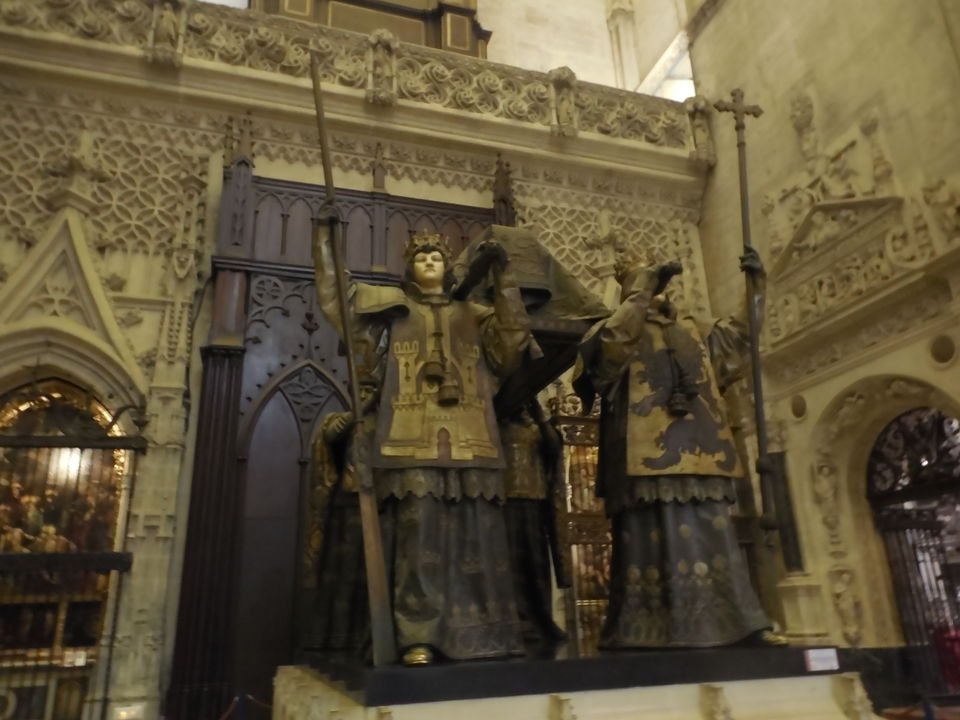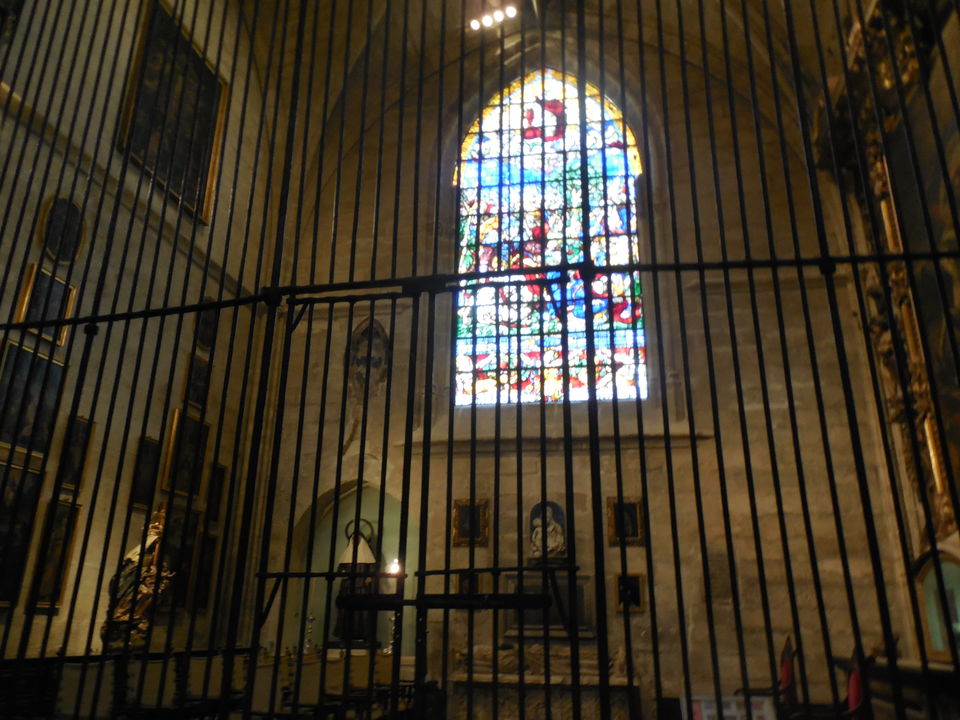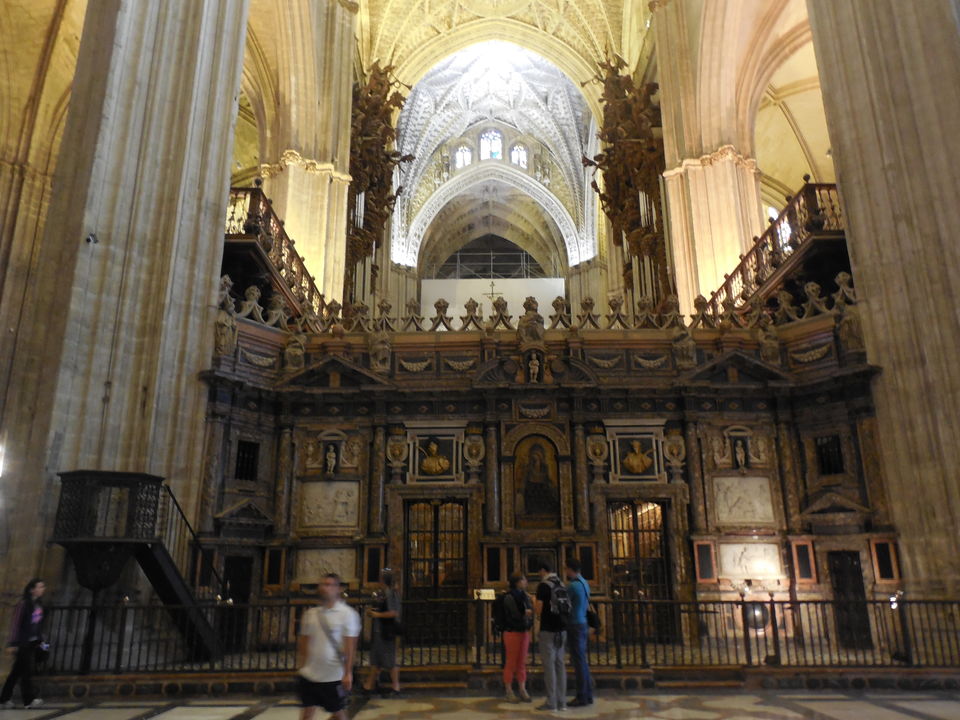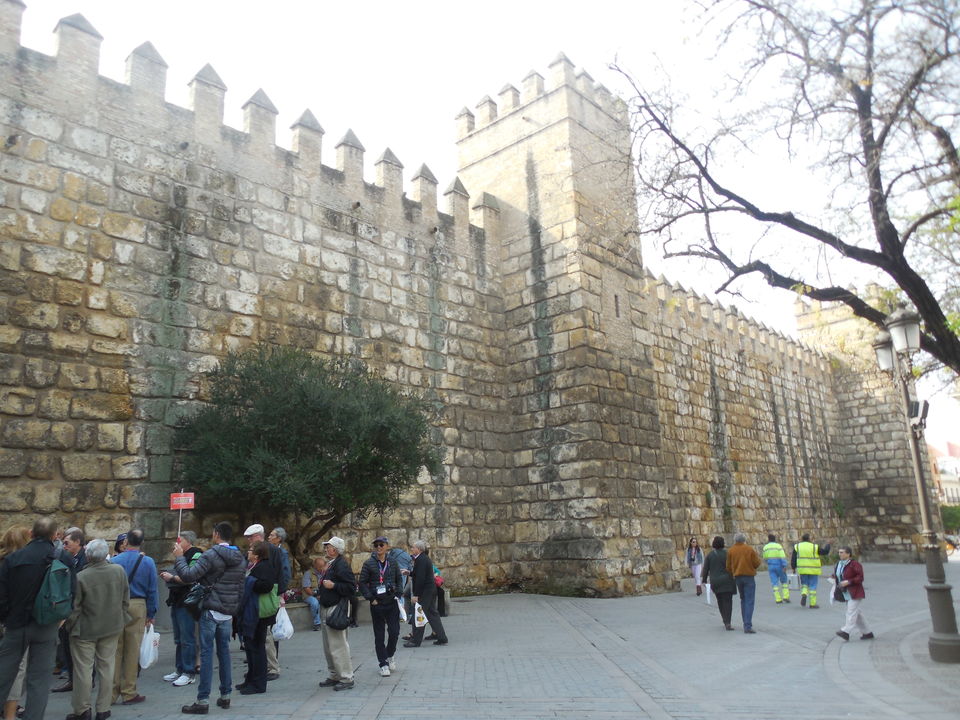 Seville is one of the cities in the Andalusia region that has a good share of Moorish architecture (a reminder of the population that lived in this region of the country) still in place. Here is what I recommend seeing.
In the narrow-street section of Santa Cruz, set aside a good amount of time to fully walk through two signature landmarks.
First, the Cathedral (or known as Catedral) stands on the site of a former mosque dating back to the 12th century. When leaving the Cathedral, making a right hand turn to get out onto the street, and across the way is the next marvel to visit: The Real Alcazar. As a royal residence, The Real Alcazar is the oldest Spanish royal palace still in use. Another spot to go to that's outside of the city center is the Parque Maria Luisa, where you can walk around the Plaza de Espana.
I hope these recommendations get you started off right on your visit in Seville.