"Traveling - it leaves you speechless, then turns you into a storyteller." - Ibn Battuta
While some claim Ibn Battuta never travelled to Spain (and I am no historian...), the others google and believe that he probably did visit Grenada and Gibraltar (not Spain..but well kinda Spain). And when he saw Magnífica España, he may have said to his inner-self, "¿vale la pena?" Is Spain actually worth a visit? I am pretty sure it is!
Mumbai-Istanbul(transit)-Madrid
Barcelona-Istanbul(transit)-Madrid
Day 1
Welcome to the capital. We relaxed a bit, were tired but still went on to see the traditional folkloric dance- Flamenco (with complimentary Sangria).
Day 2
Madrid to Seville
We reached Seville from Madrid by train. Lots of walking needed for visiting the Seville Cathedral and the Royal Alcazar Palace. The Cathedral was built on a mosque but most of the parts were left unaltered. The tomb of Christopher Columbus is also placed in the Cathedral and has various stories connected to it. One can also hike up to the top of clock tower in the Cathedral. Seville is also called the orange city, and one can take a stroll on the sidewalks of oranges.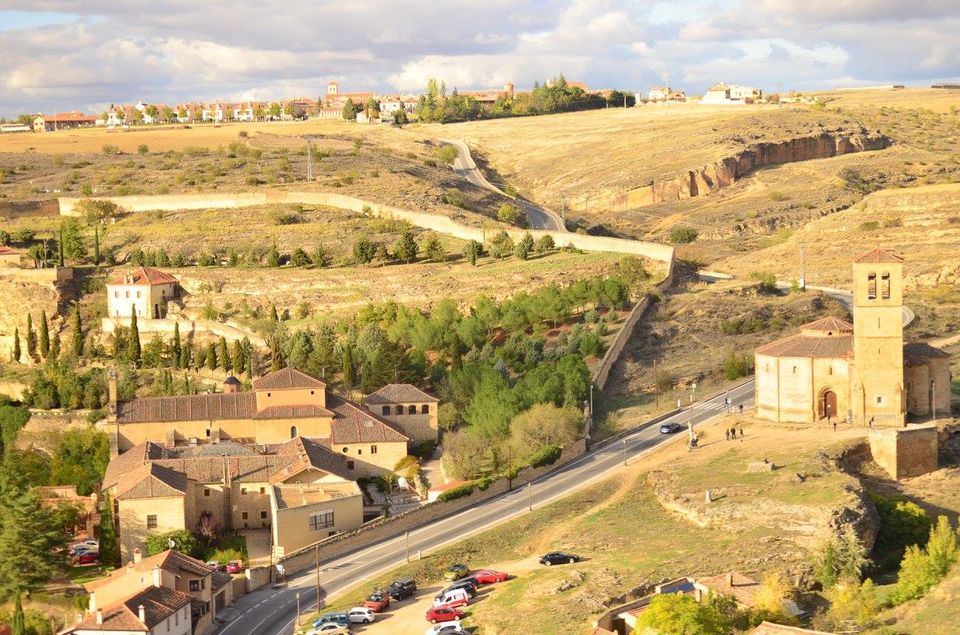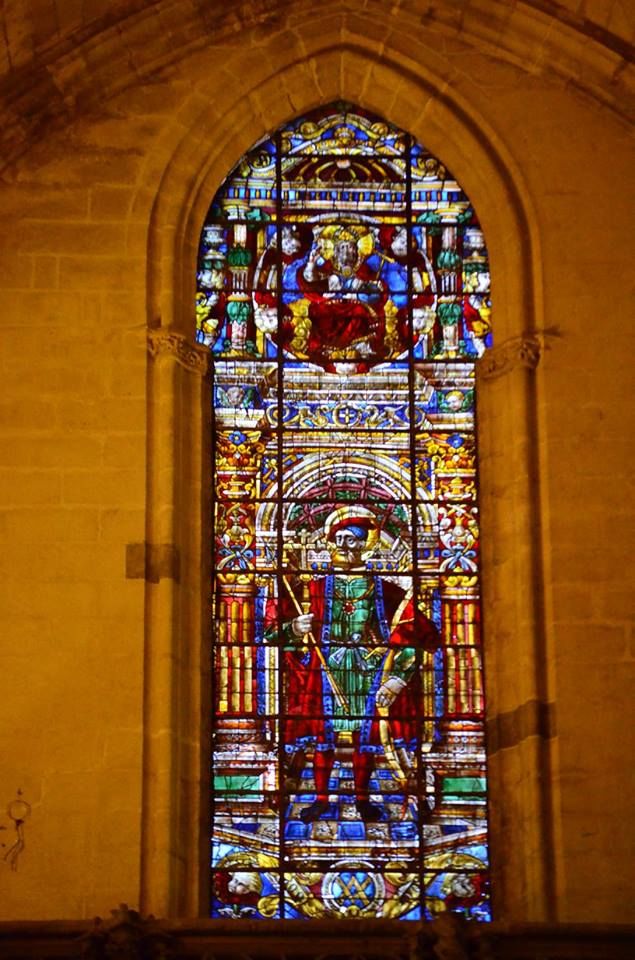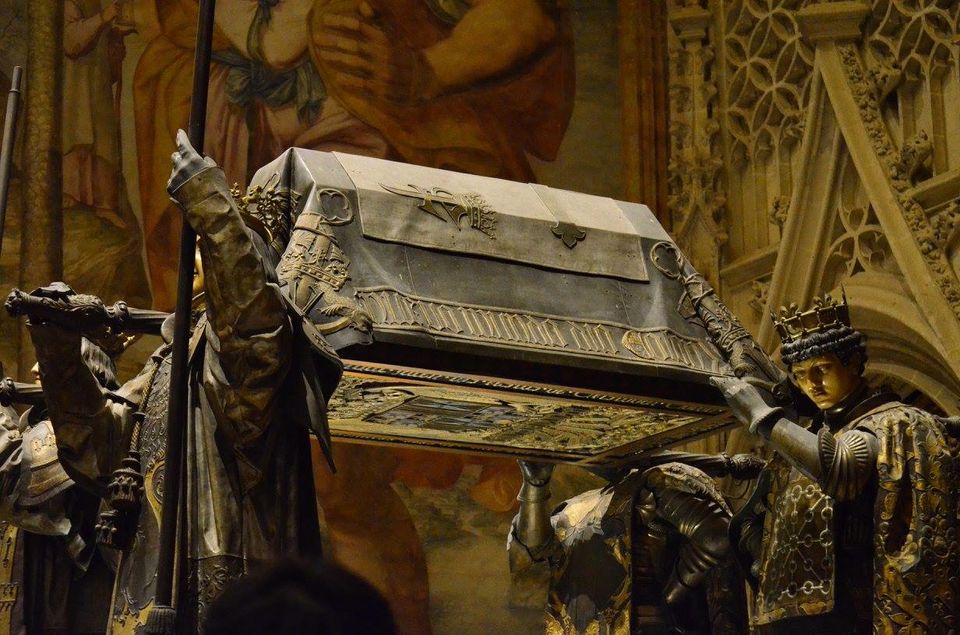 We left for a day tour to the old towns of Toledo and Segovia (UNESCO World Hritage Sites). In Toledo, you will see some old houses, super narrow streets, and one of largest Cathedrals in the world. Segovia has the most amazing castle called Alcazar which is restored sever times.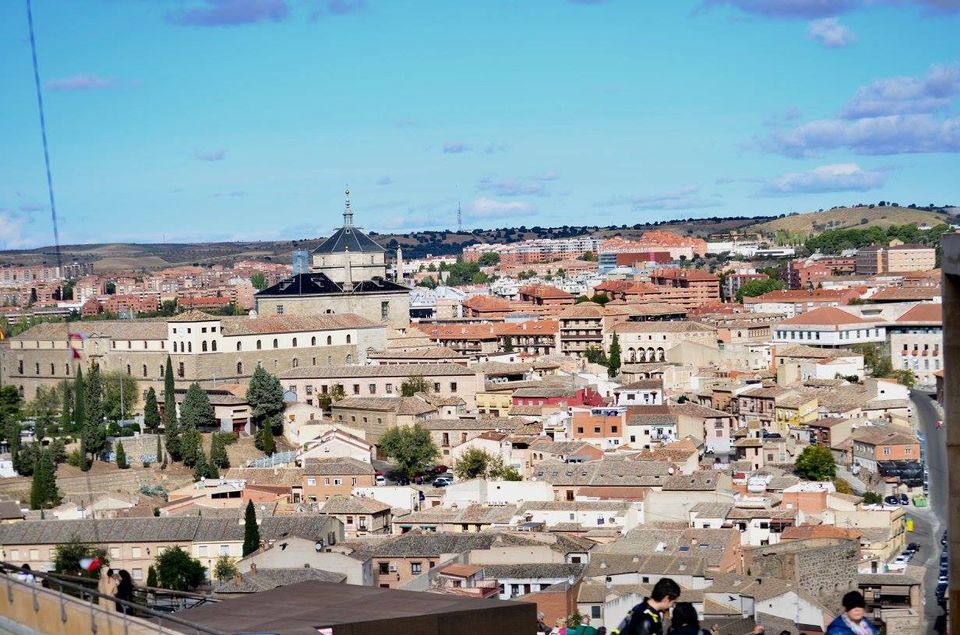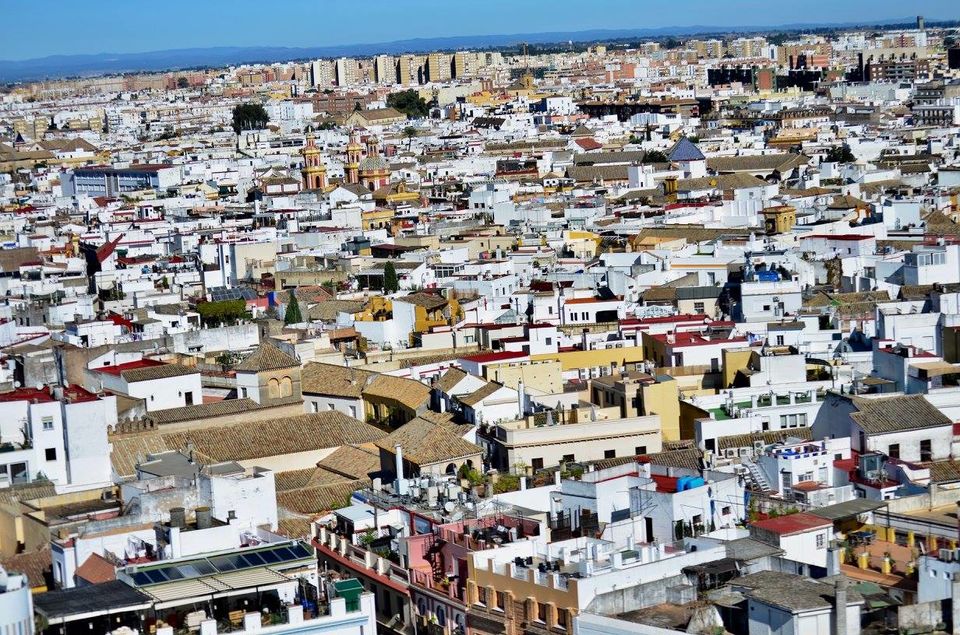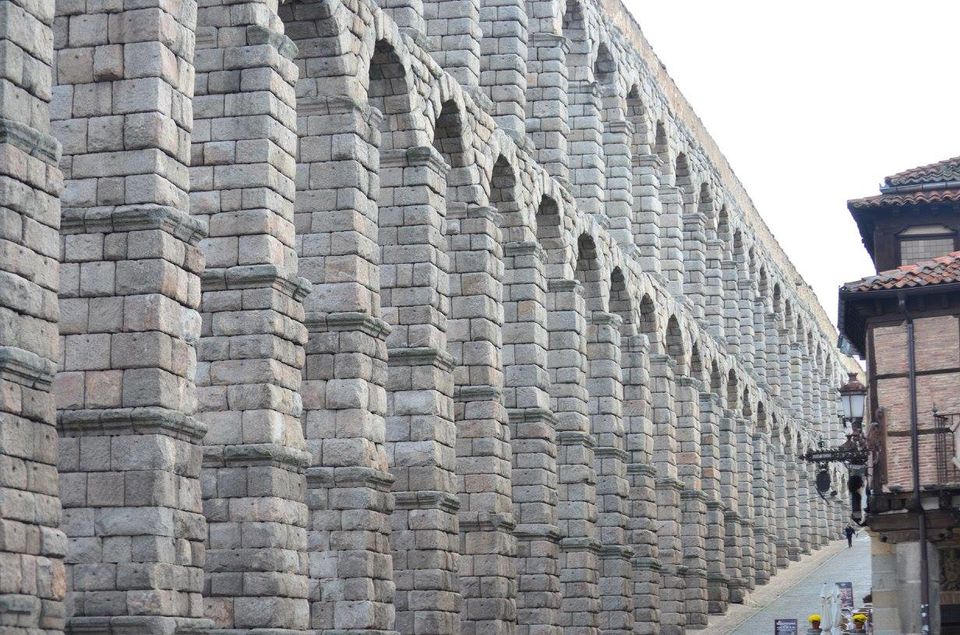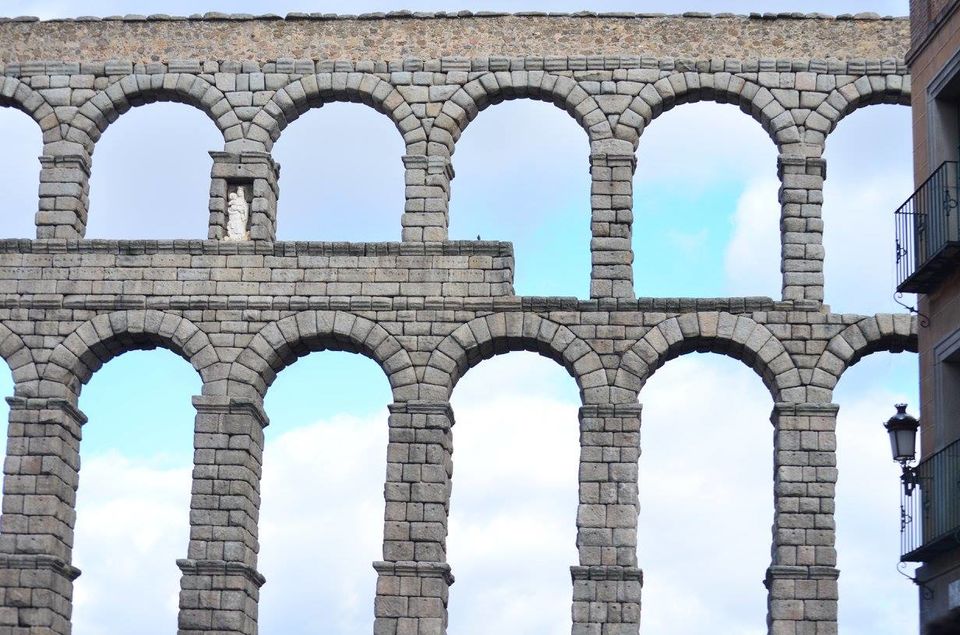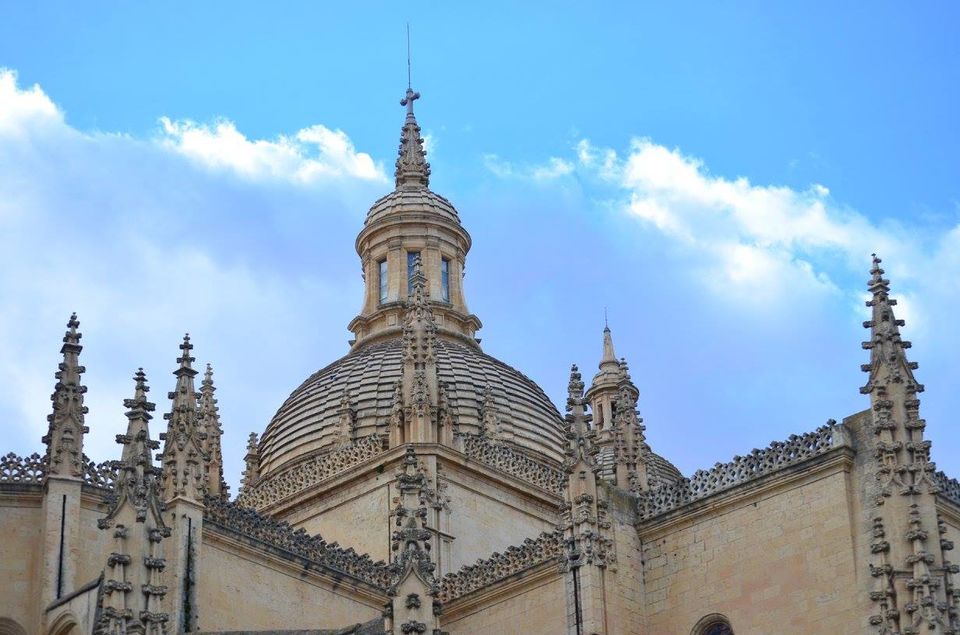 Seville to Malaga
We took a train from Seville to Malaga. We then headed towards the port side and had the most amazing time. We walked along the shore and took a ride in the ferris wheel.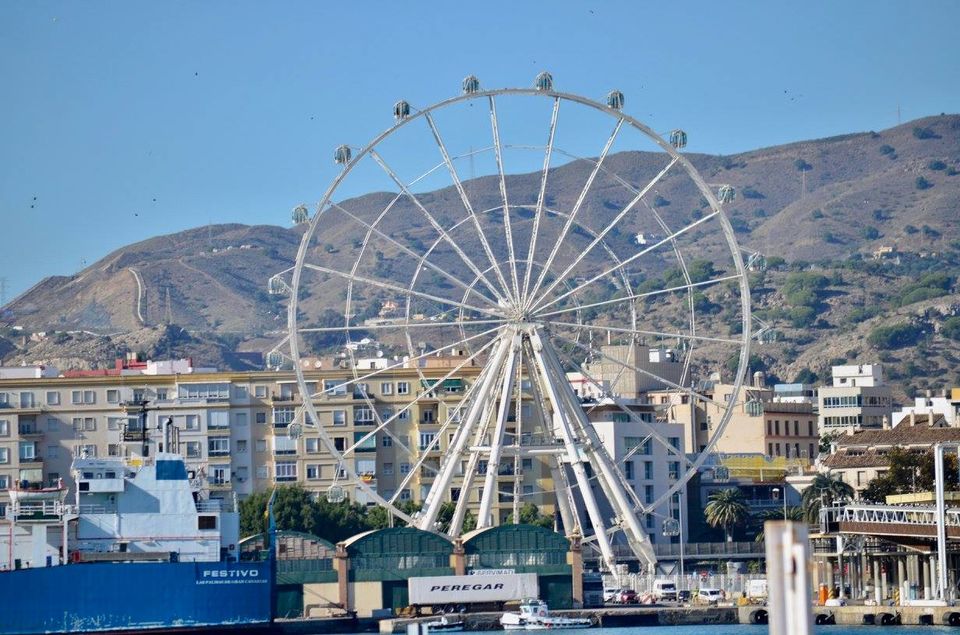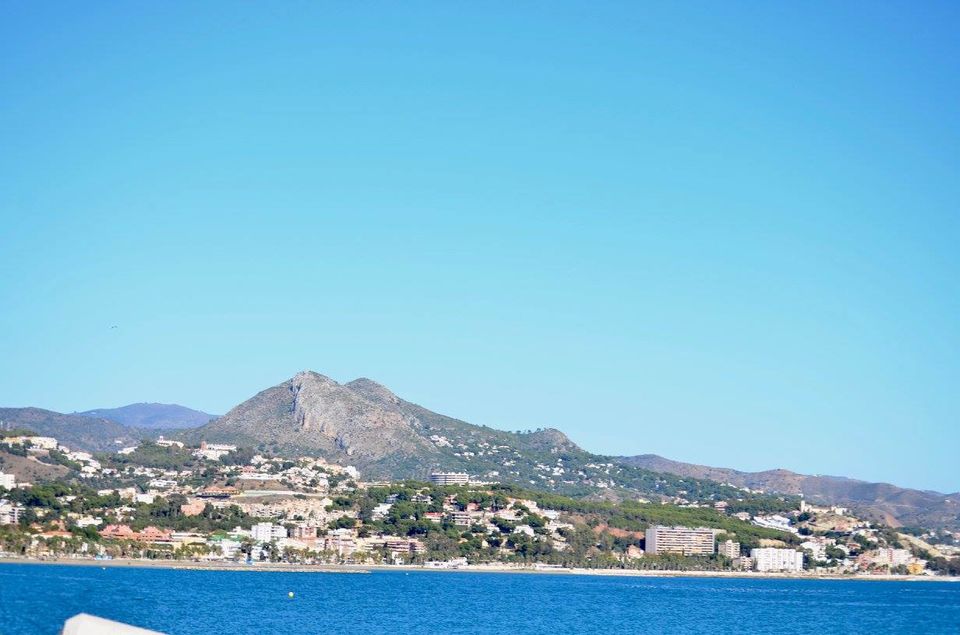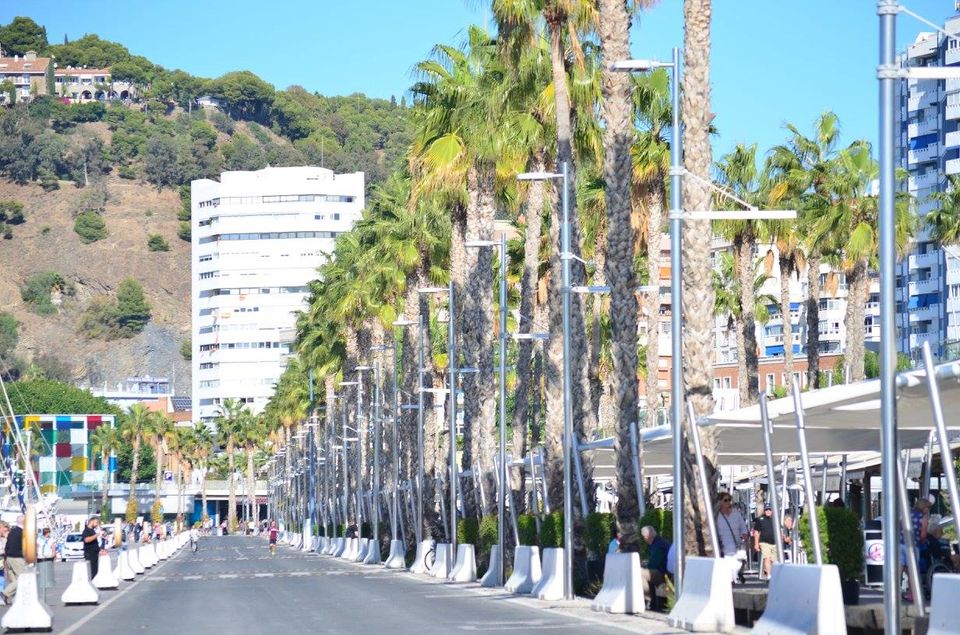 Day trip to Gibraltar. Heard of the rock of Gibraltar? As your enter Gibraltar, you will se all things British (as it is part of UK). Very small city and all you find here are shops, restaurants and cafes. Apart from the rock, there is a cave that attracts a lot of tourists. A pretty port city.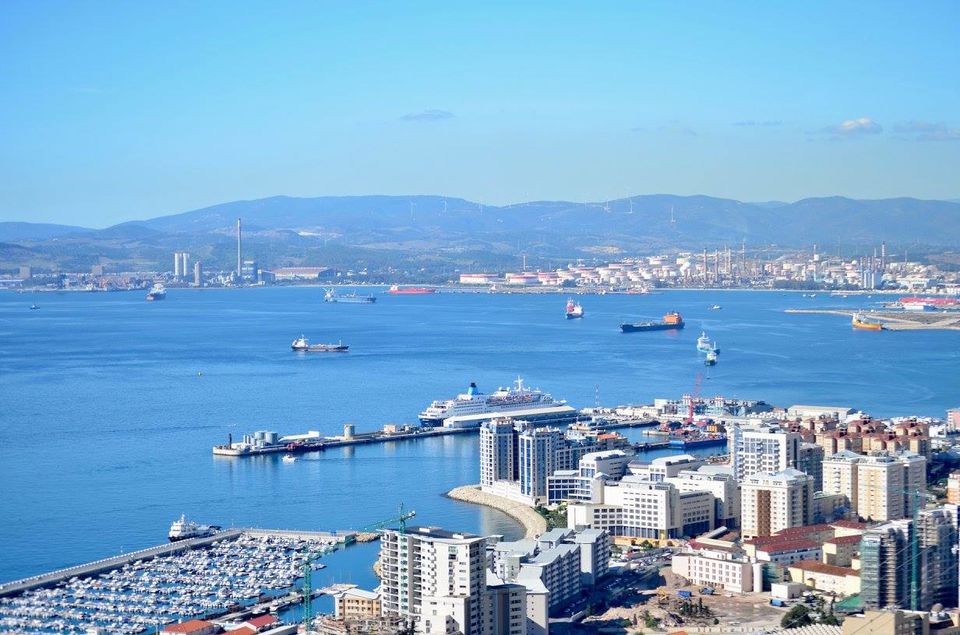 Malaga to Barcelona
The fastest train I have taken so far. After reaching Barcelona, we headed to explore the city- Barcelona beach, Placa Reial, Jewish quarters and Fountain of three Graces.
Day trip to Montserrat. Feel the temperature falling as you climb up the mountain of Montserrat. It houses the Royal Basilica which holds the very famous Black Madonna. After the walking tour of the Basilica, you can check out the audio-visual exhibition and later move towards the liquor tasting.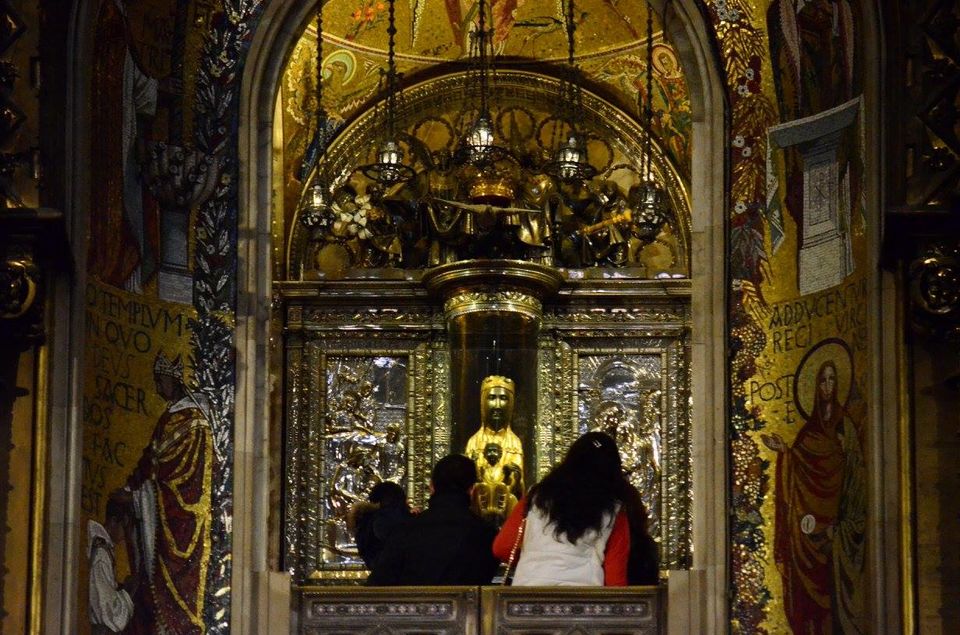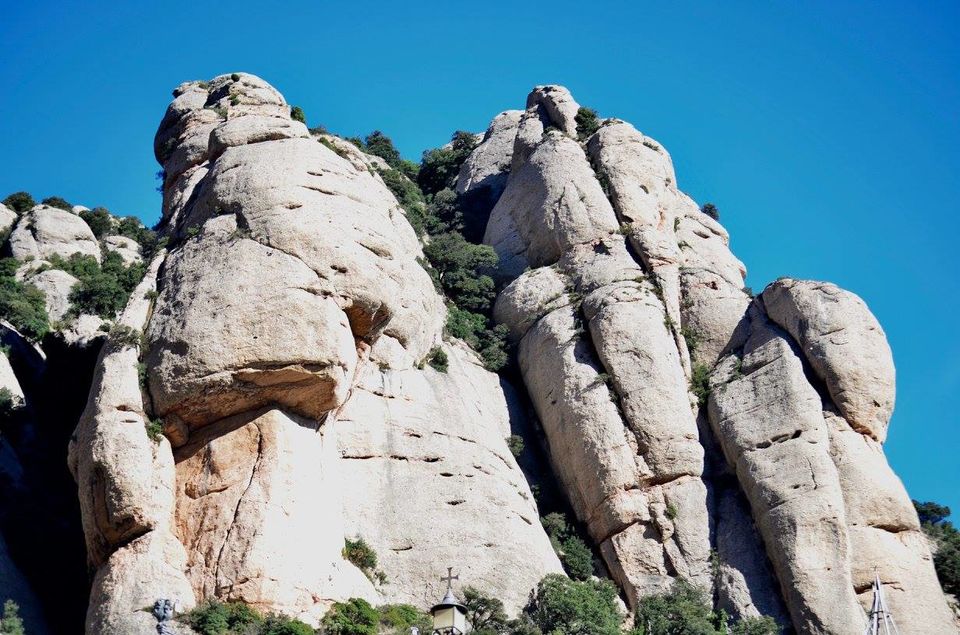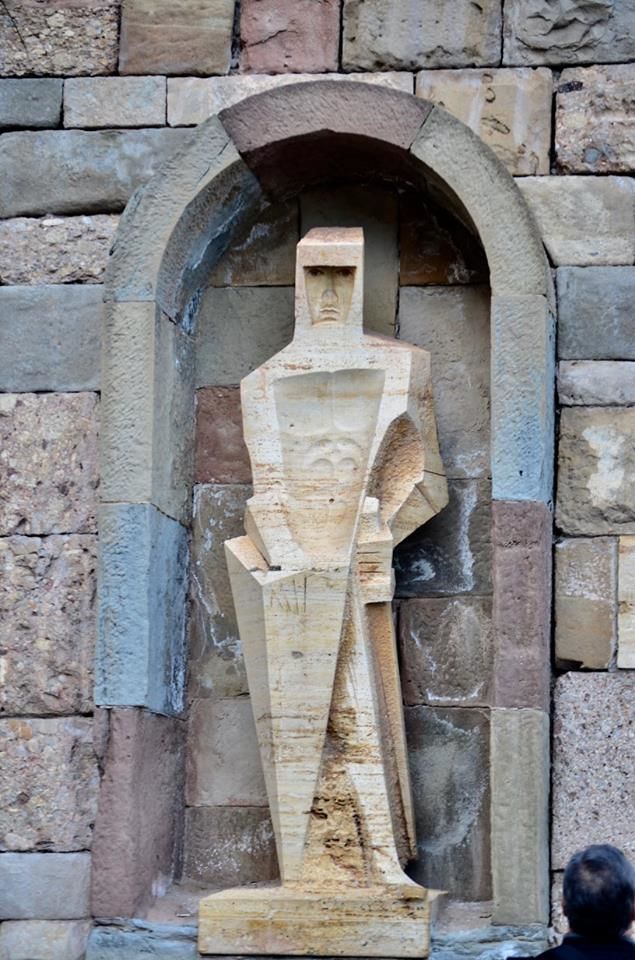 The evening tour:
Barcelona has the most incredible structures built by the famous architect Antoni Gaudi. His works are spread all over the city - Sagrada Familia, La Pedrera, Park Guell, Casa Mila and many more.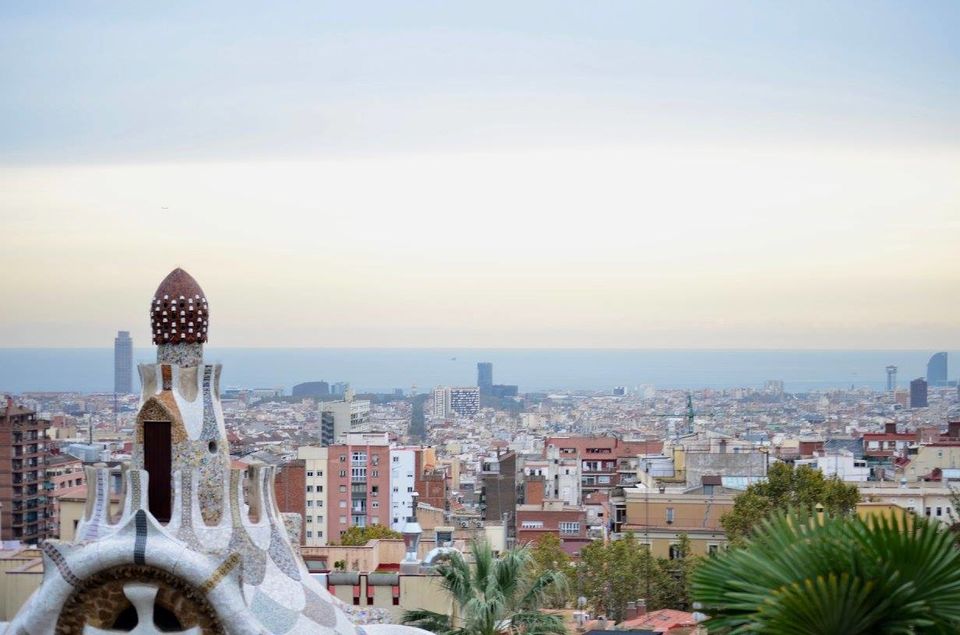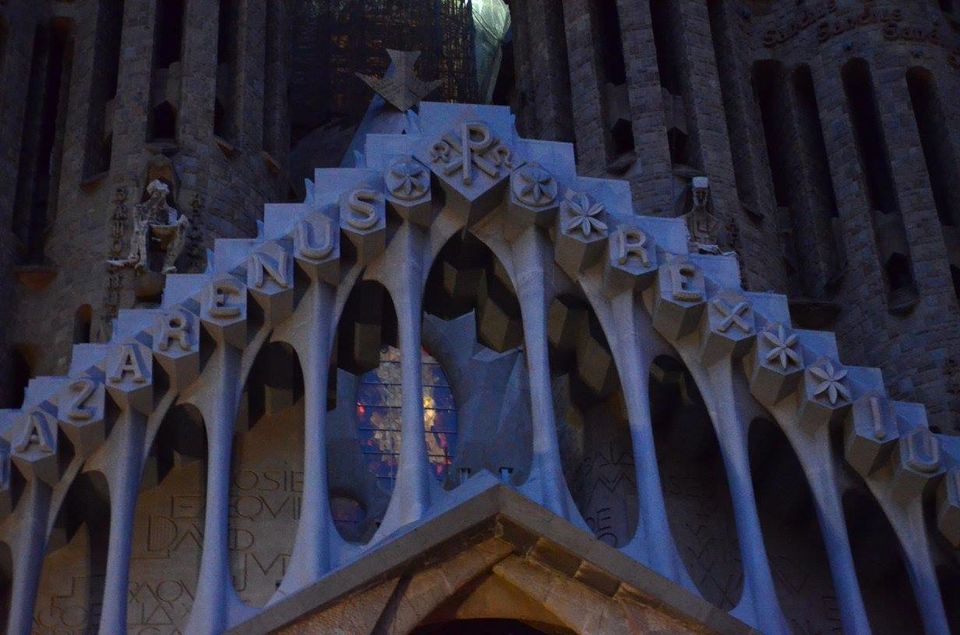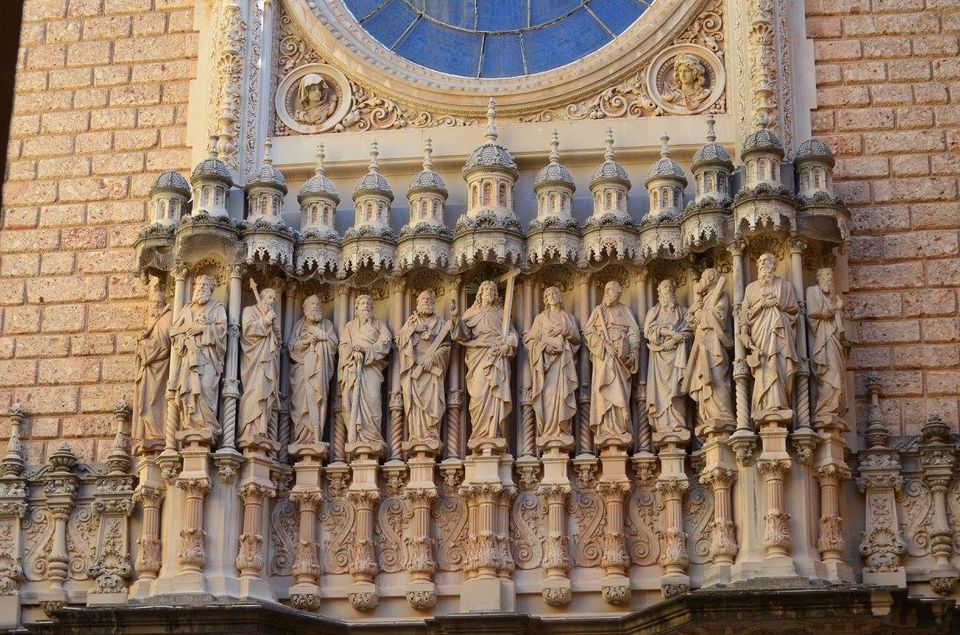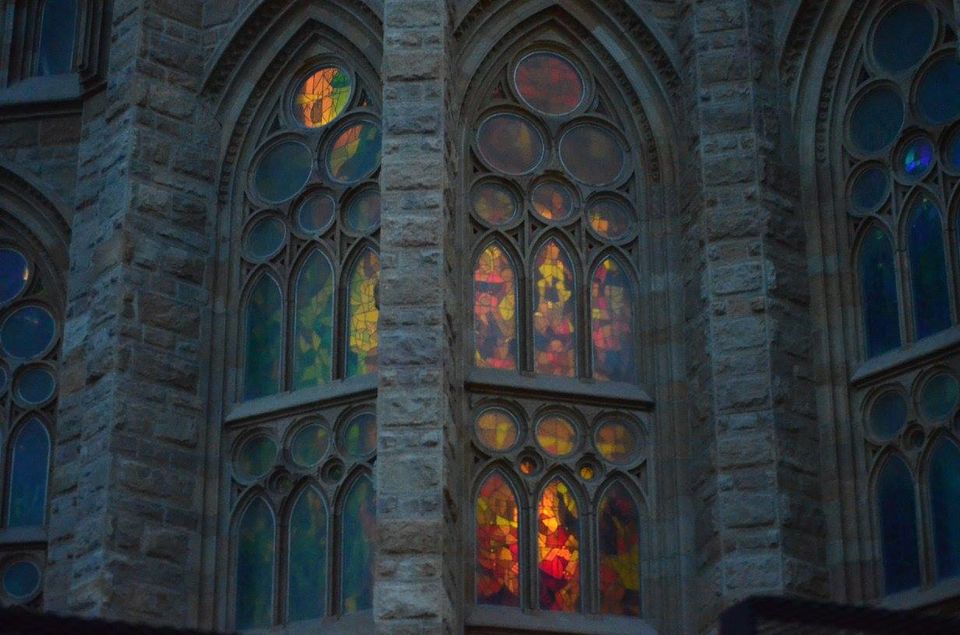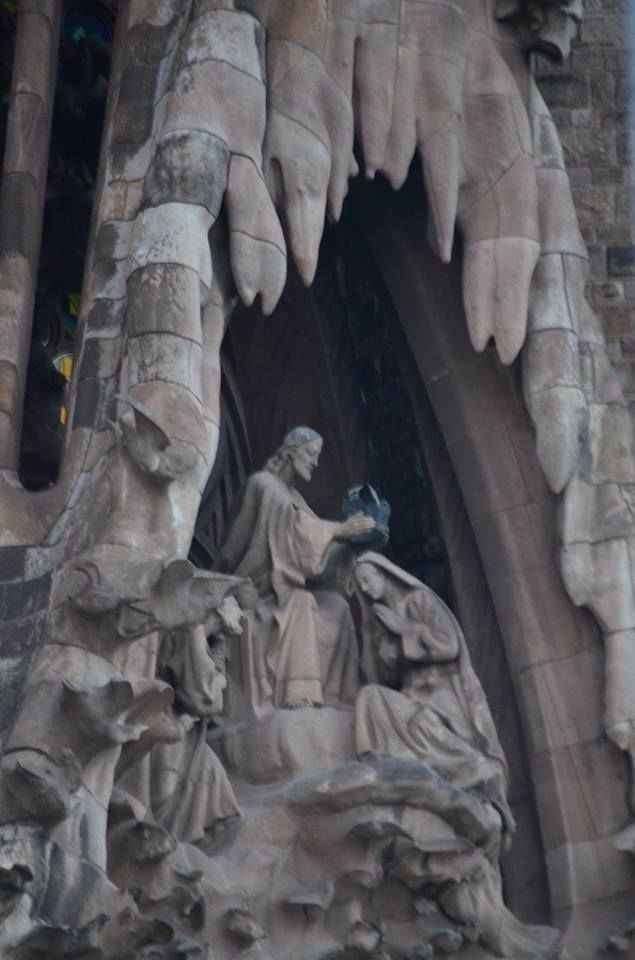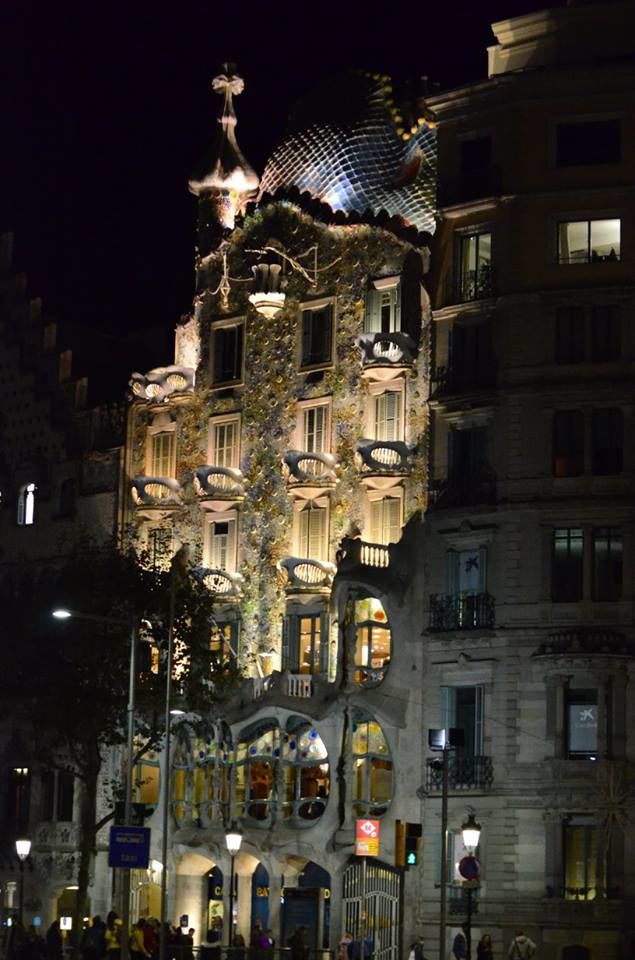 Day 8: Adios
You see it all- old fold buddies-Toledo and Segovia, cultural history- Grenada, architectural marvels of Gaudi-Barcelona, breezy gorgeous beaches- Malaga, orange city-Seville, capital city- Madrid and you must cross the border and sneak a peek into Gibraltar. And do not forget to refuel yourselves with Tapas- Churros with Hot Chocolate, Croquettas, sumptuous Pizzas (yes they make them heavenly too..) and ever refreshing Sangrias.