Nestled between two seas, Sharjah is a global metropolis of modern business and vibrant culture. Sharjah has stayed true to its Islamic heritage, with a traditional, gracious and welcoming vibe that transcends all boundaries, making it a perfect holiday destination. At Sharjah there is something for everyone be it history and culture, adventure, gastronomy or pure family fun, thus making it a top pick for a holiday for the entire family!
History and Culture
Sharjah is a symbol of culture, intellect and architectural innovation in the United Arab Emirates. In 1998, UNESCO awarded Sharjah the title of the Cultural Capital of the Arab World, and in 2014 it received the title of the Capital of Islamic Culture. Some of the noteworthy cultural sites and museums in Sharjah are:

Museums- With a treasure trove of pottery, jewellery, calligraphy, maritime artefacts and weaponry on display, the various museums of Sharjah give an excellent insight into the daily life of its ancient inhabitants, the growth of civilisation and significant anecdotes in Islam. The museums which should not be missed out when in Sharjah are: Sharjah Archaeology Museum, Sharjah Museum of Islamic Civilization, Sharjah Heritage Museum, Sharjah Calligraphy Museum, Sharjah Maritime Museum and Mleiha Archaeological Centre.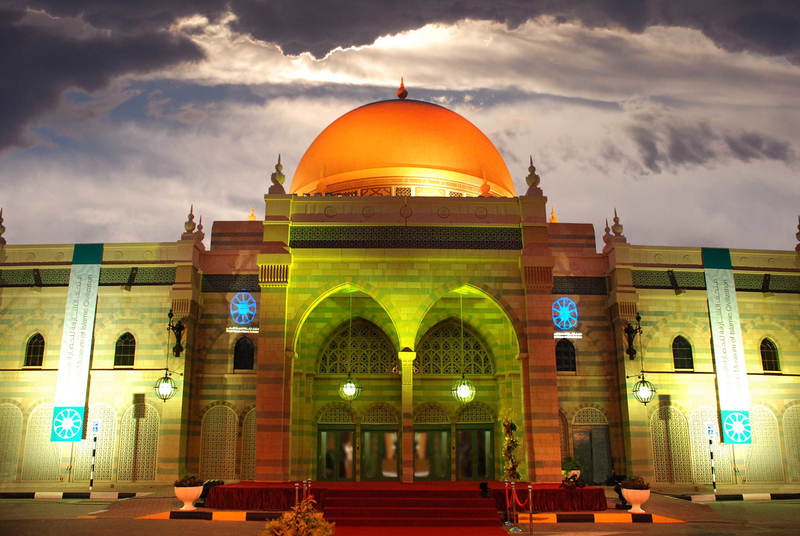 Mosques- With a dreamy setting overlooking Khalid Lagoon, Al Noor Mosque is one of Sharjah's most beautiful mosques and the first to welcome non-Muslim visitors. Al Noor's cascade of domes and two soaring minarets dominate the skyline of Sharjah. The calligraphic inscriptions from the Holy Qur'an and intricately decorated domes, arches and pillars here are breathtaking. A guided tour to the mosque will acquaint you with Islamic and local culture.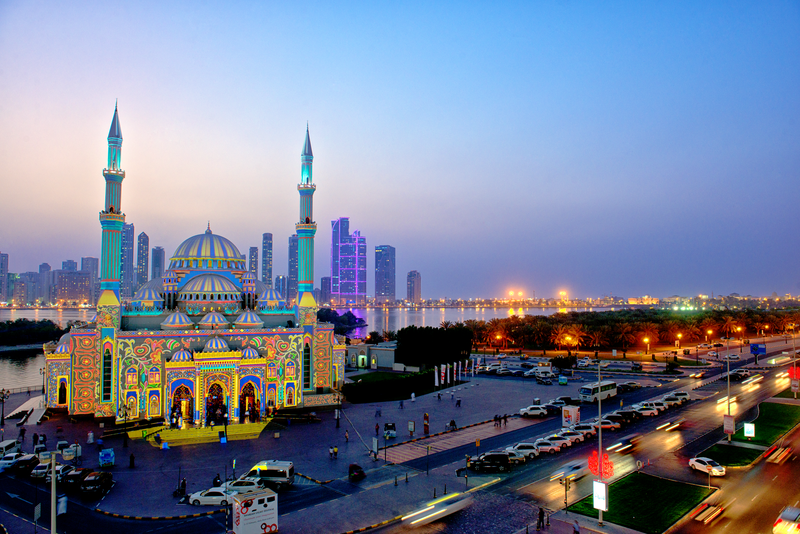 Cultural Centres- The cultural centres at Sharjah are the true preserves and promoters of the rich heritage of this region. Custodian of art and handicrafts to astronomy and science, these centres host exhibitions and conventions to reach out to the world audience. Expo Center Sharjah, Majlis al Midfaa, Sharjah Center for Astronomy & Space Sciences, Emirates Handicraft Centre and Emirates Fine Arts Society are some significant centres which must be visited.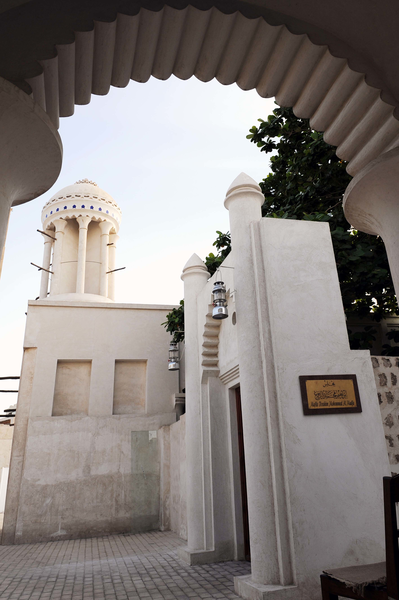 Adventure
Sharjah is emerging as a centre for adventure tourism with a myriad of activities available for different kinds of adventure lovers. The unusual topography of Sharjah gives it an advantage when it comes to outdoor activities. Some of the best places to get a thrill are:
Khorfakkan- Excellent diving and snorkelling can be found within a few minutes' boat-ride from Khorfakkan. Popular dive sites near Khorfakkan include Martini Rock, Shark Island, the Anemone Gardens and Coral Gardens. Kayaking is also a very popular activity here. At the beach, you can glide through crystal clear waters and spot marine life as well.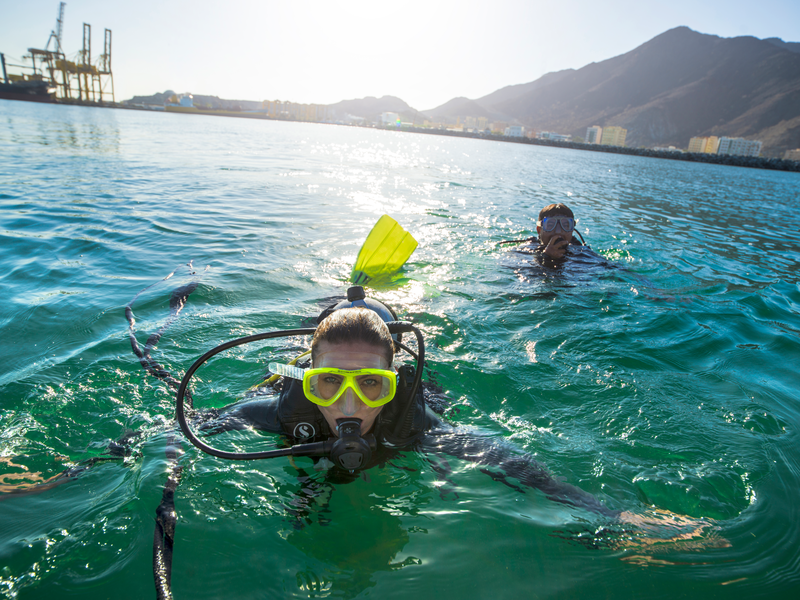 Al Qurm Nature Reserve- Al Qurm Nature Reserve's 500 hectares of magnificent mangroves are bursting with avian and aquatic life. Keen bird-watchers can bring their binoculars on guided kayak and paddleboard tours offered by the activity centre. There are also numerous tour operators that offer desert safaris and overnight camping. The tours usually include dune bashing and activities such as falconry, camel riding and henna painting, followed by an Arabic feast under the stars.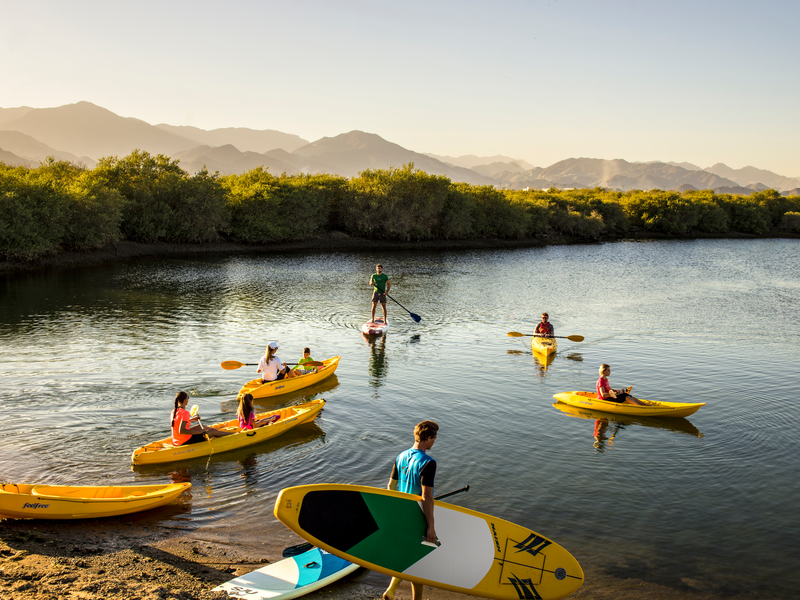 Kalba- Kalba is well-known for its fascinating natural attractions like the Khor Kalba creek, pristine sandy beaches, the oldest stand of mangroves in Arabia and a significant natural reserve. Kalba is also looked upon as an important birding spot for bird lovers. There are watersport centres where you can hire a single or double kayak and explore independently or take a guided tour.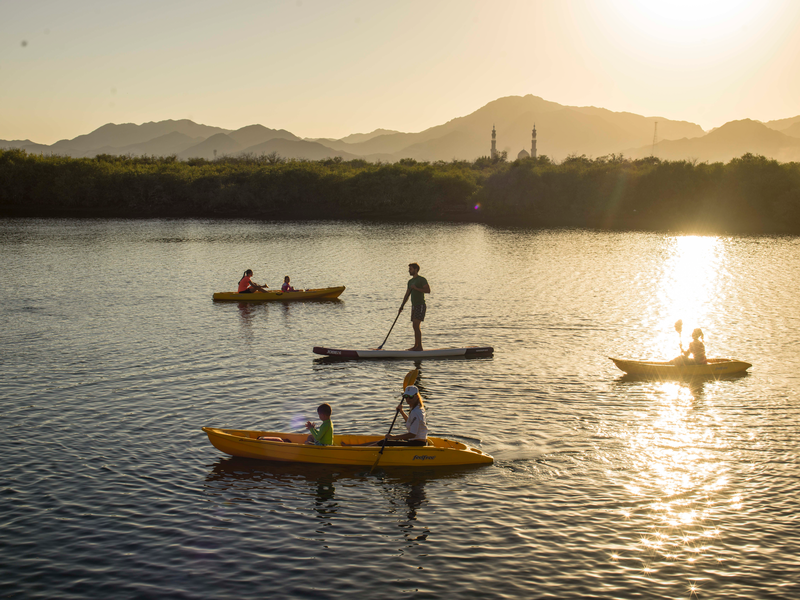 Al Khan Beach- At Al Khan Beach you'll find a variety of activities catering to individuals of all age groups such as kayaking, kite surfing, parasailing, banana boat rides, the adventurous fly board ride and much more. Sharjah's east and west coasts offer excellent opportunities for kayaking.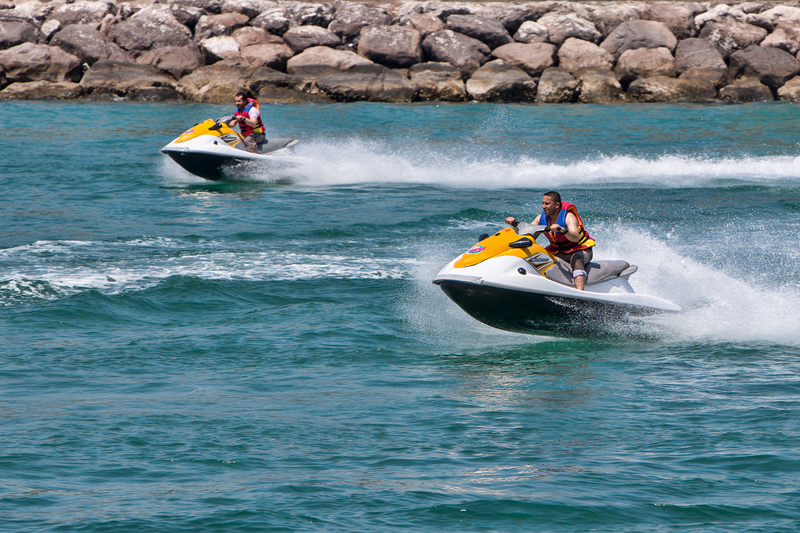 Al Montazah Waterpark- The 126,000-square-metre amusement park offers thrilling water rides, a leisure park and a green park in the heart of the city. Al Montazah has rides and recreation options that tourists and residents of all ages are sure to enjoy. The park's offerings are rounded off by attractions such as a souks, cafés, restaurants, sports facilities and live performance venues.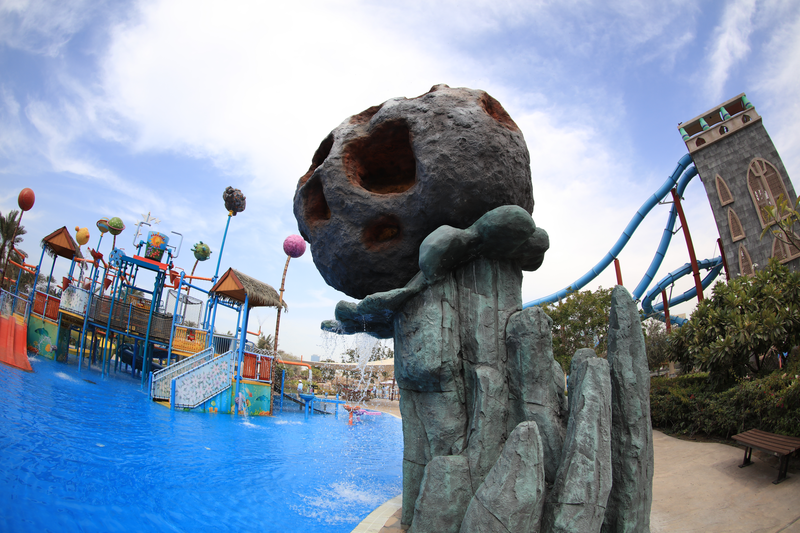 East Coast- The fishing is particularly good off the east coast, and many people come in search of big game fish. The best fishing season in Sharjah is from November to January. Numerous tour operators offer charters that appeal to the experienced anglers, as well as families enjoying a day out on the water.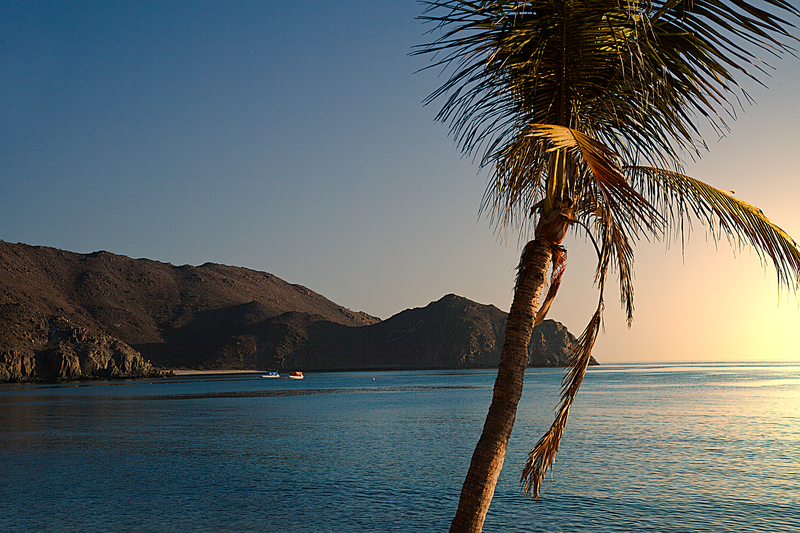 Gastronomy
As a melting pot of cultures and cuisines, you can never be far away from a fantastic meal in Sharjah and one is spoilt for choice with the countless restaurants from Arabic to Indian, Italian to Thai, casual to fine dining. Five-star hotels or street shawarma stands, Al Qasba and Al Majaz waterfront's trendy restaurants or rustic cafes, Sharjah has every type of gastronomical delight to suit everyone's taste and budget:
Al Majaz Waterfront- A perfect family destination with a huge range of world-inspired cuisines, the Al Majaz Waterfront has changed the face of dining and leisure in the emirate. In addition, the Al Majaz Waterfront offers a sculpture park and children's park as well as a recycled tyre jogging track and mini golf.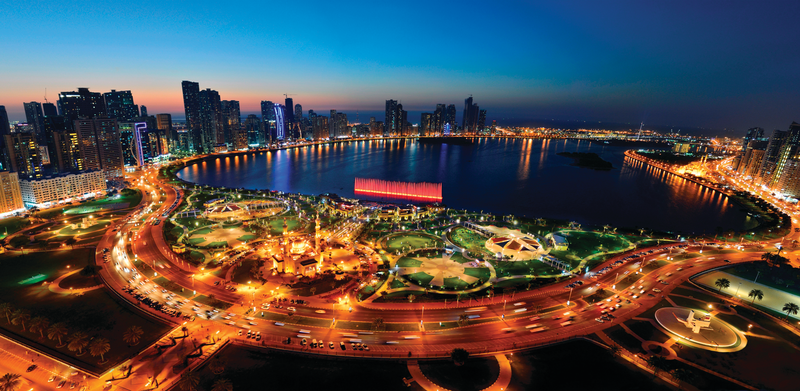 Al Qasba- Al Qasba has become a premier tourism, cultural, business, and entertainment landmark with a sophisticated foodie vibe. Reminiscent of a Venetian canal, Al Qasba's unique architectural design includes pedestrian bridges across the canal and boats to take visitors to the adjoining Khalid and Al Khan lagoons. Here Lebanese cuisine rubs shoulders with American brands and cafes, encouraging you to enjoy relaxing by the water.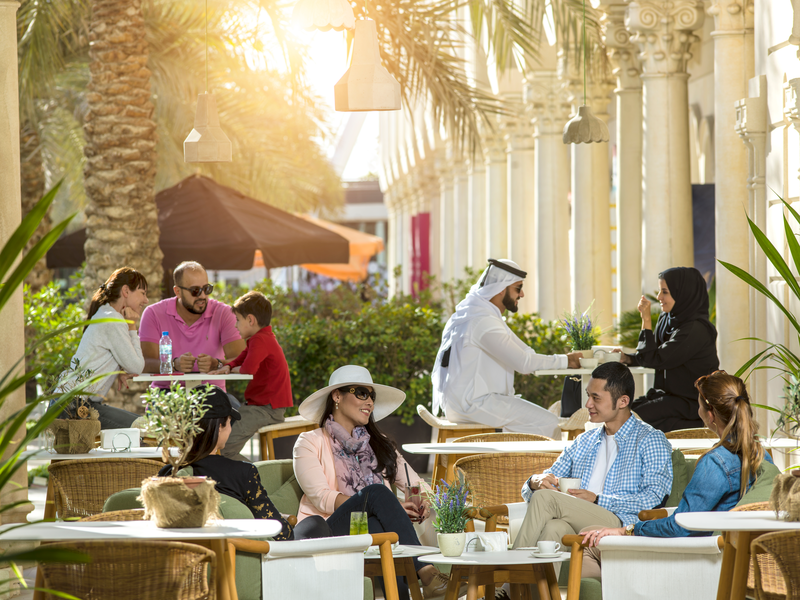 Muweilah- A new and intriguing dining destination which is fast making a name for itself in Sharjah is the Muweilah area around Sharjah University City. Supported by the vibrant student community, there is an array of unique and appealing one-off eateries and coffee shops here, offering everything from the traditional to fusion to charmingly quirky dishes.
Family Fun
Sharjah has plenty of places where the entire family can have a good time together. Some of these are:
Discovery Centre- Sharjah Discovery Centre is an entertainment center designed for children aged 3 to 12 years, providing them with the opportunity to learn, discover, understand the role of science and technology in their daily life and explore the world around them in a fun-filled and relaxing atmosphere.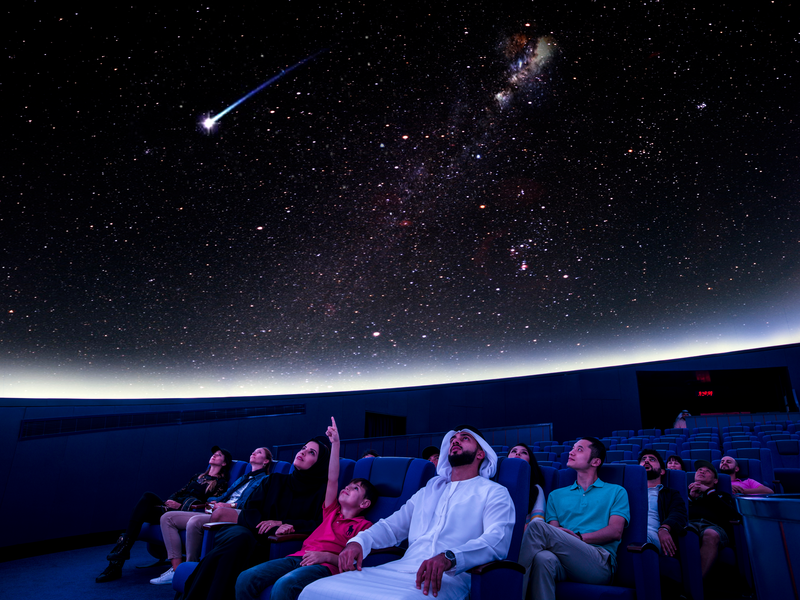 Sharjah National Park- Sharjah National Park covers an area of nearly 630 thousand square feet of area. It has many small play areas like a big size jungle gym with slides and rope ladders. This is one of the best places for picnicking and barbequing. With large stands of shady trees, the National Park is an inexpensive green spot for fun family gatherings or relaxing contemplation in nature.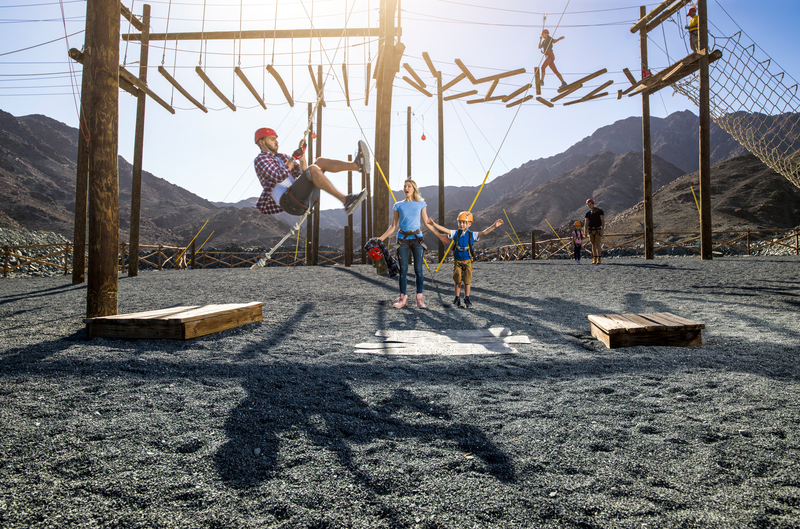 Arabian Wildlife Centre and Children's Farm- The wildlife centre is famous for its well-kept enclosures and it houses several species of reptiles, amphibians, fish, rodents and other small mammals. There is also a beautiful open indoor aviary with a variety of birds and cave-like housing enclosures for nocturnal animals and birds.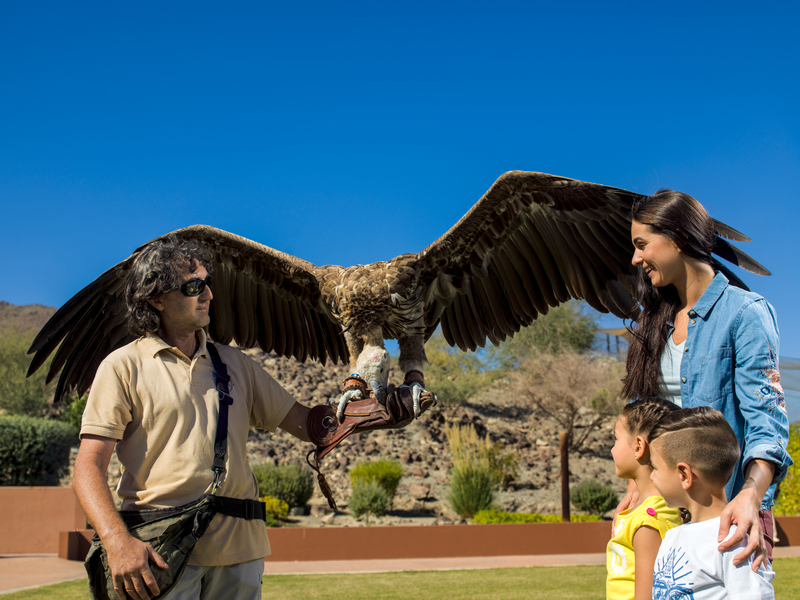 Wasit Wetland- The Wasit Wetland features endangered birds that are native or migratory on the Arab Peninsula. The indoor observation hall allows visitors to get close to birds and watch them in their native habitats without disturbing these shy creatures.
Sharjah Shopping- Sharjah offers a treasure trove of modern malls, stylish shops and boutiques and unique souks and bazaars. The city has several separate shopping areas with busy malls, large showrooms and smaller department stores and centres, as well as exciting furniture warehouses full of artefacts and antiques, with fantastic promotions throughout the year. The top places to go shopping are Mega Mall, Sahara Centre, Zero 6, Central Souq and Souk Al Arsah.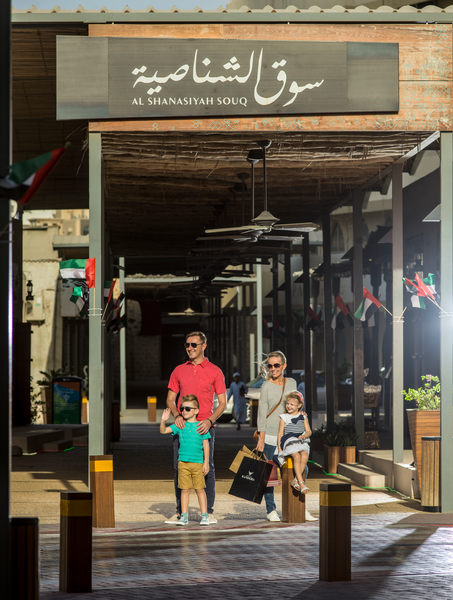 With such amazing places to visit and things to do, Sharjah deserves your love. So why not plan to visit Sharjah immediately when the flights are the cheapest and the holiday season is on!