Friends, I want to tell you today about my unforgettable journey to Egypt. You may think that the story about Egypt is very trivial and I will not write anything interesting. However, I ask you not to jump to conclusions. I am sure that from my story you will learn a lot of new and fascinating things for yourself.
We chose February as the month for our trip to warm lands. Usually this month the winter cold is very tiresome and you want to take off your warm clothes and walk on the beach in shorts and a T-shirt. Of course, at this time in Egypt is not the hottest weather, but the temperature of about 20 degrees allows you to feel very comfortable. Before the trip we were scared by strong winds, which are not uncommon in those parts in winter. However, running ahead, I want to say that the wind has not in any way spoilt our rest.
It is known that every journey begins with the airport. Usually, when my wife and I go on vacation, we take out insurance in case of flight transfer. On our last trip, this was very helpful - our flight was rescheduled and after returning home we applied to the insurance service for compensation. Our request was granted.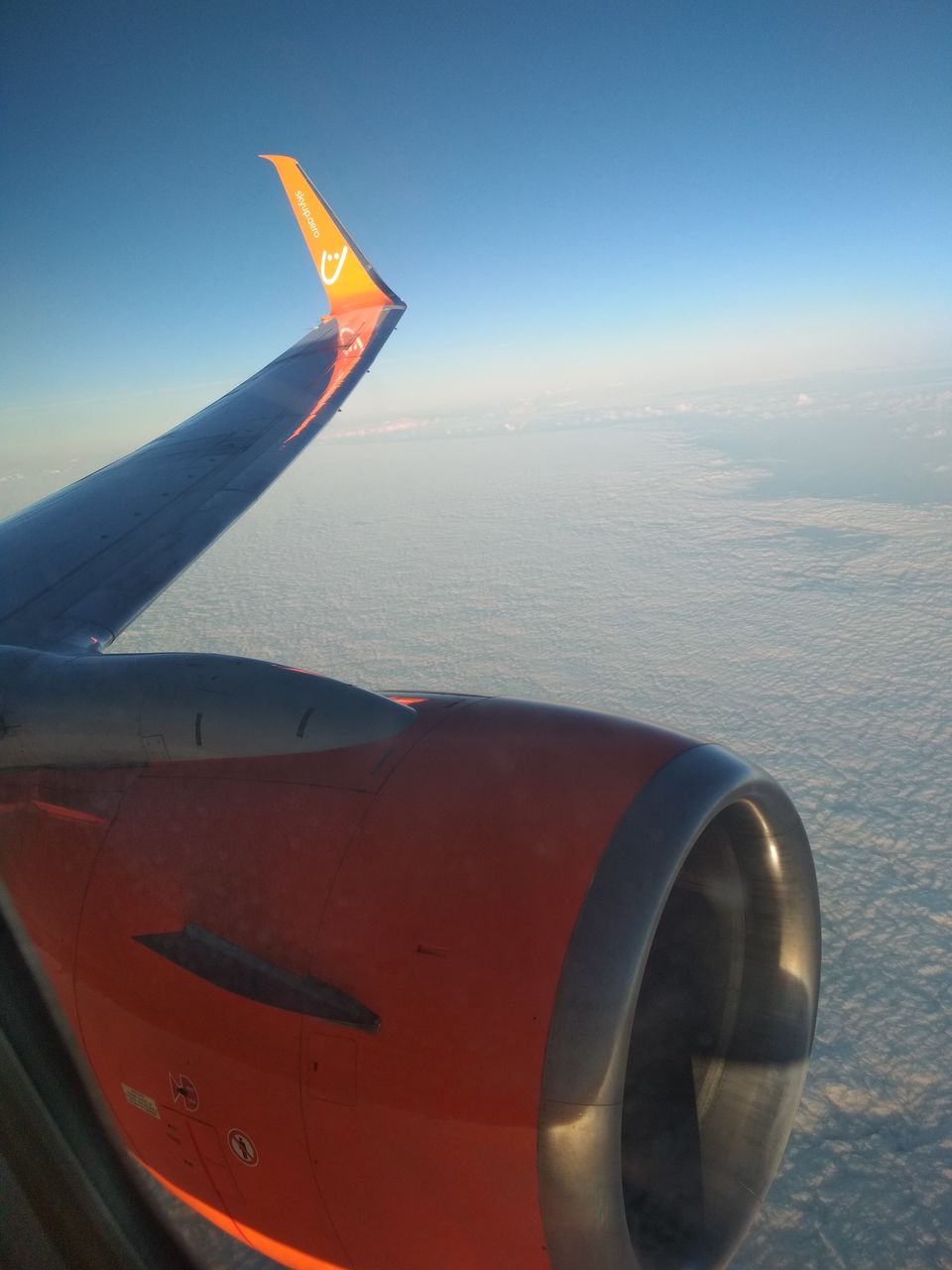 We took off not at 2 a.m., but 12 hours later, at 2 p.m. After 4 hours, we landed at Sharm El Sheikh airport. When we got off the plane, we immediately breathed warm Egyptian air, which really lifted our spirits. Outside the airport, we met our guide who took us on a bus. After enjoying the evening city, we arrived at the hotel. It was very nice to know that we had time for dinner. After a very tasty meal, we checked into our room. The tiredness of the trip made us feel good and we went to bed.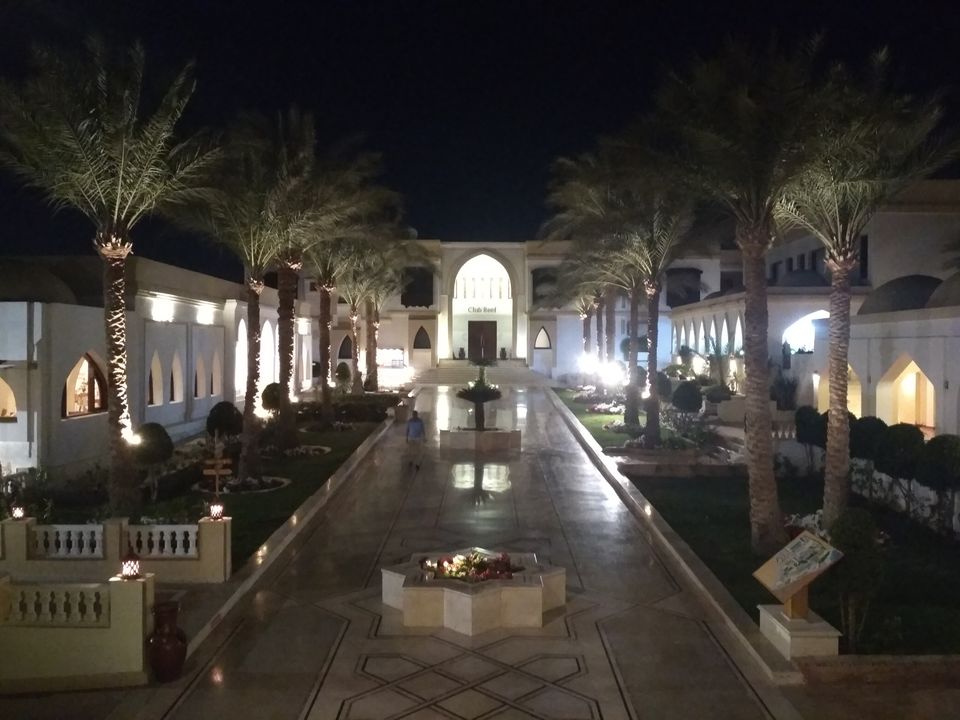 When we woke up at 8 a.m., we were surprised that it was very dark in our room. It turned out that the windows had very thick curtains that kept out the sunlight. By opening the door only a few centimetres, the whole room was lit up with bright light. We were pleasantly surprised when we went out onto the porch: the hotel grounds were filled with all sorts of lush colors. Green grass, palm trees, water in the pools, blooming flowers - all this created a wonderful picture. At the same moment, we forgot that winter was in full swing at our home. The beginning of rest was promising.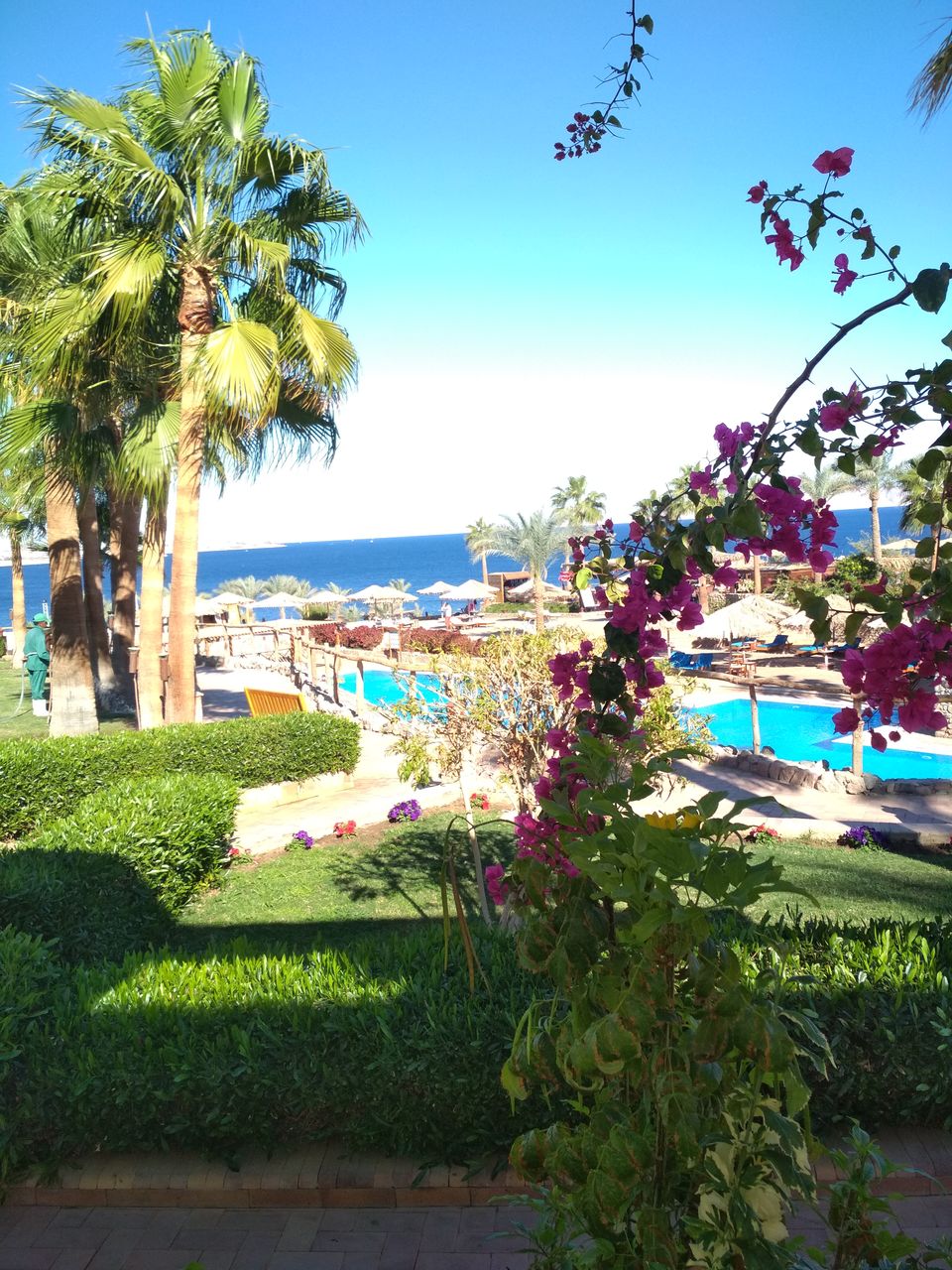 Of course, we got together without delay and went to the beach after breakfast. It took us about 3 minutes to get to the beach. The beach, although not large, was very cozy. After taking the sun lounger, we hurried to put on masks and went to the pontoon. Then it happened, what amazed us most of all during the rest: immersion in the waters of the red sea. Diving my head under the water, my eyes saw a picture that is difficult to convey words: from all sides I was surrounded by a beautiful variety of fish, and under me stretched a colorful reef. Such beauty took my breath away. I had to go outside to come to my senses and then take a dip again for a more detailed excursion. It turned out that there was a huge variety of fish in the Red Sea: large and small, round and elongated, red and blue. With the help of a protective cover something as we managed to capture some of them.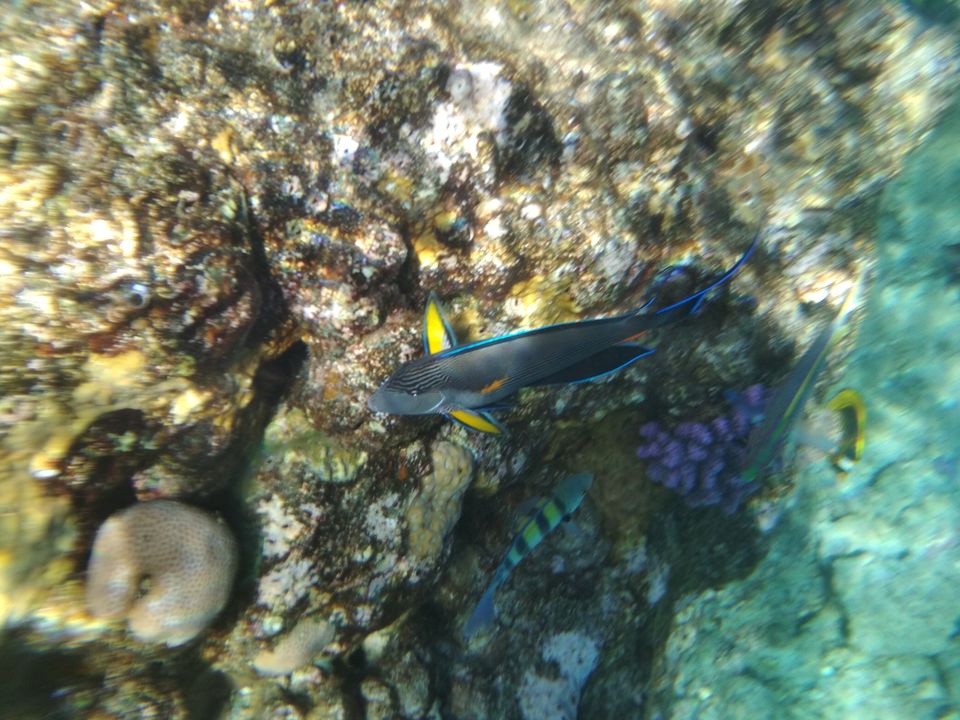 In a few days we were very lucky to witness the tide. This brought the entire coral reef to the surface. Its appearance delighted us: a palette of flowers and different living organisms created a beautiful picture. We took a lot of beautiful pictures, some you can see in this article.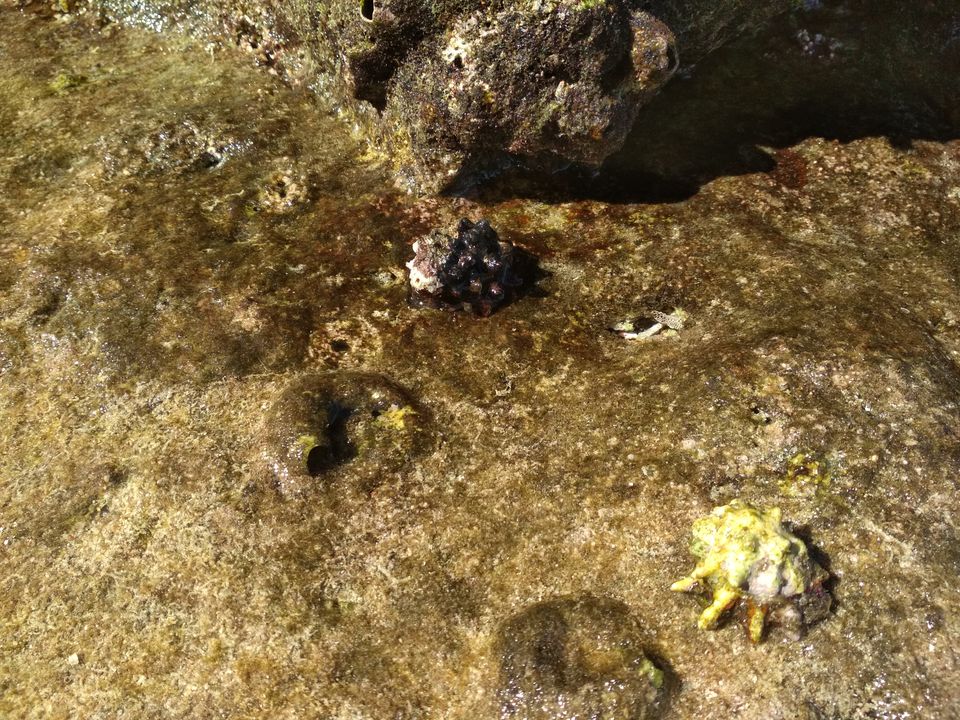 I would like to highlight the local fruits. We were very pleased, that in February in Egypt very cheap strawberries - only 1$ kilos. Before the trip, we were very advised to try the local mango. When we got to the local market, the first thing we did was buy this fruit. Indeed, the local mango is an amazingly juicy and delicious product. Of course, we appreciated the local culture when we bought it at the market. If the customer does not trade when buying the product, it is considered uncultured behaviour. That's why each purchase took us a lot of time.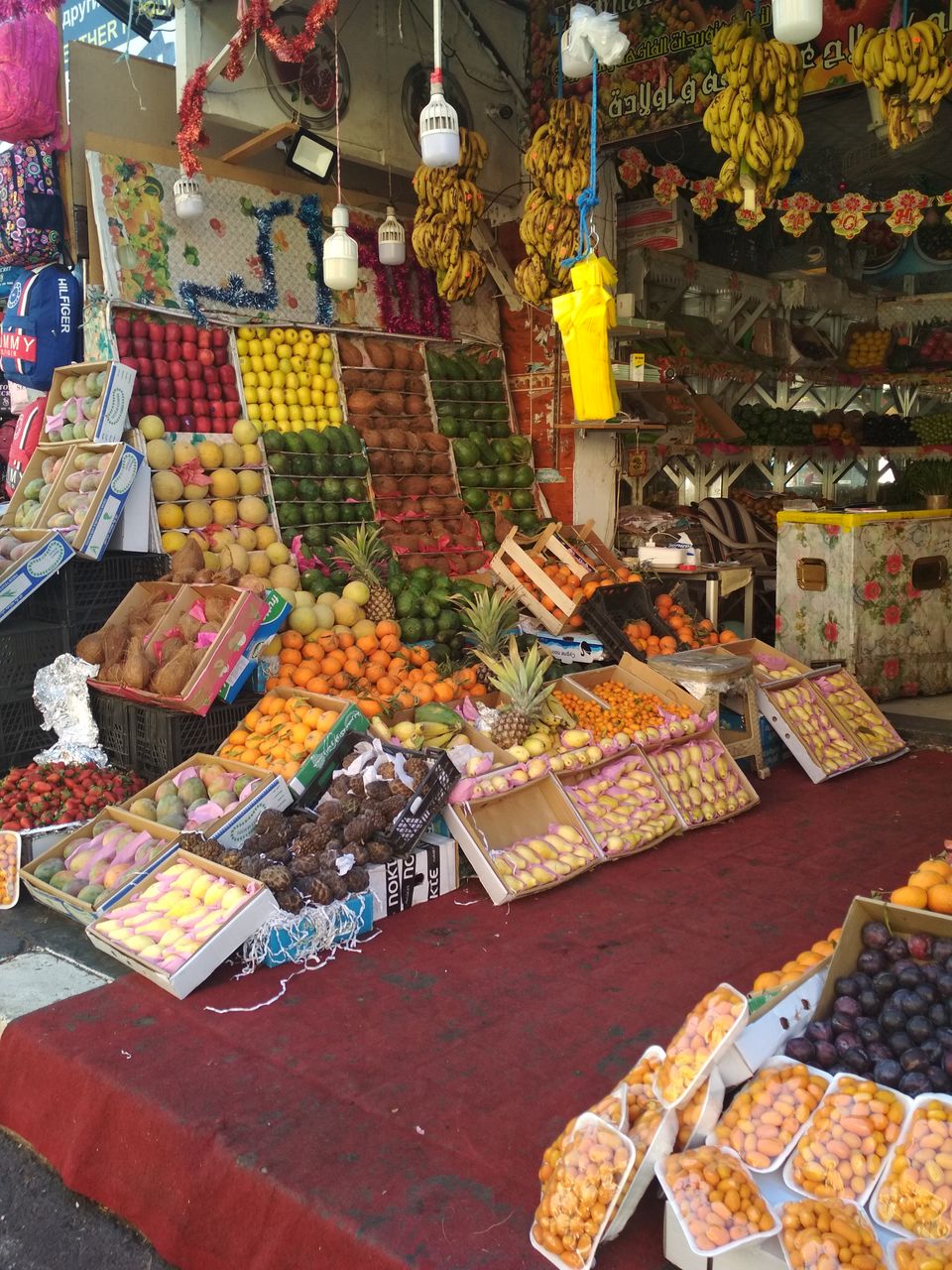 I hope you enjoyed it a lot!