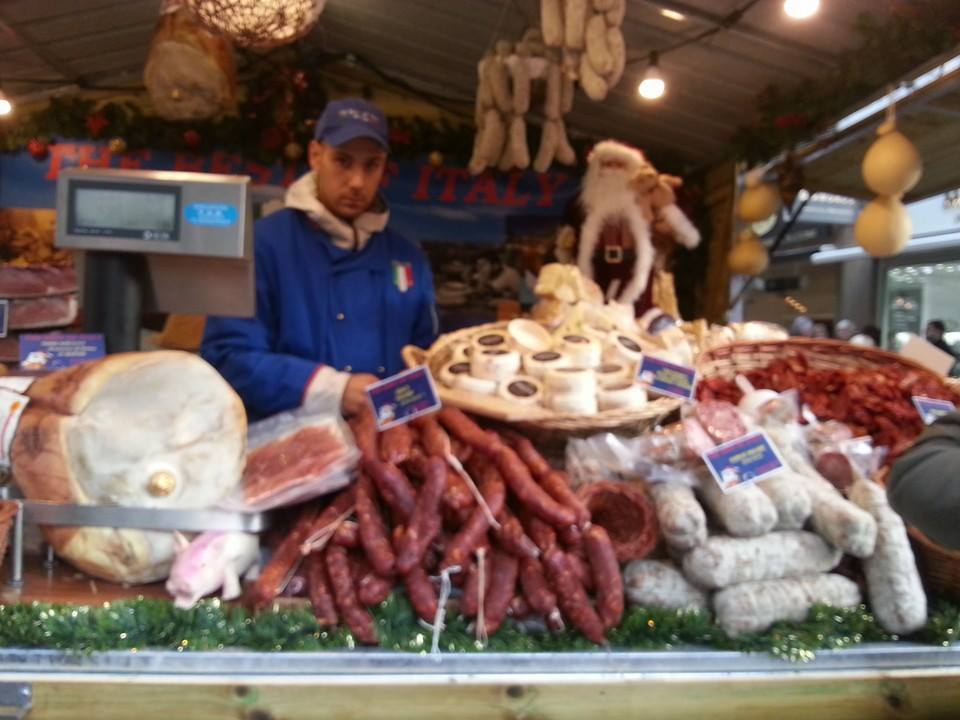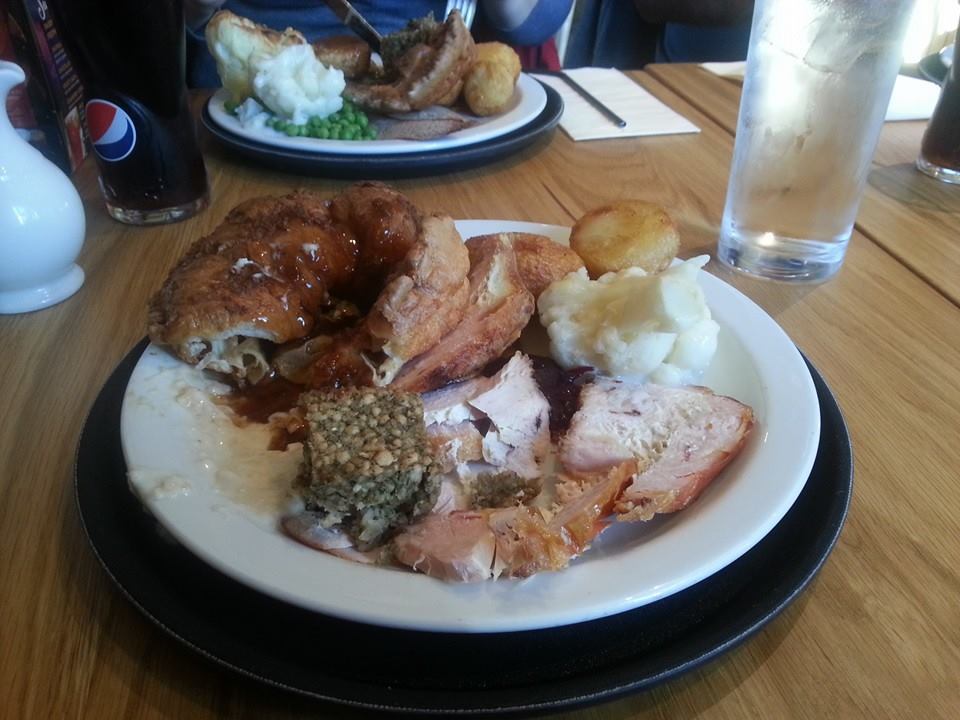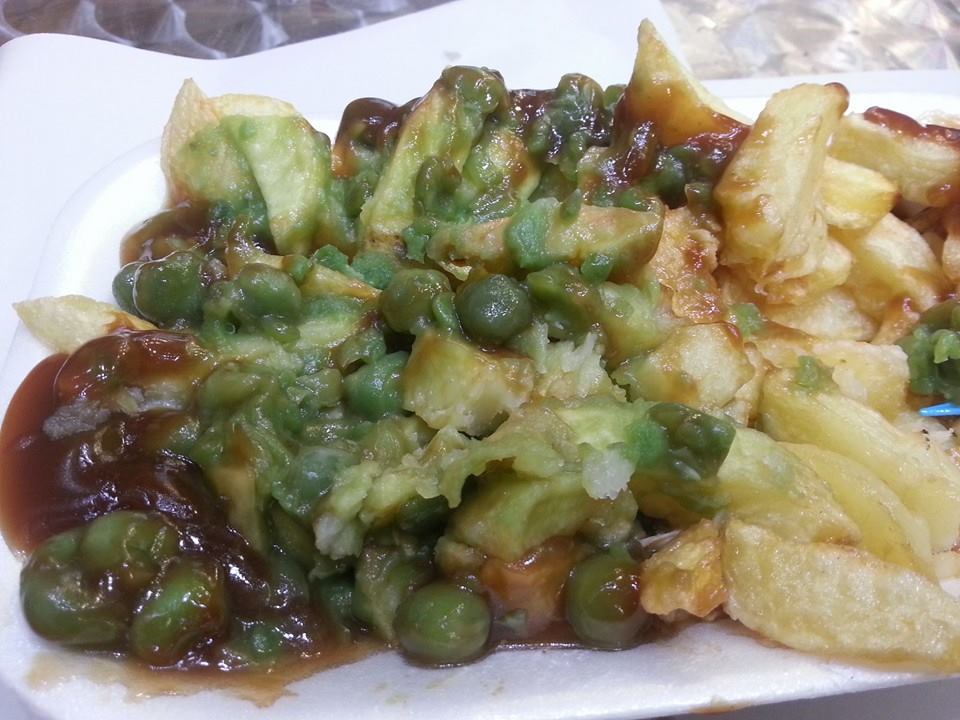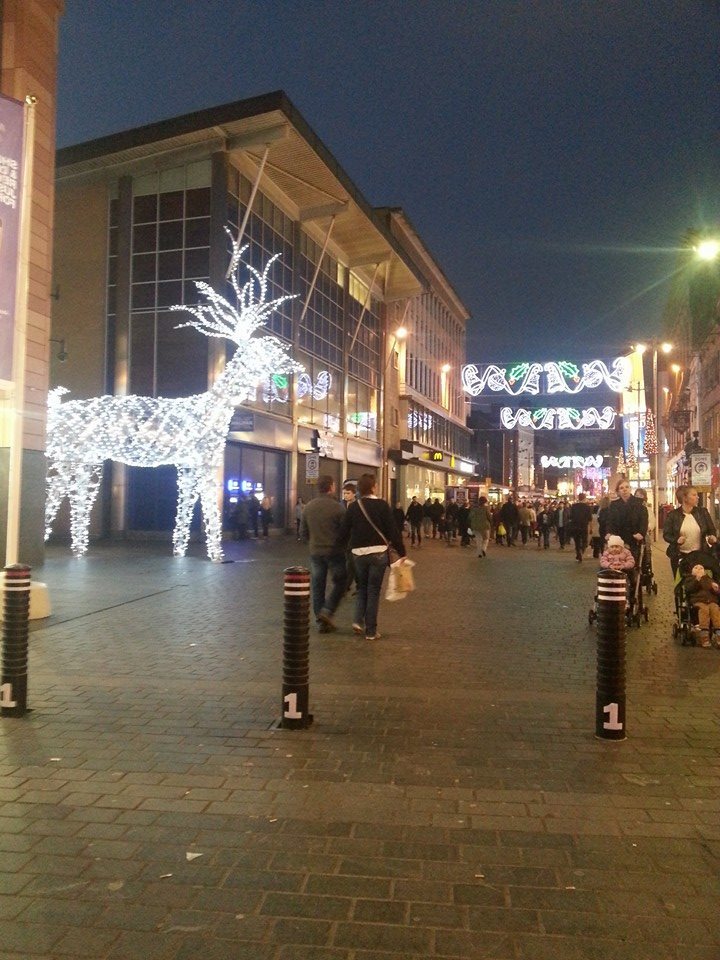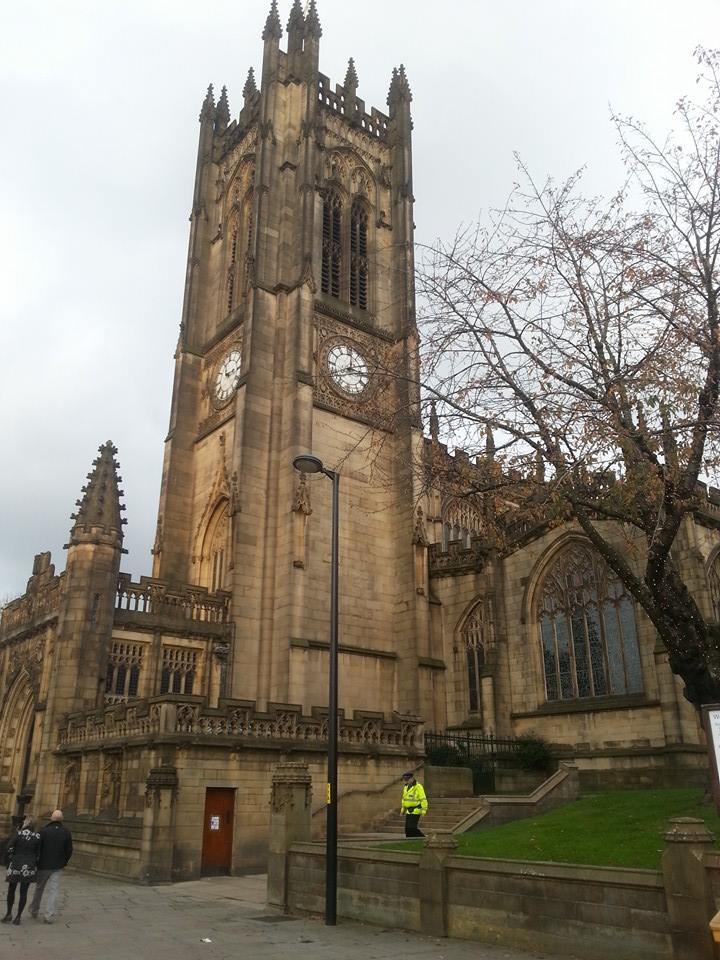 Who says you cannot have fun while on work? I was on an official trip in Sheffield with 2 weekends at hand and nothing to do! I spent 1 weekend exploring Sheffield and Rotherham (do not miss the Carvery lunch while in Sheffield if you are a foodie). I had already done London before, and wasn't too keen again. So looking up the map, the nearest best options were Manchester and Liverpool.
So, come Saturday morning I took a cab from Sheffield to Manchester airport as I had a lot of luggage and did not want to lug around in trains. I had booked my accomodation at Manchester airport as it provides good connectivity by train to all parts of UK.
I took a train from Manchester Airport station to Manchester Picadilly. As I came out of the station there were various options of sight seeing buses that would take you around the city covering its main points. I hopped on to one of them that had a seat available.
I enjoyed the busy city streets that the bus passed through, halting conveniently every 500 meters. The Christmas markets were in full bustle, amply laden with food, drinks and decoratives. 1 of the very last halts was that of the Manchester Cathedral I couldnt help but hop off the bus to explore this historic marvel. On my way back I decided to walk back a couple of blocks, trying some sausages, cheese and wine at few of the many Christmas market stalls. It was 4 pm by now and the lights were coming on, making the place look dazzling and pompous! The roadside amateur performances added to the gaity which made me walk back all the way to the Picadilly station!
Next morning it was time for Liverpool wanderings. I got off at Lime street station. My target was to reach Albert Docks as I had to visit the Beatles' Story. Using Google maps, I started walking as it showed an estimated time of 40 mins. On the way was Liverpool One, the shopping and dining hub where I stopped by (it being lunchtime) to try some local fare. I tried the most talked about chips and gravy with peas and chicken (optional).
In another hour I was at the Albert Docks. After spending some good time at the docks and the Beatles story, it was time to head back to the station as I would take a good hour and half to get back to my hotel at Manchester airport :)
It was a weekend well spent, and most importantly, a trip without pre-set itineraries and completely planned on the go...
For more fun stuff visit http://amiestraveldiaries.blogspot.in/