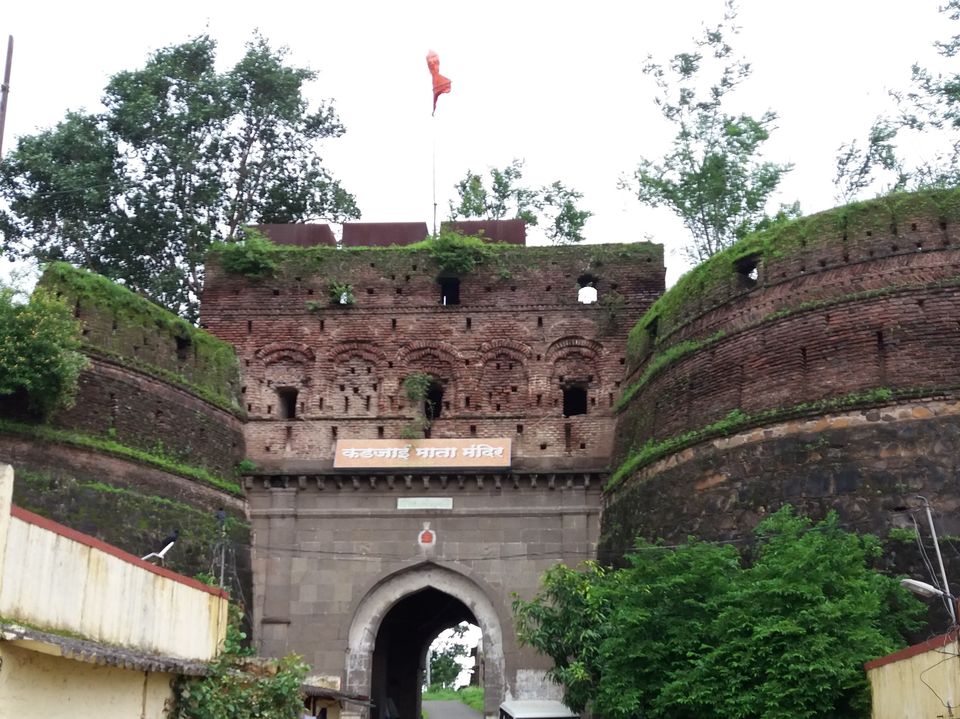 These are the two places that can be visited in half day from Wakad, Pune. It's a trip that can be taken up with entire family. The road to these is motor-able and you would not have to walk much. Below is the route we had taken.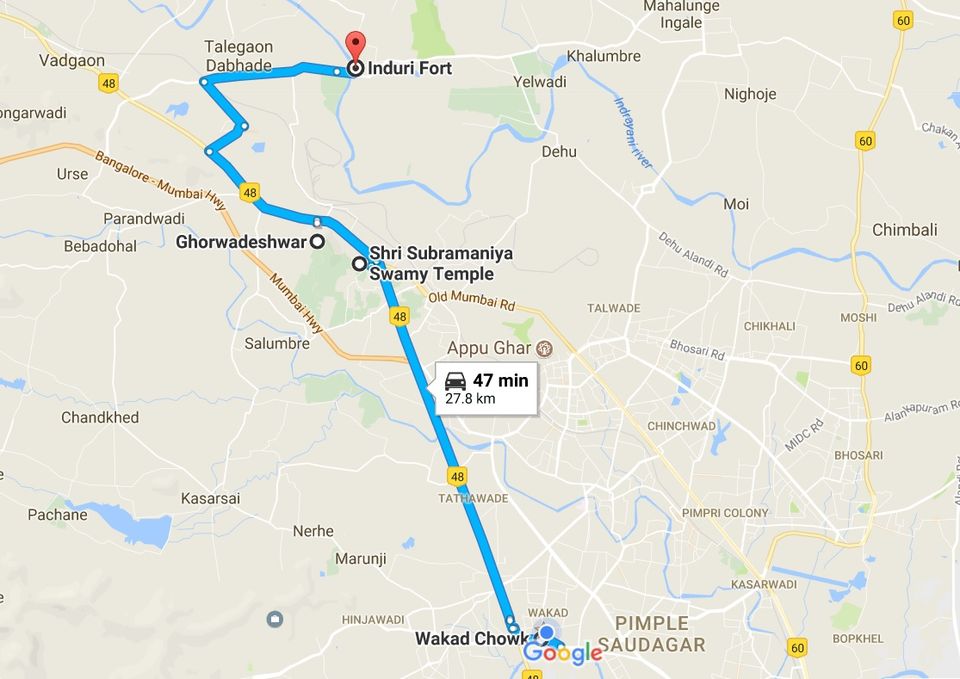 So our first stop was the temple of Shri Subramaniya Swamy temple which is on a small hillock. You can take your vehicle right till the gate. The temple is one of the few south Indian style temples in Pune. It consists of a main temple of Lord Subramaniya who is eldest son of Lord Shiva. Surrounding this main temple, there are many small temples of deities like Lord Hanuman, Ganesha, Sai Baba, Navgraha.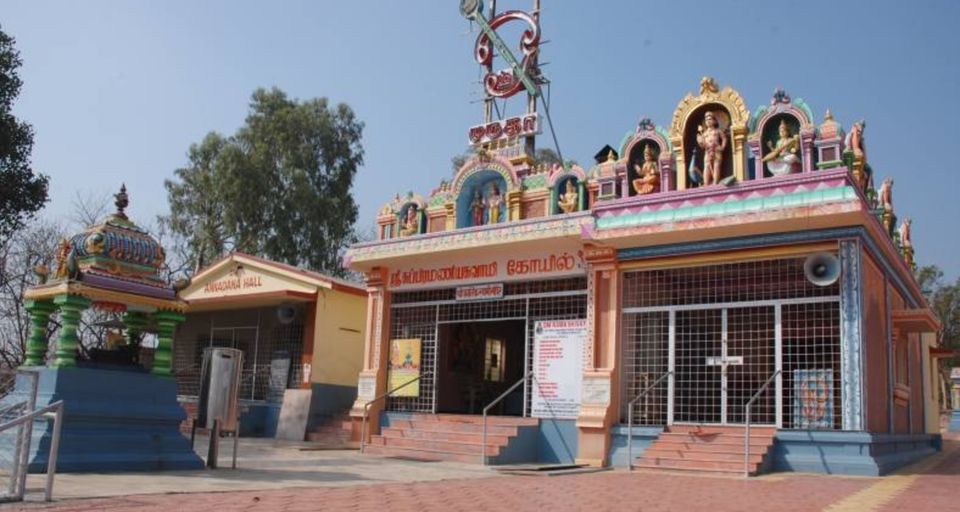 This temple has entry timings. It remains closed from 10:30 AM to 05:30 PM. It is well maintained, clean and also has toilet facility. It is a nice spiritual and silent place.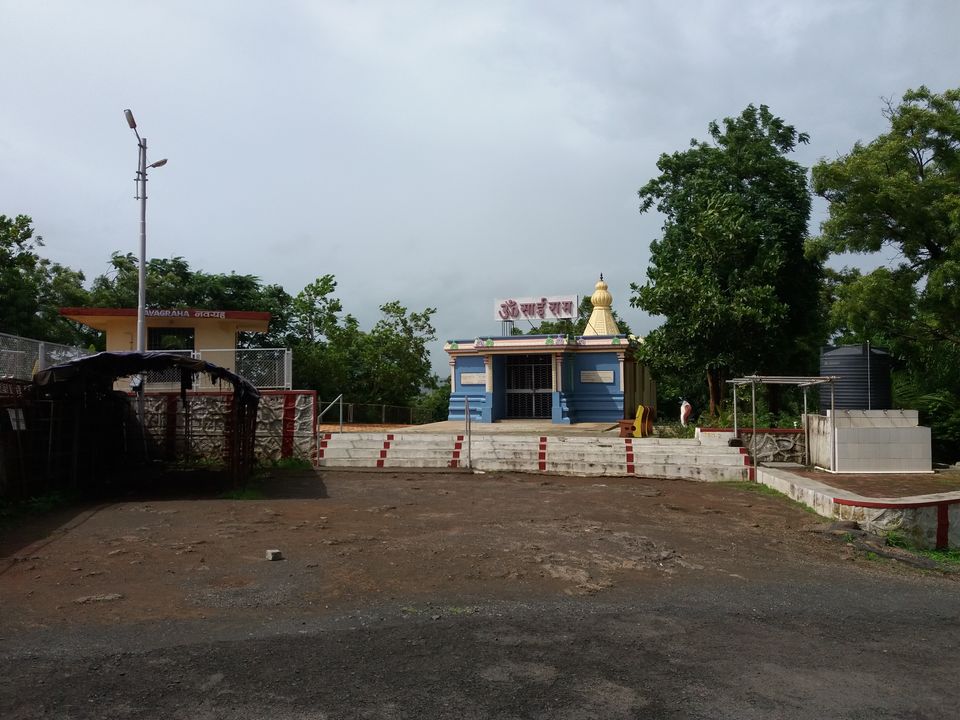 Then we went started for Induri fort. It is a fort built by Sarsenapati Khanderao Dabhade in 1720 AD. Unlike other forts in Maharashtra, this fort is at ground level and you can take your vehicle directly inside the fort. River Indrayani flows beside the fort.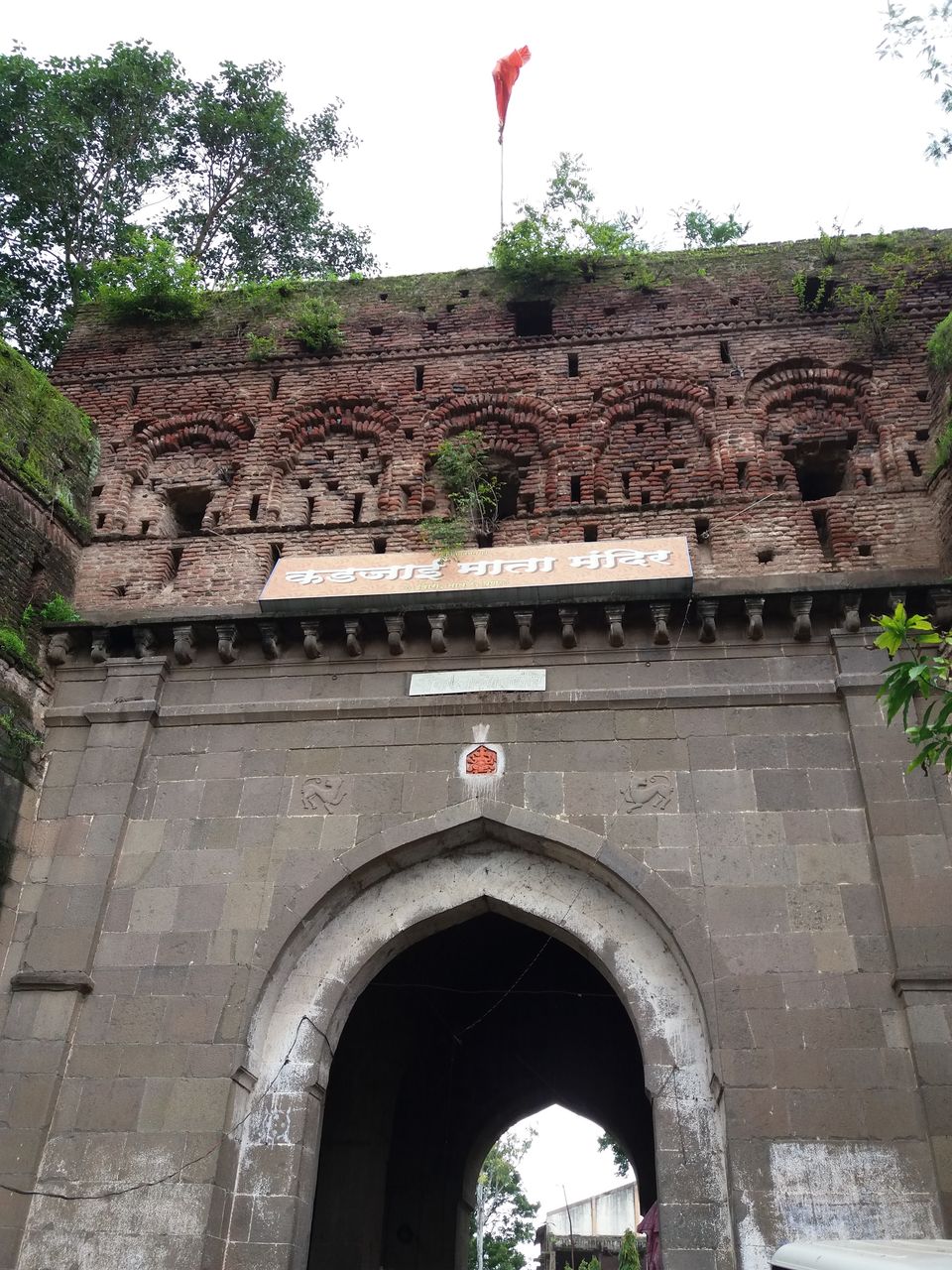 There is a temple of Goddess Kadjai inside the fort. There are some bastions on the fort with vast area inside. It is not in good condition and we saw overgrown bushes around.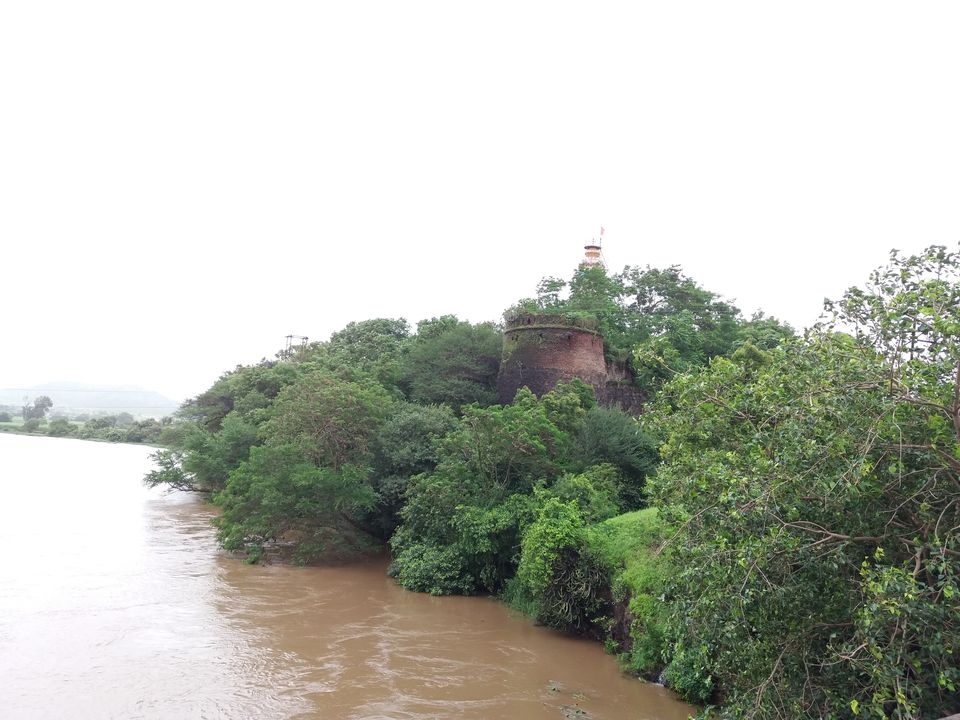 We took the blessings in the temple and strolled around for some time.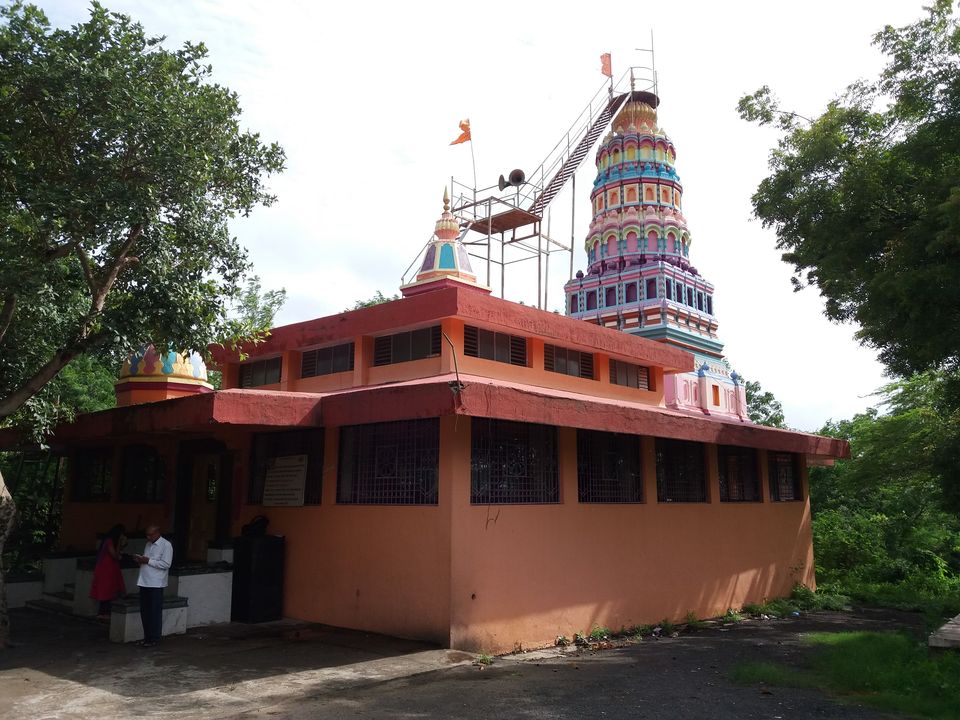 A bastion can be seen from outside.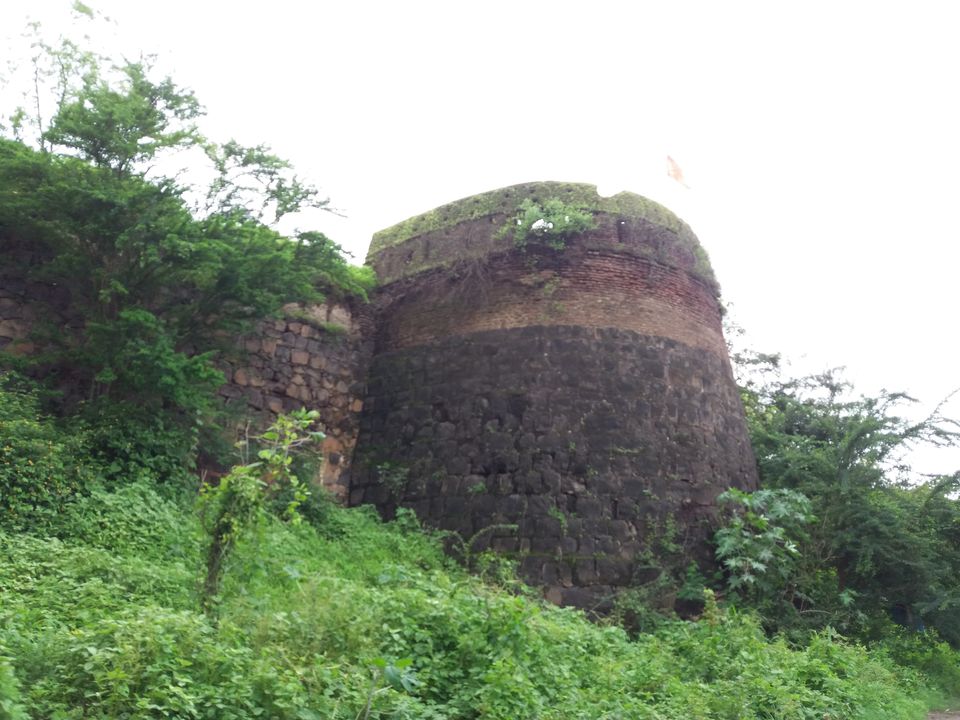 Once you come out, you can also relax on the bank of river Indrayani. If you have some time, you can also visit Ghoradeshwar temple, Birla Ganpati or Prati Shirdi temple which is at Shirgaon.