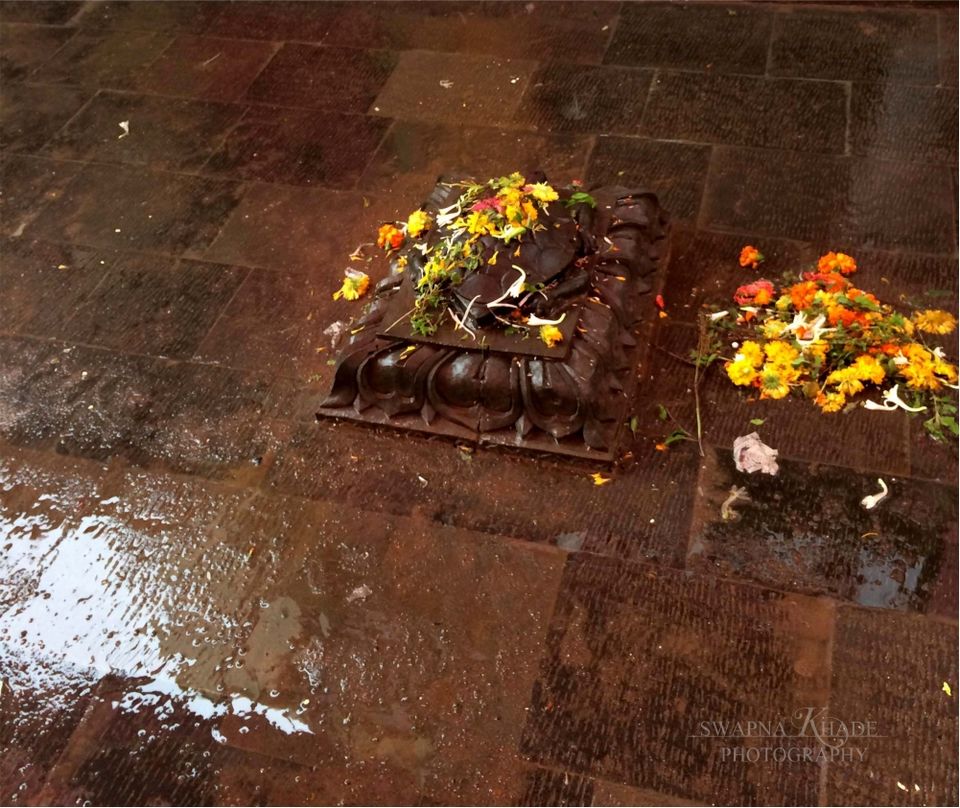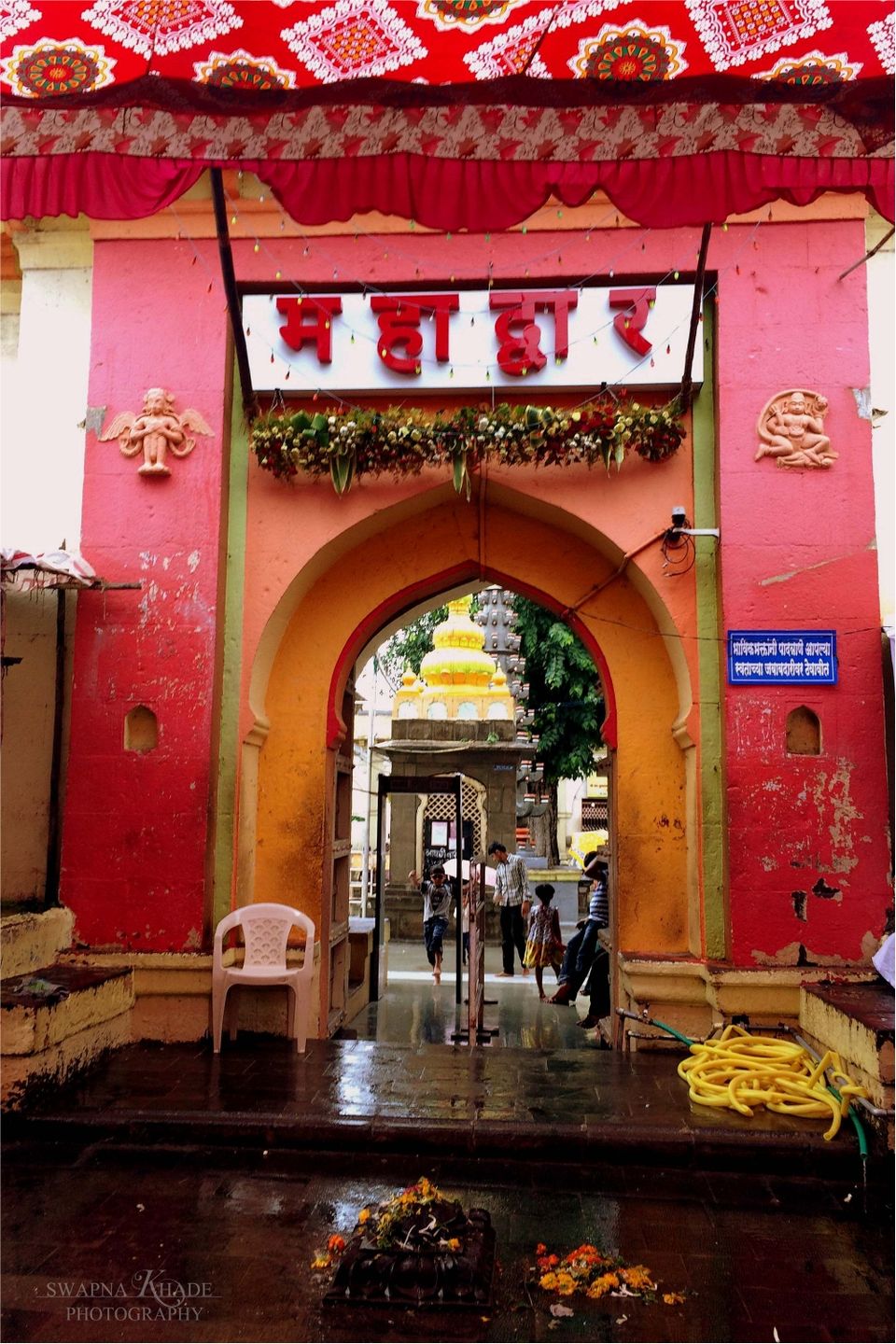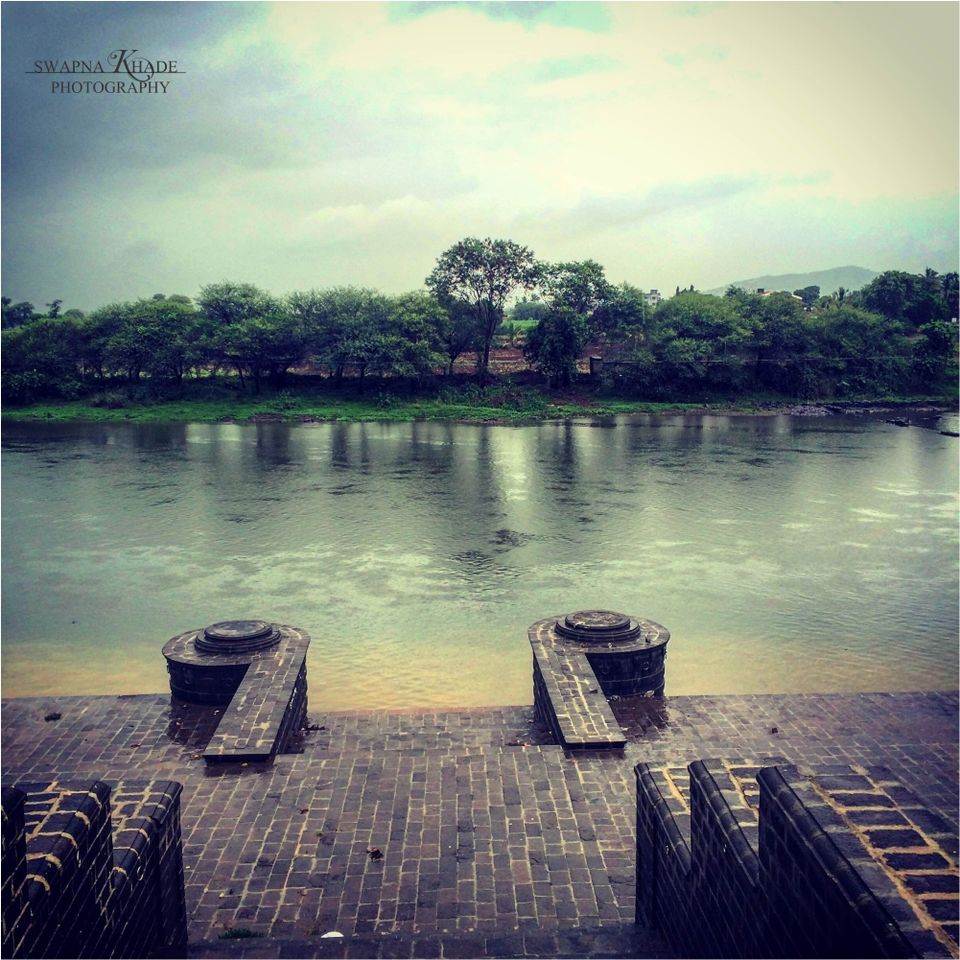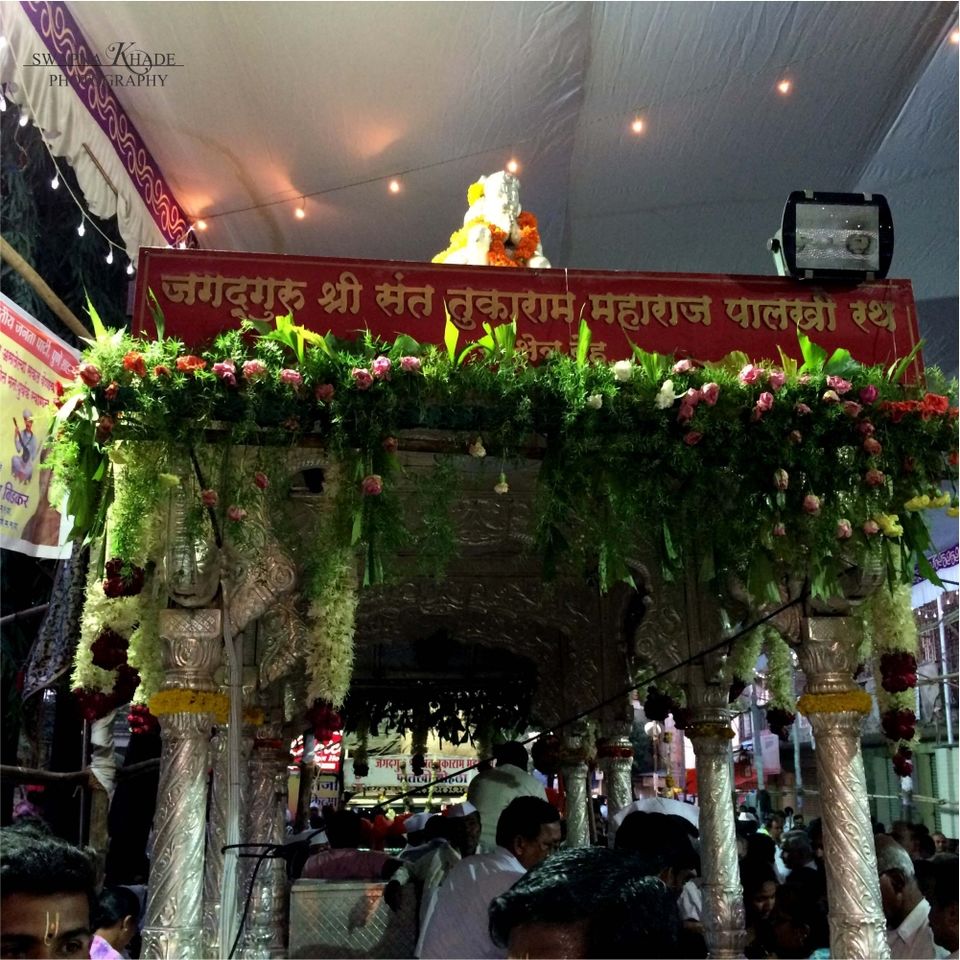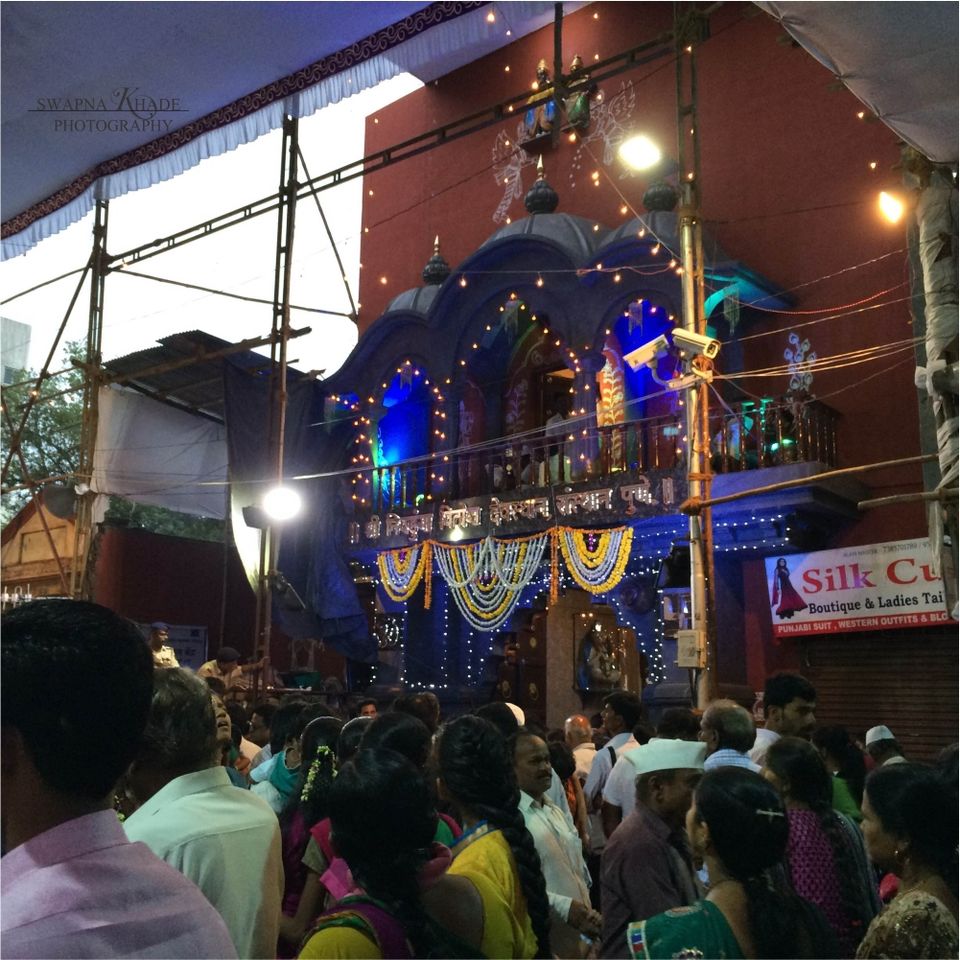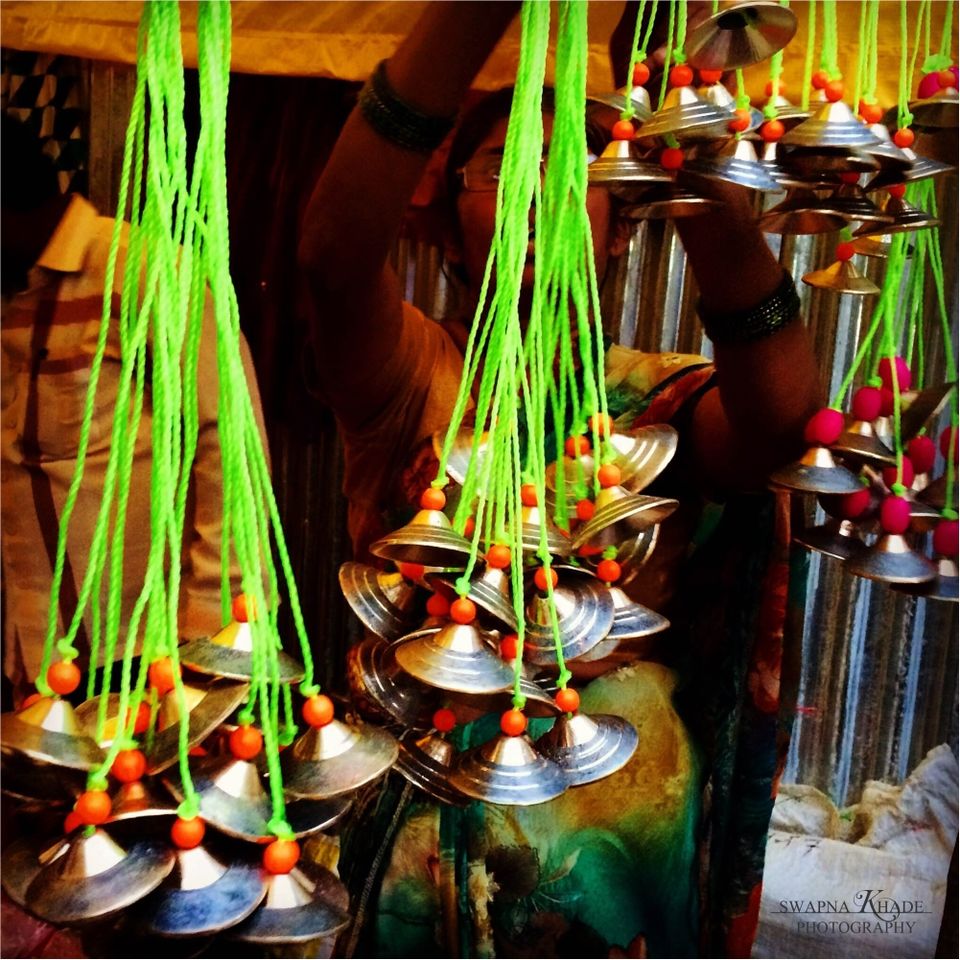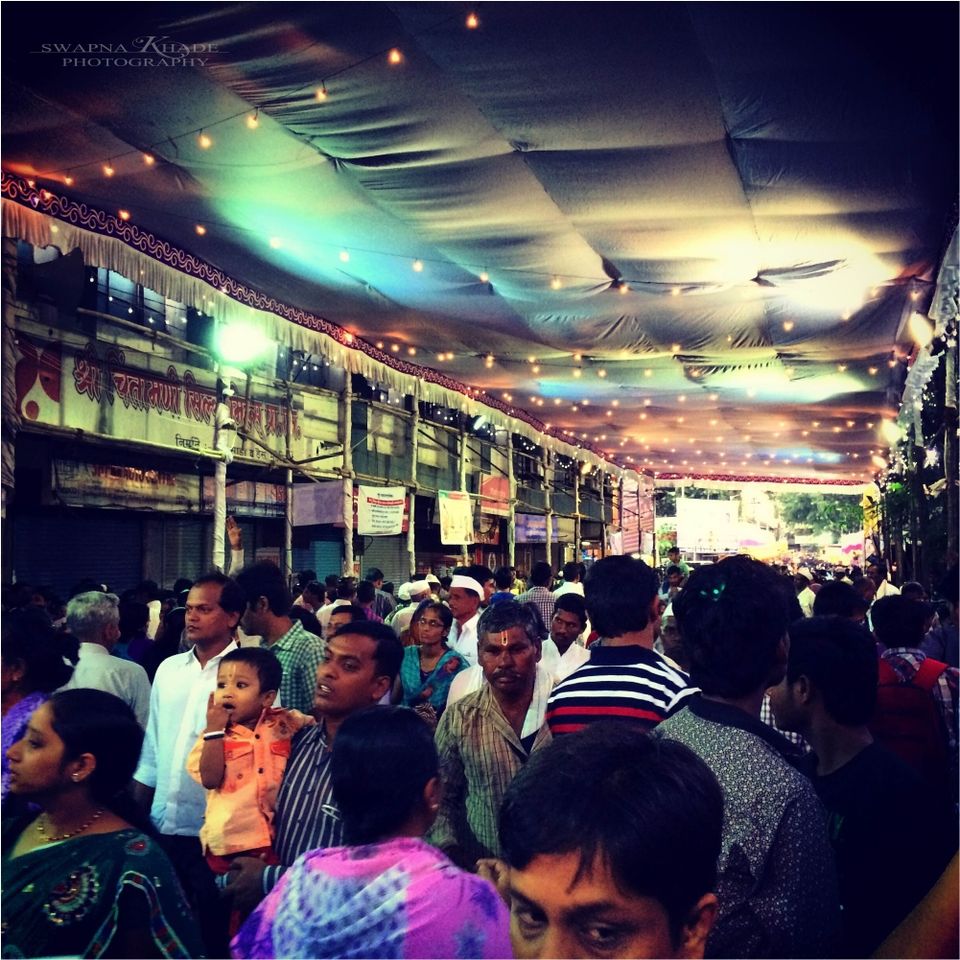 Dehu, a place of pilgrimage, is one of the spiritual places in Maharashtra. It is the birthplace of Saint Tukaram Maharaj, he born in 1608 and Vaikundha year 1650. There is a temple of Saint Tukaram Maharaj which had built in year 1723. Saint Tukaram Maharaj's ancestral home is still said to exist. The 'Palkhi' in the month of 'Ashadh' from Dehu is one of the main attractions of Dehu for people. The millions of people have being taking participation in 'Palkhi' from more than 700 years. 'Palkhi' is a 21-day travel by foot to Pandarpur. During this 'Palkhi' 'Abhang'of Sant Tukaram are remembered.
Photographs of the Temple and Ghats of Dehu (Indrayani River)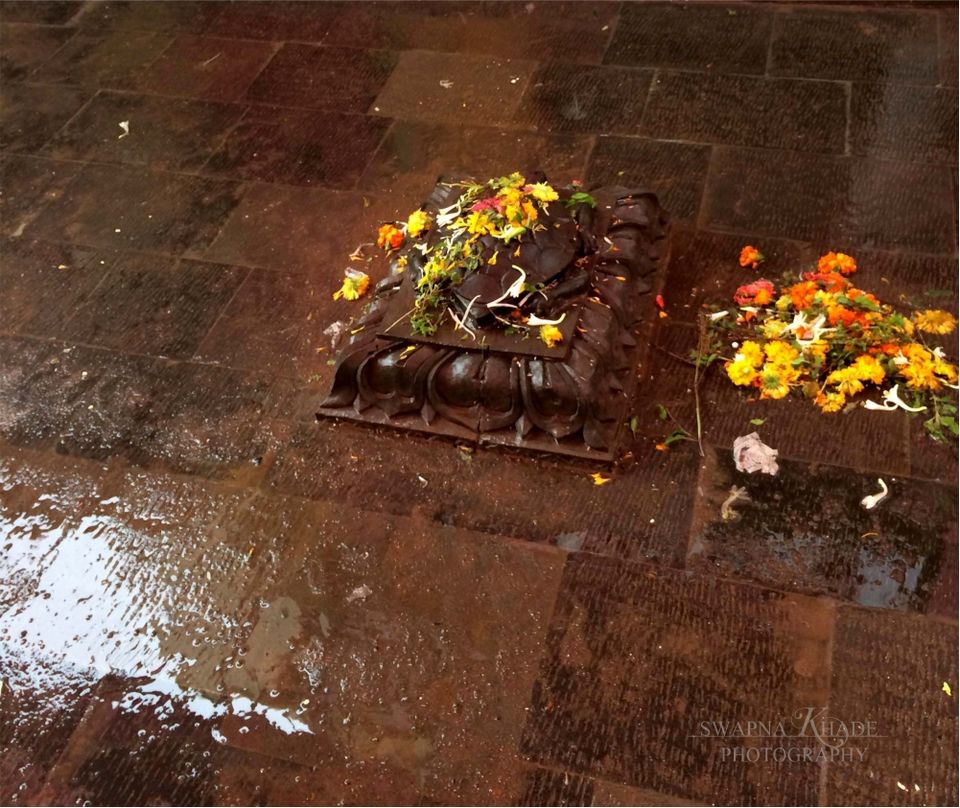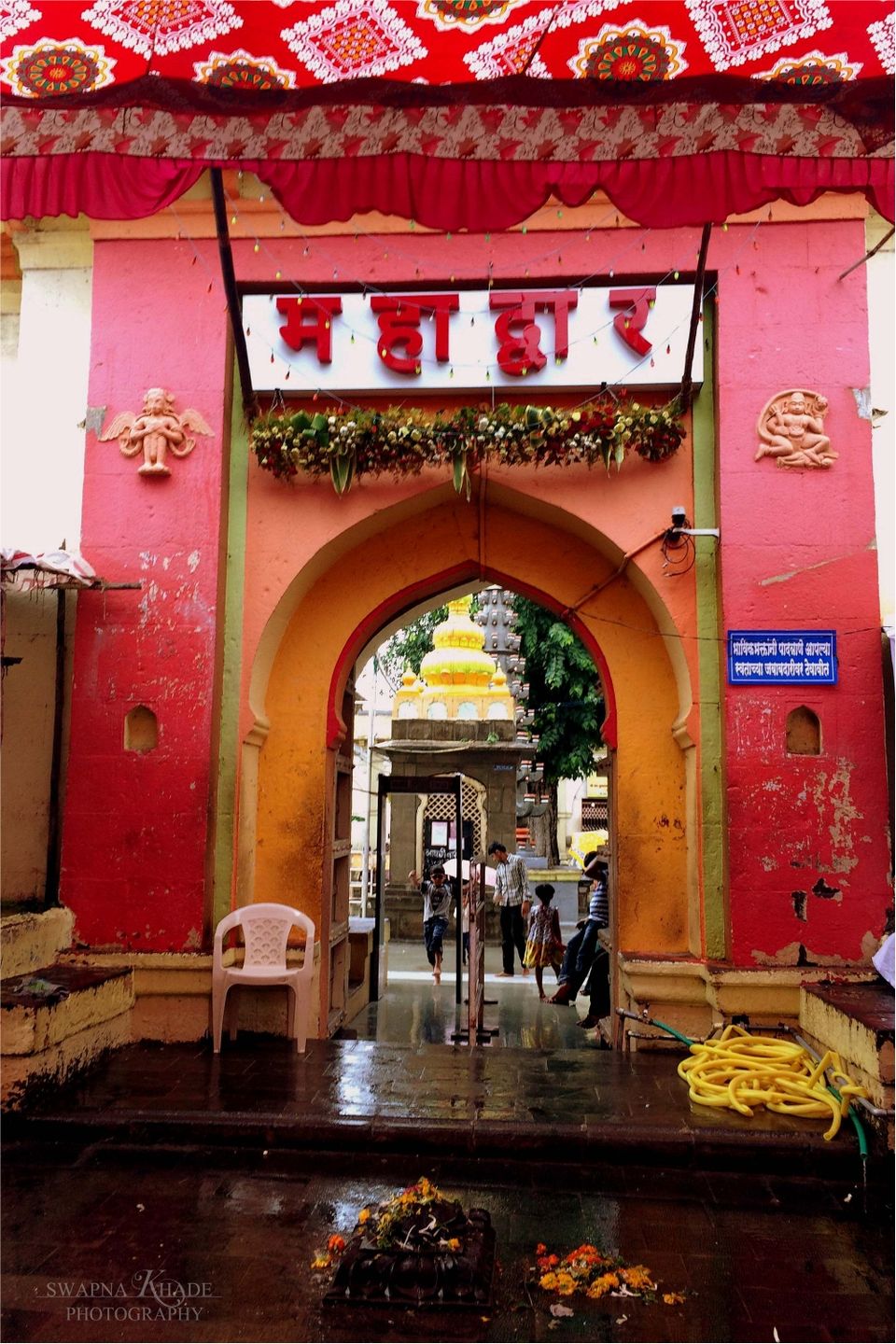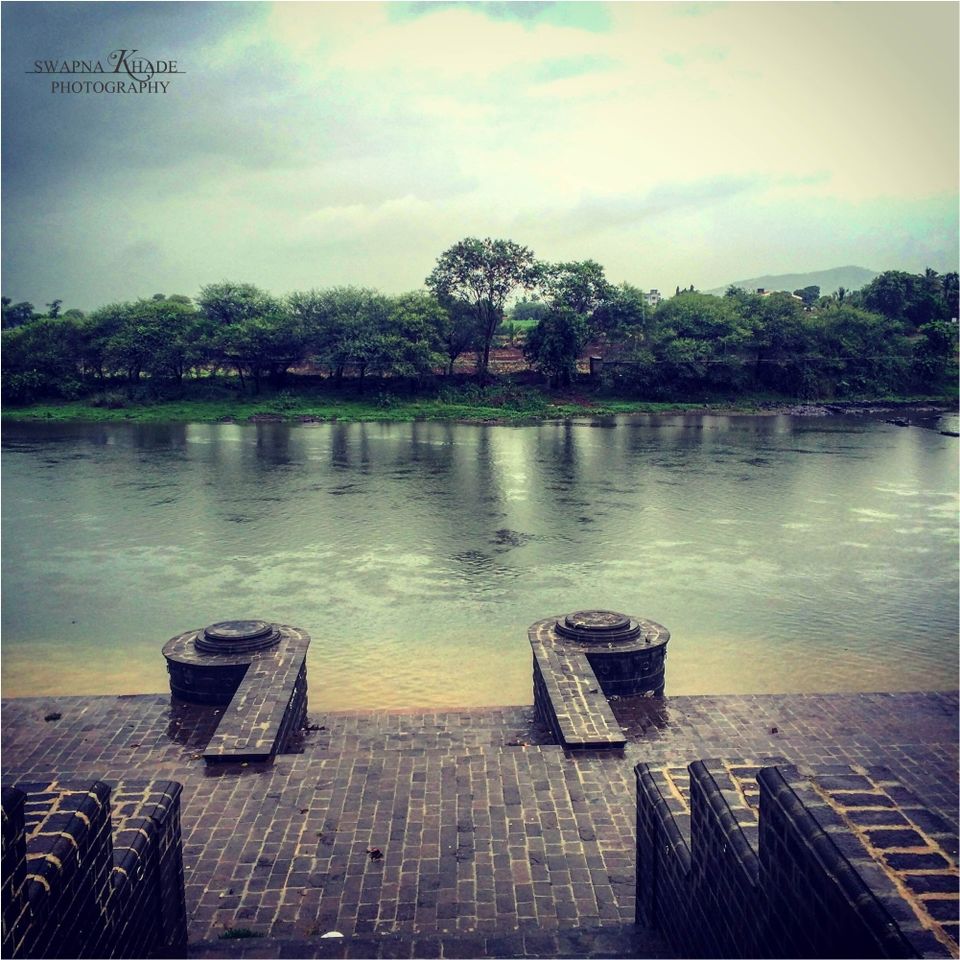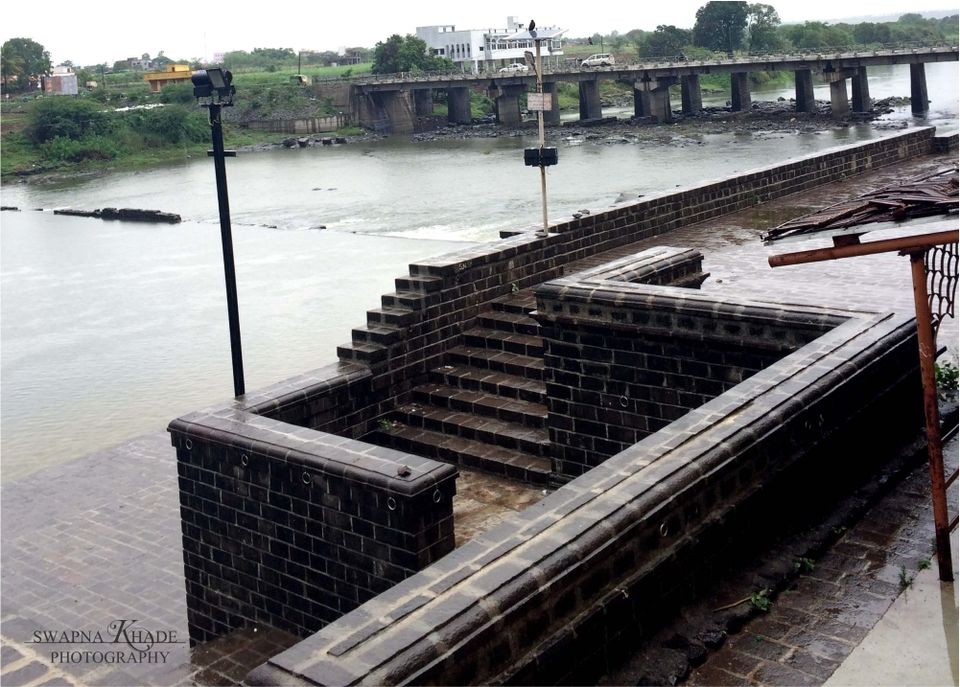 The main Pandarpur Yatra starts from the Sant Tukaram Temple at Dehu in Pune District. The warkaris or pilgrims follow the Tukaram Maharaj Palkhi procession. This main procession is joined by Sant Dnyaneshwar palkhi from Alandi near Pune. Numerous other palkhis from other towns and villages join the yatra on the way.
Some of the 'Palkhi Photographs shared. Pune is the one of the bing nivas stan for Sant Tukaram and Sant Dnyaneshwar palkhi.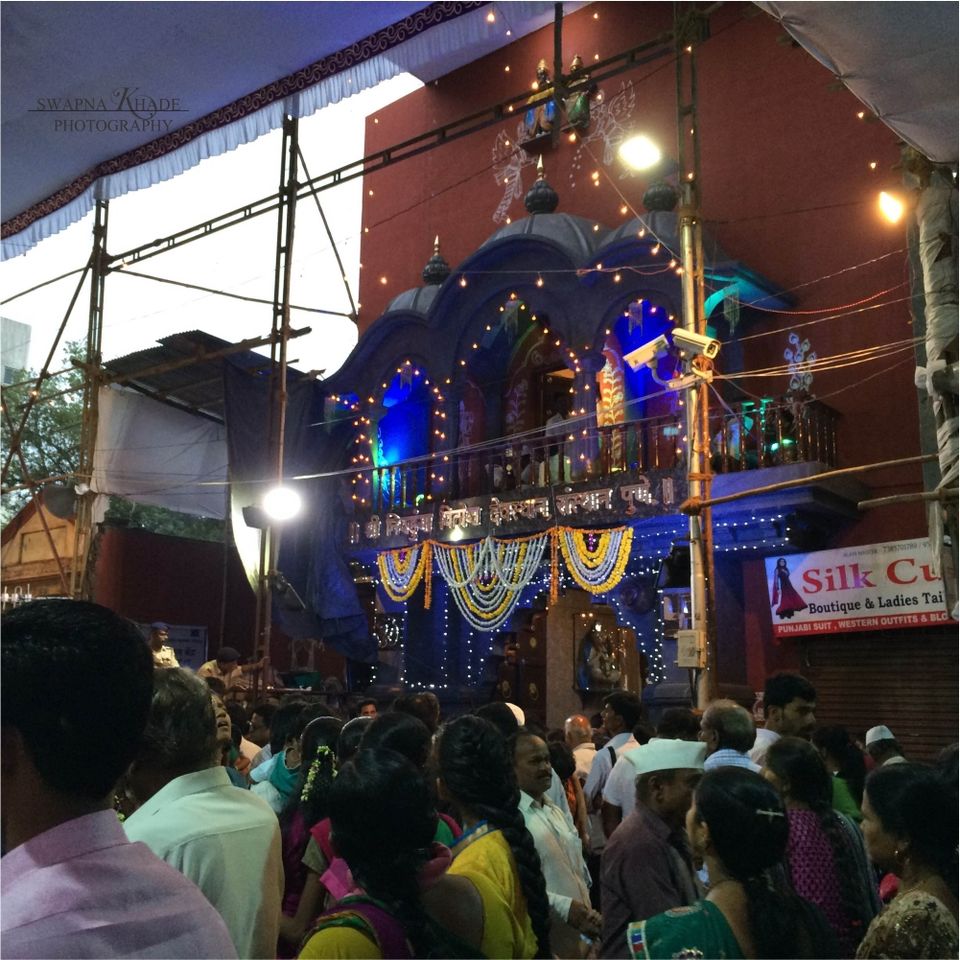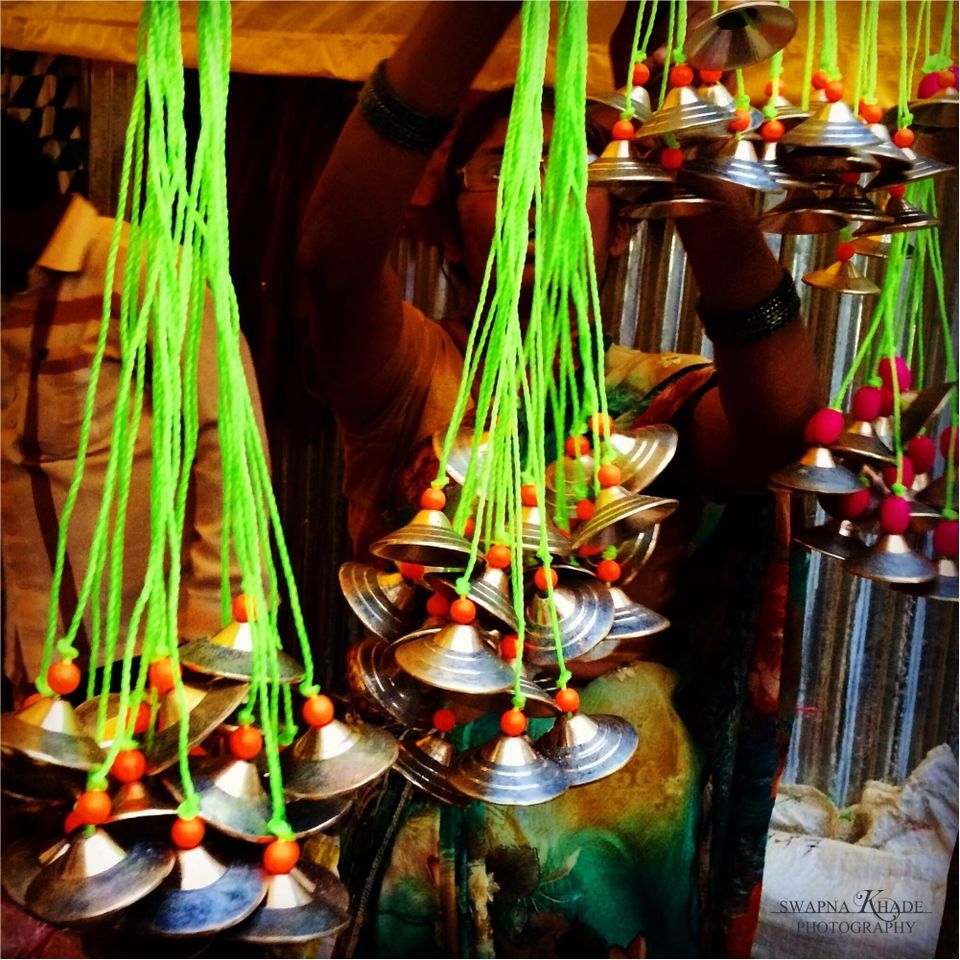 Tukaram was national saint of India, great religious poet, devotee of lord Vitthal. He and Saint Dnyaneshwar was the popular saints and both worshiped Lord Vitthal. The 'Warkari sampraday' carried over by Saint Tukaram and his literature (Abhang) in Marathi are considered as pinnacle of Bhagawat Hindu tradition. Saint Tukaram is venerated by Hindus as well as Sikh. He wrote a large number of devotional poems in archaic Marathi identified as Abhang. He's composition (poetries) are found in Guru Granth Sahib.
How to Reach to Dehu:
Distance from Pune Railway Station: 27-30 Km
Distance from Pune Airport: 27-30 Km
Distance from Pimpari Chinchawad Municipal: 15-17 Km
Distance from Alandi: 15-17 Km

Local Conveyance to Dehu
Other than your personal vehicle or hired one you can go for-
Corporation Buses (PMPML)
Taxi on Hire