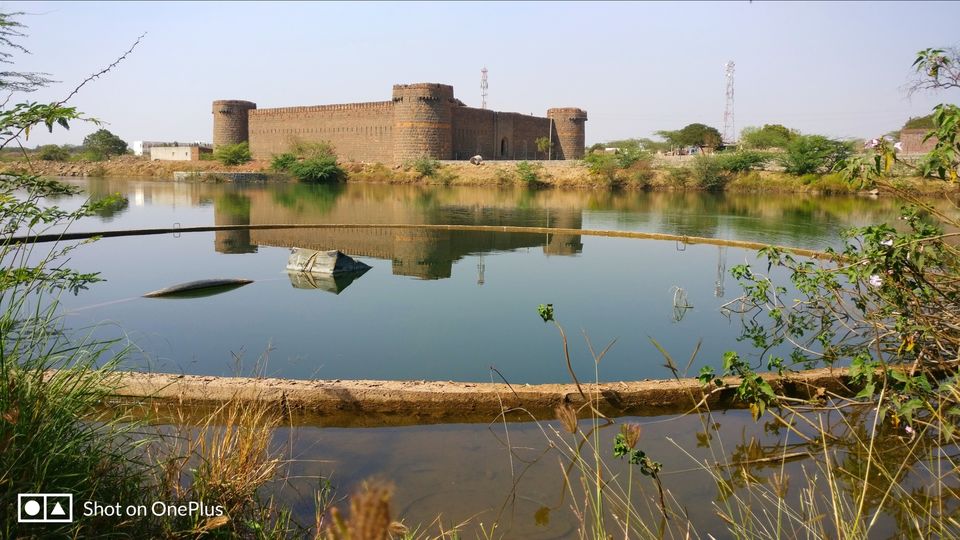 Creativity requires the courage to let go certainty and that is what we do as a team. Each one in the team has a hidden talent and when they open their talent box we come up with something new. This time Gopal opened his box and we landed in Pedgaon and Parwadi.              
How to reach:
1. Roadways: Mumbai to Pune via expressway post-Pune take Nagar road till Daund and then take a left turn to Pedgaon.
2. Railways: Take any train going to solapur which has hault at daund. From Daund one needs to take roadways.
Dharmaveergad is located approximately 19Km from Daund and was formerly known as Bahadurgad or Pedgaon cha killed. You can reach Dharmaveergad from Daund. The road heading to Dharmaveergad is in the worst condition and takes about an hour to cover 19-20 km.
The Fort got its new name in memory of Sambhaji Raje. This fort has a dismaying history where Sambhaji Raje was taken from Sangameshwar (after capture) and was tortured and eventually given brutal death.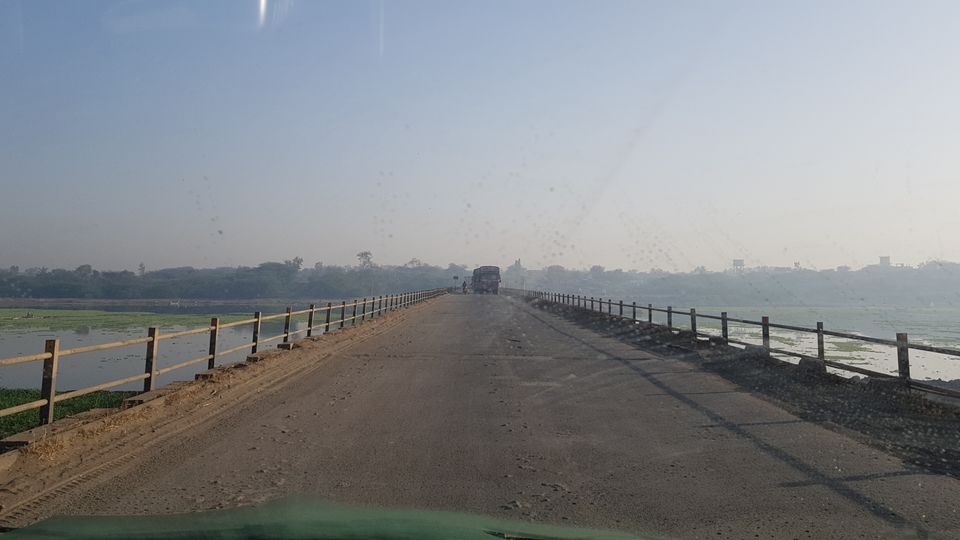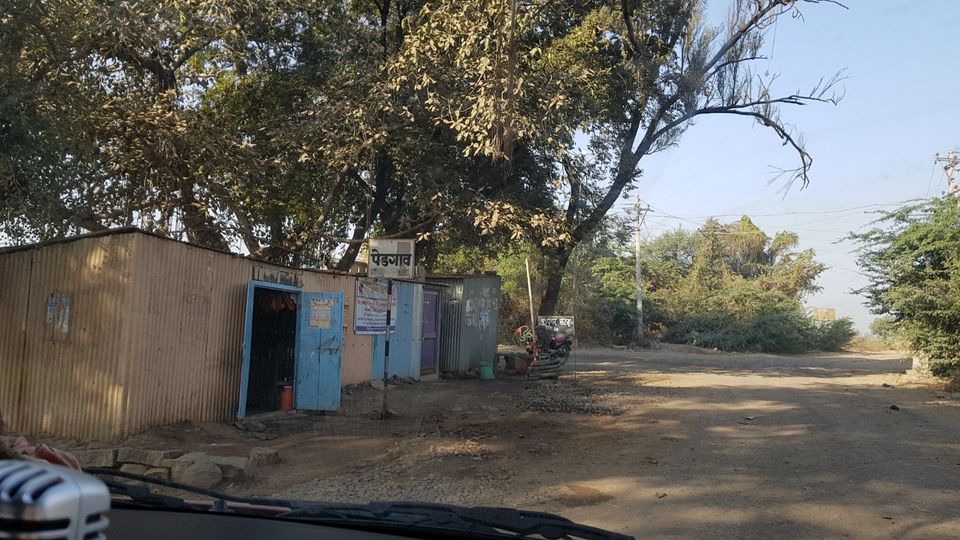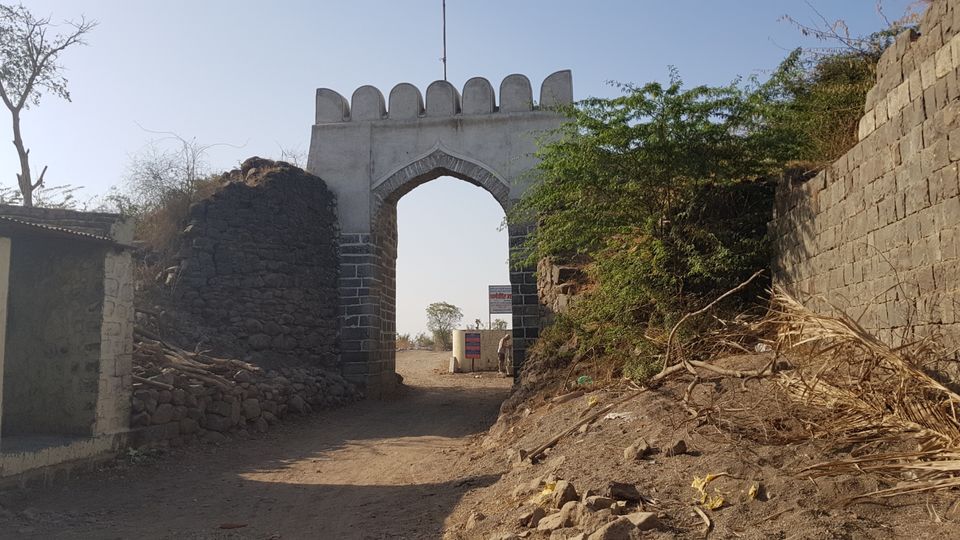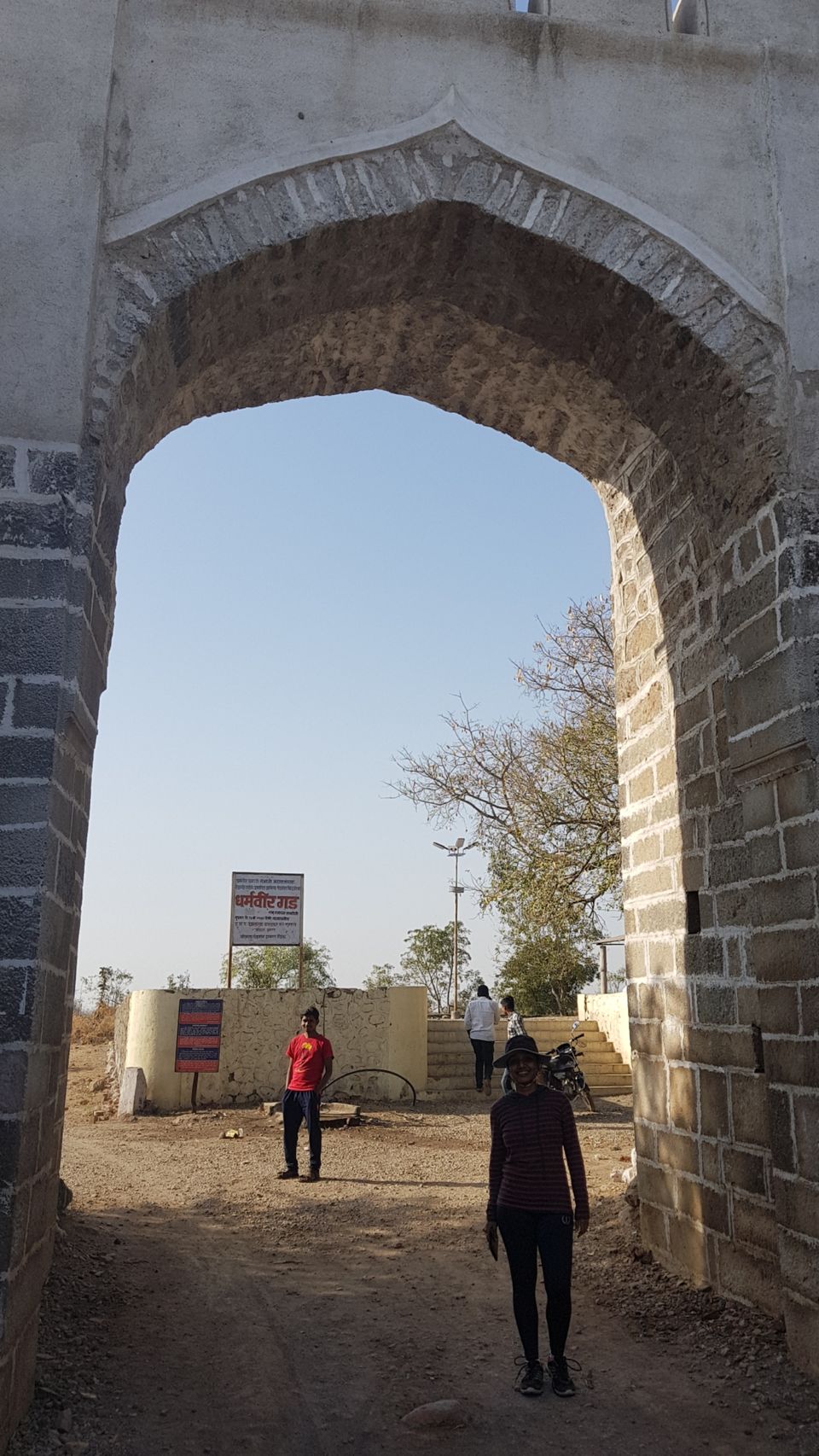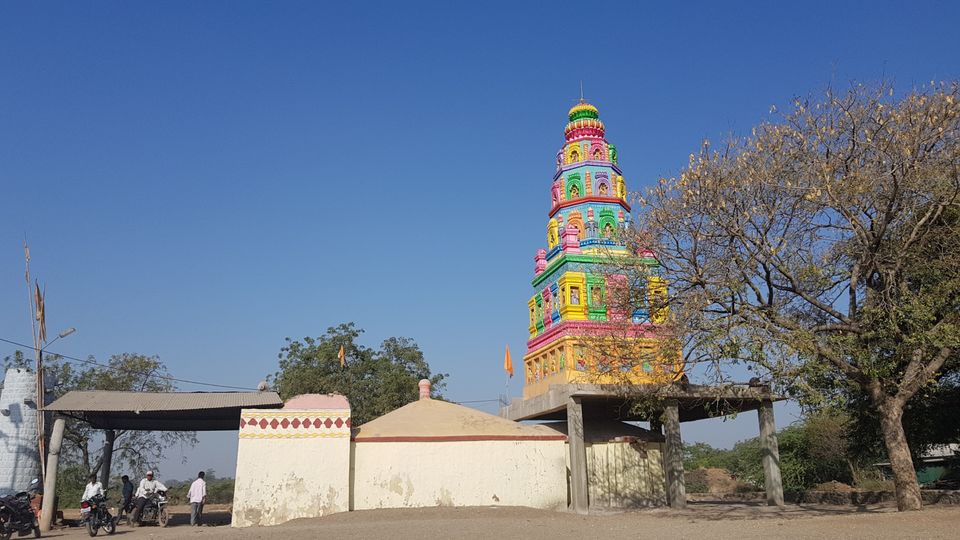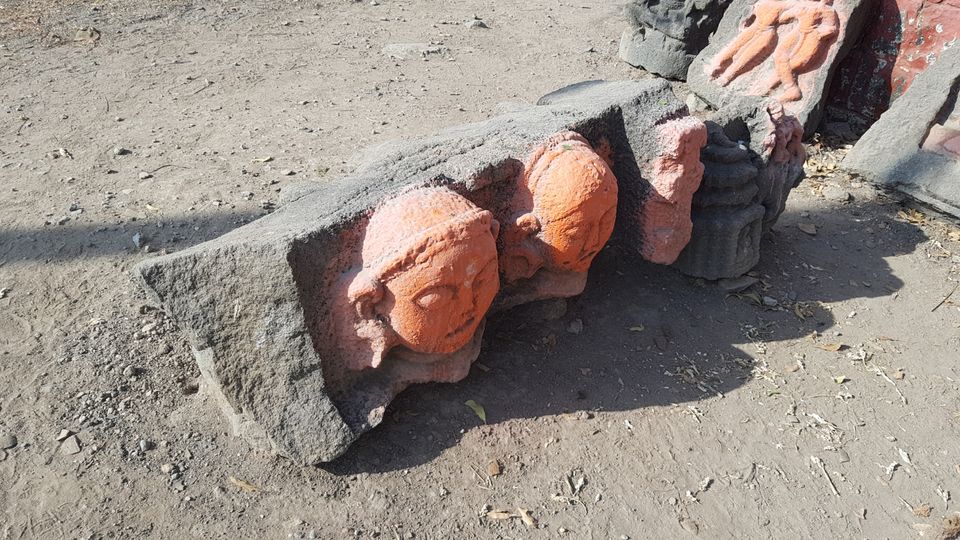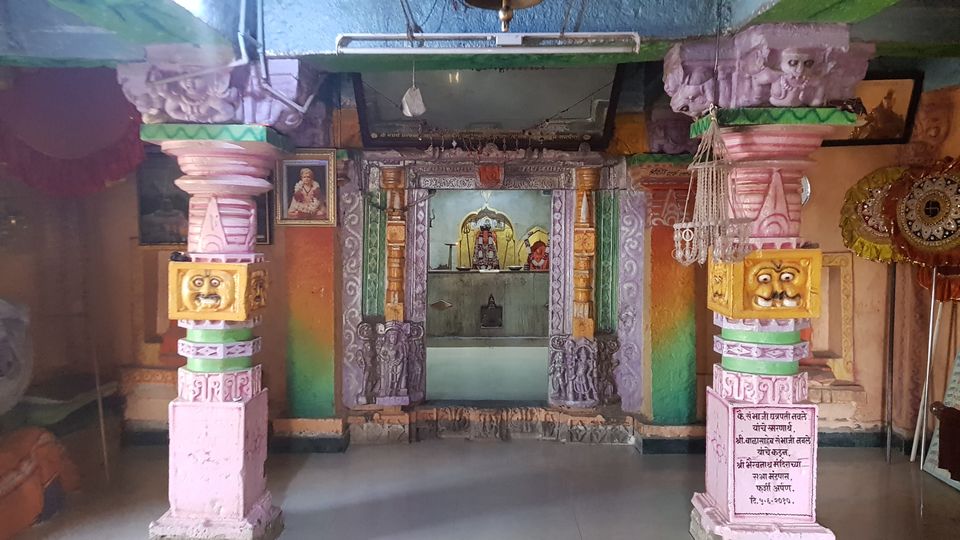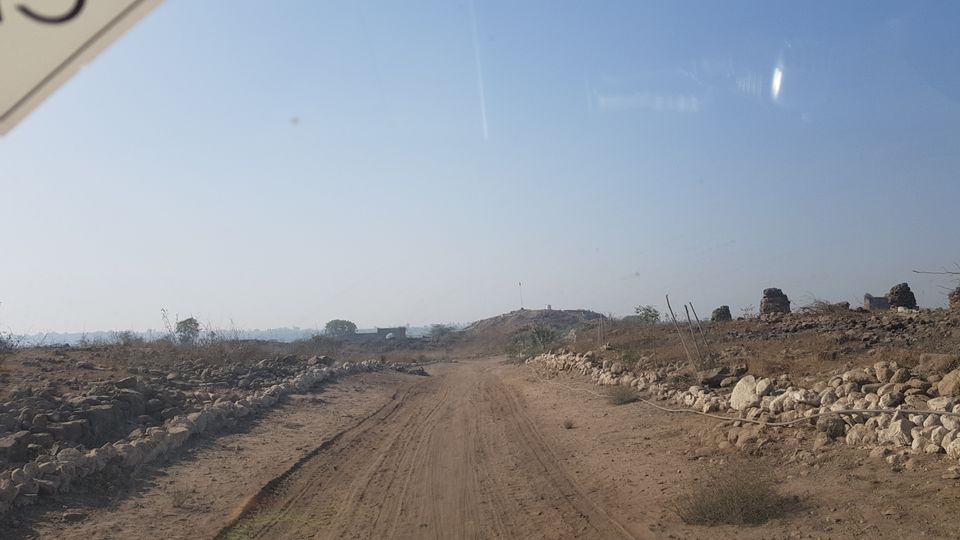 The Fort can be explored in 2 parts of which one part includes the temples located adjacent the bank of River Bhima and other is ruined fort and palace complex. There are total 4 temples to explore out of which the Laxmi Narayan temple is the most preserved Hemadpanthi style temple. The Figurines on the walls outside and inside the temple are inimitable. Every pillar inside this temple is carved with Deities and every window is given the best possible shape. The 180-degree view from this temple is marvellous.
Moreover, other 3 temples are not as ornamental as the Laxmi Narayan temple but they are beautiful in their own modest way. Other structures are in the ruined condition and were unable to identify the significance of these structures.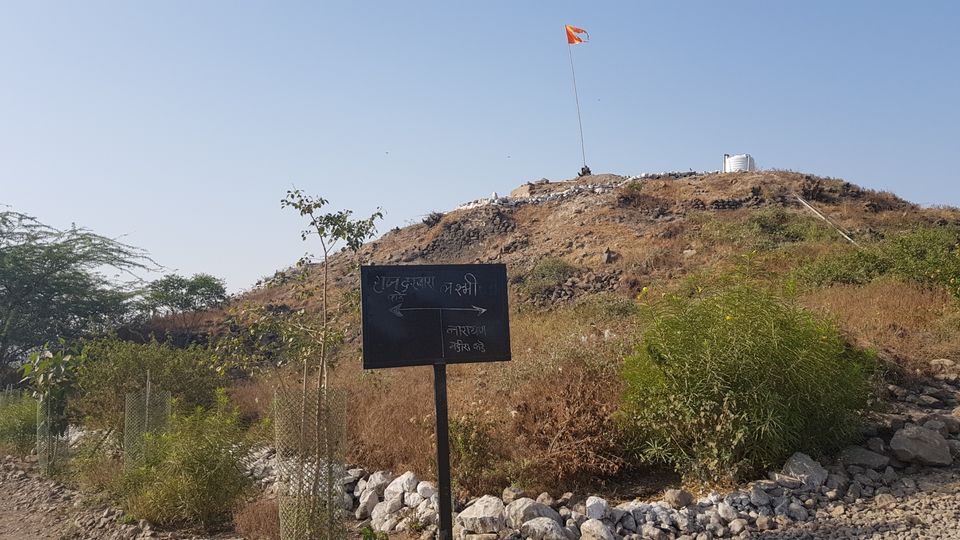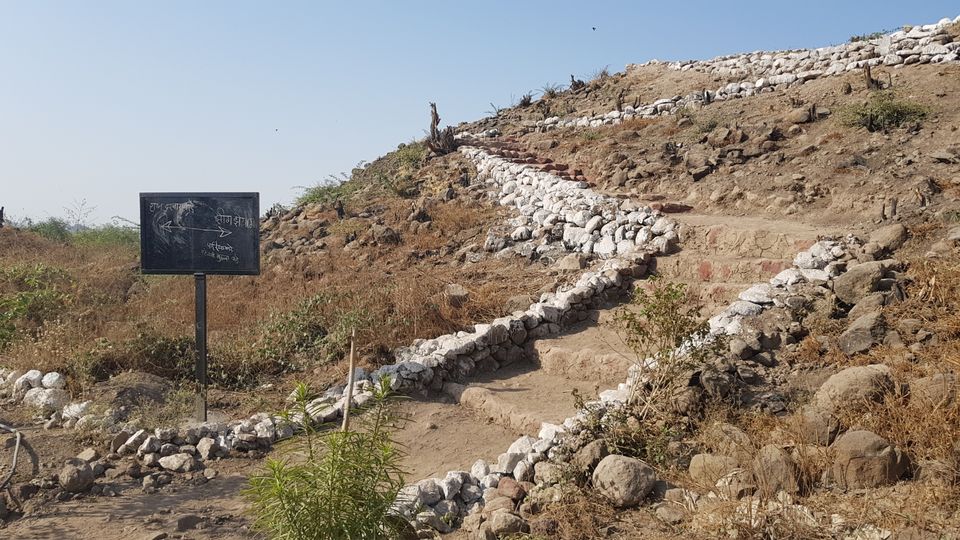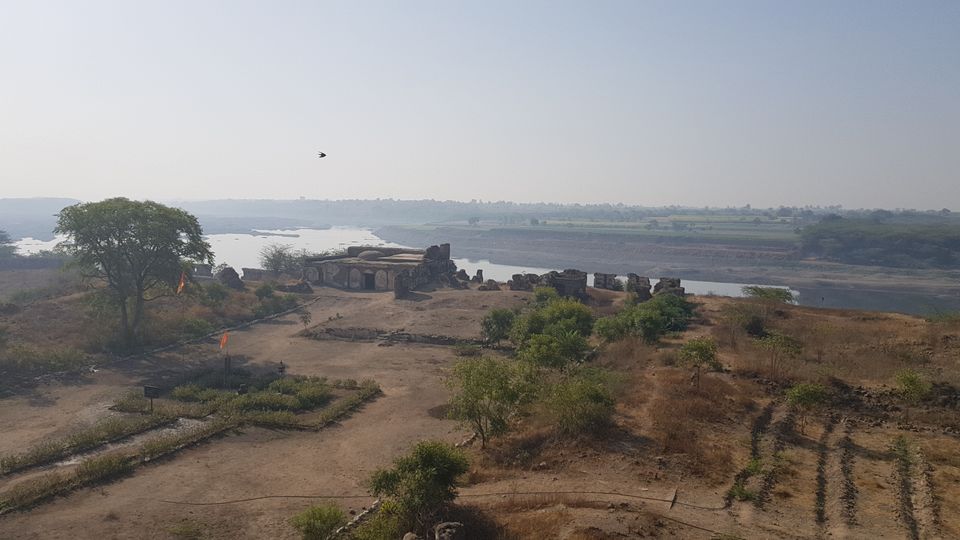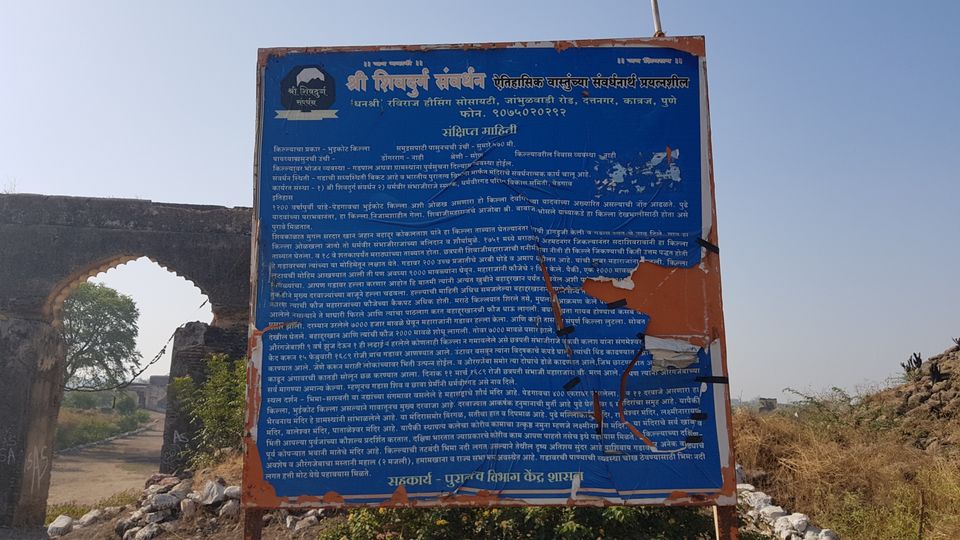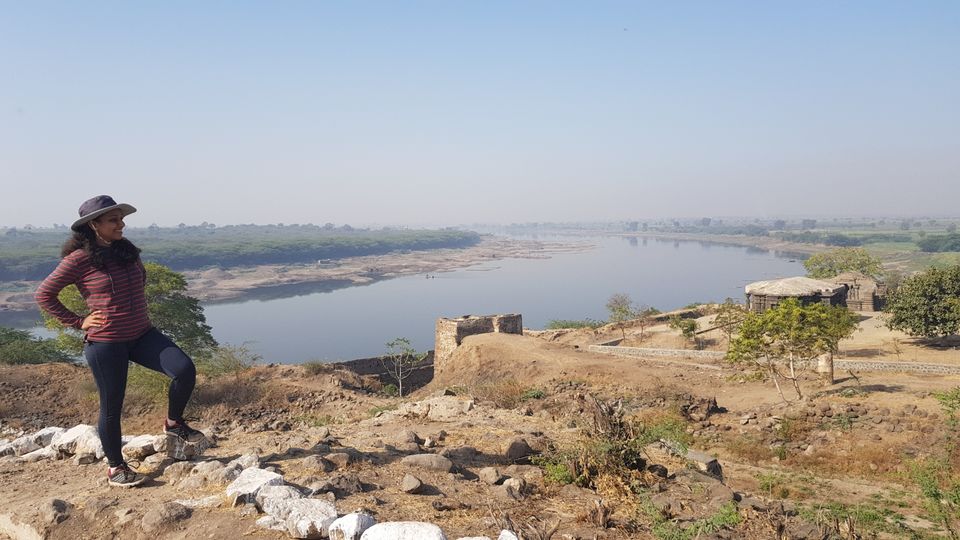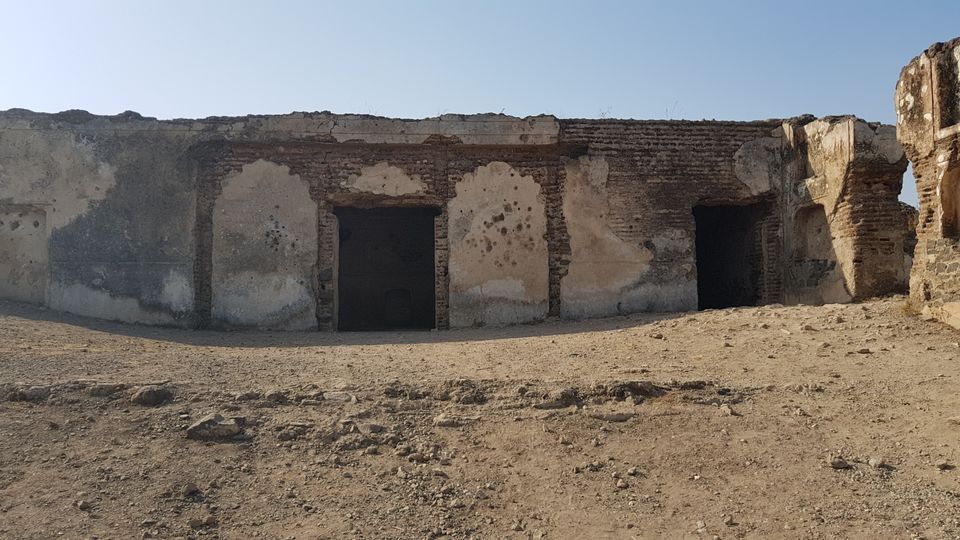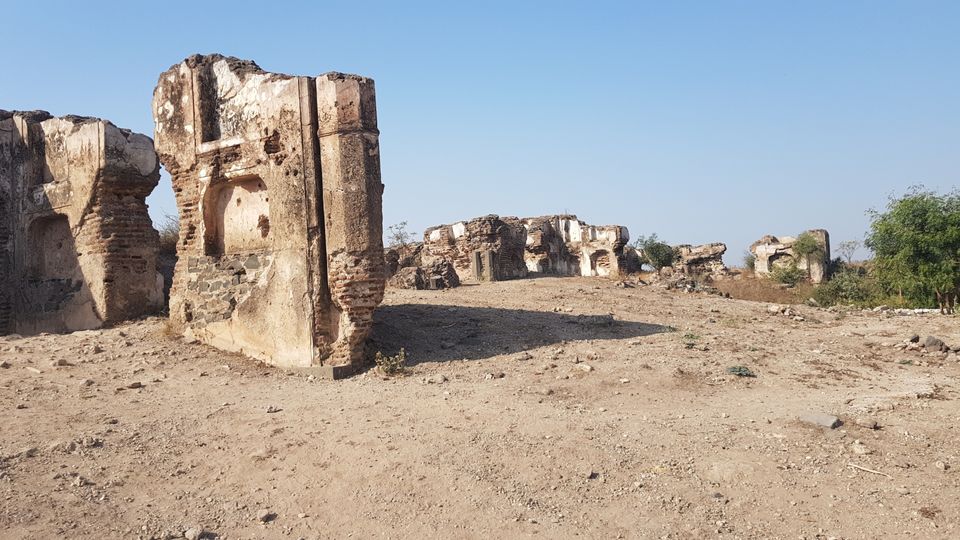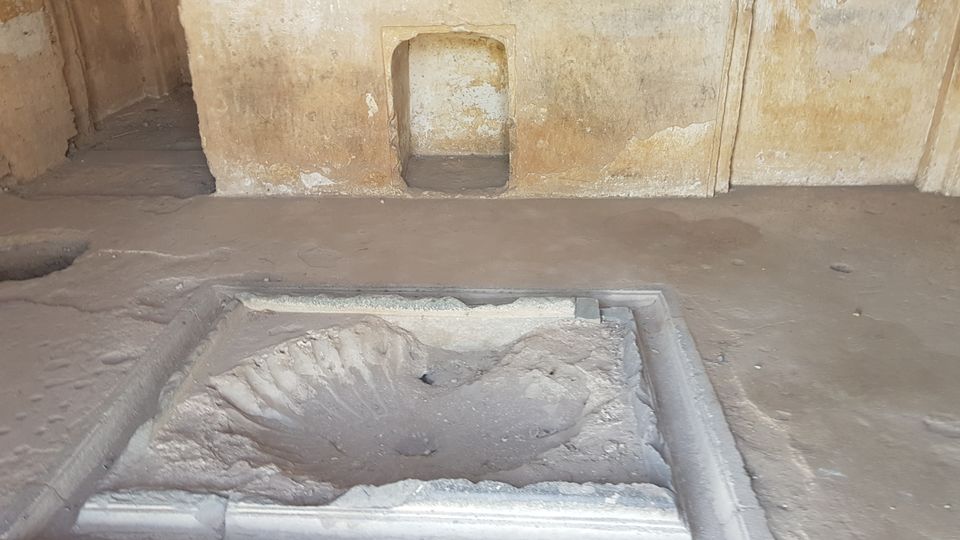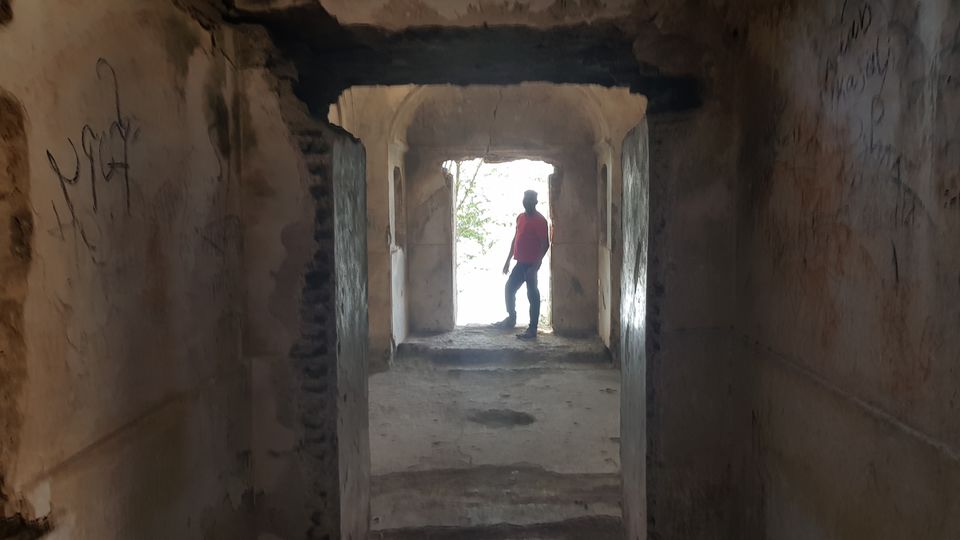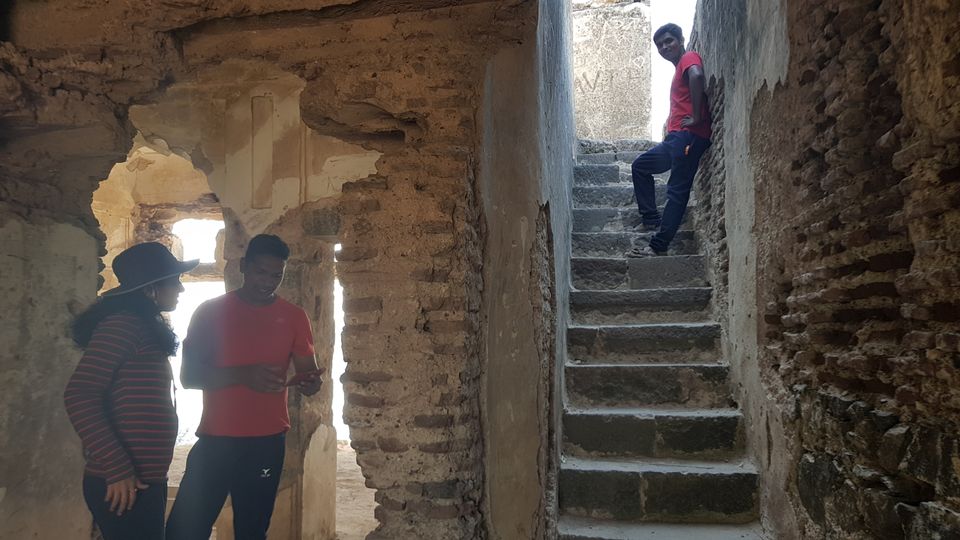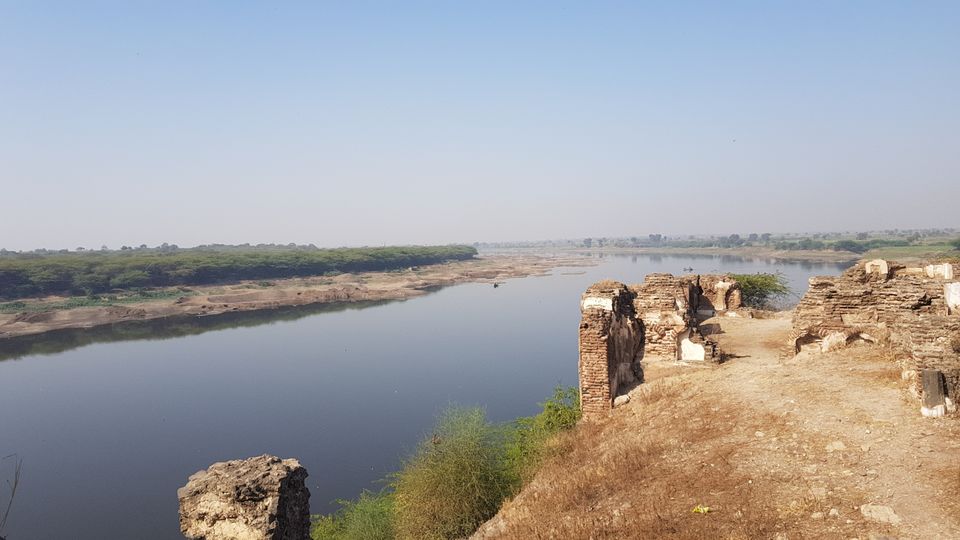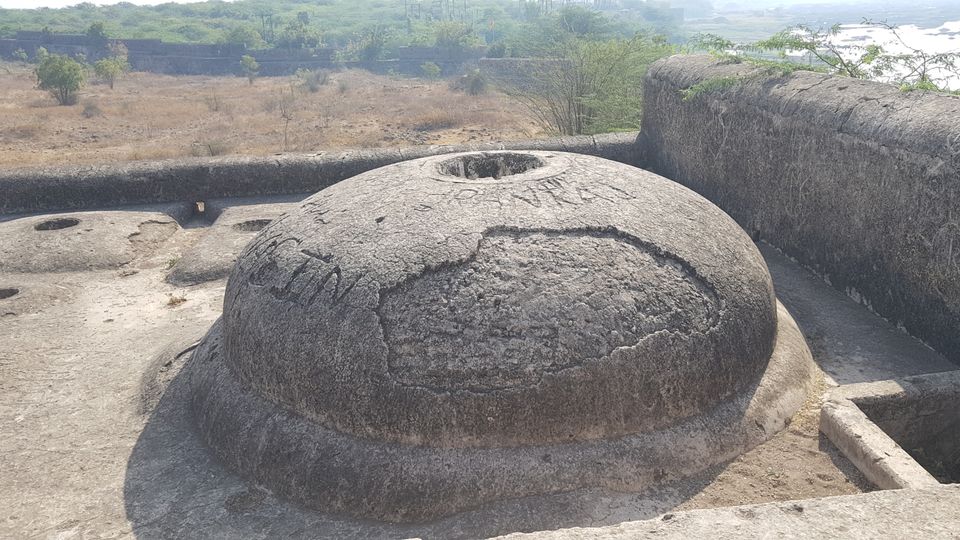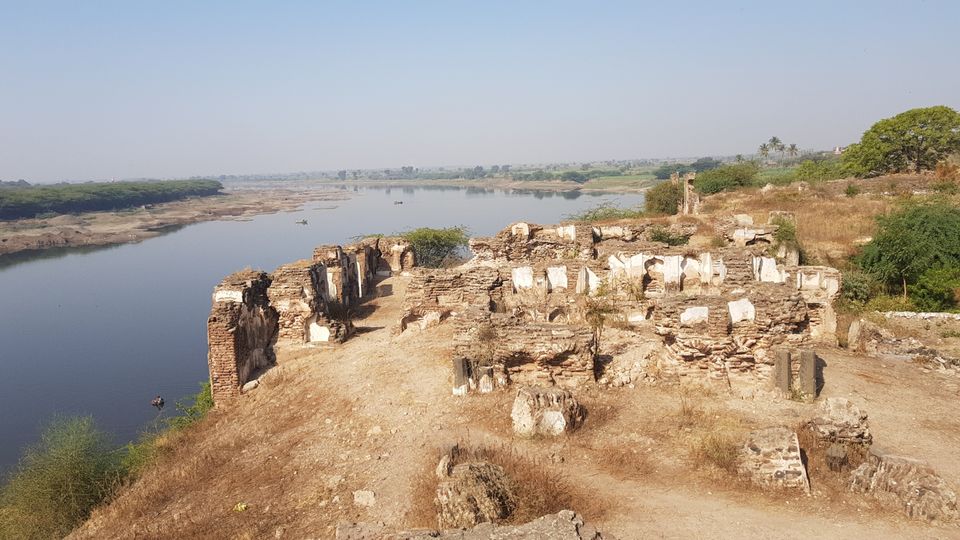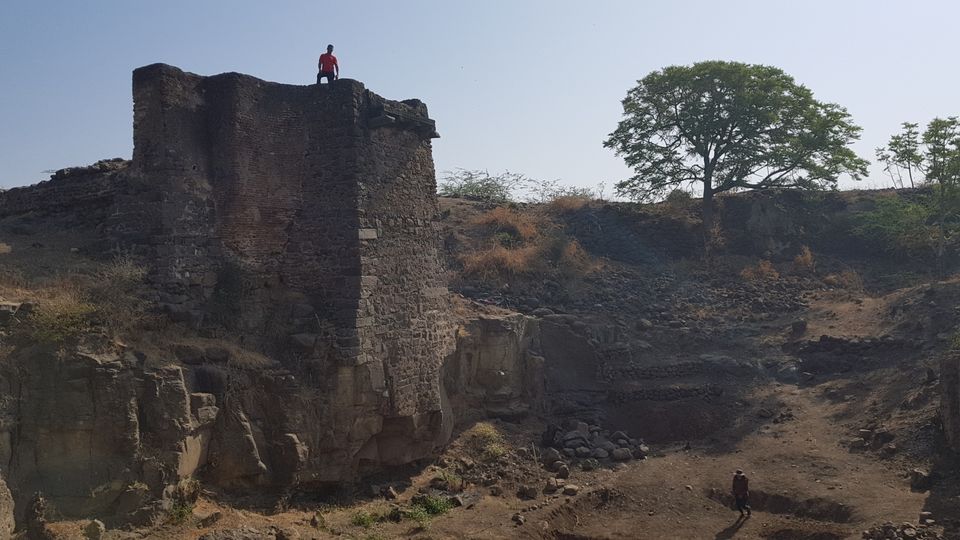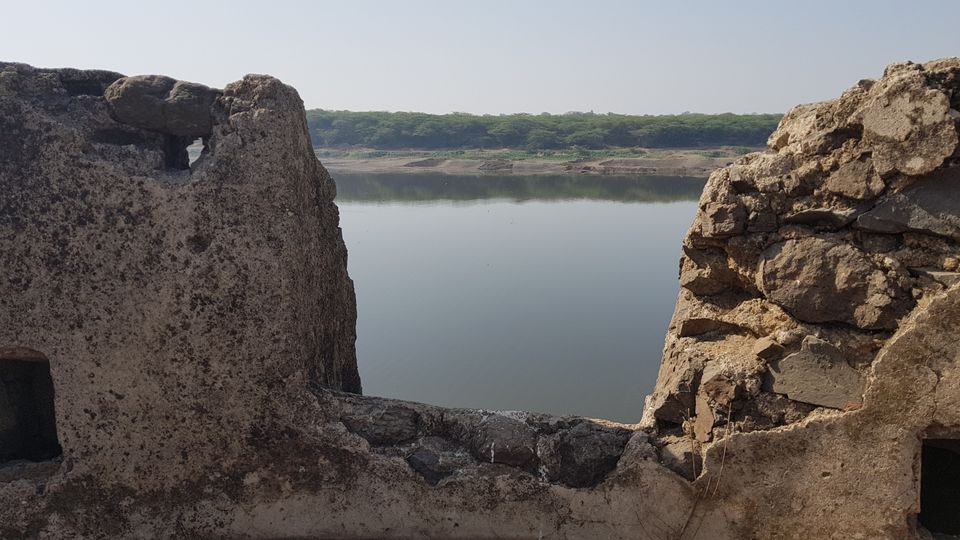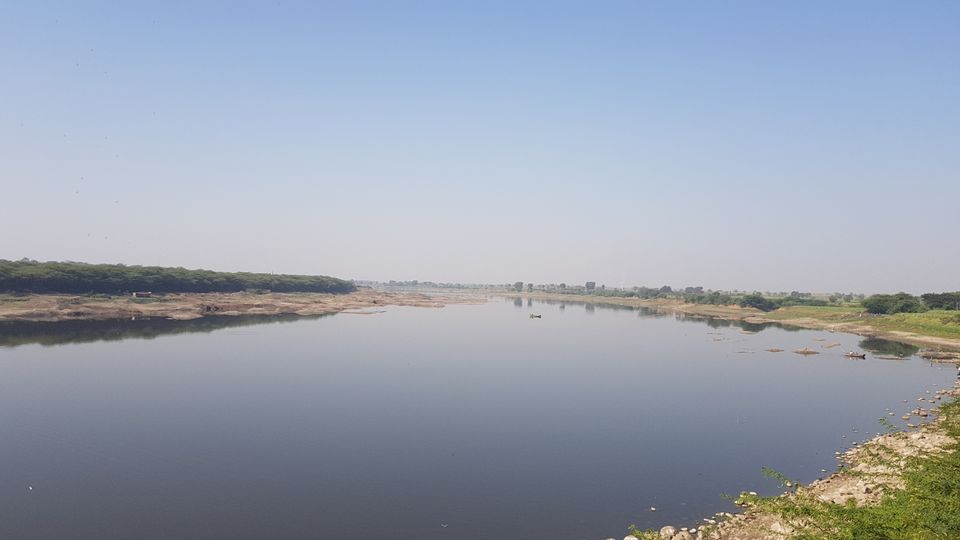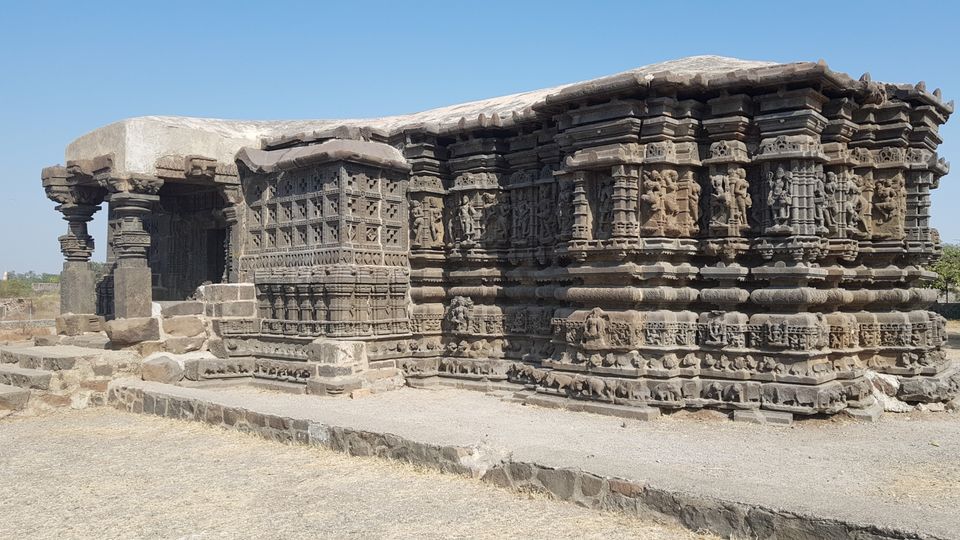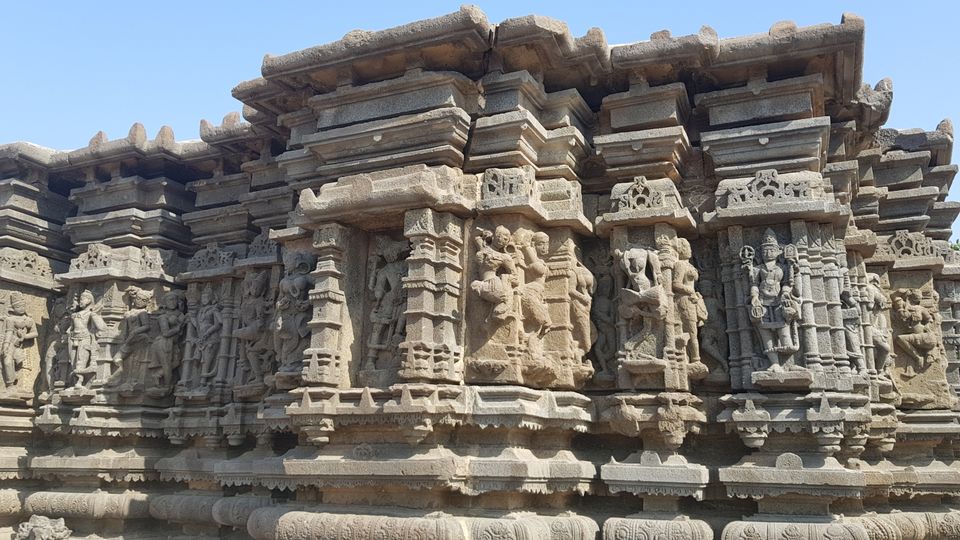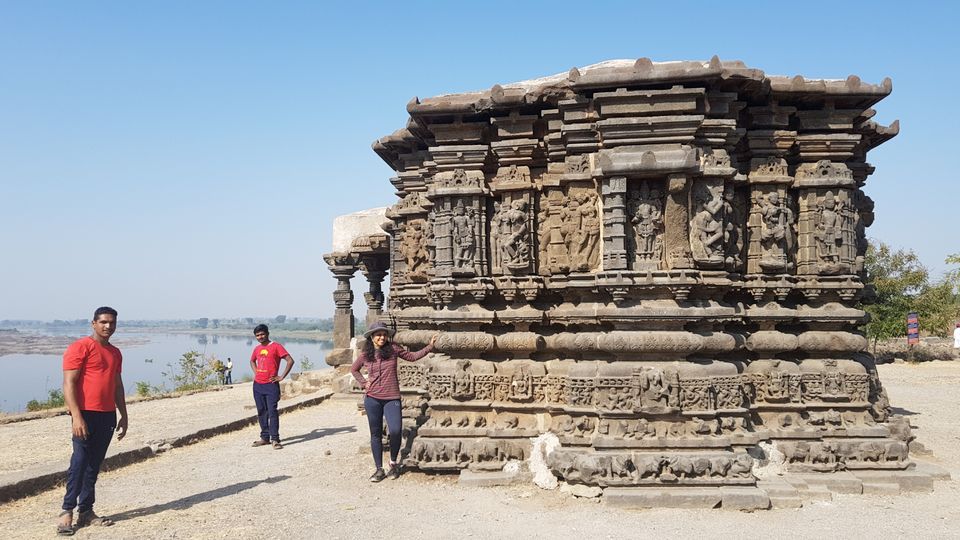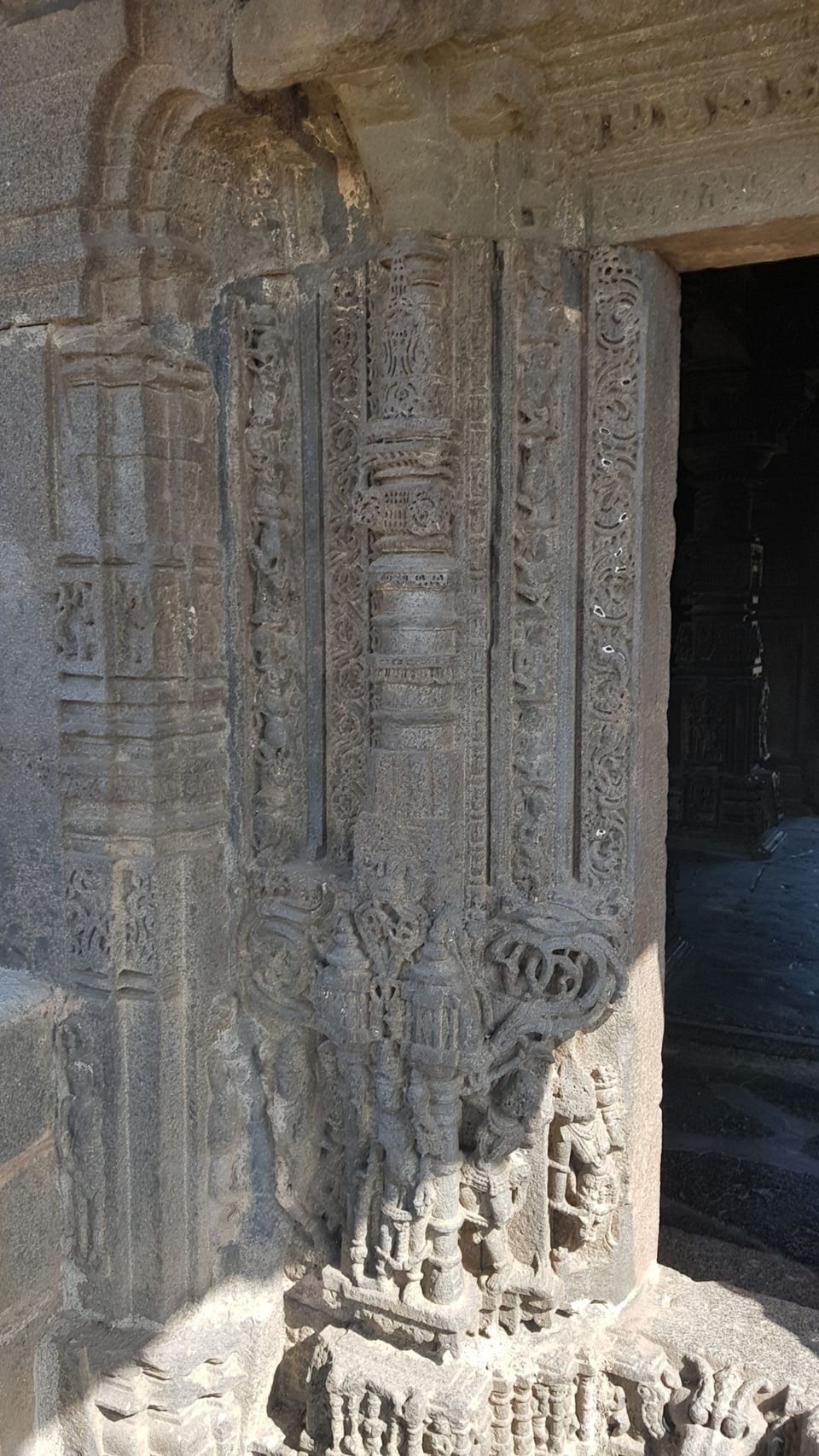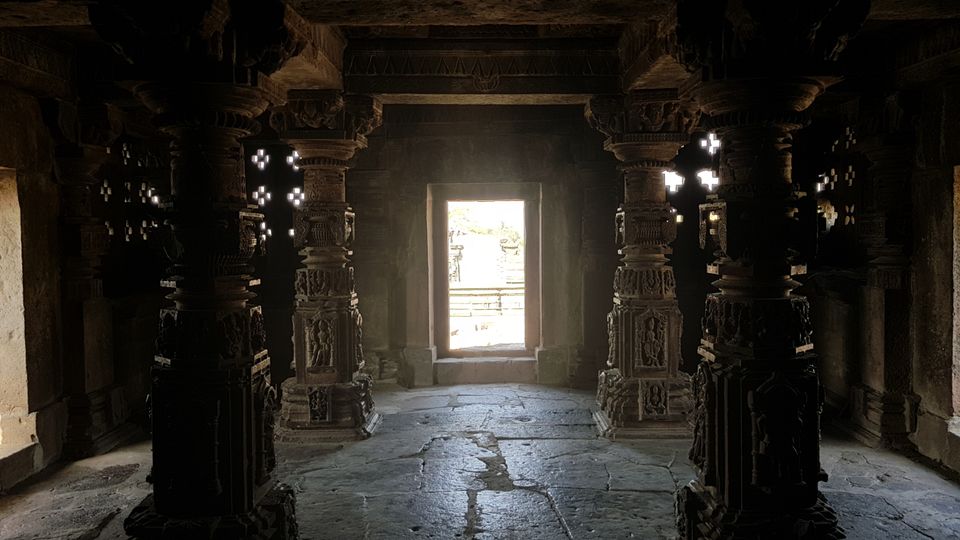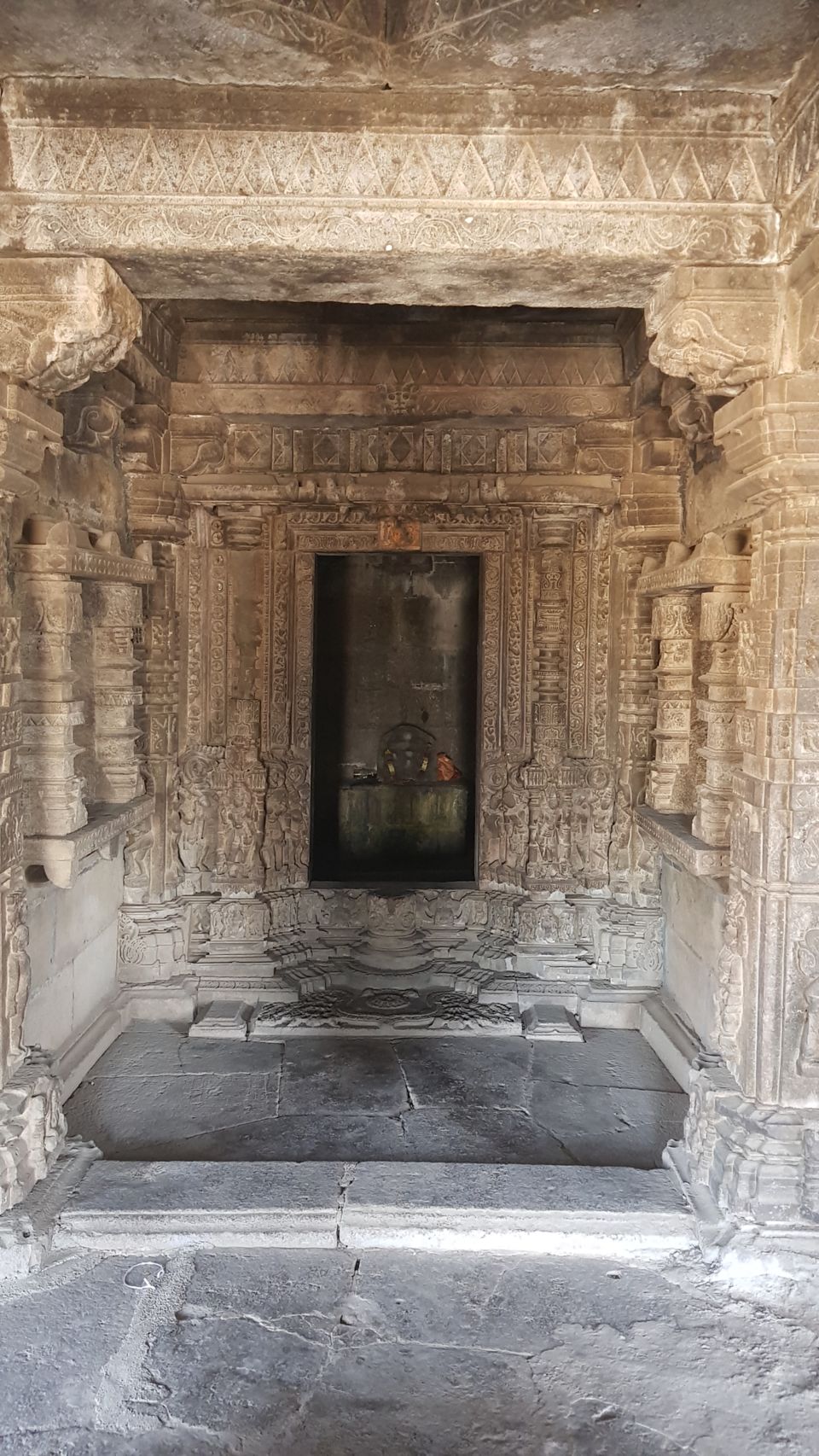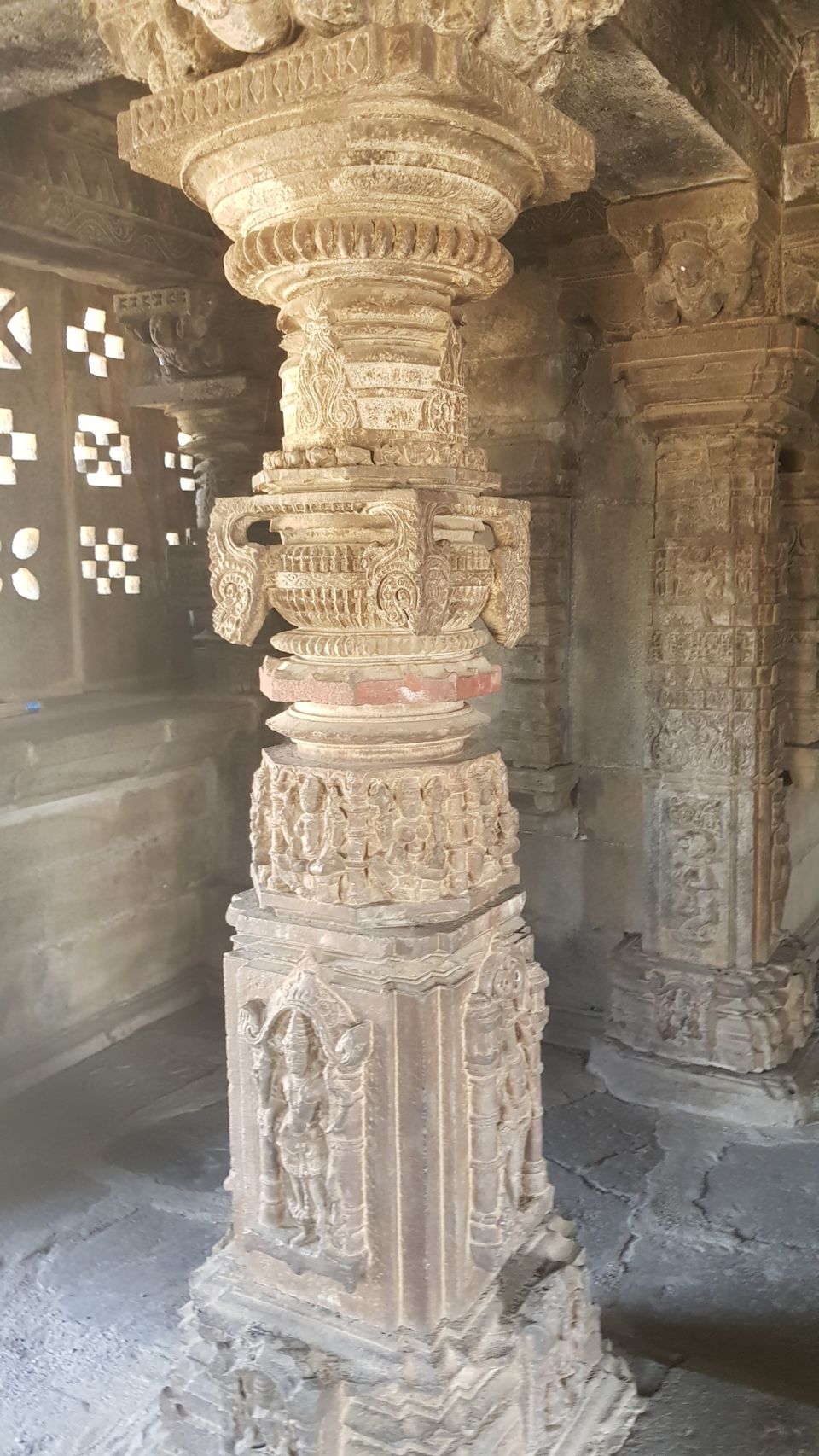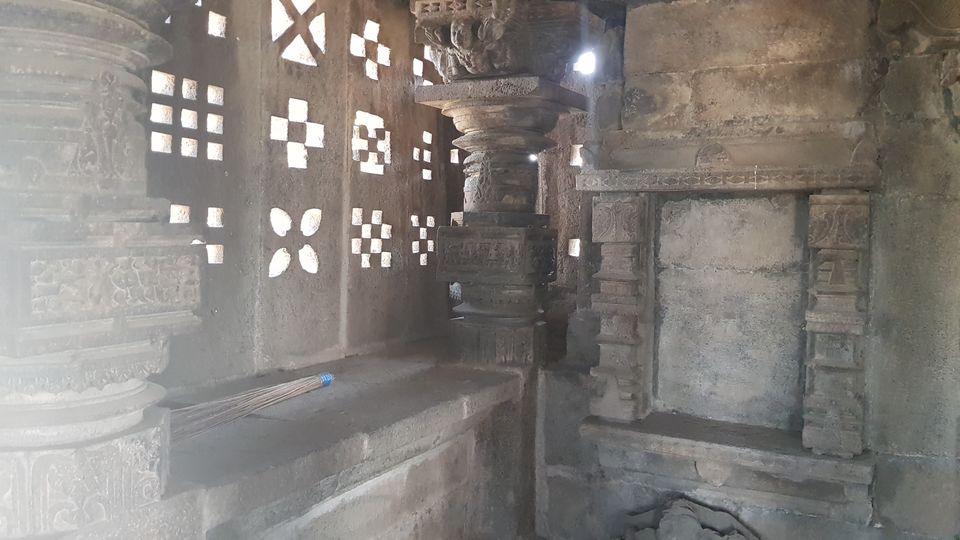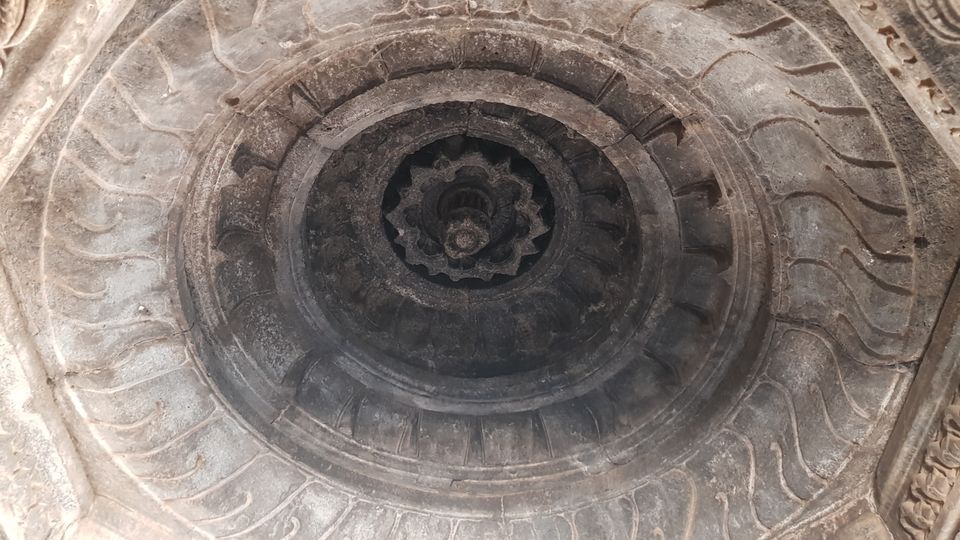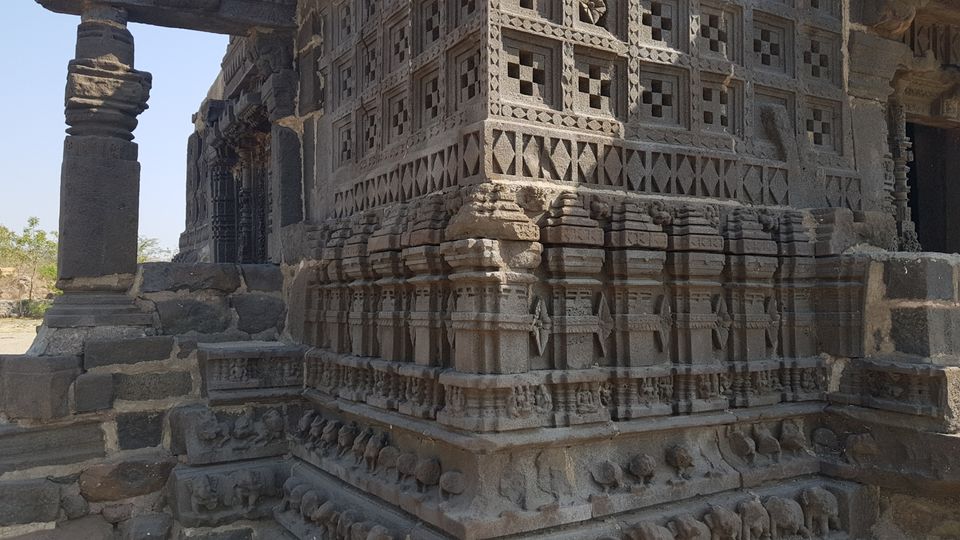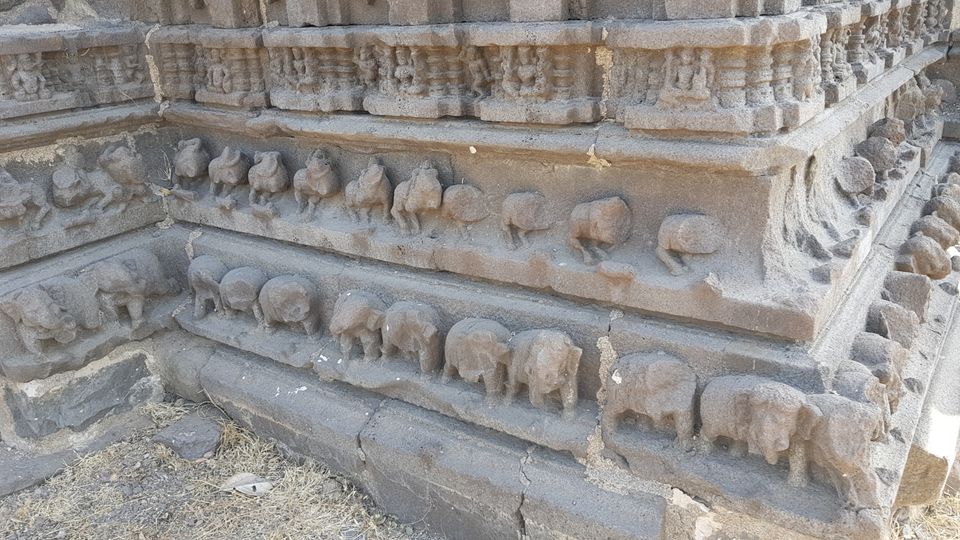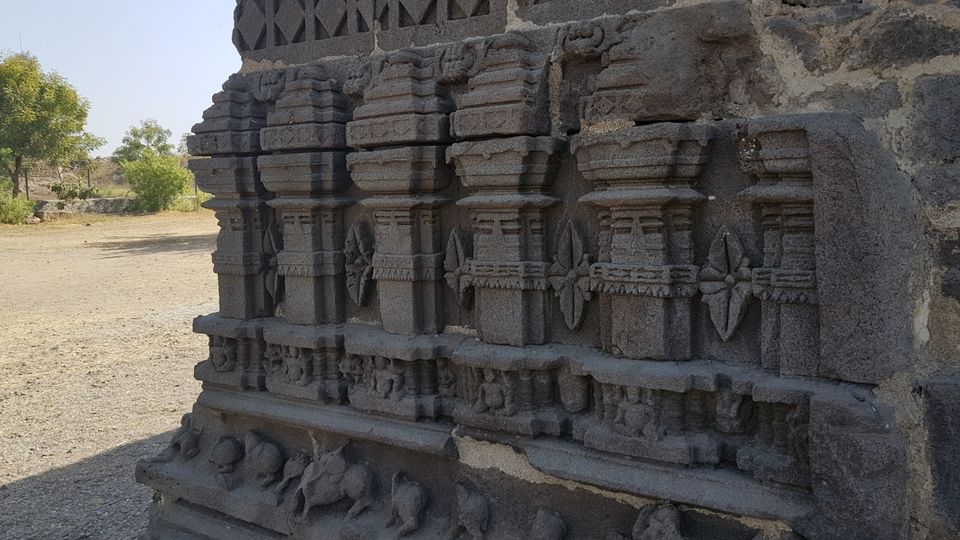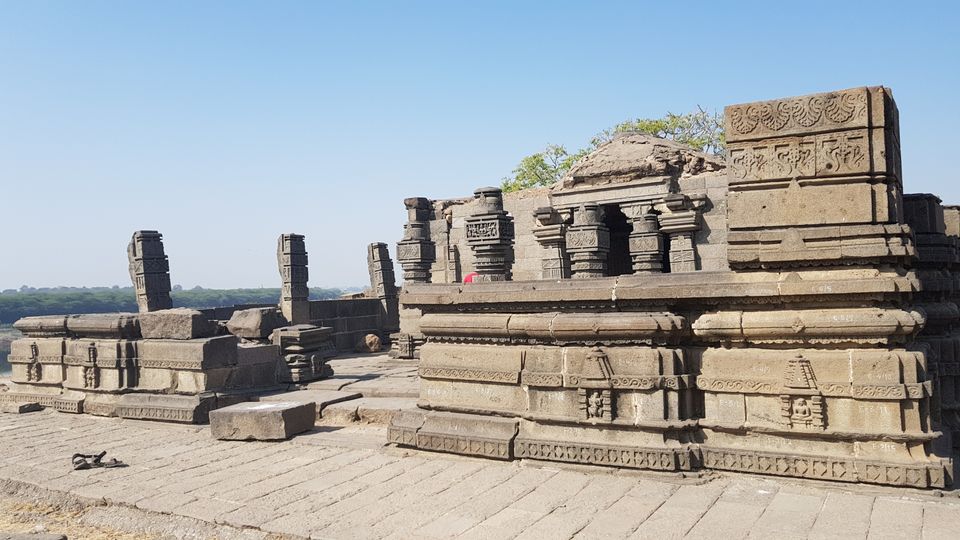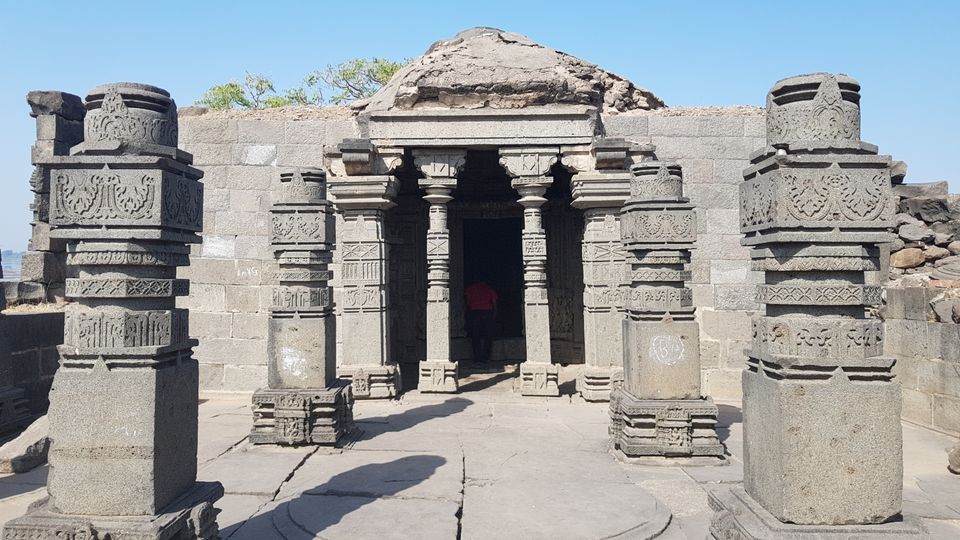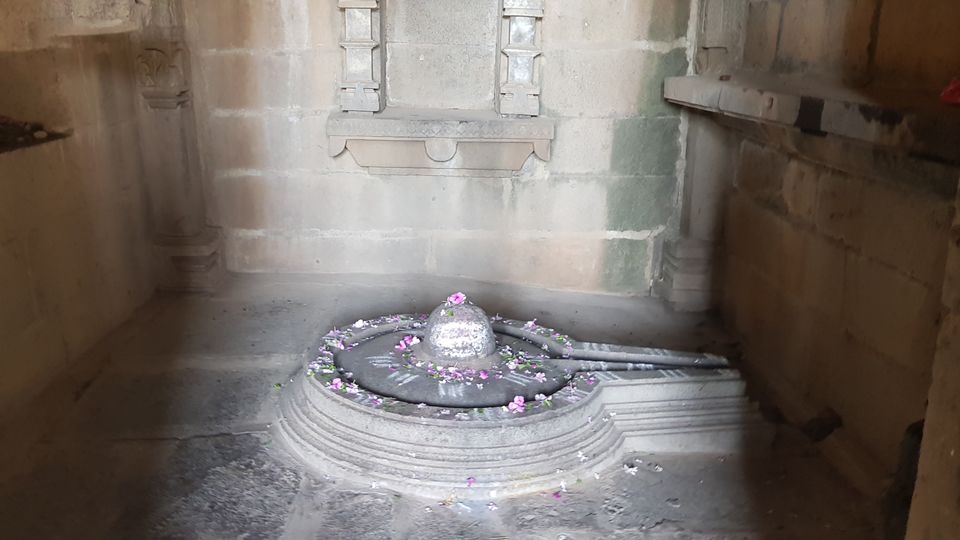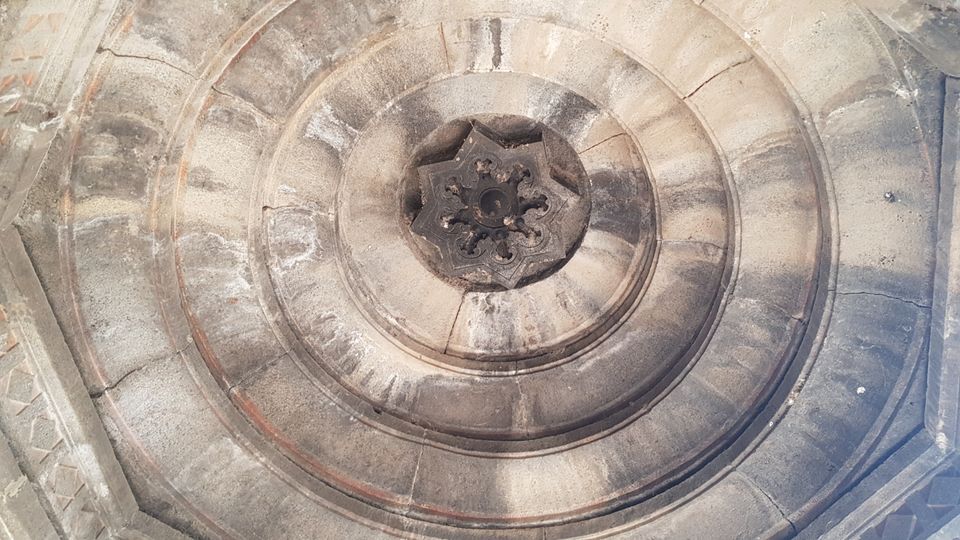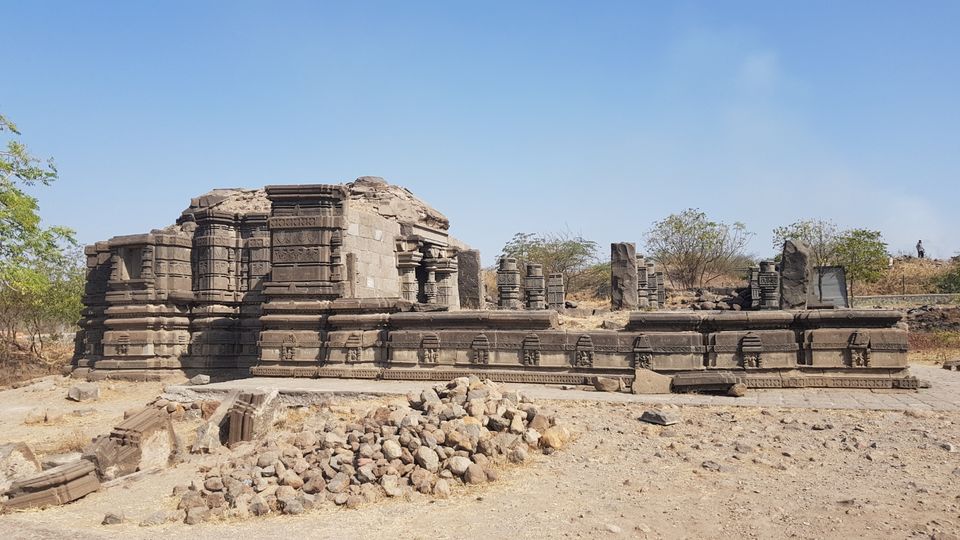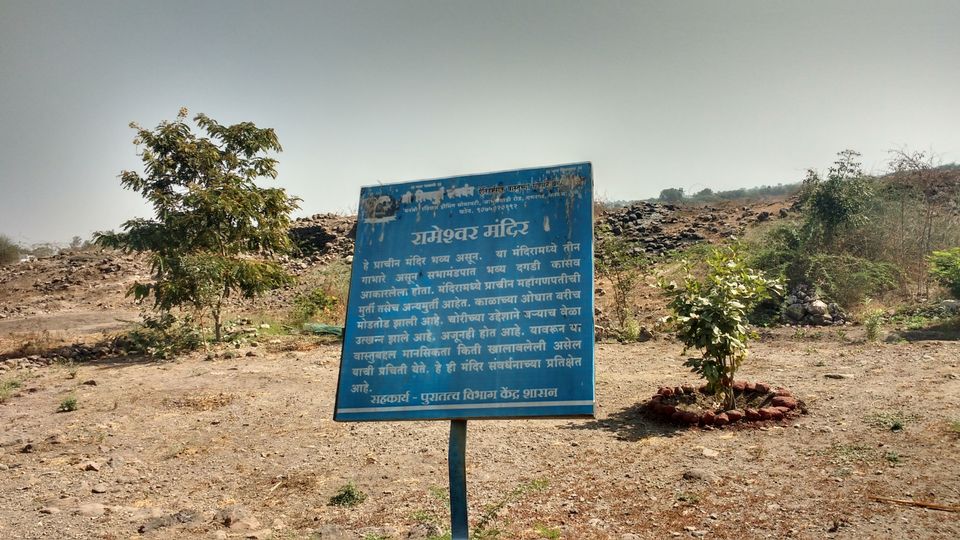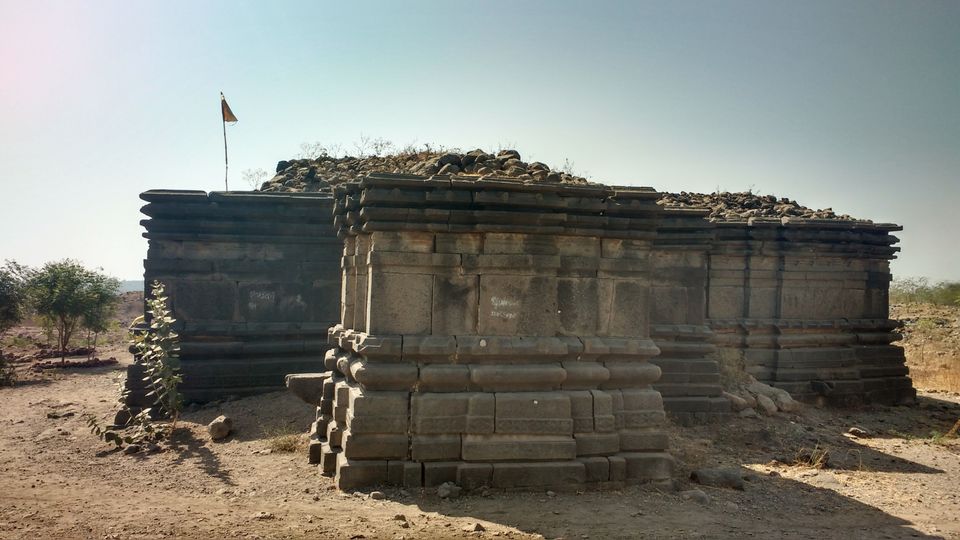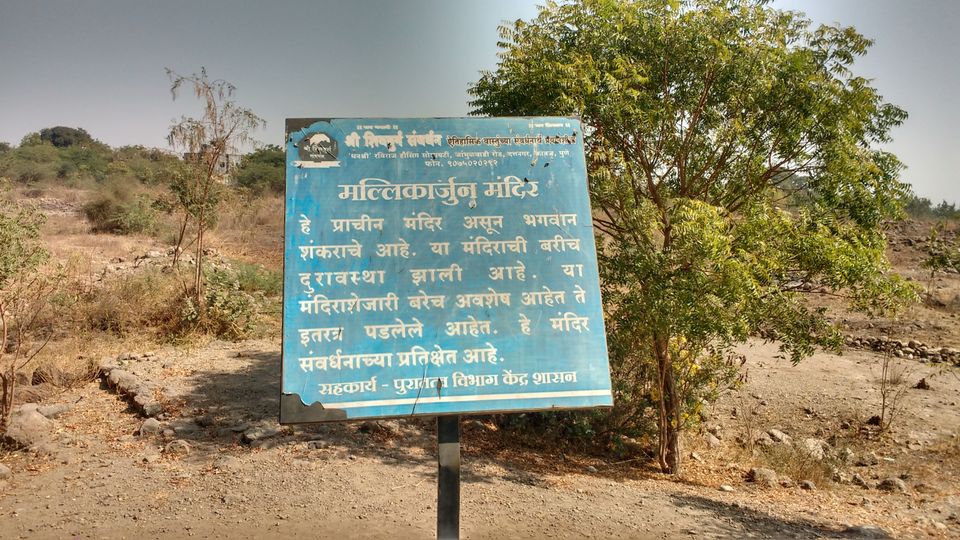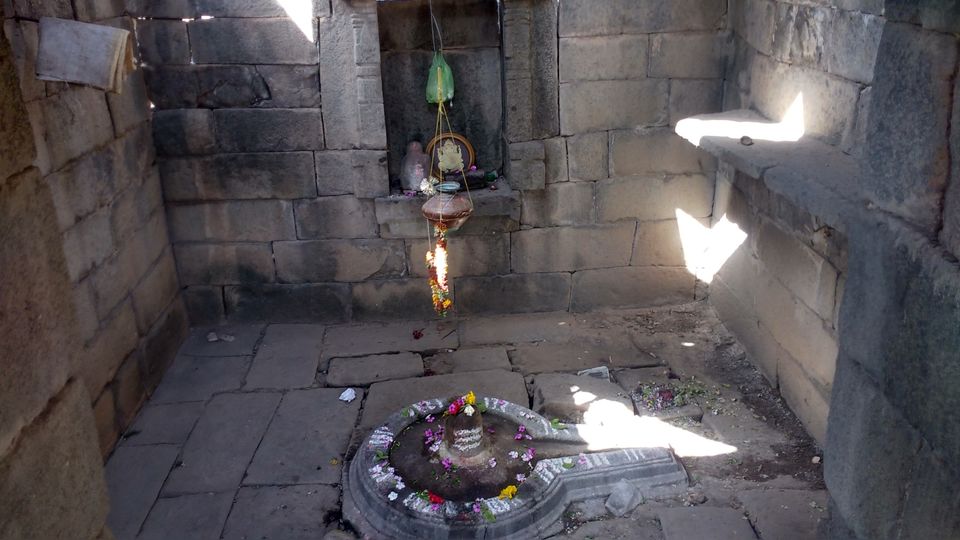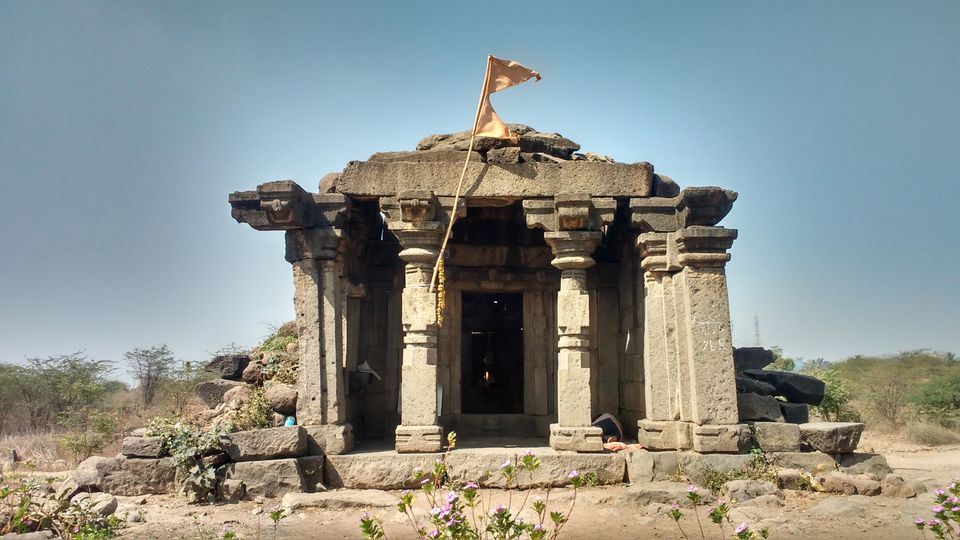 Post exploring Dharmaveergad we took the blessings of Lord Ganesha at siddhatek which is around 13-15 km. Fortunately we could get the blessings without crowd in few minutes. We then started our journey to Parwadi which took another 2 hours to reach Parwadi Fort.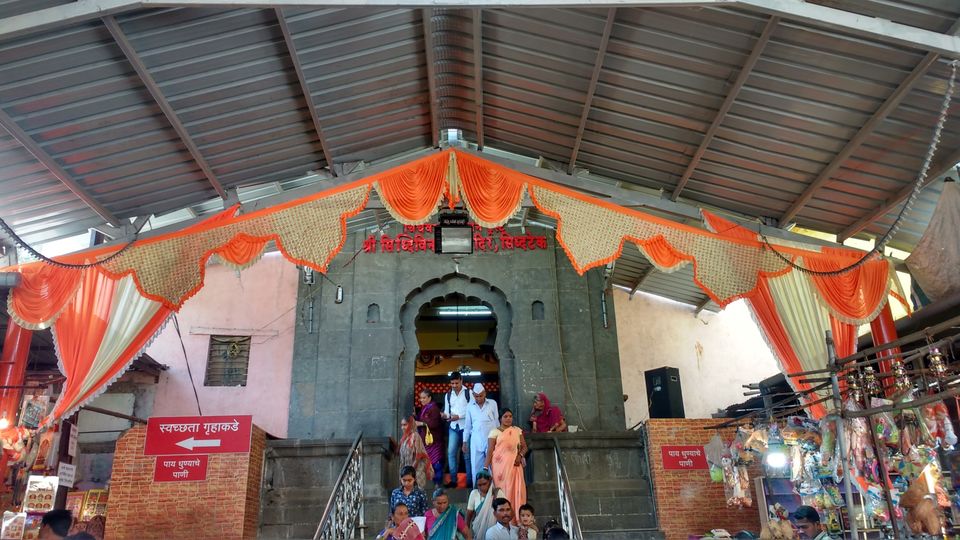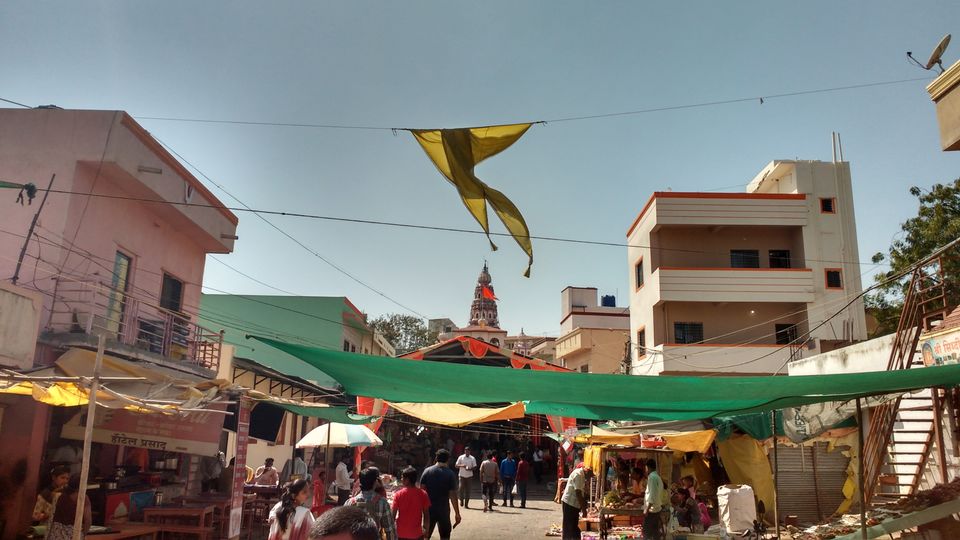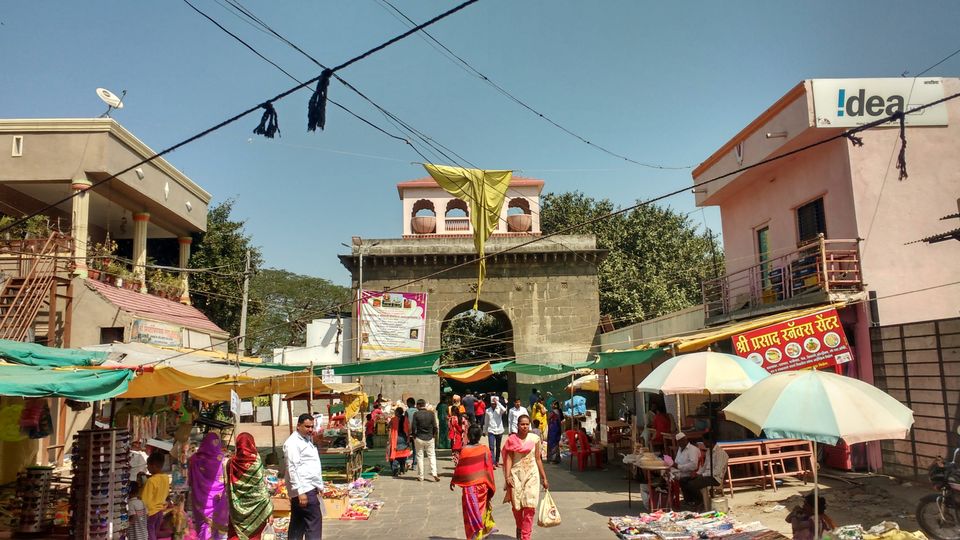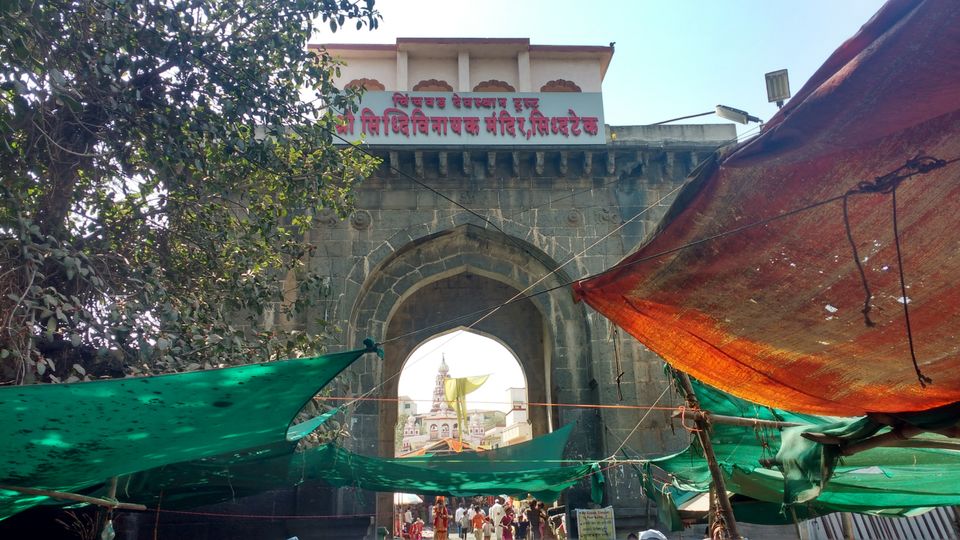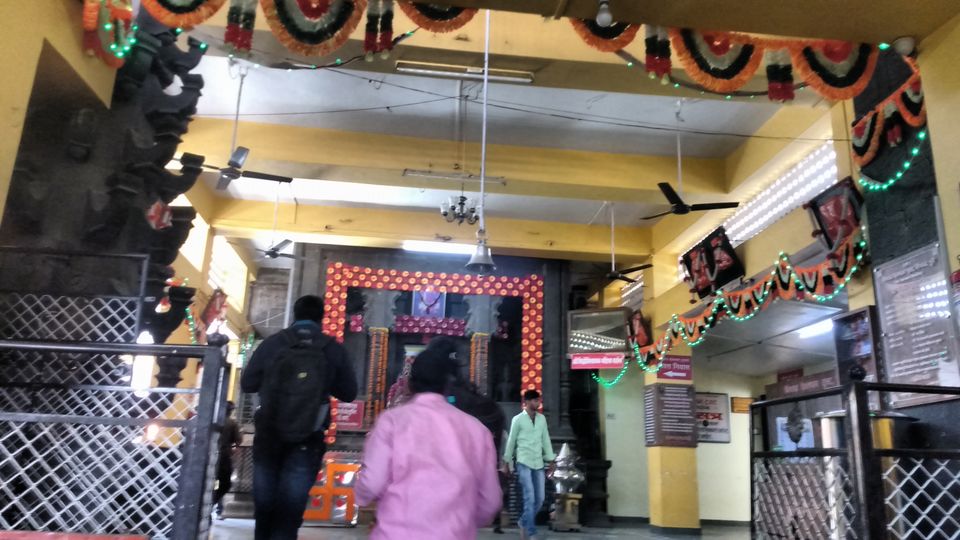 Parwadi
Parwadi Fort is located in the Parwadi Village in Baramati District. The Fort is still intact and has a huge Entrance and with an intact fortification. The building comprises of 4 bastions at the 4 corners of the Fort to protect against the foe. The walls of the Fort are still intact and one can even walk on this wall. There are Steps on either side just after the entrance to climb on the Fort wall. Their steps are huge and are in good condition.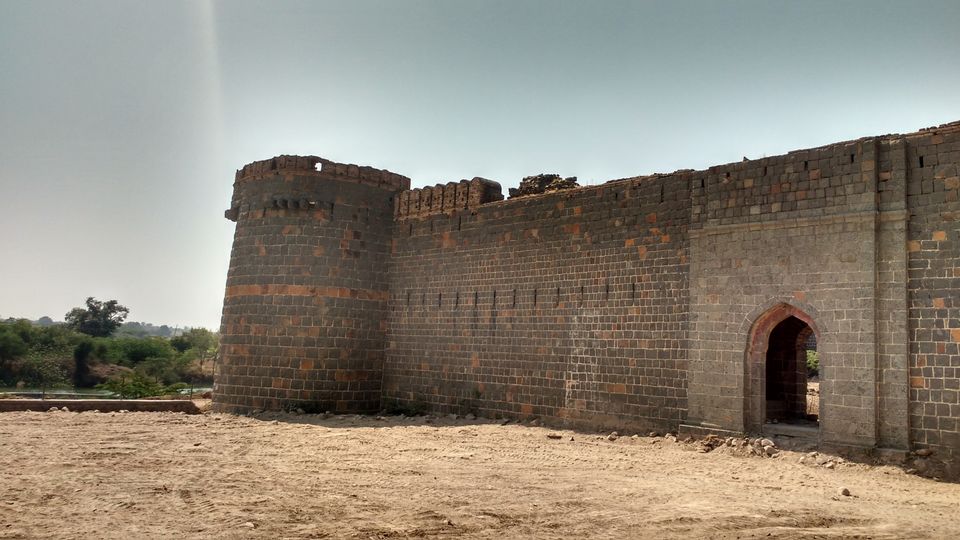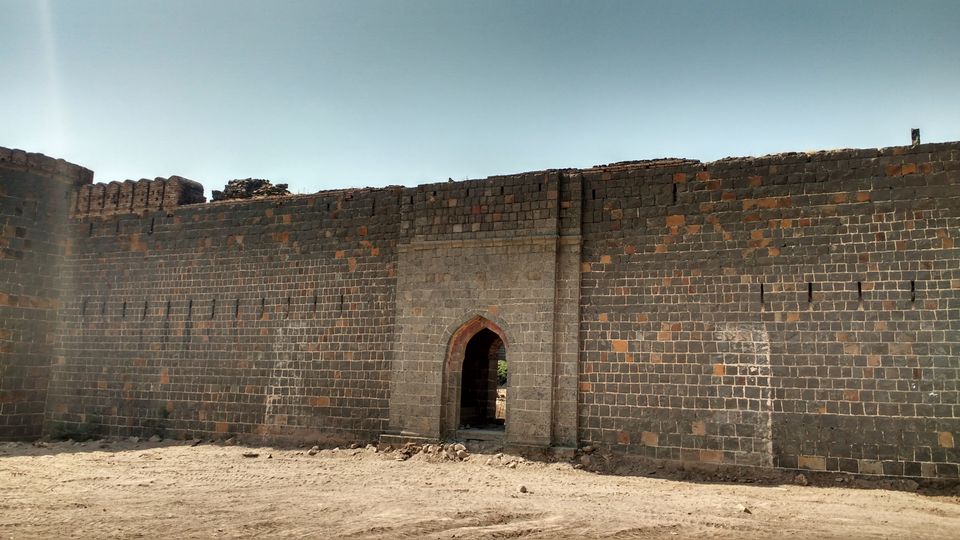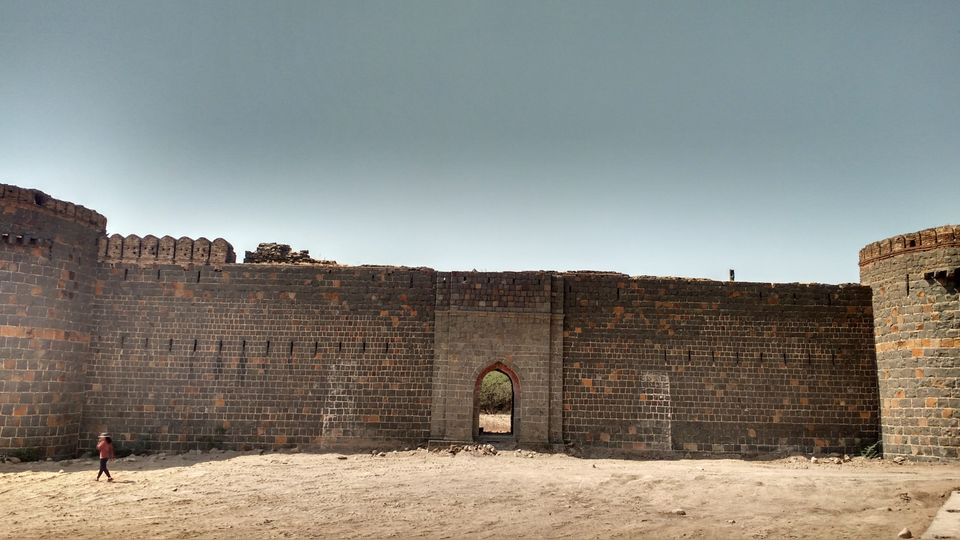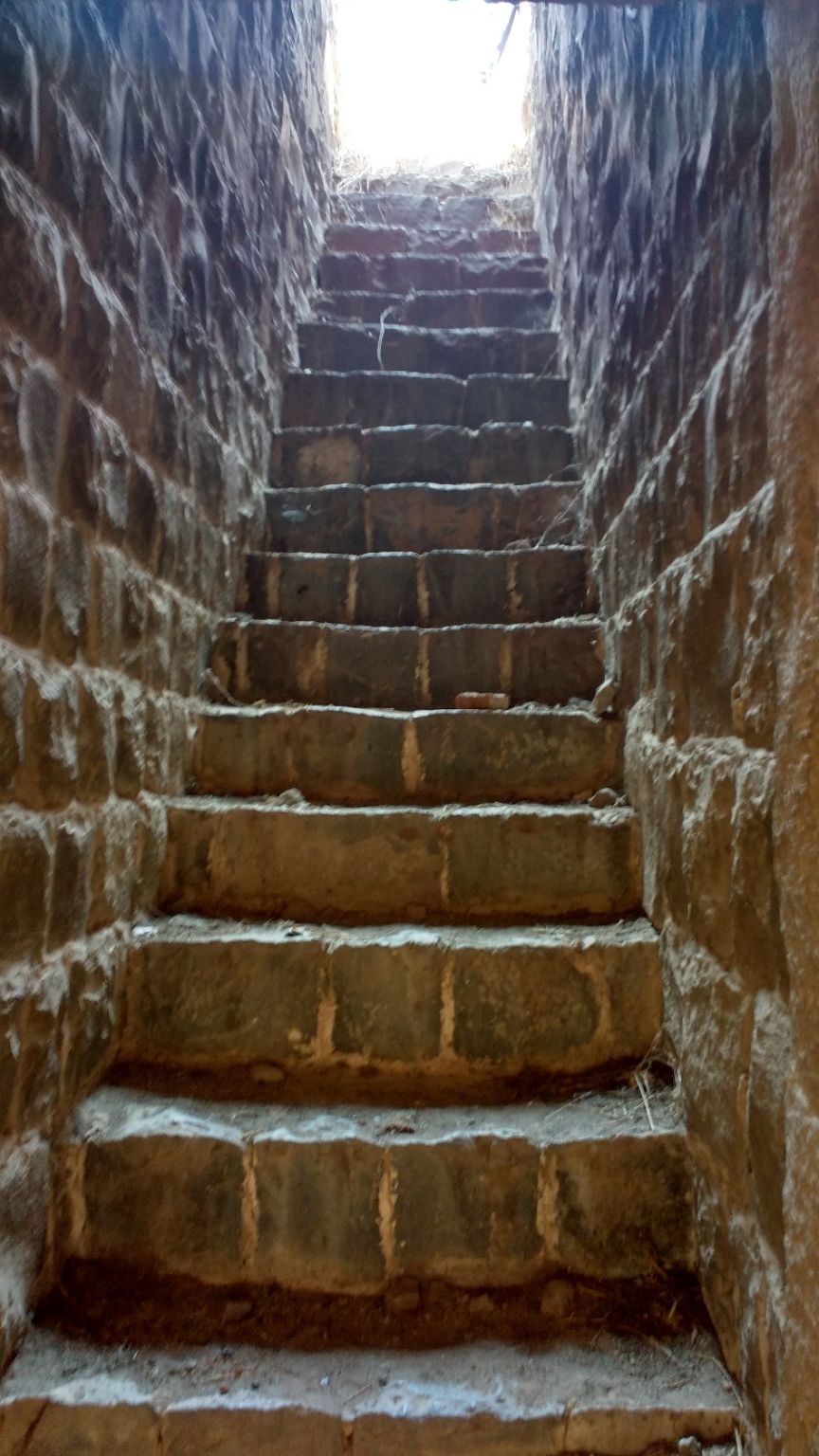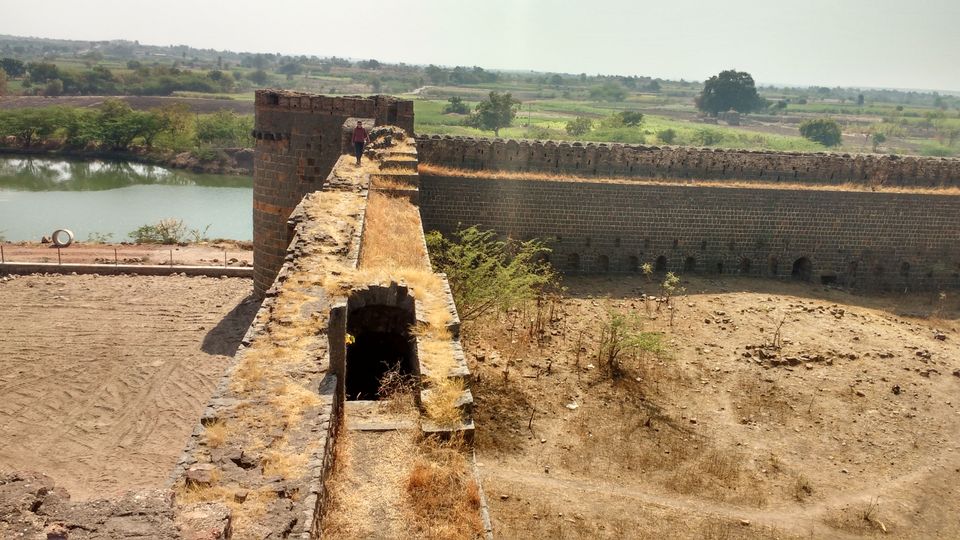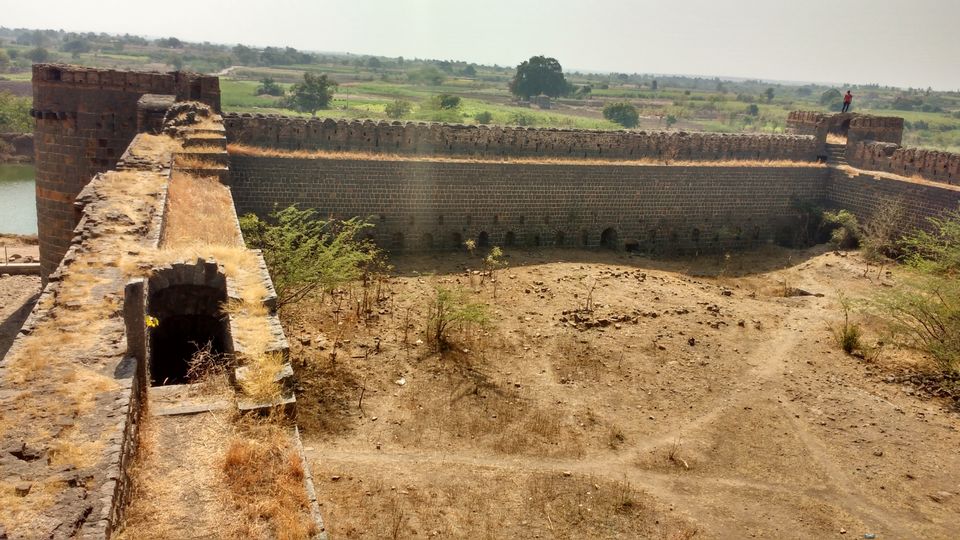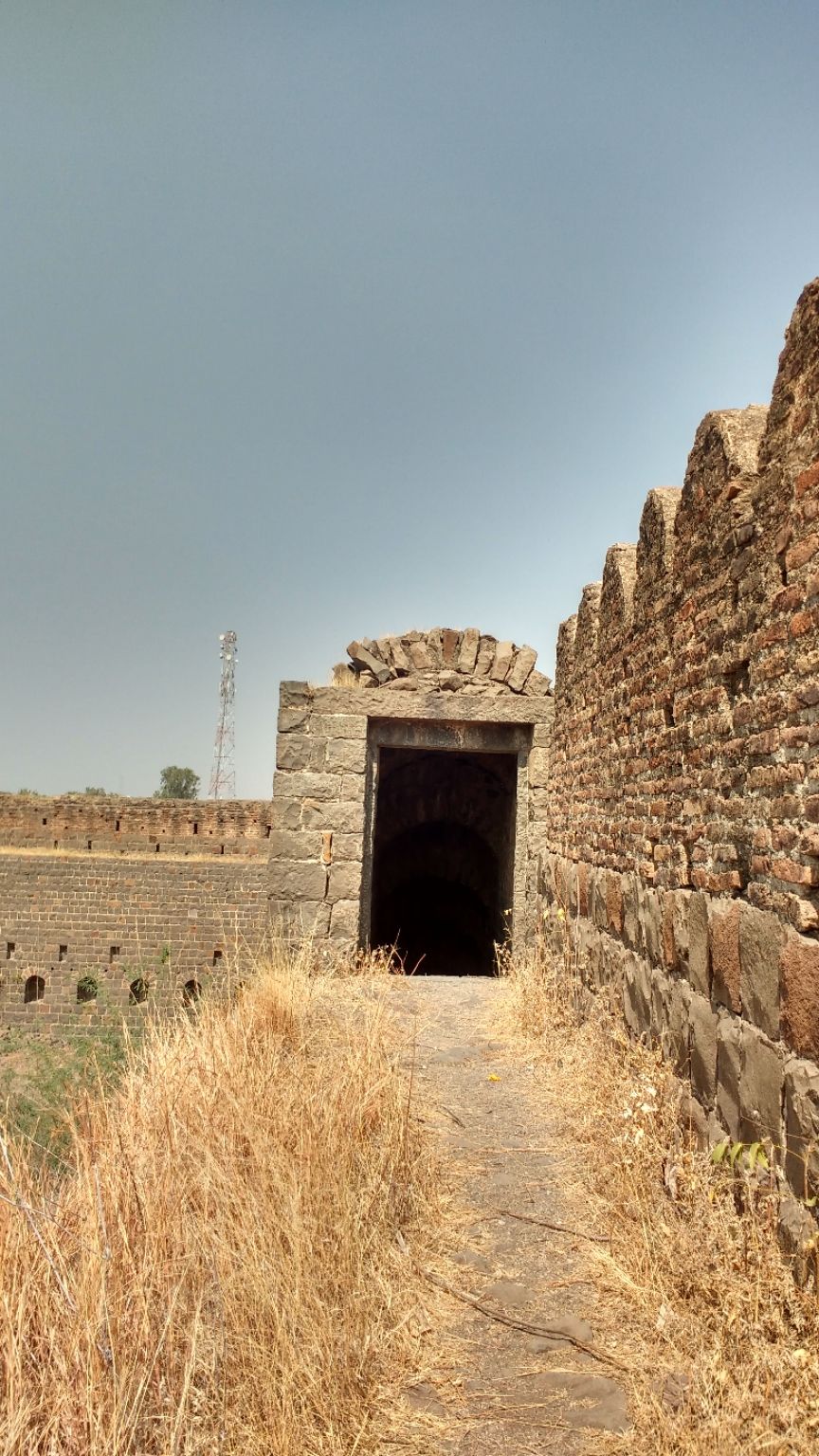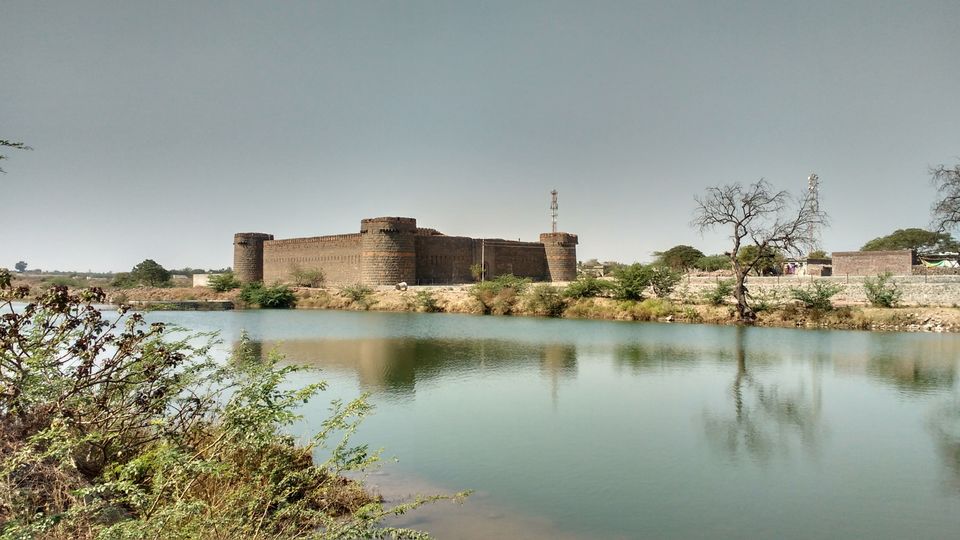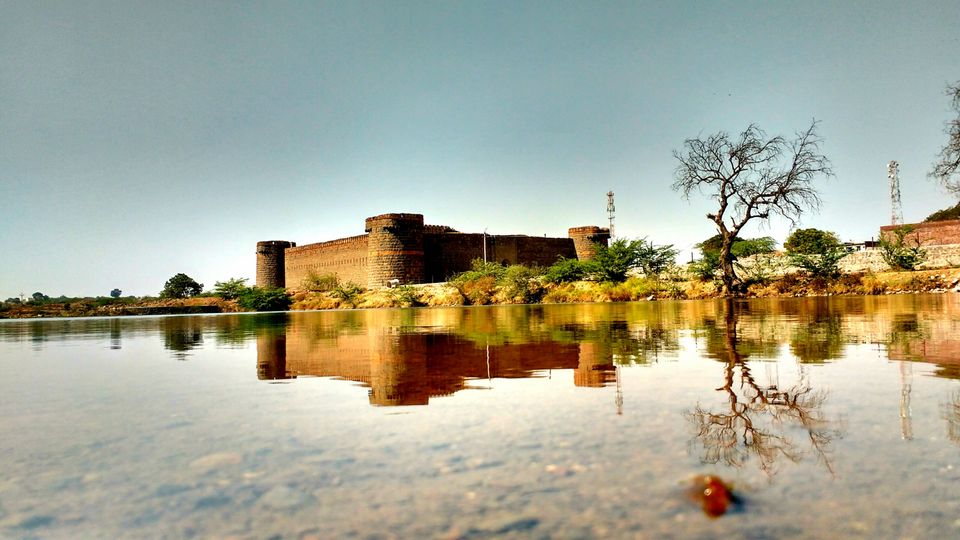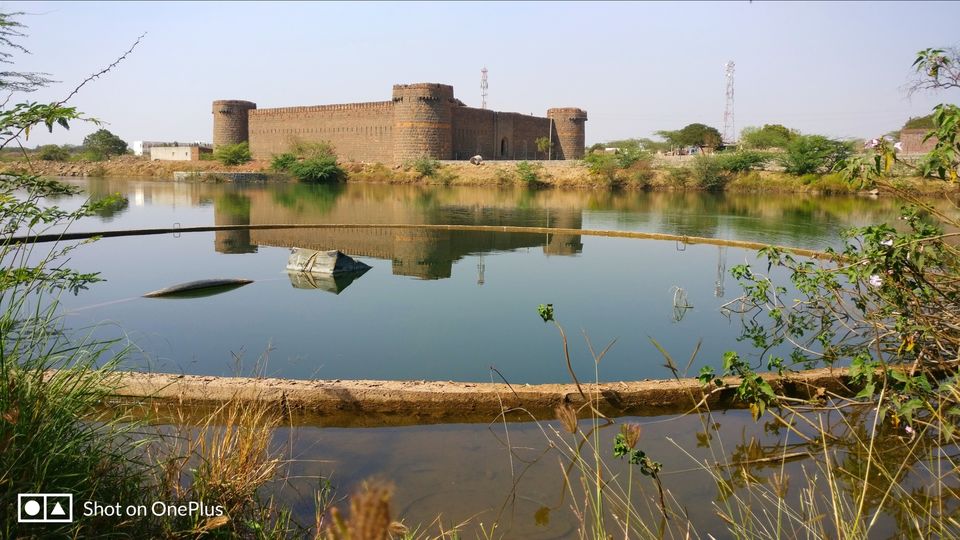 After exploring these 3 places ,we were short of time and completely drained due to bad road conditions which consumed more time to reach each of these places, hence decided to take the return journey.