Adventure cove water park is located in Sentosa Island, Singapore and need one day to enjoy properly. The working hours are from 10.00 AM to 06:00 PM and entry ticket cost S$ 28 and booked from following link.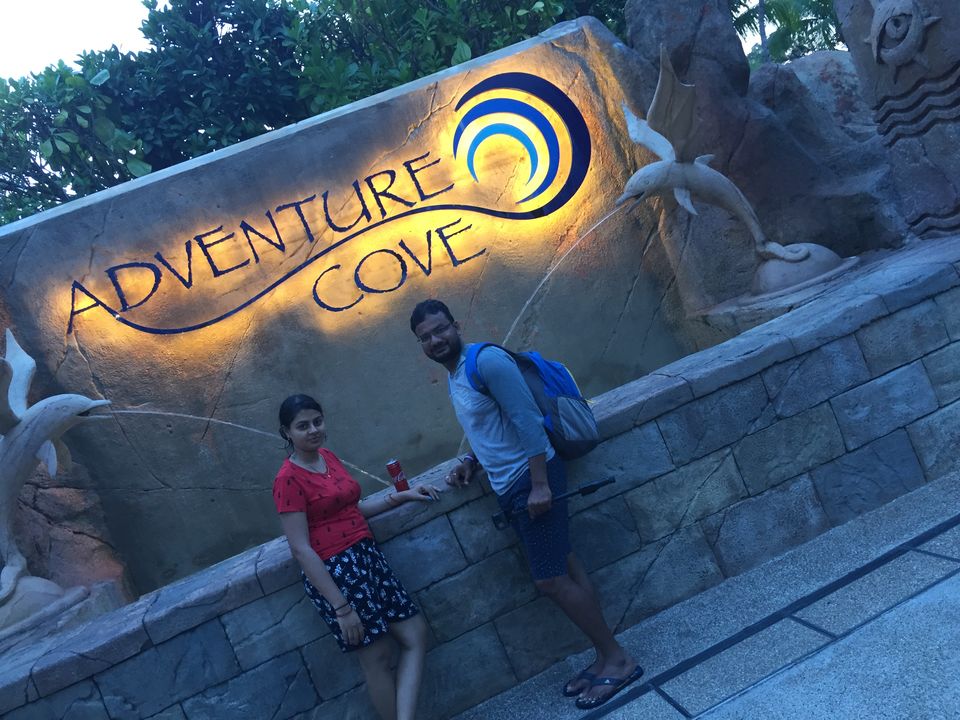 Tickets booked from: https://www.klook.com/activity/120-adventure-cove-waterpark-singapore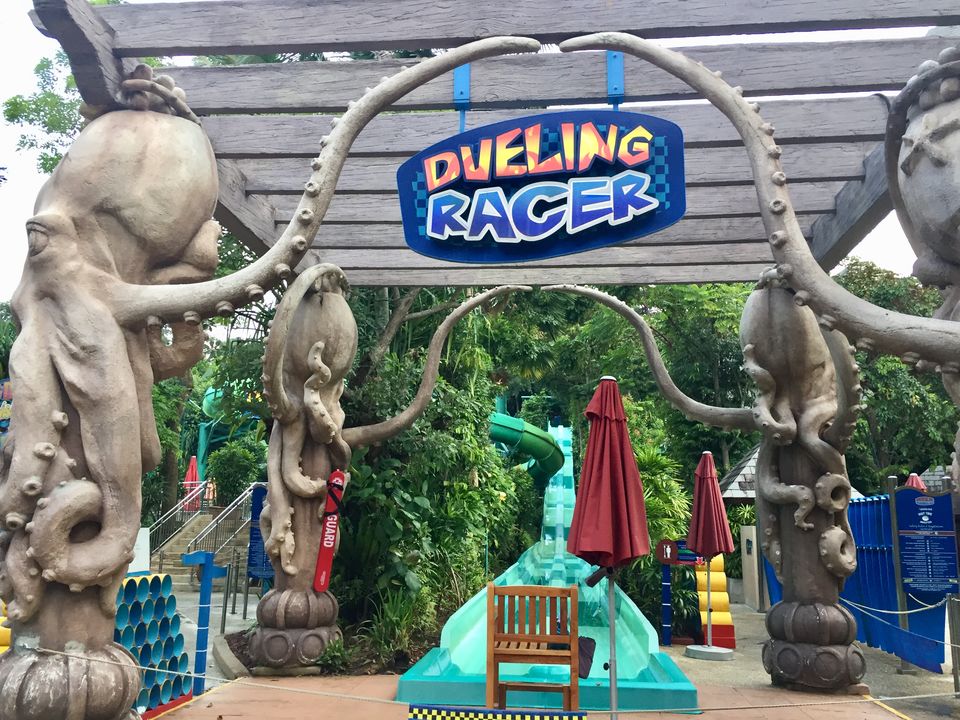 A special facility is there where you can snorkel along sea fishes called as Rainbow rift. There are multiple interaction activities with Sharks, Stingray and Dolphin by paying certain additional amount mentioned in the vlog. There are total 6 sliders, jungle mess, kids slider, kids pool, wavy pool, lazy river, adventure activity etc available in the water park.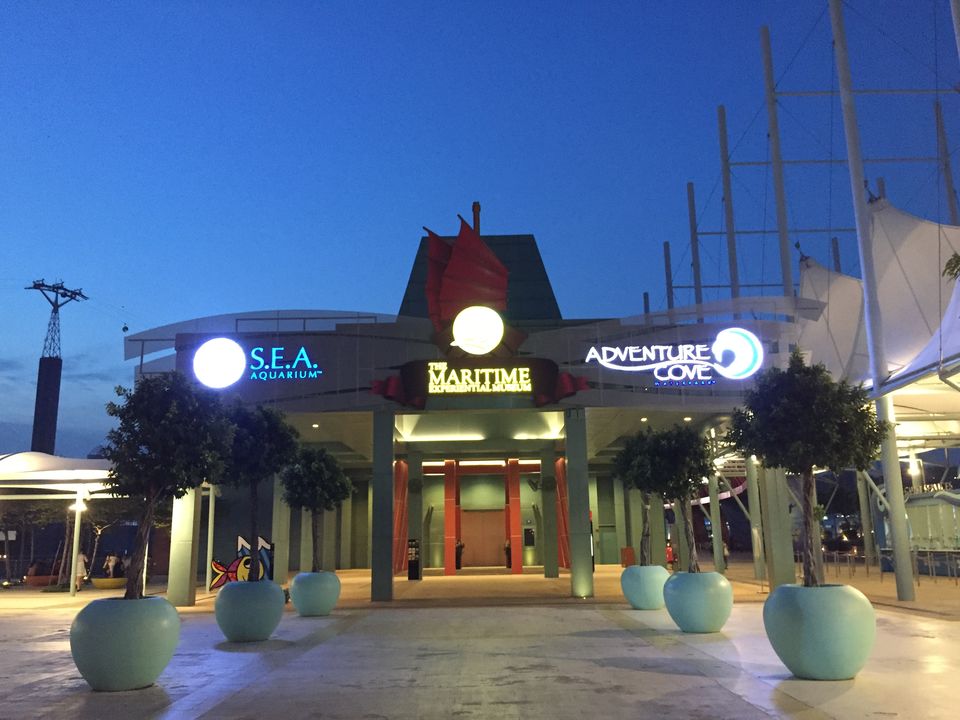 There is one Souvenir shops at entrance from where you can buy water cove memory.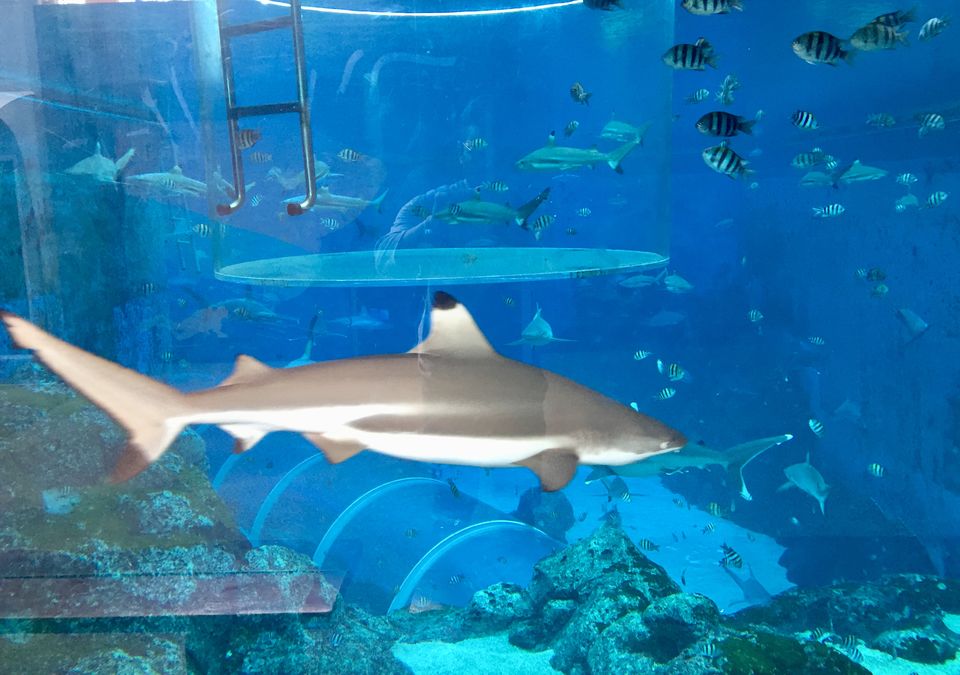 Universal Studios Vlog: https://youtu.be/CvaOInIB_rk
Please check out the previous vlogs:
Merlion: https://youtu.be/Hand_JdbS2s
Henderson Bridge: https://youtu.be/add8MxEVLa8
Adventure Cove: https://youtu.be/gOiZf9YLjOY
Langkawi Sky Bridge: https://youtu.be/ahCDahbbvG0
3D ART, TELGA HARBOUR, KOK BEACH: https://youtu.be/7B0VvTDQCXk
Island Hopping: https://youtu.be/29Q3VjgYqKM
7 well waterfalls: https://youtu.be/ArqJH2AJiTU
KilimGeo Mangrove: https://youtu.be/w0UOd-VO18s
Water World: https://youtu.be/MQwA6lwdD0U
Eagle Square: https://youtu.be/LnTZixAOBVc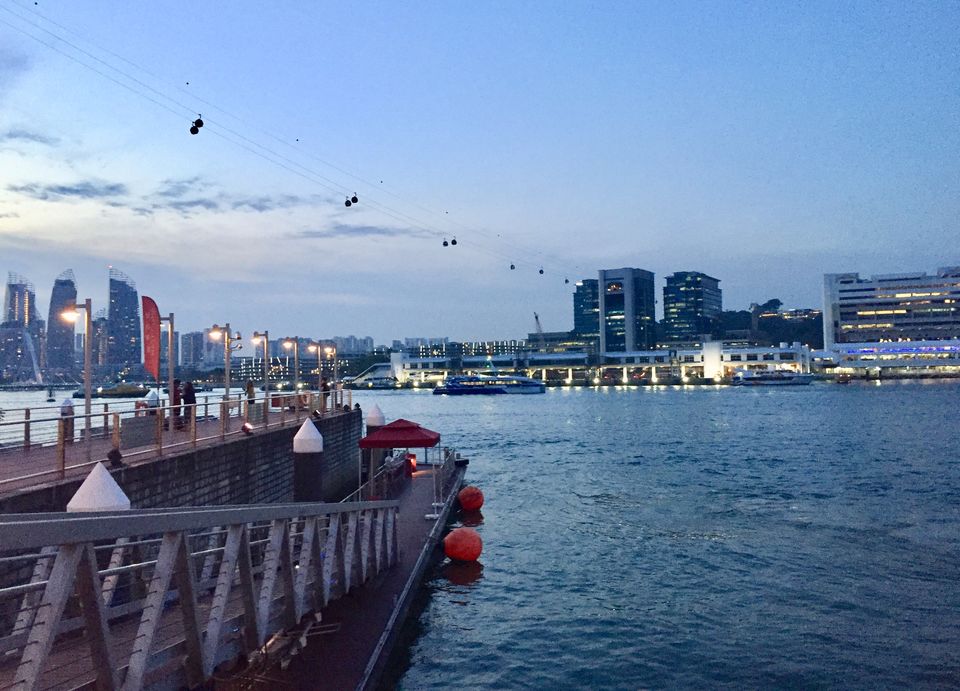 Travel pics available on Instagram: https://www.instagram.com/wanderlustonwheel/
https://www.facebook.com/wanderlustonwheel/
Frequent searches leading to this page:-
Top Singapore tour packages with price, best Singapore tour packages for couple with price, best Singapore tour packages with price from Delhi, Singapore tourism best places to visit, Singapore tourism packages from India, Singapore tourism best time to visit, Singapore tour package for family