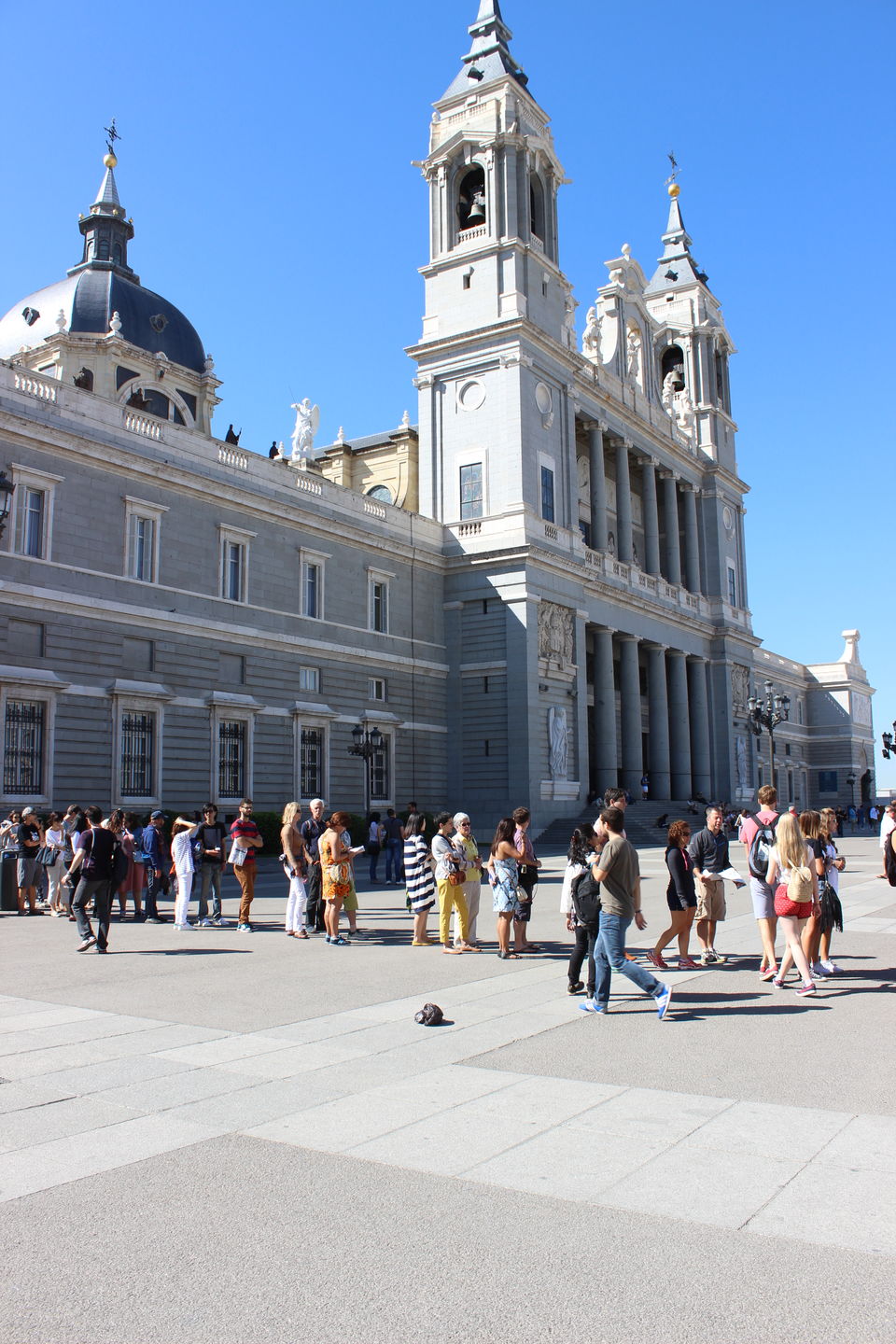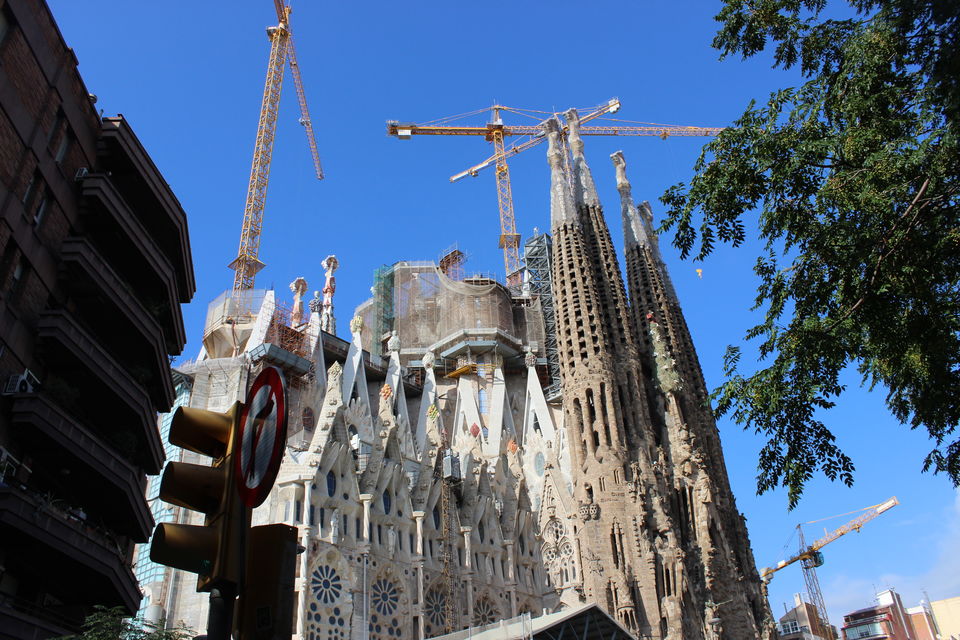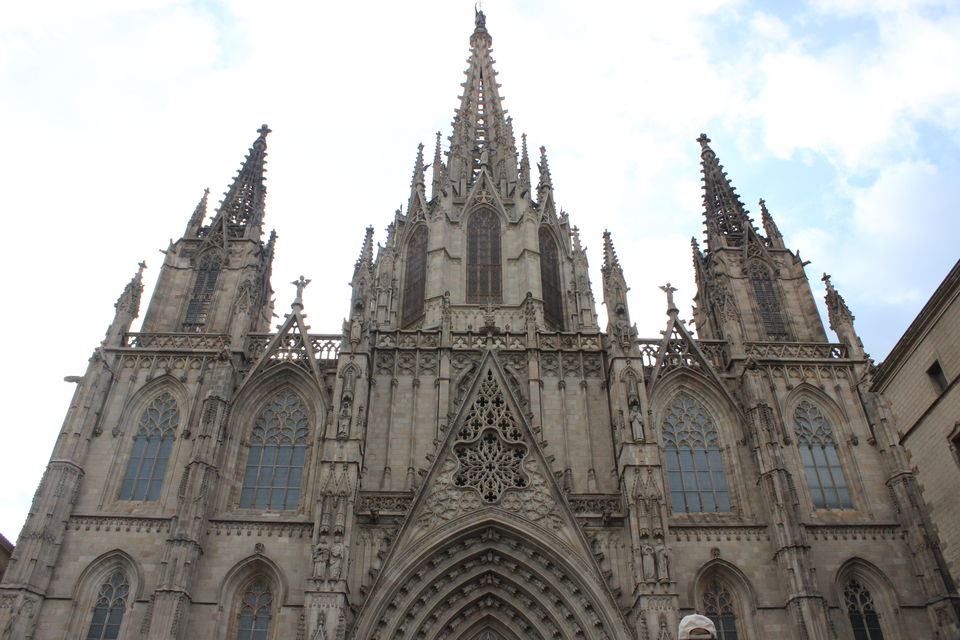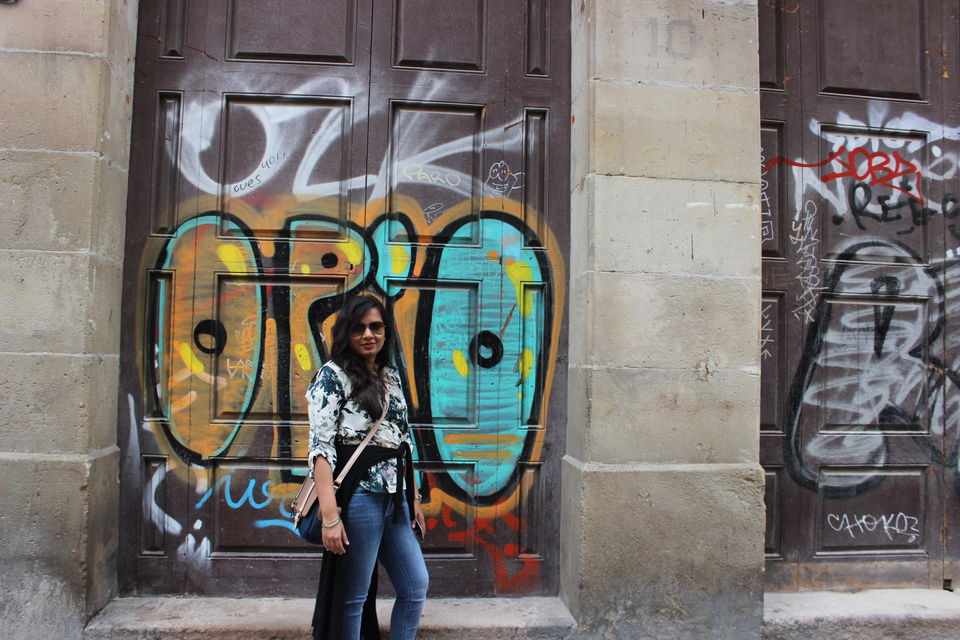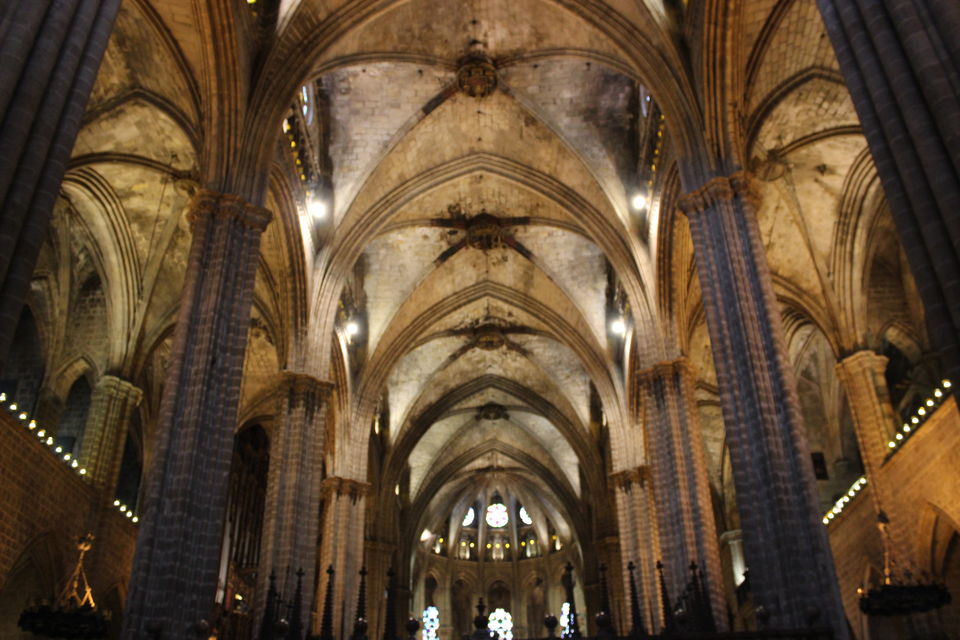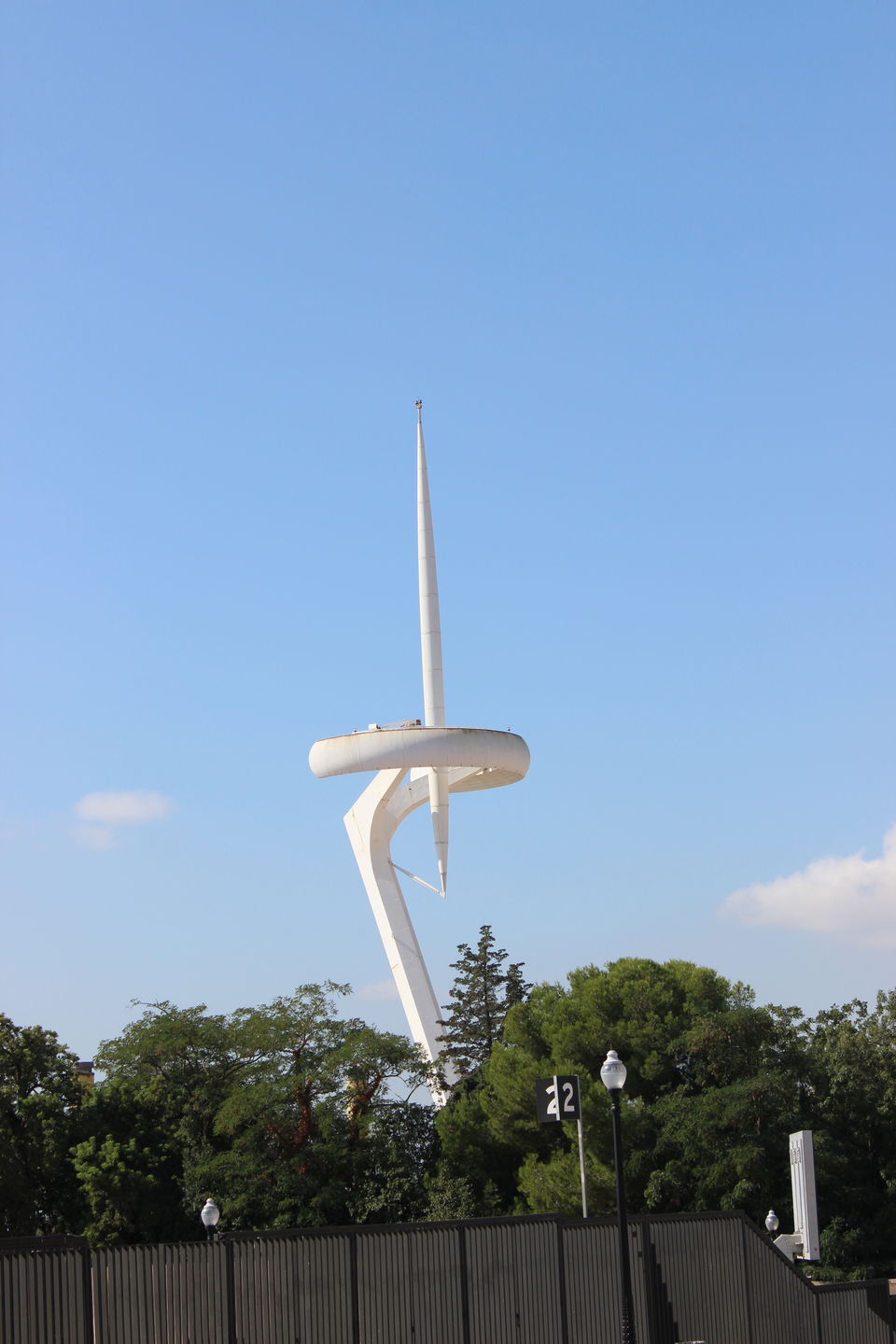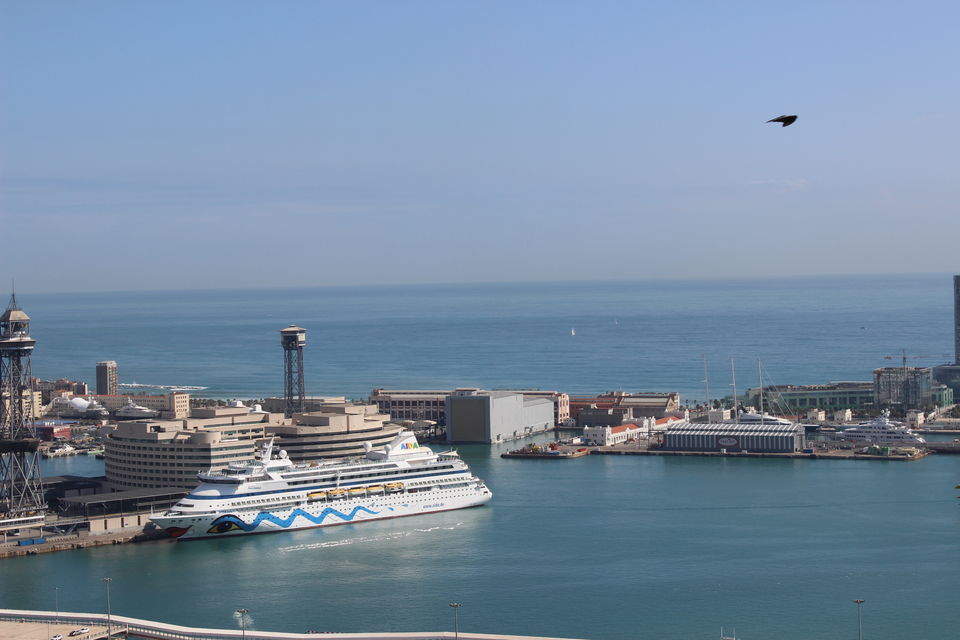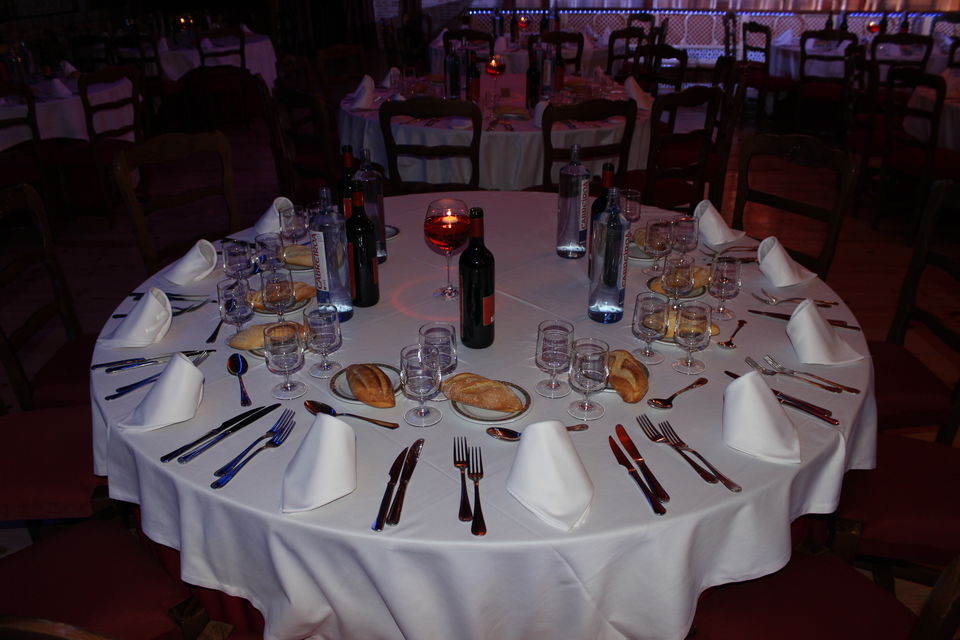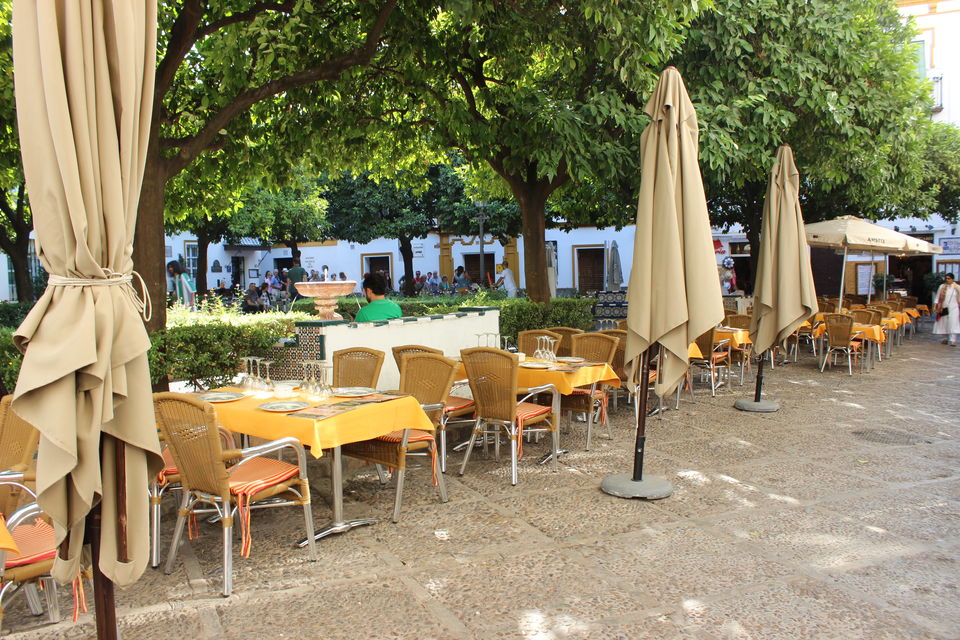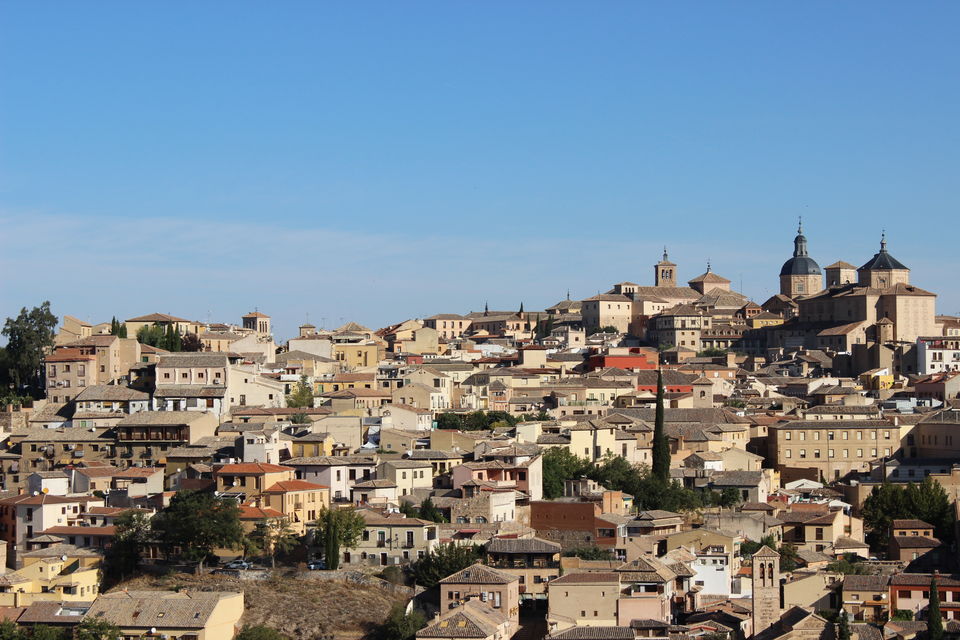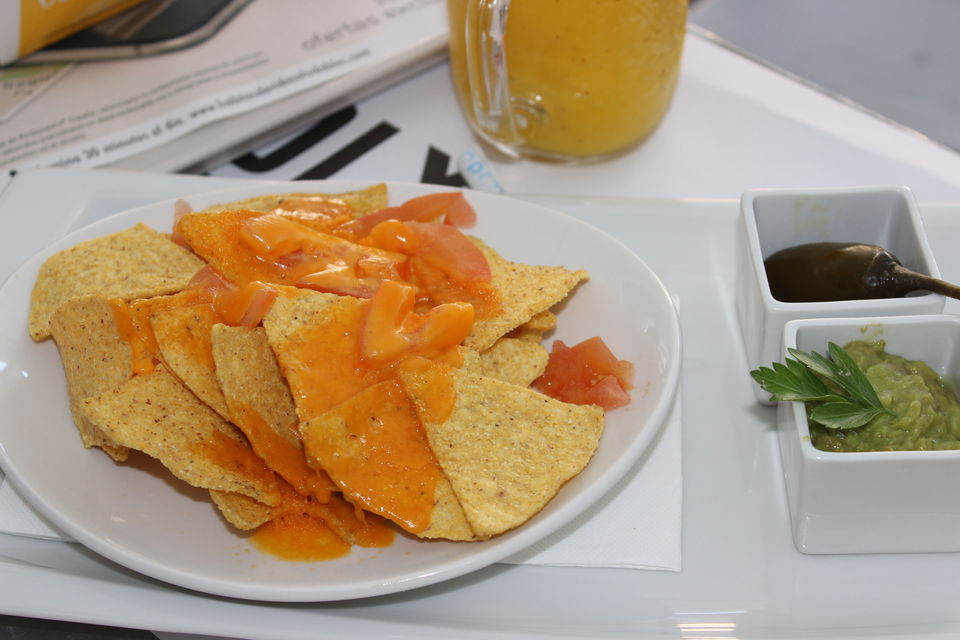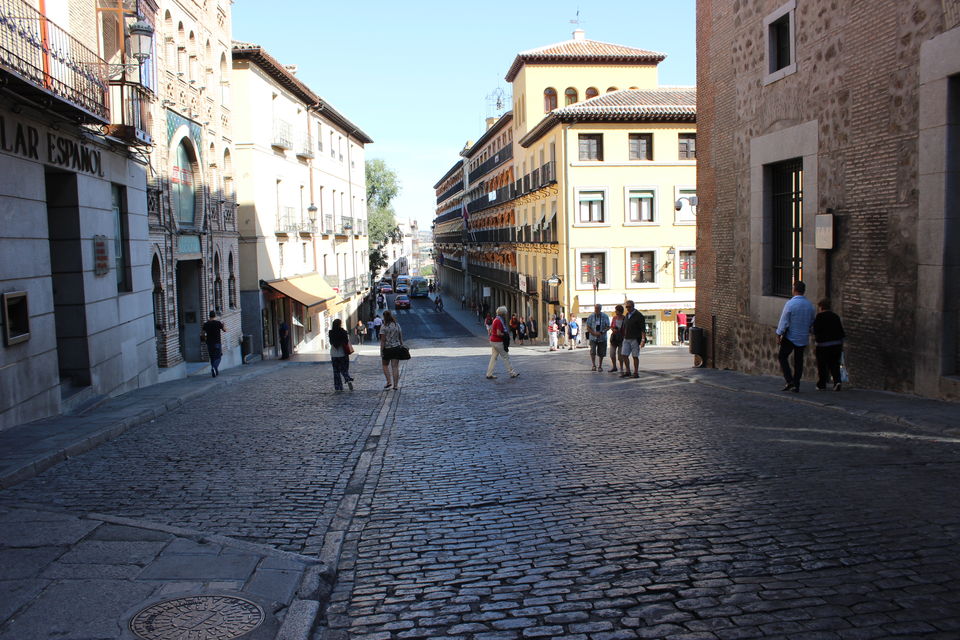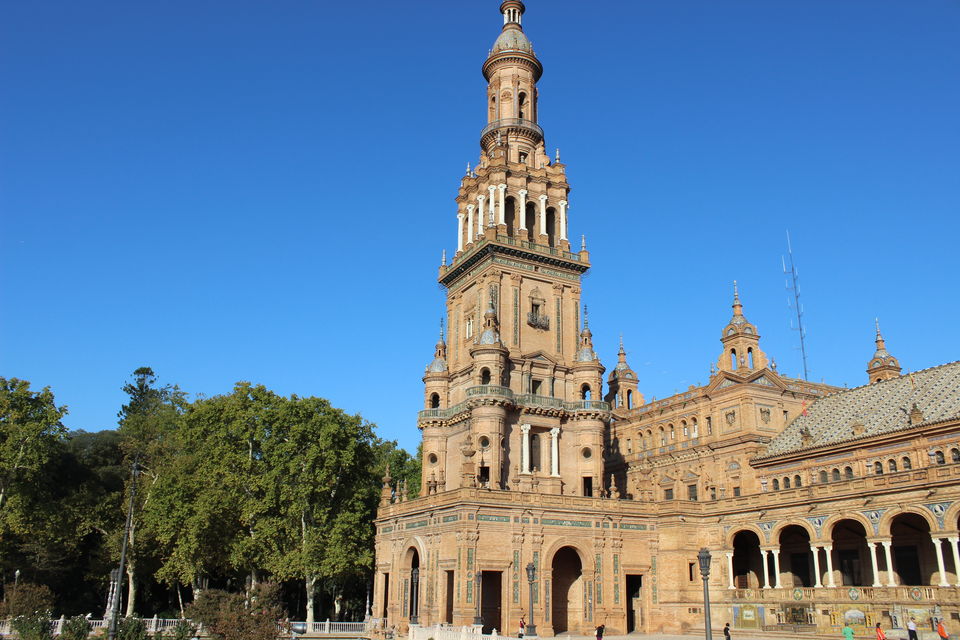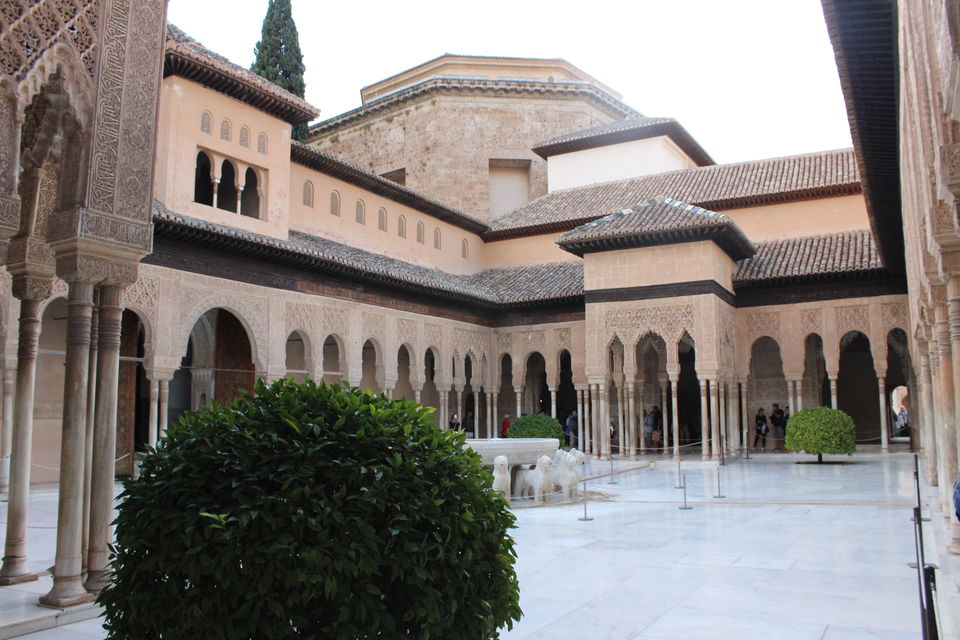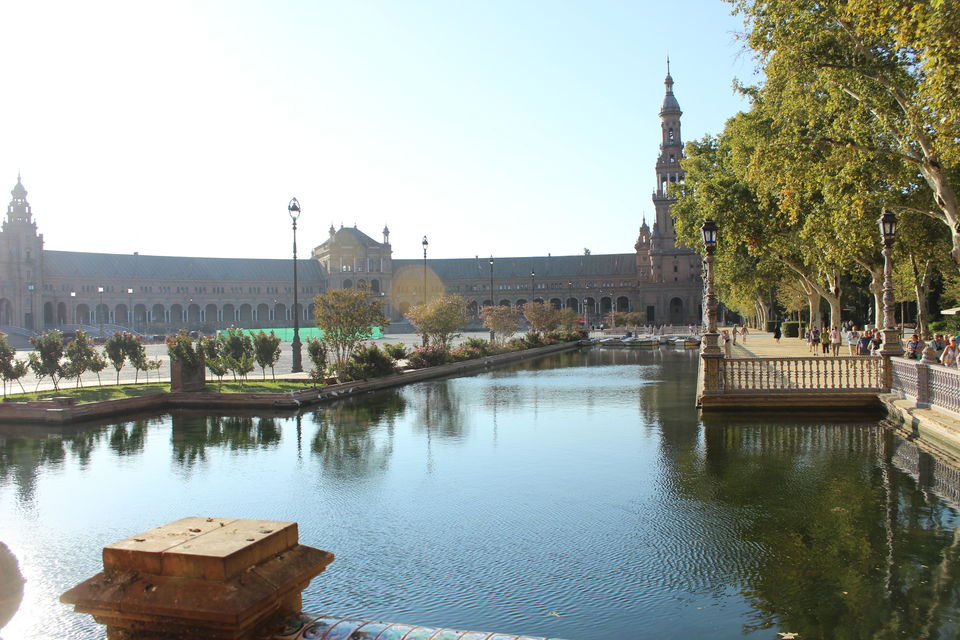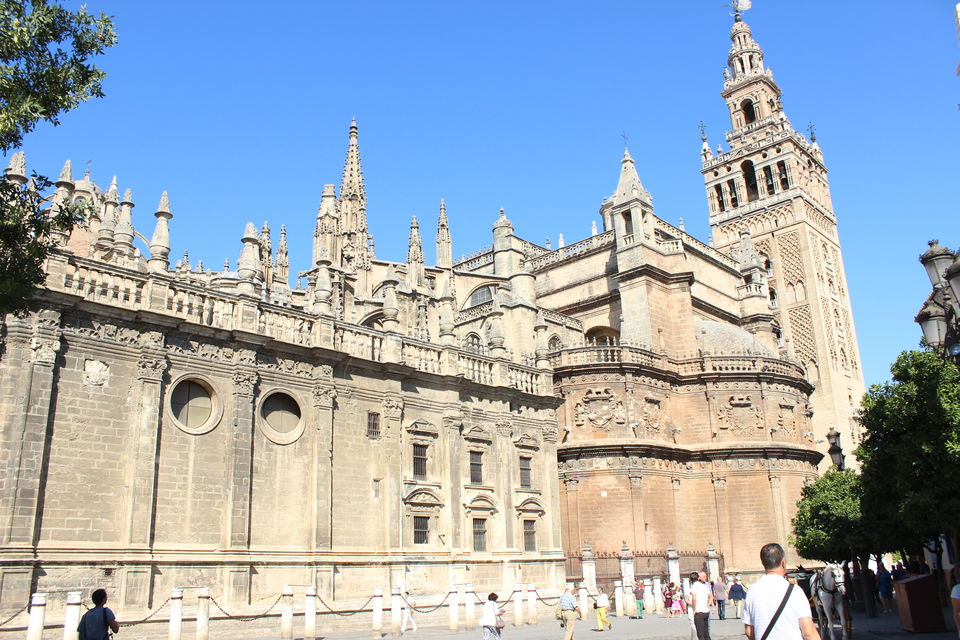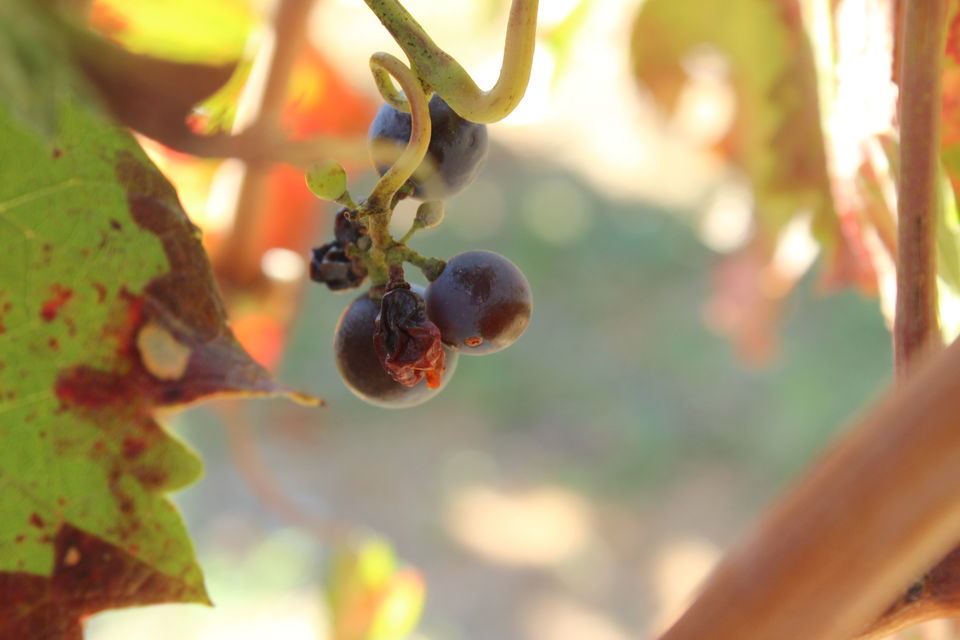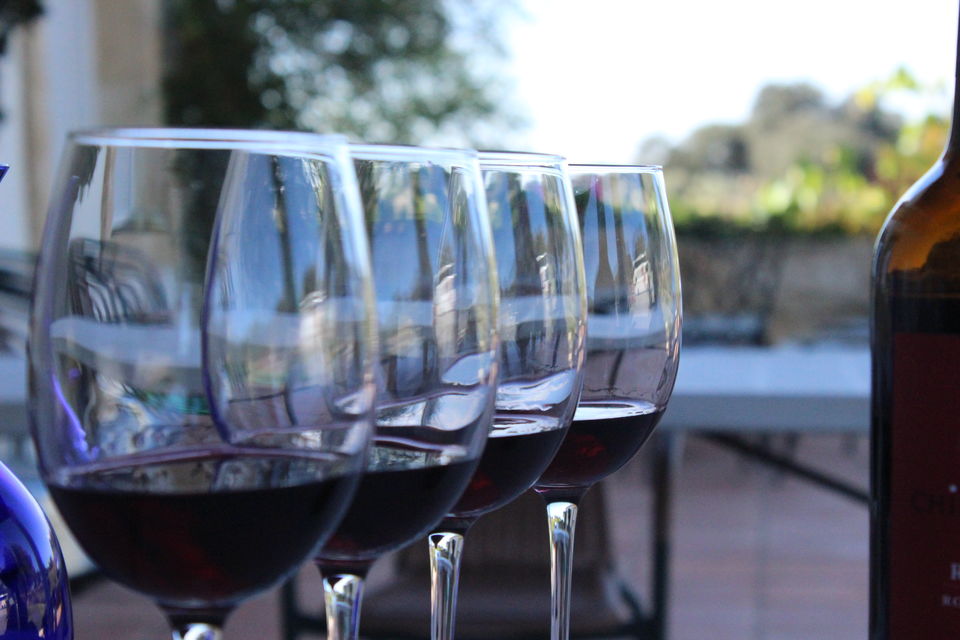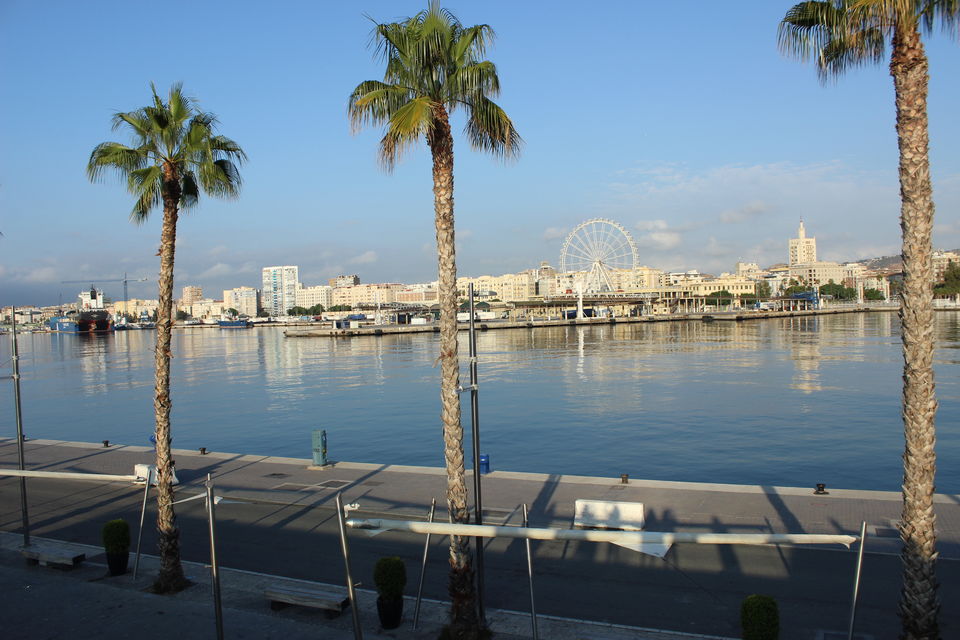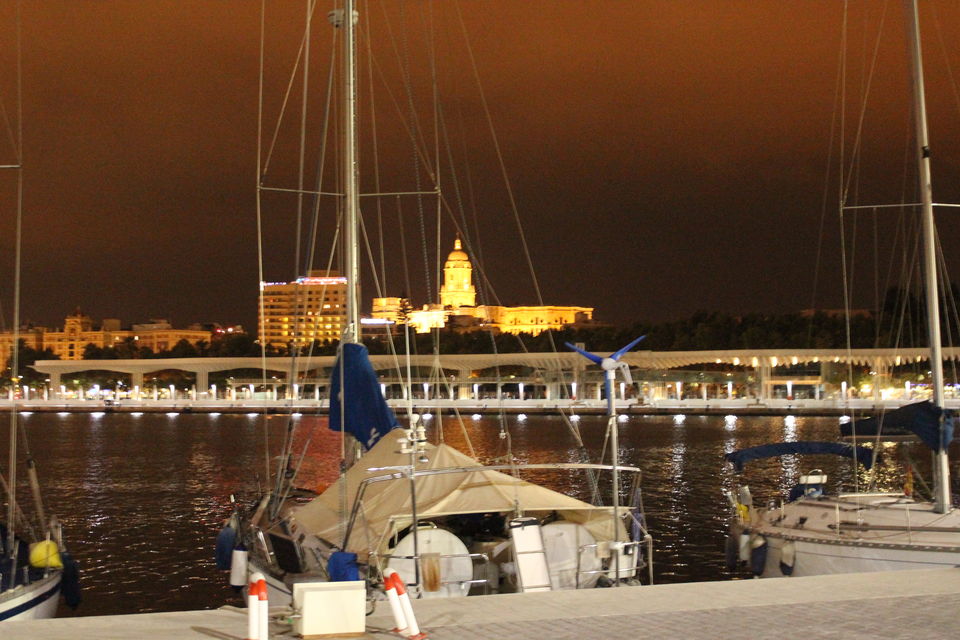 Spain was my first time in Europe. The desire to visit Spain came through from the Bollywood movie "Zindagi na milegi Dobara ( this shows how much we are influenced by Bollywood). So in 2015 We decided to visit Spain in September.It took around 1 month to choose the destinations and places to visit in the City. Finally I decided 10 days to spend in Spain across 7 cities.
Day 1/2 - I landed in Madrid. Beautiful Capital City. I would call Madrid as Royal City with beautiful buildings and architecture. The must do activity is wandering around the beautiful street and sit in cafes to chill out with Tapas and Sangria. The places to visit are the museums , Royal Palace and Plaza de Sol. We decided to watch the Flamenco Show in this City.
Day 3 - On Day 3 we moved to Cordoba via Toledo. We stopped at Toledo for an hour which is the city of three cultures - Arab , Jews and christians. Toledo preserves an artistic and cultural legacy in the form of churches, palaces, fortresses, mosques. It has been declared as World's heritage site . We finally made move to Cordoba another beautiful City of South Spain. The beautiful street and walking around to get the real Spanish flavour. The places to visit is the Mosque of Cordoba converted to Church and the Roman Bridge.
Day 4 - From Cordoba we moved to State of Andalusia, Seville. A magnificent city full of architecture beauty. Wandering around the plazas, drinking wine and enjoying the beauty of the city. The real beauty of Spain lies here. The Alcazar of Sevilla is the most famous tourist spot. It is a royal palace influenced by moorish culture. Long courtyard, beautiful tiling and ceilings. The Another must place to visit is the Cathedral of Sevilla inspired by gothic architecture.
Day5/6 - From Seville we moved to Malaga. Firstly the road journey is breathtaking. The 4 hours drive is is just more than beautiful. You would not want to miss a second looking around even if you are tired. Malaga is the beautiful beach city of Spain. Drive to Puerto Banus a super fancy port with Yachts. Beautiful restaurants, food stall. The beaches are clean. We were able to find a Pakistani restaurant serving Indian food which made our day. These two days were to sit beside the Mediterranean sea and do nothing Just relax. Wandering around the narrow streets and eating Tapas and soaking Sun. Malaga is also the birth place of Picasso. Beautiful Street arts which makes you getting lost in the city. Street Music, Flamenco dance which makes you so occupied.
Day 7/8 - From the beautiful beach city we reached the next destination - Granada. The drive through mountains and plains with small villages passing through .. Astonishing beauty of country side. This drive reminds me of the movie Zindagi na Milegi Dobara. I just loved Spain. We decided to stop over at one of the wineries to do some wine tasting. Granada is another beautiful mountain city of Spain. Walking around the whole city, local shopping in which we spent our day. If you are vegetarian, it might be difficult to search for food without meat, pork , ham. Basically you will have to depend on lot of cheese,potatoes ,nachos or if you find vegetarian falafal. The language spoken is only Spanish, hardly people know english. Alhambra is the spot which is famous in Granada. A beautiful Palace. This Palace reminds me somewhat of Udaipur. From the hotel balcony you can view the snow covered Sierra Nevada Mountains. The next day i decided to relax and just wander around the city. In the night we visited caves to watch the flamenco dance performed by local hippy.
Day9/10 - We took a flight from Granada to Barcelona. So here comes the Bohemian City " Barcelona". A city that never sleeps. You will find small indian world in Barcelona selling post cards and souvenirs. The La Rambla street which you can walk day and night which you wish never ends. The street performers , eccentric music, handsome spaniards, beautiful cafes and everything to keep you top of your mood. Barcelona is a city which I have a desire to visit again and stay over again and again. Tapas , Paella and Falafal to eat. The beautiful ancient gothic architect buildings, fascinating building of Gaudi , hippy graffiti. I can write more and more on Barcelona. The famous Sagrada Familia, Cassa Battlo , Cascada Fountain and Royal Chappel places to visit in Barcelona if you adore architecture. Barcelona is a place which you would never wish to leave. The night life , bars , cafe , beach, sea everything to make fall in love with yourself. I will come again Barcelona.
Spain is all about timeliness country side views, blue beaches, amazing night life, diverse culture , dazzling scenery. I missed on Ibiza and Valencia probably next time.