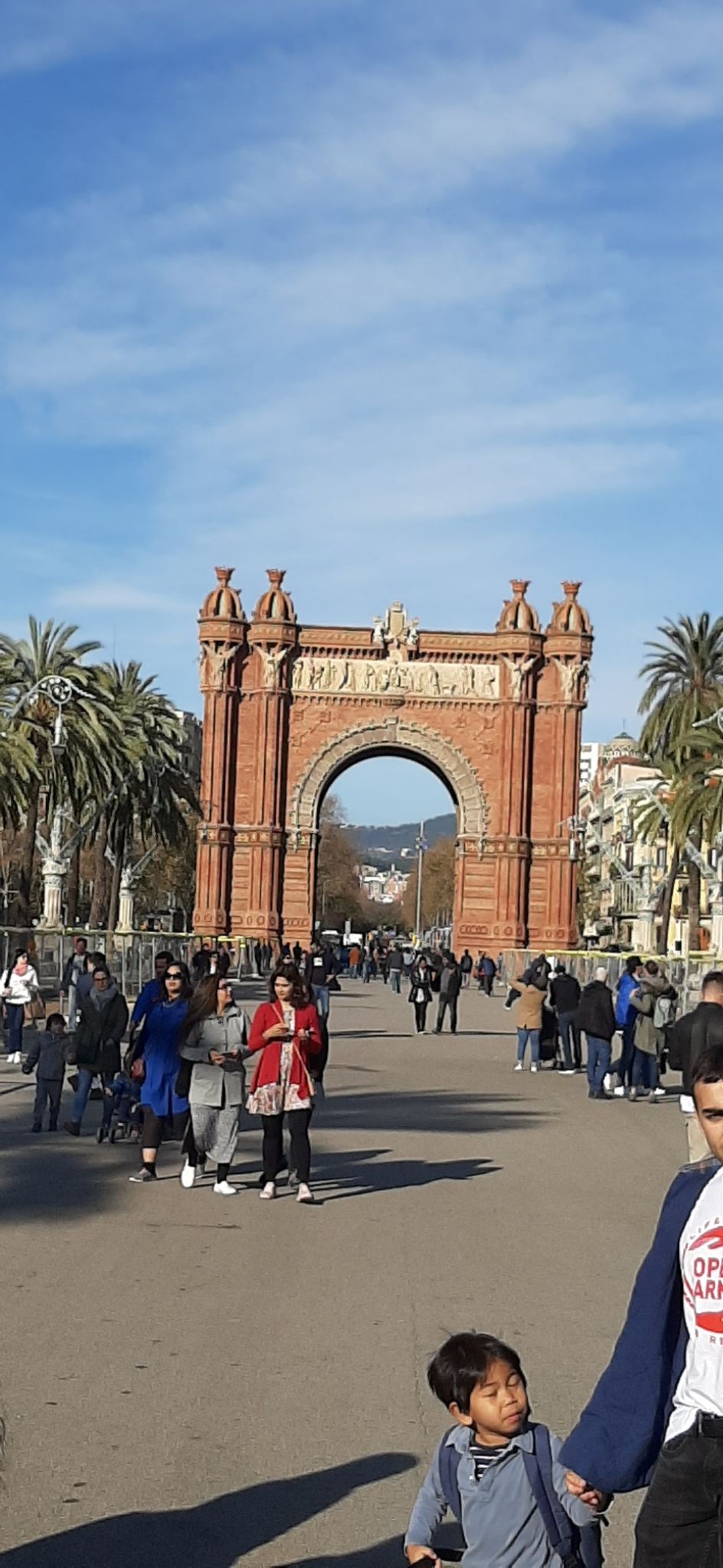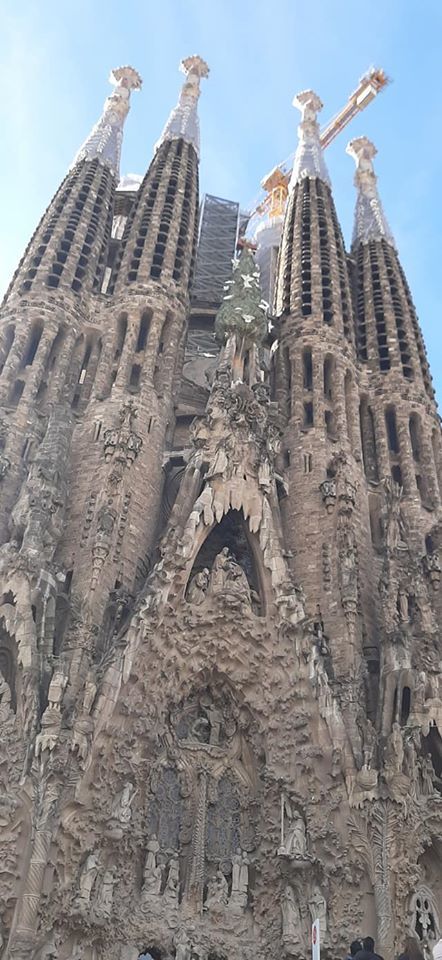 Are you longing to see a country around the Mediterranean Sea? Target Europe and I guarantee there is nothing compared to Spain. Well, there are various reasons why Spain comes to mind before any other European country. Ideas are plentiful, but the best to conclude is of course the sunny sky, alluring architecture, friendly people, and palatable food and of course the many fun things you can do while you are on a Spanish sojourn.
My recent visit to Spain has enlightened me on various facts, and I can confidently comment on certain places, which could be covered with 10 – 14 days. Check the calendar, decide on the hotels and finalize your tour plan, keeping in mind you cover the best places in the minimum possible time devoted for the trip. There could be many others on the list, but the following will definitely be the best framed in your Spanish jaunt.
1. Madrid: Start your journey with the capital city of Spain, and the third largest city of the European Union. There are a lot many thing you may do while in the city. Choose a hotel that will be in the proximity of Gran via, or any other place near the metro station, where commuting will be the easiest. If you are a soccer fan, never miss the stadium tours of Santiago Bernabeu. Madrid, the home club of Real Madrid and Atletico Madrid will attract various soccer fans during the tournaments.
Visit the Royal palace, Prado museum, Retiro park, Golden triangle, bull fighting arena, Plaza mayor, Mercado de san Miguel, Puerto de sol, Paseo del Prado, and hop in the busy streets of Gran via. In fact, there are various day trips you may avail from Madrid. Never miss a trip to Segovia, Avila, Salamanca and Toledo, the UNESCO world heritage site and medieval remains at Spain. Try tapas, drinks and also avail a flamenco show, the gorgeous, vibrant traditional dance of Spain. Best option is to buy online, skip the line entry tickets to various places of attraction and avail the hop on hop off bus tours. Trust me, there's no place so vivacious, so coruscating like Madrid.santigo