Due to the Pandemic the travel industry have been hit hard .Travelling helped me to rediscover myself, made me feel alive. My name is Papiya and today I am going to share with you my travel experience to Barcelona and Provence.
In 2019 ,I made plan to visit Barcelona and Provence .But before my journey I injured my knee( again).No surgery was required this time but I was having difficulty in walking. Still I decided to go ahead with my travel. I went through intense physiotherapy for a month.I was advised to wear brace and take the support of crutch.Though I never dreamt of going on a holiday like this........but I didn't want to cancel it.
My journey started on 13th August .I along with my husband took Turkish Airlines Flight from Kuala Lumpur and landed in Barcelona on 14th August via Istanbul. I required assistance due to my condition .Both airlines and airport staffs were very kind and helpful .Our hotel was near to the airport. The location of the our hotel was amazing .On the left there was a mall, on the right there was a train station and in the front there was a beautiful park. Every morning we used to take train to Barcelona Sants and then go to different tourist attractions.
Day 1, we went to Montserrat ,it was 1 hour train journey to Montserrat from Barcelona Espana station. We took camerella ride to the Monastery . The scenic beauty witnessed during the journey mesmerised us .Once u reached the Monastery the breathtaking taking view of the place will be in your mind forever.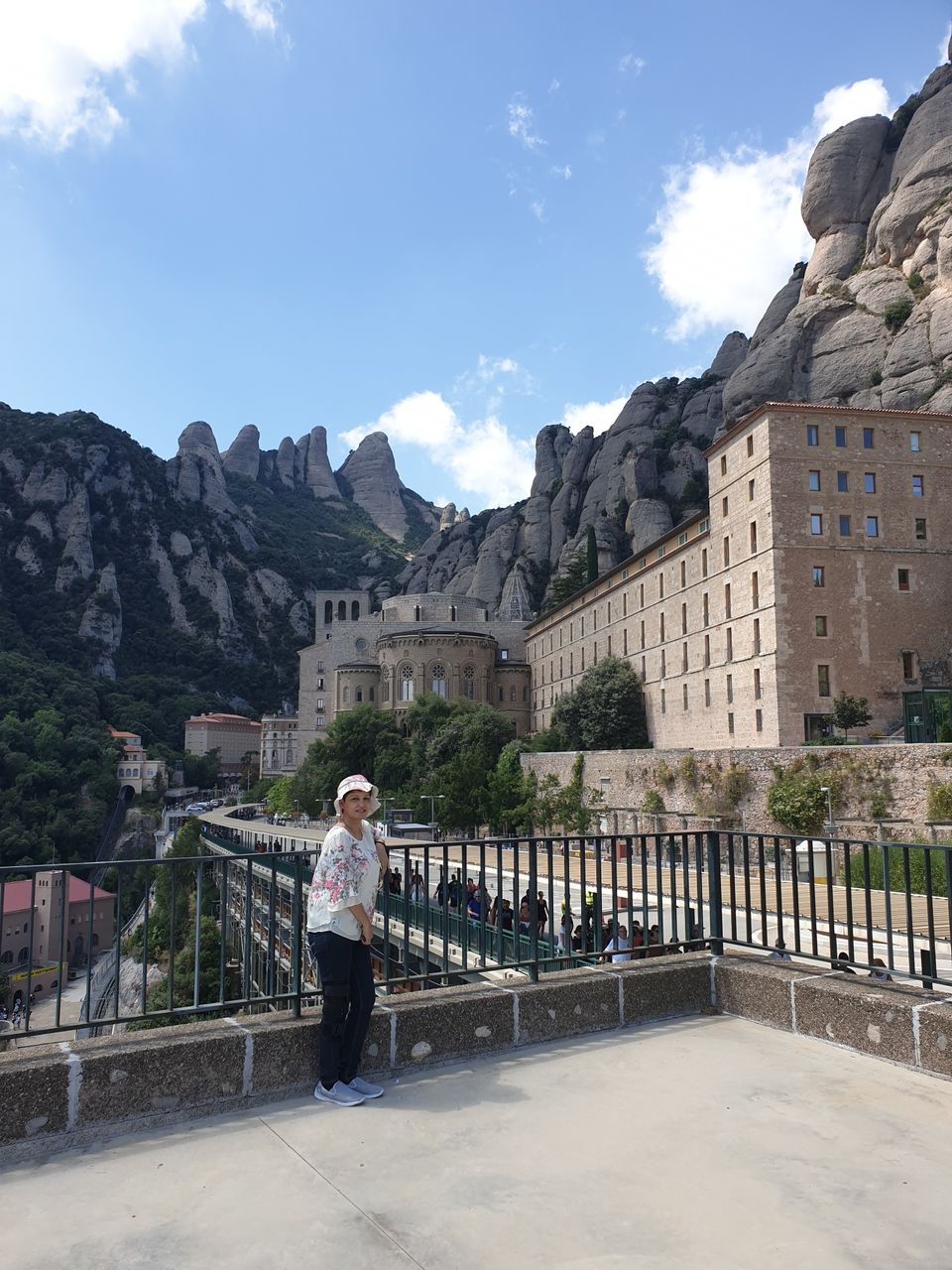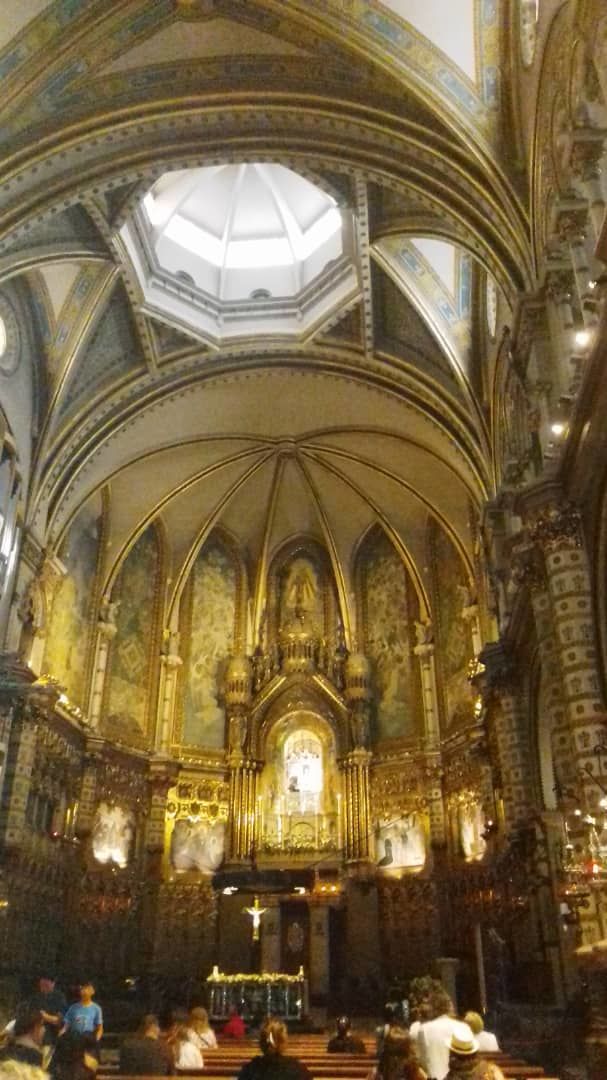 Next day we went to Camp Nou (FC Barcelona). That included full tour of the stadium, museum ,players room etc. My husband was very excited visiting the camp .Later that day we went for city tour in hop on hop off bus( best way to see the city).We made short visit to some tourist attractions . Barcelona is full of life and full with tourists.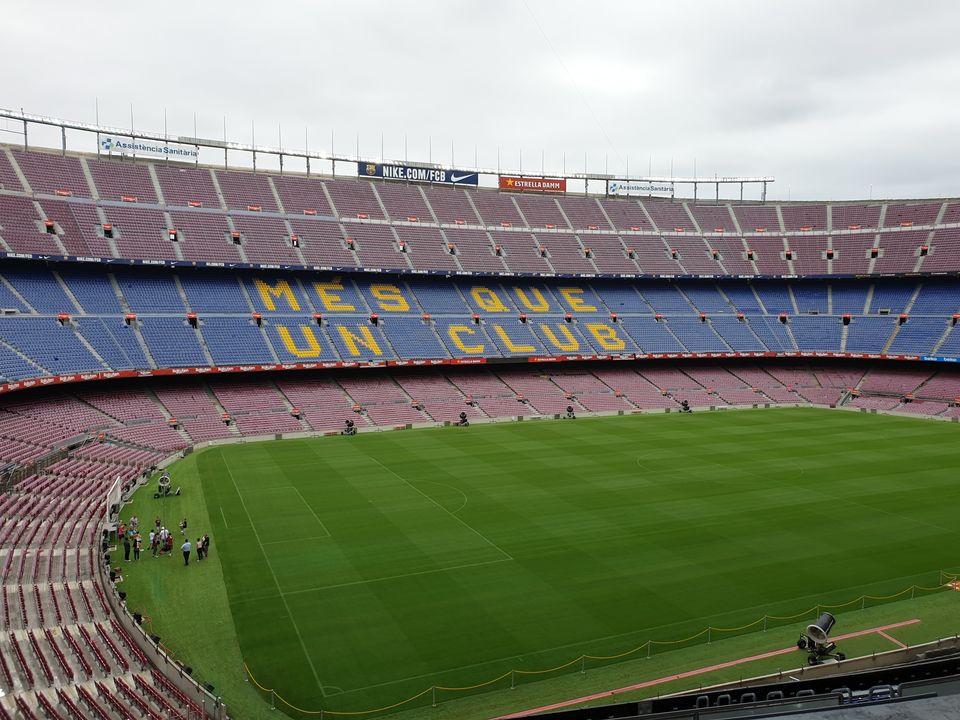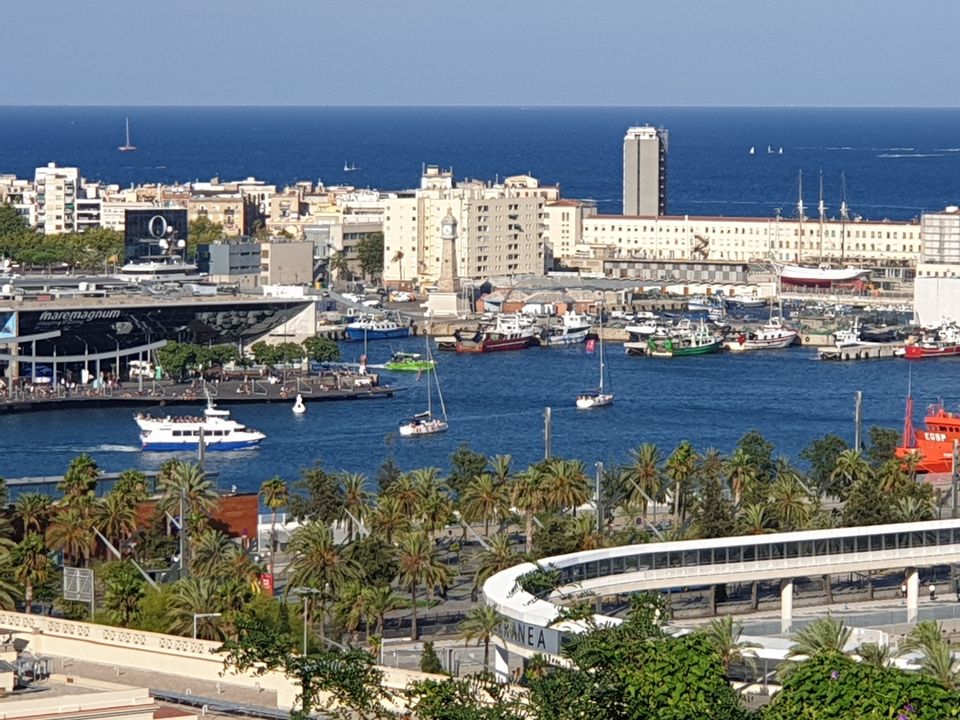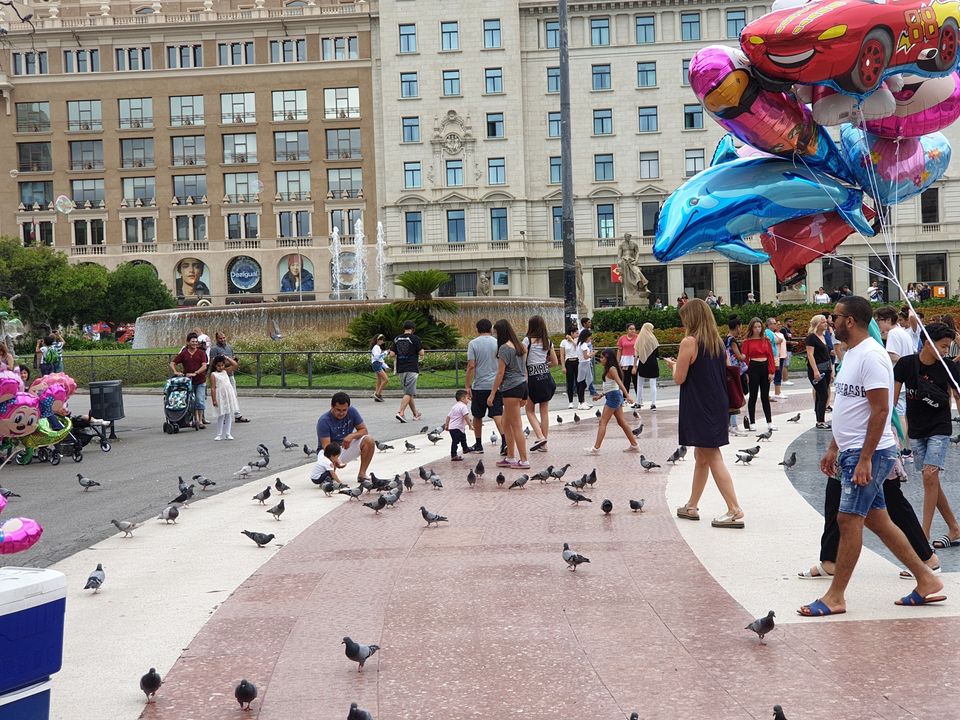 Last day ,we visited Sagrada familia I was sincerely touched by it's beautiful architecture .The construction of the Sagrada Familia is still going on .If you are going during peak time then you have to book your tickets days before either online or through tourist agencies.Later we went for souvenir shopping and strolled around La Rambla.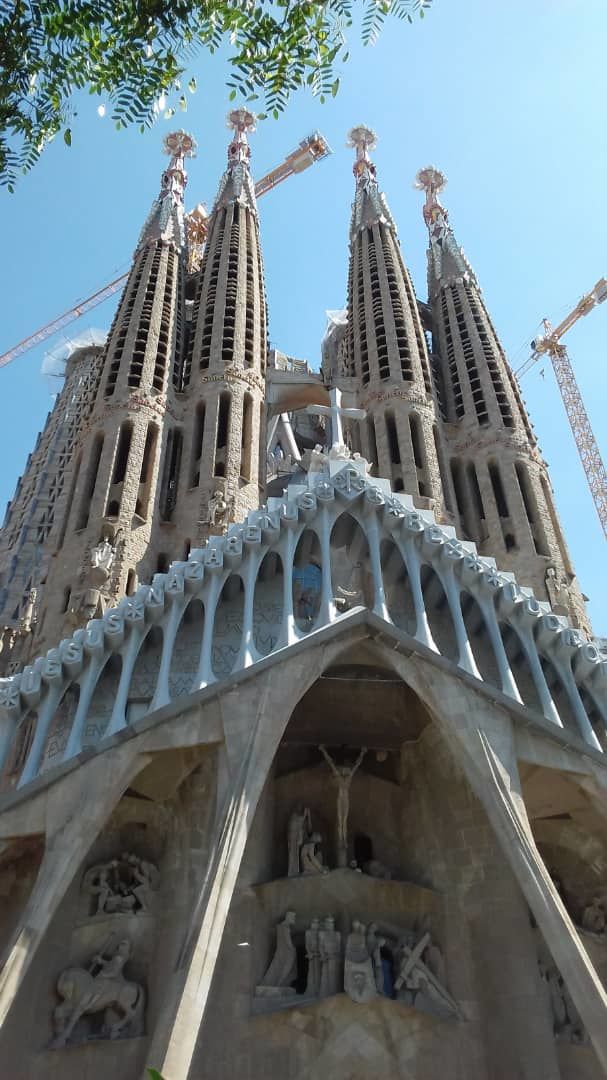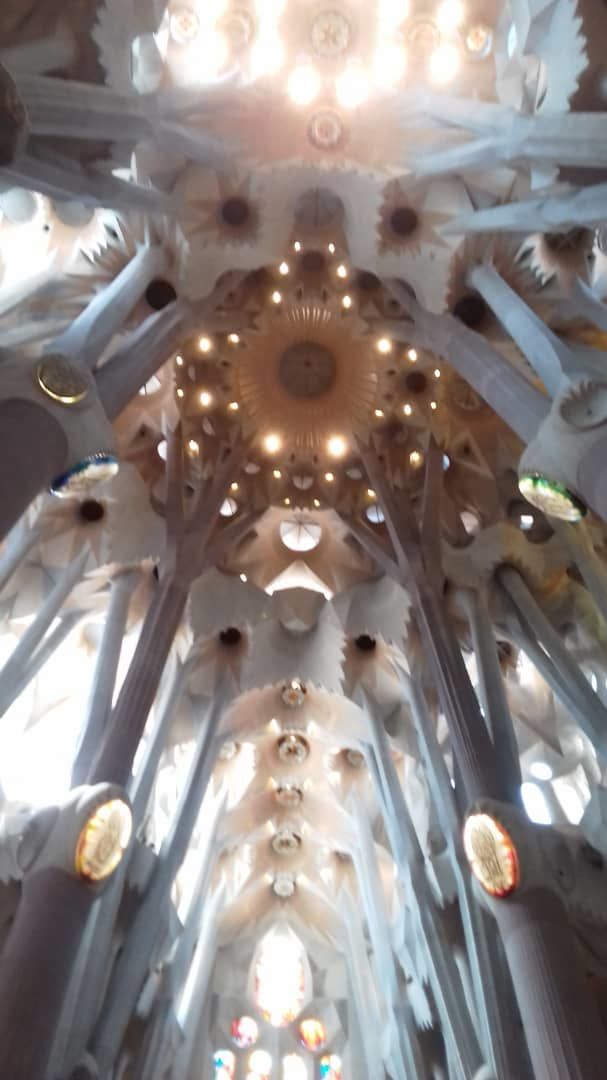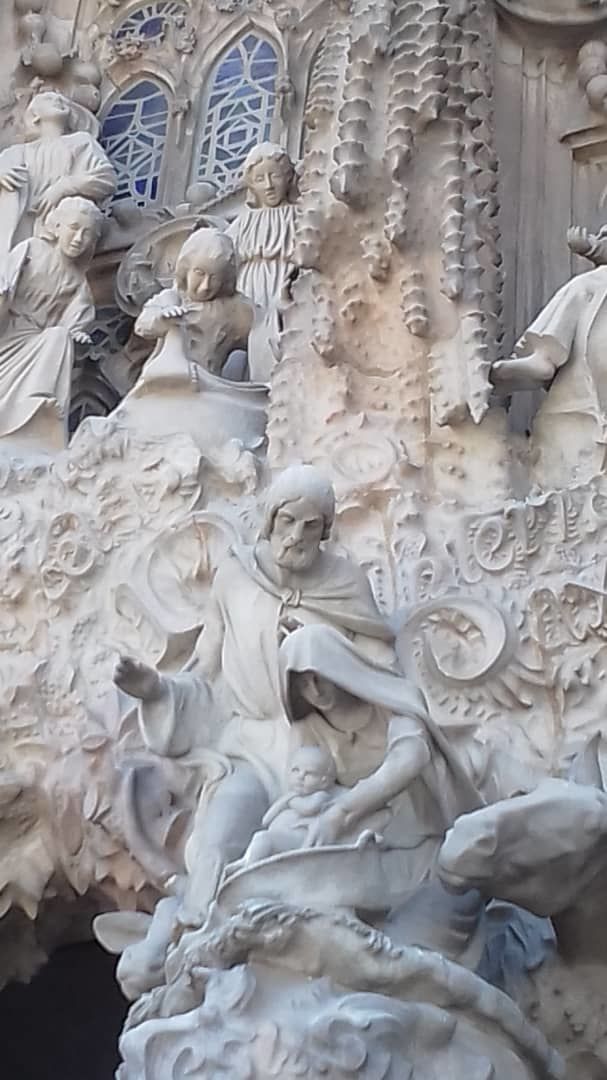 There are many tourist attractions in Barcelona but due to my condition I limited my visit to selected places only to prevent myself from getting exhausted .Infrastructure of tourist attractions in Barcelona are disabled friendly and people are very helpful . I went to Barcelona during peak time, so things were bit more expensive. One fun fact,I paid 1 euro for bottle of water and 1 euro also to use the public toilet.After spending 4 days in Barcelona , we boarded train to Provence.Journey was less than 5 hours. When I reached the Aix Provence station, my penpal and her family members came to greet me. We were dropped at our hotel.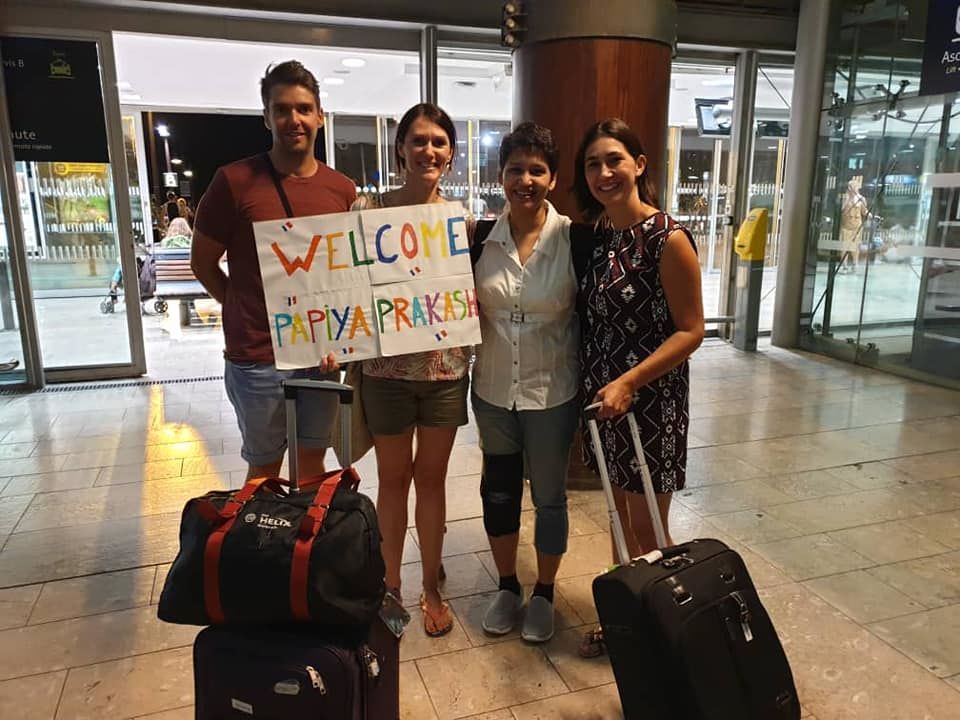 Next day my friend and her husband came to pick us up from our hotel.We went to a beautiful French Cheateau. I was greeted by friendly furkids.Such a calm and relaxing place. We explored the history and beauty of that place then we went city tour of Aix Provence.There were so many fountains all over. I wanted to visit lavender farms but the season was over.Later we went to her aunts house for Dinner. We explored her massive garden and played Petanque(local game) before enjoying french delicacies .We got to taste Pastis( french alcoholic drink).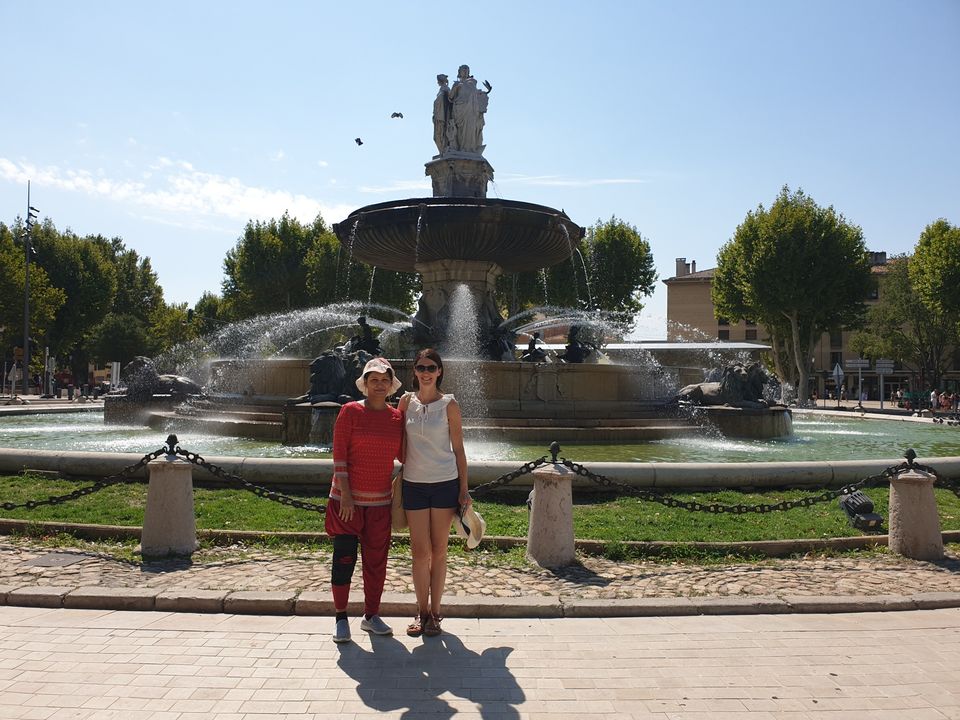 On Day 2nd, we visited the city of Marseilles. We took a train ride to Basilque Notre Dame and boat ride to Calanques de Marseille.Once u reached the top in Notre Dame, you can see the whole city of Marseilles.The boat ride was very enjoyable and refreshing . Marseilles is very happy and relaxing place to visit.Then we visited Palais Longchamp.As it was little uphill,I was finding it difficult to walk with my crutch , my friends carried me up.It was a day to remember.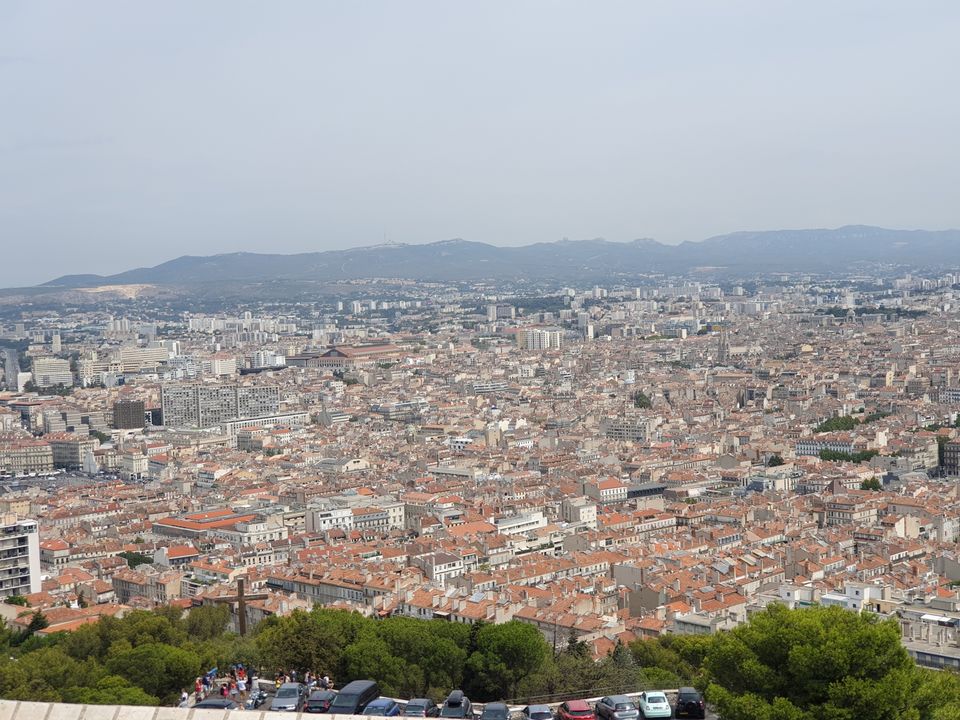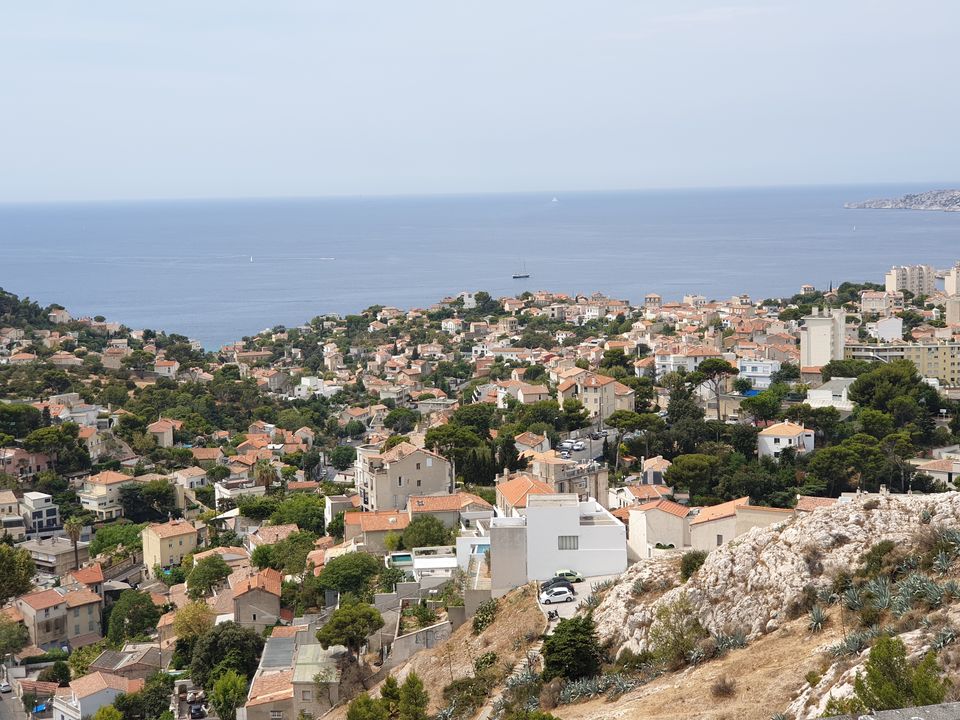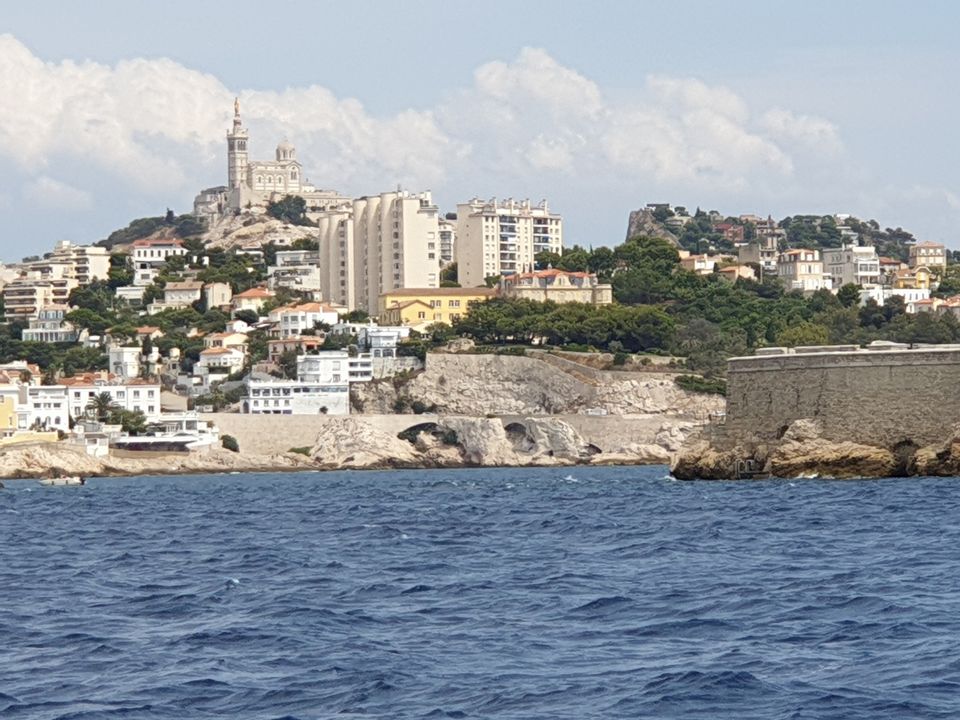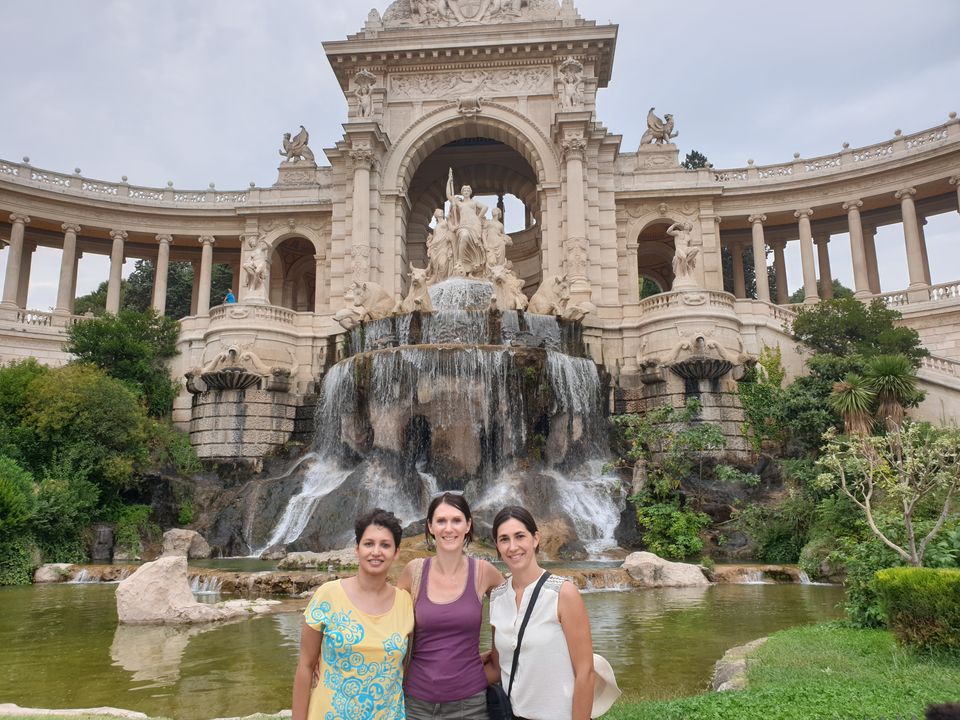 On the 3rd day we went to Llisle sur la sorgue .Beautiful town We had lunch in a restaurant beside the canal. After that we went to the town's bustling market and bought soaps (savan) .Then we visited Le Sentier des Ocres( natural park) . The ochre colour of the large deposits of clay around the village is a visual treat but I couldn't go far as it was difficult for me .Later again we went for dinner again to her Aunts house .I tasted Ratatouille for the first time.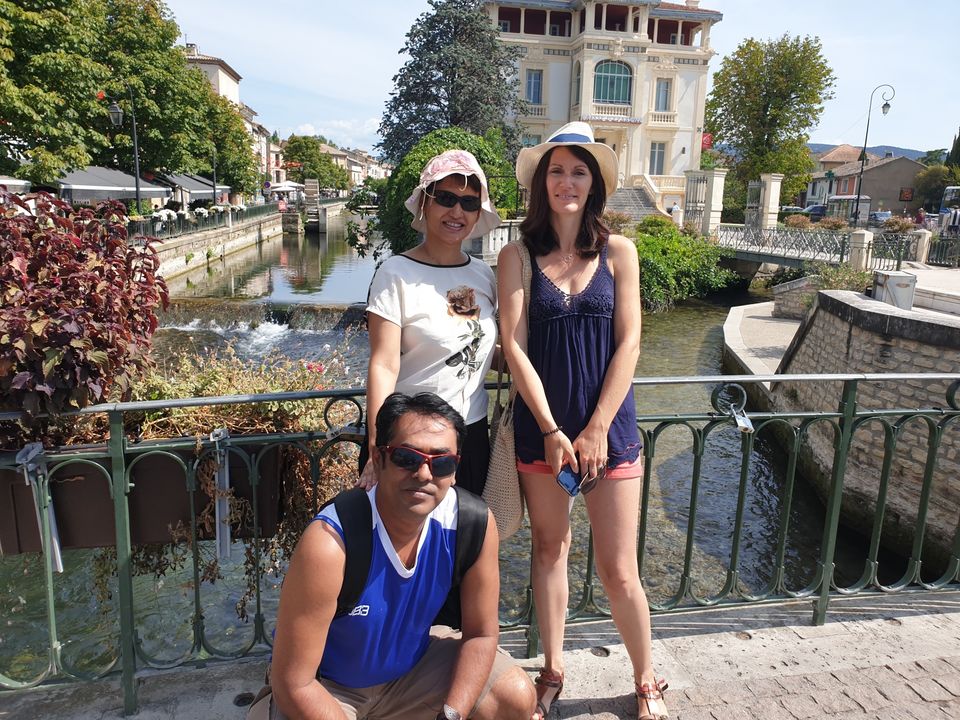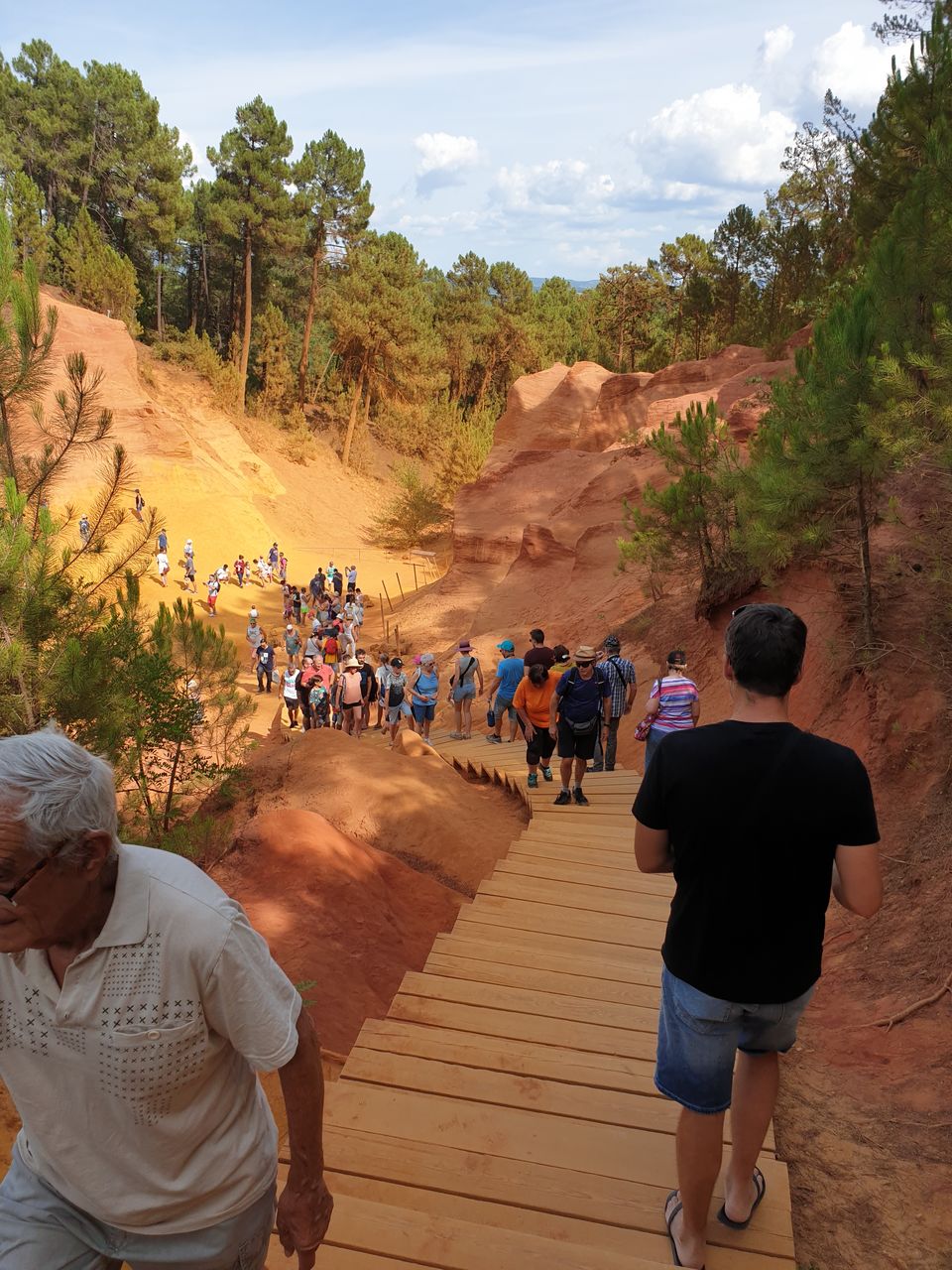 Next day…………….it was time to say goodbye.My friend dropped me off at the airport.The french hospitality was very impressive. It was a short trip.I had my limitations but it didn't stop me from enjoying.I will be always grateful to the services provided and random support which I received during my journey. I just pray ,travel industry flourishes soon again.