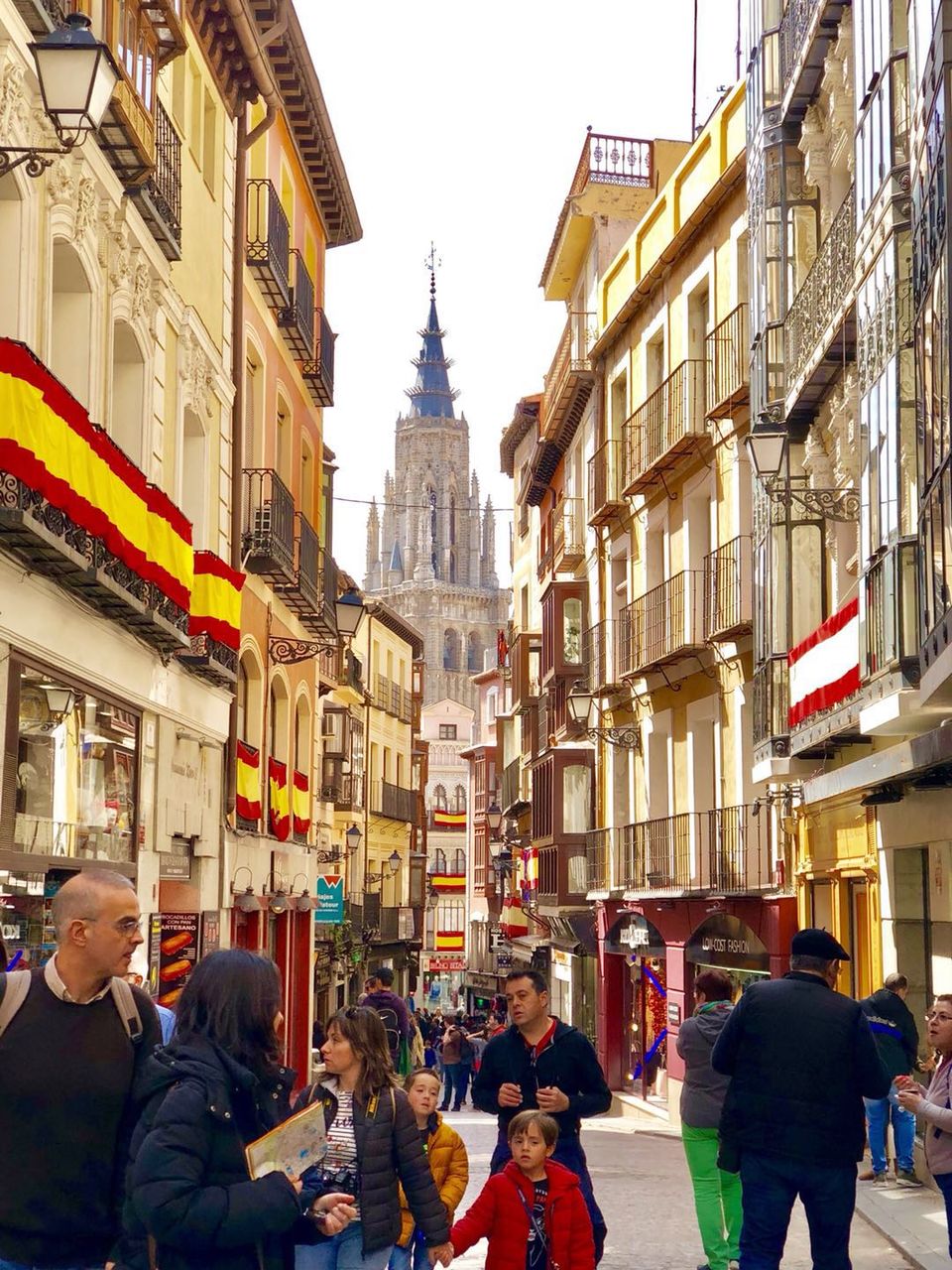 Toledo looks like it came straight out of a fairy tale. The city's religious history of how the Christians, Jews and Muslims converged and intermingled to forge a great society is reflected through it's beautiful architecture.
Today, Toledo is a UNESCO World Heritage Site.
How to get there:
Toledo is closest to Madrid , so you can reach Toledo either by Taxi, Bus or Train. One way taxi from Madrid would cost around €100 while train or bus would cost around €14/person.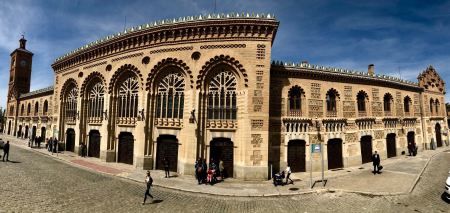 What to see:
1. Alcazar of Toledo
This picturesque fortress is located at the highest point of the city. There is an Army Museum inside the building displaying war weapons from different periods placed in chronological order. Did you know Toledo has a long history in the production of bladed weapons? In fact, the word literally translates to sword blade.
2. Toledo Cathedral
The cathedral is an impressive example of Gothic architecture. The highlight of the cathedral is the sacristy which contains a gallery with paintings by famous artists of medieval times.
3. Monastery of San Juan de los Reyes
The monastery's architecture symbolizes Gothic art along with Flemish influences. The church and cloisters are admirable. This is a pleasant calm place worth a visit in Toledo.
4. Puente de San Martin
This bridge crosses River Tagus and has a pretty interesting story about it's construction. This bridge was my second favorite in Toledo, what was the first? Read the next point!
5. Mirador del Valle
You'll have to take a taxi to reach this point or the hop on hop off bus can take you there as well. You can enjoy the panoramic view of the city from this point and it is absolutely breathtaking. This was my favorite spot in Toledo!
Apart from these must visits, there are many other places you can tour:
1.Synagogue of Santa Maria la Blanca
2. Iglesia de Santo Tome
3. Synagogue of El Transito
4. El Greco Museum
5. Mosque of Cristo de la Luz
6. Castle of San Servando
7. Puerta de Bisagra
8. Iglesia de San Roman
9. Cave of Hercules
10. Iglesia de Santiago del Arrabal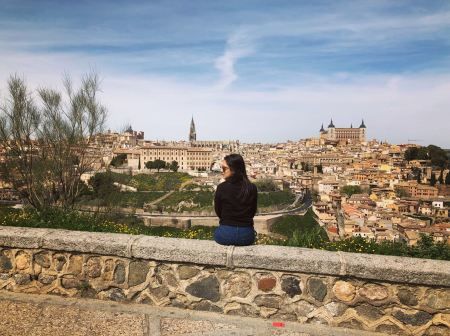 I highly recommend you to visit this city when you're in Madrid. Toledo will definitely put a magic spell on you!