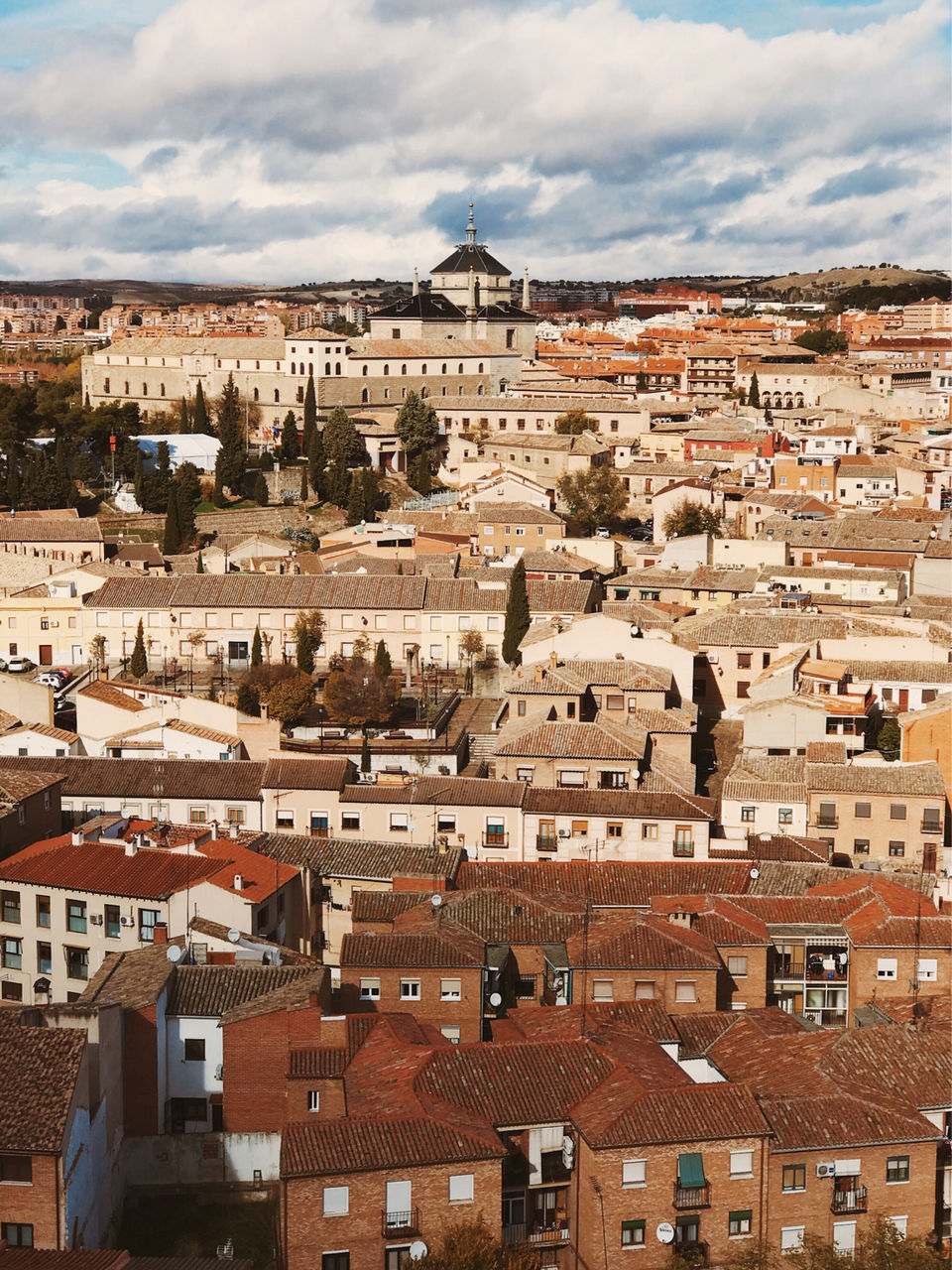 Toledo - the "City of the Three Cultures"
Essentially cultural influences of Christians, Muslims and Jews reflected in its history.
A UNESCO World Heritage Site that you do NOT want to miss.
I made the best decision of my life by taking time out to visit this ancient city. A city filled with centuries - old churches, palaces, hills, and walls dating back to 12-14th century behind which lie a hundred thousand stories that will make you have goosebumps !!
I was in Madrid for training in CAE (Airbus 320 Simulators) and it couldn't get better. Toledo is only a 45 min - bus ride away from the Capital city. Alternatively , one could take the high speed train (AVE) from Puerta de Atocha to Toledo which happens to be the FASTEST (and of course, a little expensive - but worth it) way to reach as it takes around 33 Mins.
What I love about most European Countries is that one can get from city to city in less than 2 hours by bus/high speed trains. It's something that every travel bug would want! This way you get to see so much more especially when you have less time in hand.
So coming back to why I began writing about this trip - Due to lack of time because of my Training schedule , every time I visited a city I only had a couple of hours. So I thought of writing this post for those visiting Toledo (and other Cities in Spain - on the next post) with only a few hours in hand (like me).
So I suggest getting out of the bus/train station and first heading to Plaza Zocodóver . About 2 mins away from here are a series of long escalators that get you high up to the centre of the city, saving you kilometers of walking.
So, Plaza Zocodover is the central point from where one can diverge onto any lane and begin exploring. Almost every European city has a square (centre) filled with lovely cafés, bars and curio shops. This one happens to be one of my favourites!!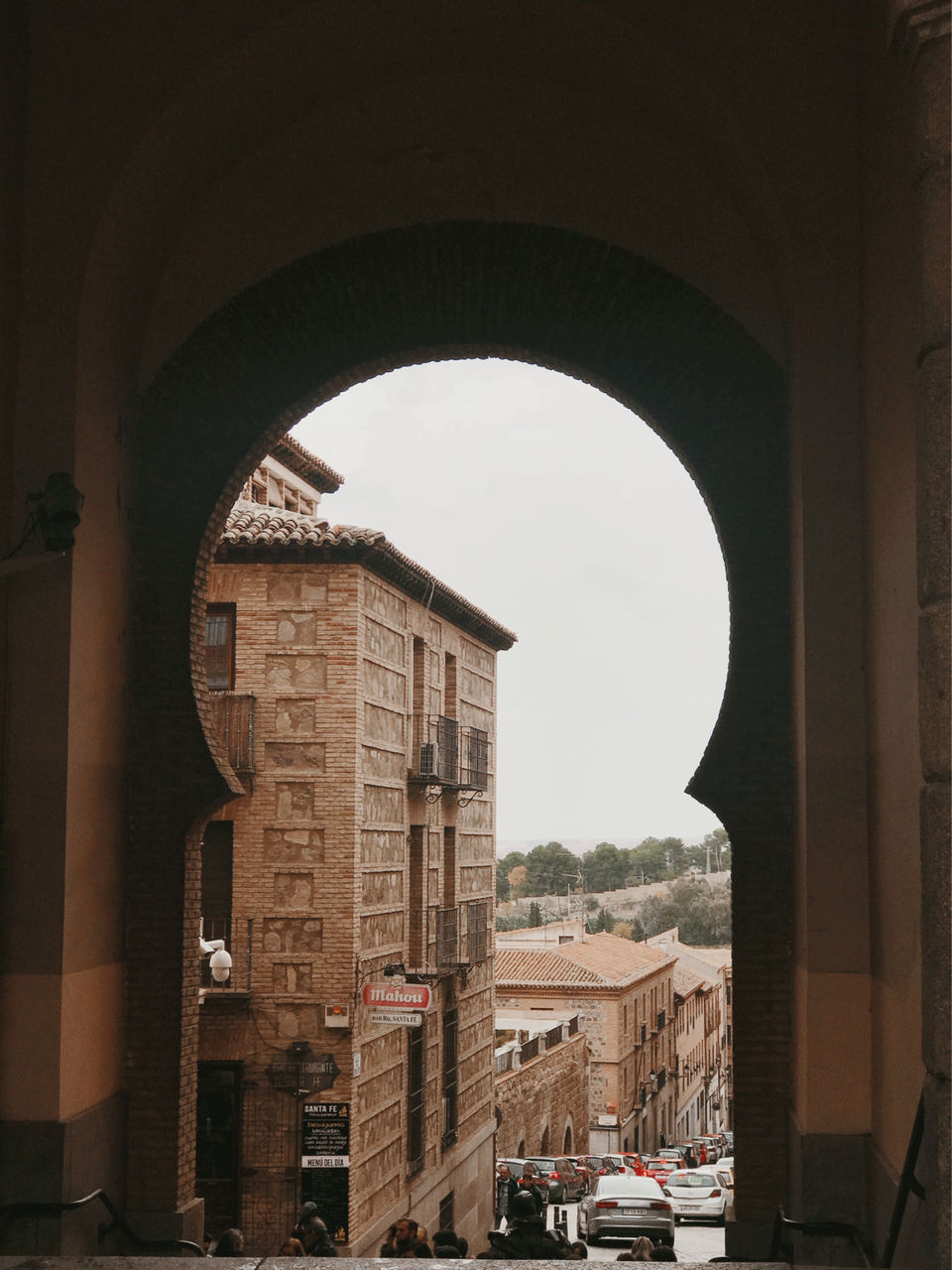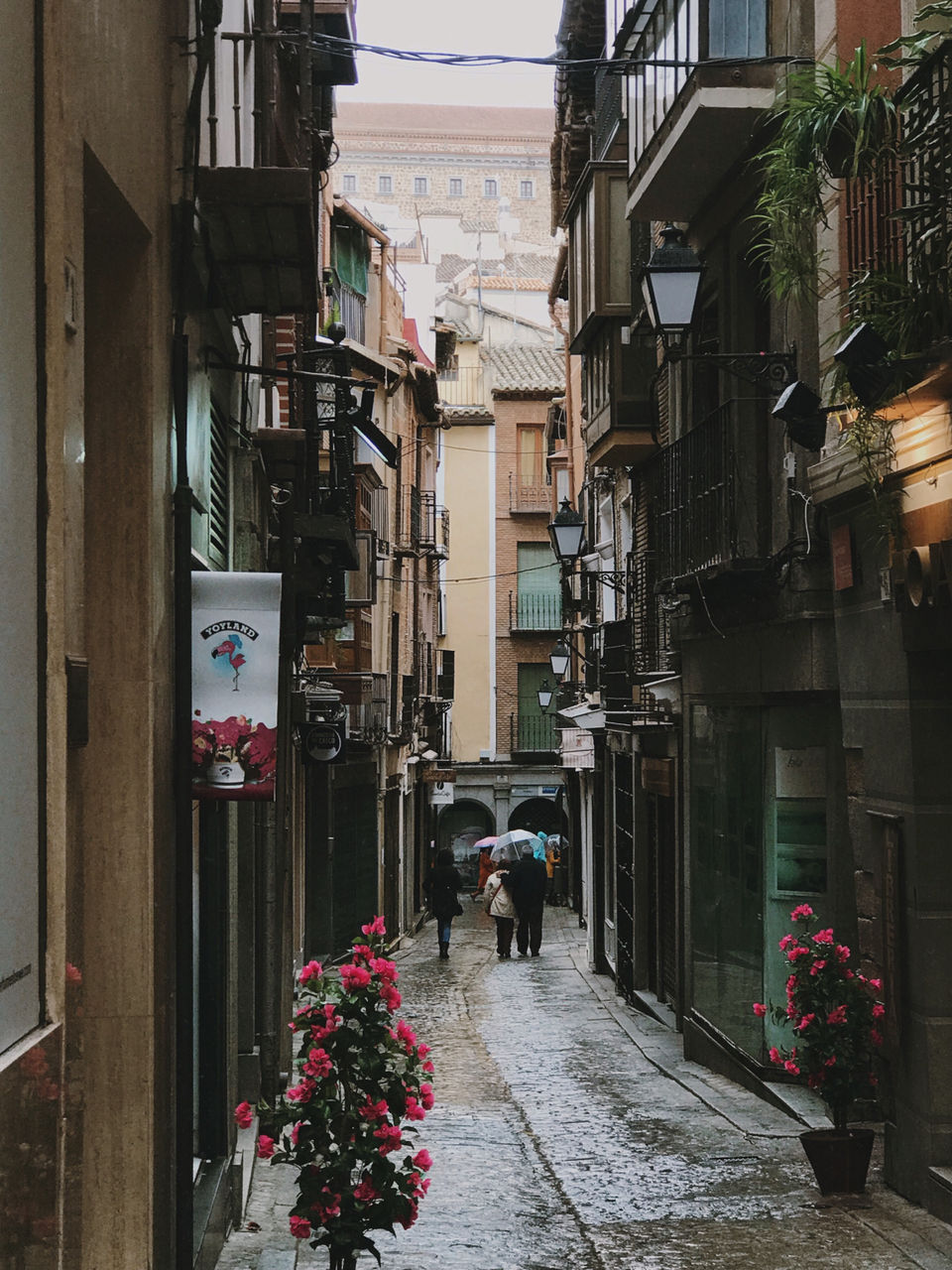 So first things first - I hunted for some good coffee. Luckily I spotted this quaint café called 'El Trebol' at the end of one of the lanes. I devoured on some 'Caramel Mazapan Flan' with a 'Cortado' .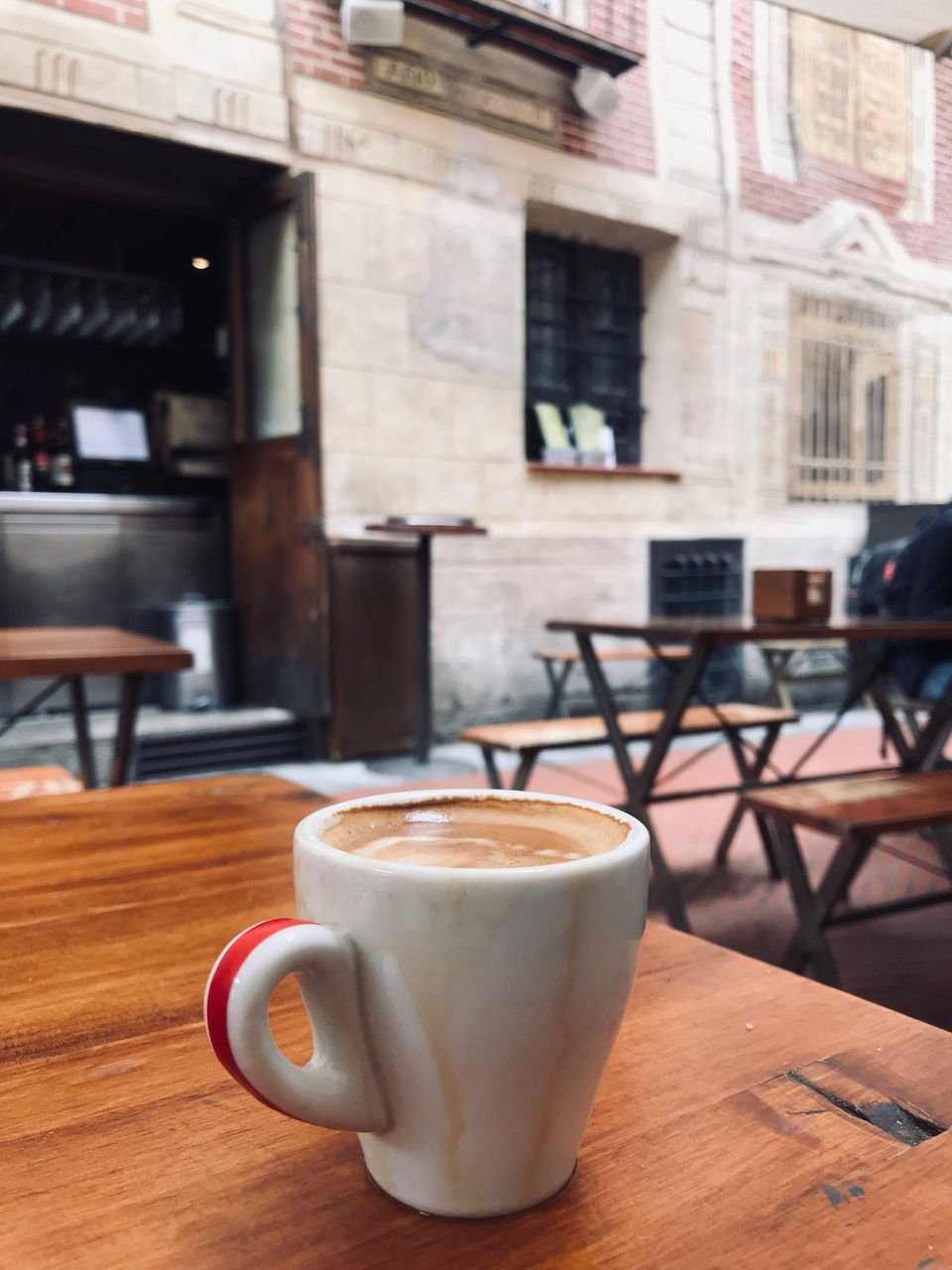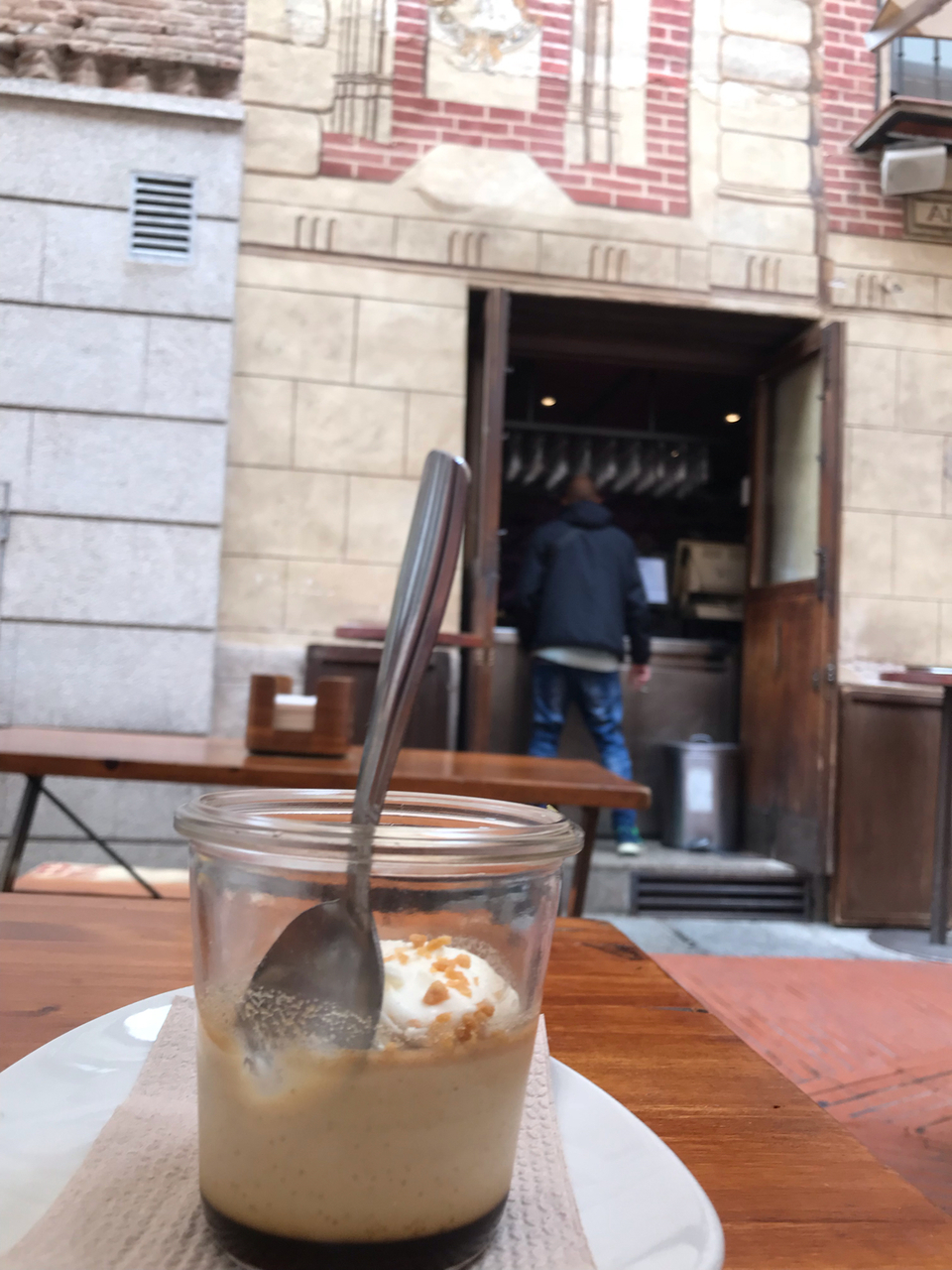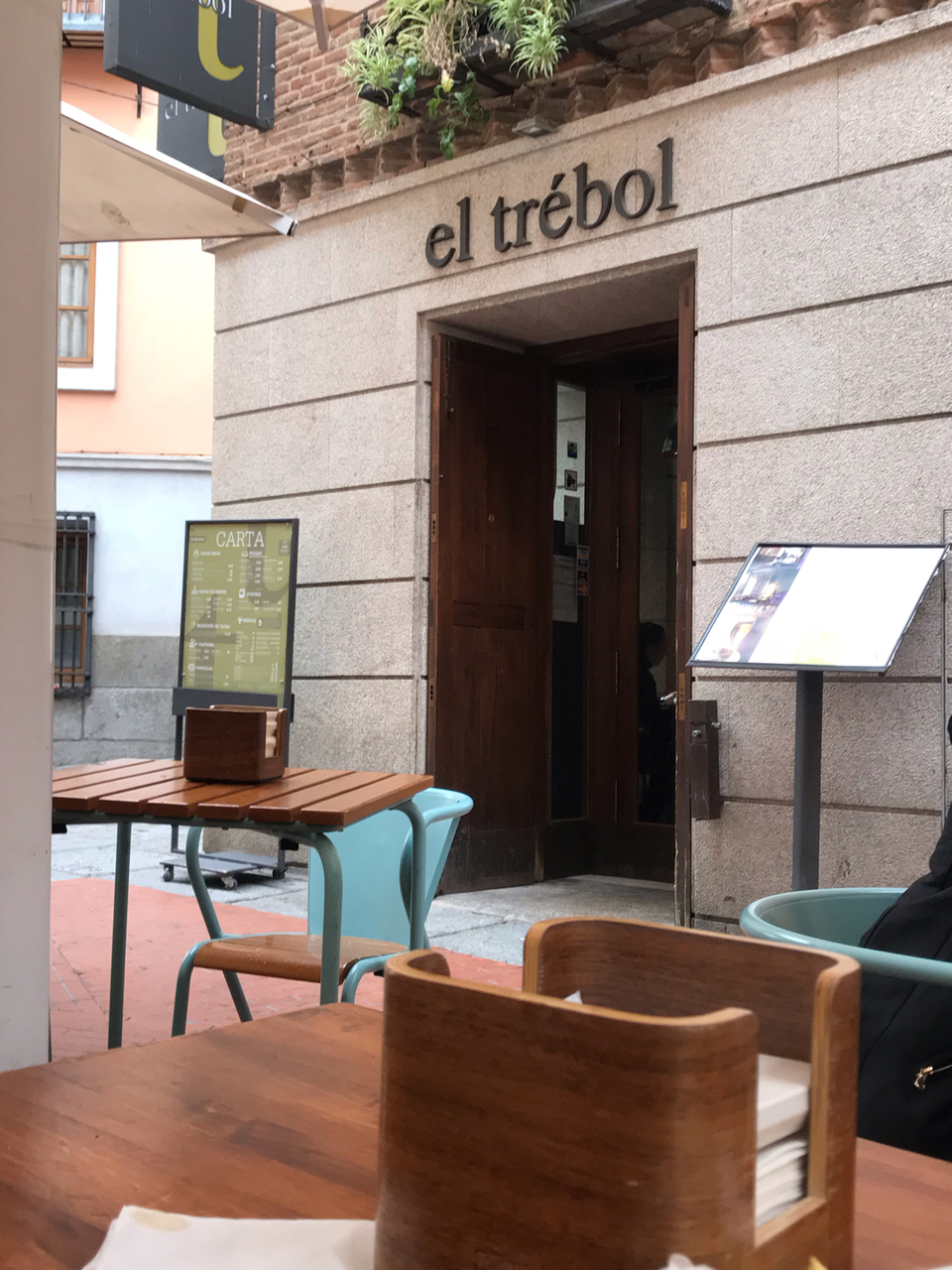 Now that I had a great kick start to my day, I decided to head towards the famous 'Santa Iglesia Catedral Primada De Toledo'. One has to go through these beautiful lanes with medieval walls to get to the Cathedral. The gothic style architecture in the cathedral will mesmerise you for sure!!
If you're around for a longer time, make sure you visit during the mass on a Sunday.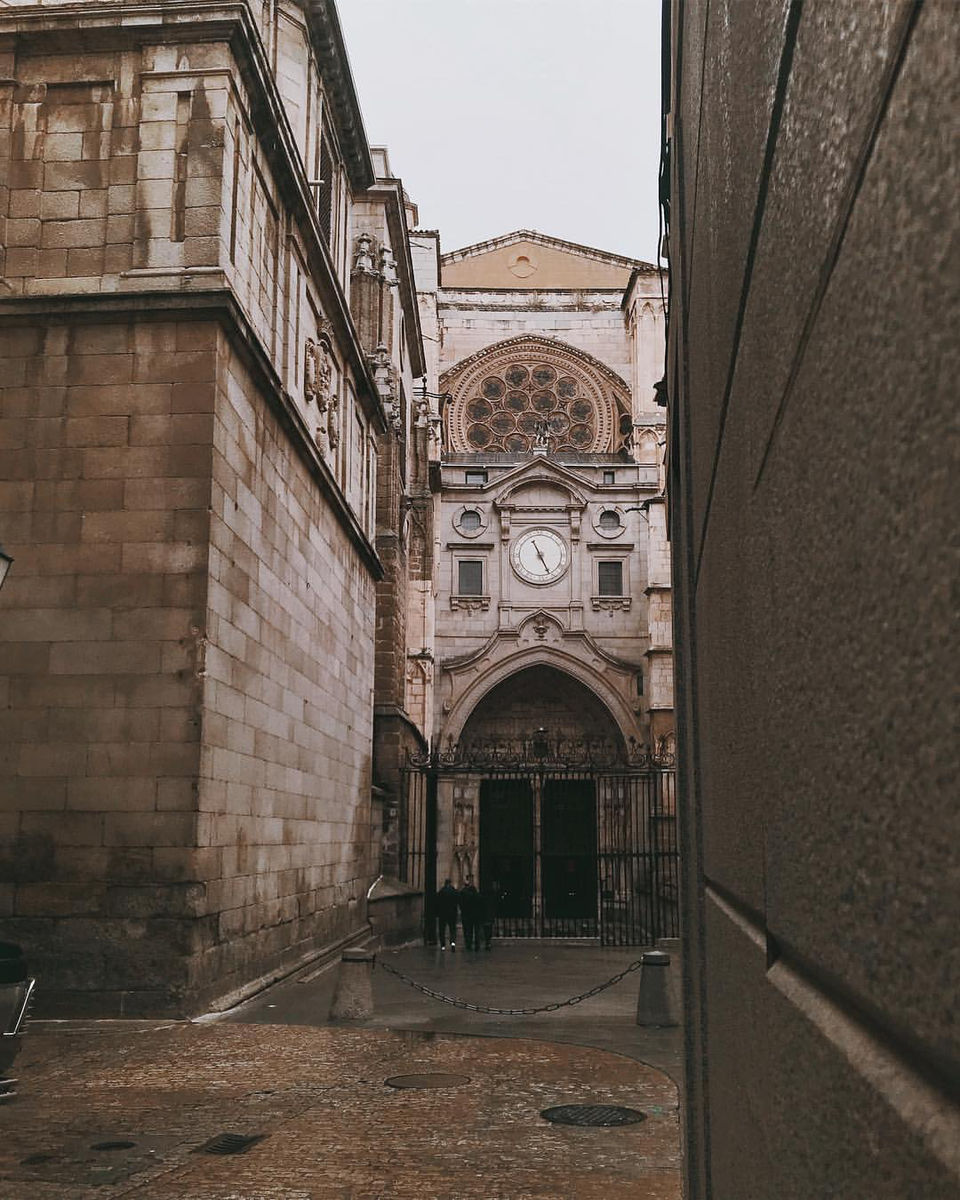 I left that place totally spell bound! And then I was on my way to visit the next best thing about Toledo -
'ALCÁZAR'.
This happens to be the highest point of the city (for various strategic reasons , I was told). It's surrounded by museums , cafés and some breathtaking Panoramic views. For those who love museums and can spend hours learning about various cultures - this one's for you!! Also , BONUS - some of the museums have free entry on some days (which can be checked online before going), so do not miss out on that. I was lucky to have that when I entered 'Museum of Santa Cruz'. A ticket to any of the museums can cost you between 3-11 Euros.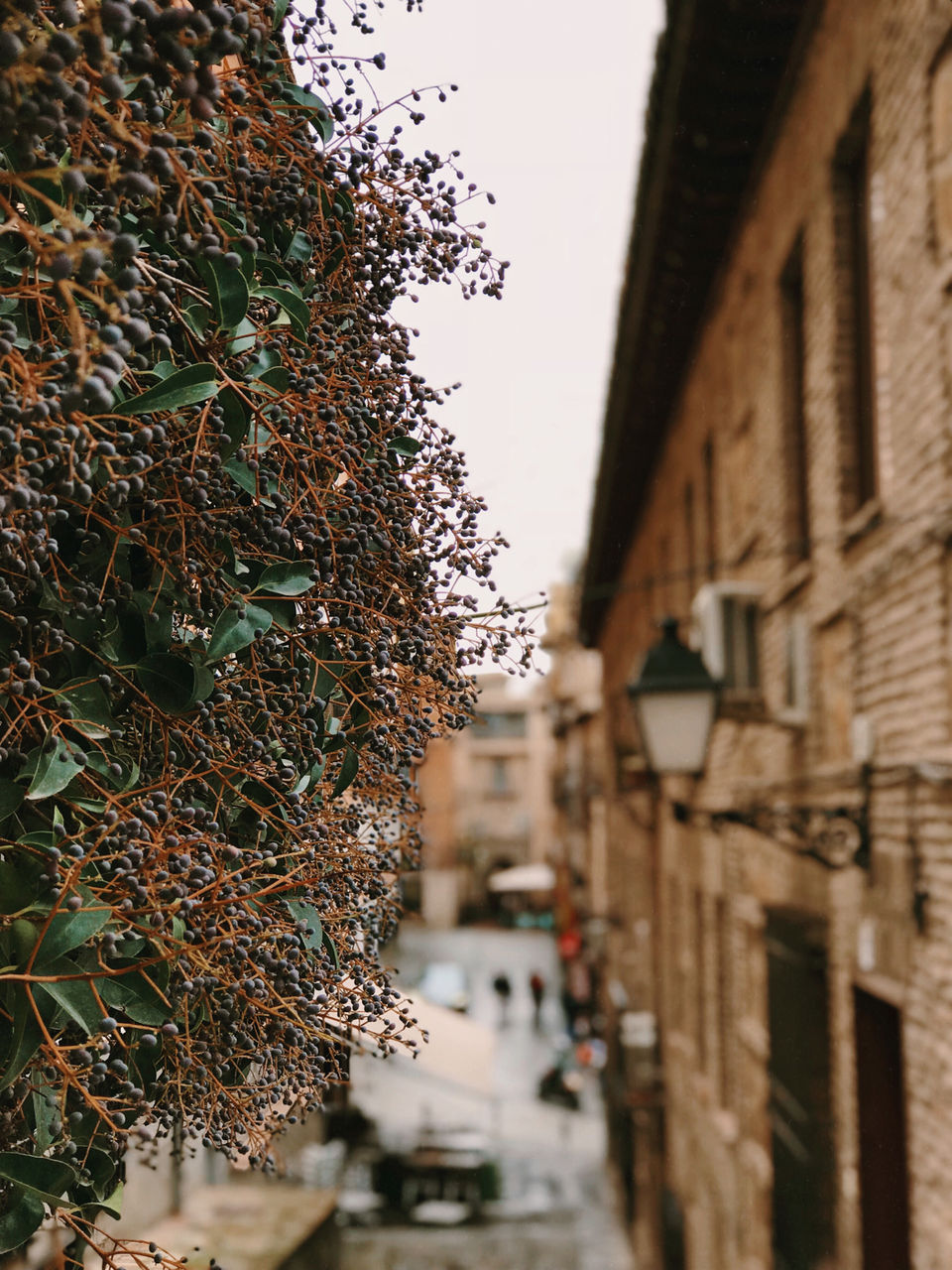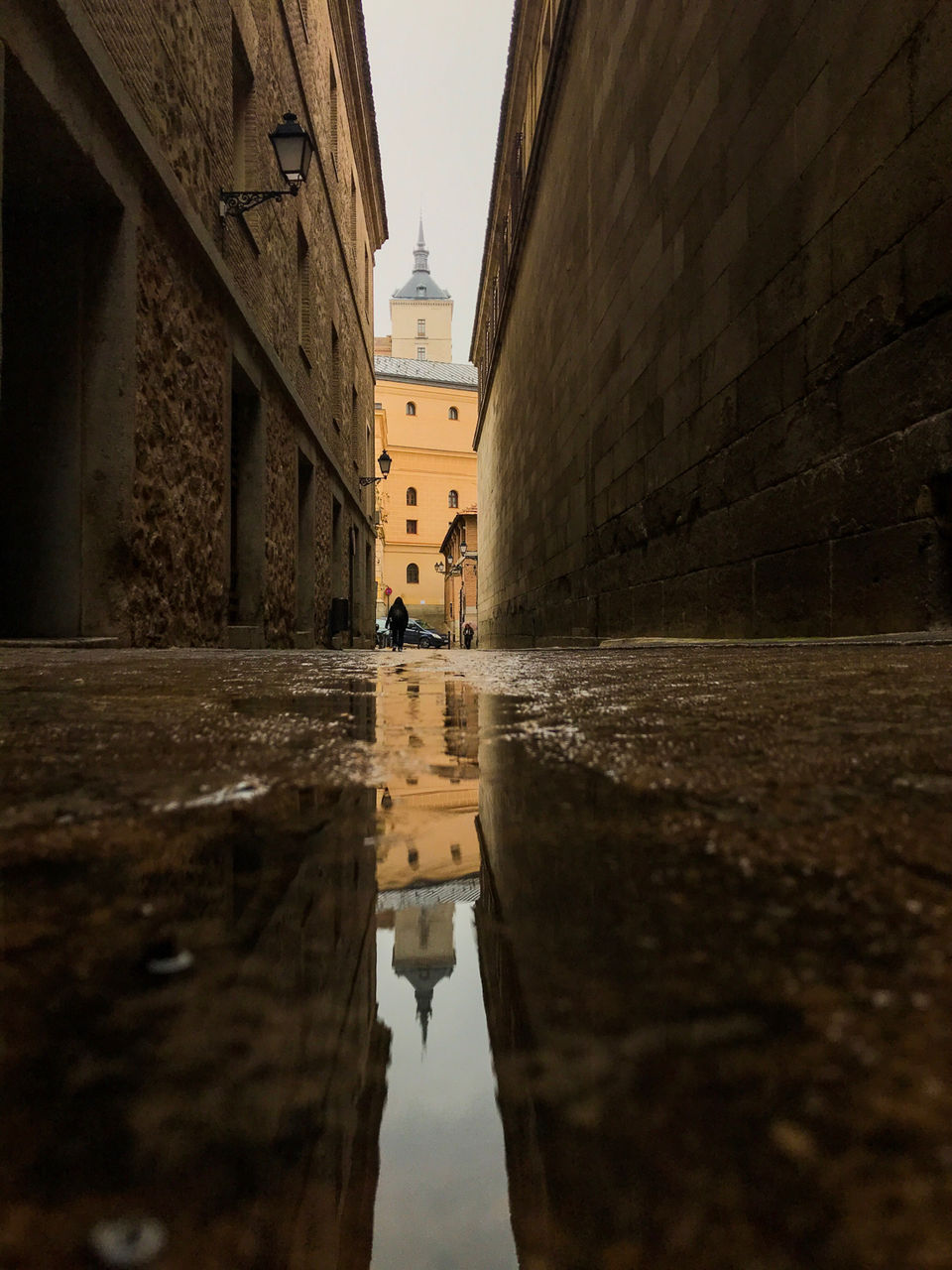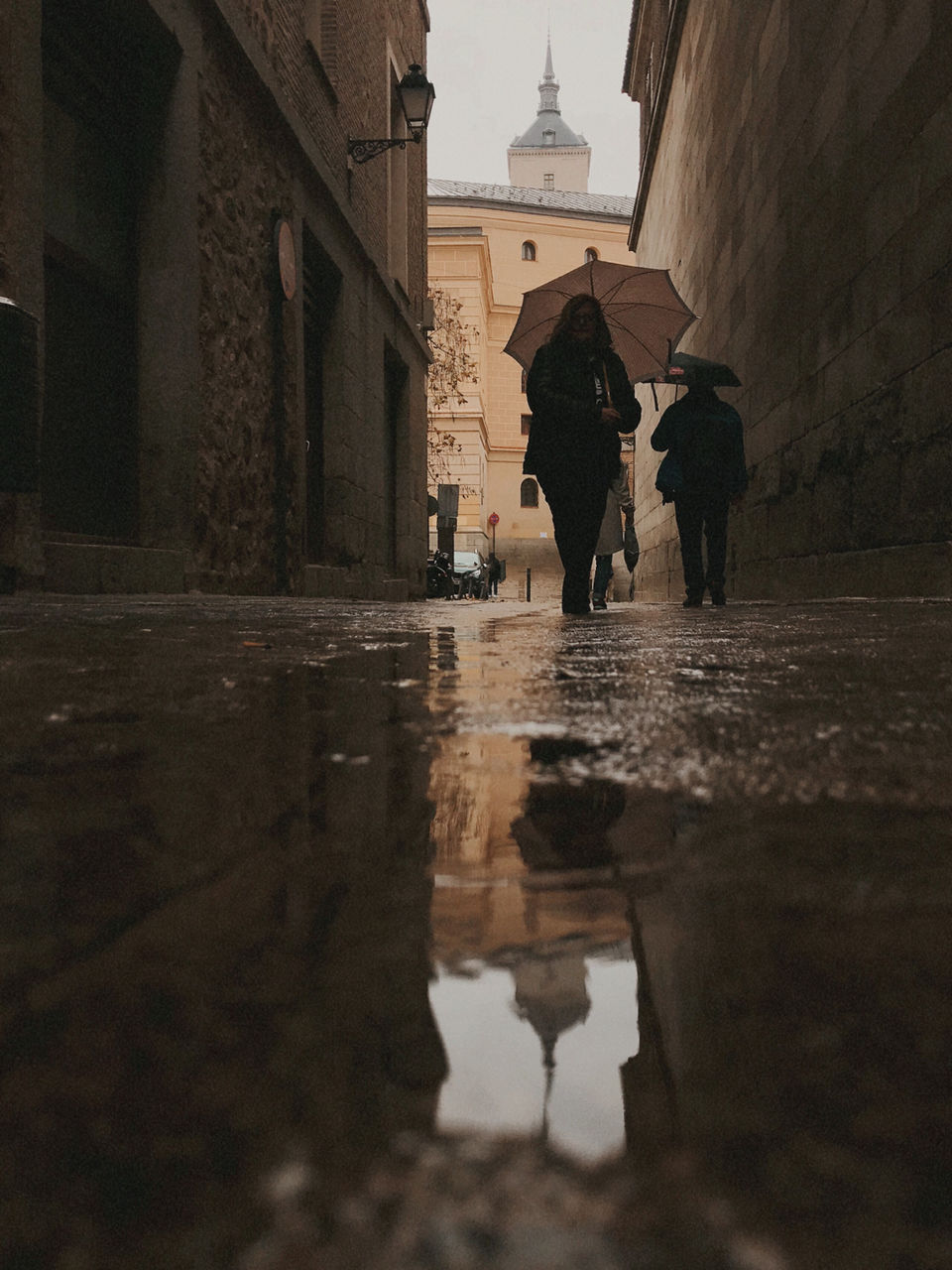 I have never been the one to sit to 'Hop on-Hop off buses' . But I wanted to get to the outer ring of the city to get the best panoramic view , so I decided to take the tram which takes you around with only one pit stop. Along the way you will spot some non-touristy places.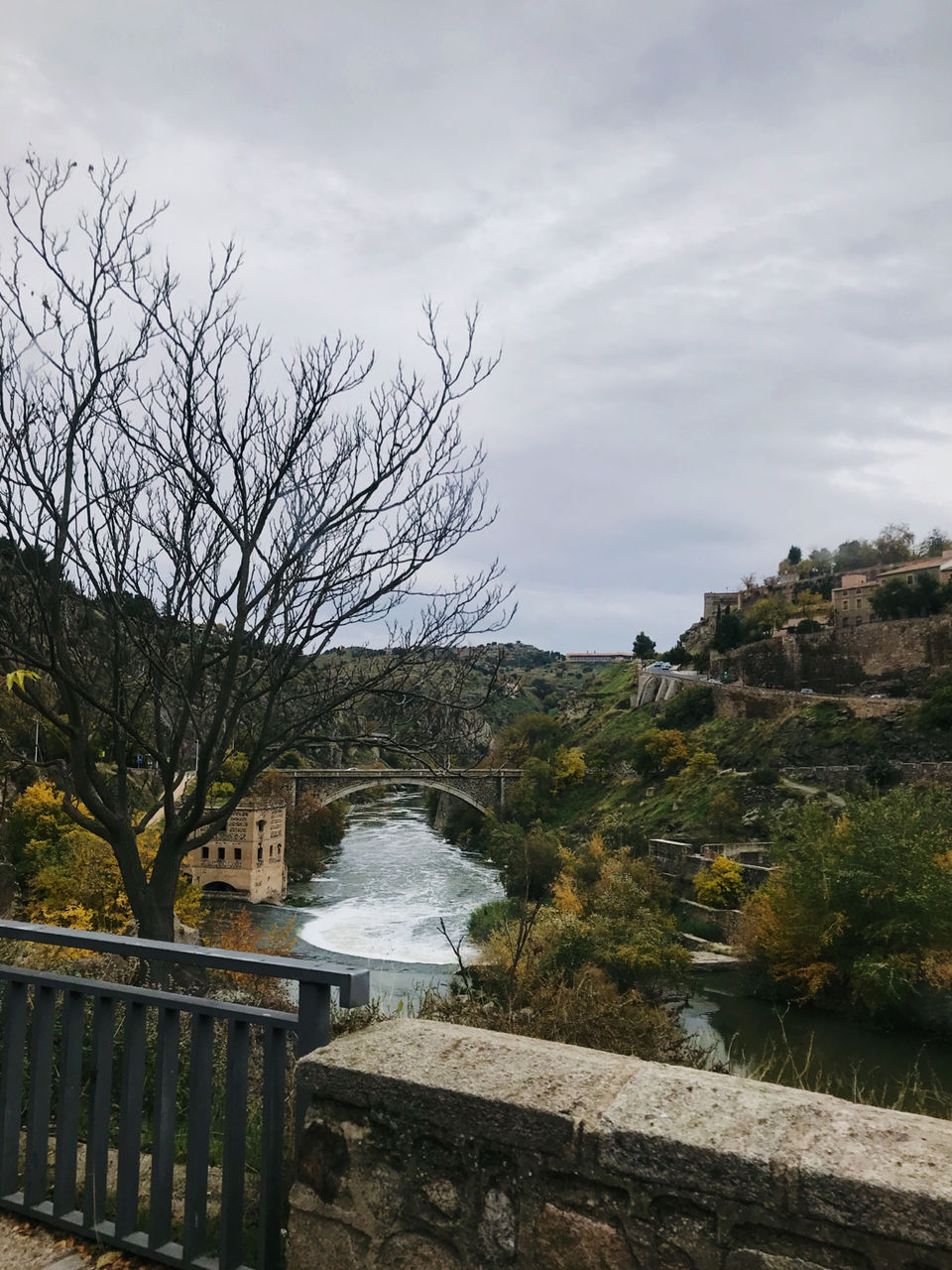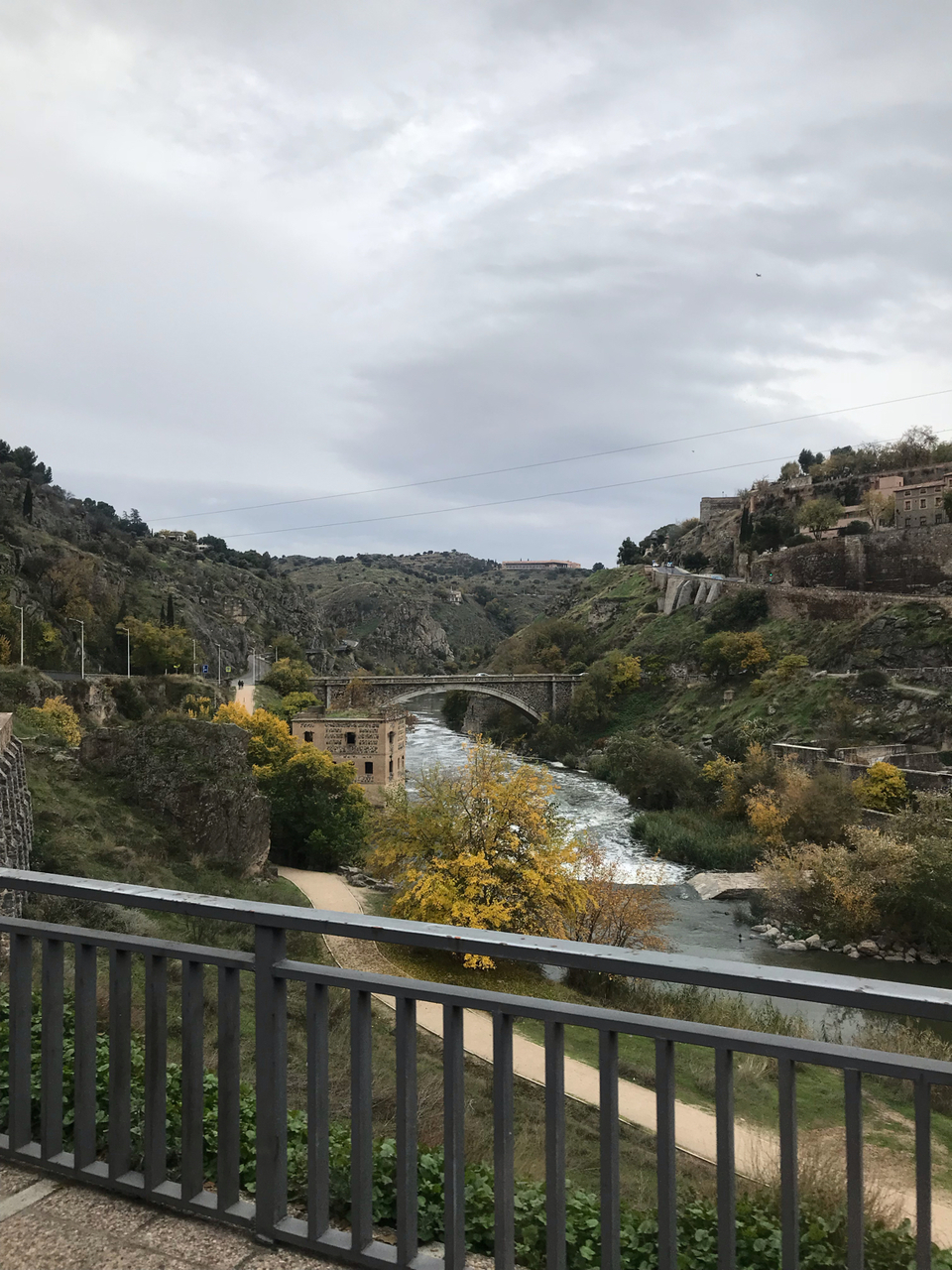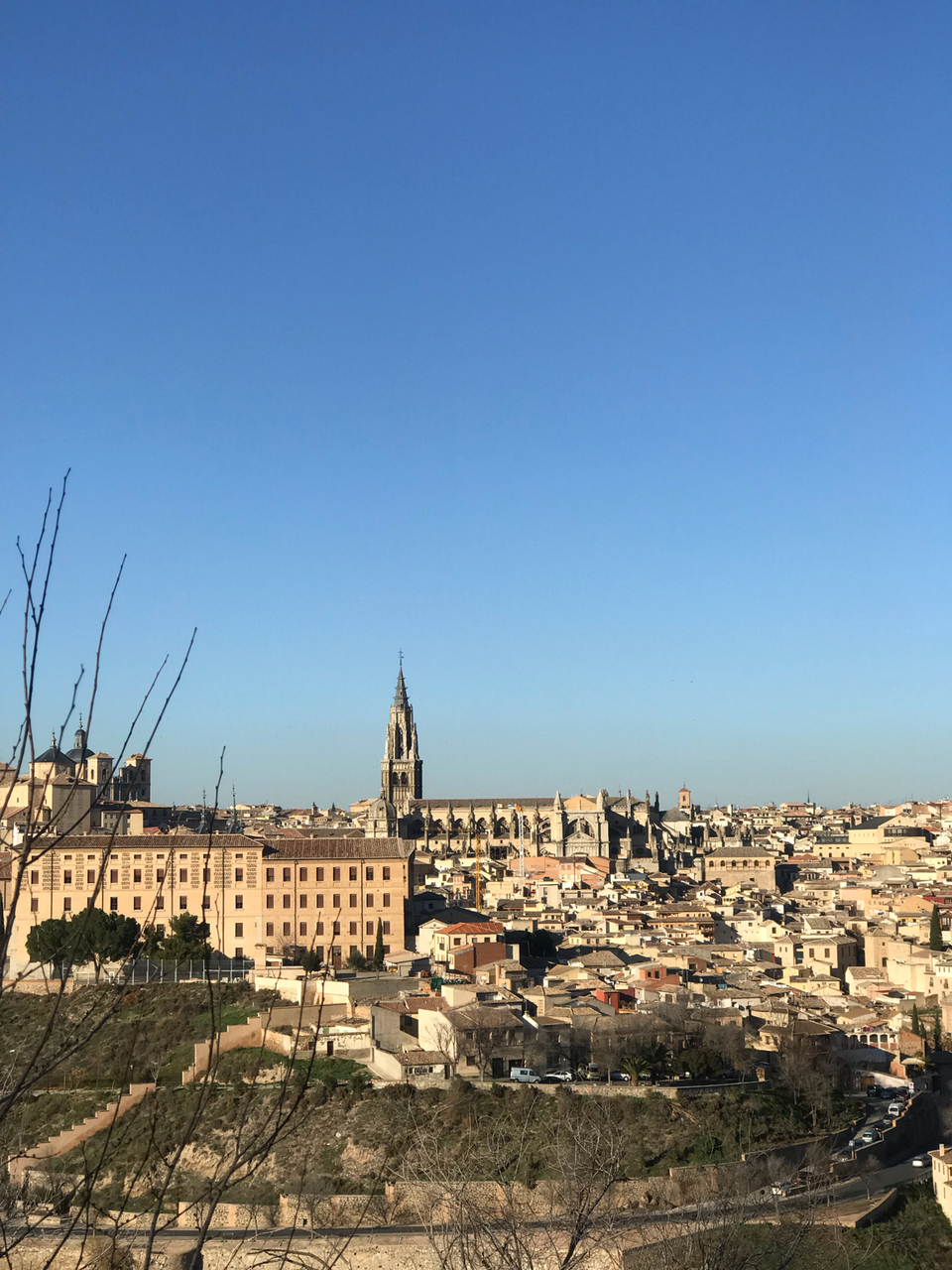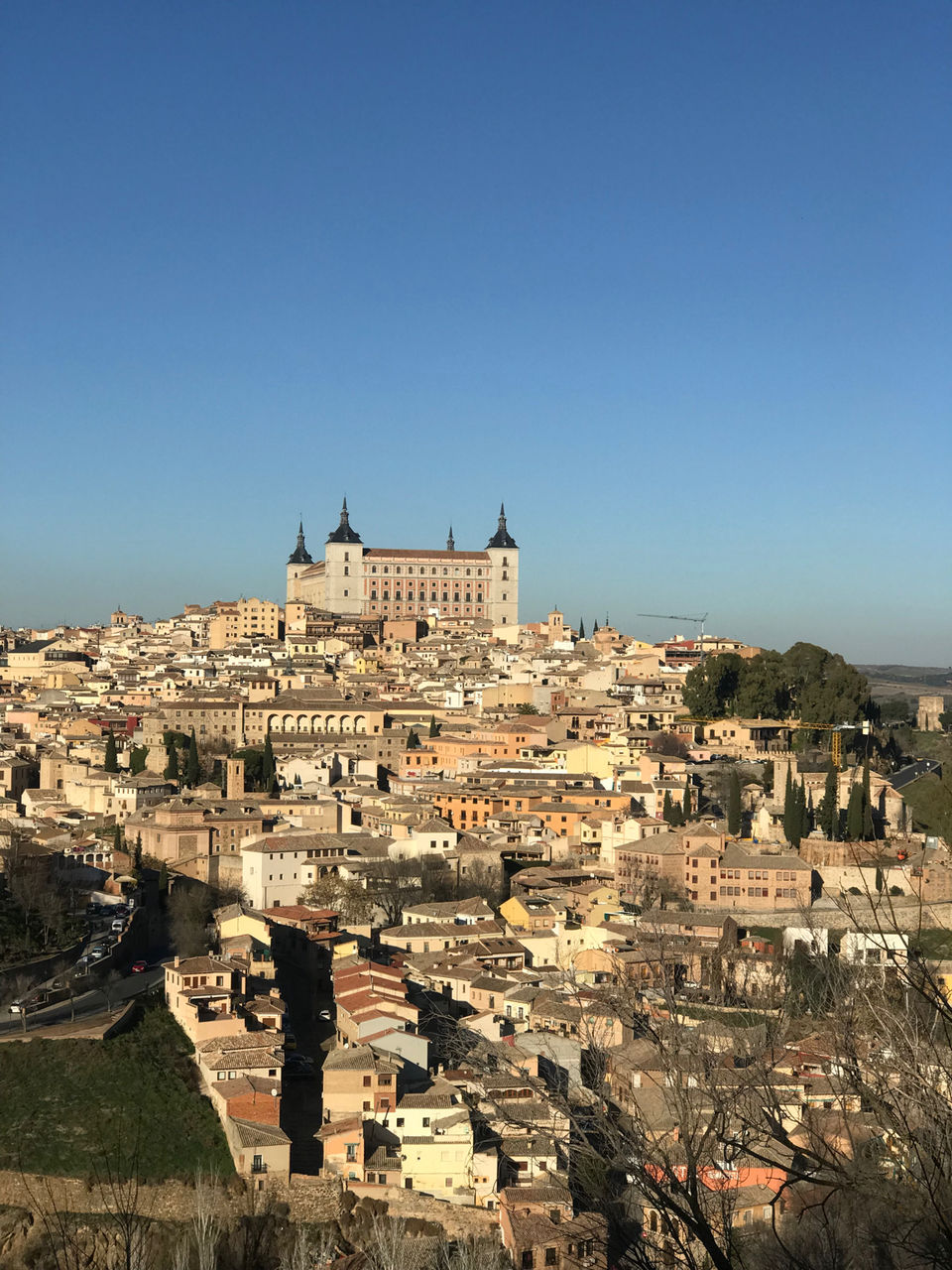 The 45 mins ride was so mesmerising . Now that I had almost lost count of the number of kms I walked, I decided to hunt for a good meal. After a small research, I decided to try a vegetarian restaurant called 'Madre Tierra'. Hands down, the best pizza I have ever eaten (and gobbled in 10 mins)!!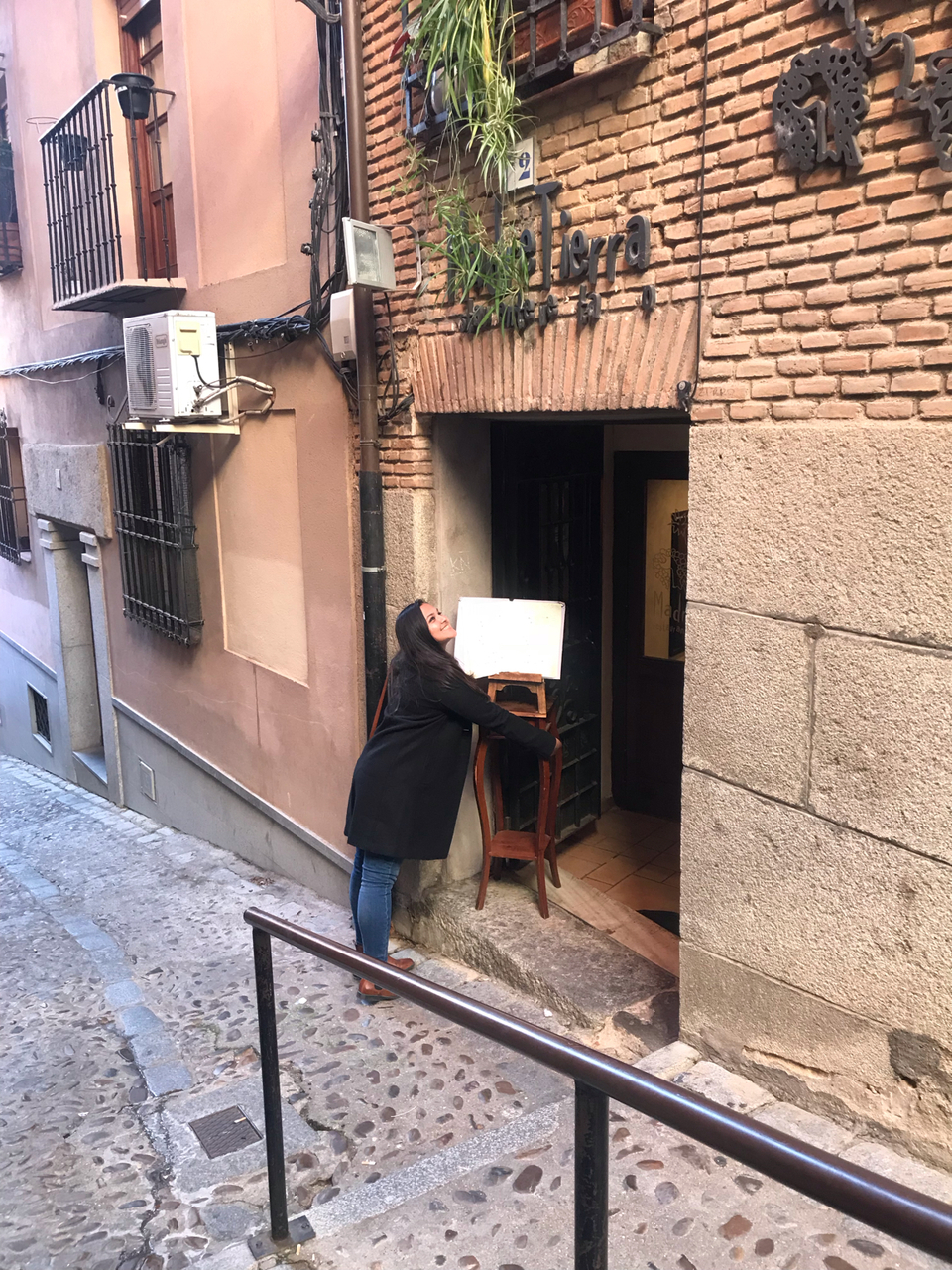 Now that I was done seeing the mandatory spots, it was time to get lost. I continued to walk miles not knowing where I was going . Almost submerged with the narrow lines , I came across some breathtaking frames. As the sun almost set , I started walking towards another cafe for my last Cortado alongside a spectacular view.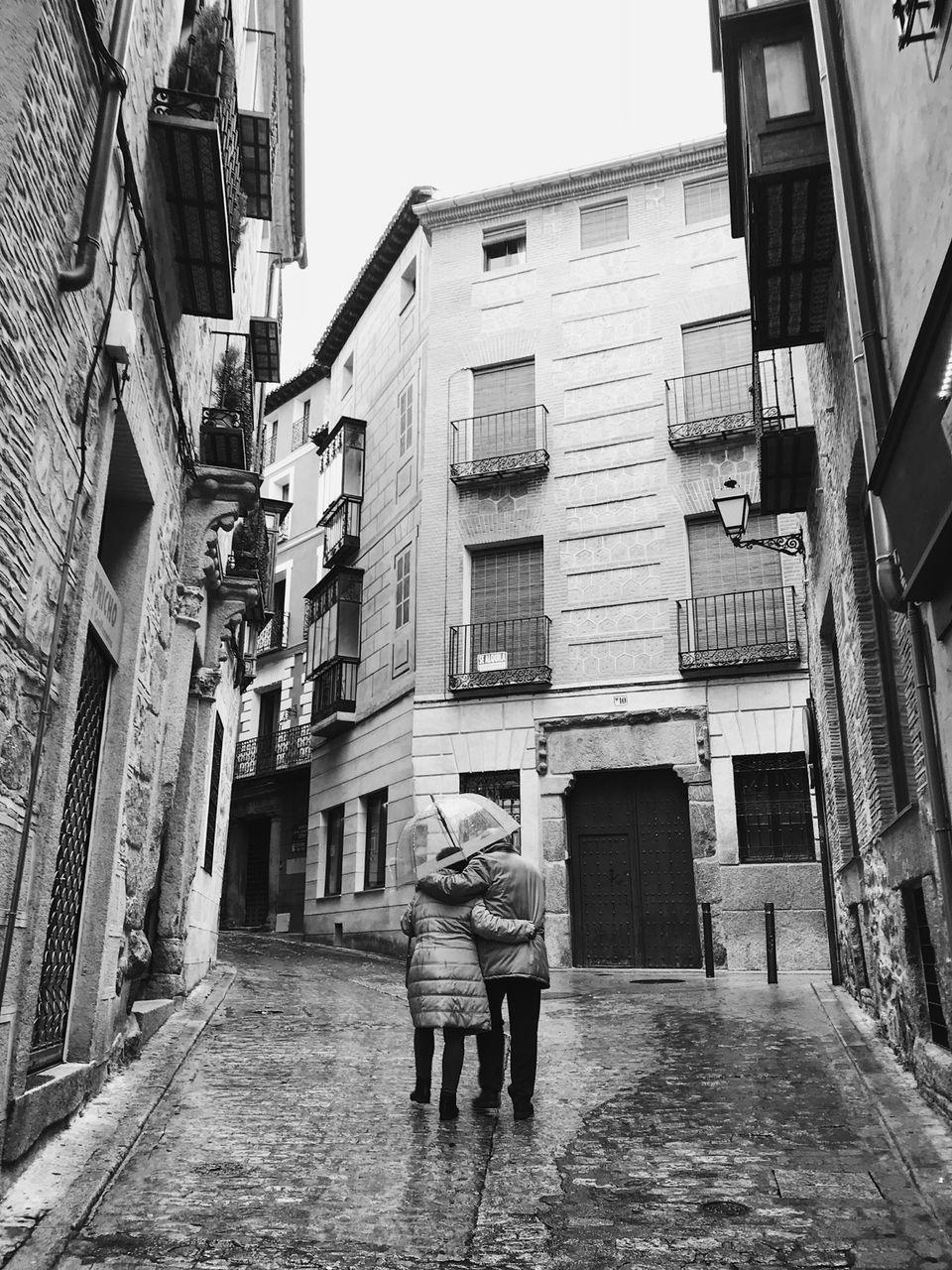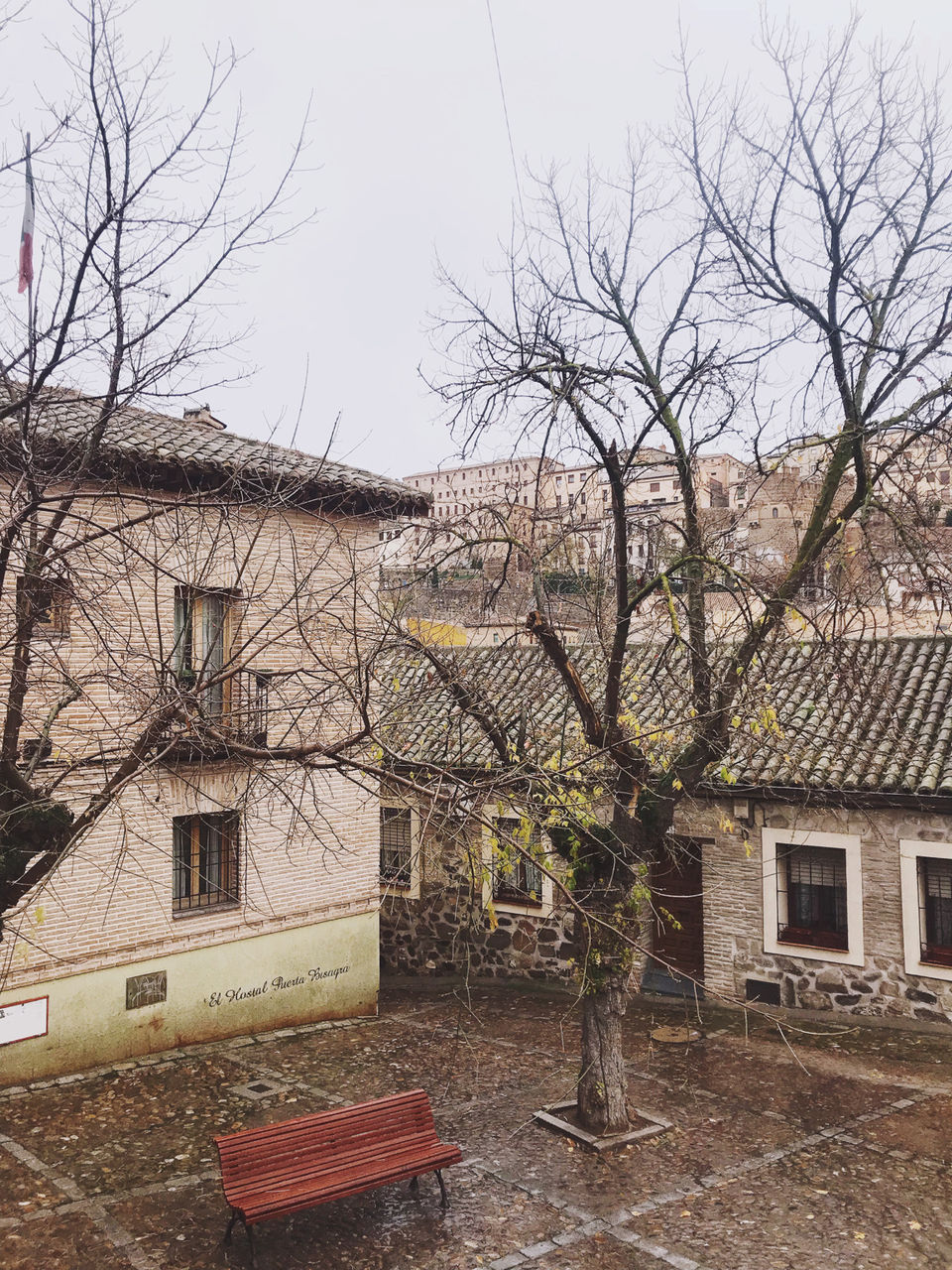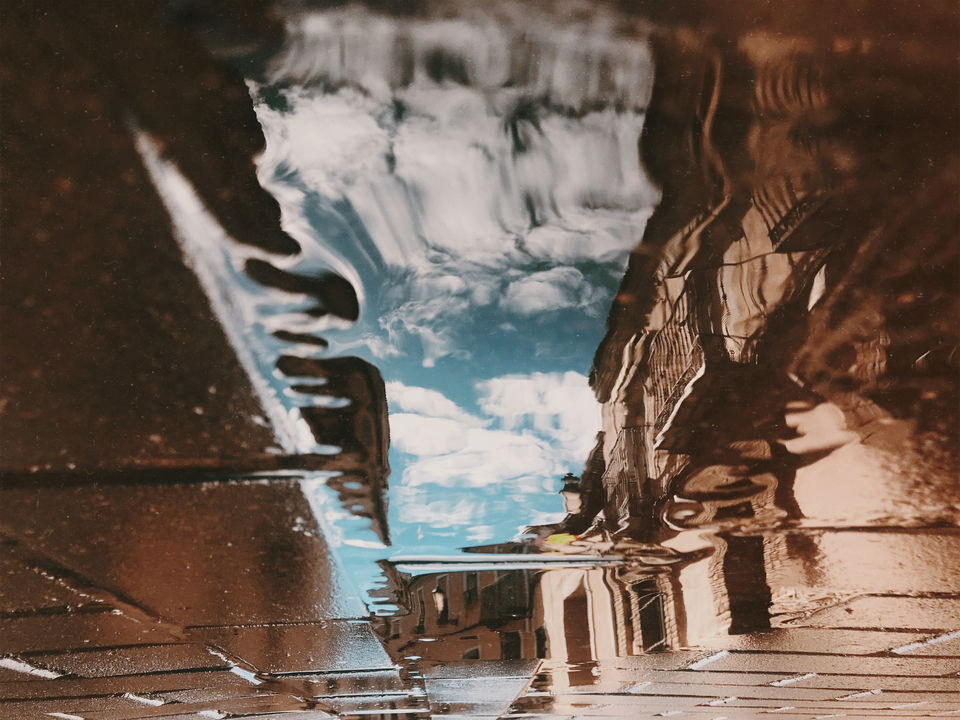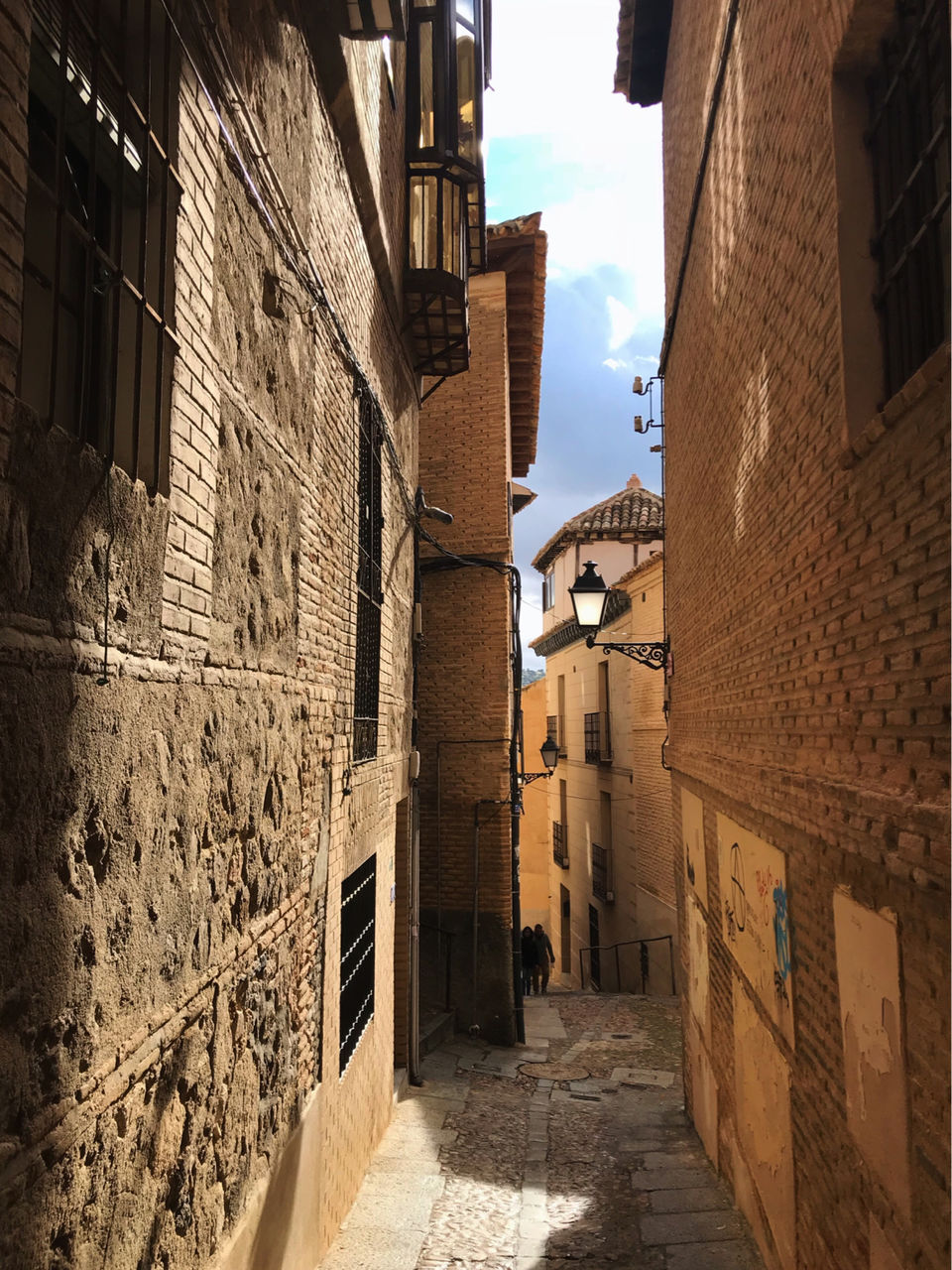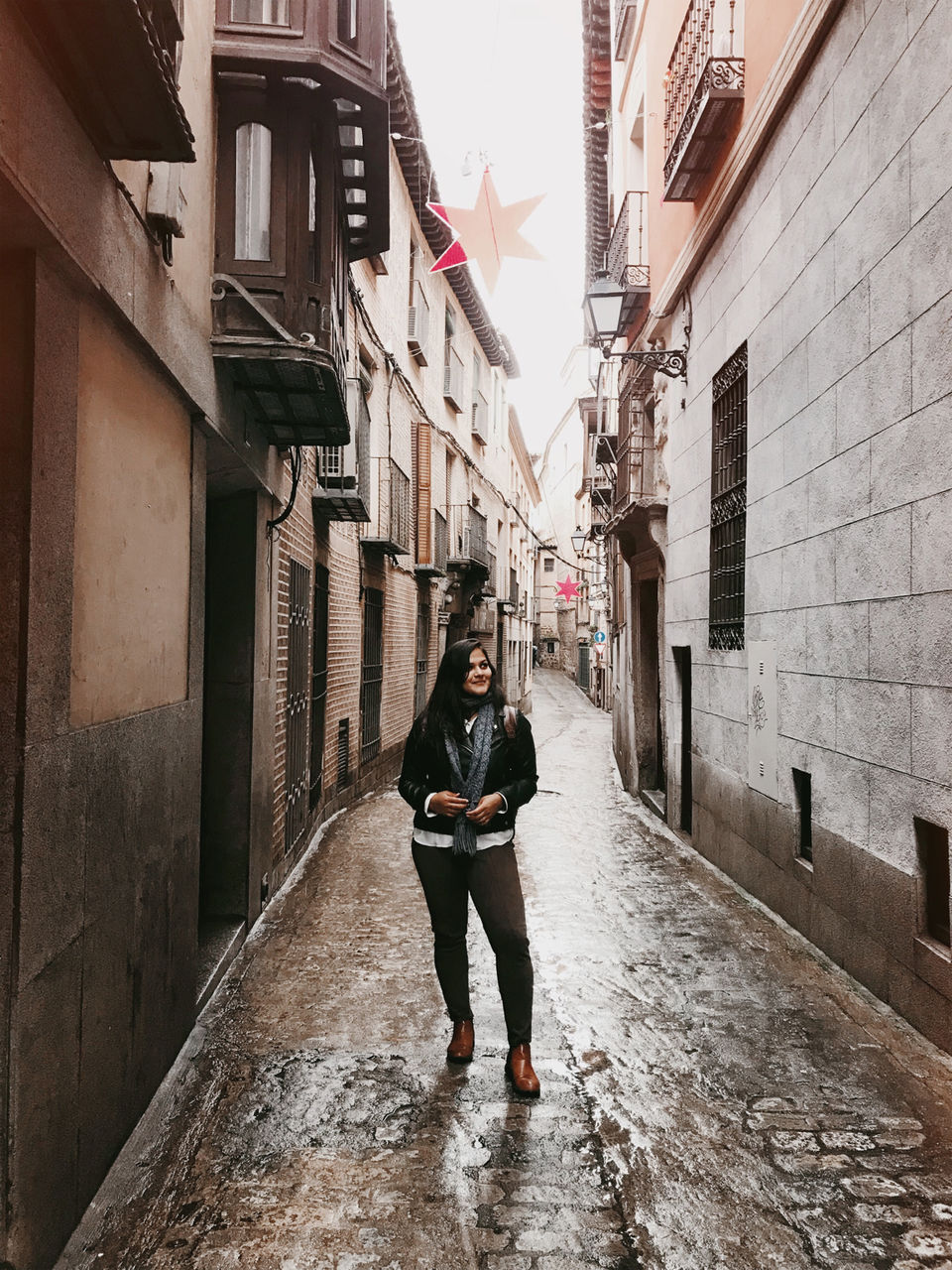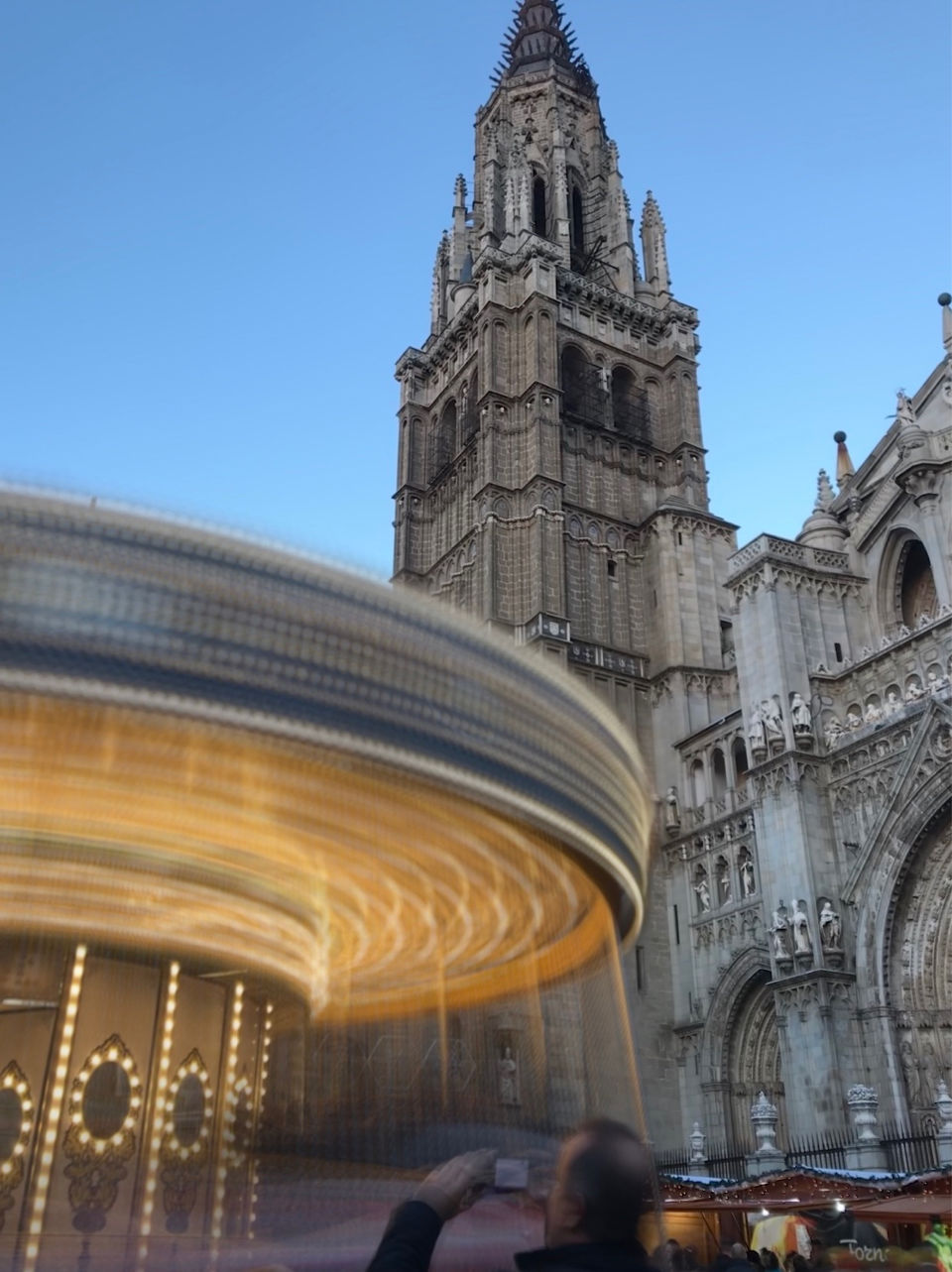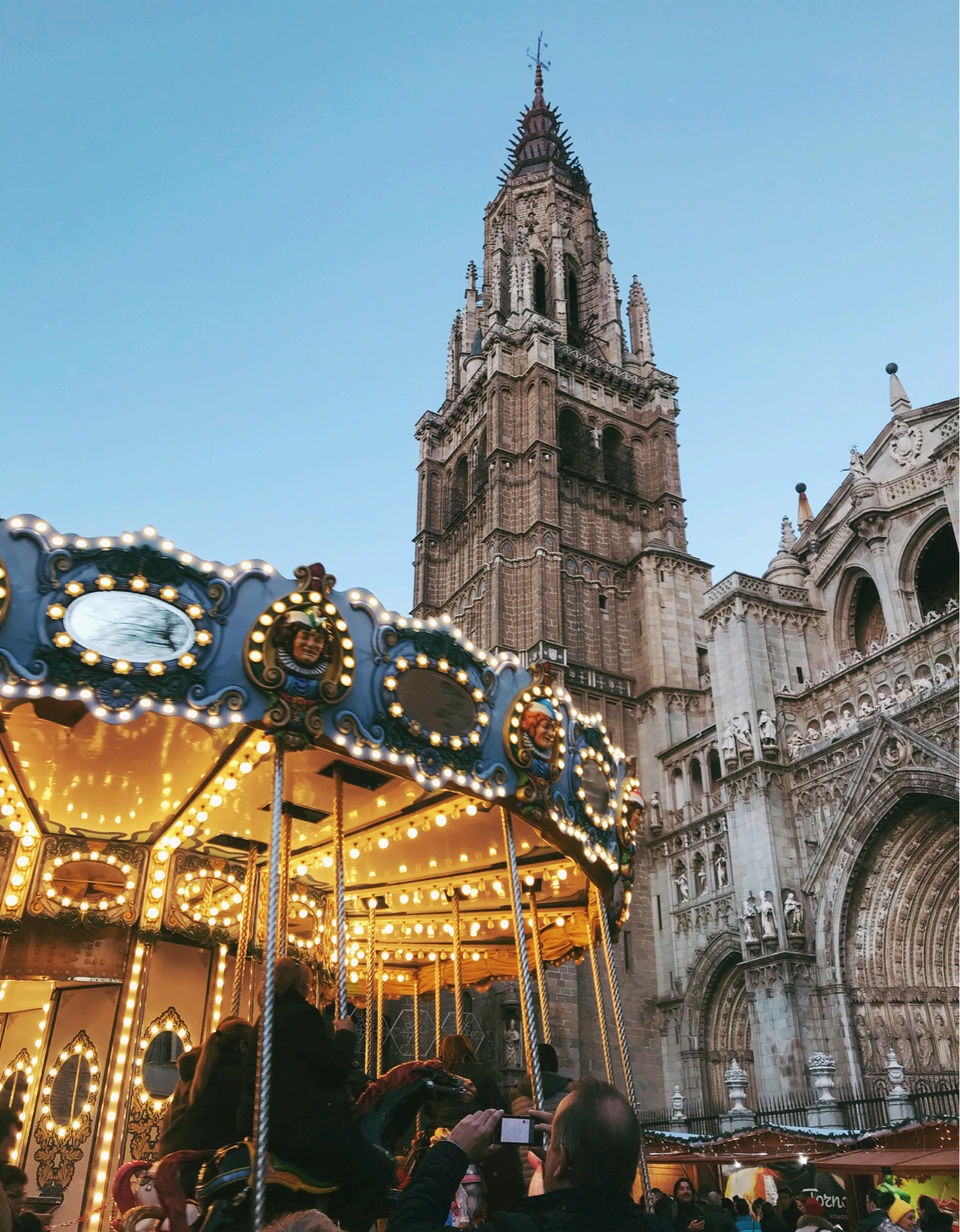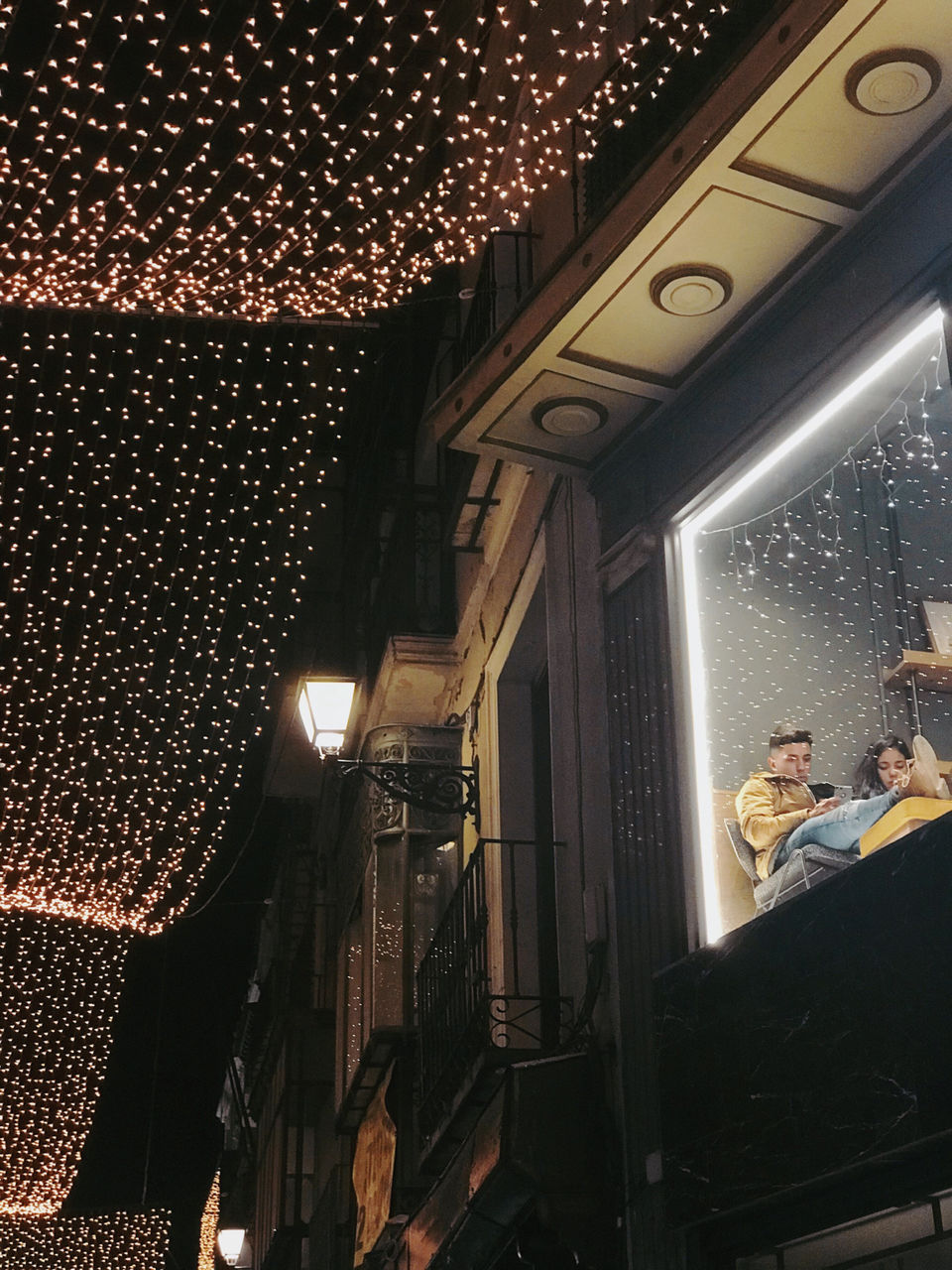 It was finally time for me to head back to what I call - reality.
But i didn't stop exploring. Every time I got a day off , I fled to another city.
More on the next post!
Keep travelling
Keep learning.