As anyone who has done it will tell you, the best way to explore and experience the Greek islands is by sailing. Surrounded by the Mediterranean Sea, there are thousands of islands in Greece that one must definitely explore in the Mediterranean Sea.

Now if you're a fan of unknown islands, remote beaches and have always wanted to visit the land of Hellas, as Greece is often called, then the Greek Sailing tour by Contiki has your name written all over it.
→ What is this Greek sailing tour?
Spread over eight days, the Greek sailing tour is your chance to explore some stunning Greek islands, such as Hydra and Aegina, where you will be smitten by the endless summer days and the gloriousness of Greek food. Perfect for couples or millennials who wish to sail in the Mediterranean Sea, the trip starts from Athens.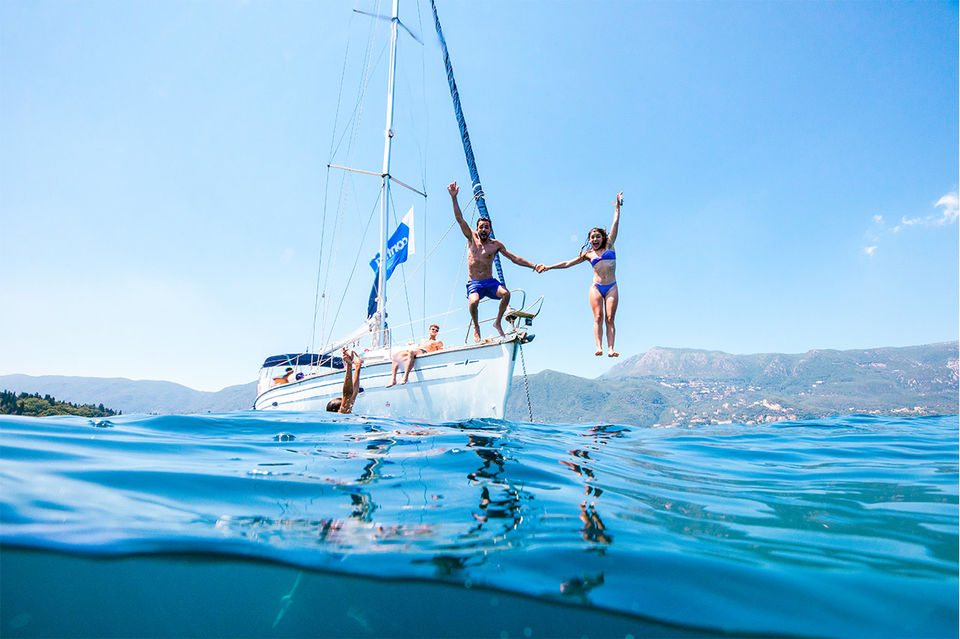 → Itinerary
From Athens, you will sail towards a small fishing village set in a pretty little bay called Perdika, where a fishing village tour awaits you. While stopping to swim several times, day 2 will take you to a vehicle-free destination, called Hydra. On day 2, you will explore the island, cathedrals and monasteries.
Day 3 will mark your welcome on Spetses Island. After a quick lunch, some leg stretching and swimming at Zogeria Bay, you will sail towards Plaka, the charming seaside town.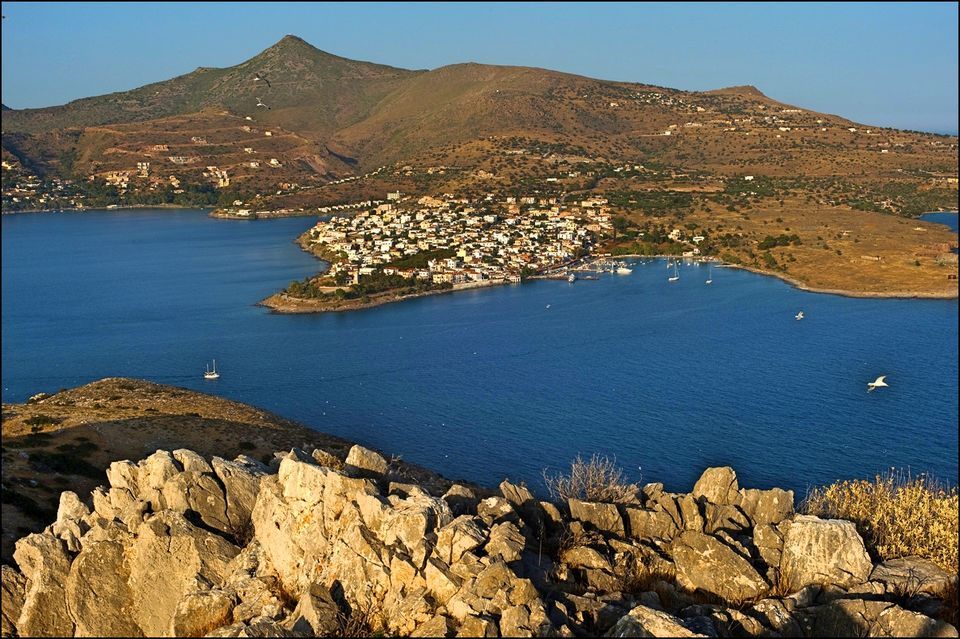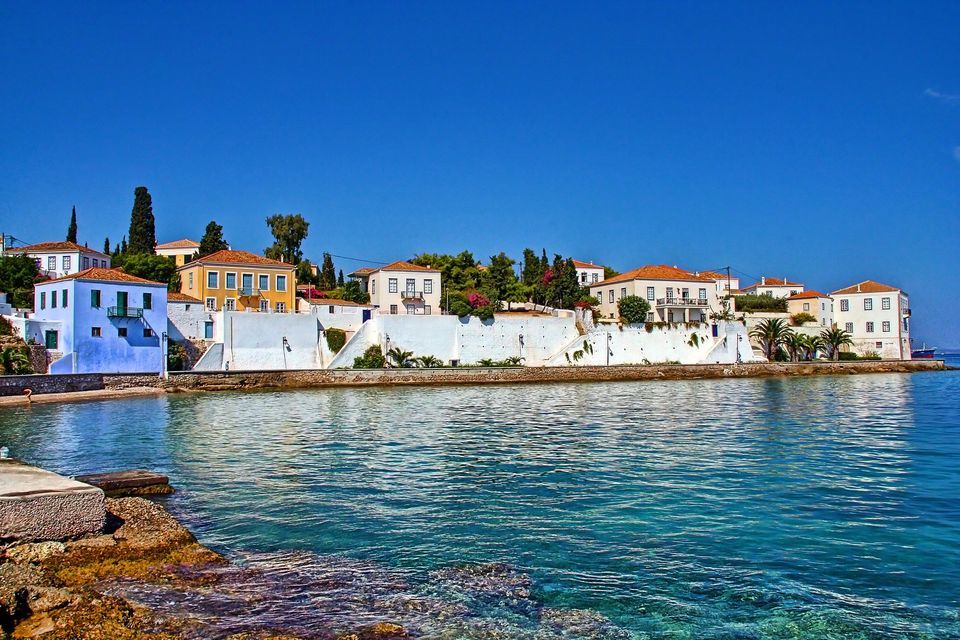 On day 4, you will enter Nafplio. Museums, restaurants and fortresses will keep you busy in this seaport town. Day 5 will take you back to Spetses for an overnight stay. Spetses is where your senses will come alive with the refreshingly warm air that carries the smell of the sea, along with freshly-baked pastries.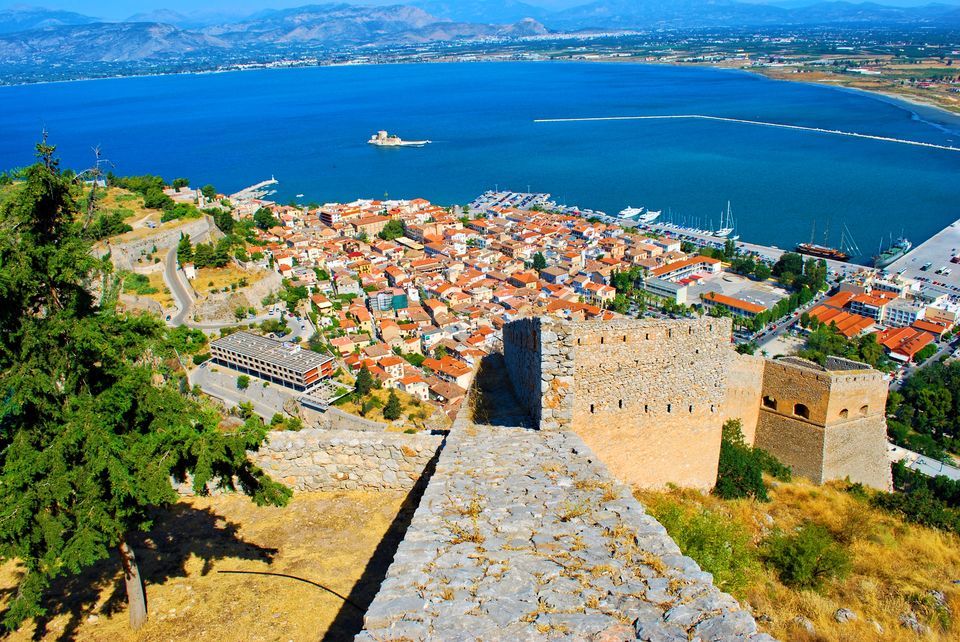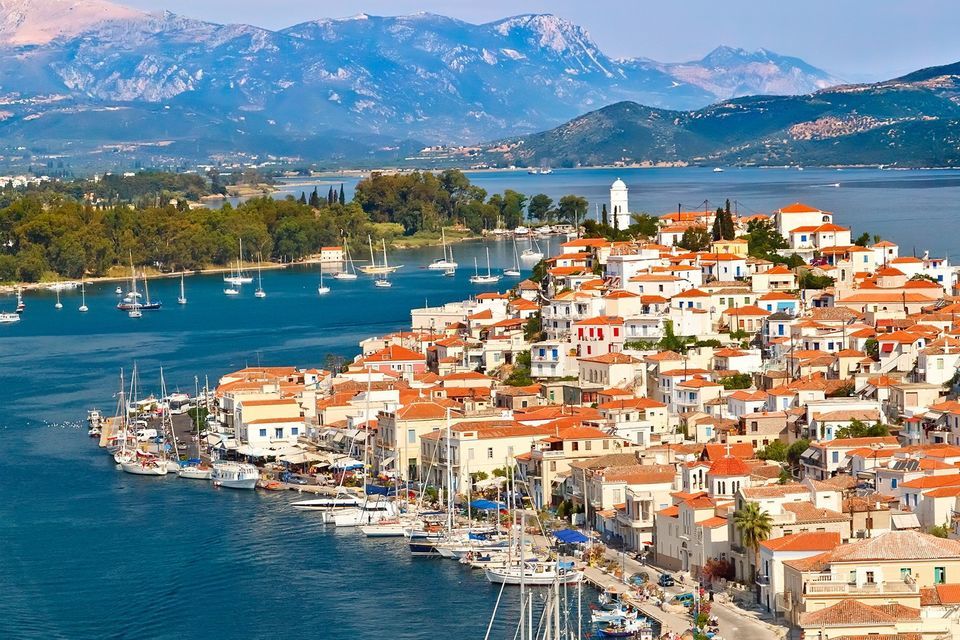 On day 6, you will enter Poros Island. Dotted with pine trees and fresh growing lemons, this island happens to be one of Greece's well-kept secrets. Although a small island, its history, sights and beaches will compensate for its size. On day 7, you will head towards your last destination, Aegina. An island with clear blue waters and a great local vibe, Aegina is as postcard-perfect.
→ Inclusions in the sailing package
• Accommodation for seven nights on Contiki's very own traditional sailing yacht, where you'll be tucked into cosy twin-share cabins.
• A delicious breakfast spread aboard the yacht everyday.
→ Price
₹87,690 onwards per person for 7 nights/8 days
→ Getting there
The Greek sailing tour will begin from Athens. You can fly to this Greek city from any major airport in India.
Also, if you book before 15th January you'll get a magical 25% discount so get going guys!
For more information, click here.