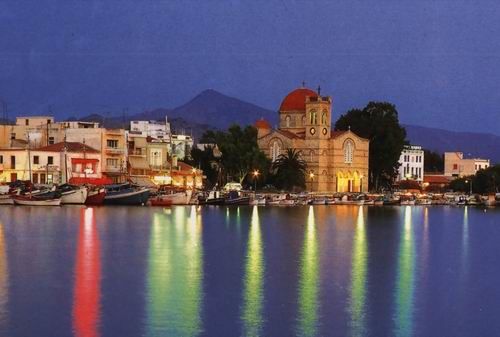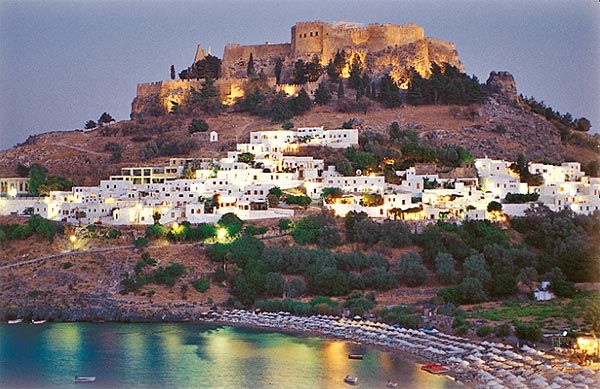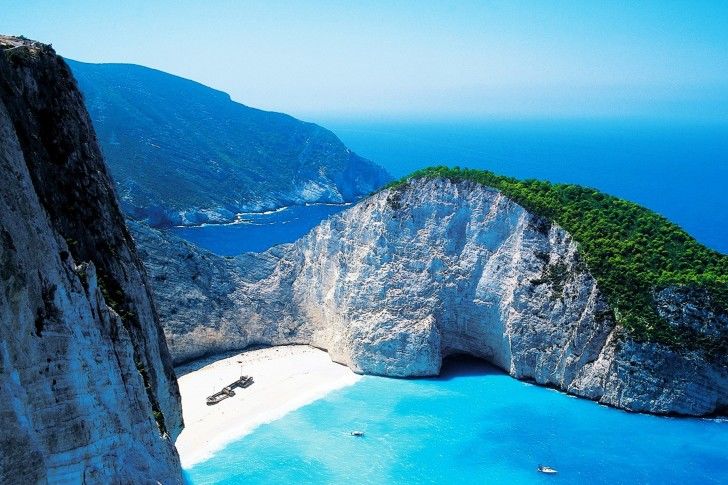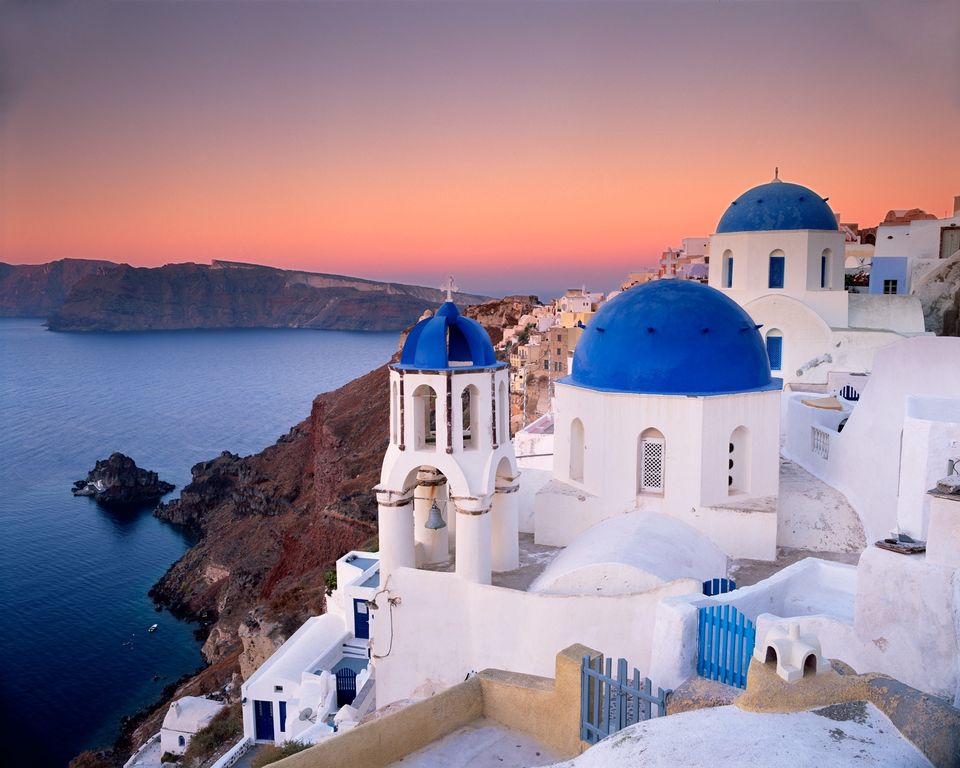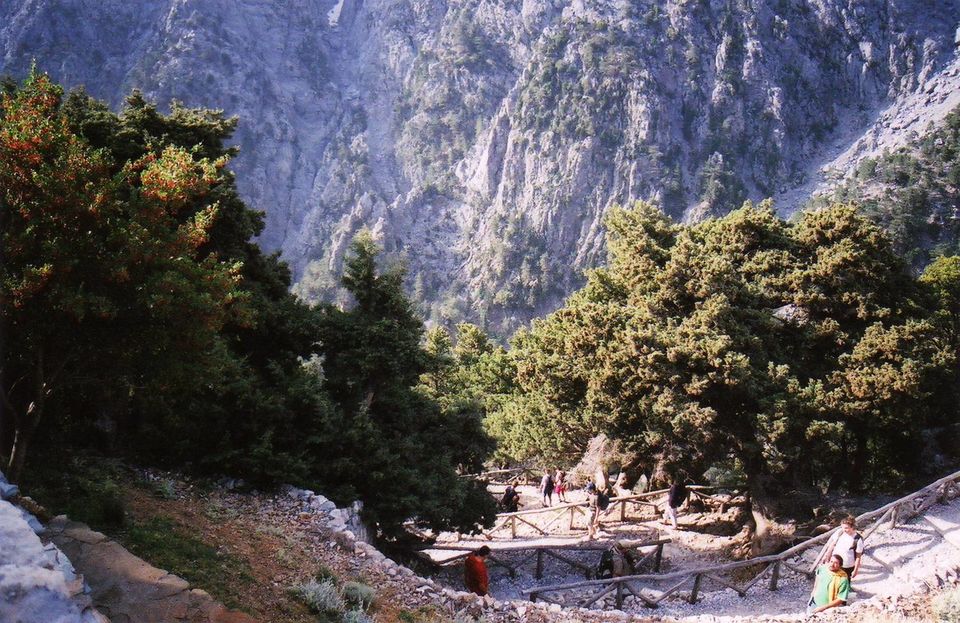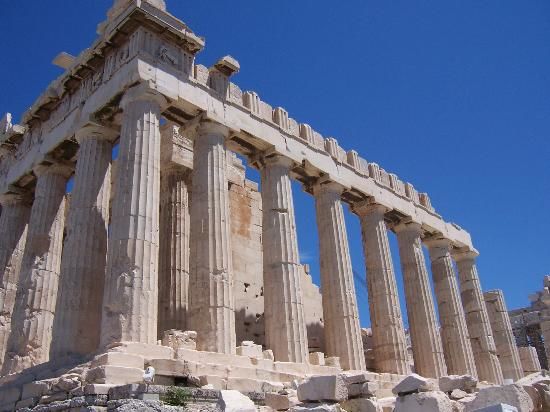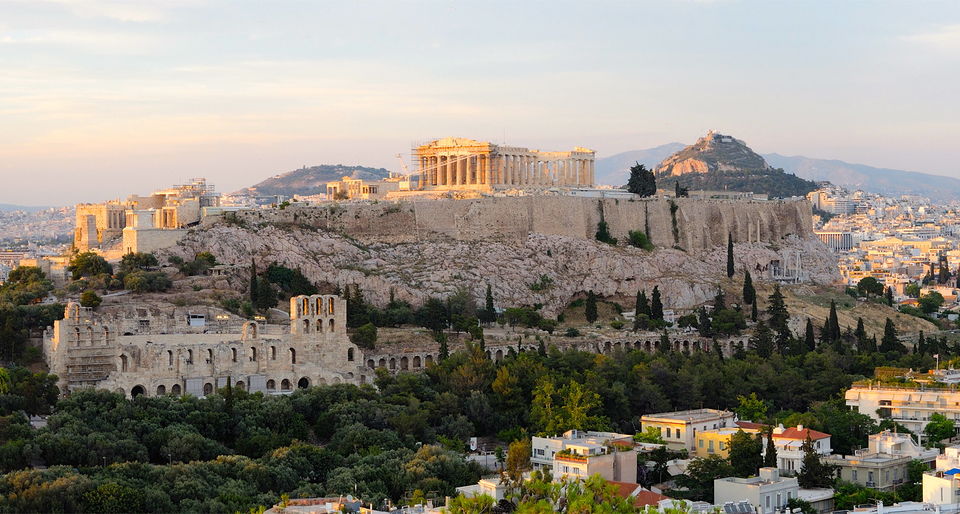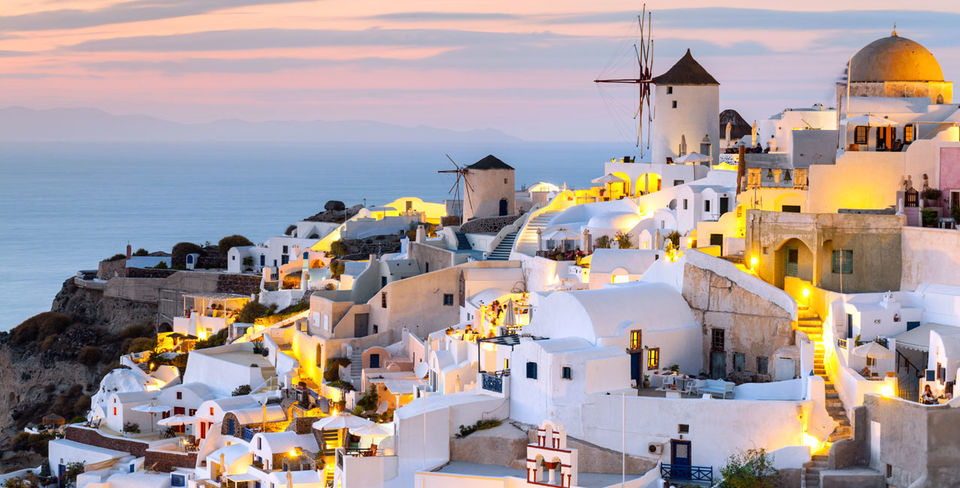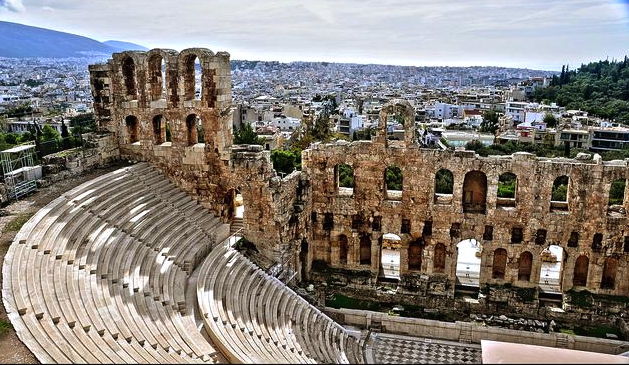 Greece is the land of ancient mythology and thick layers of history. Having lived here for a long time now, I would have thought I would have got used to its charm and grandeur, but the truth is, Greece continues to amaze me every single day. Every wave that hits the Myrtos beach, every ray that shines on the Parthenion, every tree that grows on the Samaria Gorge, all entice me and enthuse my senses, as if I were a foreign traveller on my first visit to the country. Greece is one country where I can just hoist my backpack and get going - perfectly safe for women and travelling alone, and both together. What's more, it is easy on the pocket too! No wonder then that you see so many foreign faces dotting the country during the peak season, usually May to September.
There are of course the big and the famous monuments that one must absolutely see in Greece, like the Parthenion, Mount Athos, Mystras and so on. The real Greece is, however, seen when you go island hopping. And there are quite a number of them - the islands - and an equally, if not more, number of amazing activities to do in these islands. With more than 3000 islands in the Aegan and the Ionian Sea, the islands of Greece are verily a traveler's dream come true. These islands offer something to almost every type of traveler. So you have ancient temples of Greek gods, yatching facilities, cruises, nature trails and a thriving party arena.
When visiting Greece, it is a given that you would be spending some time in Athens. The seasoned travelers however suggest that you should keep Athens to a couple of days, or 3 at the most. The real action lies outside, on the islands and other lesser known cities, and that is where you have to head if you want to fully savor the country.