Jammu and Kashmir is home to Asia's largest tulip garden and you will now get to see it in full bloom at a 15-day long Tulip Festival in April. The festival is part of the government's efforts to revive tourism in the state.
The Tulip Garden, home to more than 20 lakh tulips of 46 varieties, has been praised by people all over the world and is often compared to the beautiful tulip gardens in Netherlands. Visitors will be able to see these dainty flowers in contrasting colours, spread across a vast green landscape overlooking the pristine Dal Lake.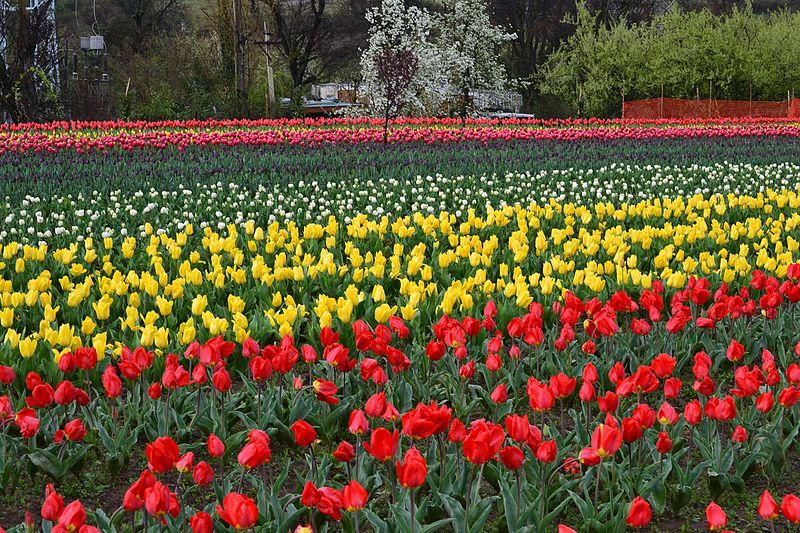 The festival will be hosted at the Indira Gandhi Memorial Tulip Garden, and will be open to tourists from April 1 to 15. Besides beautiful flowers, there will also be decorated stalls and kiosks, which will showcase the handicrafts and cuisine of the valley. You will also get a chance to interact and purchase products made by weavers and artists from Ladakh and Kargil.
Alongside the festival, a 'Aalmi Mushaira' event will be held, where world-famous poets will regale the audience with their Urdu compositions.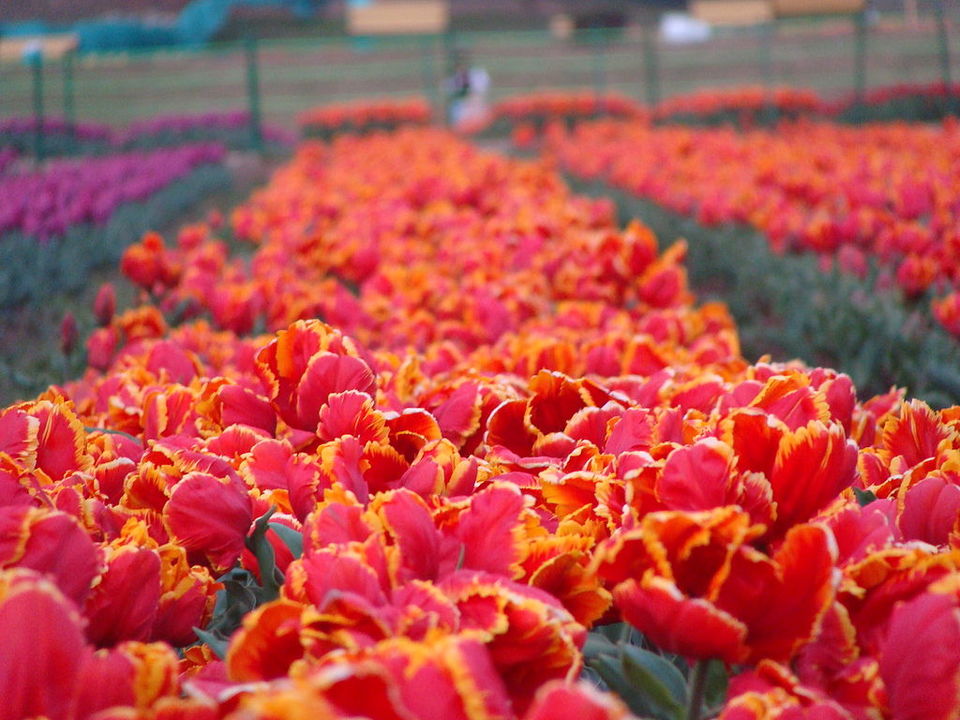 This will hopefully be a fresh start for the tourism industry in Jammu and Kashmir, as last year's unrest led to a steep drop in the number of tourists visiting the valley.