A sunset is considered to be the nature's farewell kiss for the night and it becomes more special and beautiful if it is captured at the charmingly beautiful Dal Lake in Srinagar.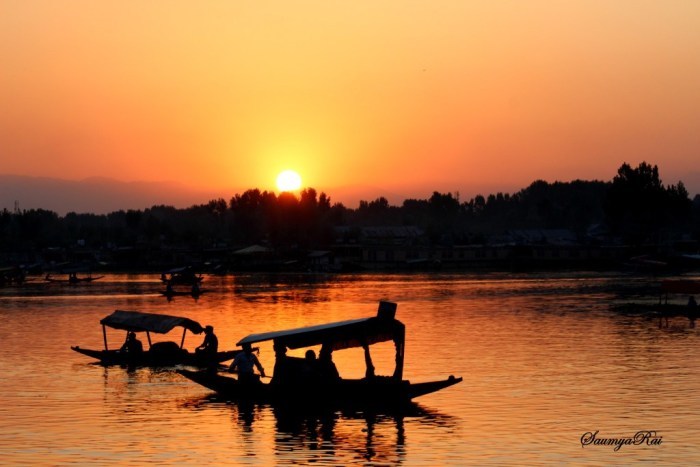 The Dal Lake, also known as the Jewel of Srinagar, has a charismatic aura as it is surrounded by the enormous and peaceful Himalayan ranges on all sides.
The artistically decorated Shikaras and houseboats add to the exquisiteness of the lake and offer a ride to dive deep into the beauty of the nature.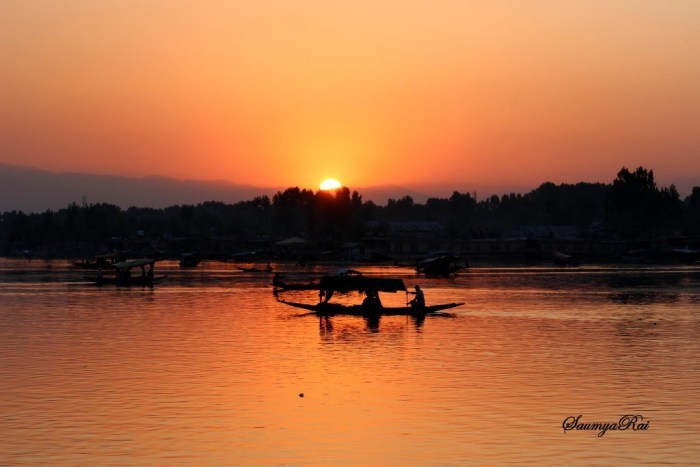 As the sun goes down, the sky turns saffron and becomes a complete visual treat for the spectators.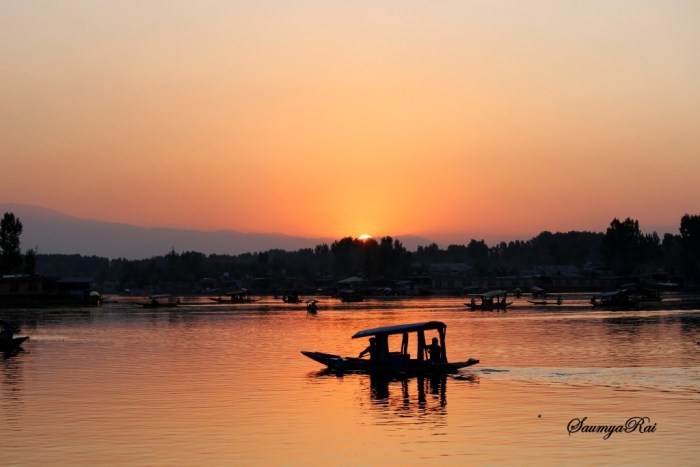 Every sunset comes with hope, courage and strength to plan things and start afresh the next day.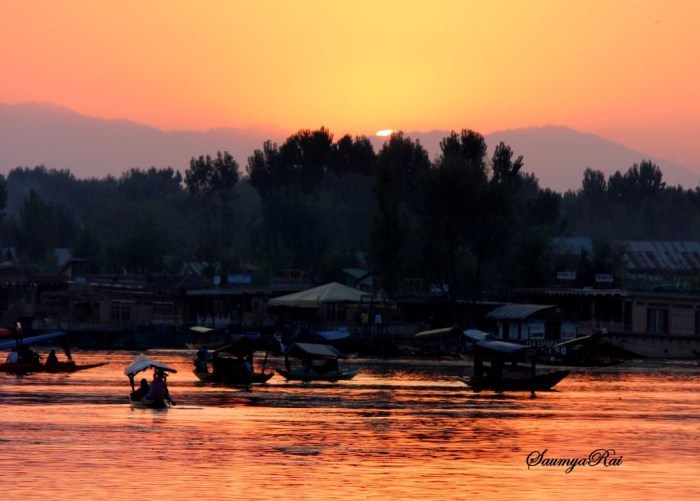 This virtual tour of the sunset at Dal Lake calls us to visit this place soon and relive the memories once again.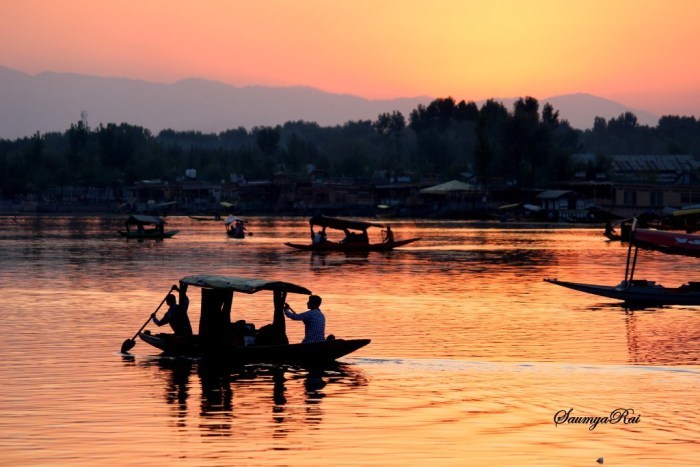 Did you like reading this post? If yes then please show us your love by sharing this by below means.
This blog was originally published on Road to Taste.