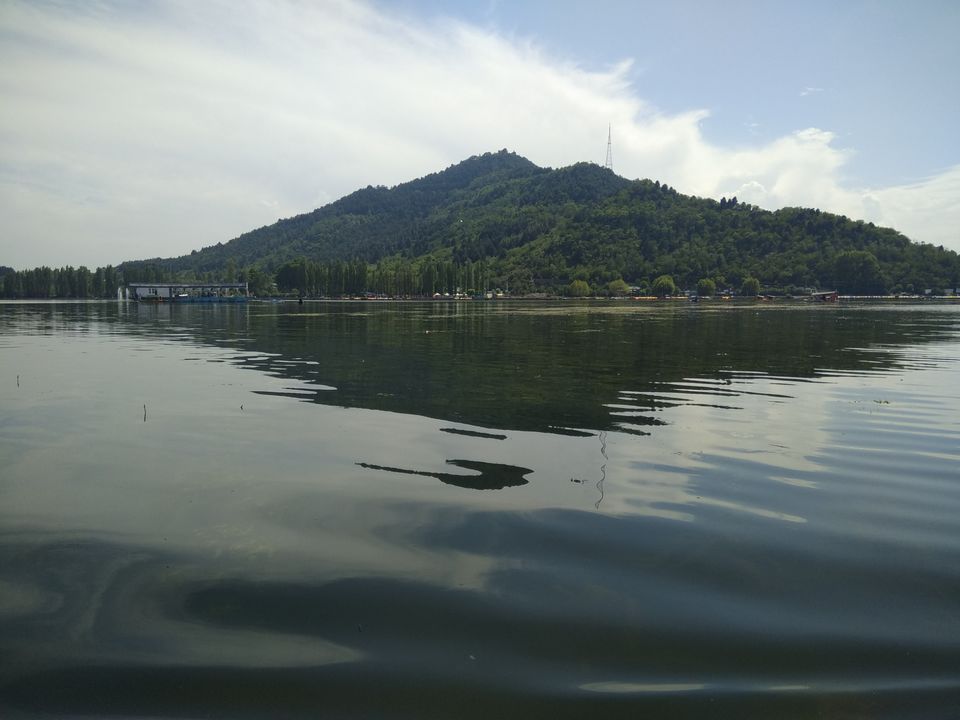 As soon as you land in Srinagar, the first thing that comes to your mind is Dal Lake. The first thing that every traveler or tourist wants to see is Dal Lake. Dal Lake is situated at a distance of 7 kms from Srinagar Airport and 3 kms from Srinagar Bus stand or tourist center. This is one of the best lakes in India and one cannot miss it, so this becomes a must place in out itinerary. As soon as you reach Dal, you can see a lot of shikaras and houseboats (floating palace) there. If you are coming for the first time or like 5th time, shikara ride and staying in a houseboat never gets outdated. You can have a shikara ride and you can see the floating market as well as the char chinar( combination of 4 chinars). While going towards char chinar, you will see many lotus and lily plants. That side is full covered with lilies and lotus. Also you can also ask the shikara guy to stop you at the nehru park( a park in water). There you can click some nice pictures or there is a cafe where you can hand out. Then you can spent your night ina houseboat. It's worth an experience. You will be shocked to see the interiors of a houseboat. It's full wood carved,couple of rooms with attached washrooms, a balcony where you will be served with local food( also according to your preference). In the evening you can see on thrle houseboat shack and you can gaze at the stars under water and you will feel the cold breeze striking you from each side.
And when you will wake up in the morning, you will see people moving in small boats and shikaras. School children wearing uniforms and their father or mother dropping them at the ghat. People coming in Shikaras to sell you their things. Local jewelleries, flowers or asking you to take pictures in Dal wearing traditional costumes. You shouldn't miss this experience at all when in Kashmir.
Truly Dal is the crown of Srinagar .