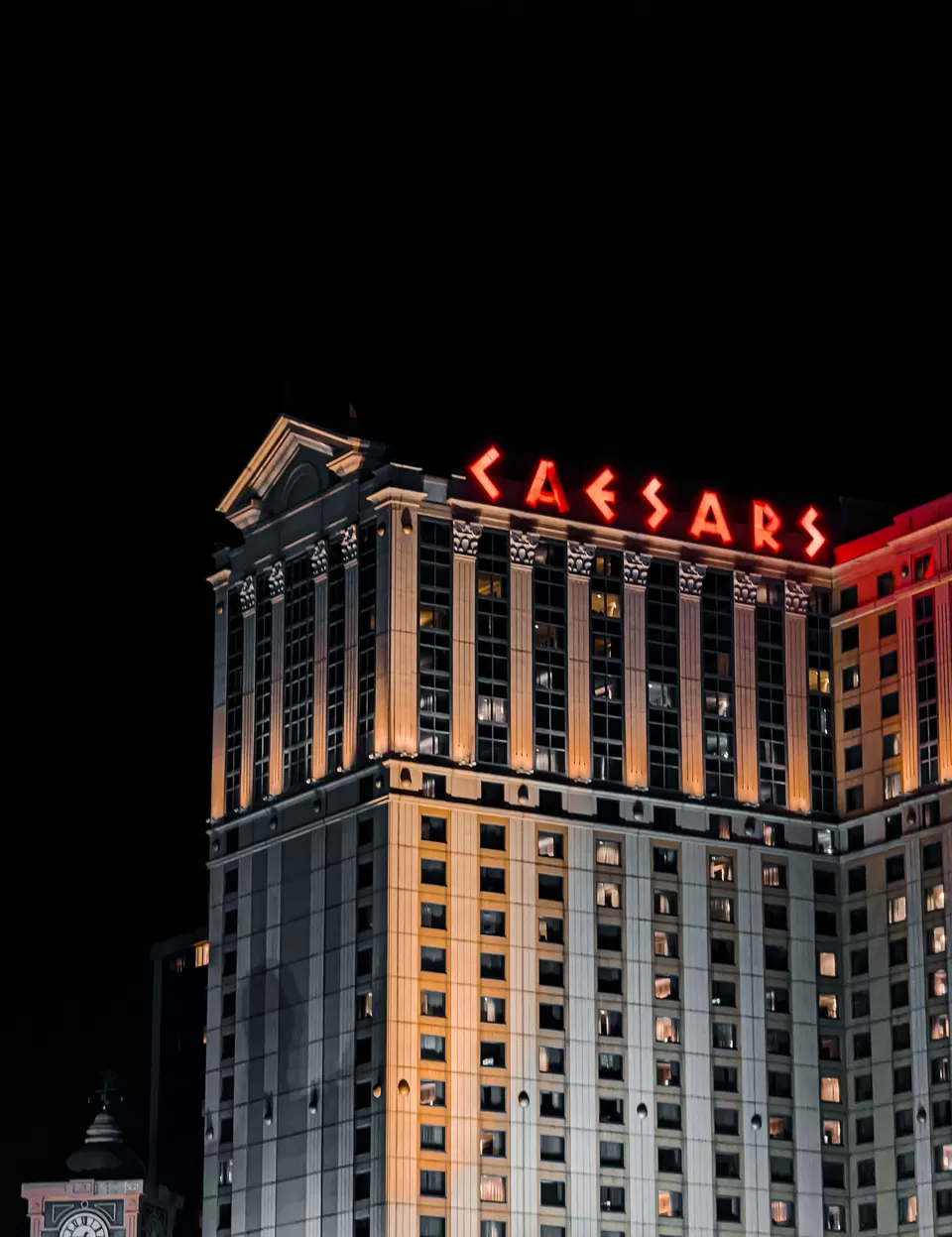 Travellers visiting key tourist hotspots expect to be entertained and to enjoy new experiences. In many destinations, casinos are a huge feature and attract visitors from all around the world.
Casino gaming as a form of at home entertainment has increased in popularity in recent years, particularly online with casino and bingo sites like Jackpotjoy. Online casino players will often look to continue playing the games they love when travelling and in some destinations these venues are renowned for their impressive game choice and luxurious design.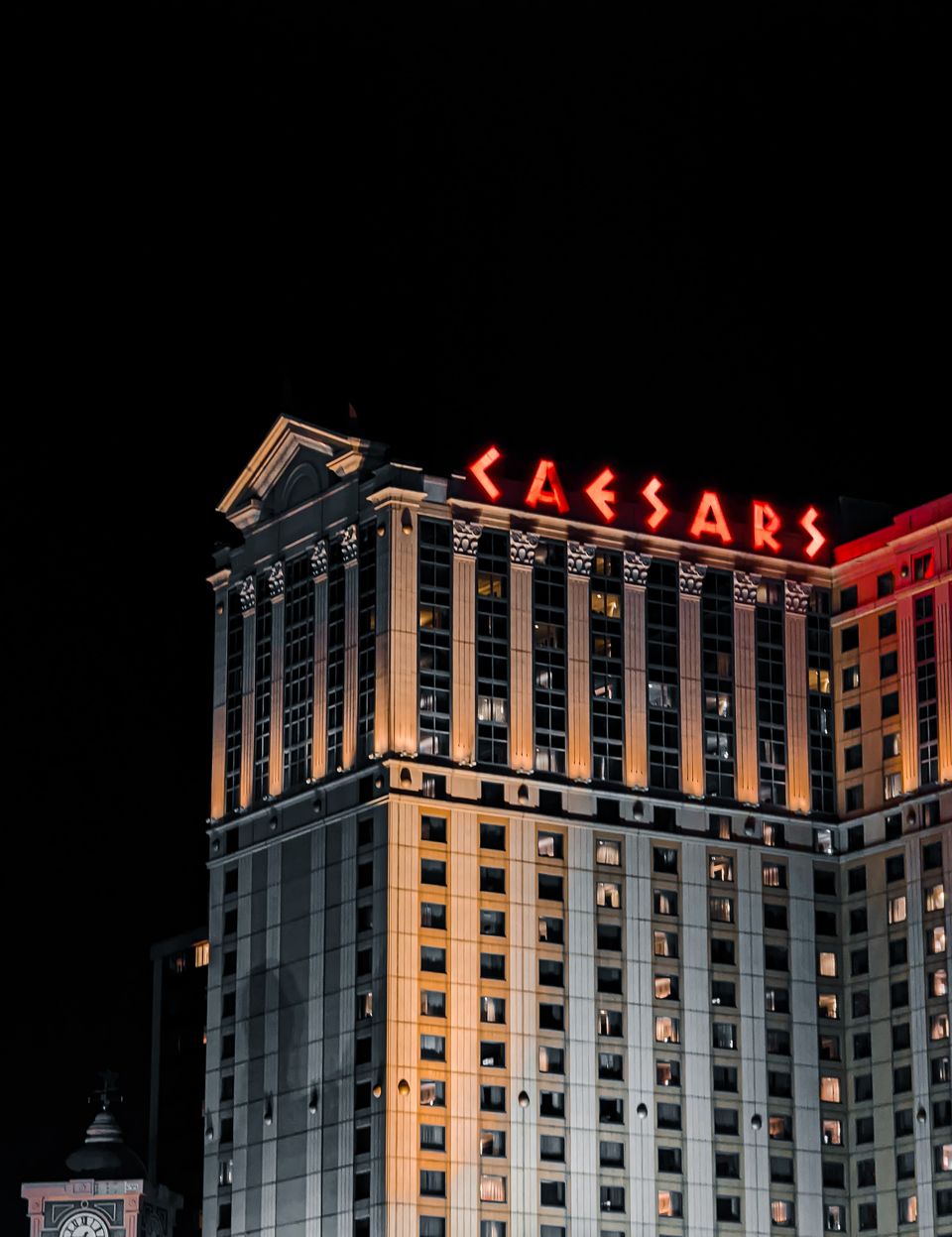 Whether or not you are an experienced poker or roulette player or just someone looking for a thrilling night out while on holiday, here are just some of the best casinos to visit around the world:
Casino de Monte Carlo, Monte Carlo, Monaco
Famous for being a feature in the legendary James Bond classic film, Casino Royale, Casino de Monte Carlo is one of the most visited and luxurious casino venues in the whole of Europe. With its Belle Époque styled architecture, the casino is elegant and spectacular both outside and within.
The casino opened more than 150 years ago and was initially built to create taxation income for the financially struggling ruling family of Monaco at the time. Interestingly, gambling restrictions in the principality actually prevent residents from entering the casino, meaning that international visitors are the focus at this attraction.
Casino de Monte Carlo offers casino gamers everything from blackjack, Texas hold'em poker and baccarat to french roulette, slots and craps. Their state of the art facilities and experienced croupiers ensure that guests feel well looked after during their time there.
The venue is much more than a simple casino, it is also home to the Opéra de Monte-Carlo, as well as the office of Les Ballets de Monte-Carlo.
Caesars Palace, Las Vegas, United States
Las Vegas, also widely known as Sin City, is considered to be the centre of casino gaming for many people. Visitors around the world flock to the Las Vegas strip to experience the thrill of casino games, bars and other entertainment venues on offer.
Casinos are the main tourist feature in the city and Caesars Palace is one of the largest and longest serving venues. First opened in 1966, Caesars was built with a majestic roman theme in mind, its marble exterior with large columns are complemented by towering water features.
On the expansive casino gaming floor, visitors will be taken aback by the wide range of games on offer, with 185 tablet games, 1324 slot machines and 18 screens to try out. There is something for everyone here, horse racing and sports fans can sit back and watch competitions while casino players can experience the many different variants of poker available there.
Caesars Palace isn't a venue you can explore in an hour or two, a longer stay is needed to get the most out of your trip. After the casino, you can spend time watching shows, shopping, eating various cuisines at fine dining restaurants and even taking a dip in one of the seven pools at the resort.
No trip to Vegas is complete without a visit to Caesars.
Atlantis Resort & Casino, Paradise Island, Bahamas
While perhaps not as well known as the famous casinos of Monte Carlo and Las Vegas, the Atlantis Casino in the Bahamas is a must-visit destination for anyone spending some time in the beautiful Bahamas.
The Atlantis Casino is world class and spans across a seven acre lagoon. It has state of the art equipment and features 85 table games and over 700 modern slot machines. Aside from poker, you can play everything from blackjack and roulette to craps and baccarat here too.
There is the main casino floor alongside two more intimate locations for gambling. The Cove Bar offers poolside games of blackjack and craps, while Sea Glass offers slot games daily from 11am.
Betting on all major sporting events can also take place at the Atlantis Resort, thanks to their partnership with William Hill. Popular racing events, including the Kentucky Derby, the Belmont Stakes and Preakness are watched and bet on by many visitors here.
This resort is in a beautiful setting and offers everything that visitors might need for a thrilling yet luxurious stay on the island.
Sun City Casino Resort, North West, South Africa
Last but not least is the Sun City resort in South Africa. This resort is home to the glitzy Sun City Casino which first opened in the 1970s but has recently received a major face lift.
Sun City Casino has hundreds of electronic slot machines and more than 40 table games. Loyalty card holders are able to visit the exclusive Salon Privé that hosts some of the more higher stakes games.
At the resort's other facilities, guests can enjoy tapas, fine dining and cocktails as they wind down from the excitement of the casino floor.