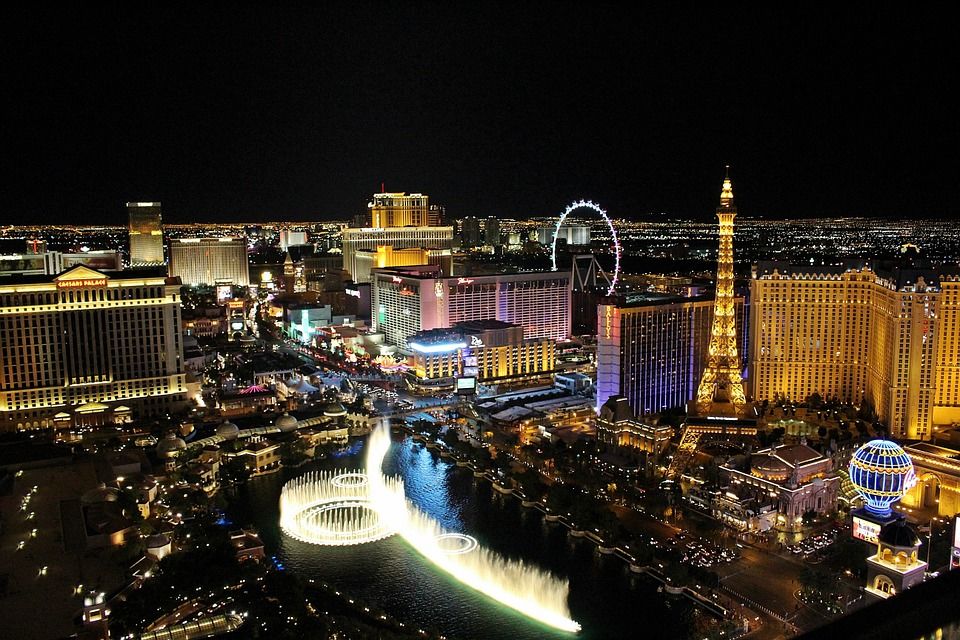 The game of online poker is gaining traction at a rapid rate in India, with everyone from desktop users to mobile gamers downloading apps that allow them to play against friends in home games or the worldwide poker community in multi-table tournaments.
With so many people falling in love with the classic card game, there is now an appetite among many to travel to the heartlands of the game and visit the casino resorts where high stakes abound and where poker sharks patrol looking for easy fish pickings.
With this in mind, we thought we would build a world tour itinerary for the poker fanatic who wants the ultimate travel experience.
Las Vegas
Visiting Sin City as a poker player is not just about going to the vast casino resorts and gawping at the poker rooms where legends are made. It is about soaking up all the poker stories and tall tales associated with the town.
The great thing about a visit to the jewel of the Nevada Desert is that once you are out of chips, there is so much other entertainment on offer, from super clubs, to live shows, to music festivals. There are even some stunning natural parks for you to visit just in case the bluffing and raising all gets a bit too intense.
Macau
If Las Vegas represents all that's good about the past history of the game of poker then Macau is all about the future, with the area's incredible rise as a gaming hub aided by booming Asian economies and players keen to play for huge money.
The action really heats up here in the private gaming suites set up for the world's highest rollers, which can give you a perfect view of masters of their trade at work.
If you find yourself in Macau with a group of friends you may even be able to convince casino bosses to set up your very own private game, or you can just wait till you arrive home so you can arrange your own private member's club online, using the home game functions that top poker providers offer.

Monaco
Whereas Macau and Las Vegas are all about glitz and neon lighting, Monaco is all about old-school class and style.
Don your tux and get ready to order Martinis that are shaken and not stirred as you play in some of the suavest and sophisticated poker rooms of your life.
When you are done playing your heart out in the world-famous Monte Carlo Casino you should do your best to get invited to a party on a superyacht, because watching the sun go down always feels better when you are in a hot tub sipping champagne.
Sun City – South Africa
While many of the above destinations probably come as no surprise to well-schooled students of the game of poker, Sun City in South Africa is perhaps one that sometimes slips under the high roller's radar.
However, take a closer look and you will see that this resort truly has something for everyone, with a huge water park being just one of the many attractions away from the poker tables.
Be sure to book some extra days in South Africa in order to explore outside of the resort too, so you can soak up everything from incredible wildlife to landscape vistas that simply take the breath away.
Bahamas
If you find yourself travelling with a significant other who has absolutely no interest in poker, you can bring them round to the idea of a trip by taking them to the magical islands of the Bahamas.
Here you will find some of the most luxurious resorts in the world, all located on pristine white sand beaches and lively poker rooms kicking tournaments off round the clock.