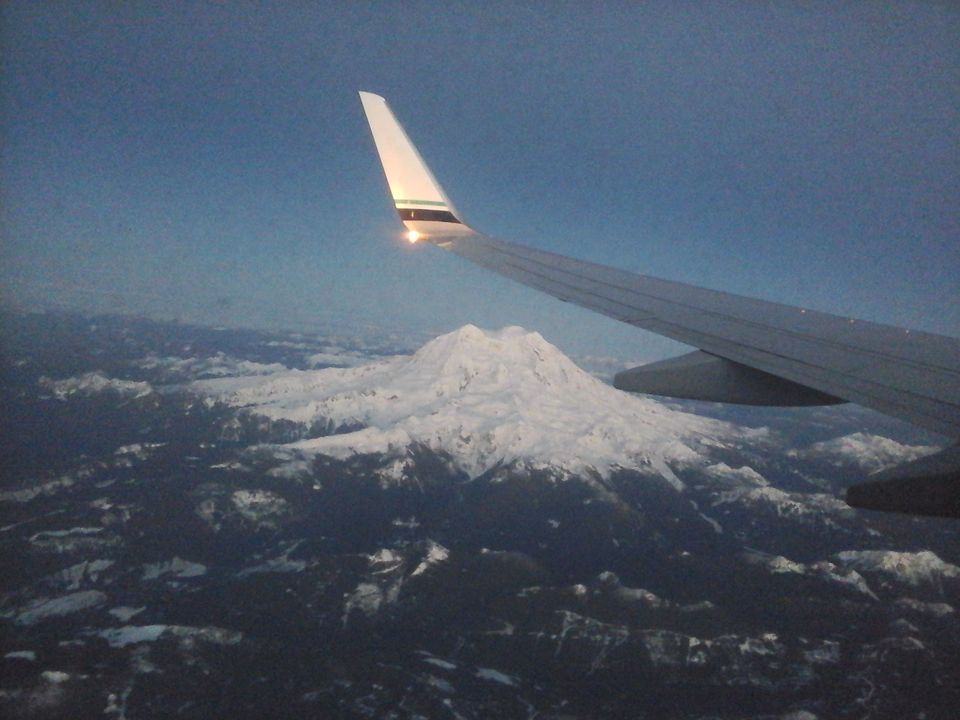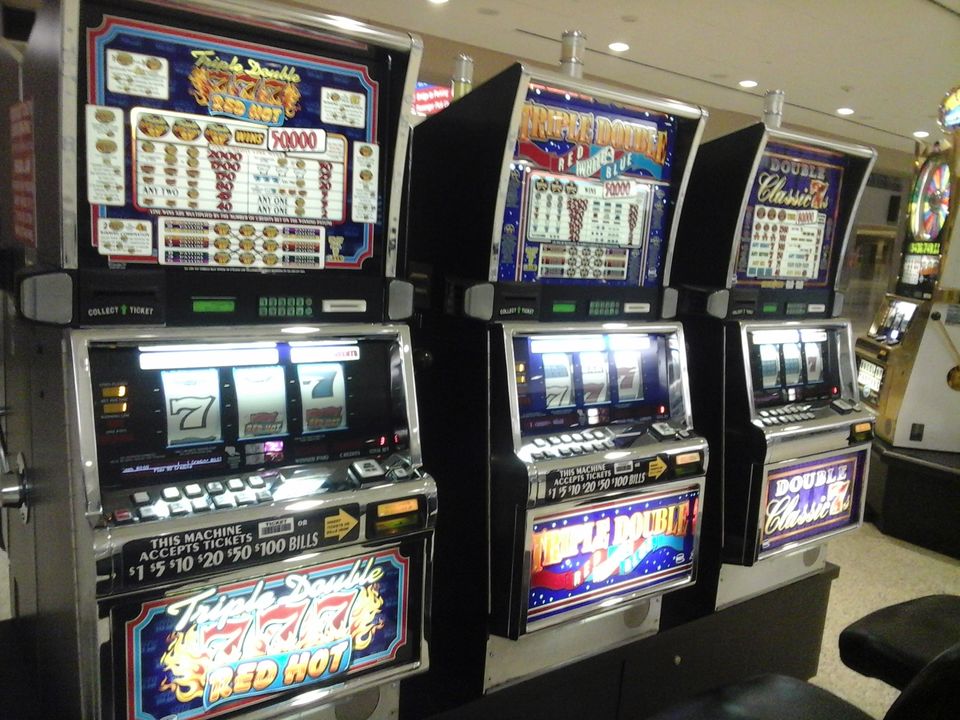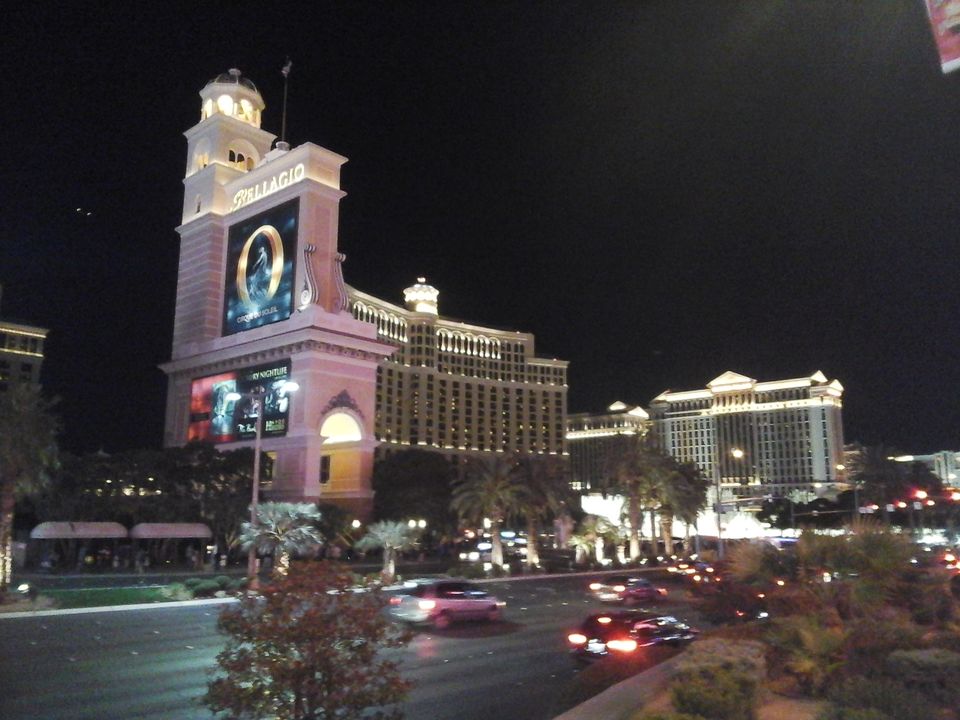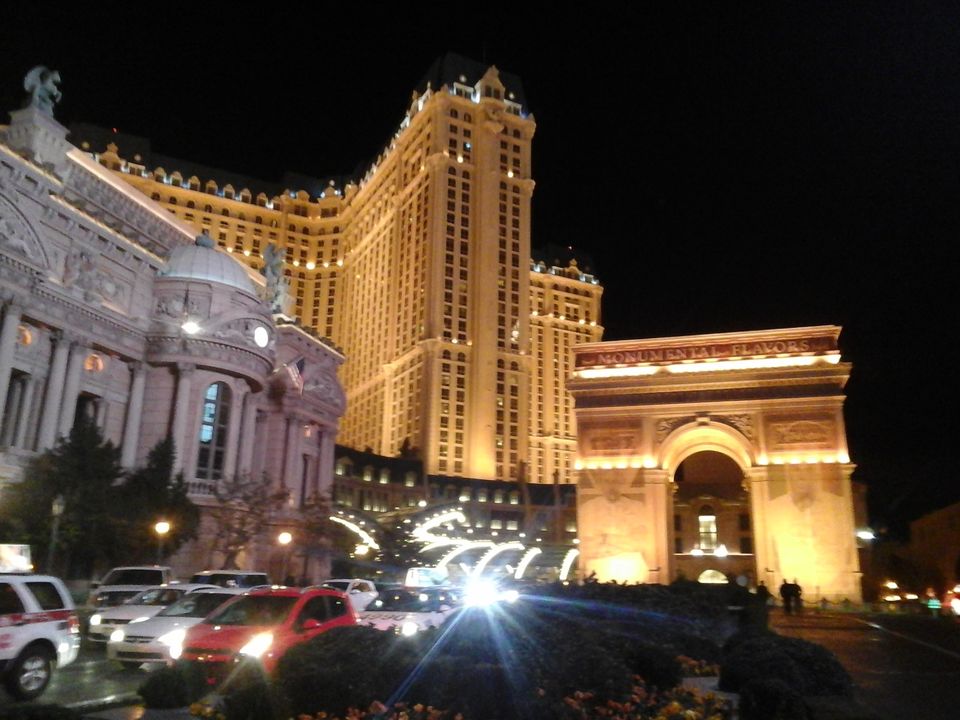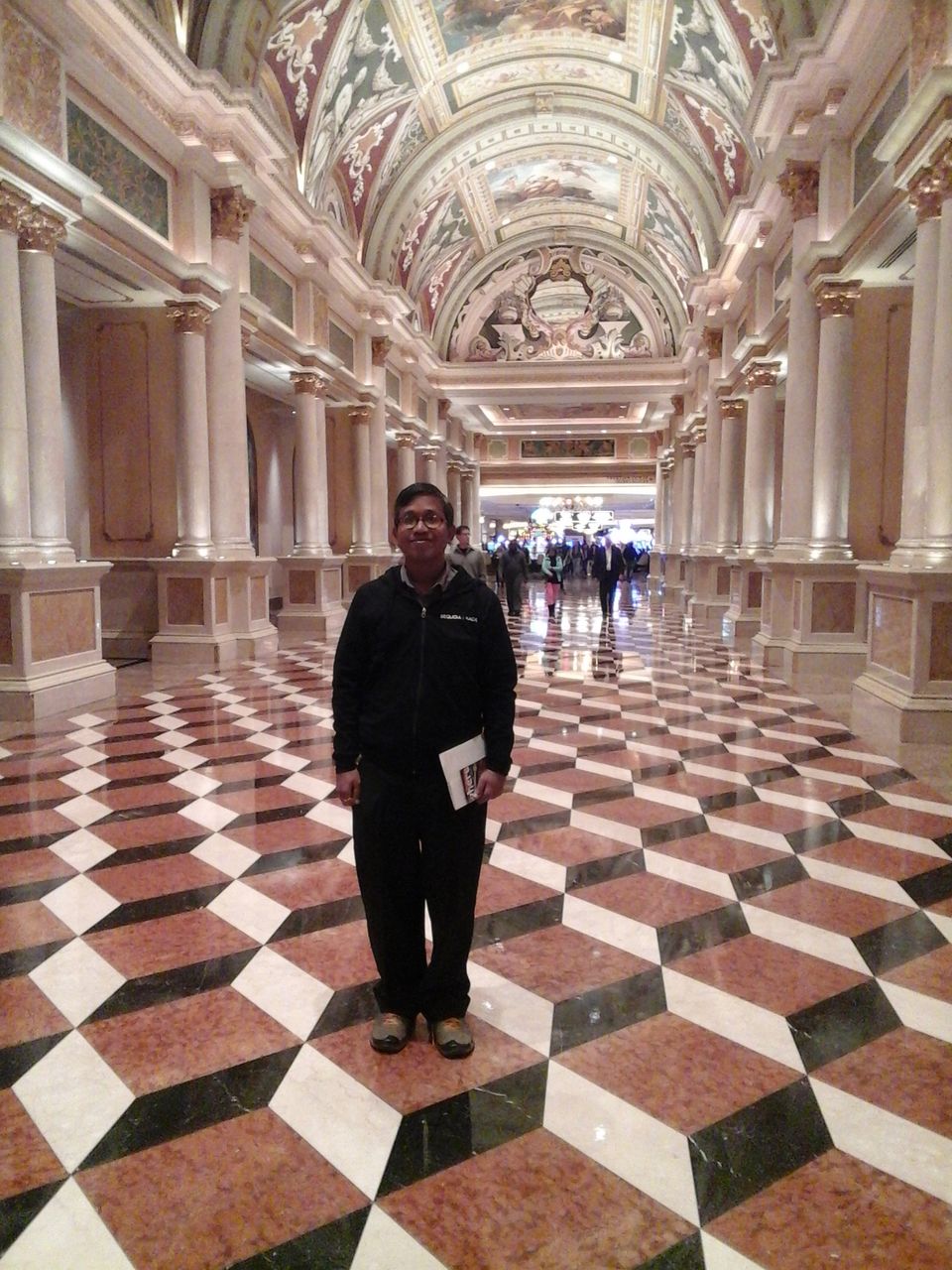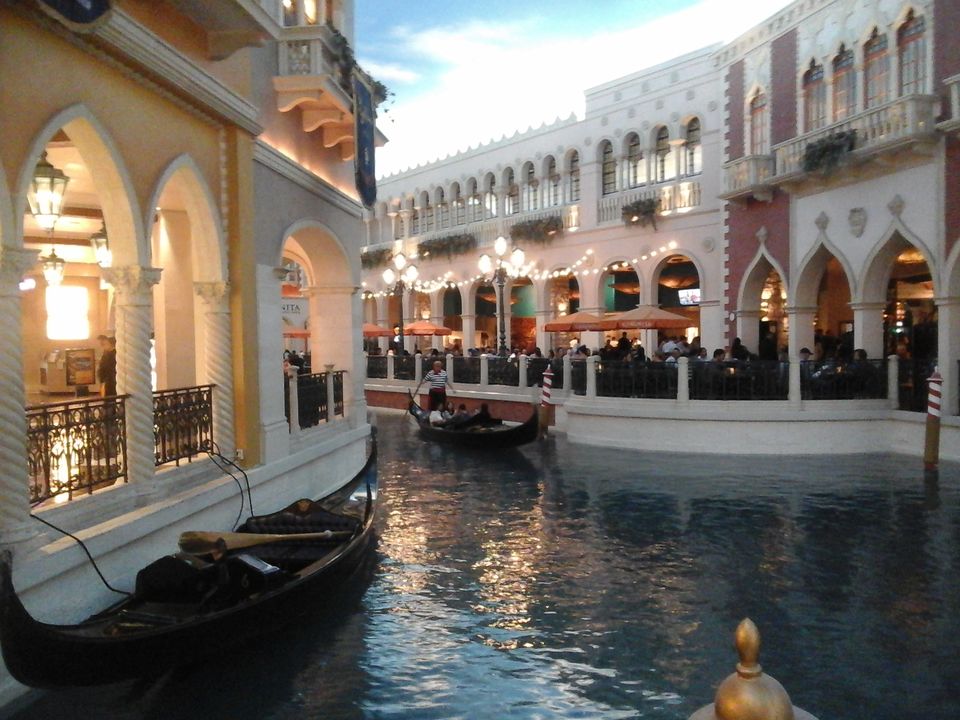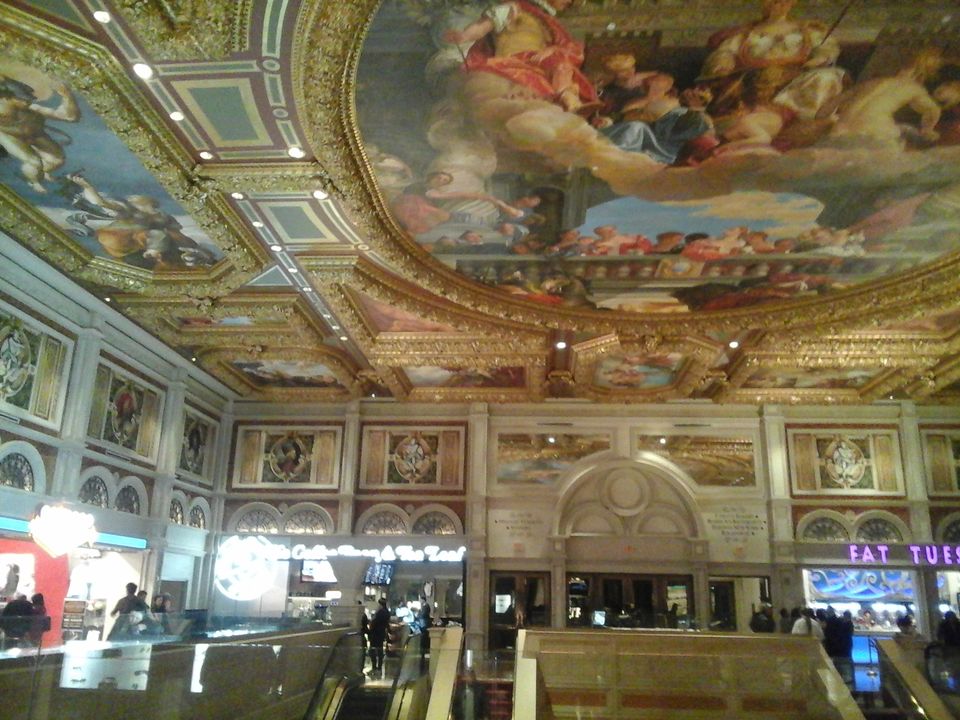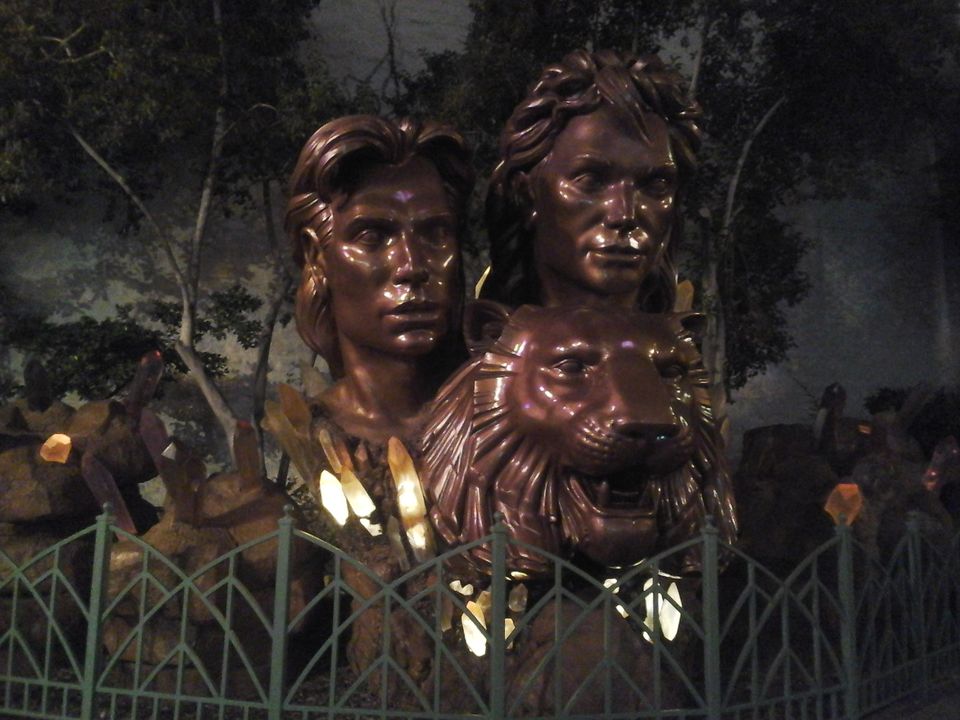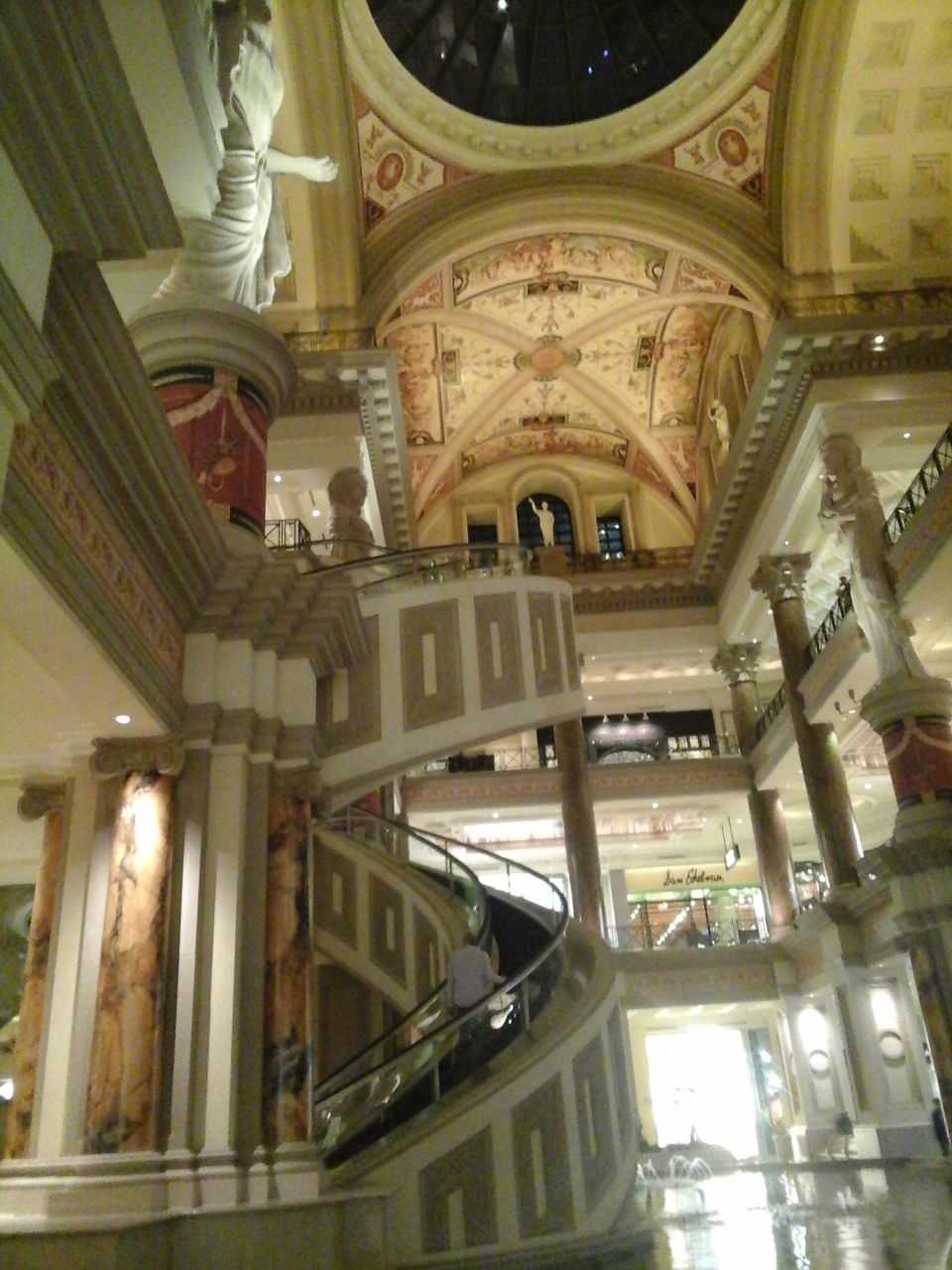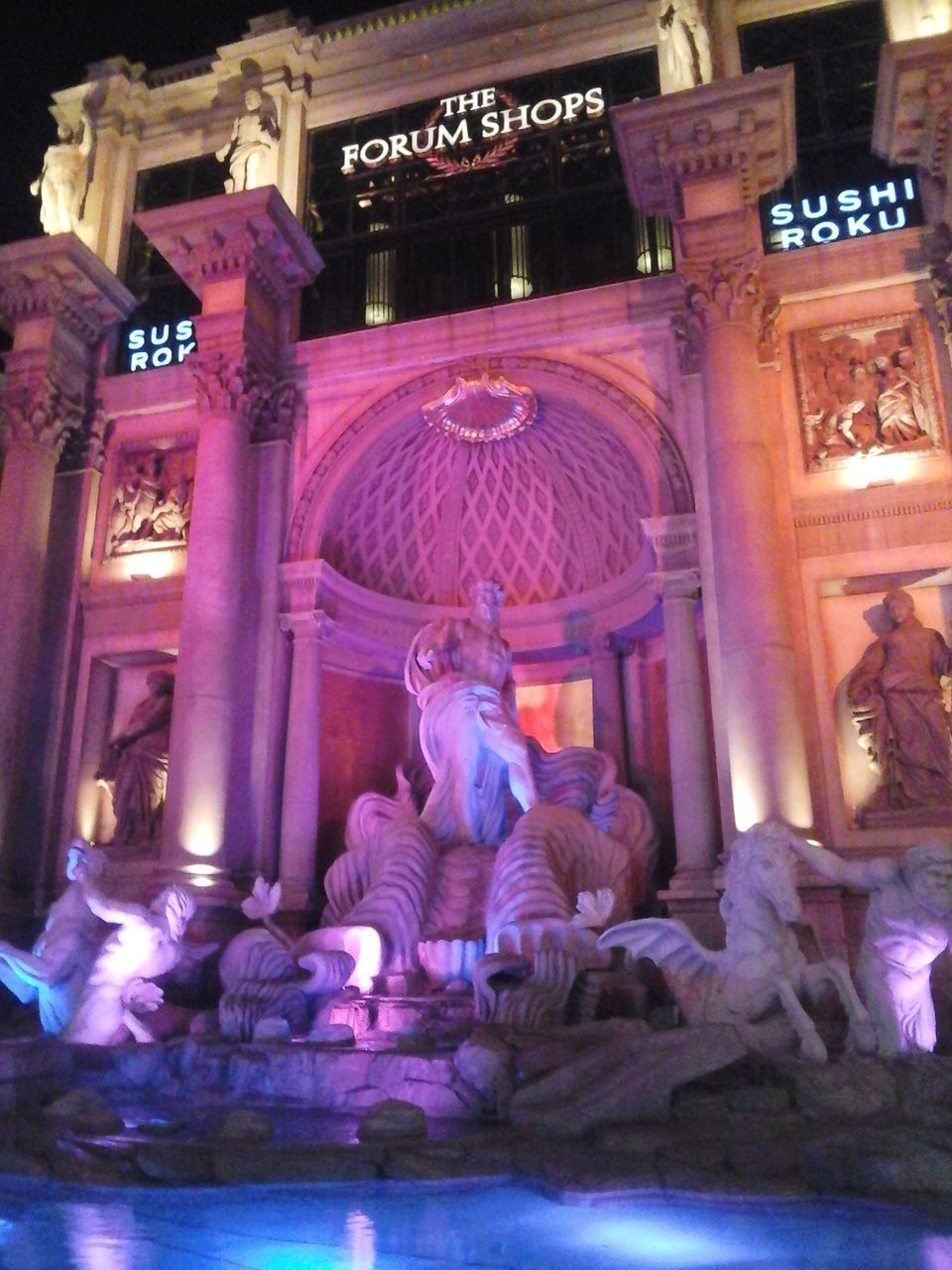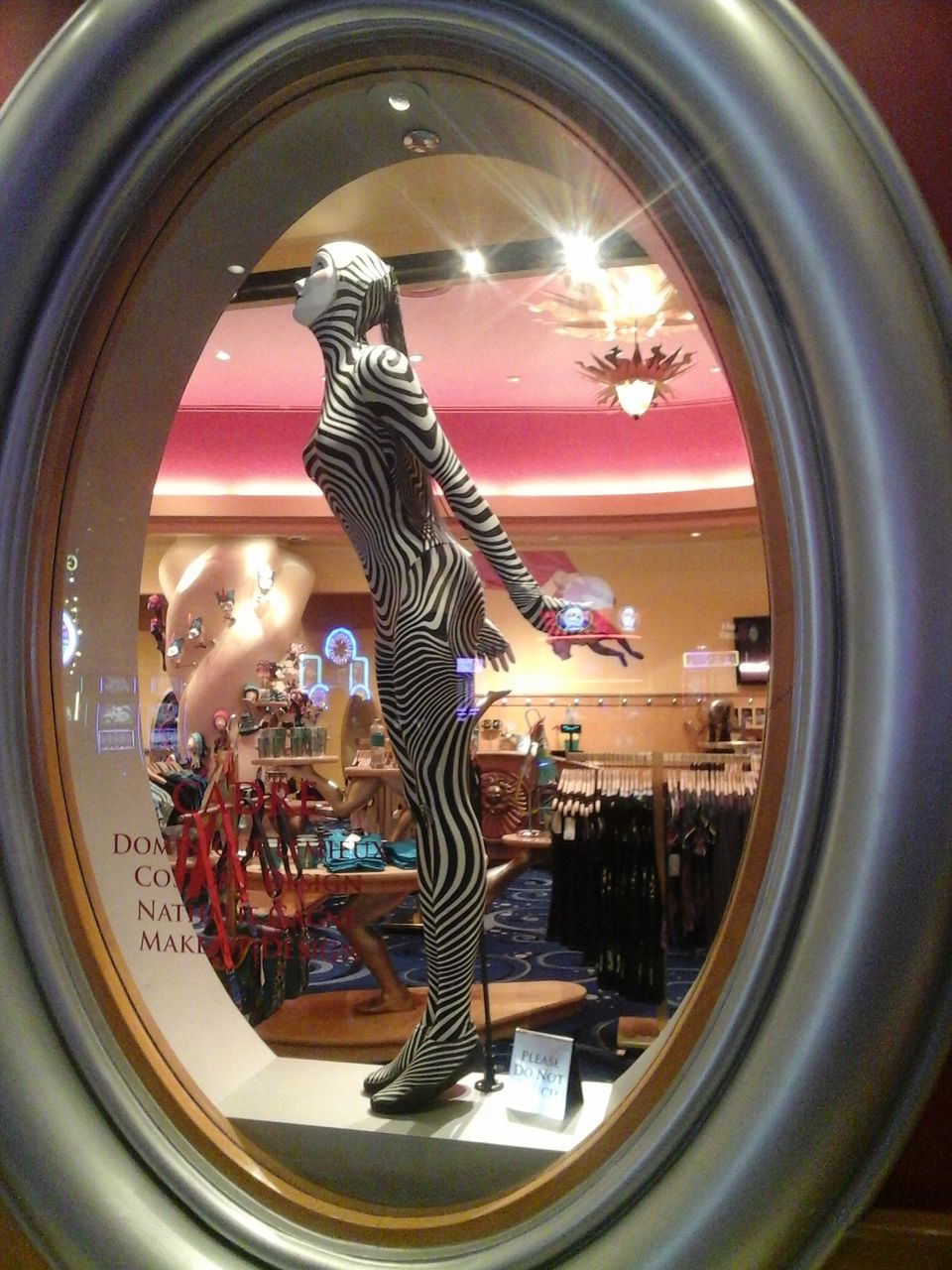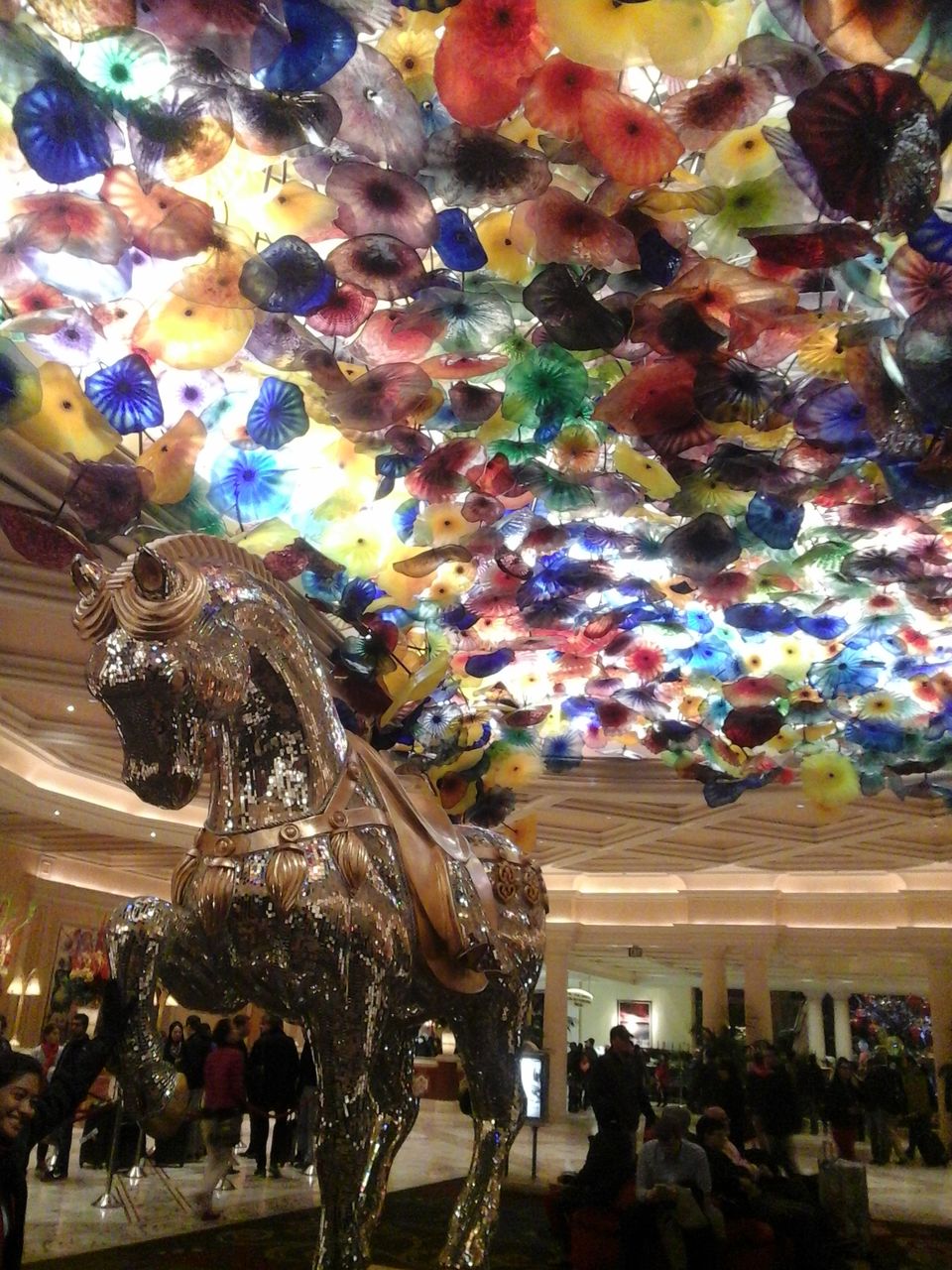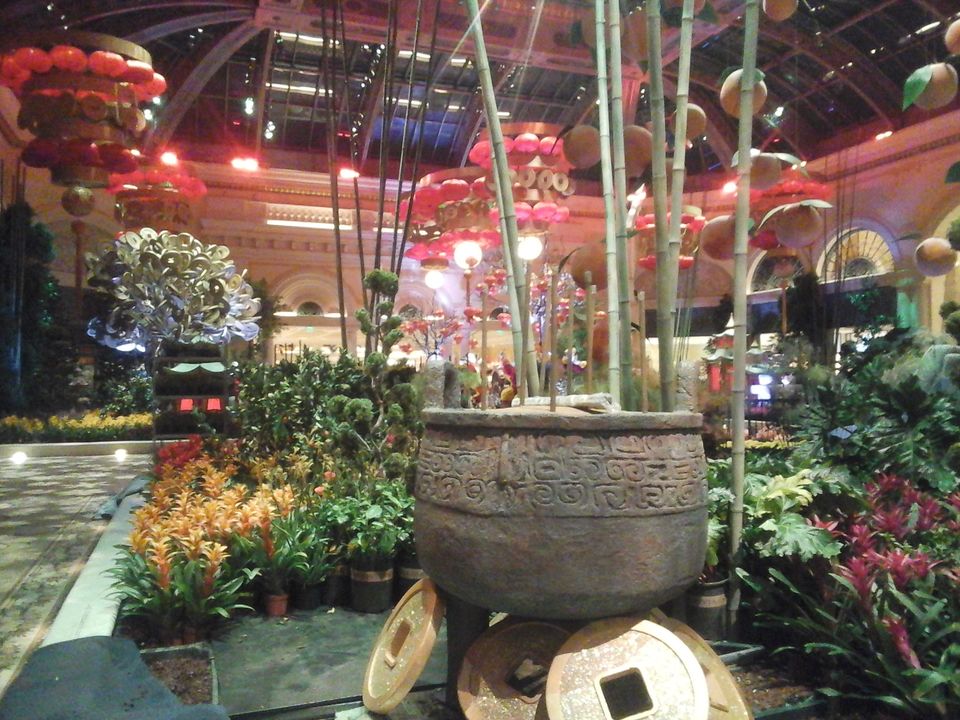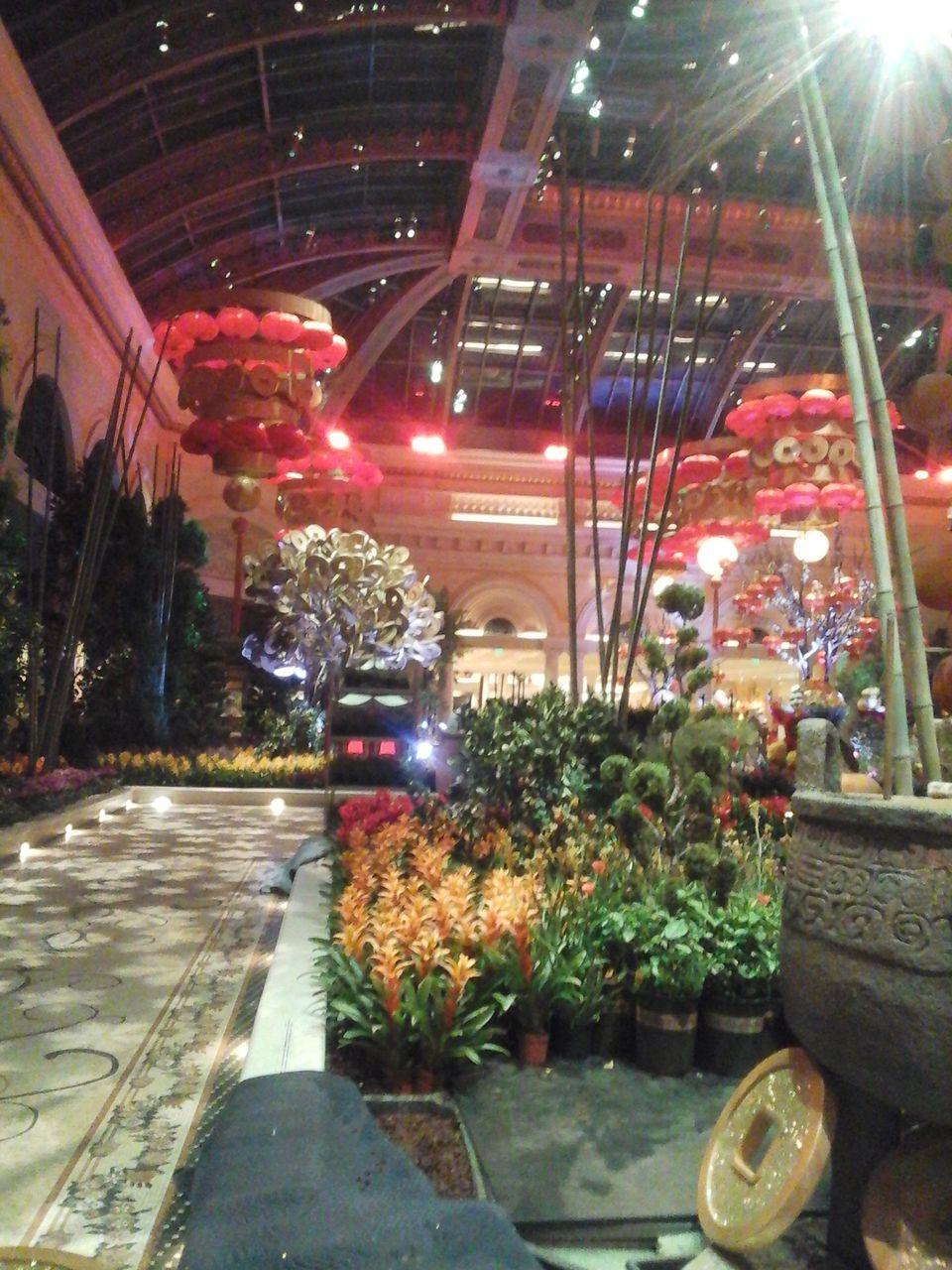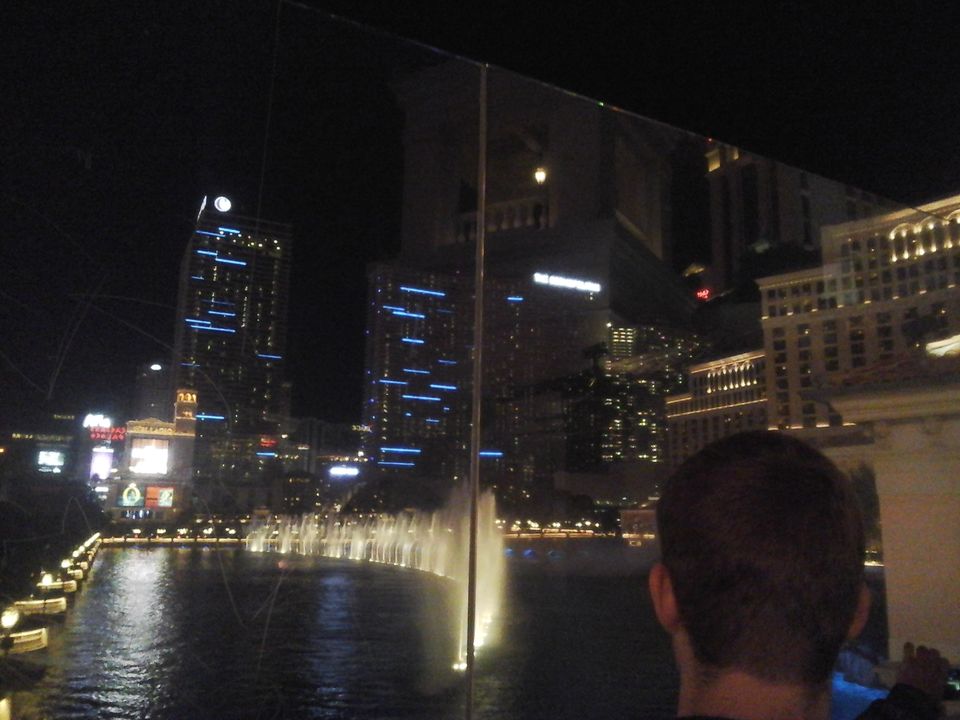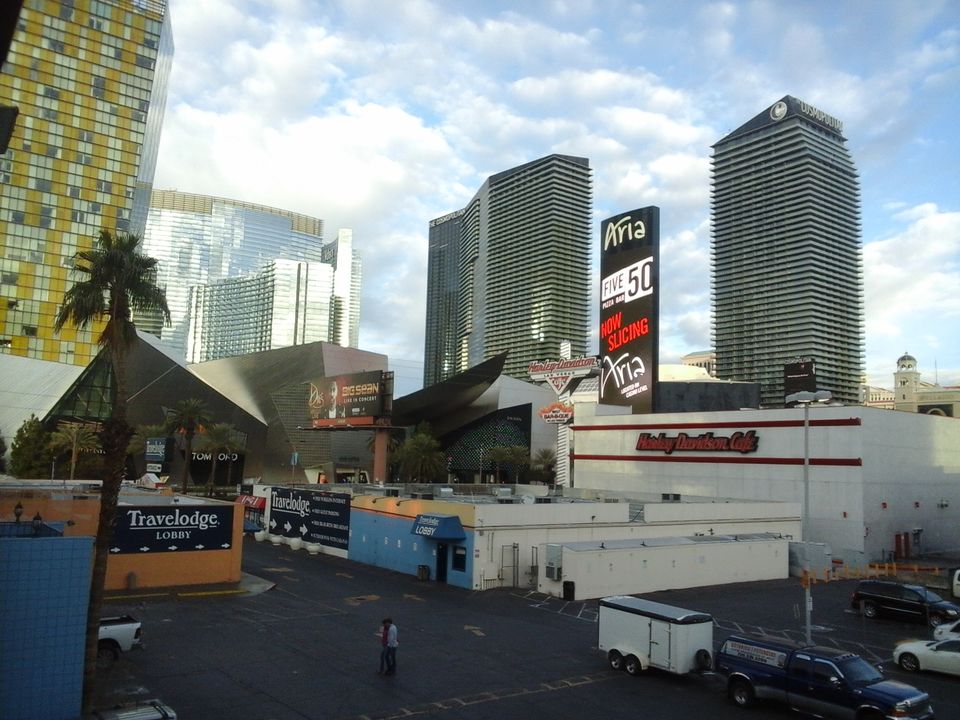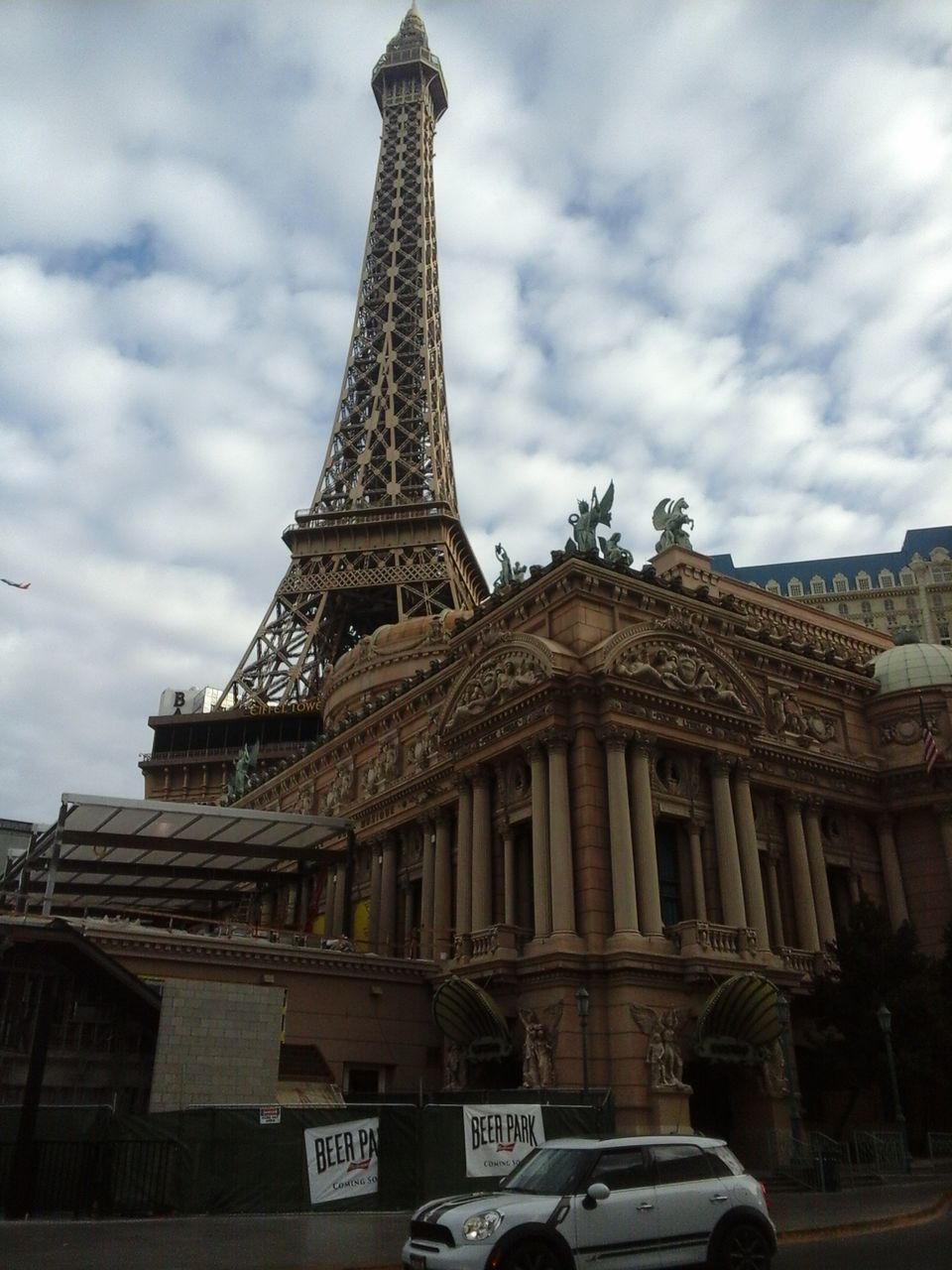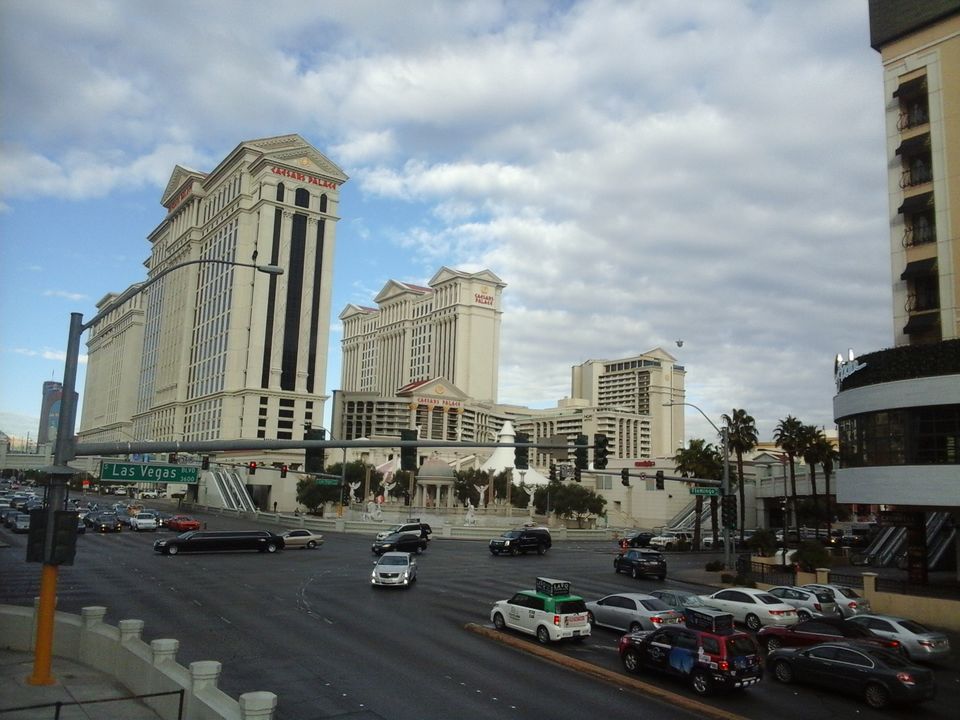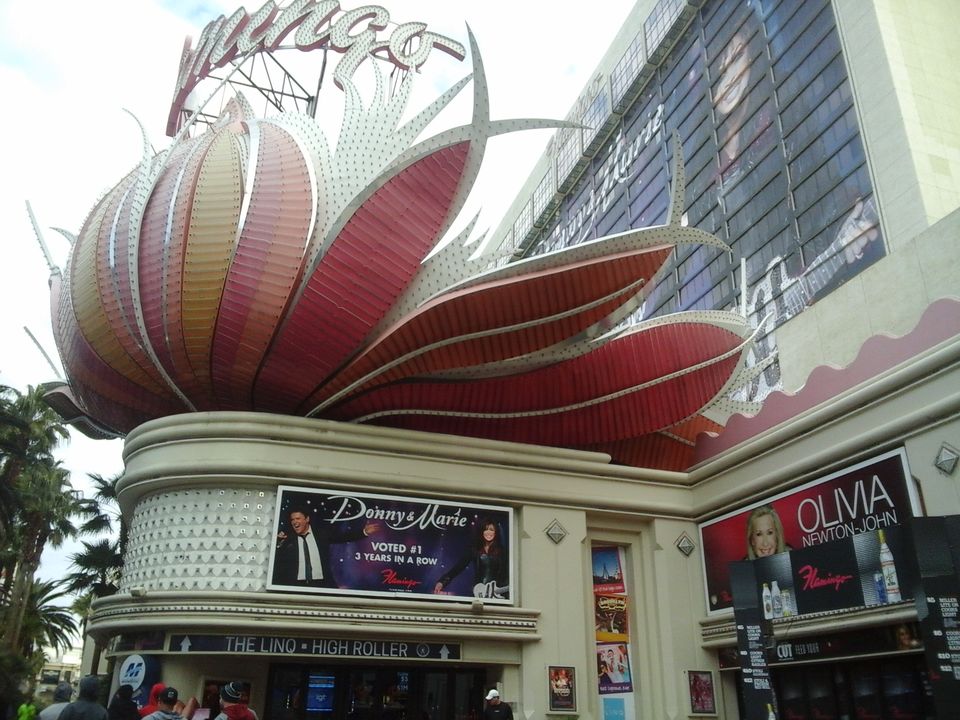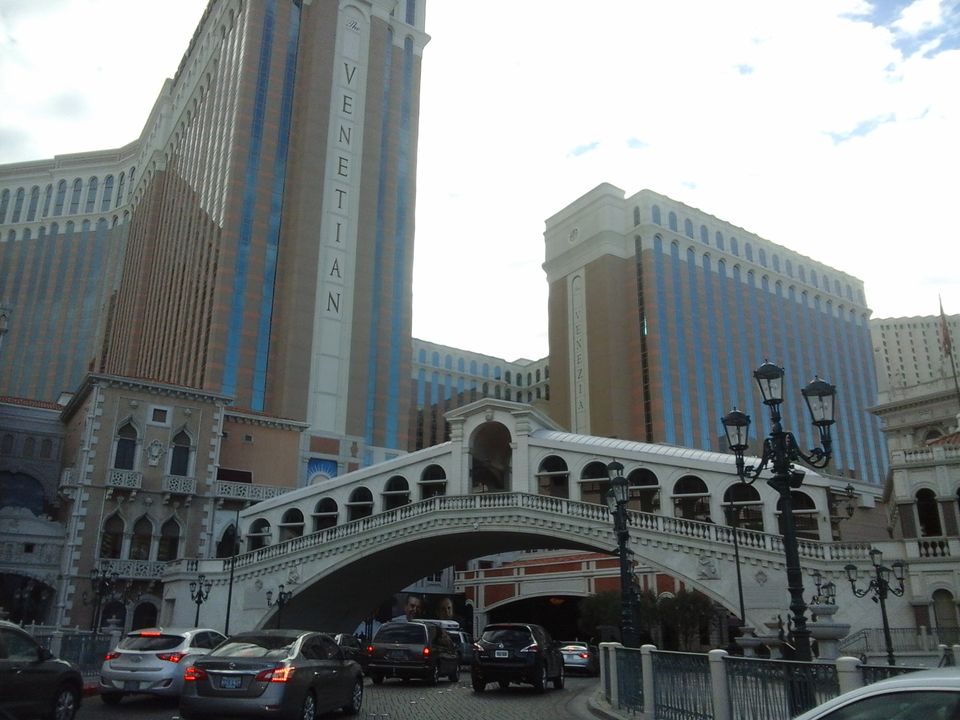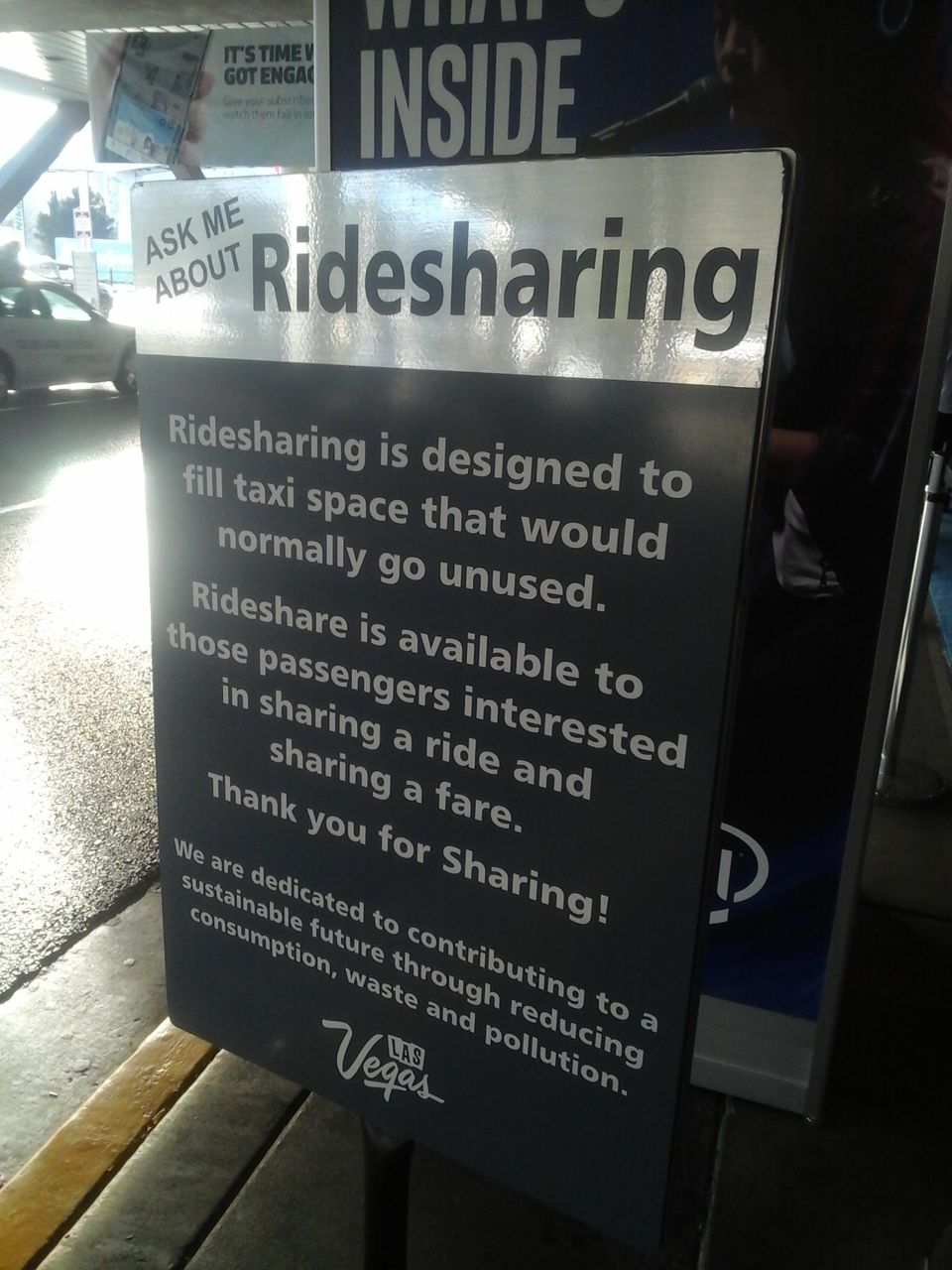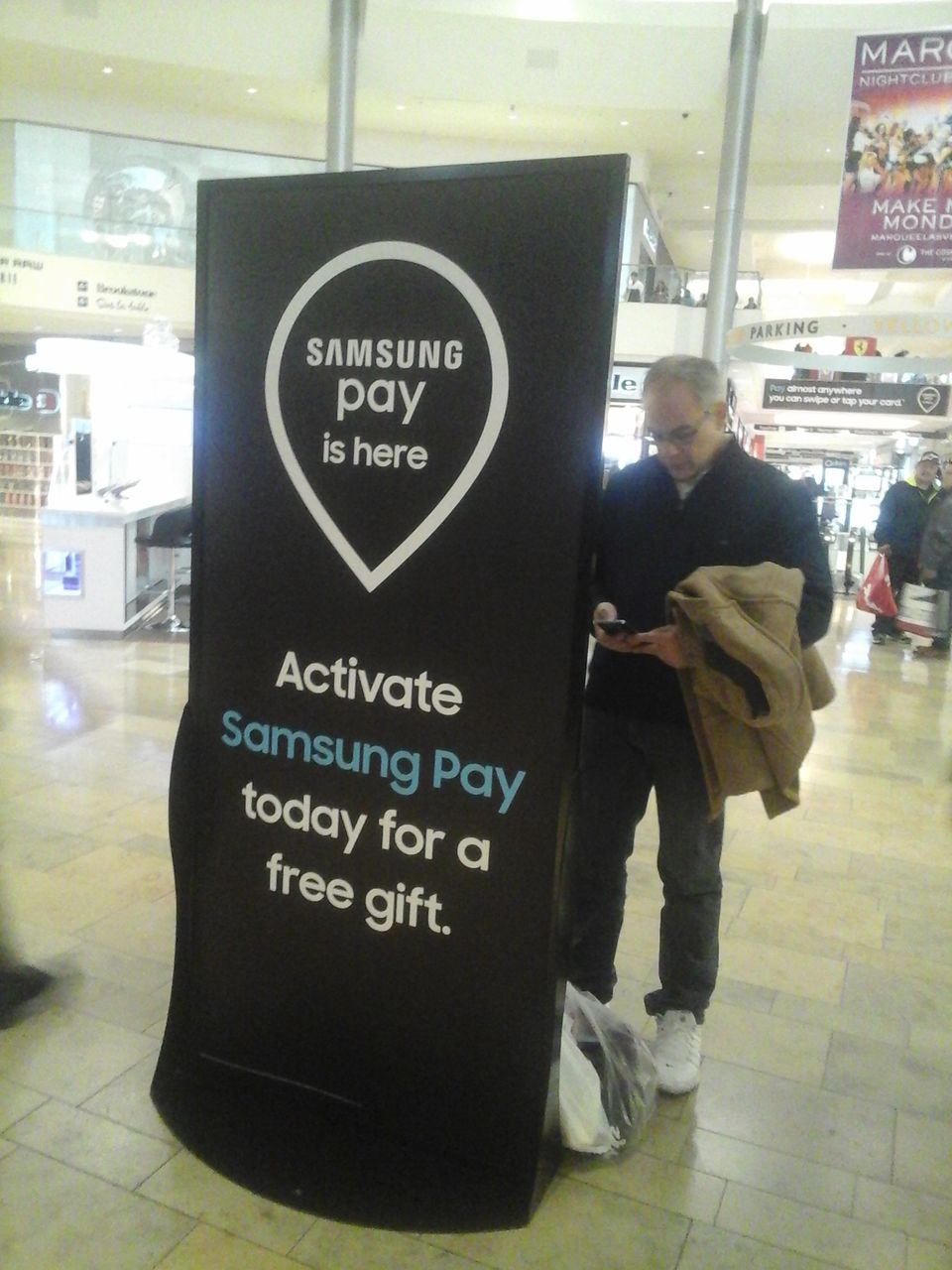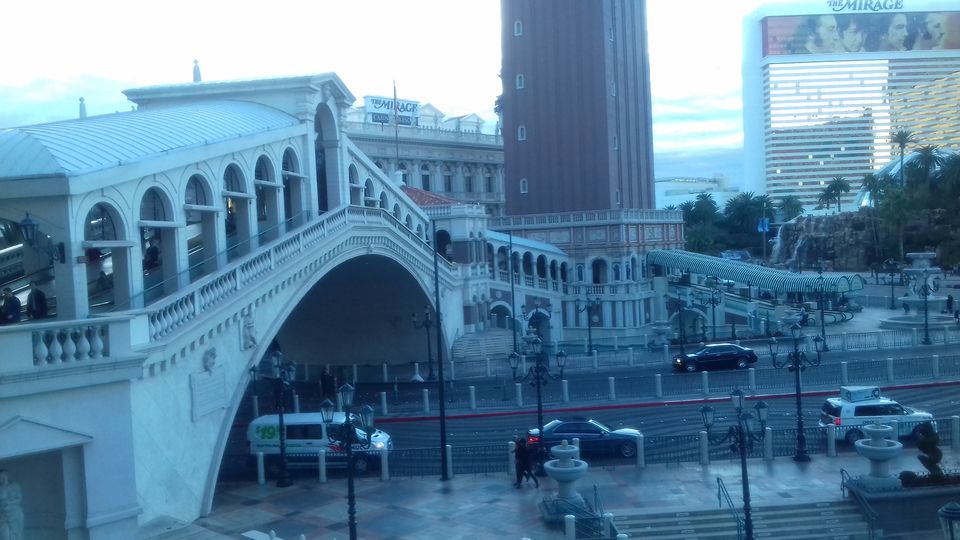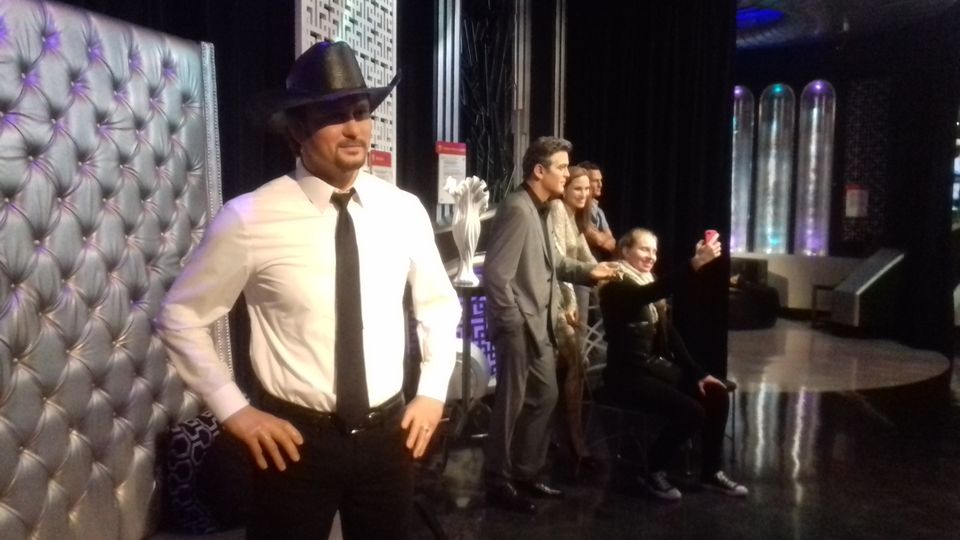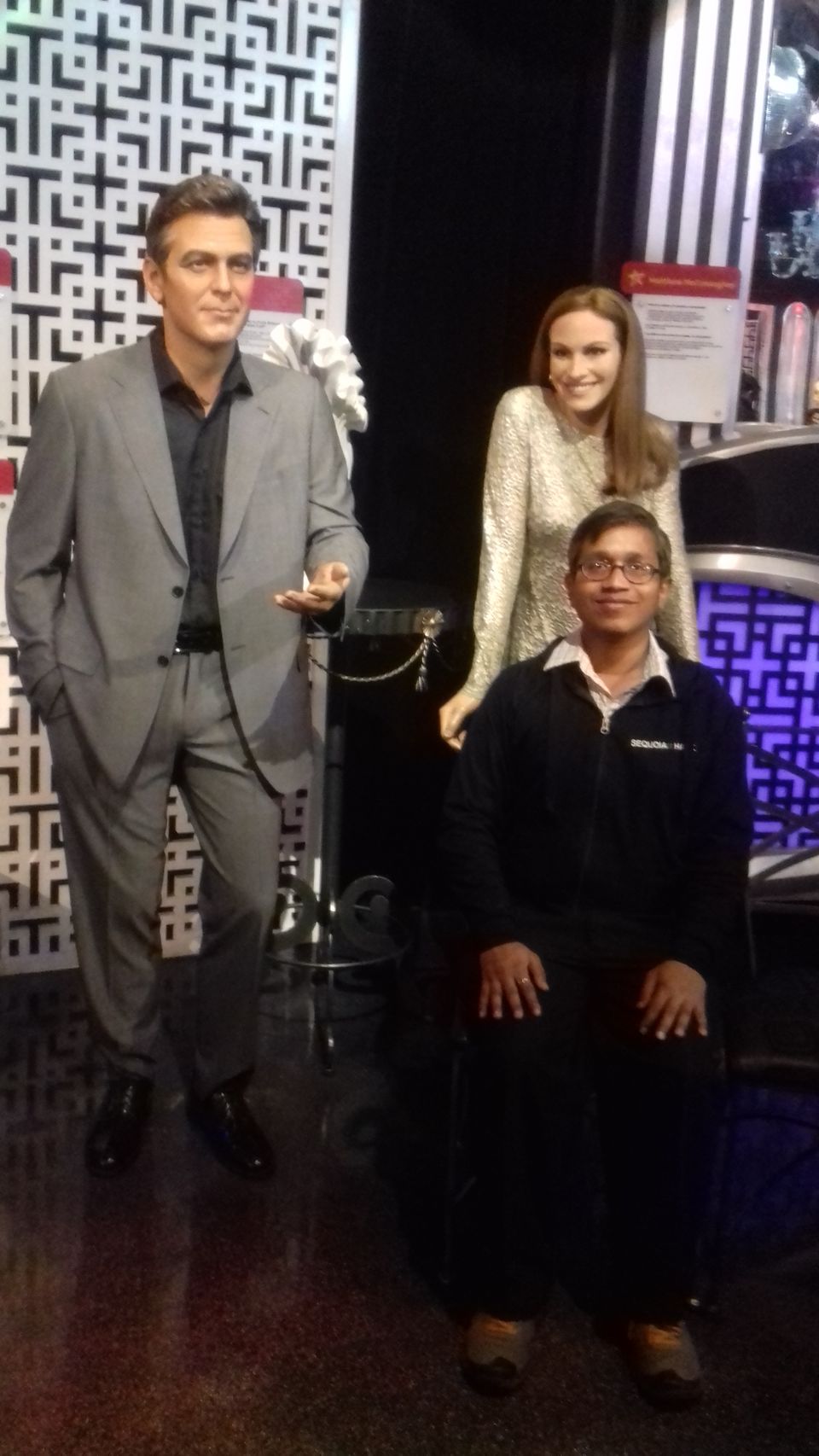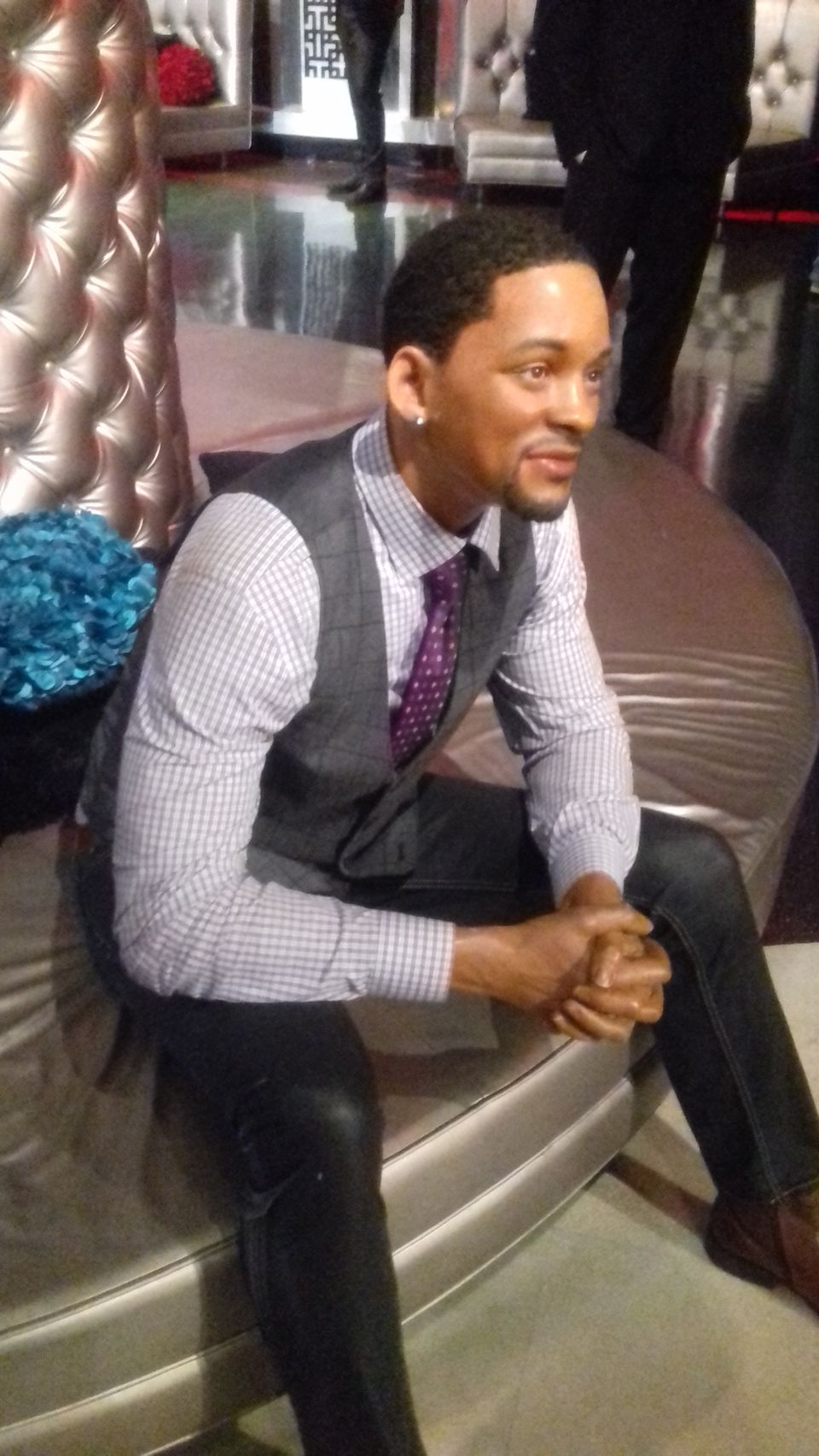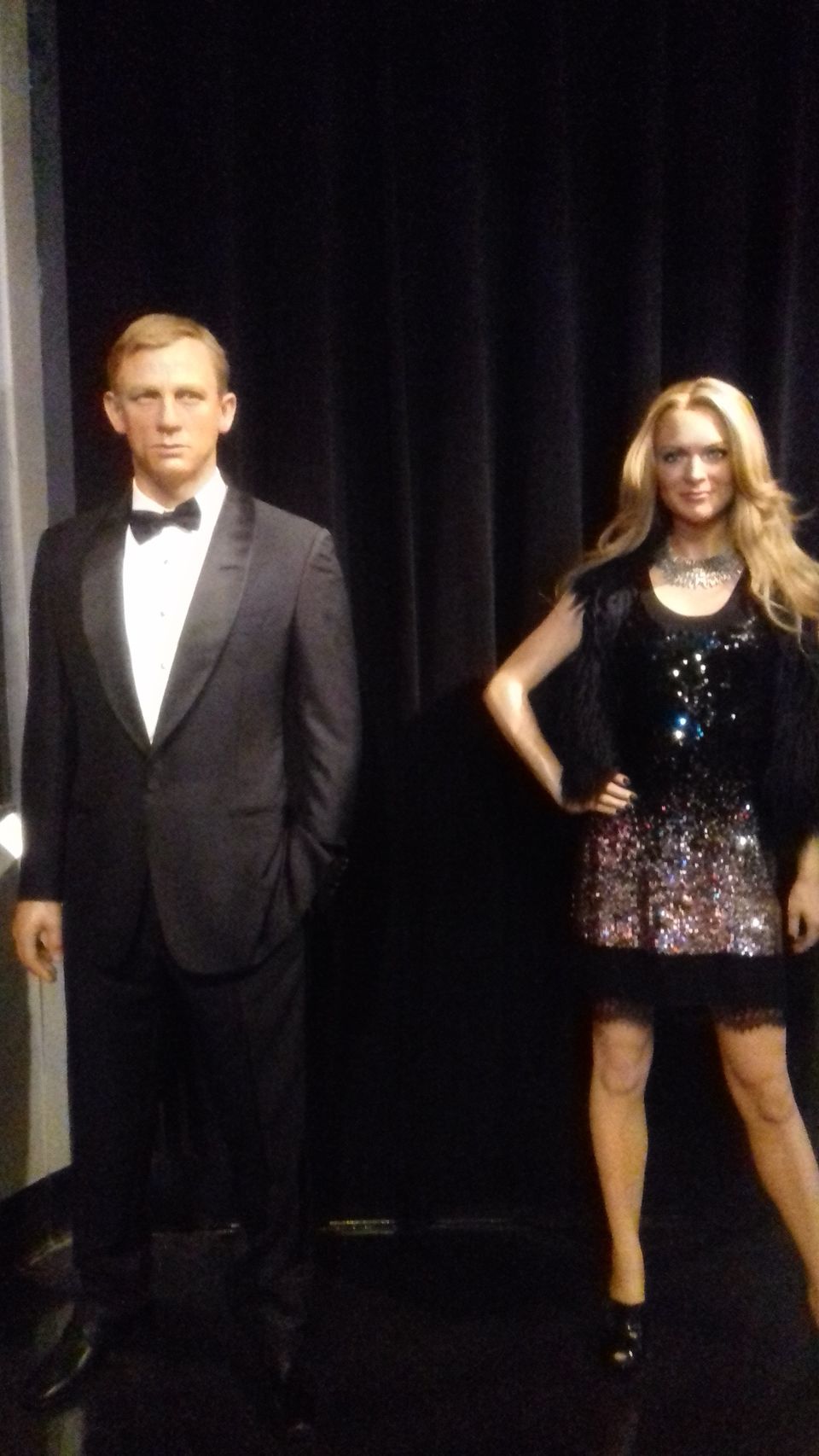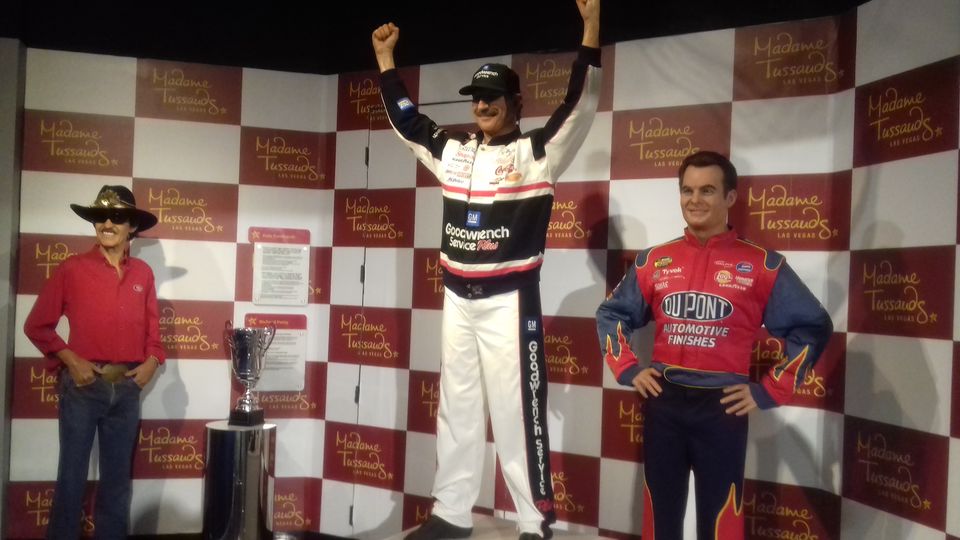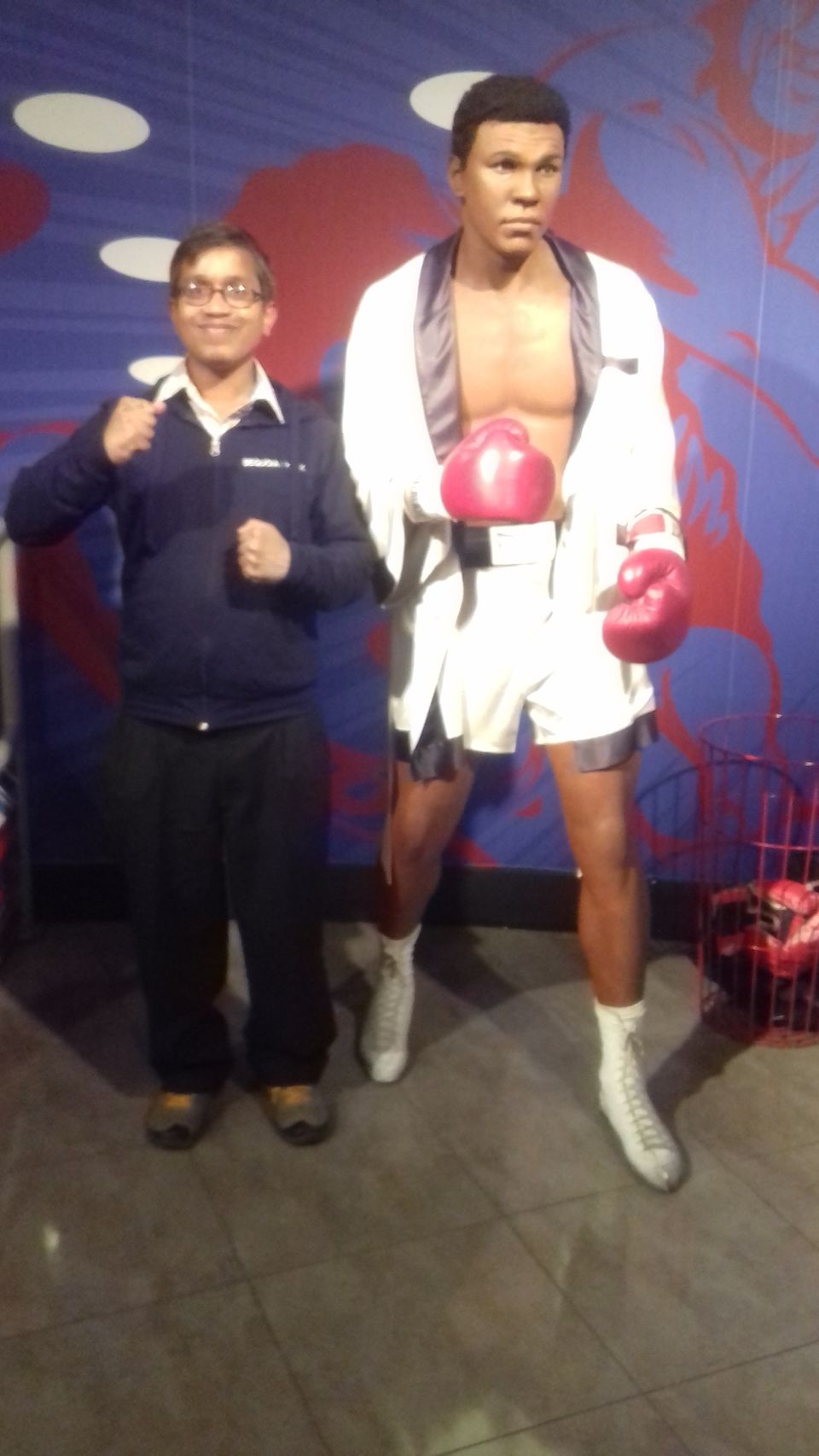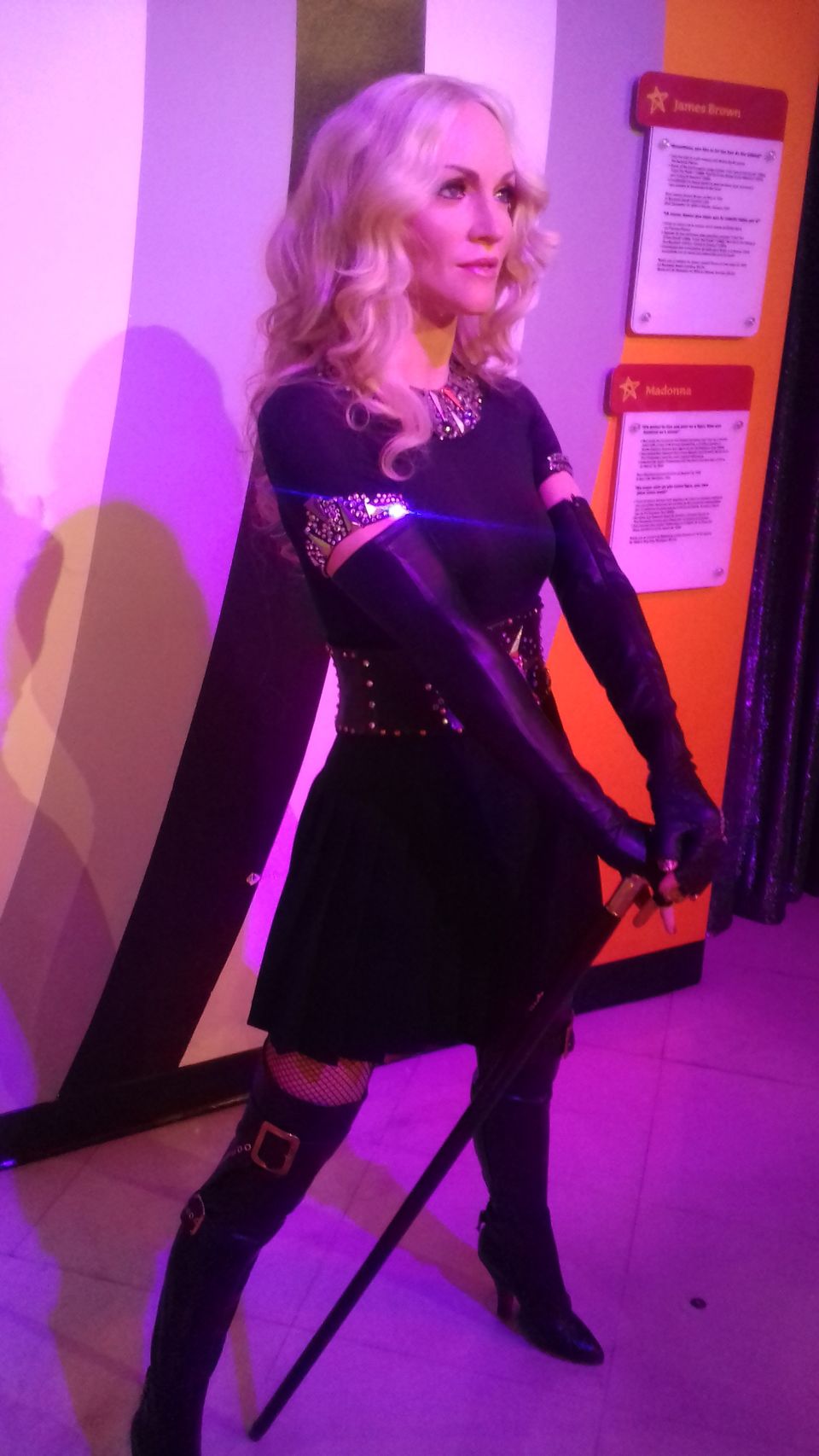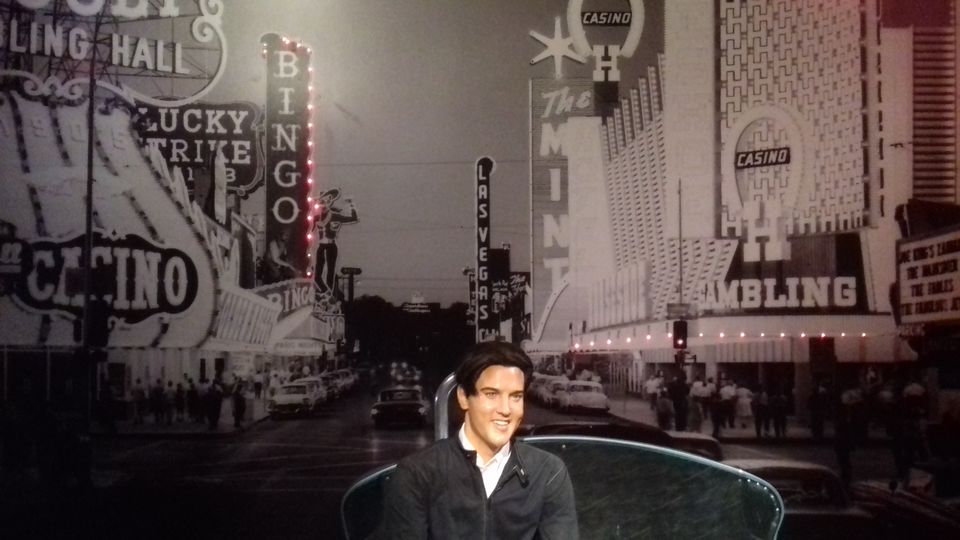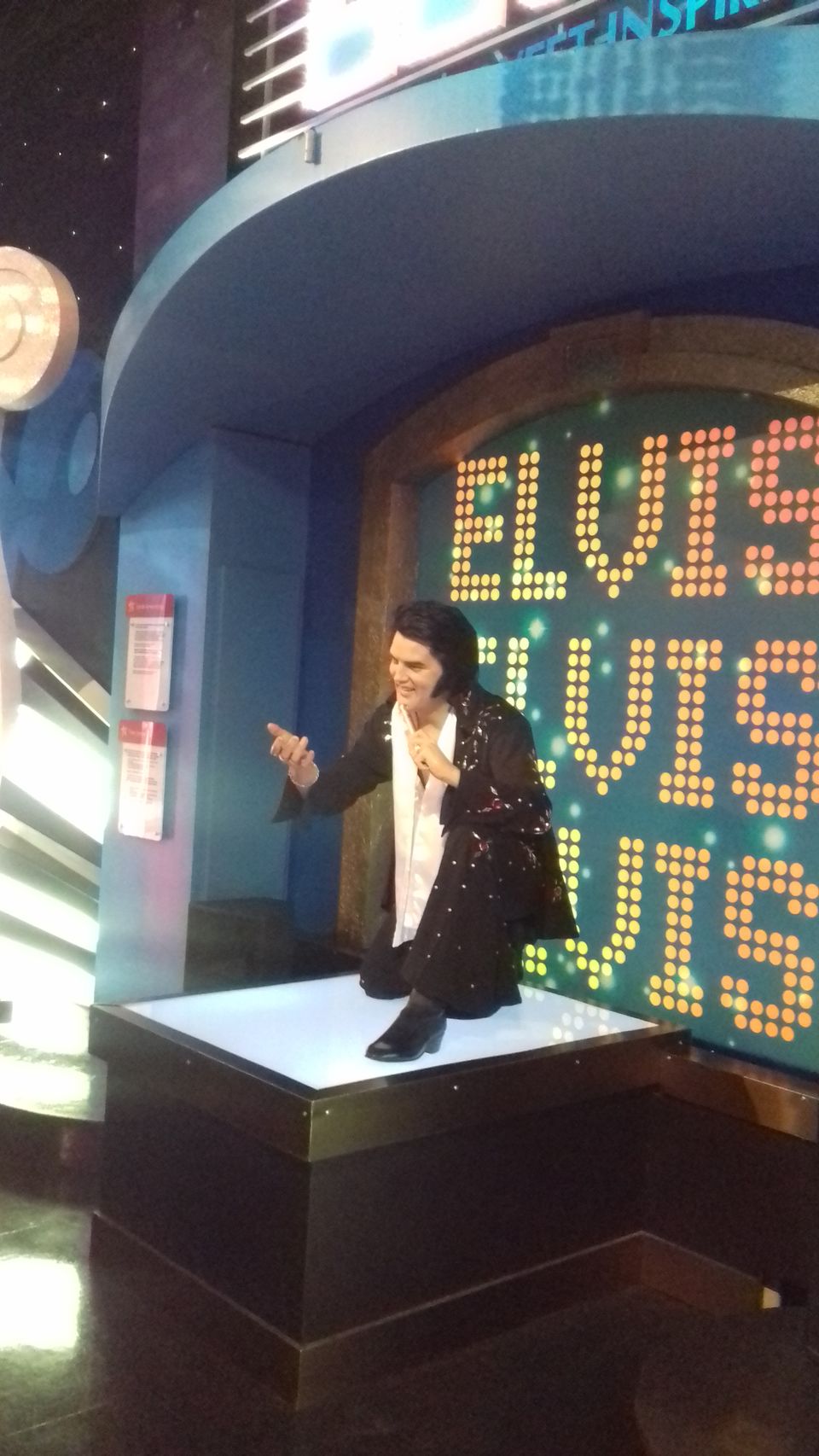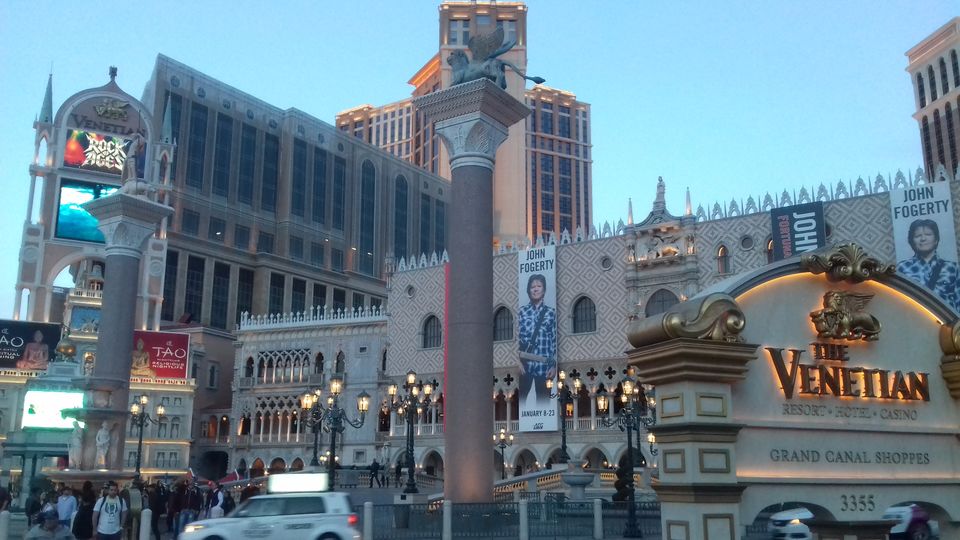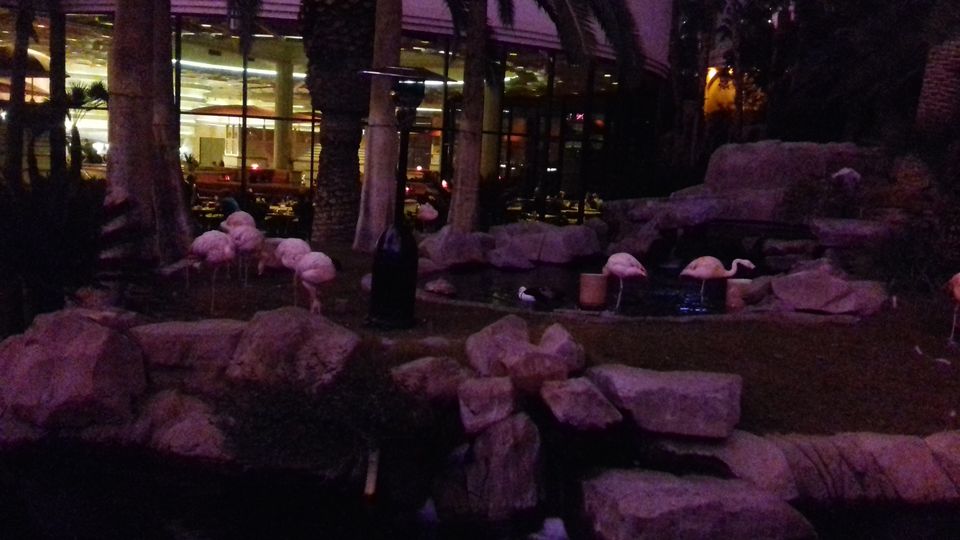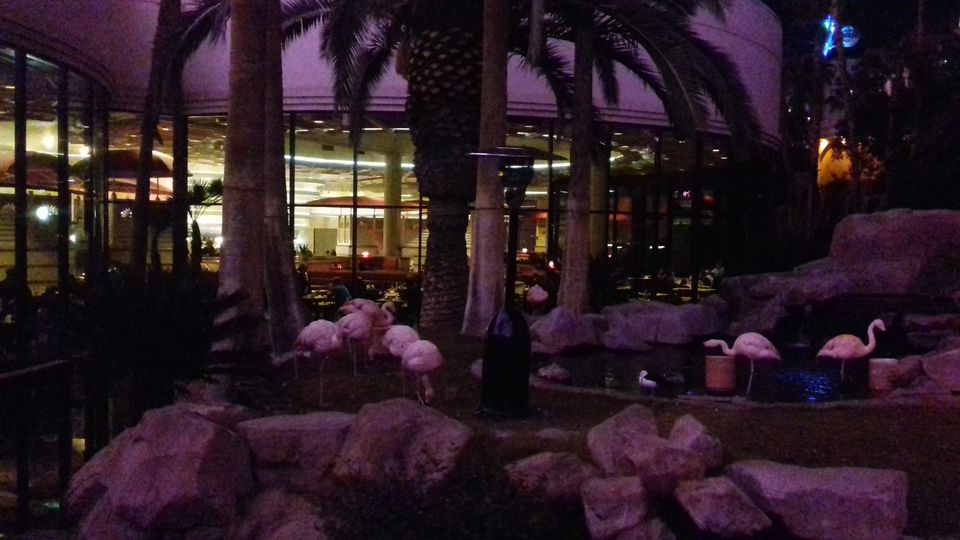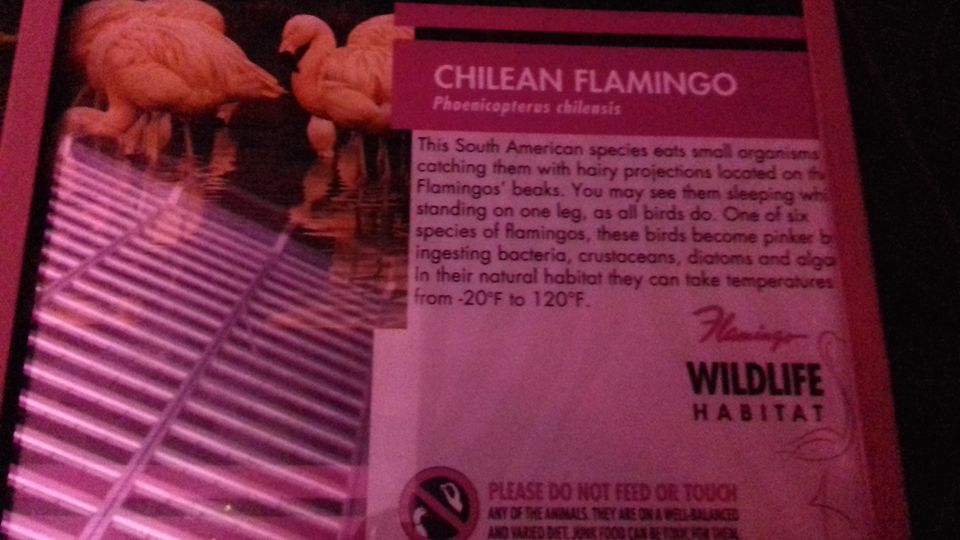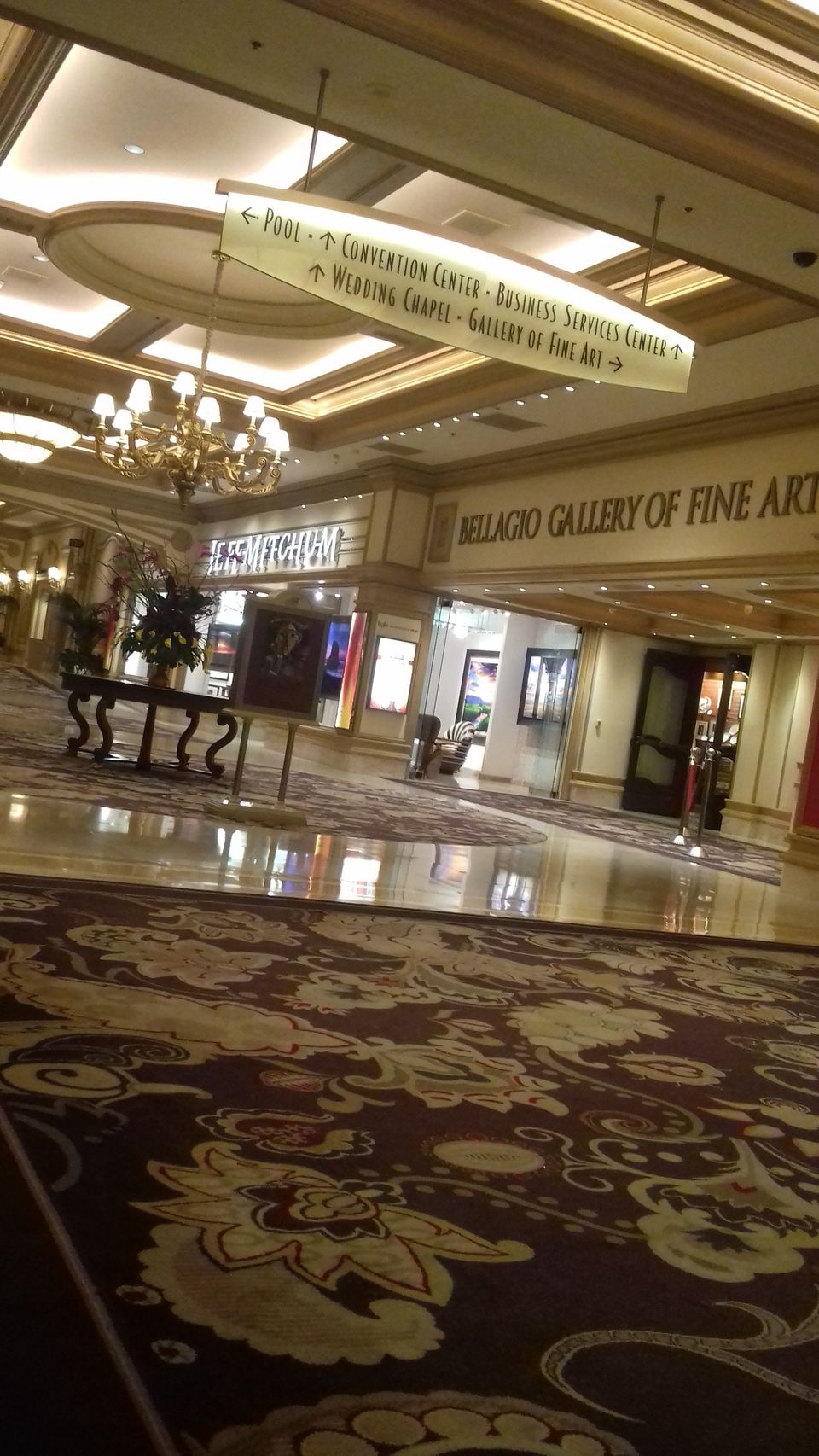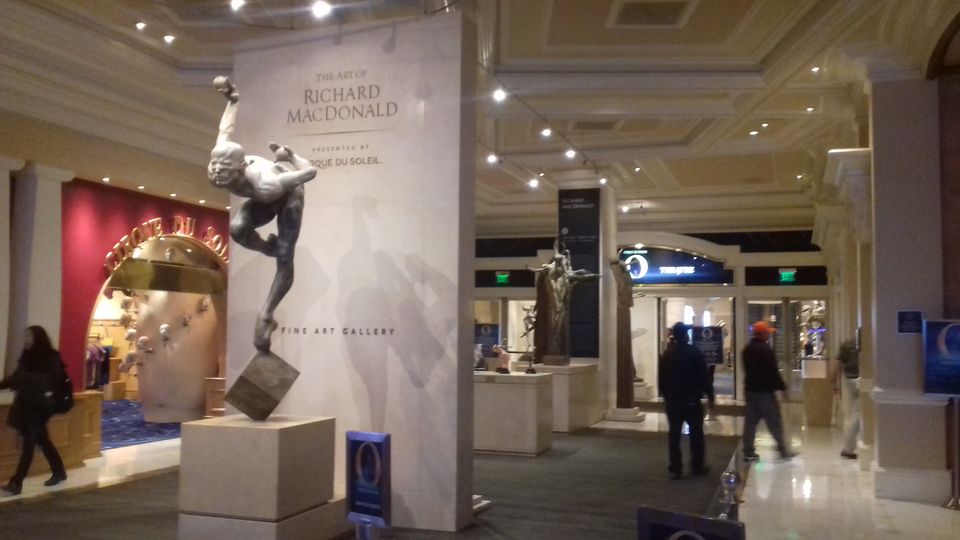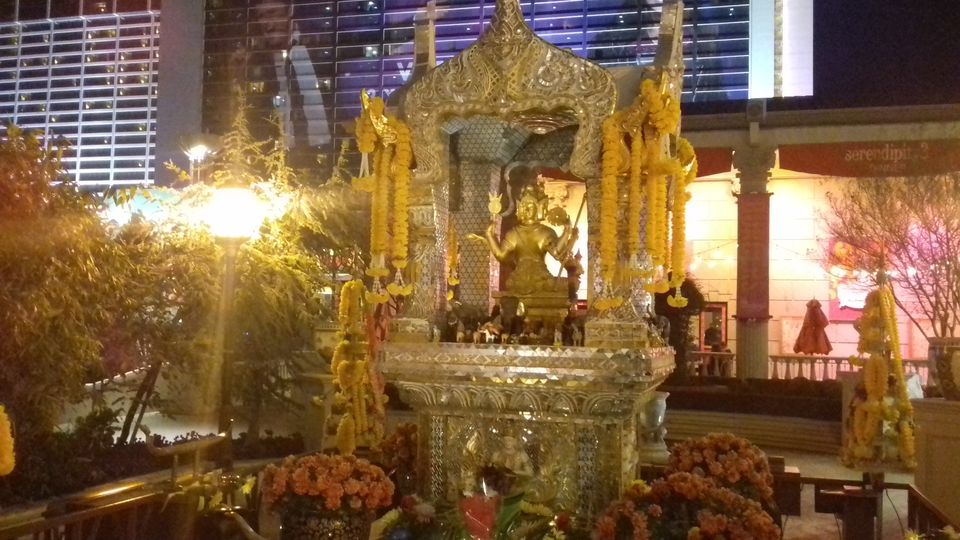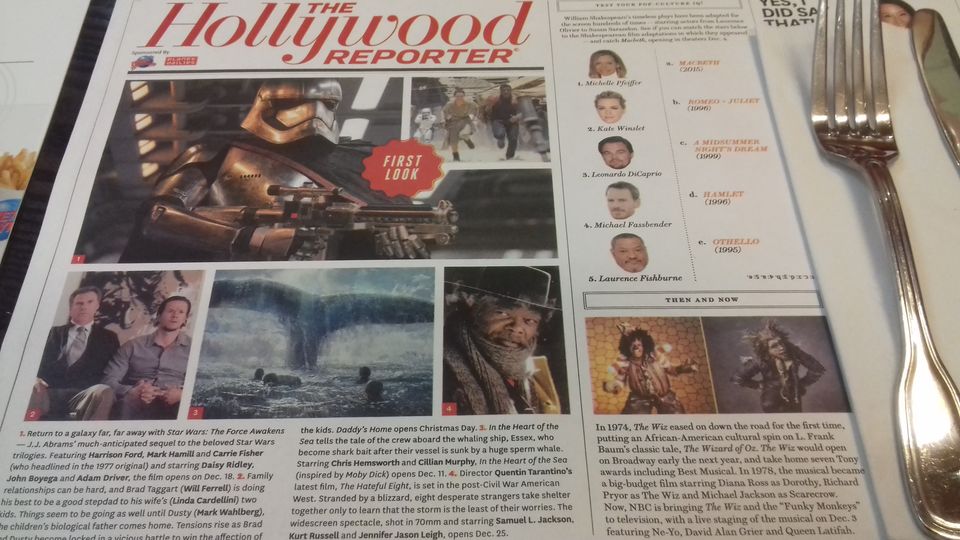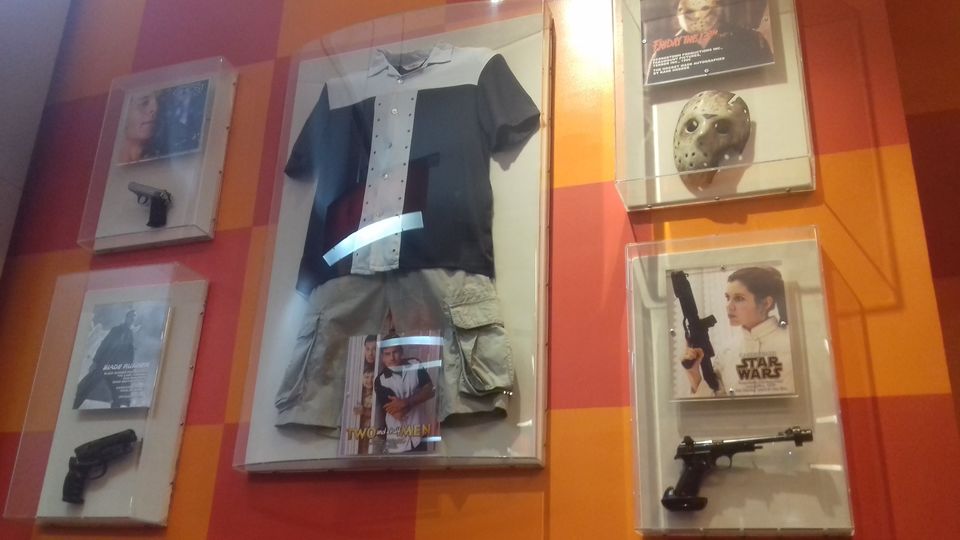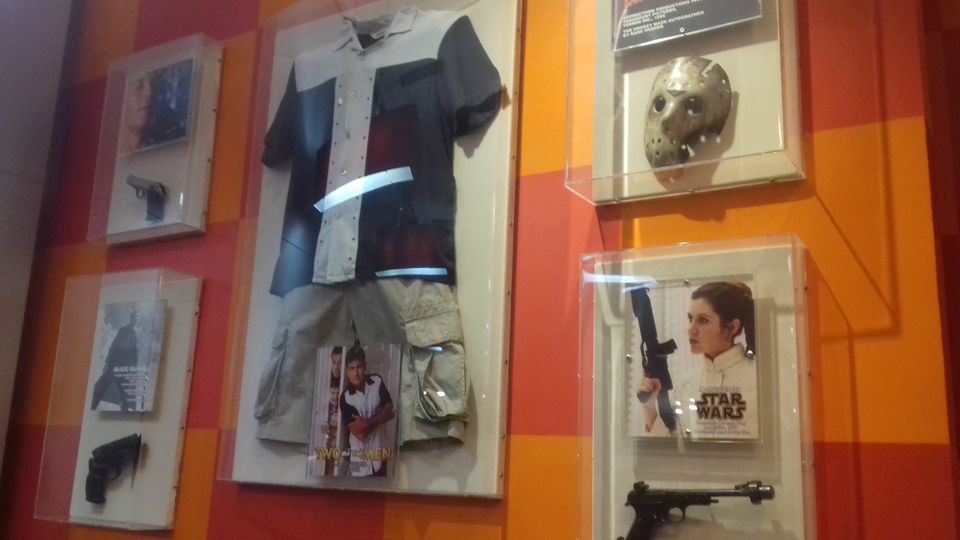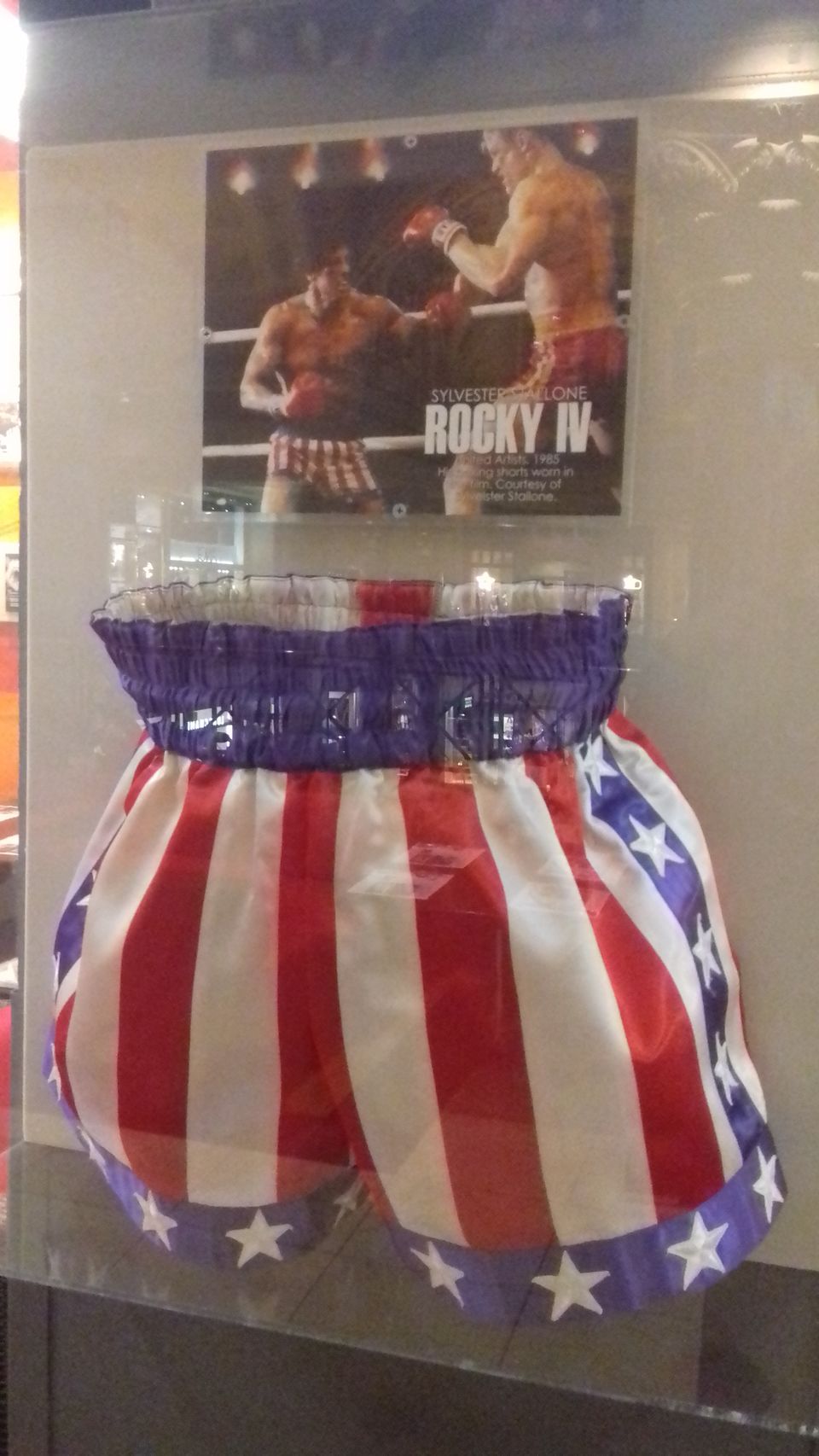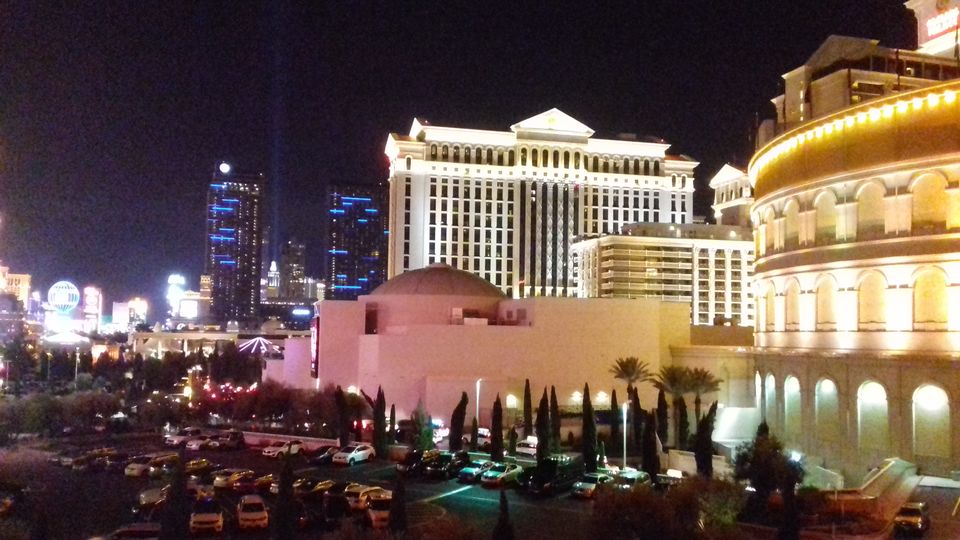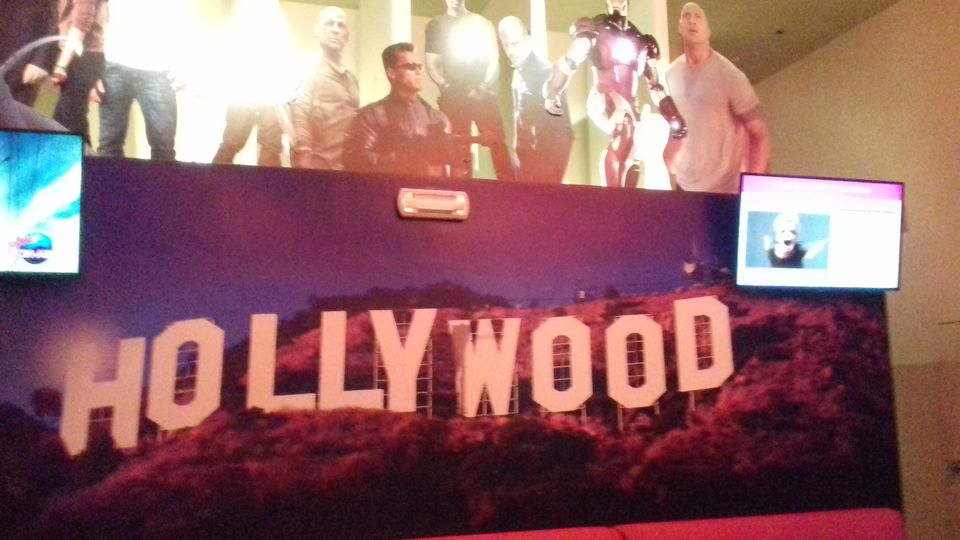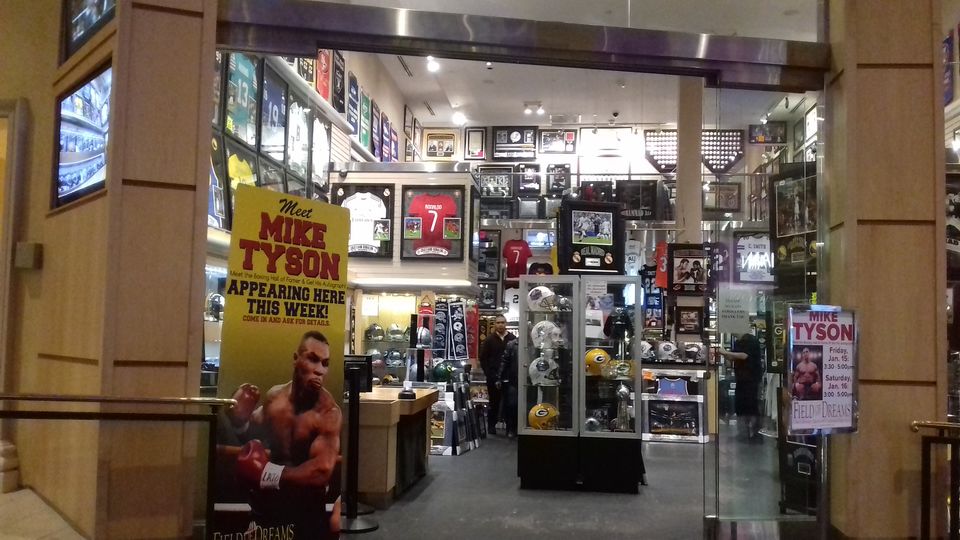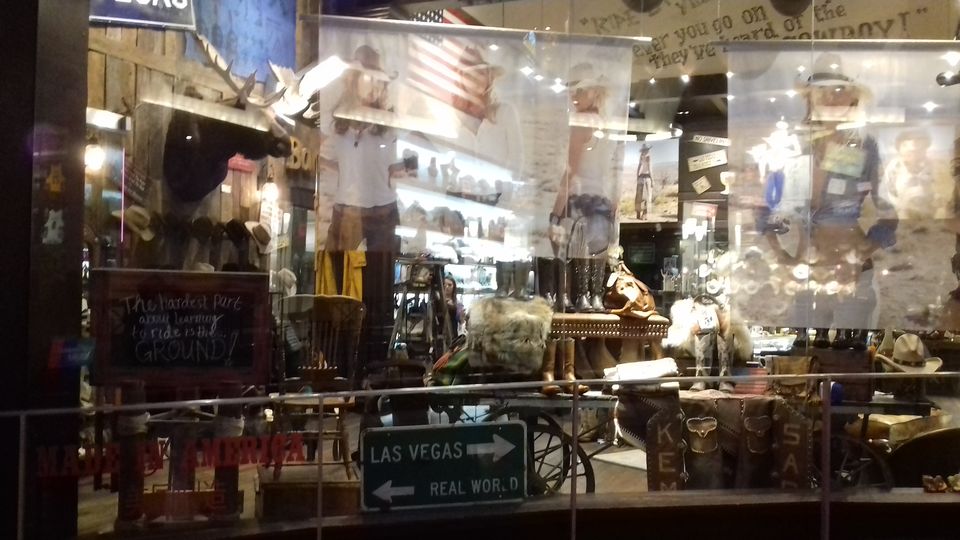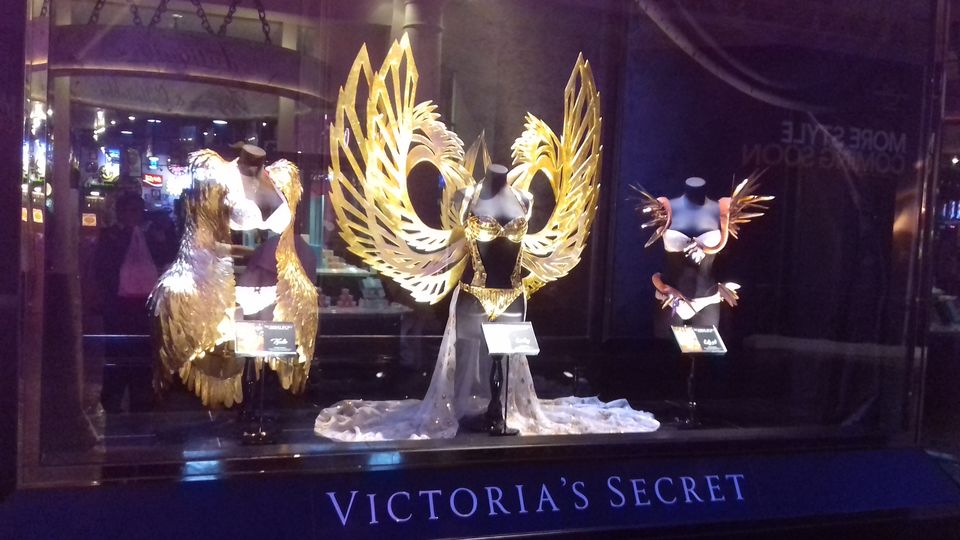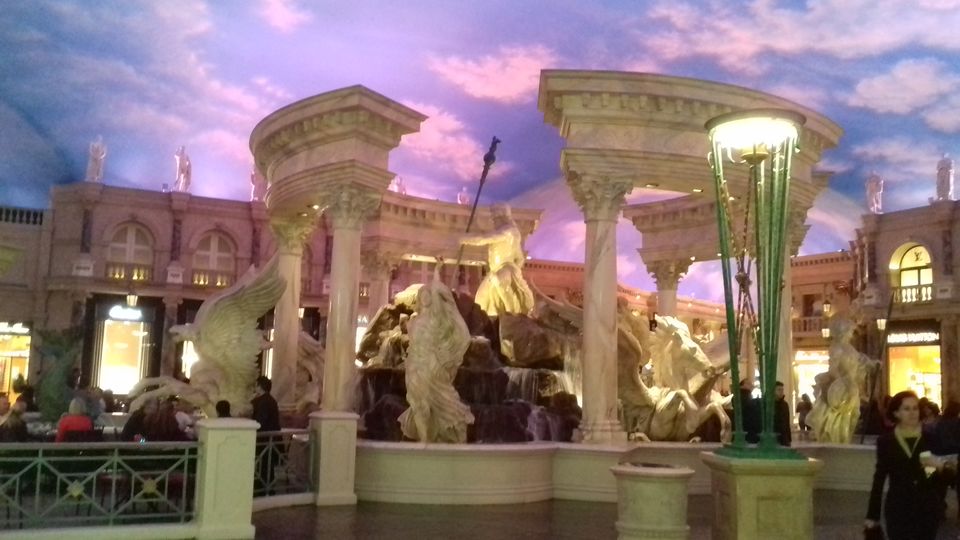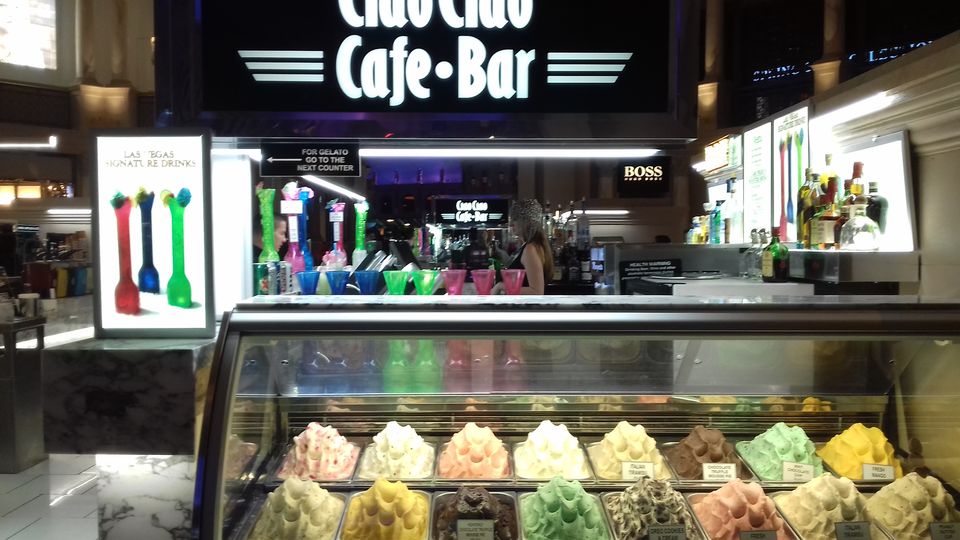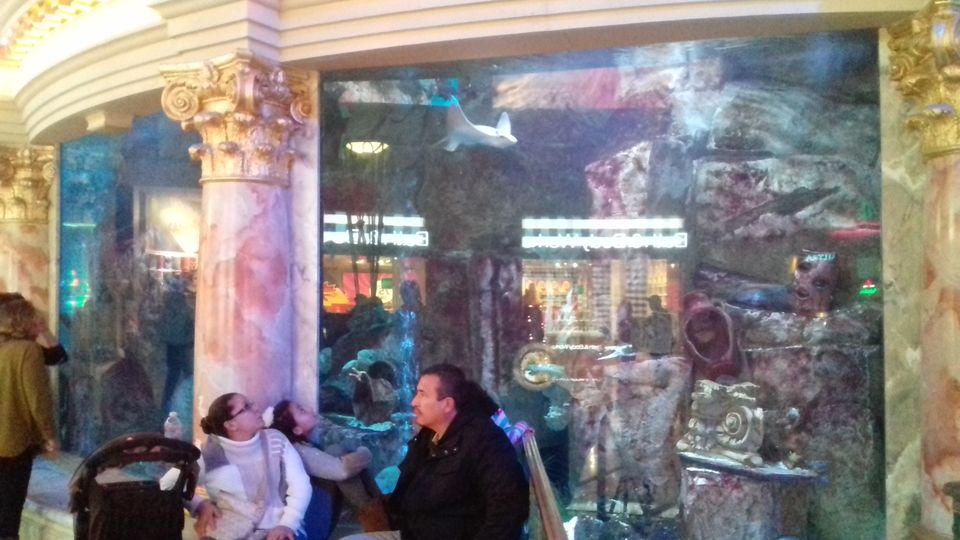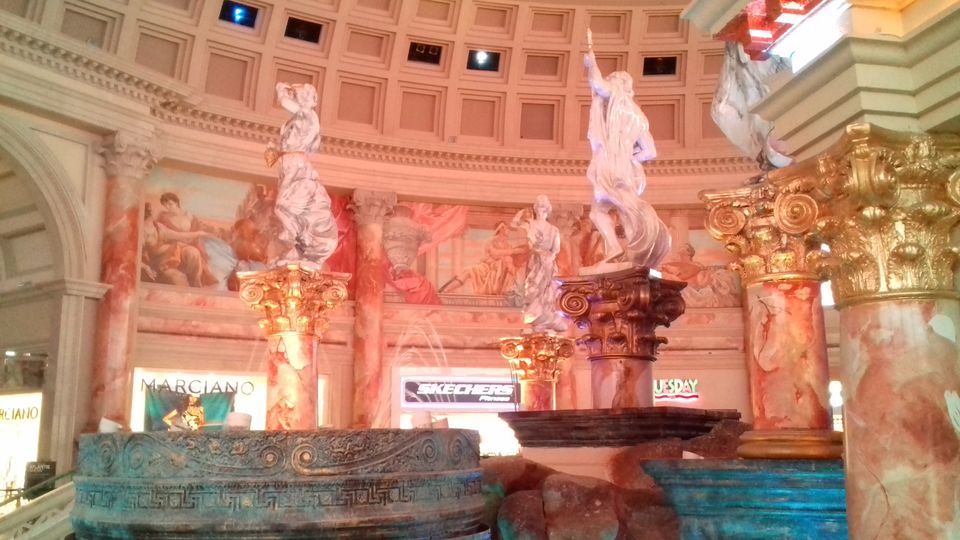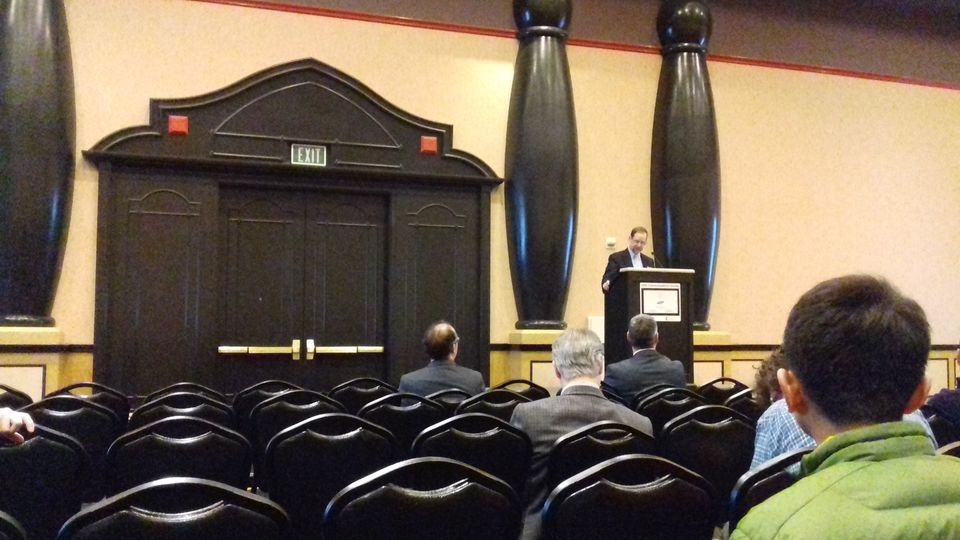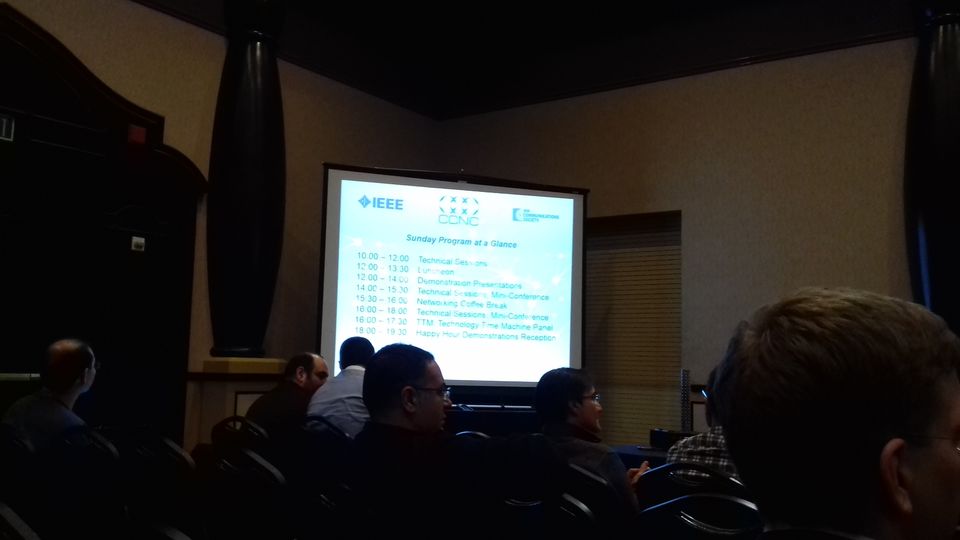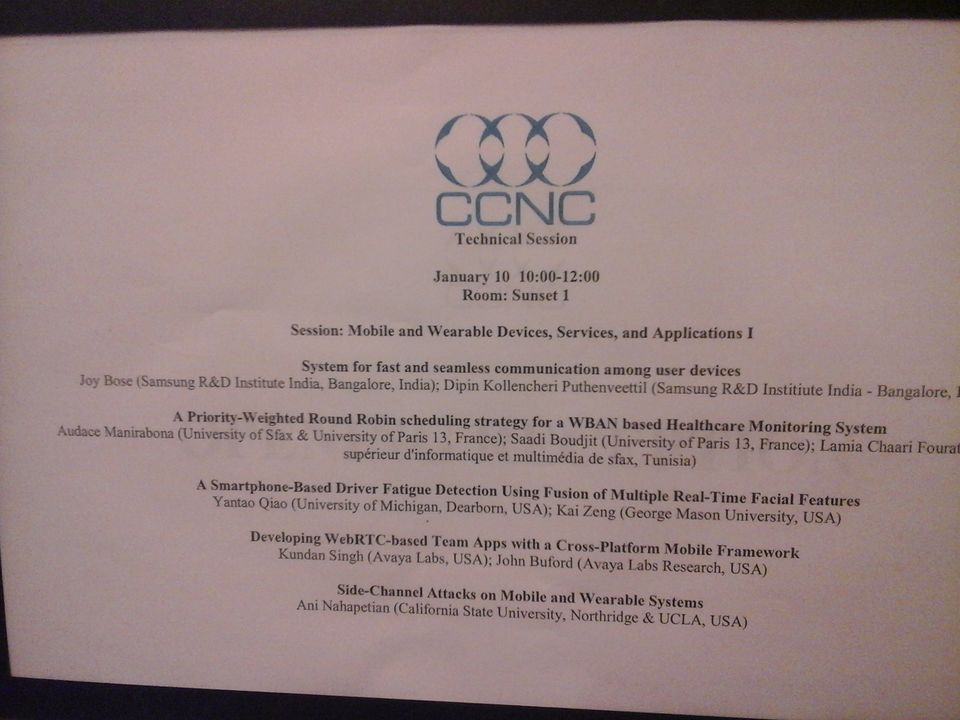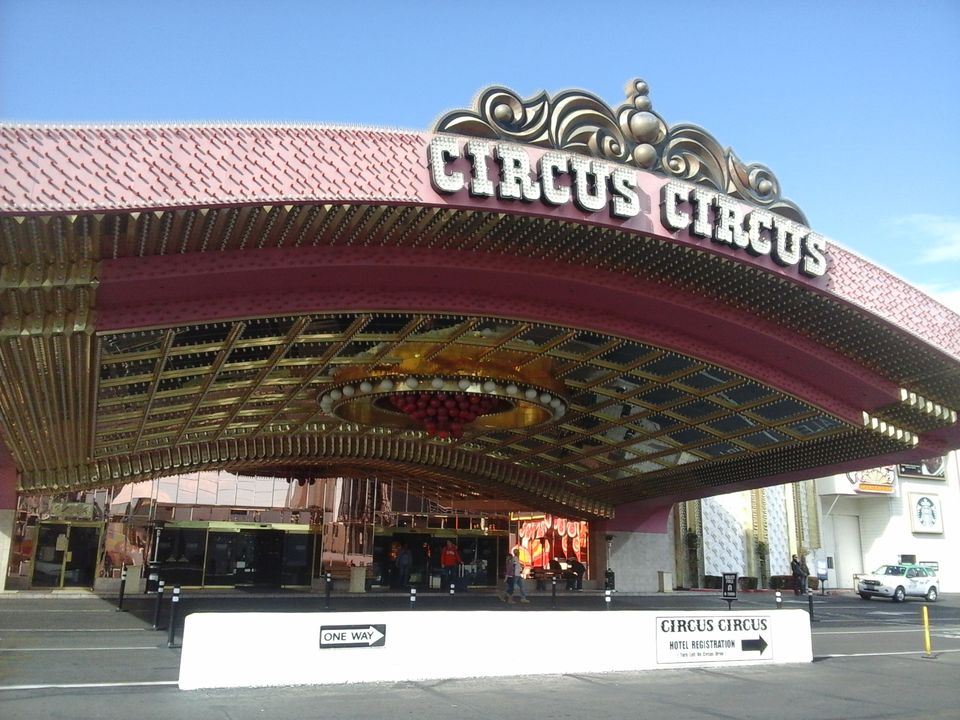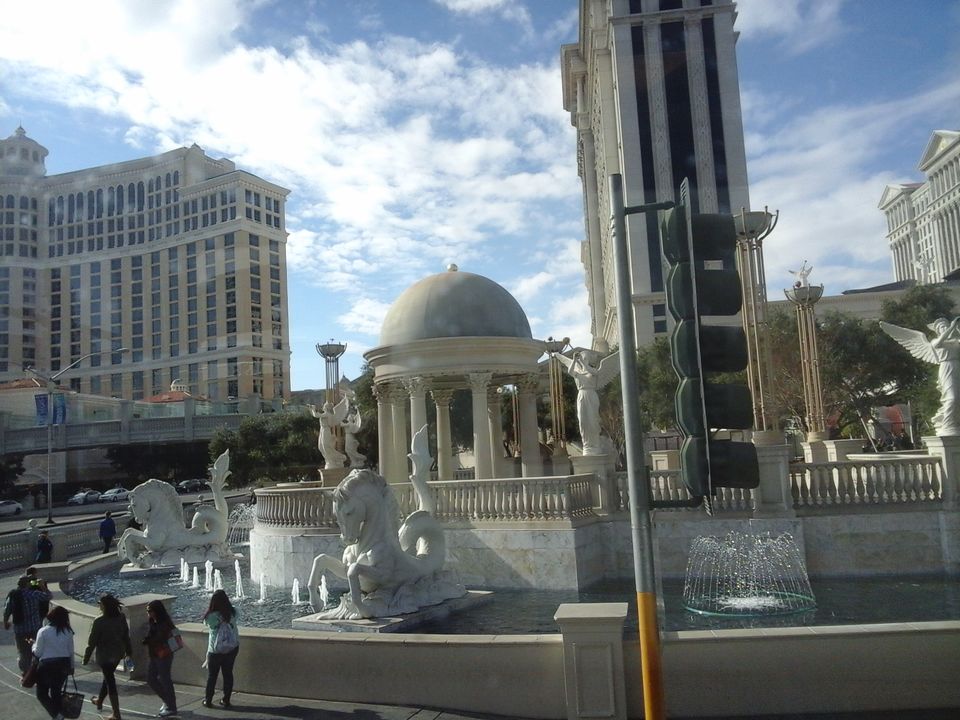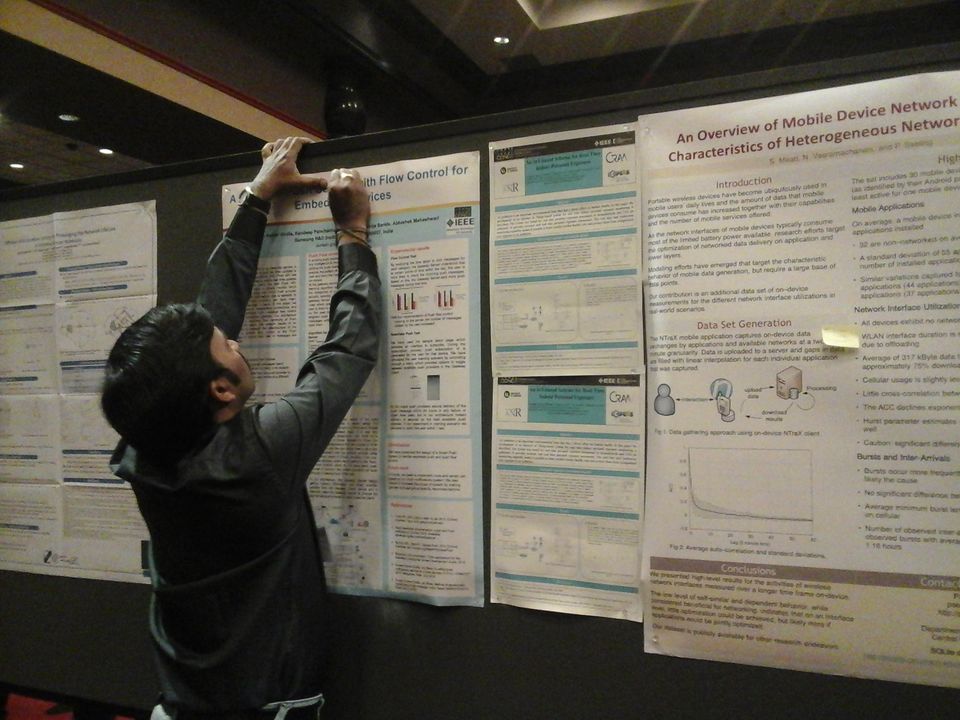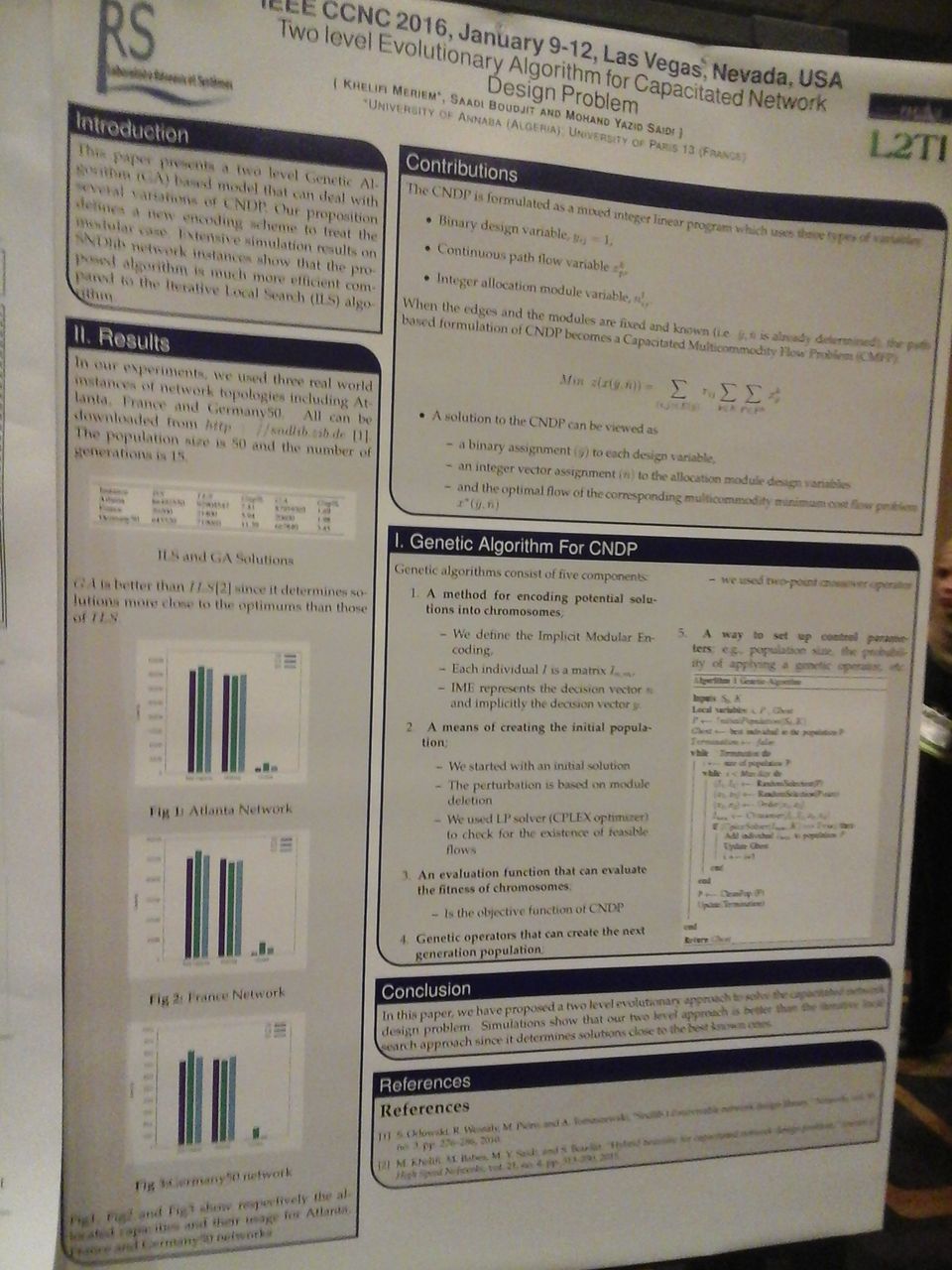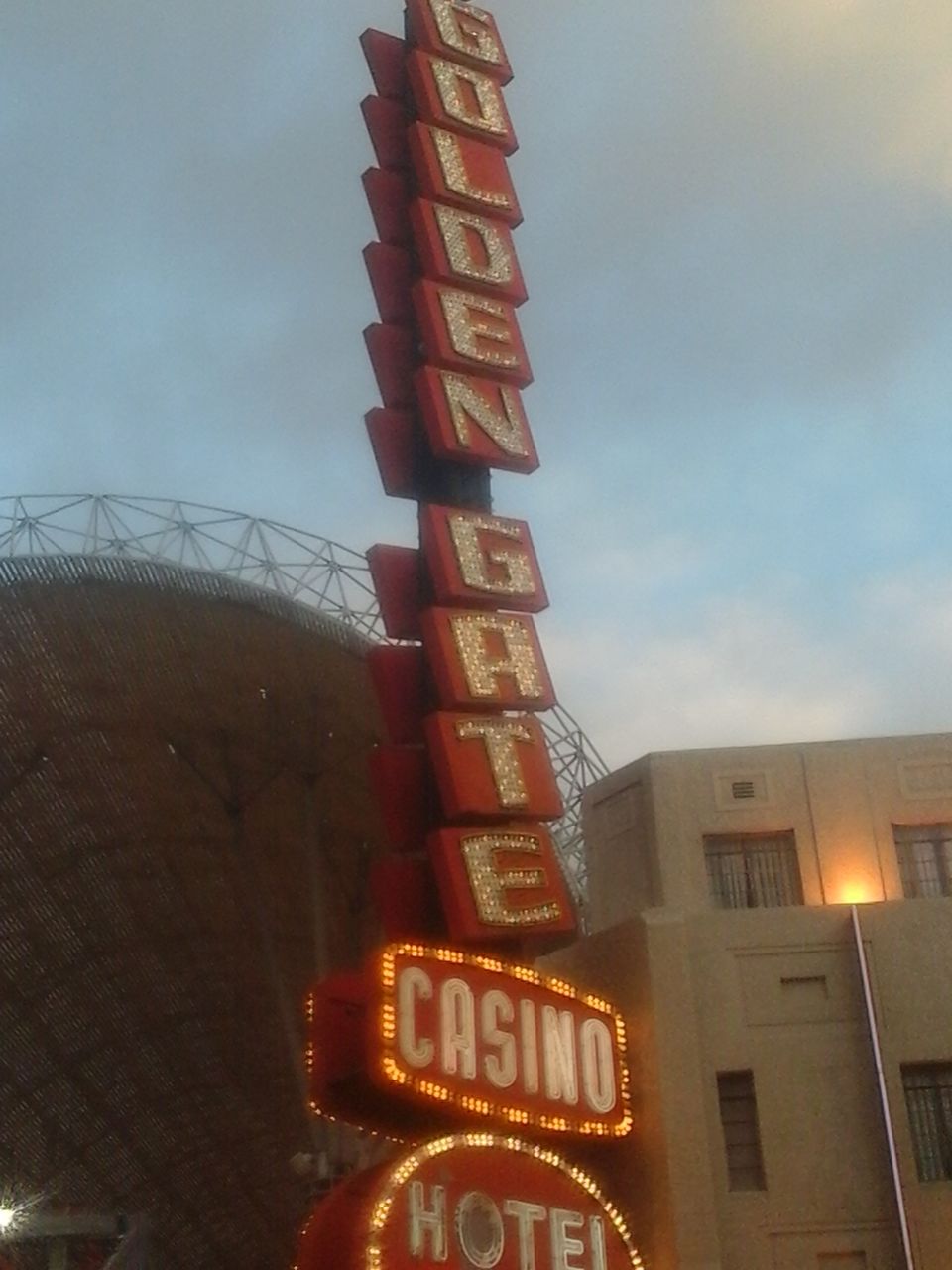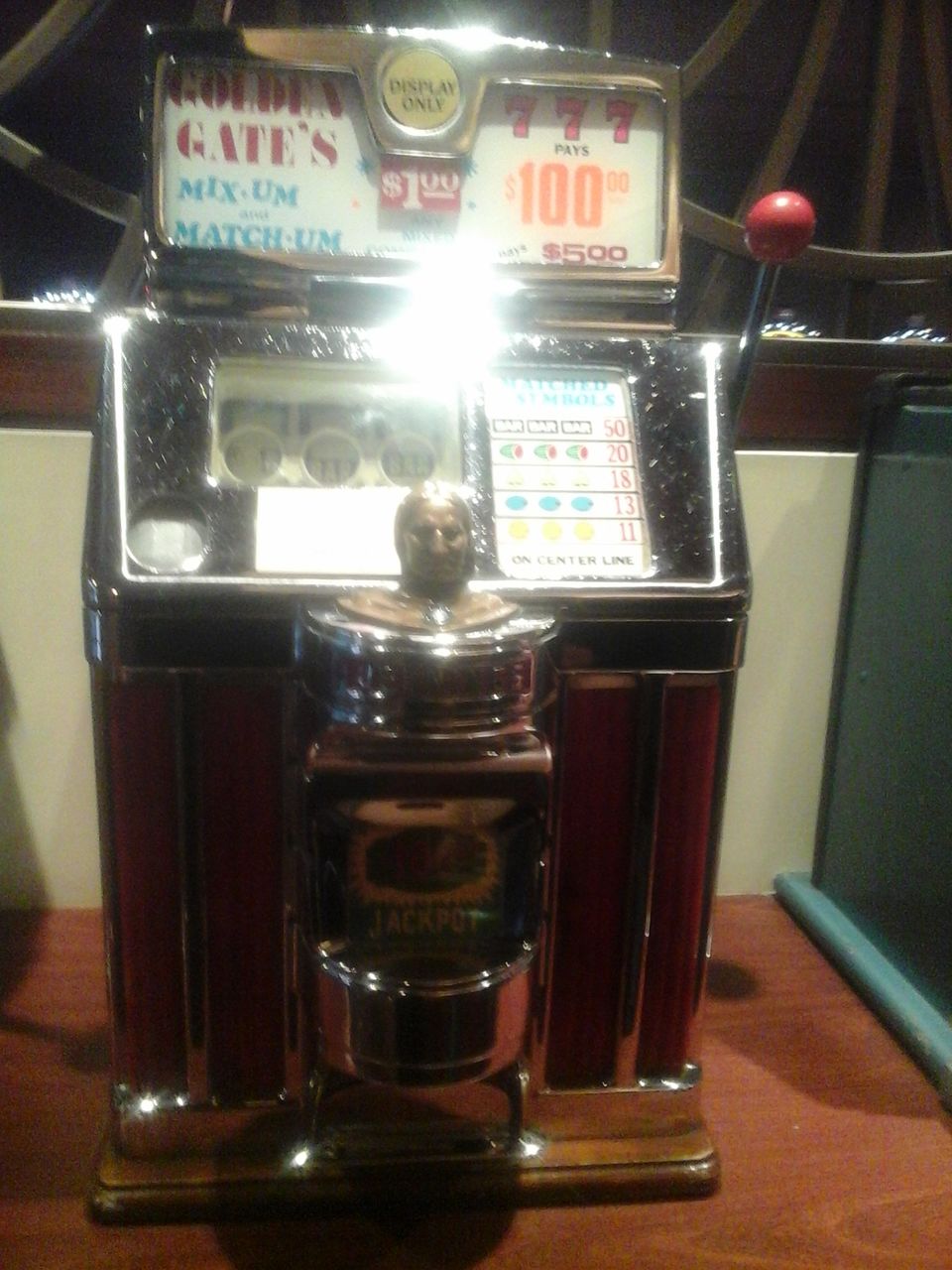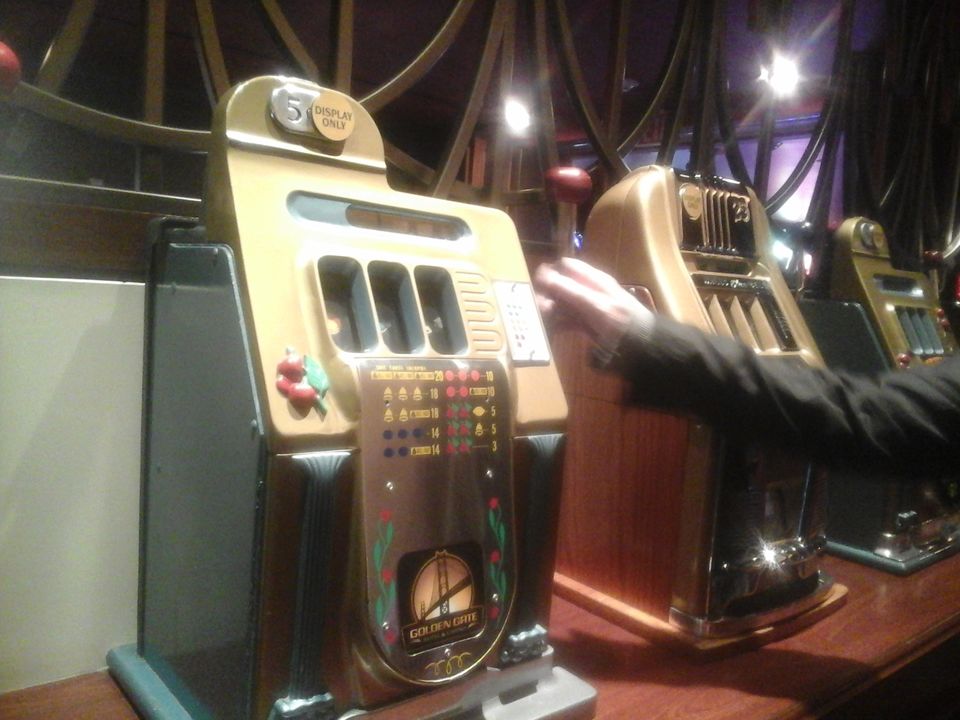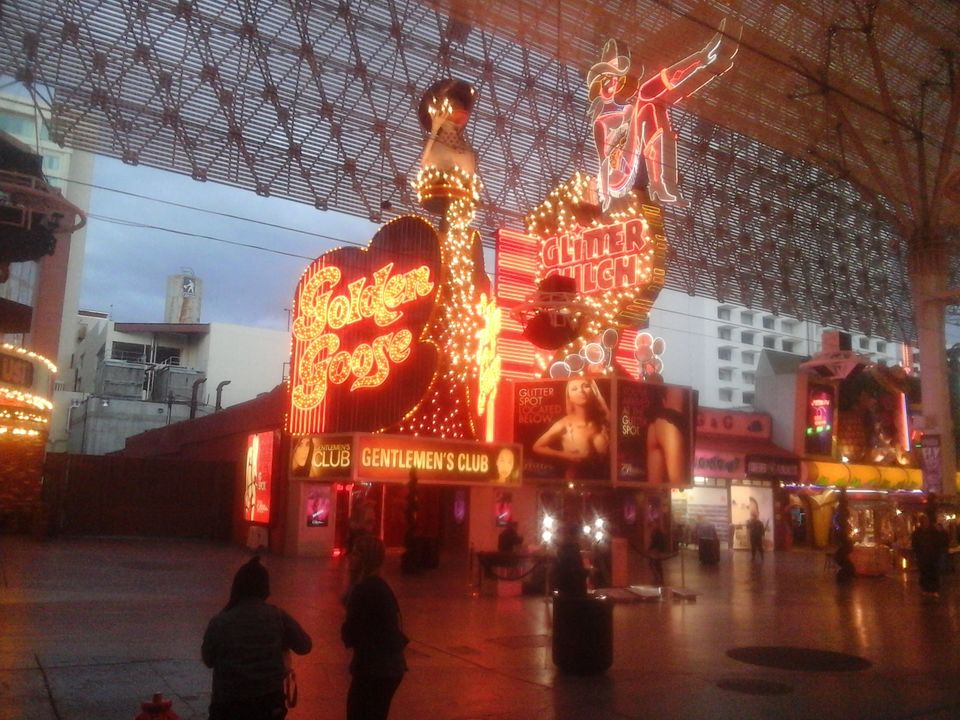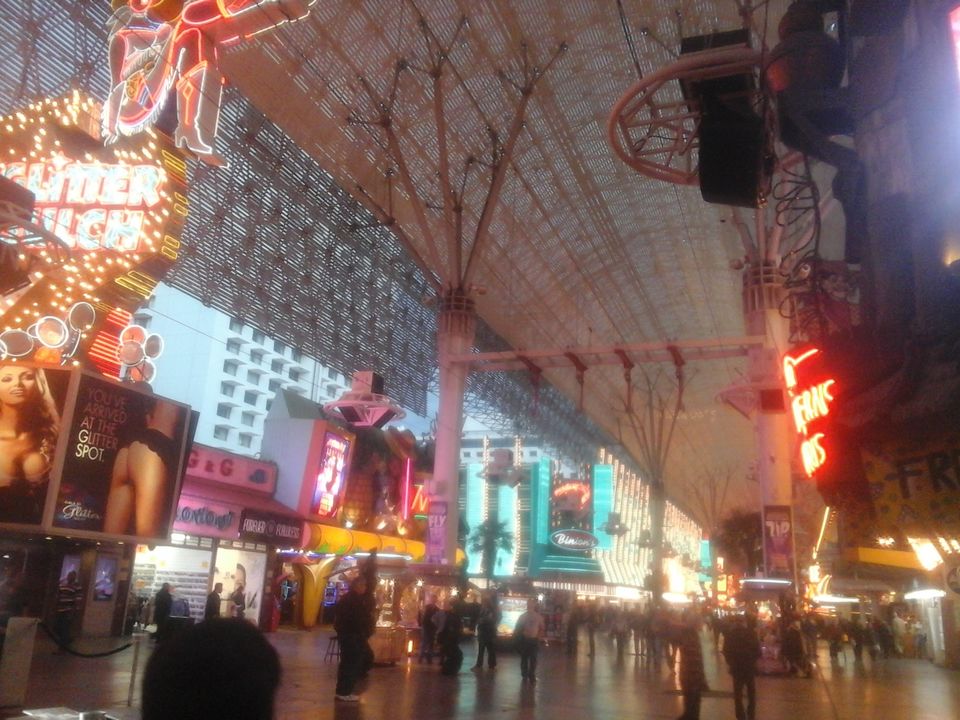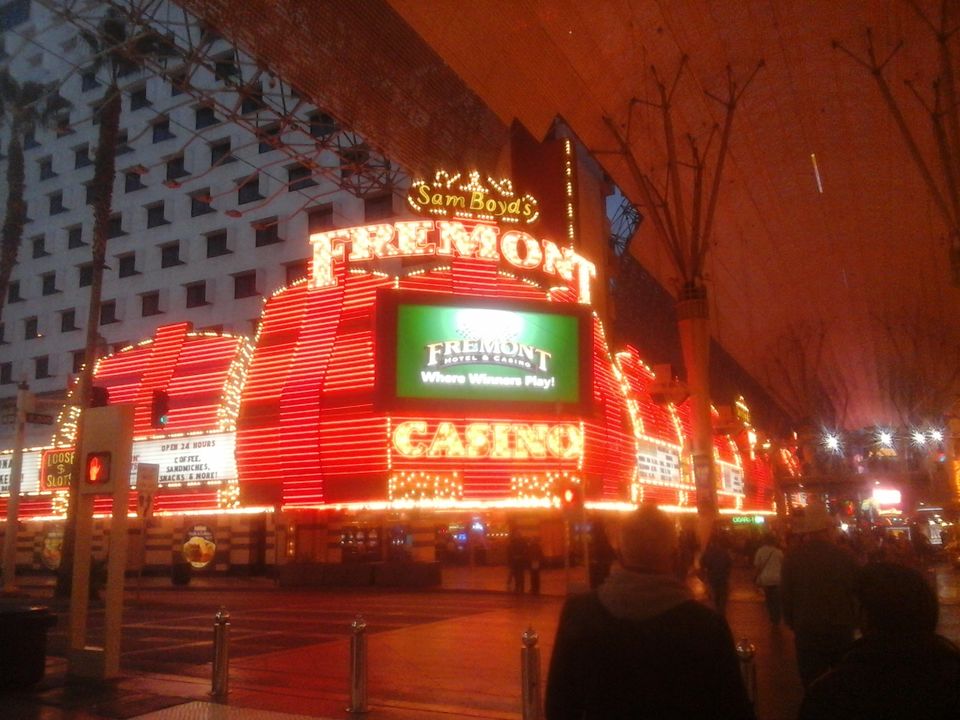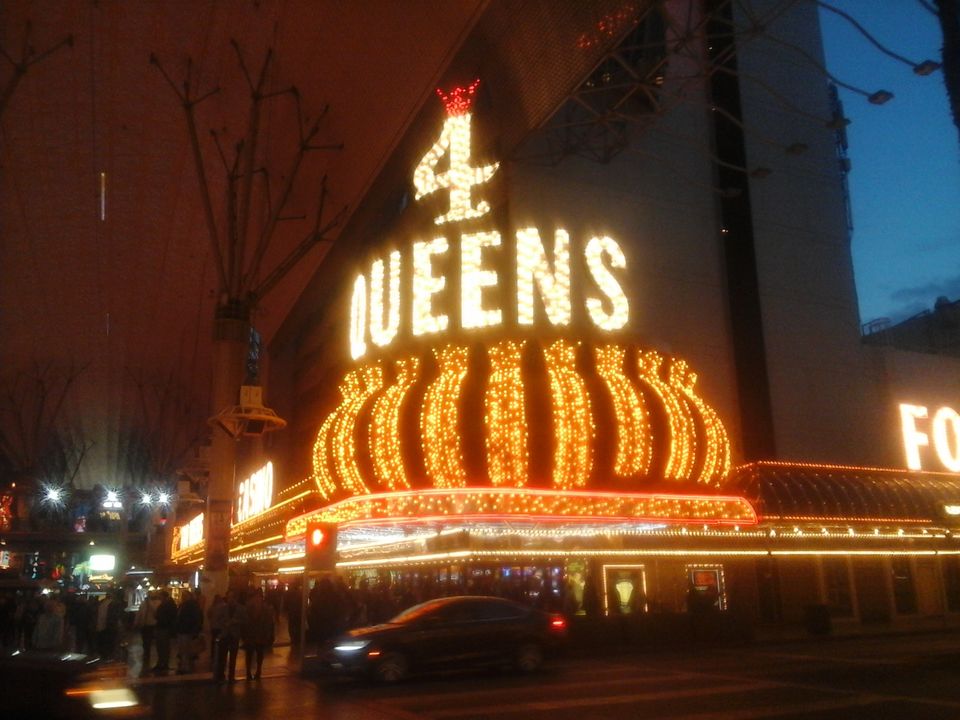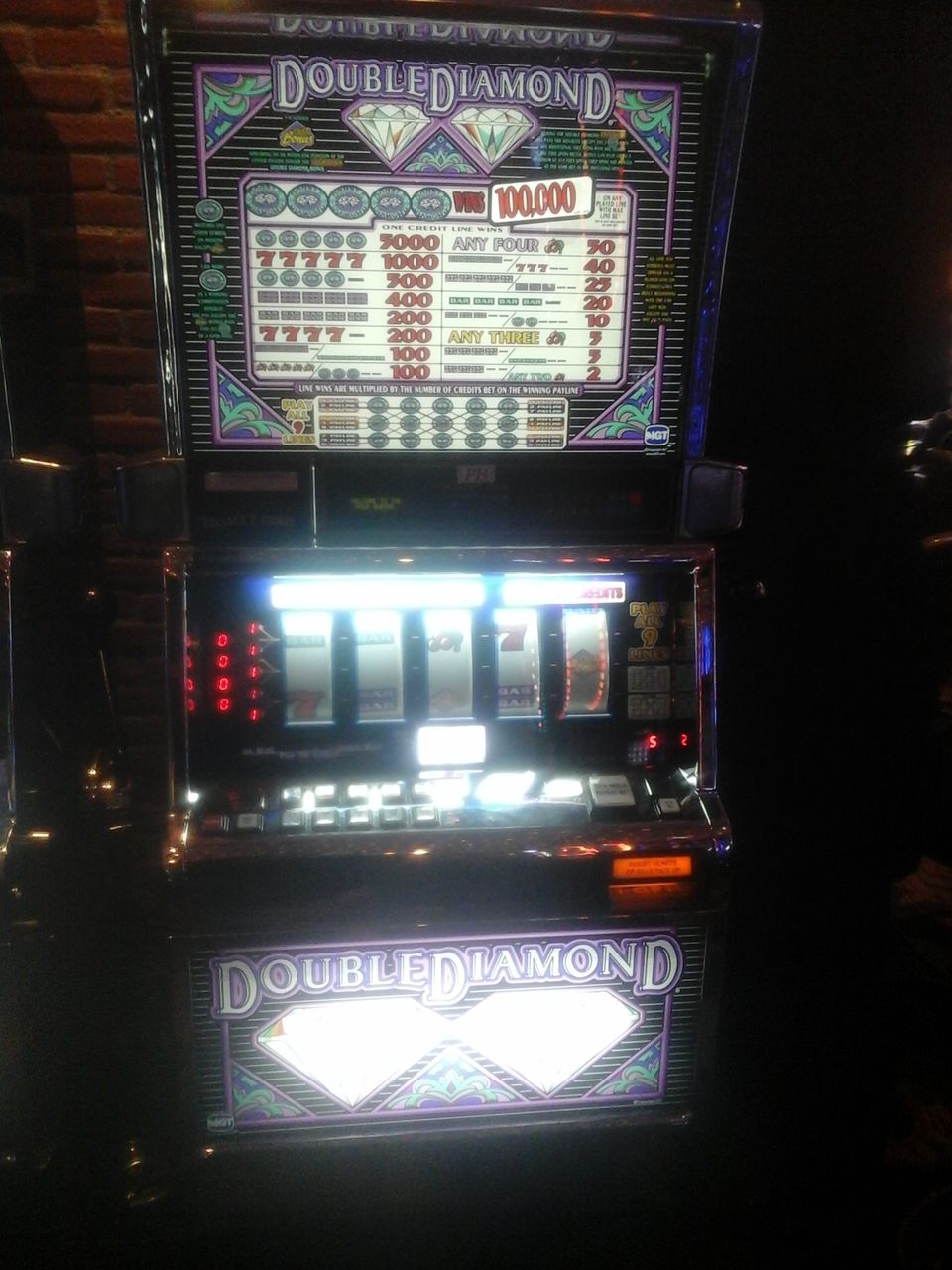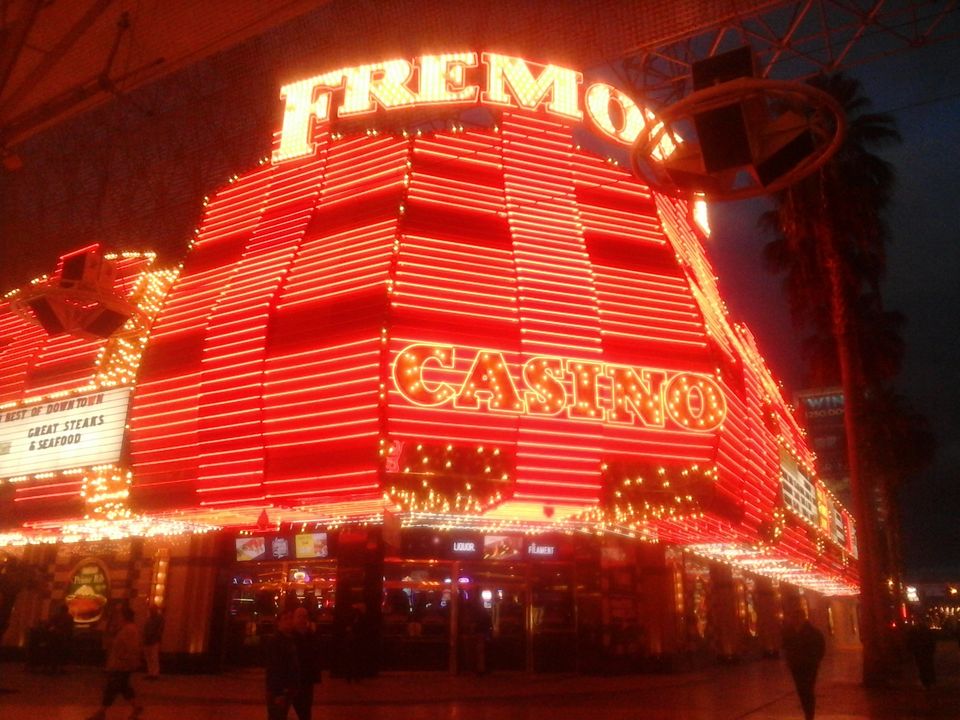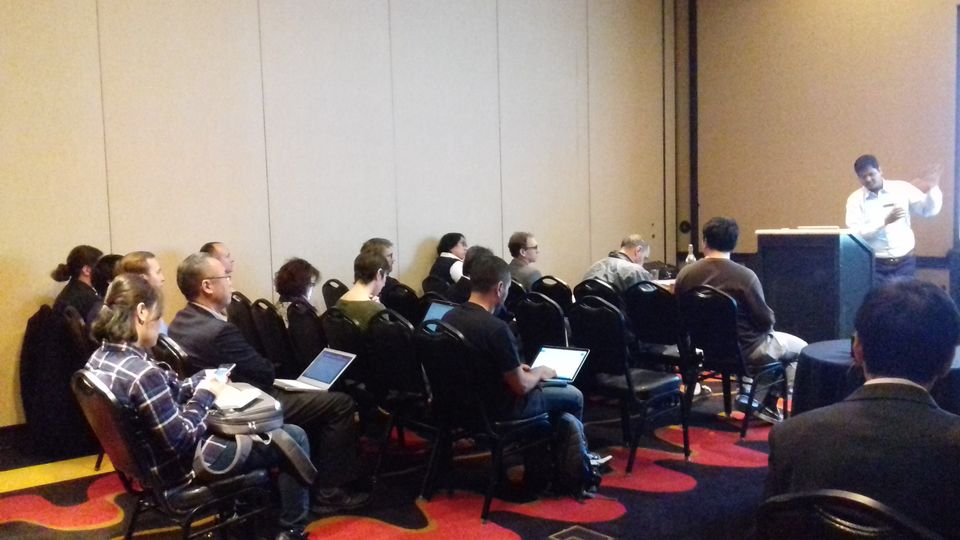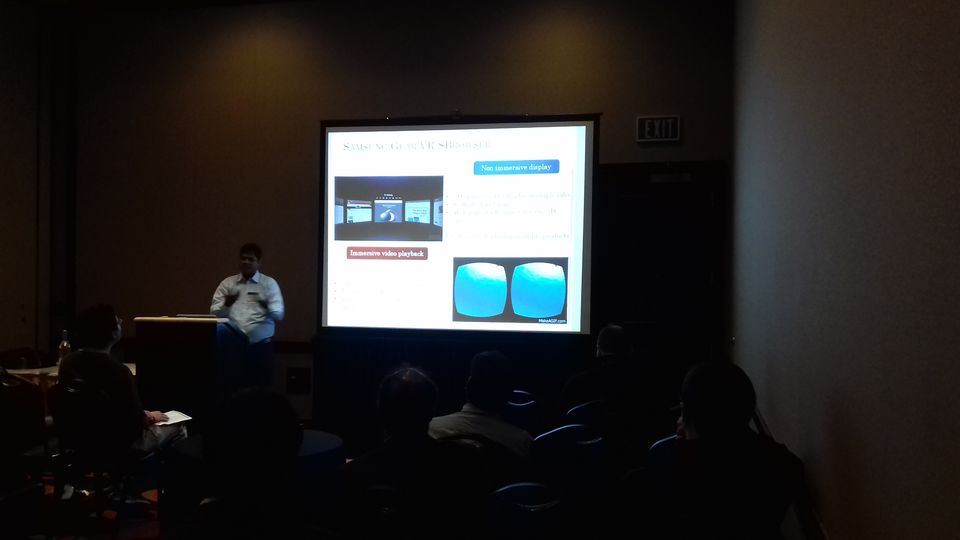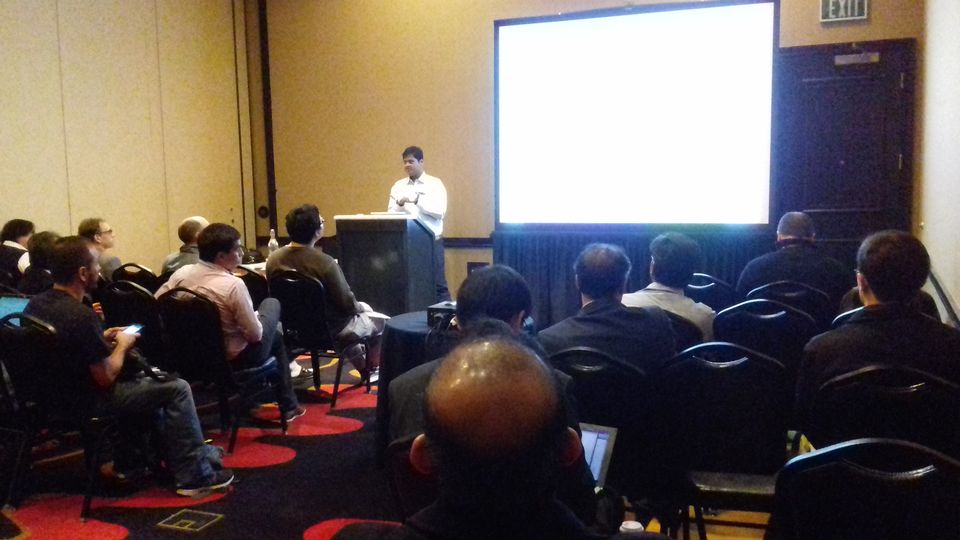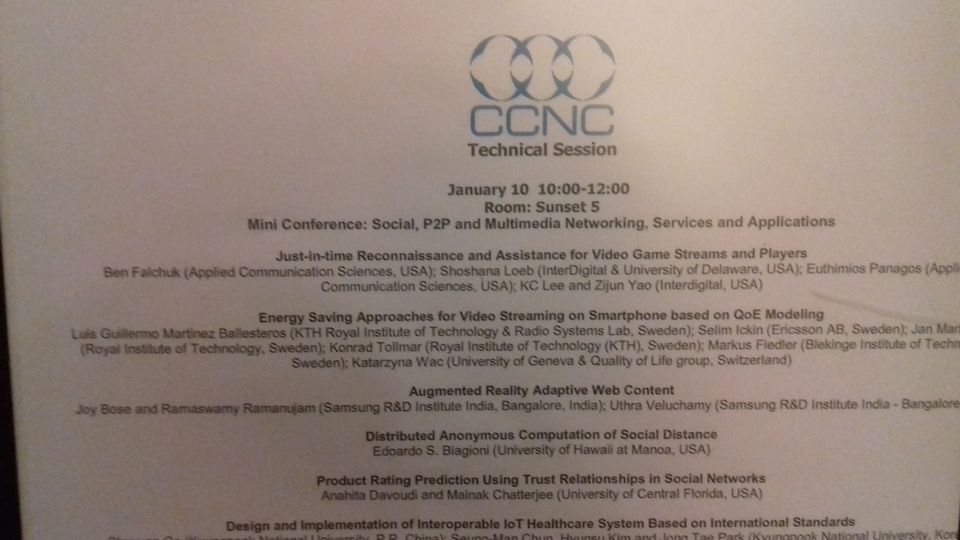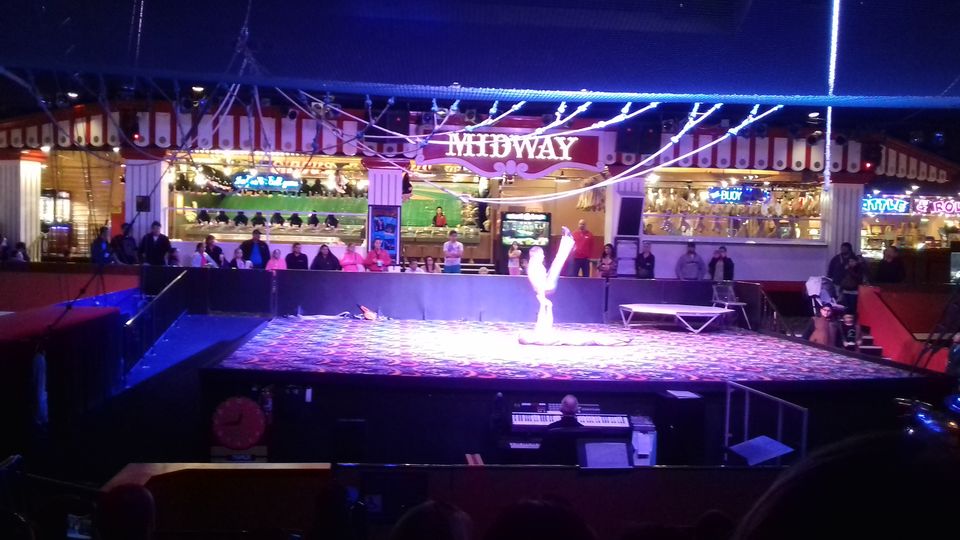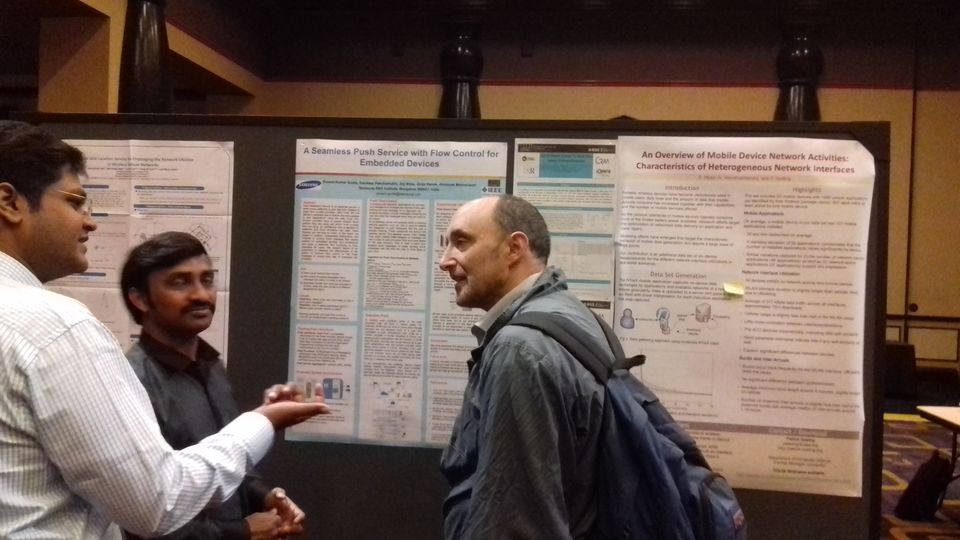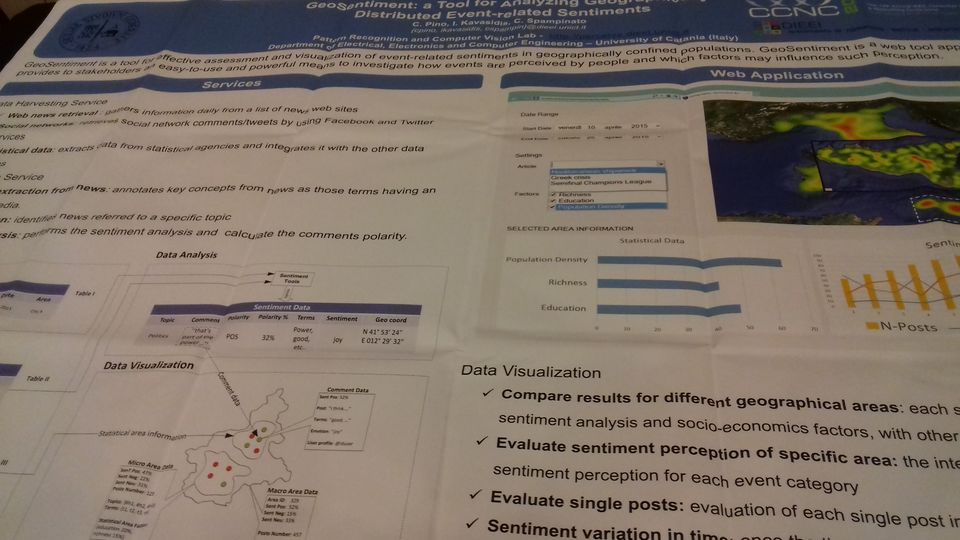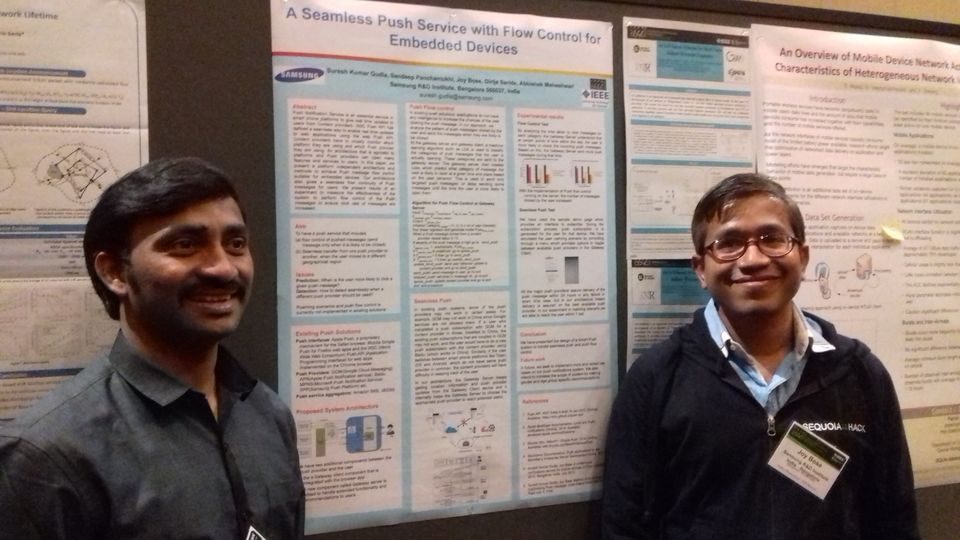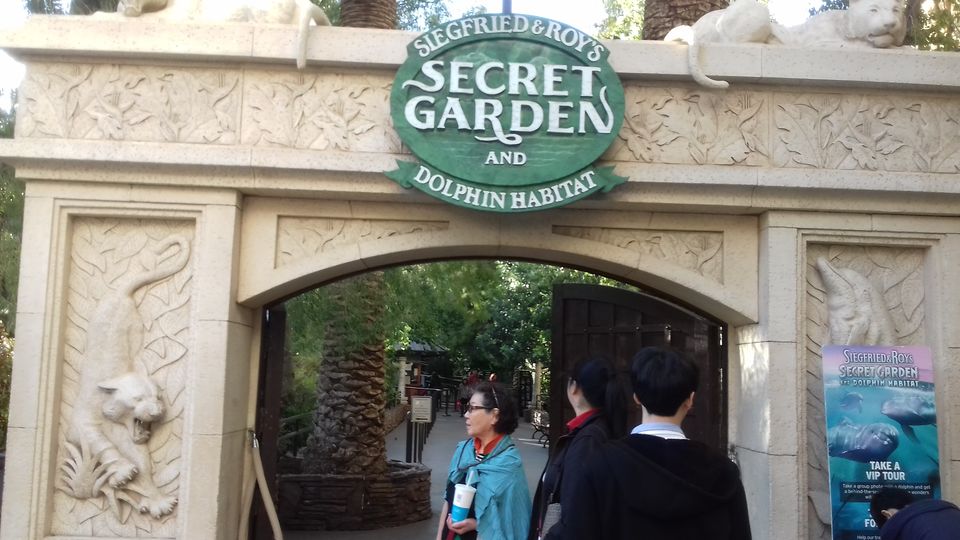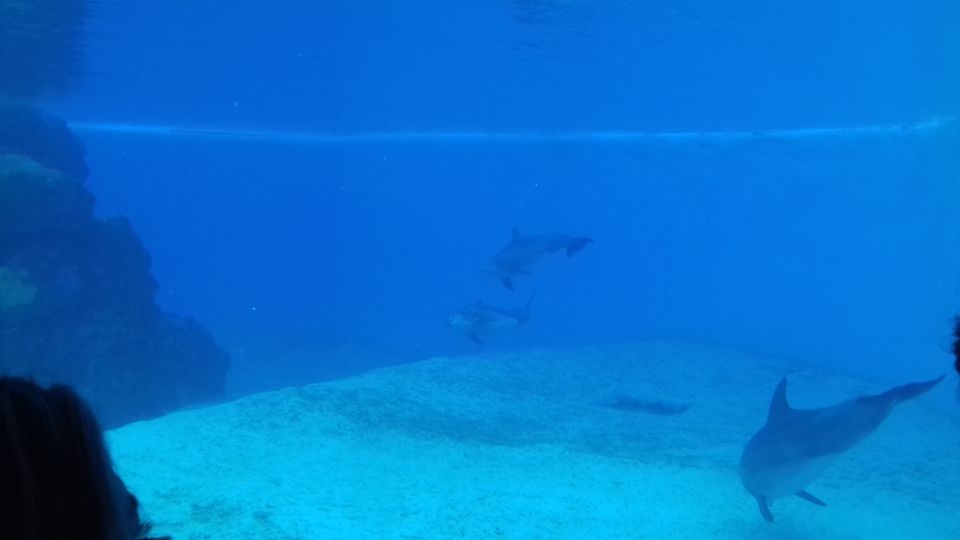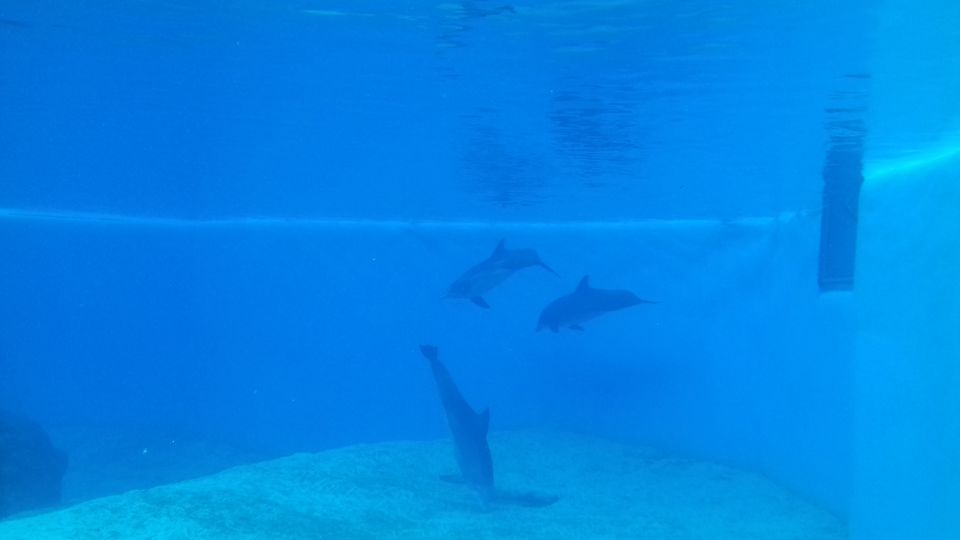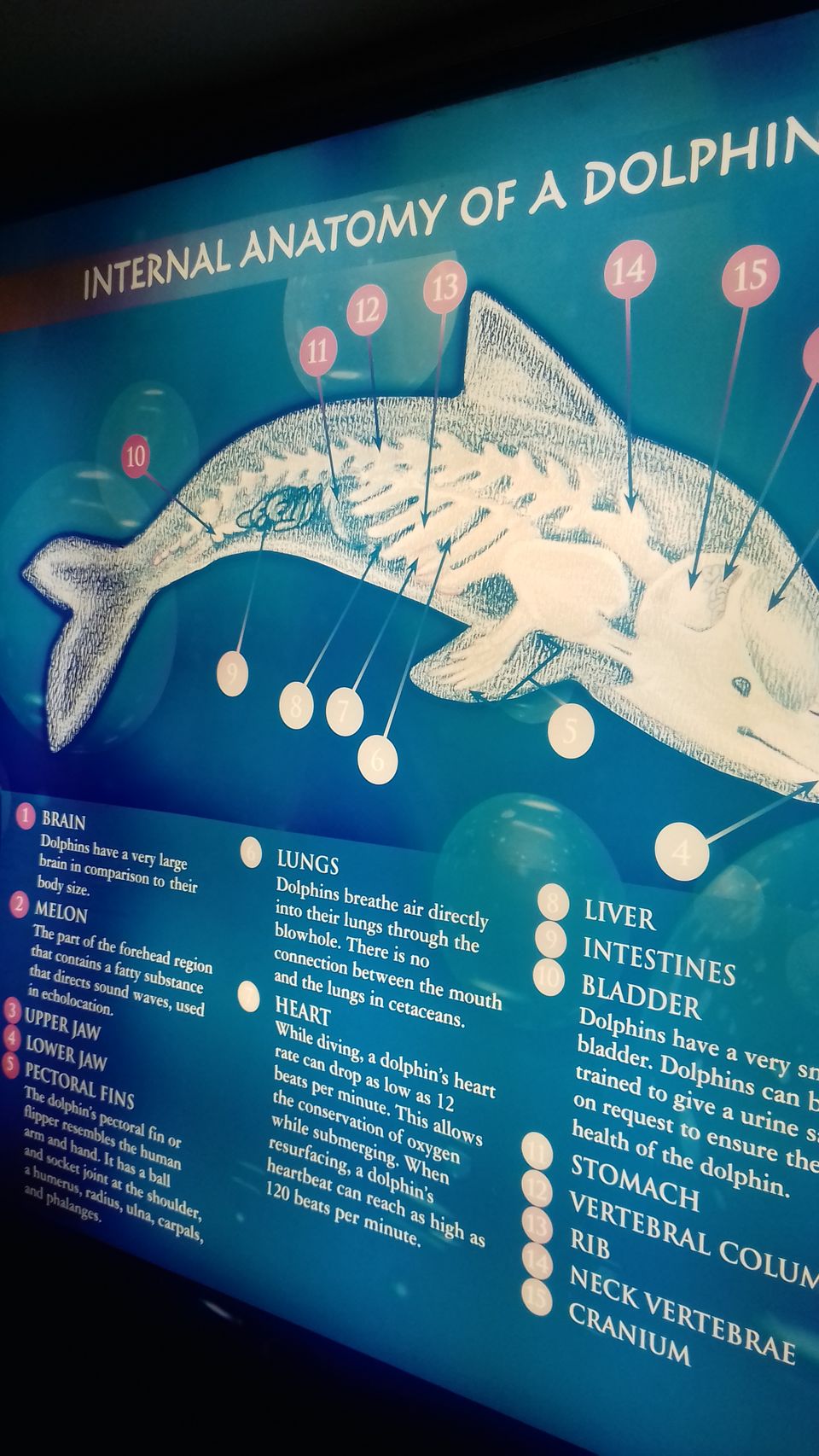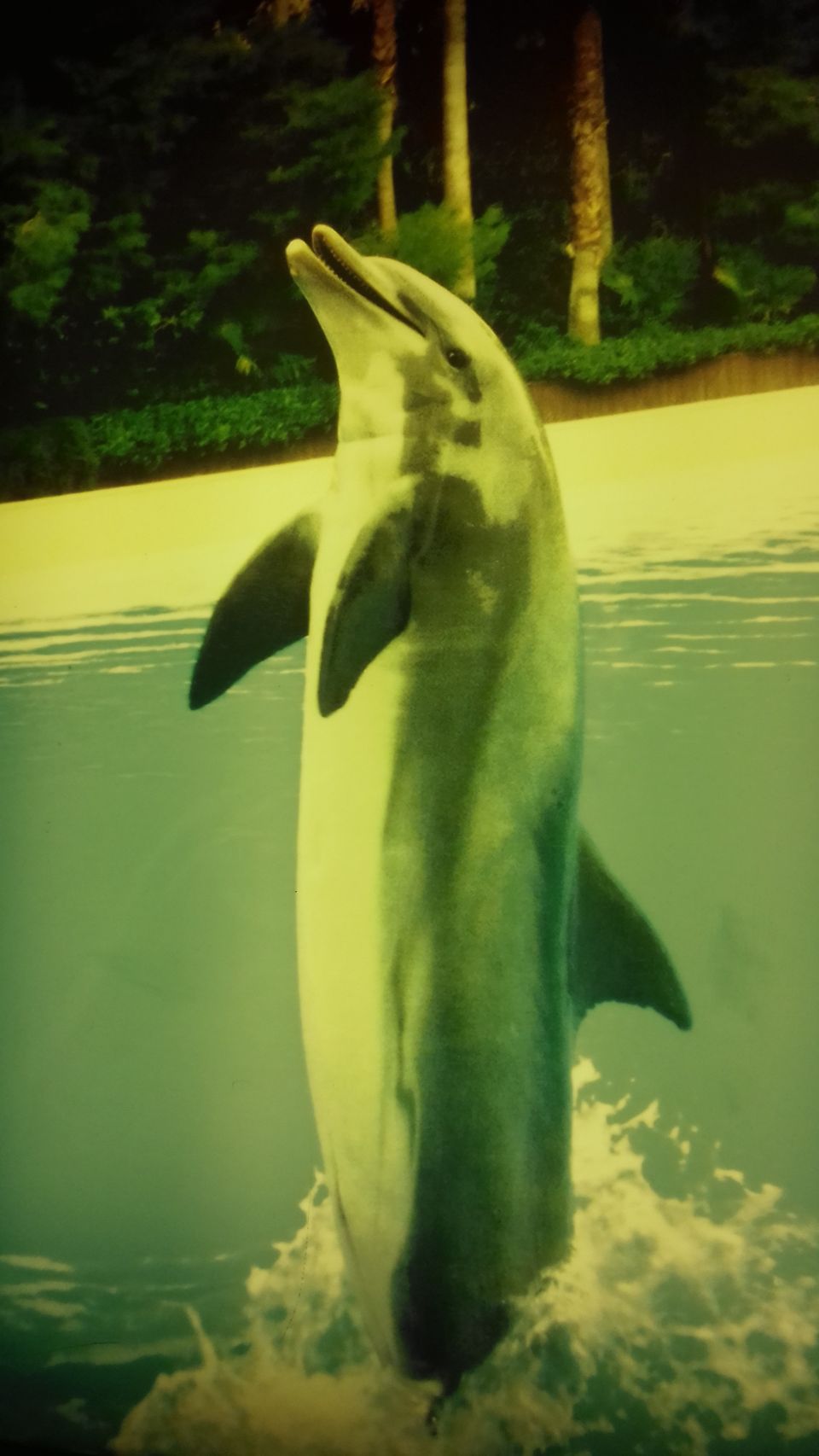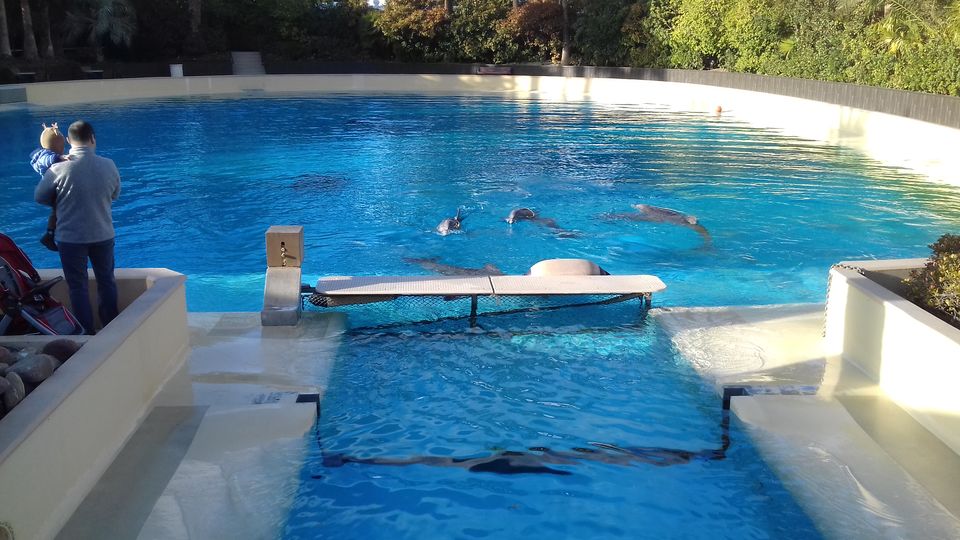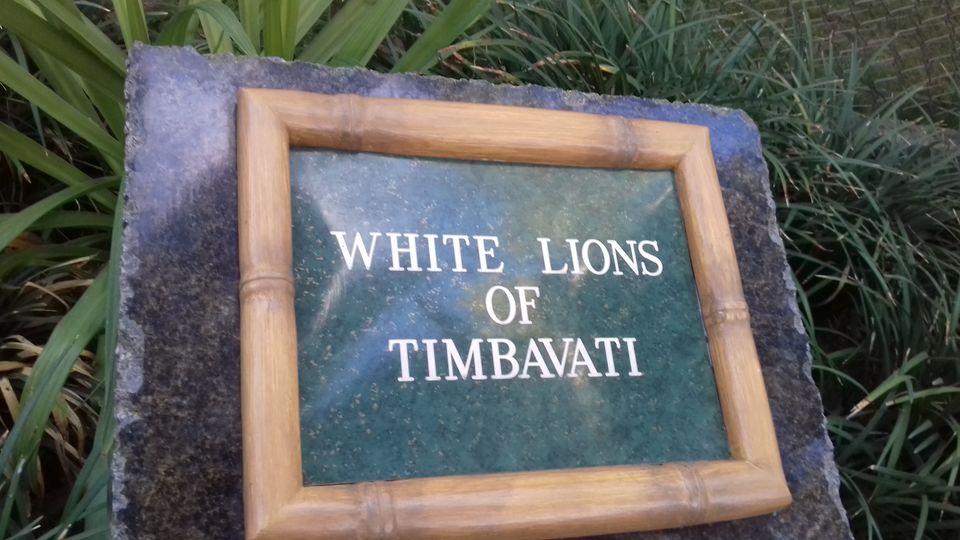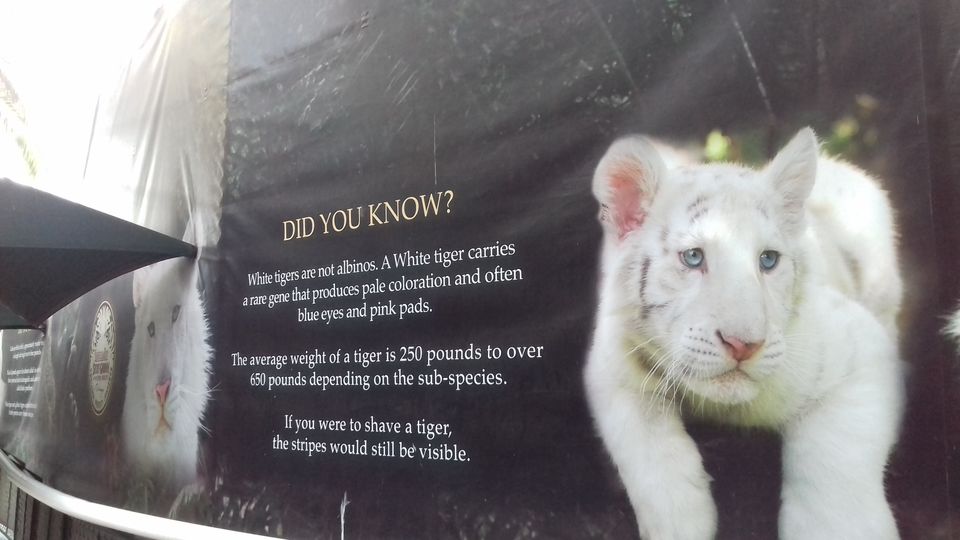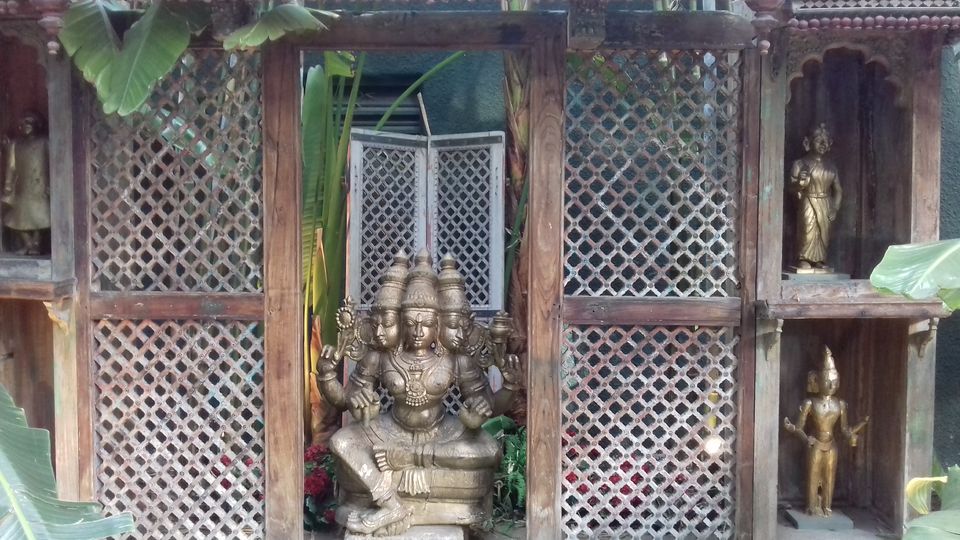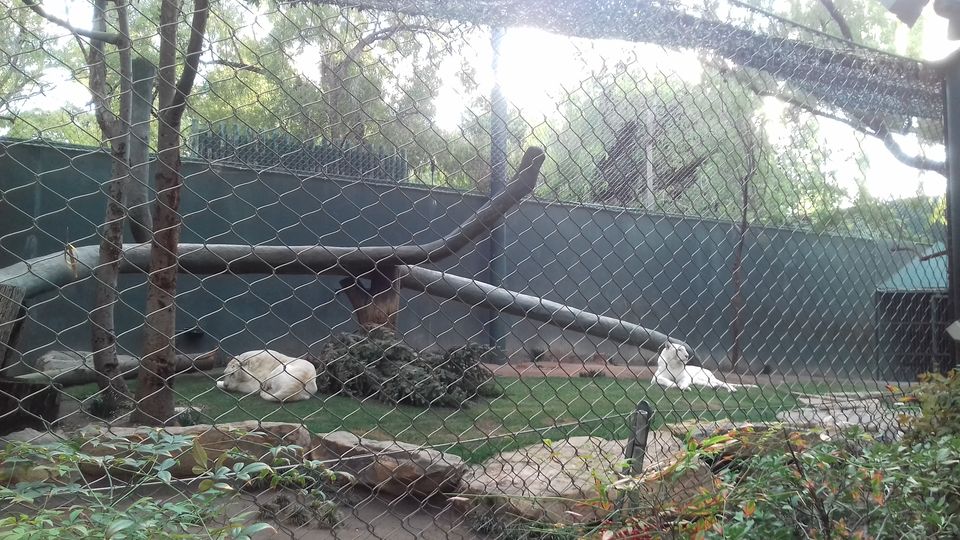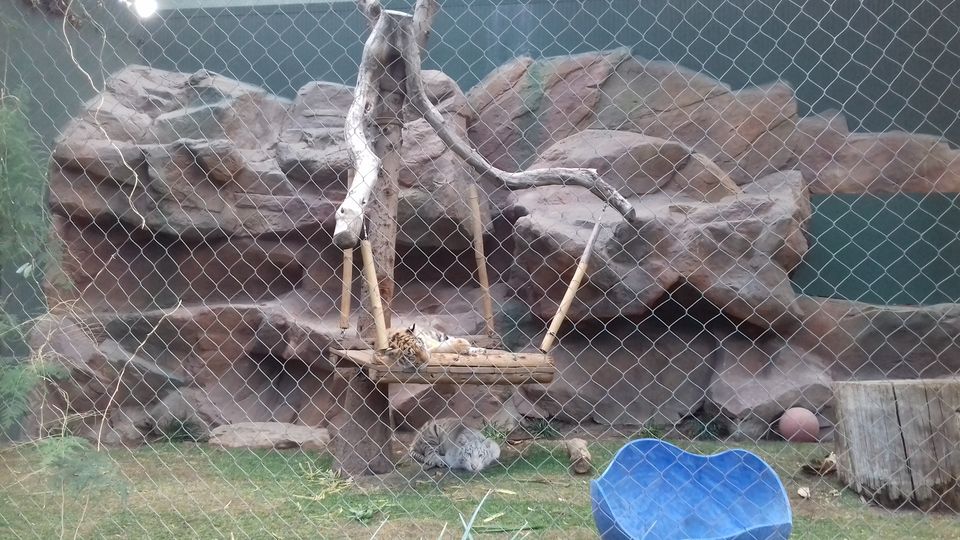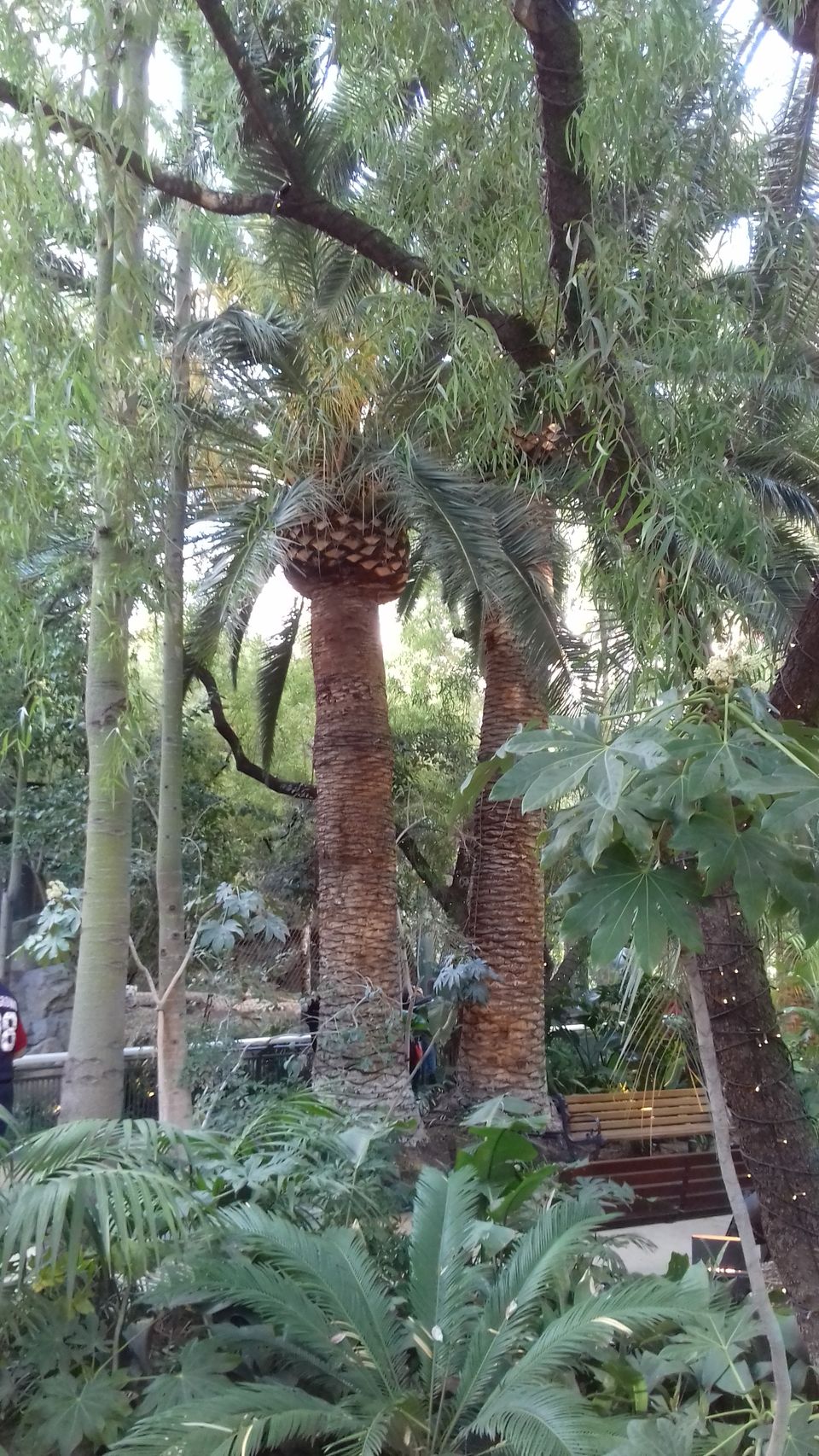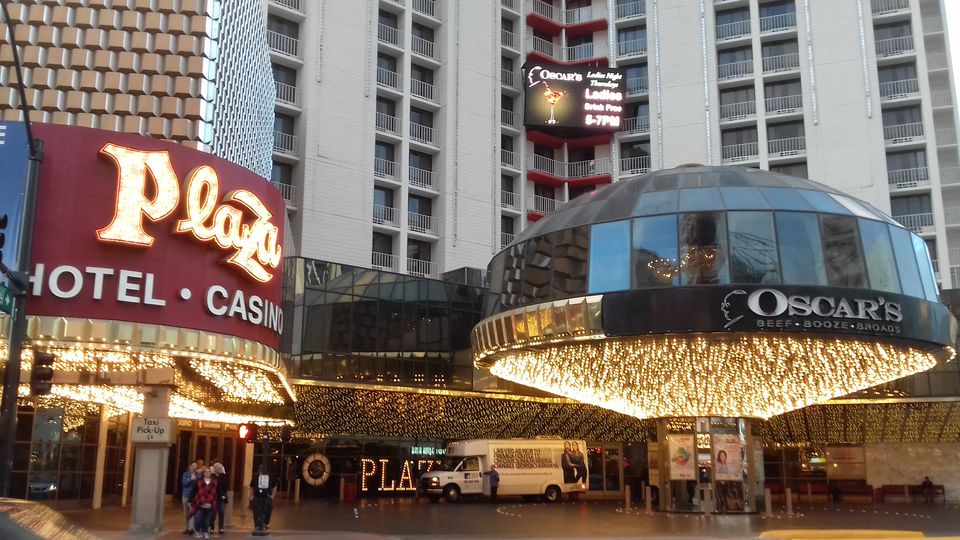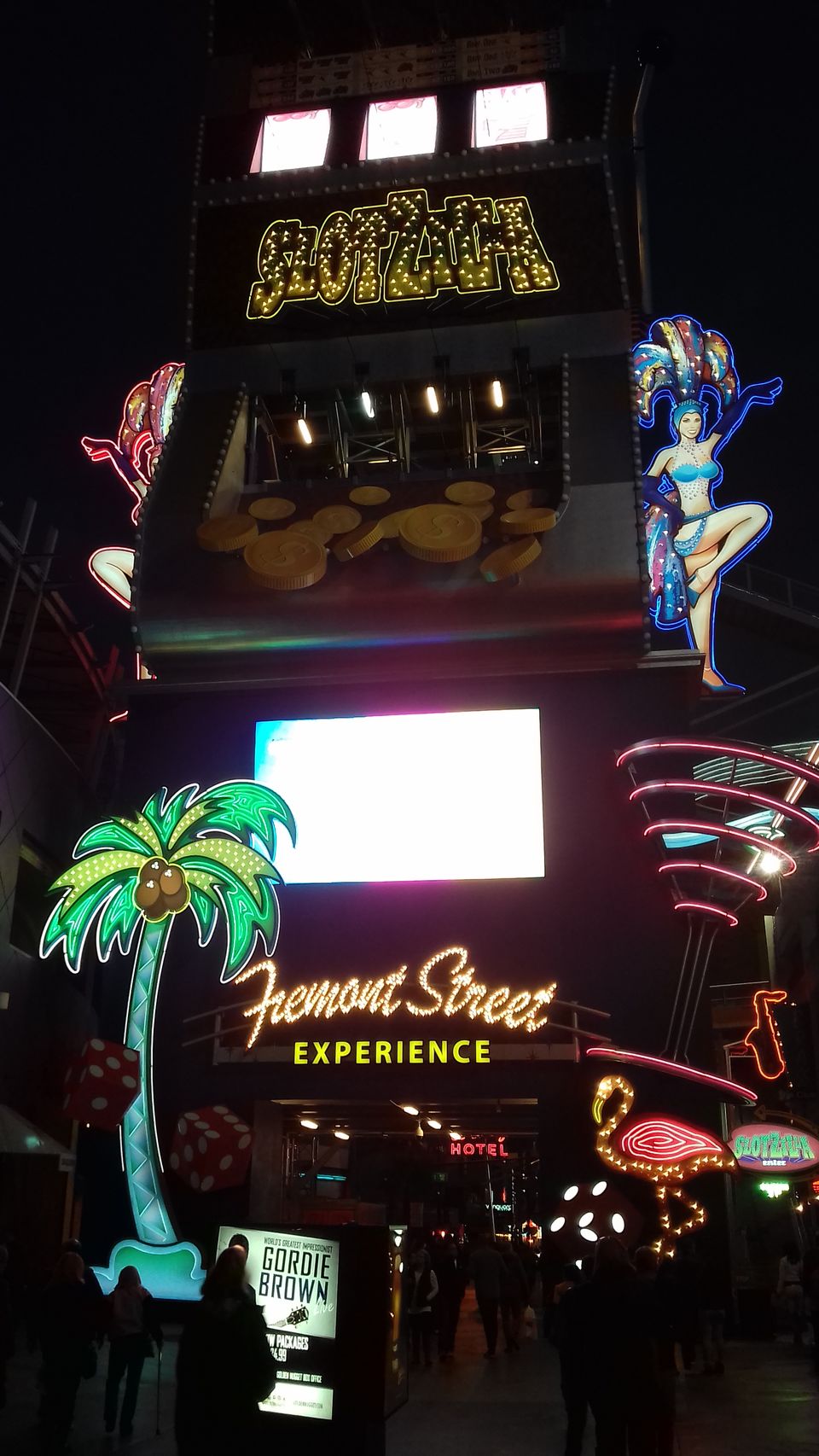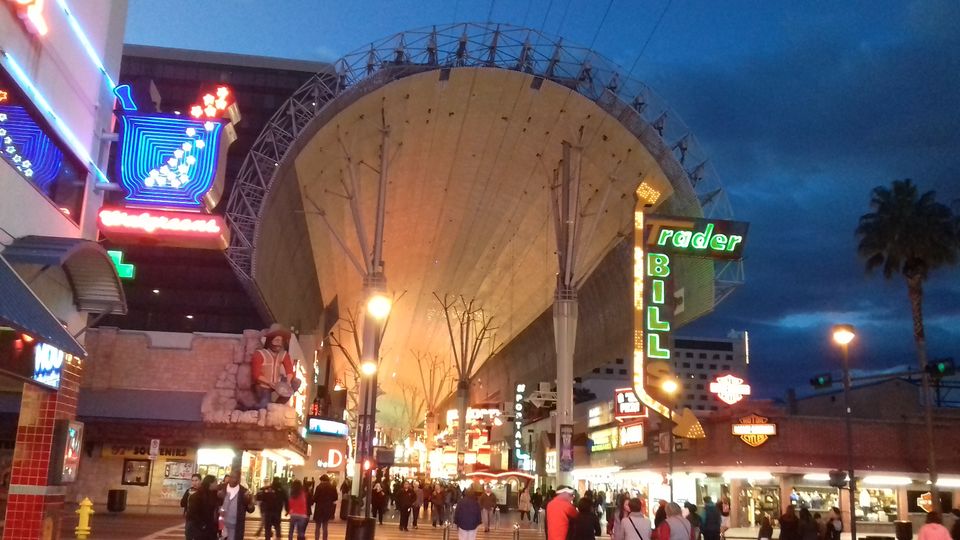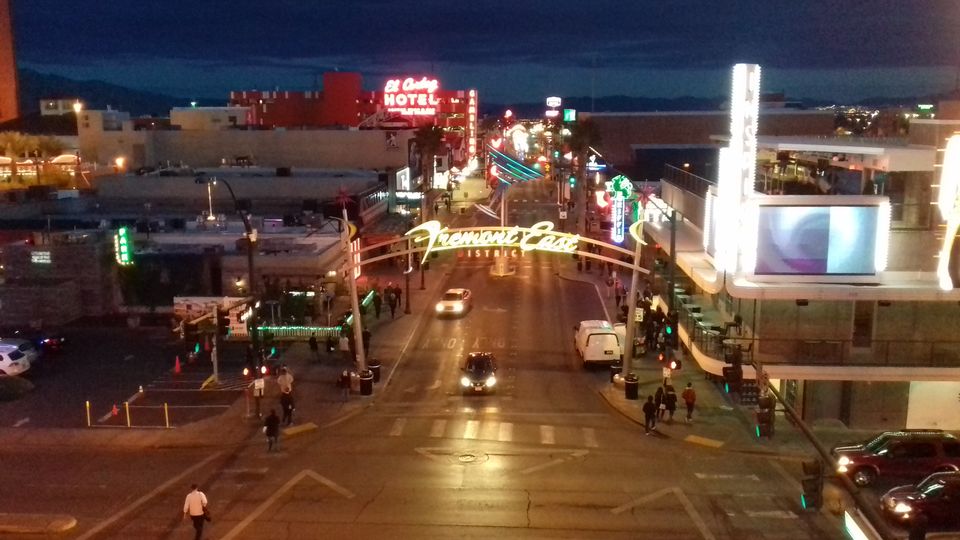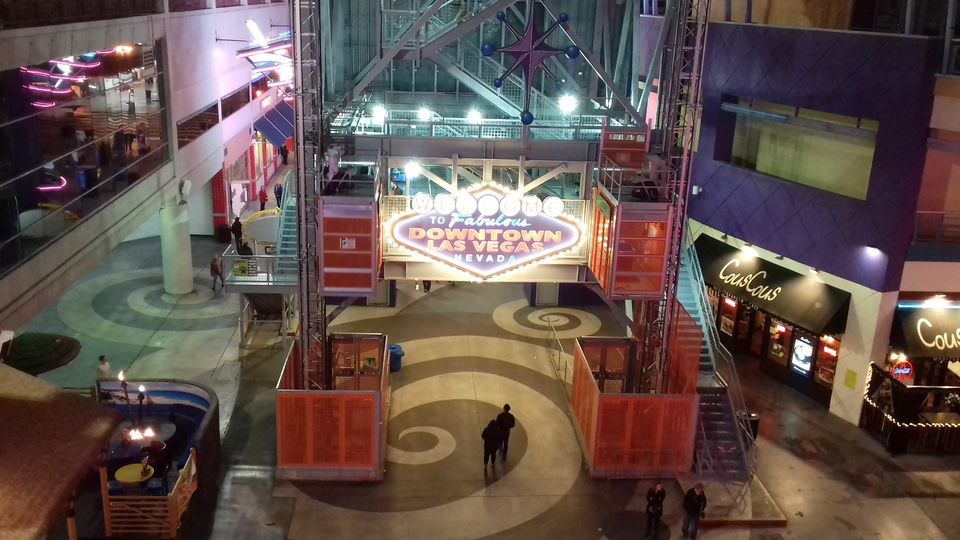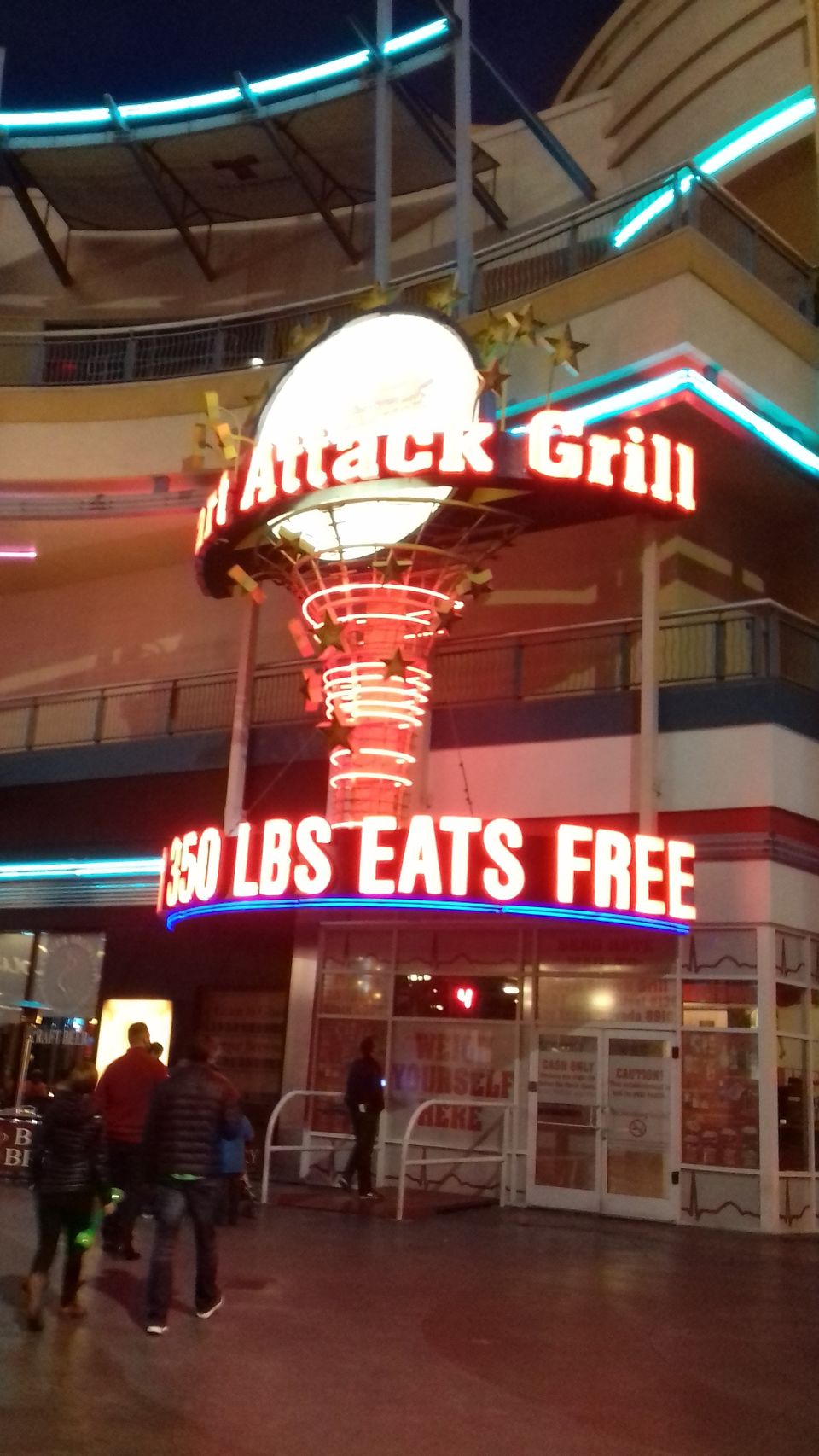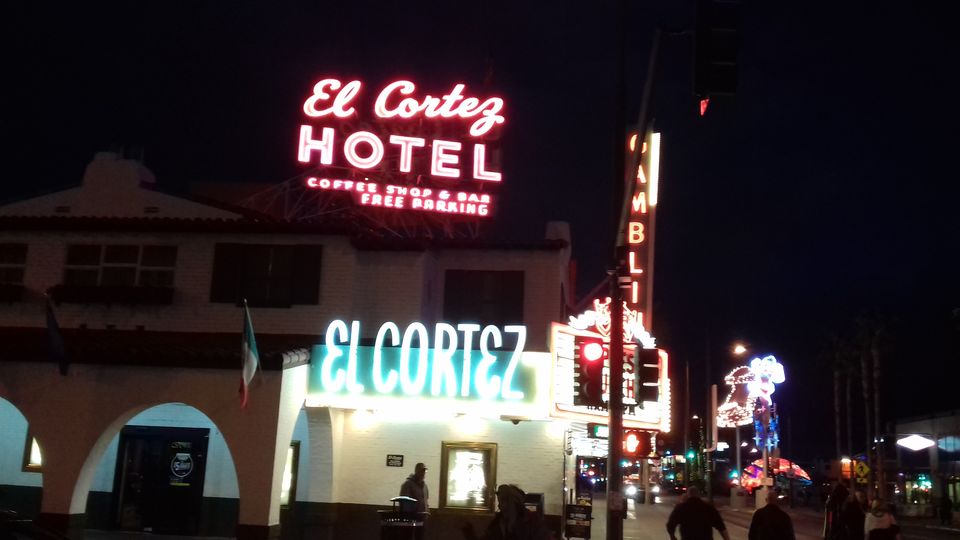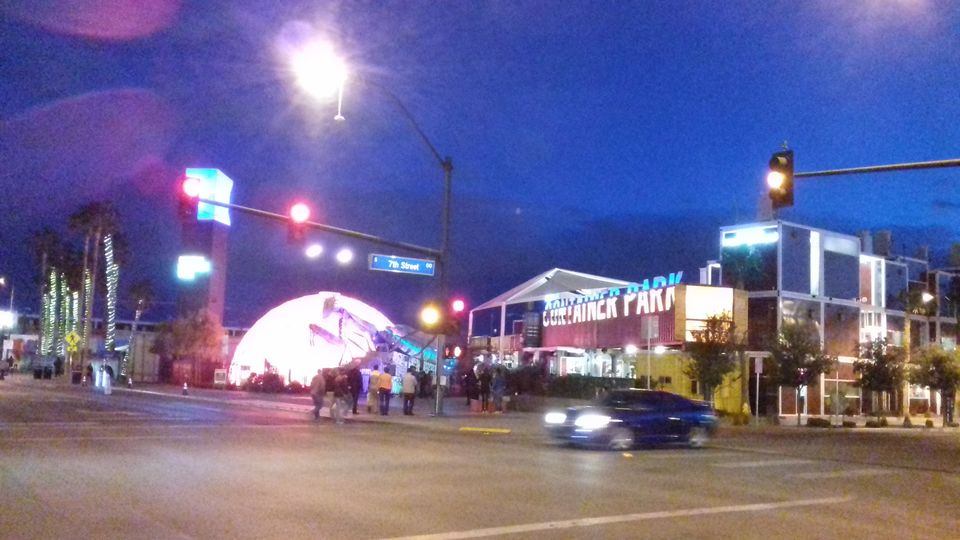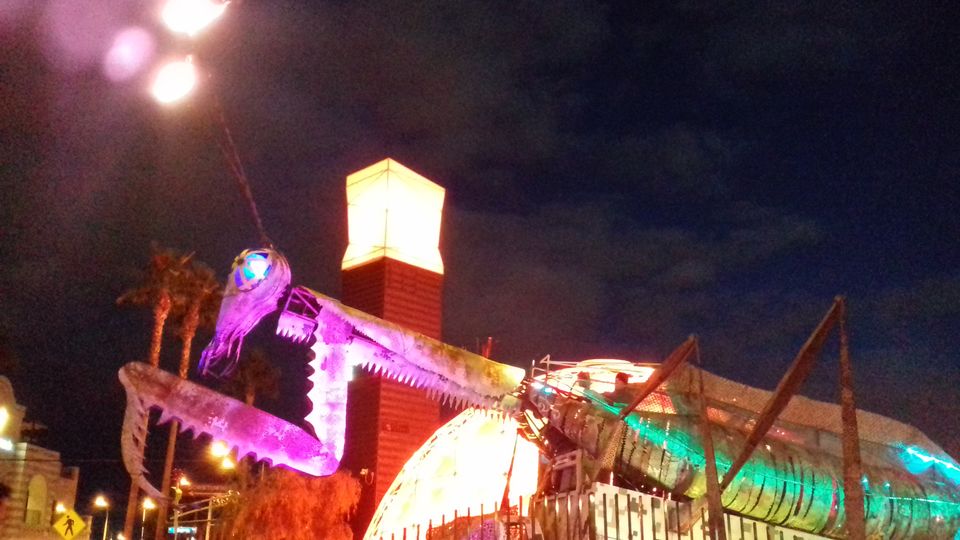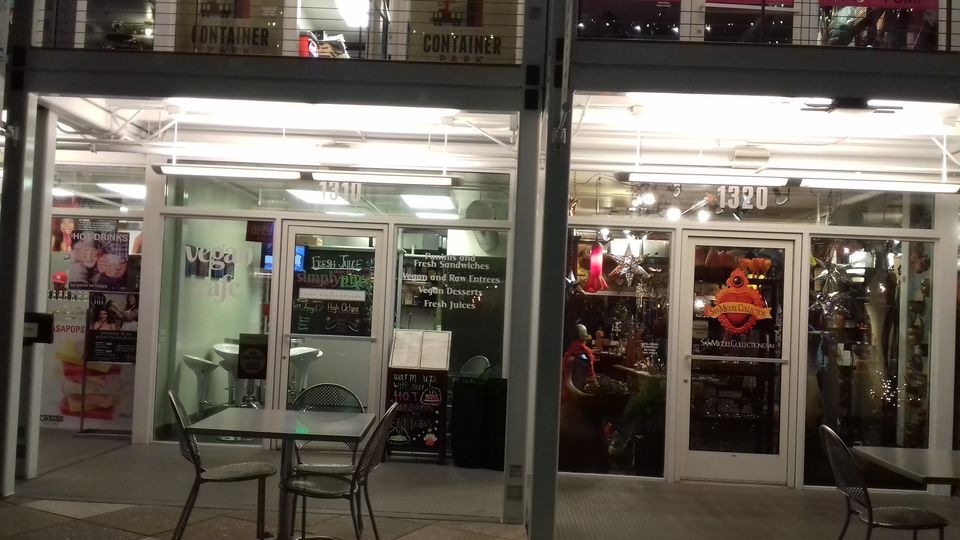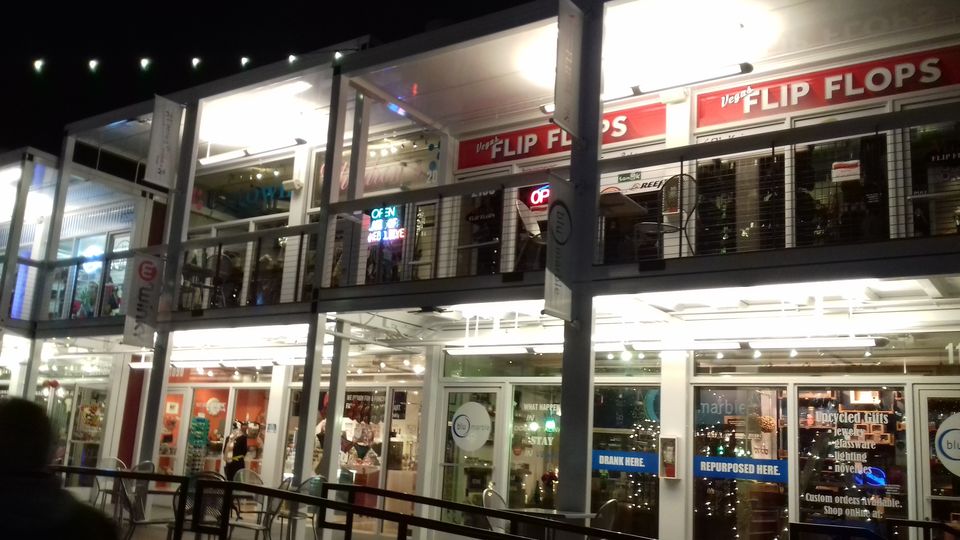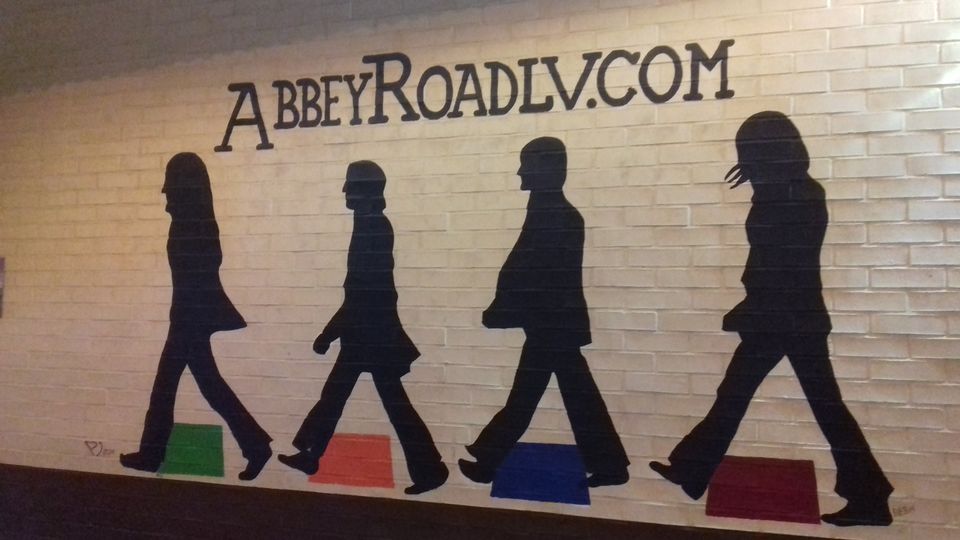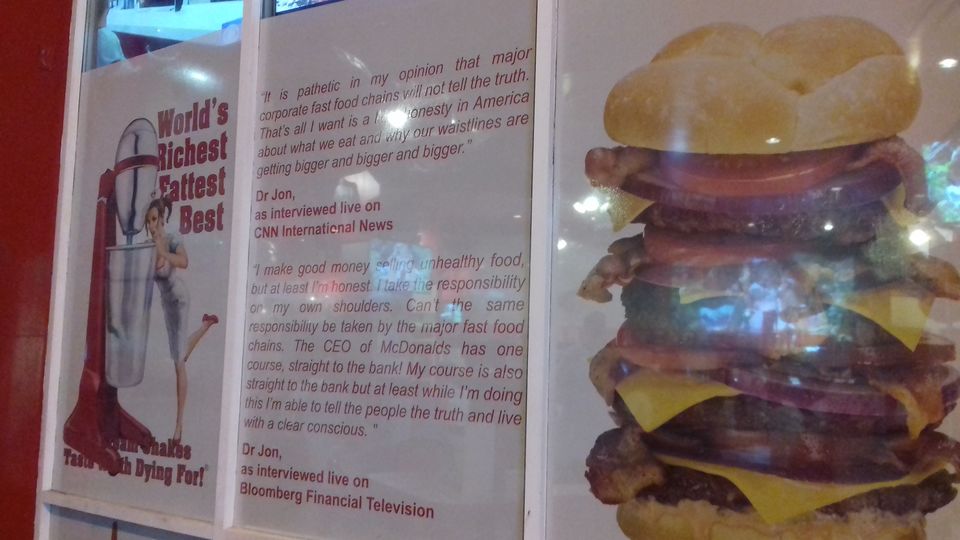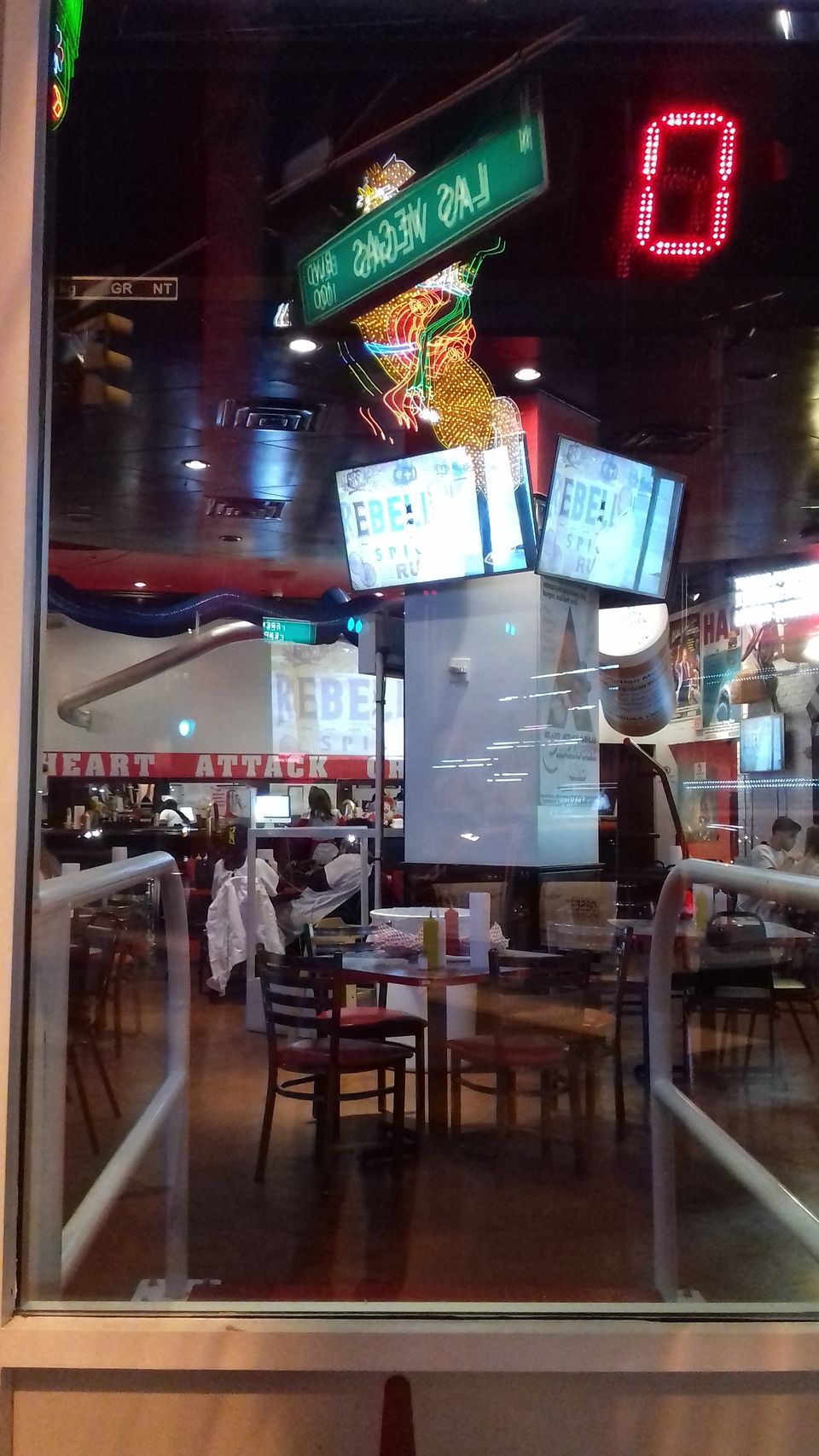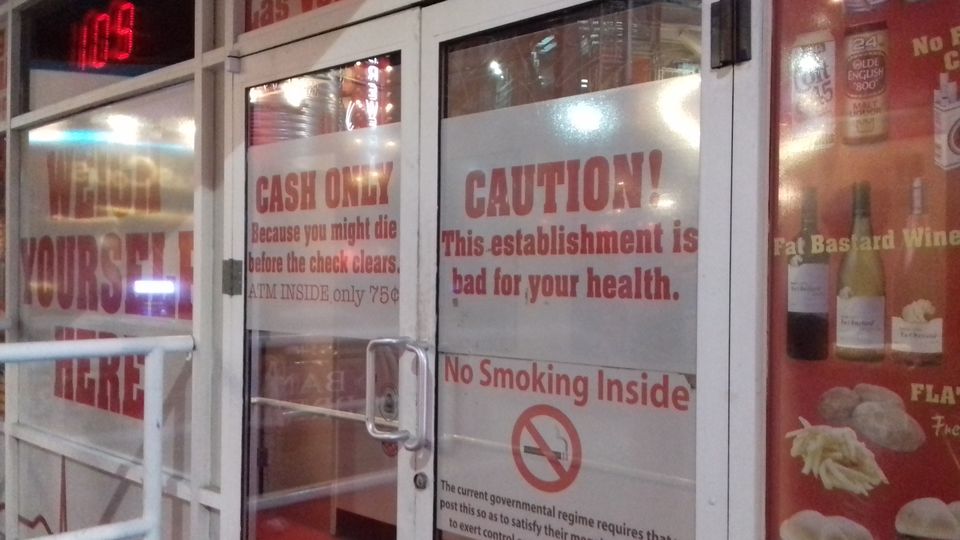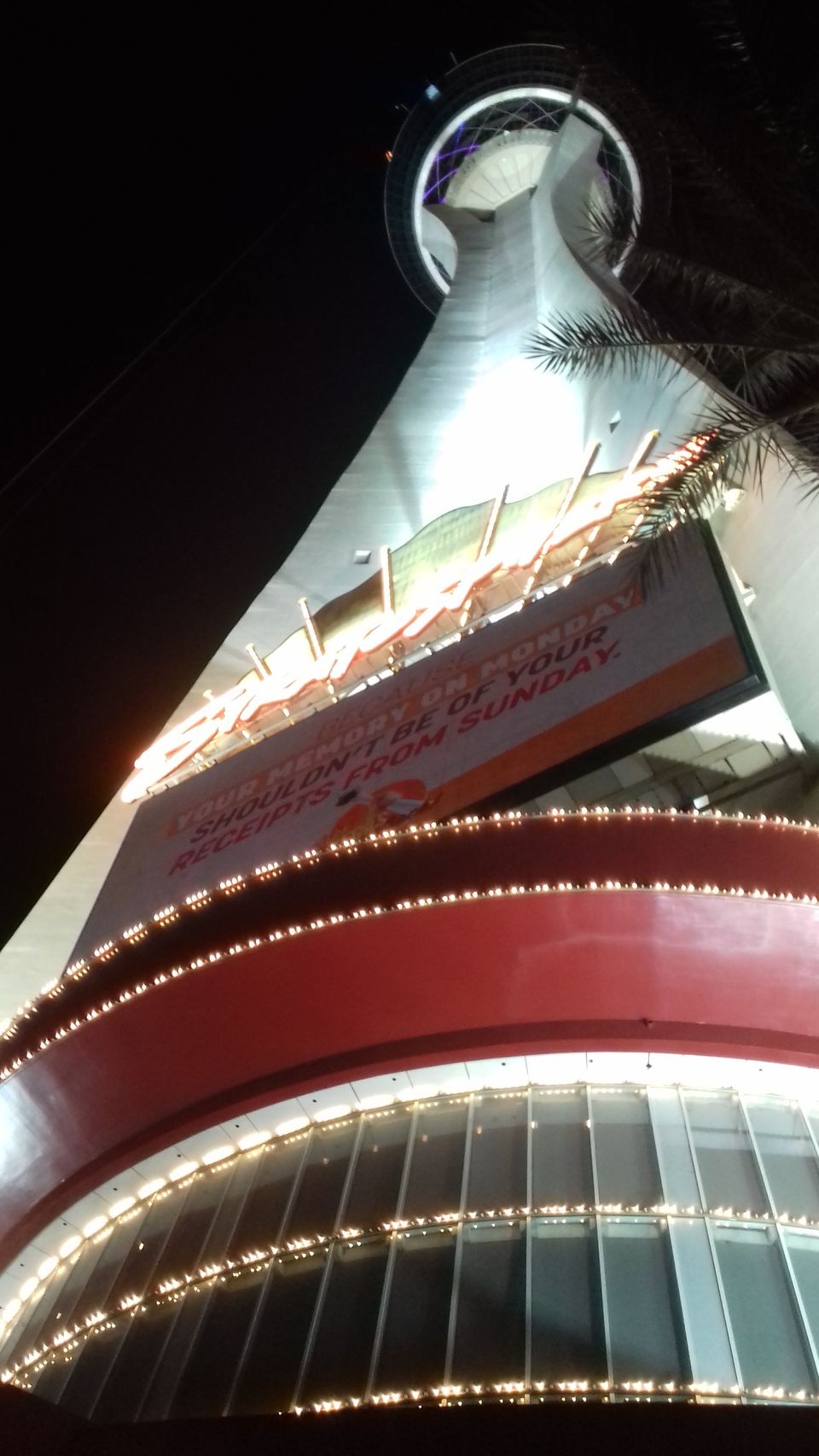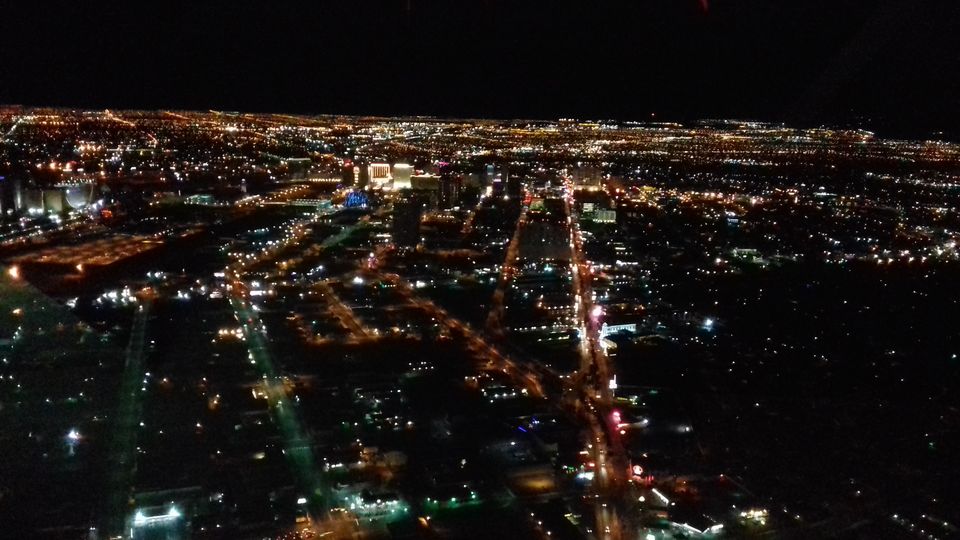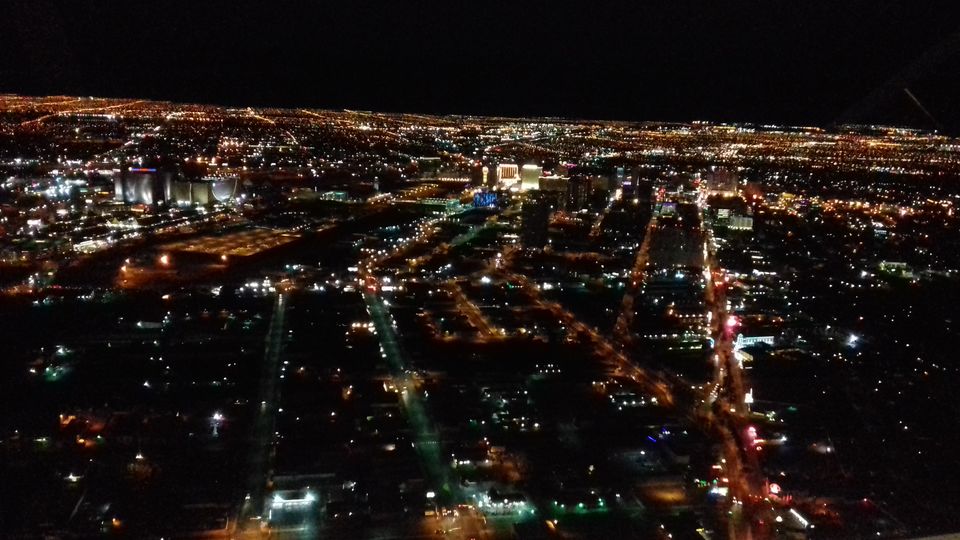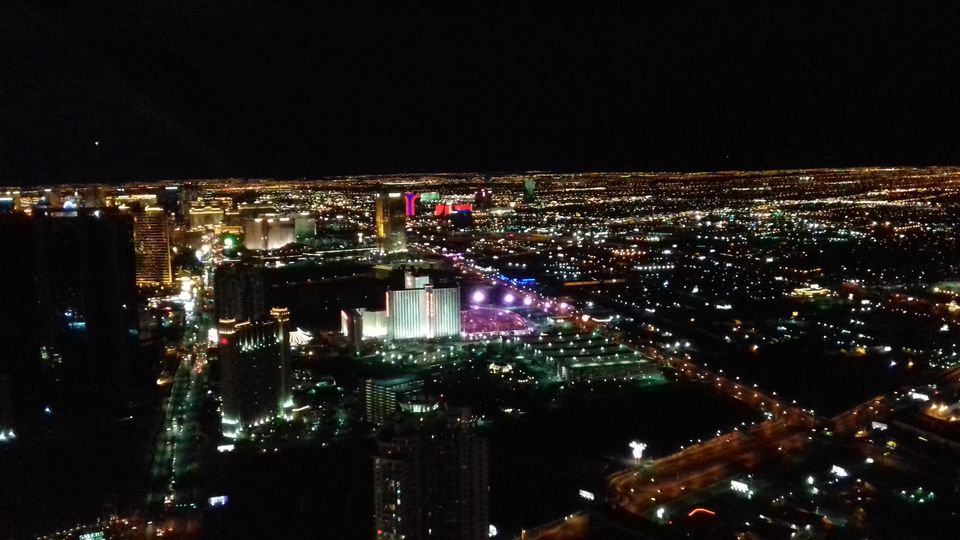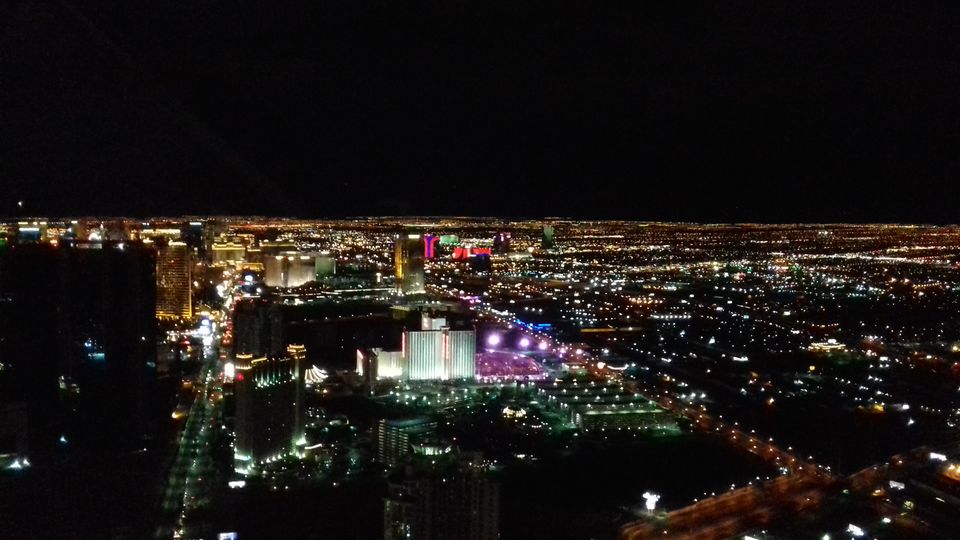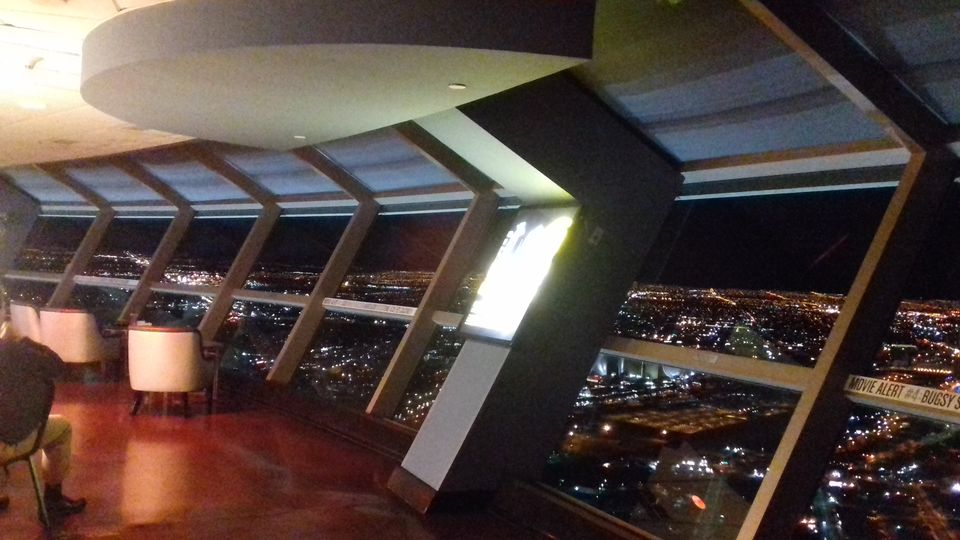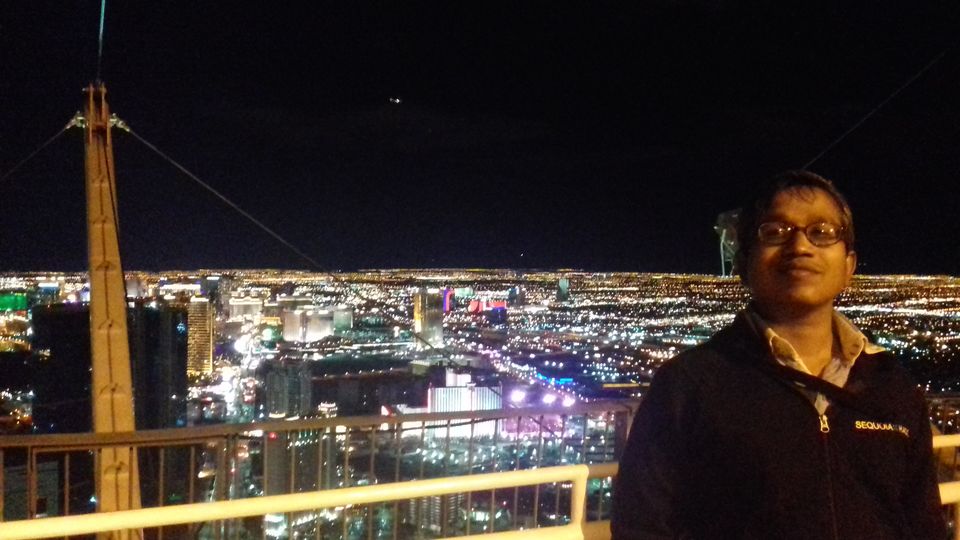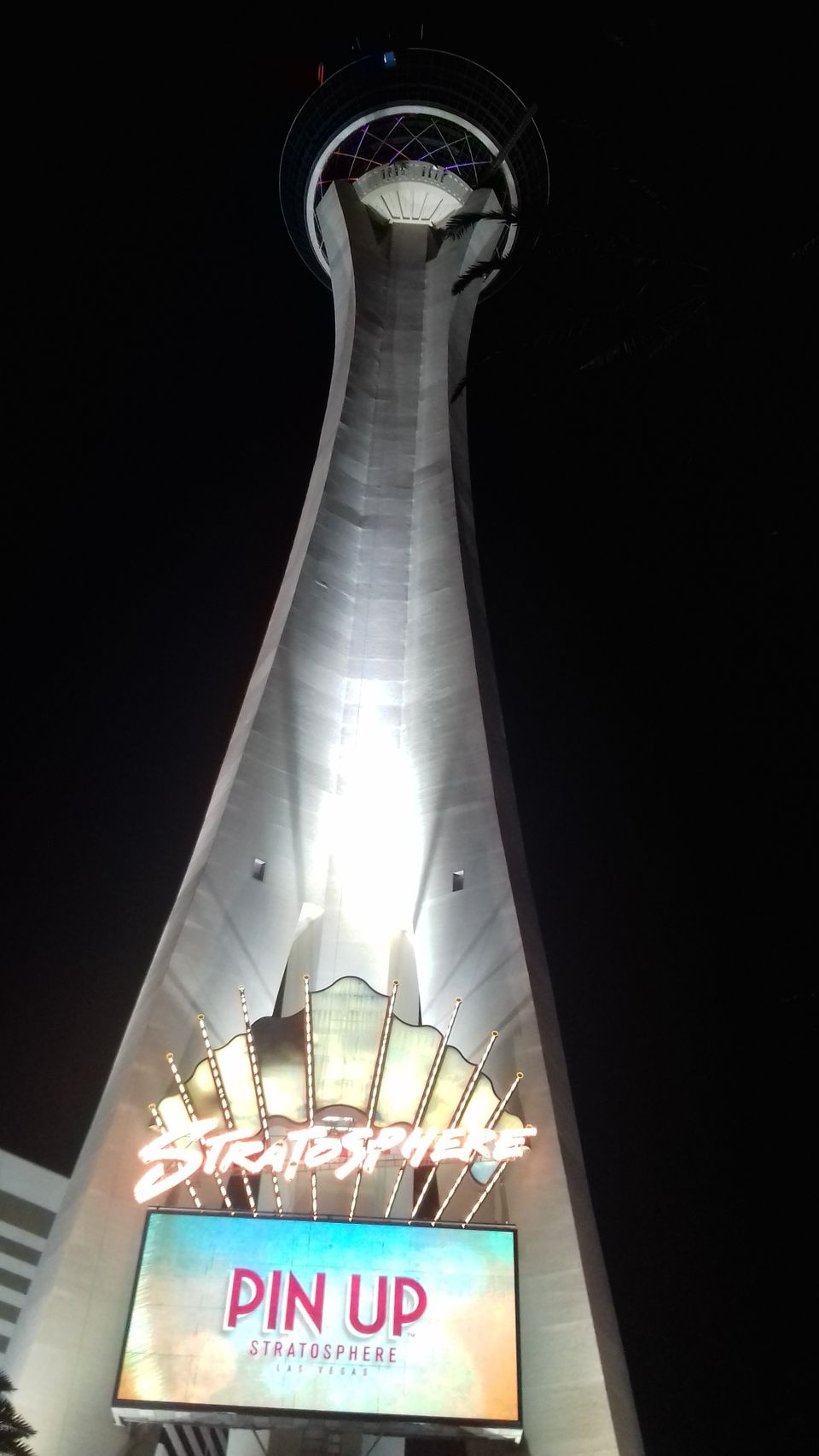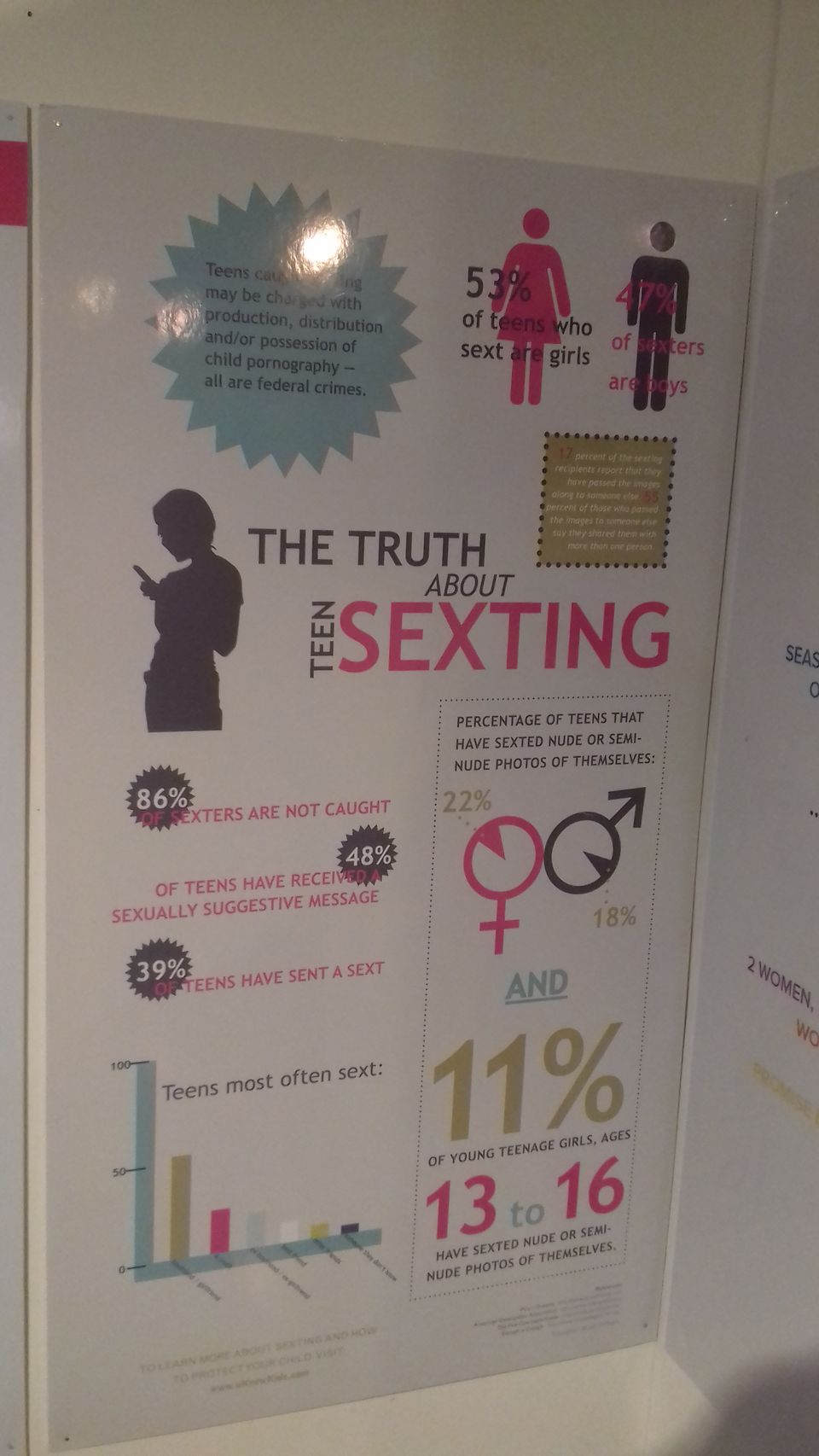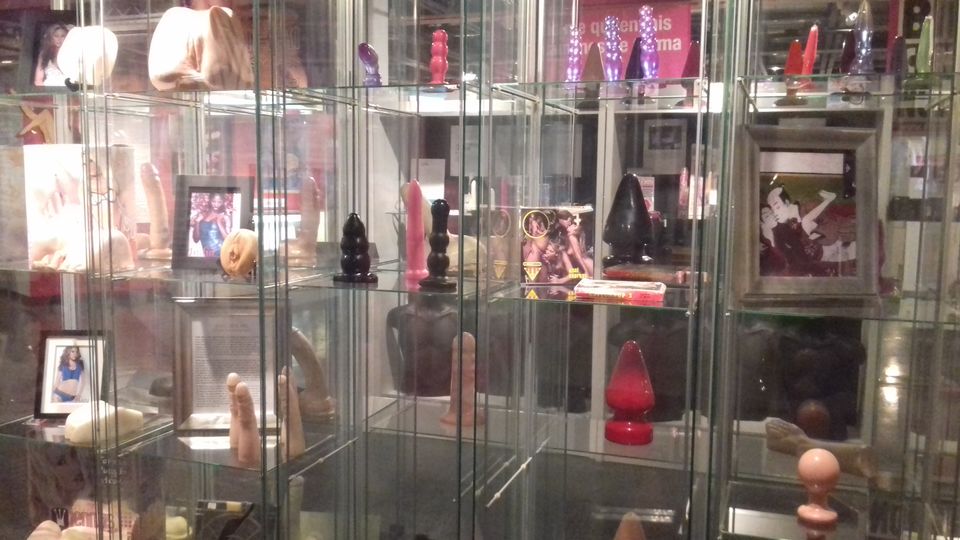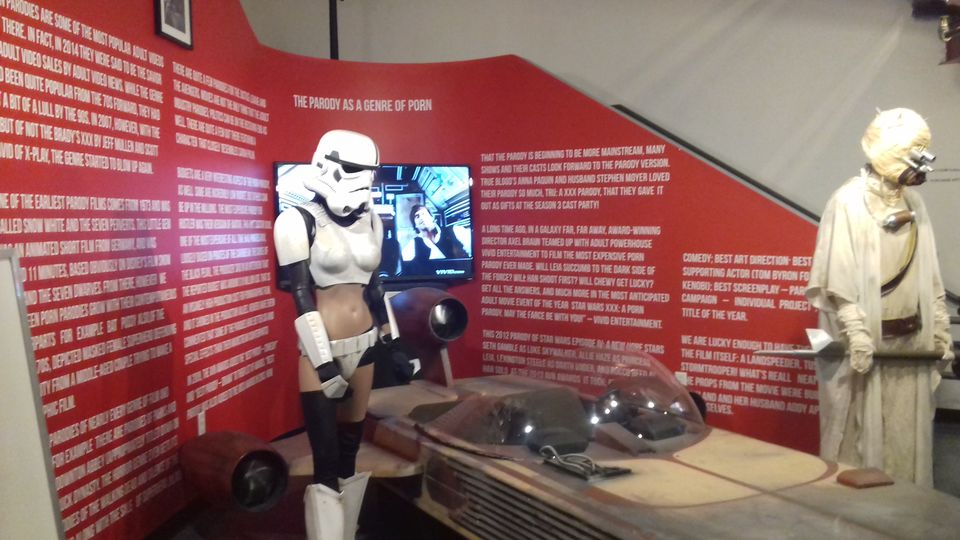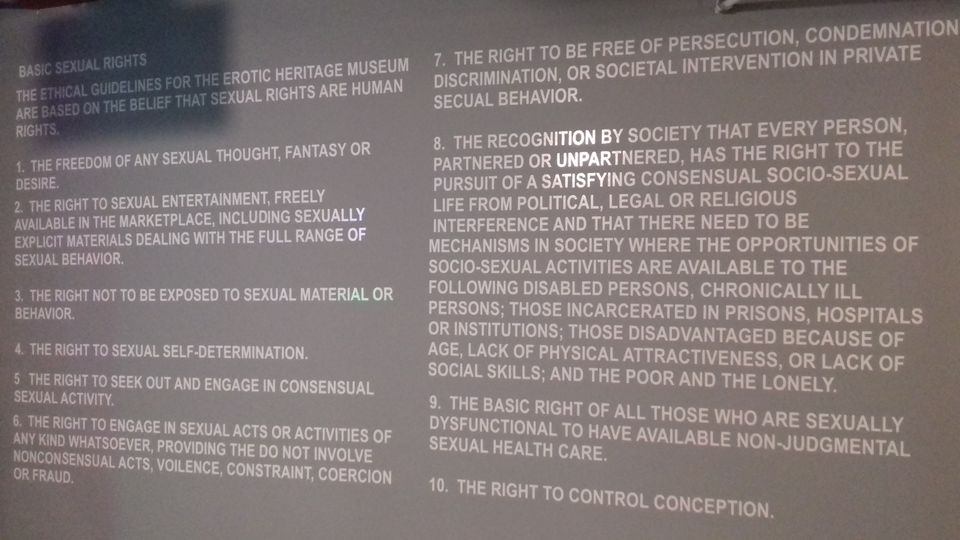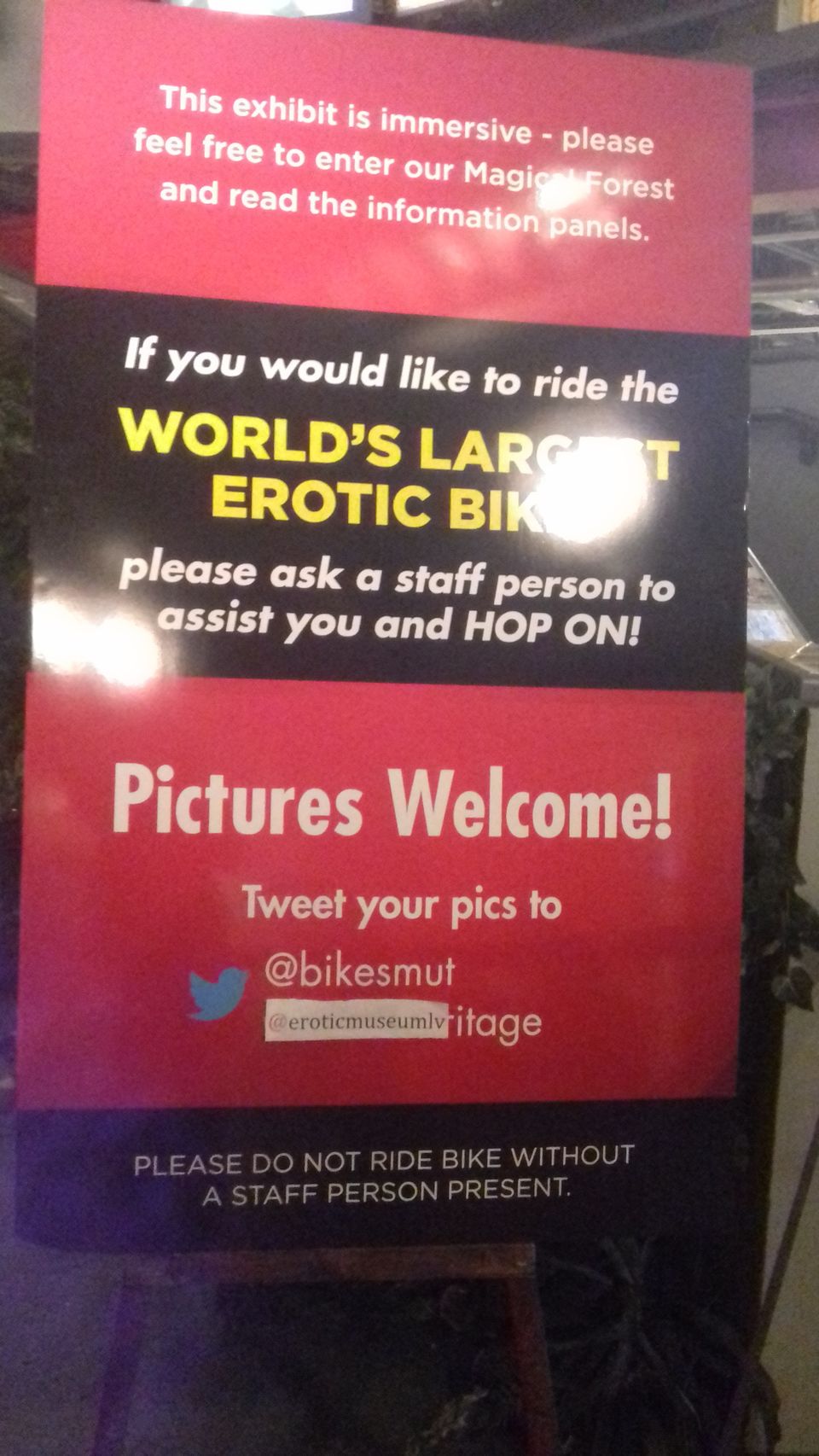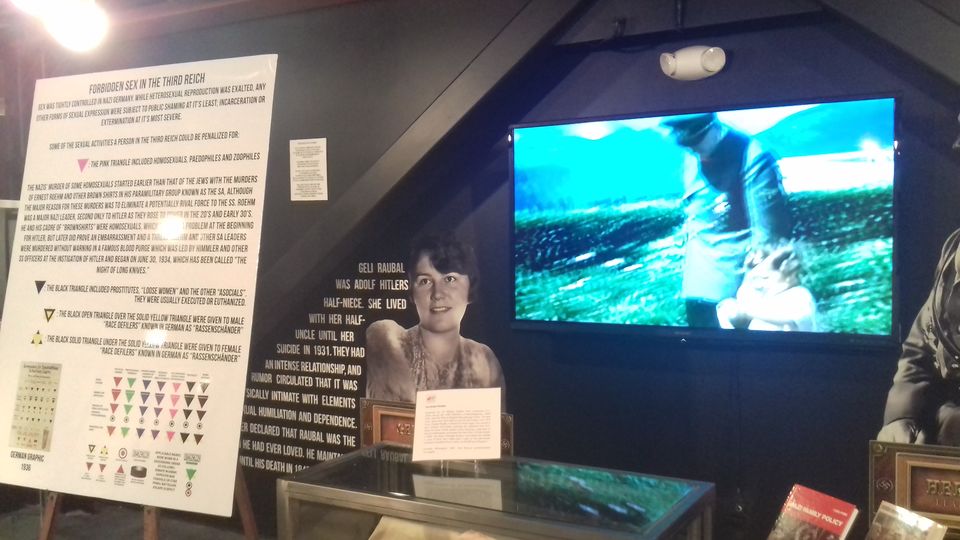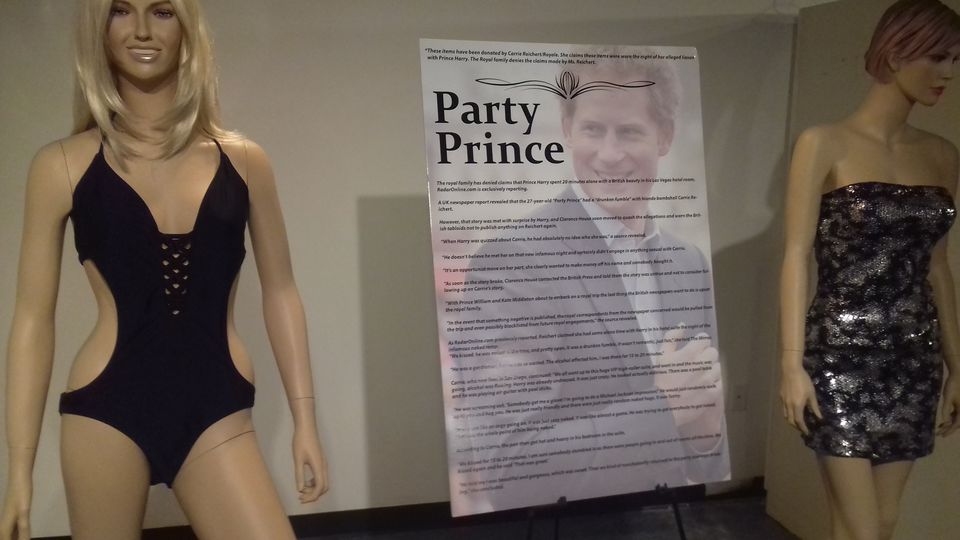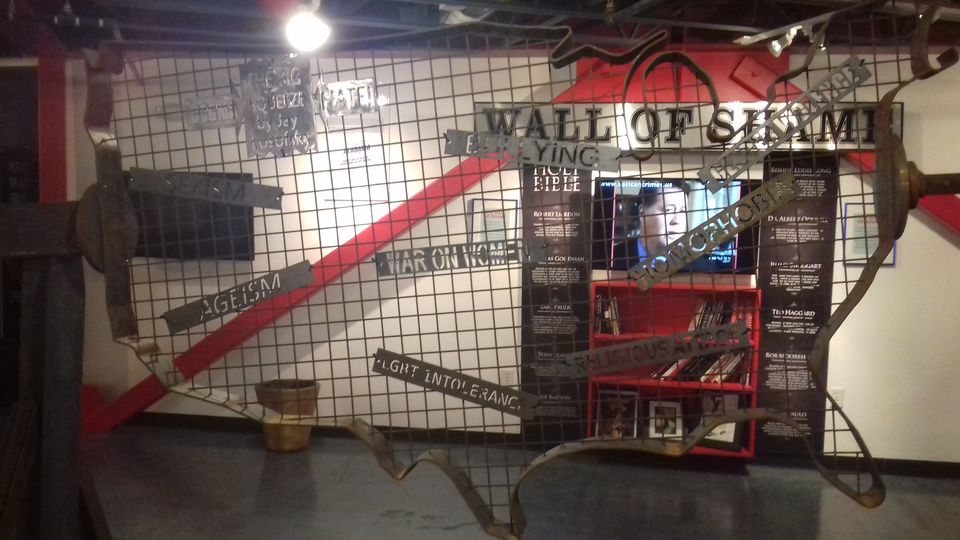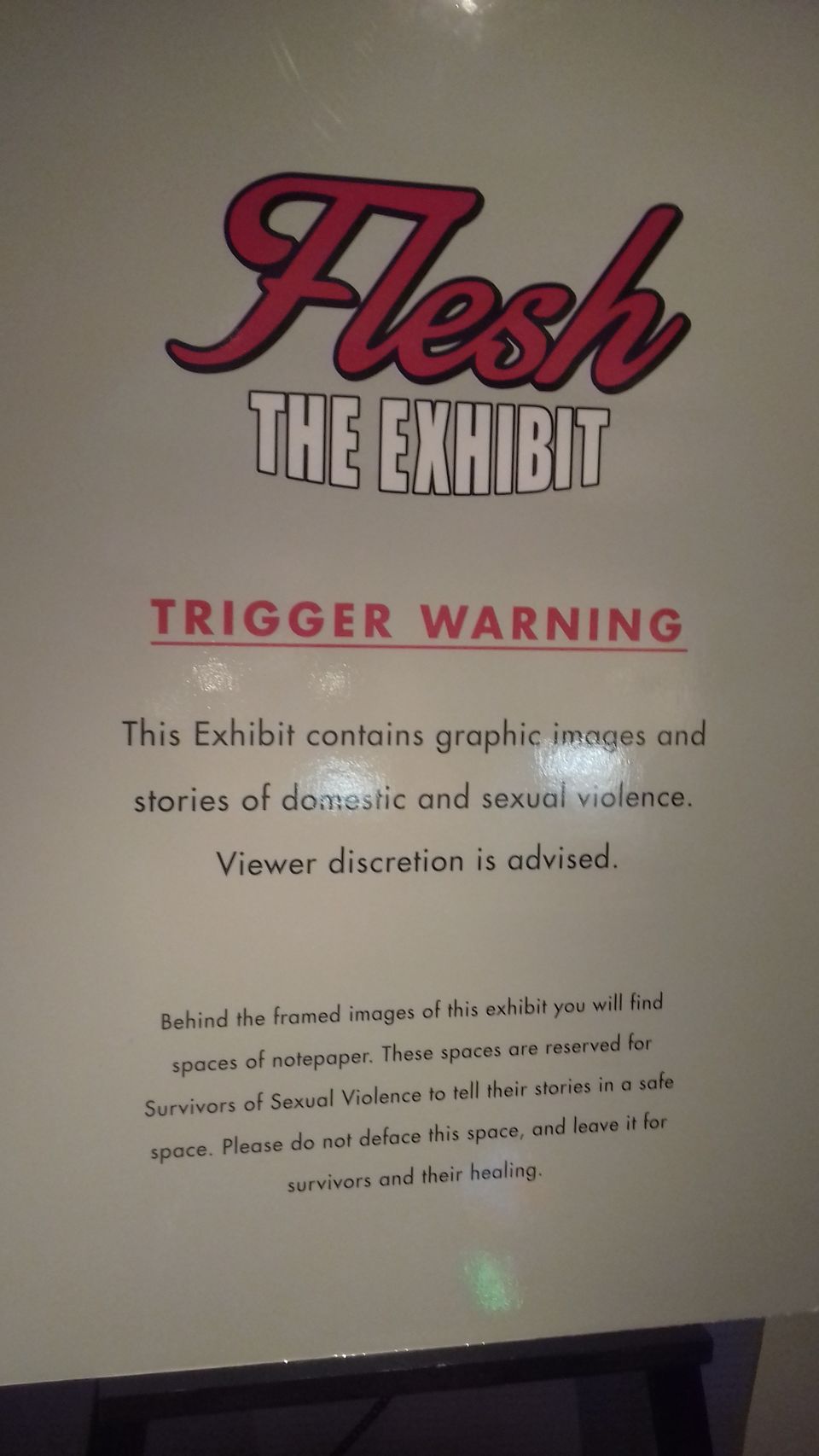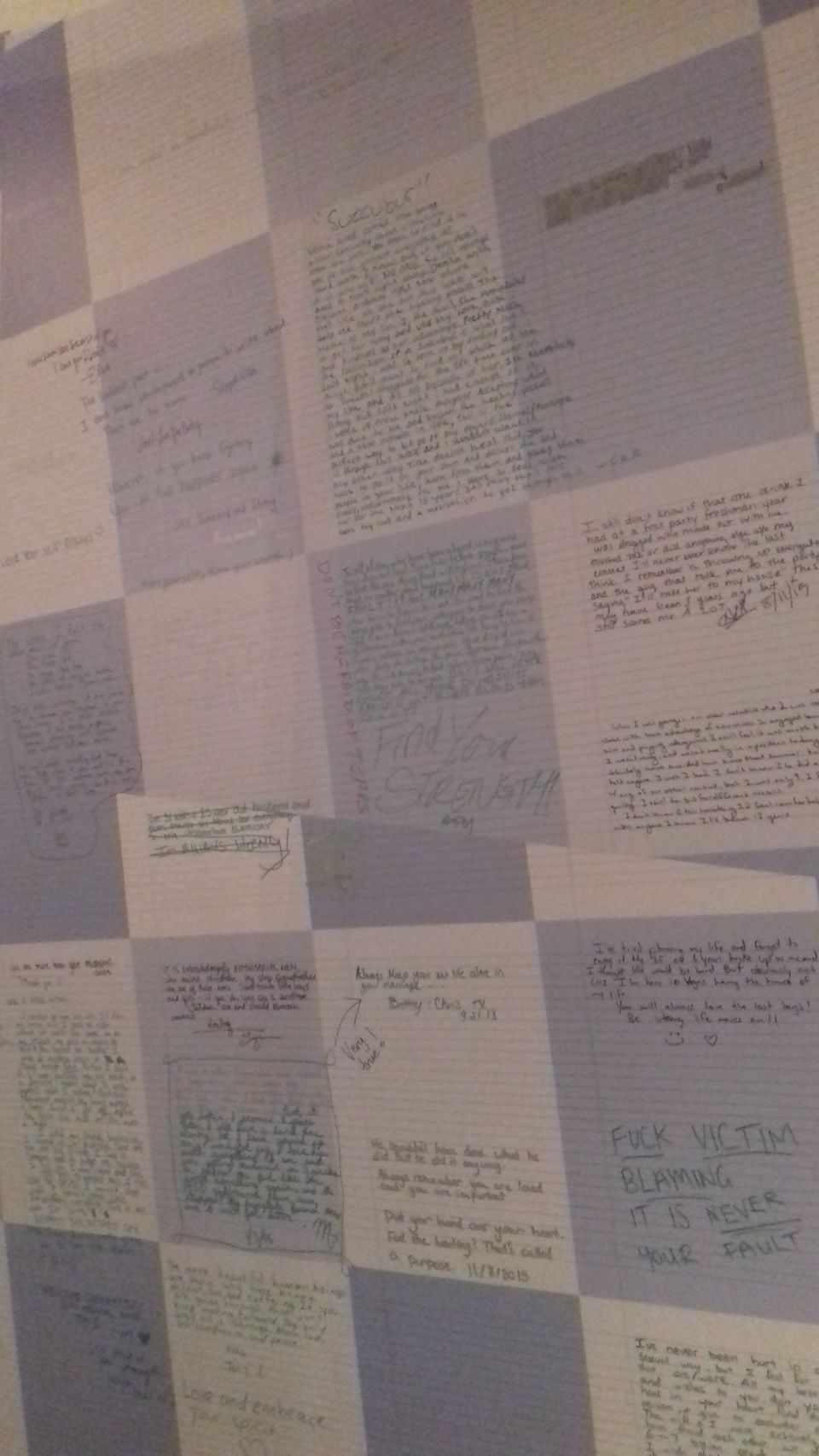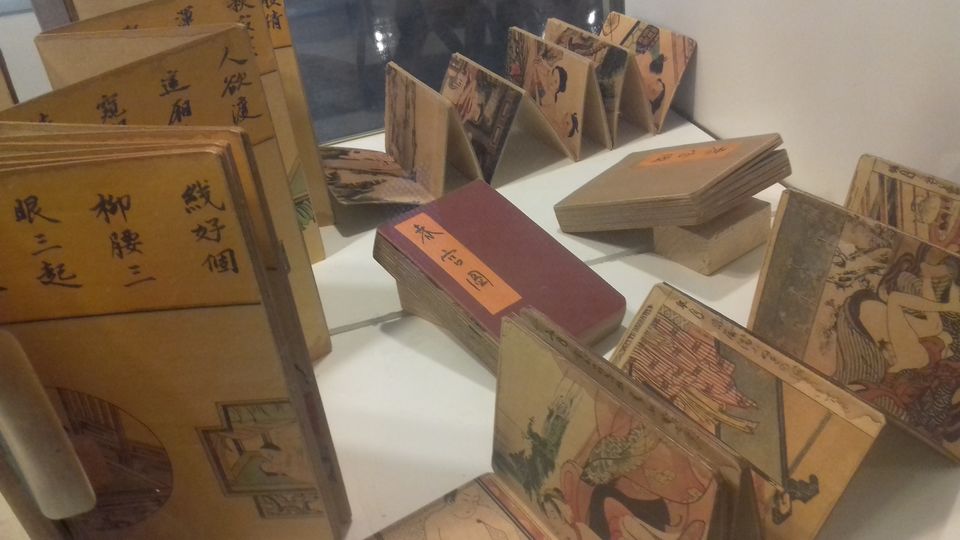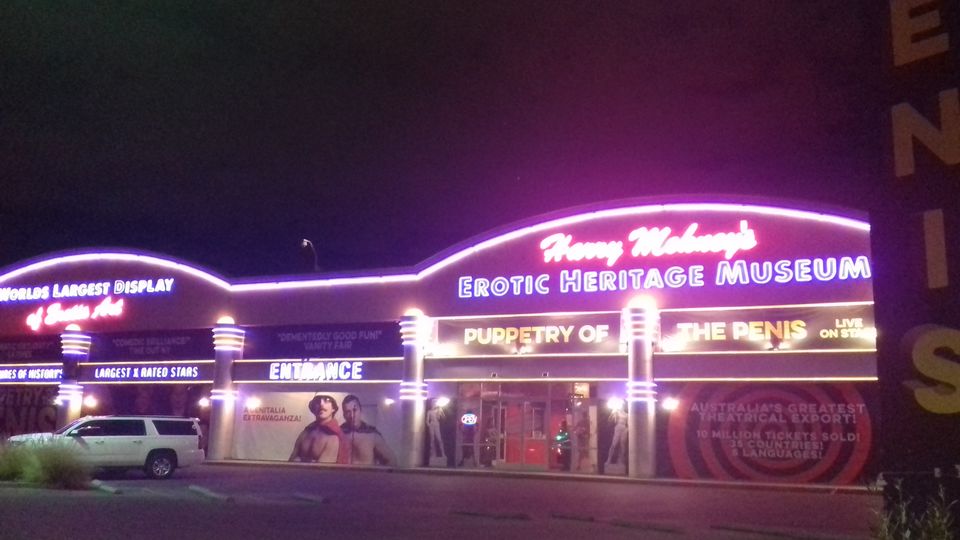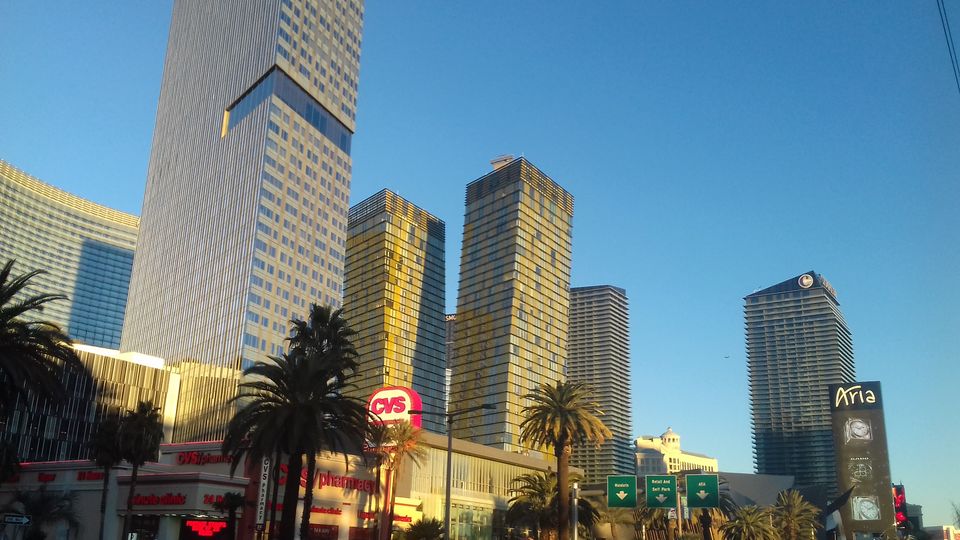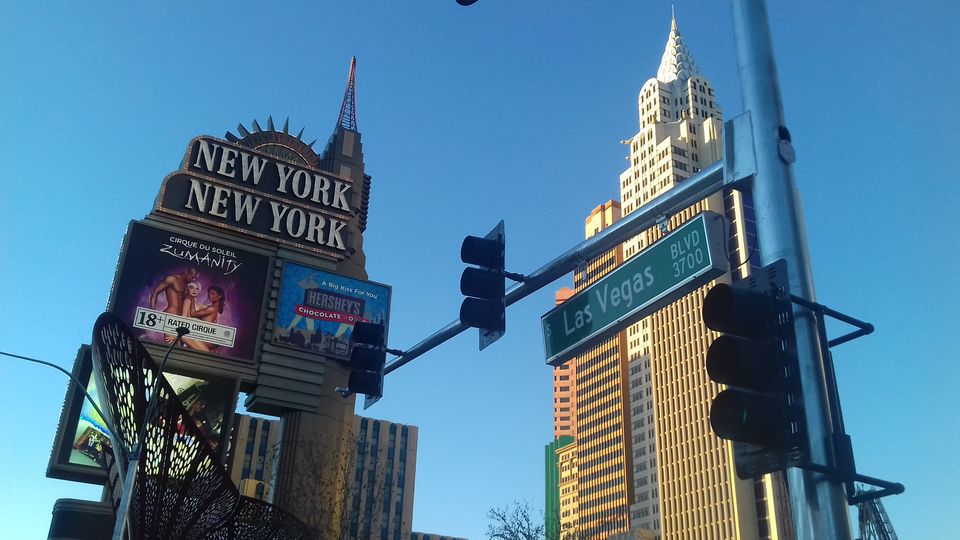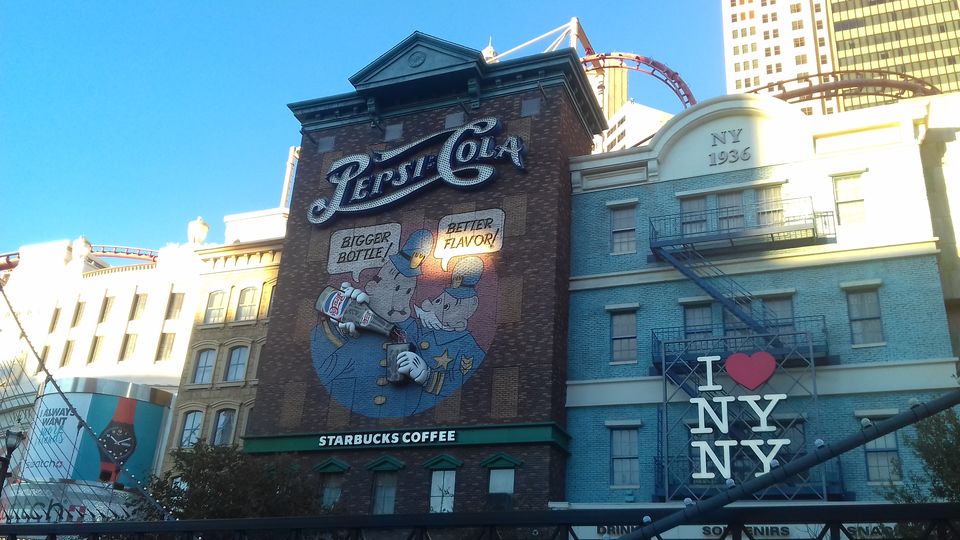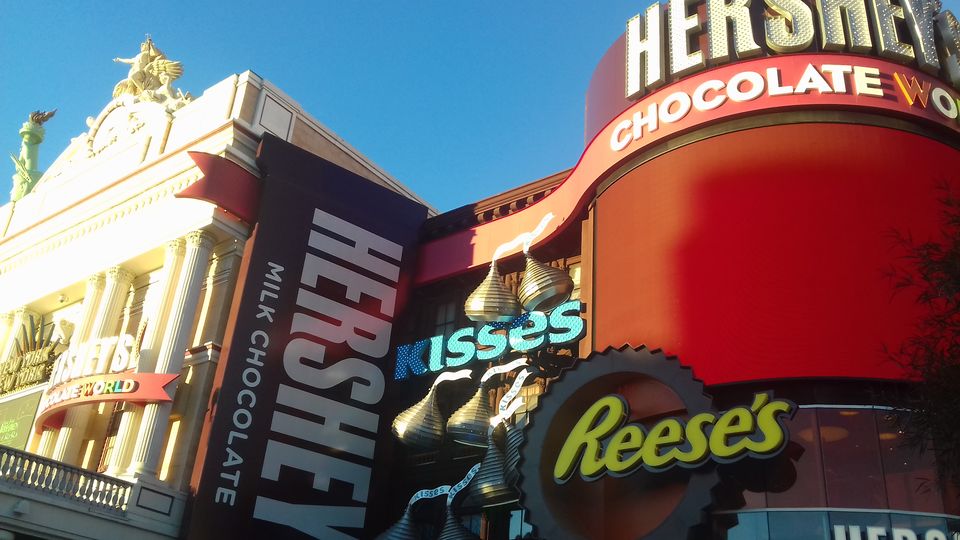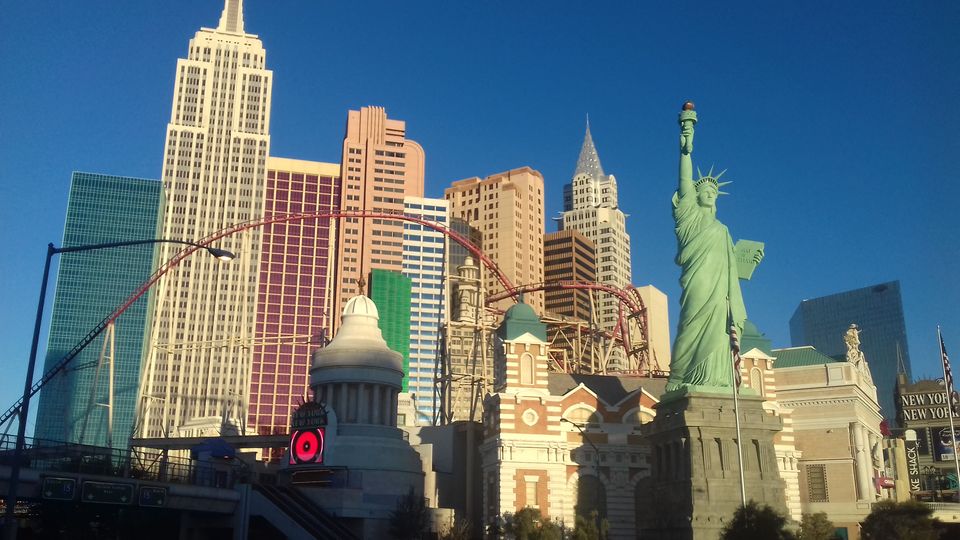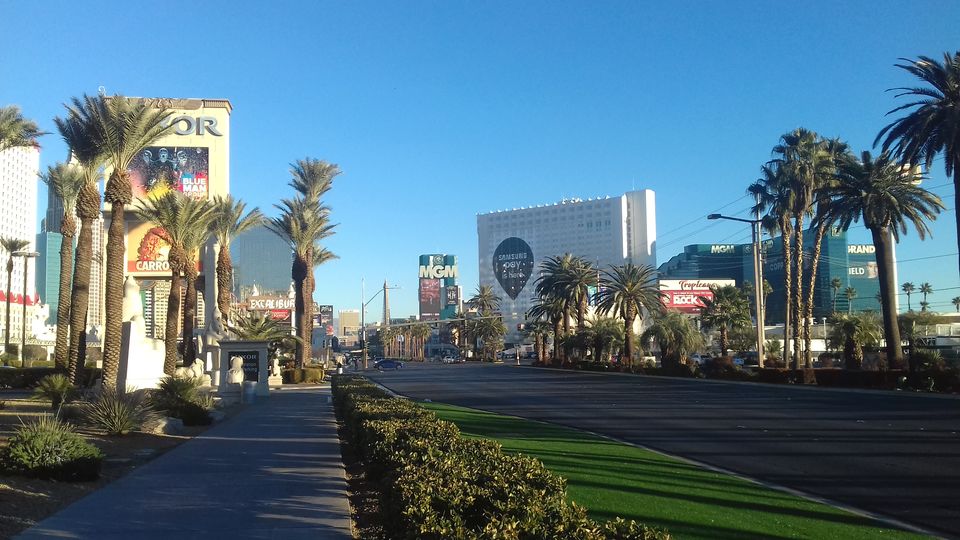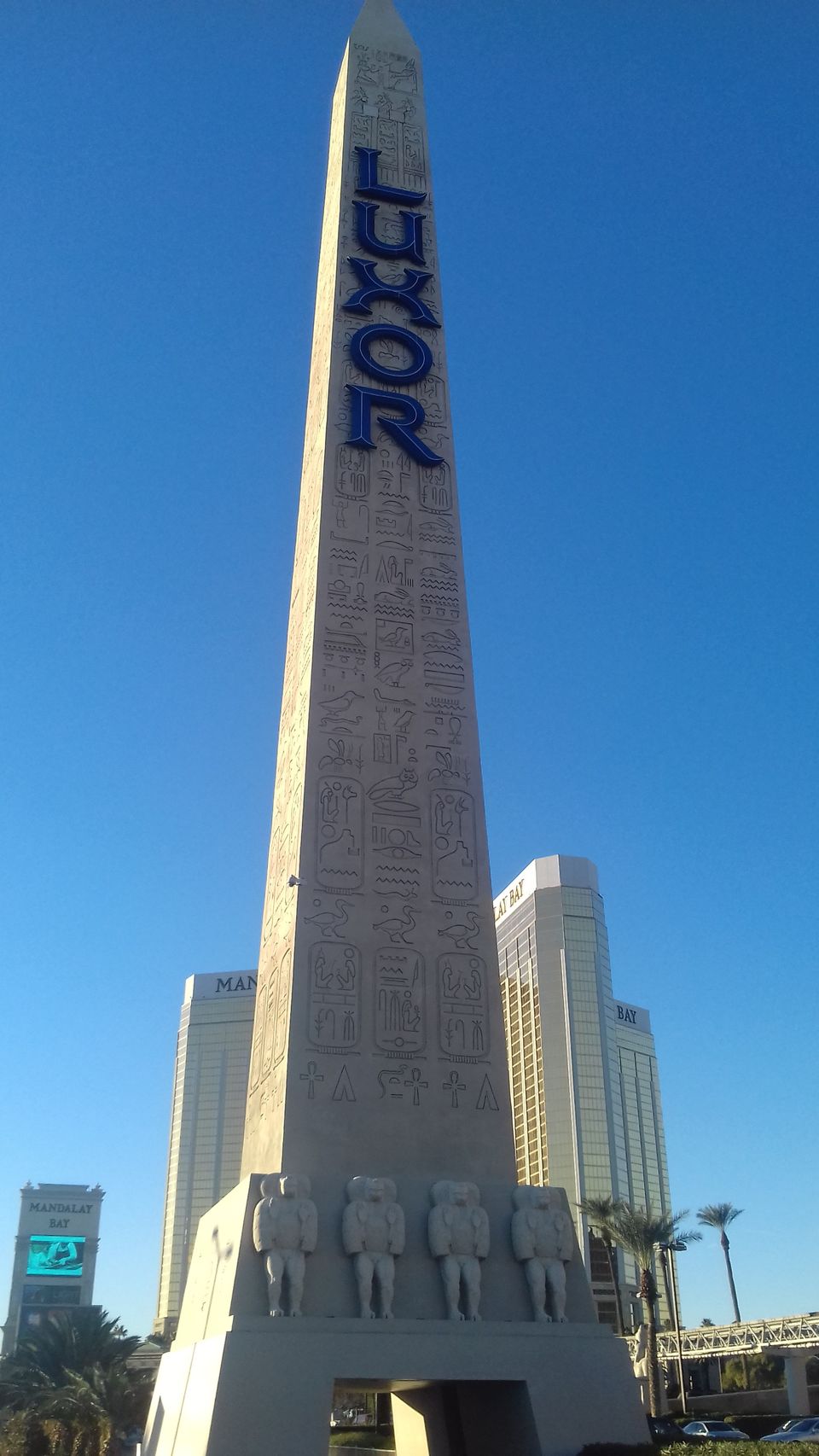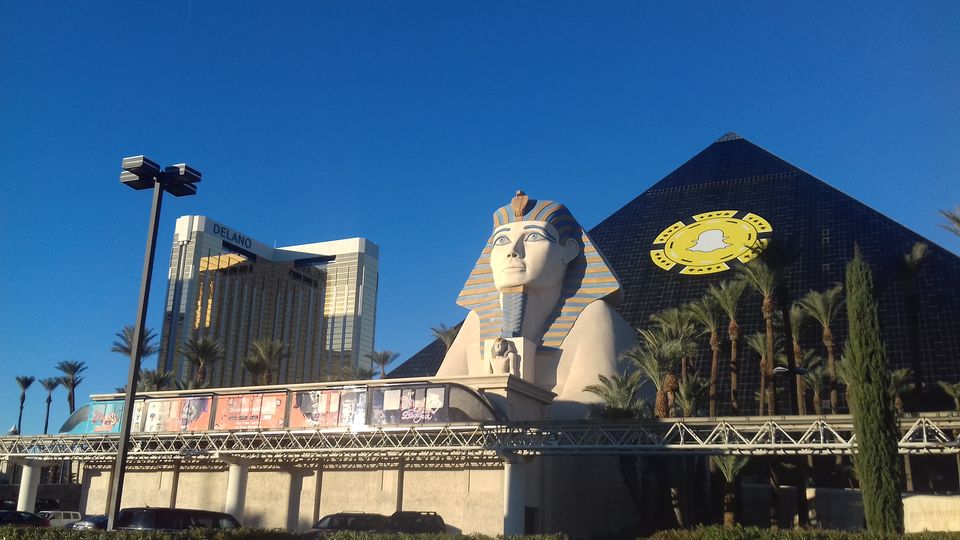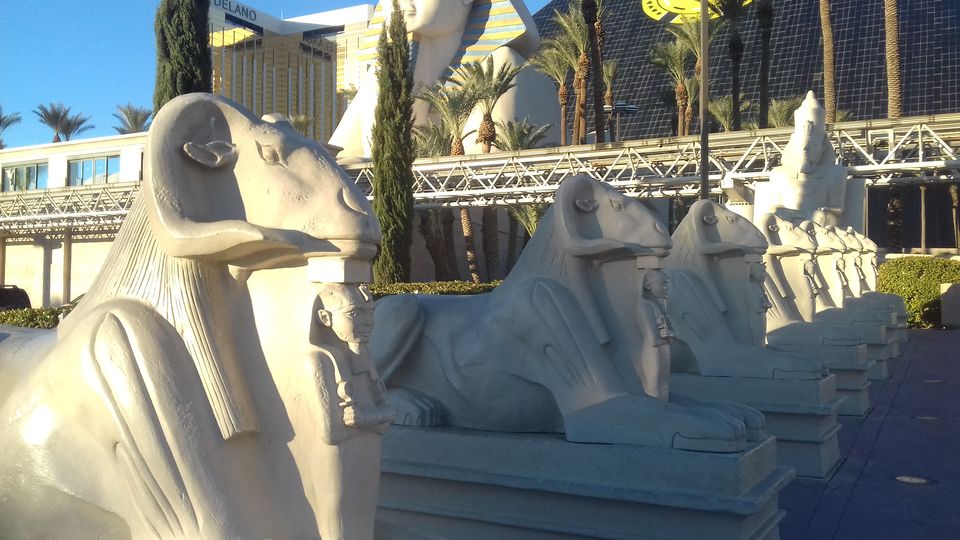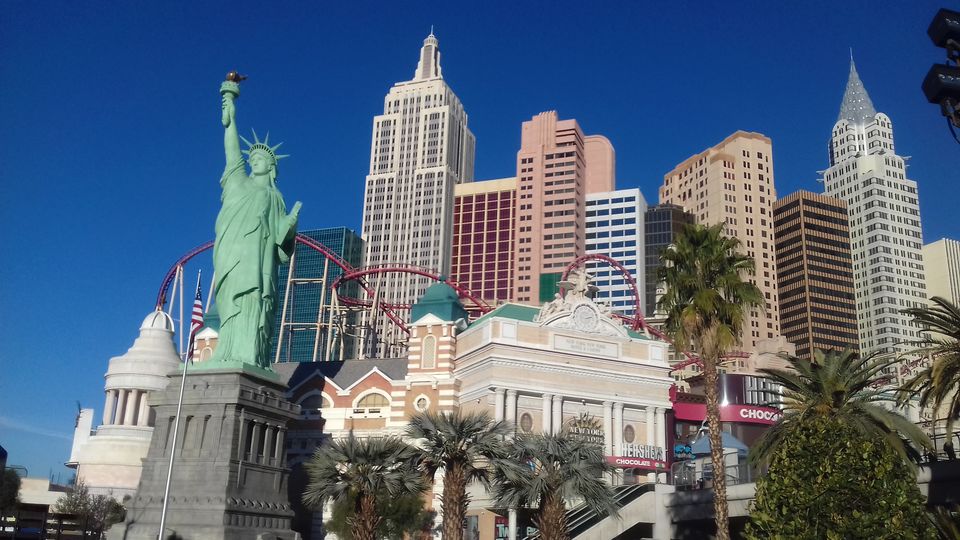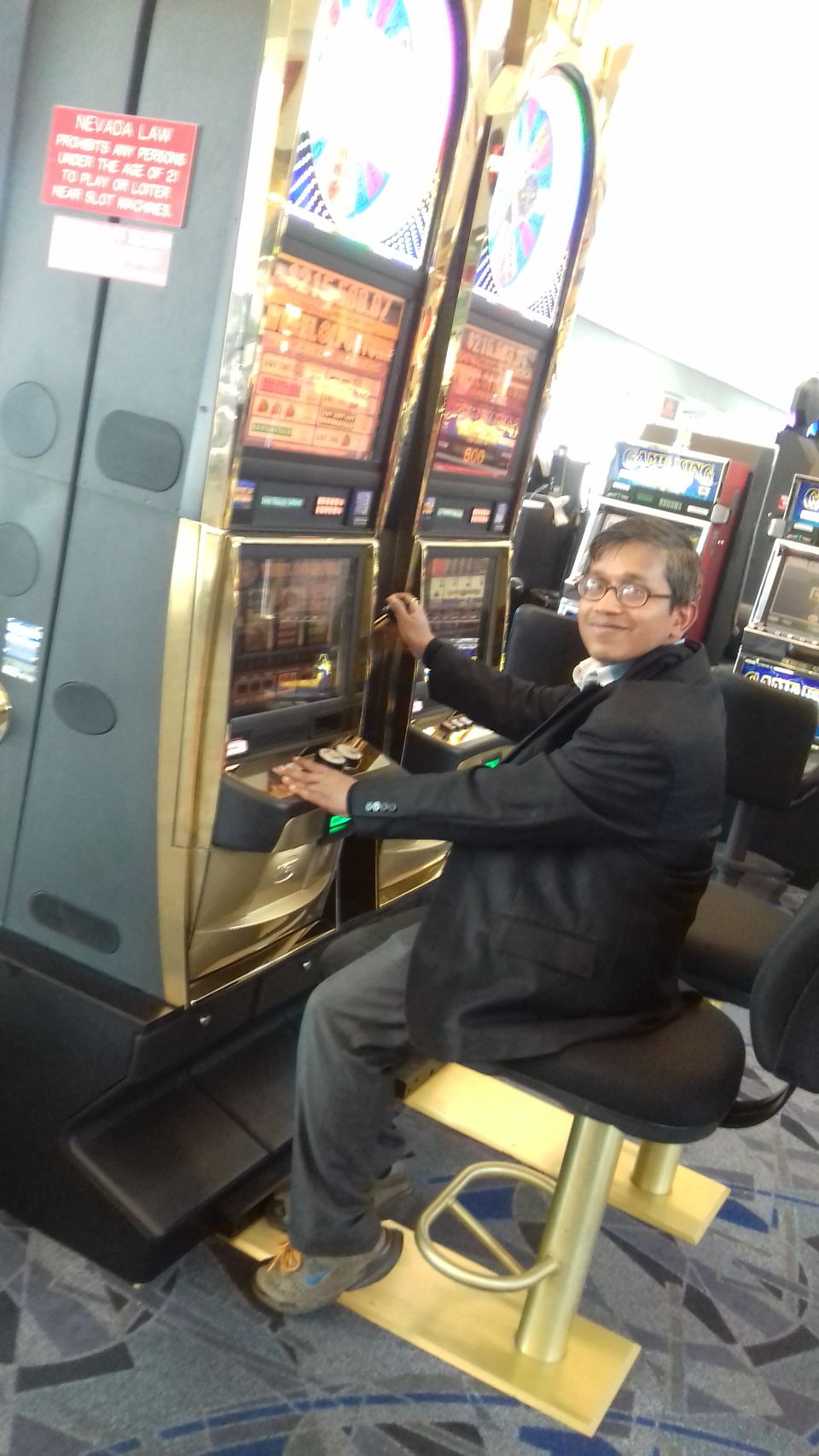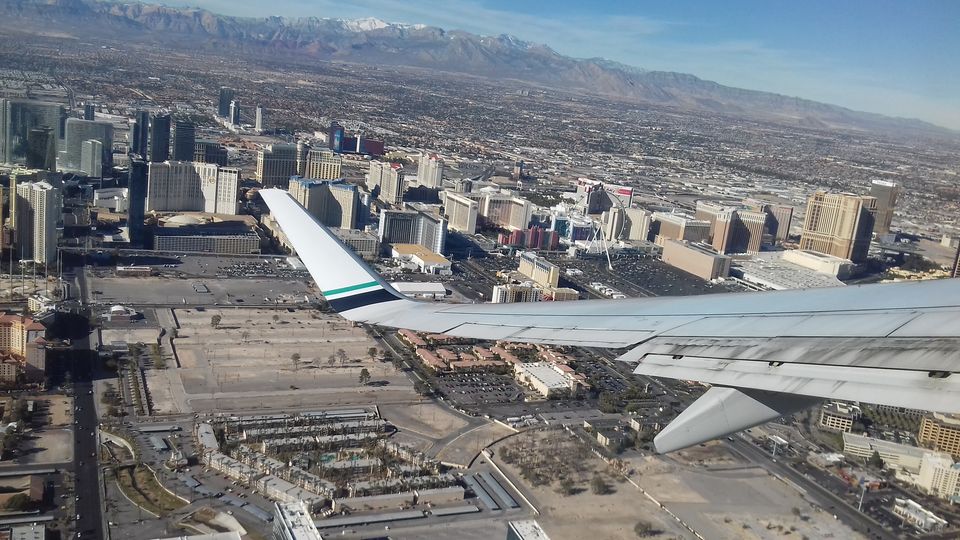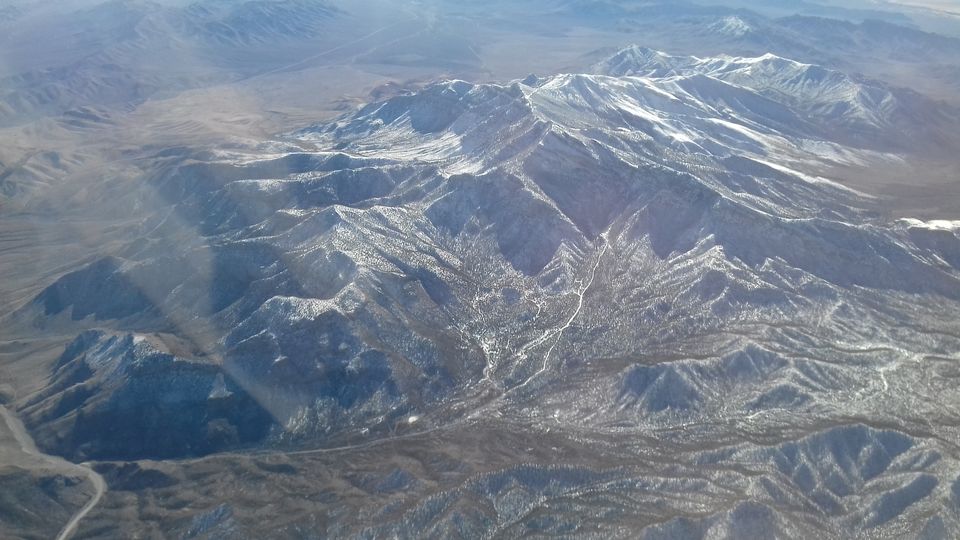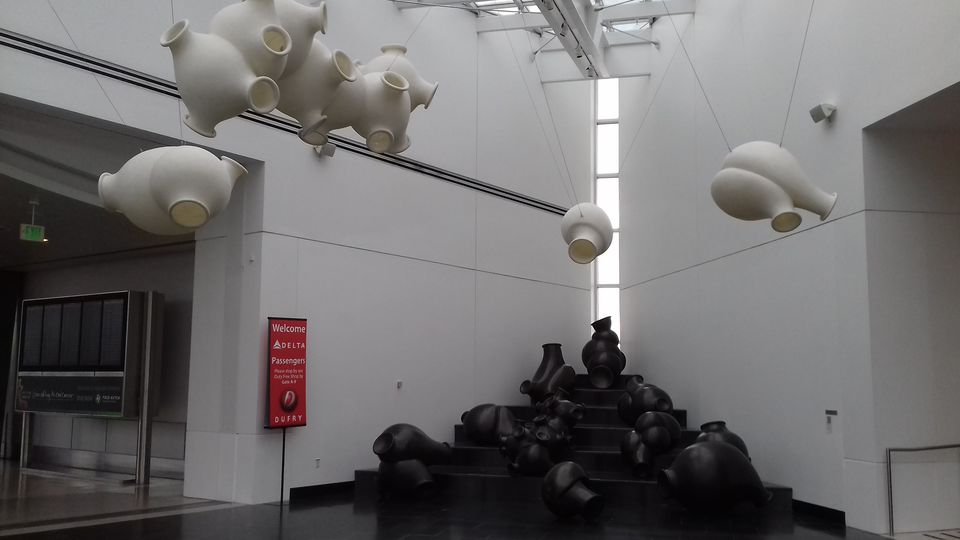 Las Vegas is the gambling and entertainment capital of the world. The strip, which is a street just south of downtown, is filled with huge casino complexes. Each of them is quite grandiose. They have replicas of Eiffel Tower, Egypt's Pyramids, Venice's canals and so on.
I was i the city for the CES Consumer Electronics Show conference, so utilized whatever remaining time was available for sightseeing.
i got a Las Vegas power pass for 2 days since it would save money on many of the attractions.
My gambling attempts (or lack thereof) were limited to the slot machines, where one can play for as little or as much as one wishes. It is better to have some familiarity with Blackjack, Roulette or other table games if one wishes to play at the tables. However the odds of winning are higher at the table games than at the slot machines.
I also had a tour of downtown with Richard, that was quite informative as well. Richard told of the story of Las Vegas. in some ways it is like the story of America, how it rose from a remote outpost and oasis in the desert to the entertainment capital. It is still changing and reinventing itwself, with new developments near Fremont Street. Also had some time trying the old style slot machines (70s and 60s style) in the Fremont Street smaller casinos.
There were quite a few museums such as Erotic Heritage Museum, Car Museum, Madame Tussauds, galleries such as Bellagio gallery of fine art, stratosphere tower, Dolphin Park and Zoo etc, that were covered by the Las Vegas pass. it was exciting to be able to view them all. But it is not easy to cover all the attractions.
All in all it was some time really well spent. I will come back to Vegas again and again if I can.