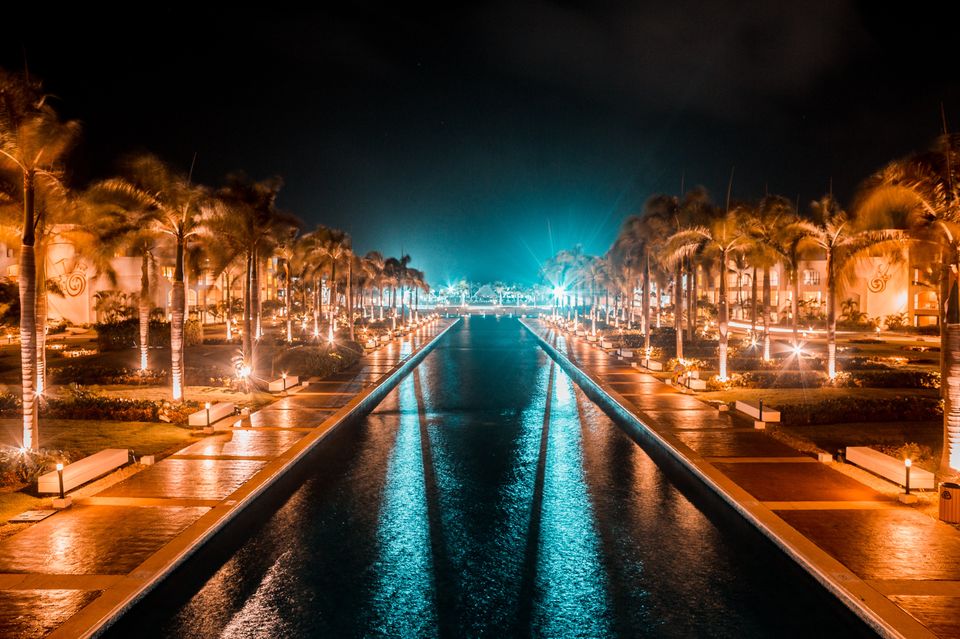 While online casinos have become incredibly popular across the world today, there's just something about visiting a brick and mortar casino that will never be quite the same. From the lavish scenes of casinos in Monte Carlo, to the glitz and glam of Las Vegas or the bright lights and big games in Macau.
While being portrayed in many movies throughout the years, Hollywood has glamorised casinos and given them the reputation they enjoy today. Fans of movies like James Bond or Oceans 11 can visit the casinos in real life to get a glimpse of where the action went down. Not only that, brick and mortar casinos offer a lively and vibrant atmosphere like no other.
Below, we'll take a look at some of the best casino destinations across the world.