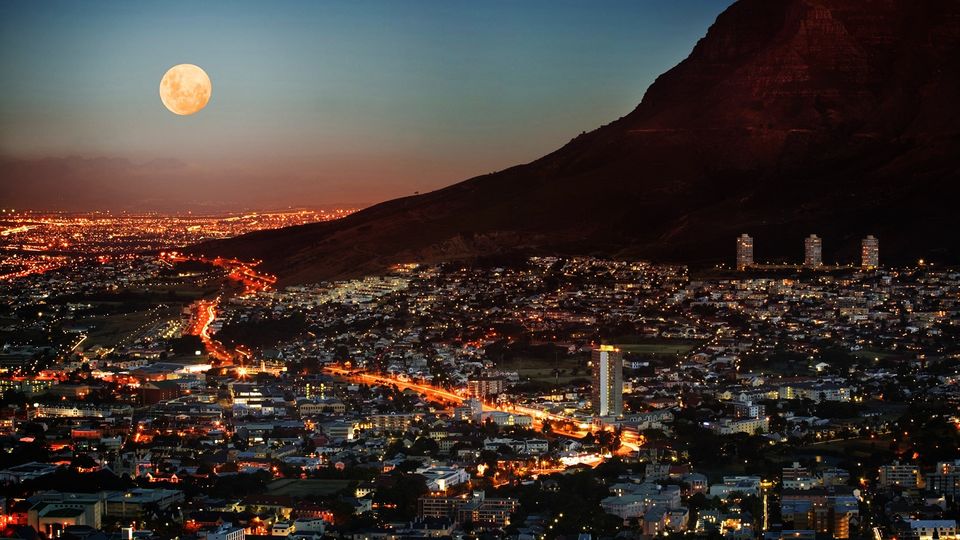 "Tsamina mina eh eh
Waka waka eh eh
Tsamina mina zangalewa
This time for Africa"
This song called out to me to travel and experience Africa. Although, I did miss the football season, but the "Rainbow Nation" is a myriad of leisure and entertainment in itself.
My first experience was of the famous Sun City Resort. I enjoyed the casino thrills and the cabaret shows, valley of waves and the water sports, live music shows and the moving bridge. I even had the pleasure of soaring above the beautiful lands of the resort in hot air balloons with my gals.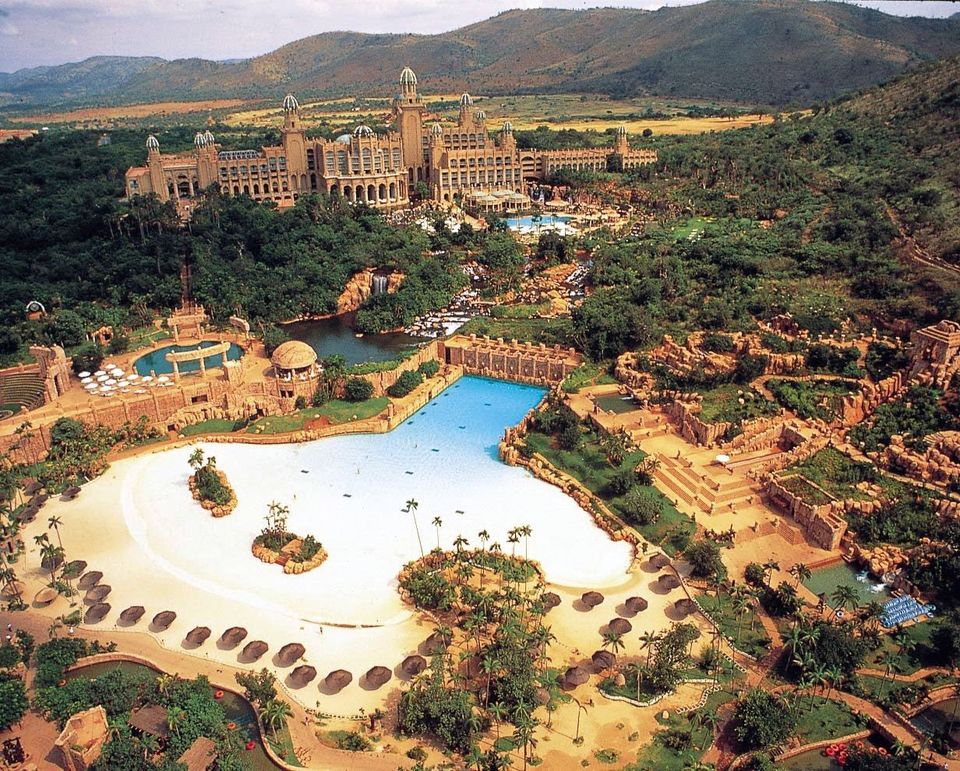 Our next stop was at the Pilanesberg National Park. A dramatic landscape carved with open grasslands, panoramas and colourful hues, serves as a home to a variety of birds, animals, plants and the big five. The very topography made the area a feast for the naked eyes. Tthetraveler had a field day with the wild. After some culinary attack, we plunged into the game drives offered. The hide in the waterfalls at this dam provided a perfect look out to spot the wild animals.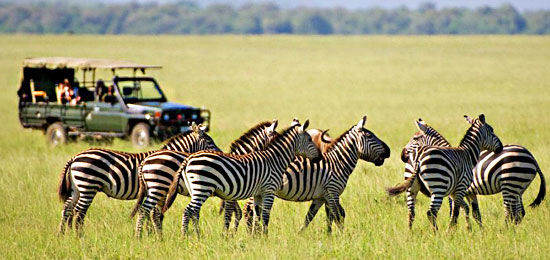 Travelling further to Cape Town, Tthetraveler flanked the cold Atlantic Ocean en route to Hout Bay. Once upon a time, a fishing community, now one of the most popular residential areas, the harbour still has a charm of days gone by. We got the amazing opportunity to enjoy a half-hour cruise to "Sea Island", then continuing alongside the Indian Ocean, stopped to see the Jackass penguin colony, which has become well established, at Boulders beach near Simons town. Finally reaching our destination, the Cape of Good Hope. It was a very romantic meeting place of the two mighty oceans, the Altantic and the Indian. Sir Francis Drake, the Explorer once called it "the fairest Cape that we saw in the whole circumference of the Globe". And rightly so, it truly was the highlight of our visit to the Mother City, if not South Africa.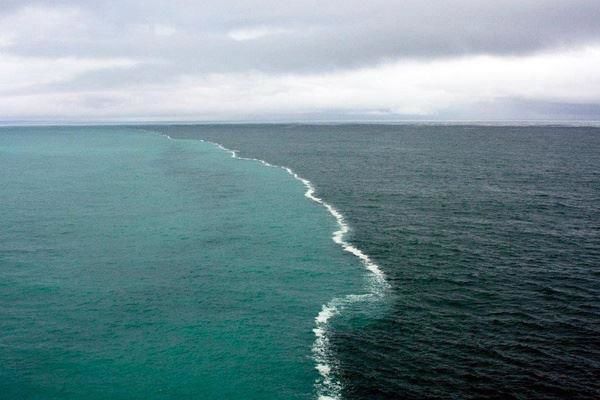 Back in Cape Town, Tthetraveler took the cable car to the top of Table Mountain and feasted her eyes on the majestic panoramic view of the city and coastline. Ending the beautiful day in the amazing city by succumbing to the enchanting natural beauty at the Victoria and Alfred Waterfront.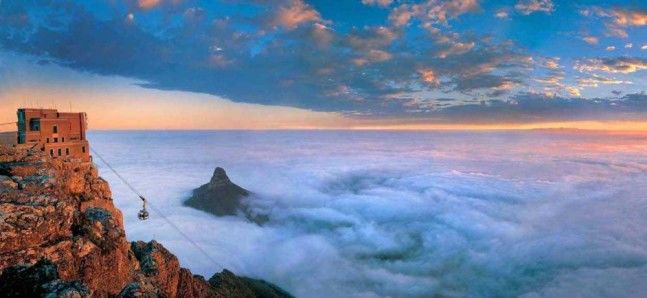 The South Africa tour came to a beautiful ending with the trip down the coastline for whale watching. The sea was calm with light swell and the view was phenomenal.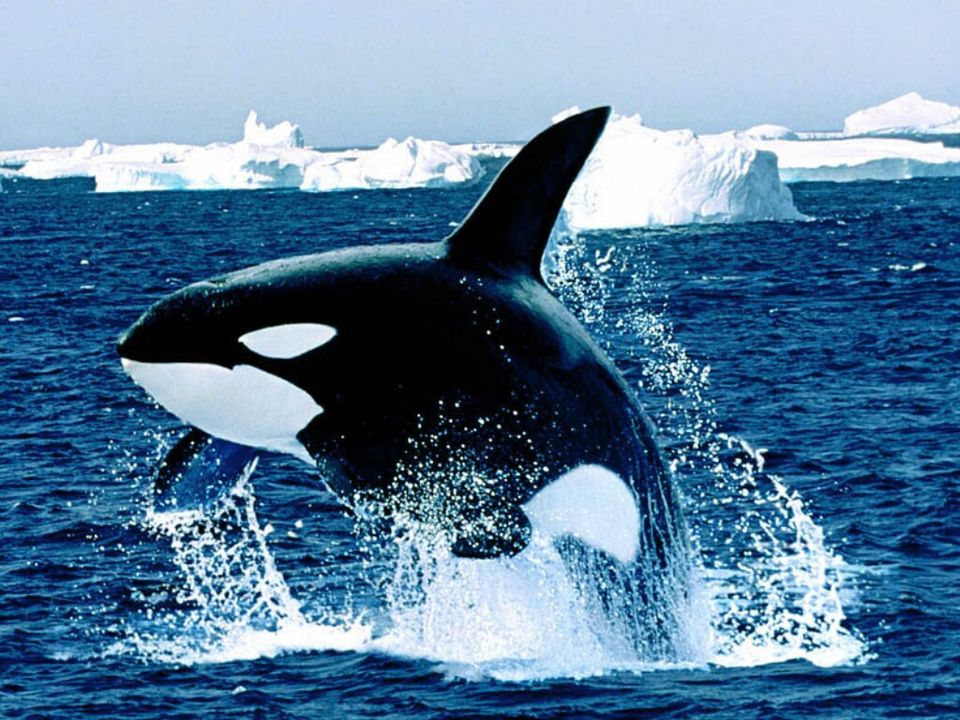 It's a must visit place for all the adventure seeking souls out there. My Wanderlust was sated here (for the time being atleast).