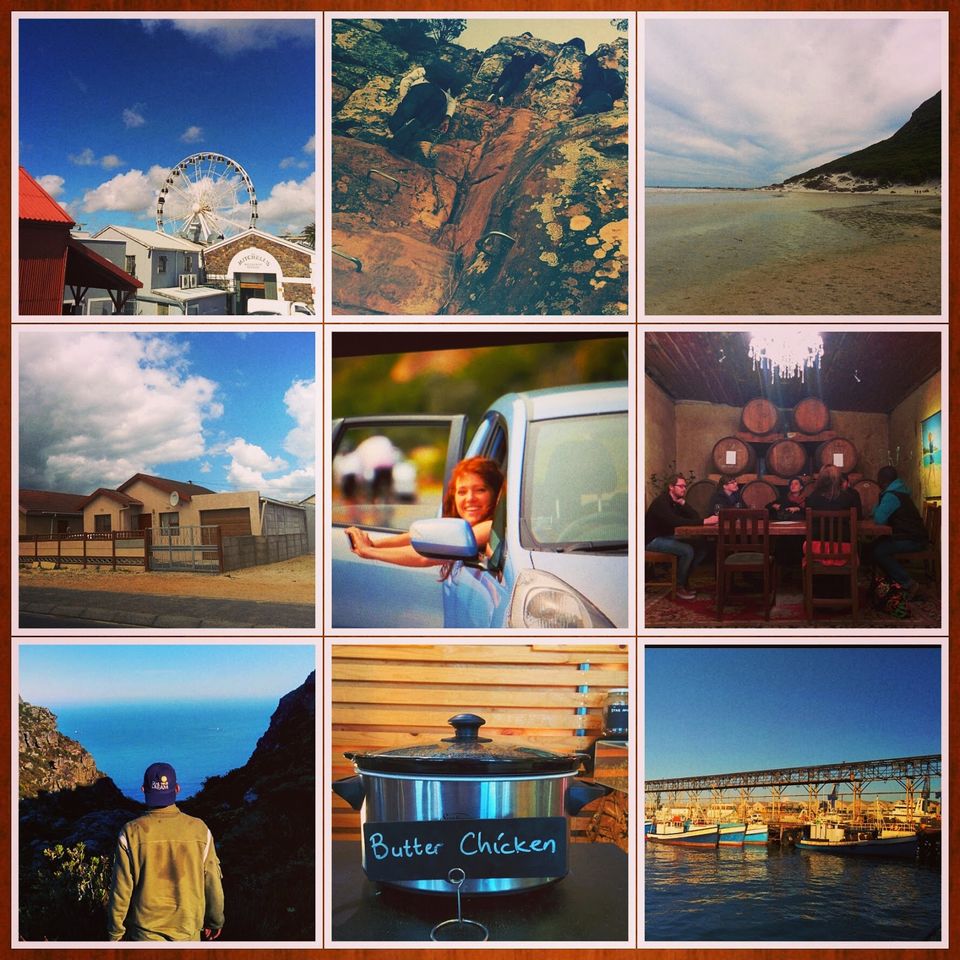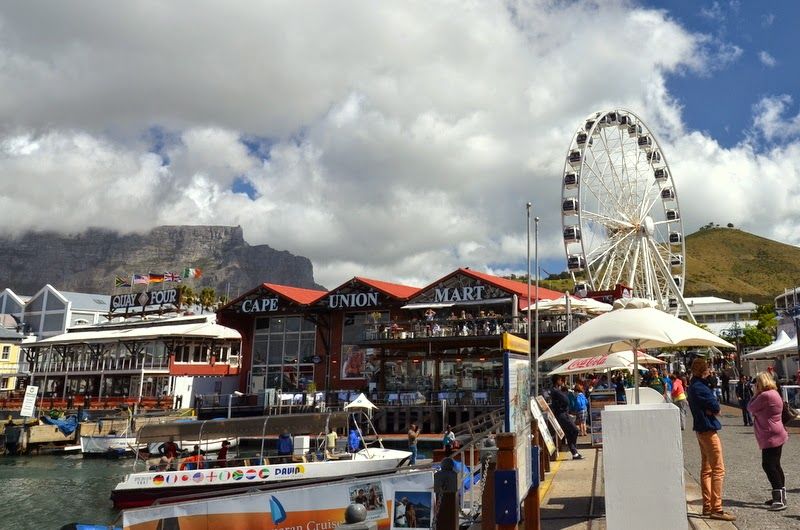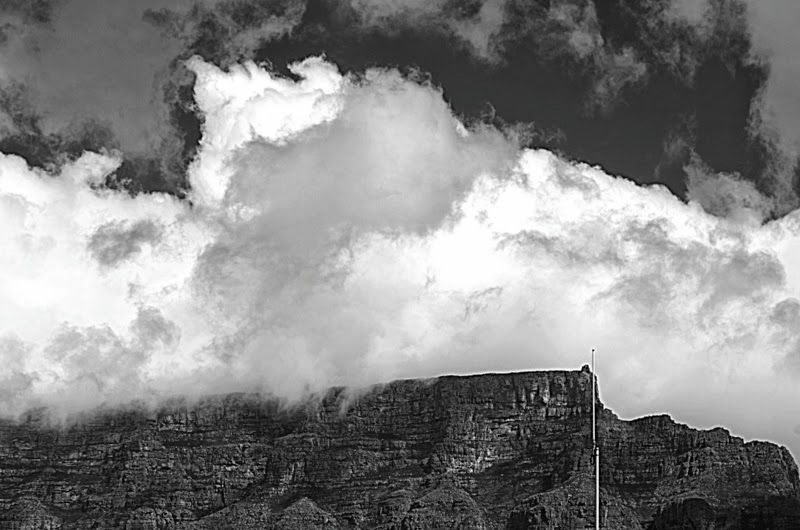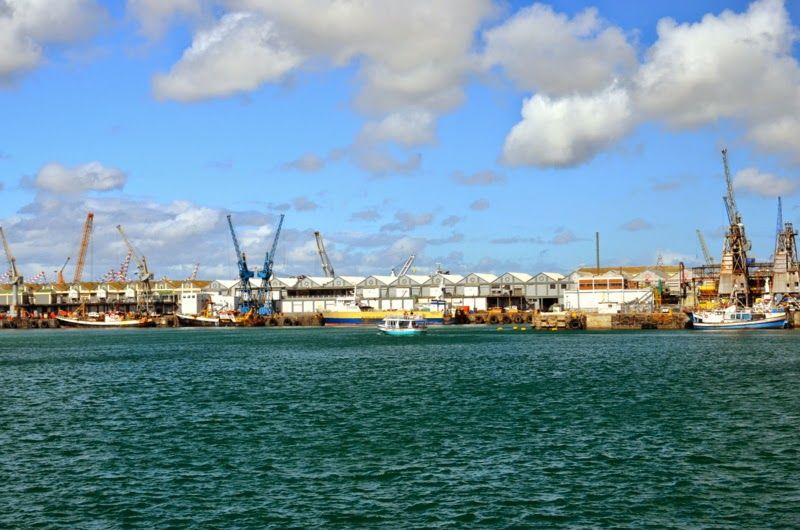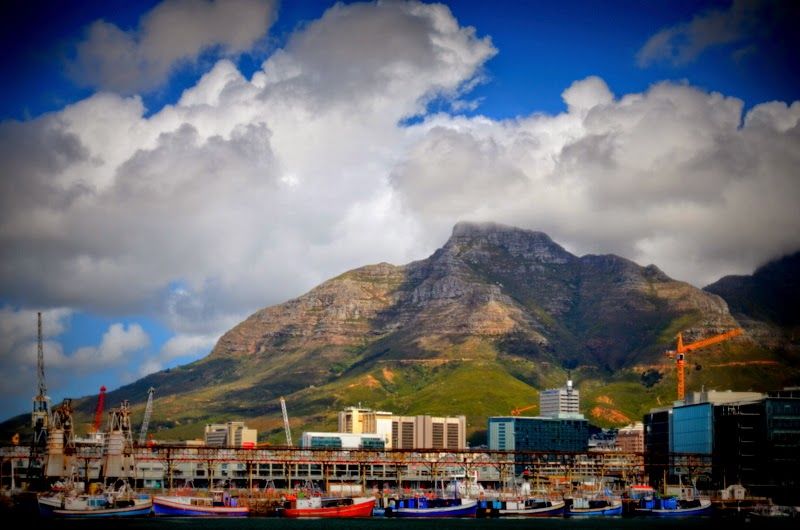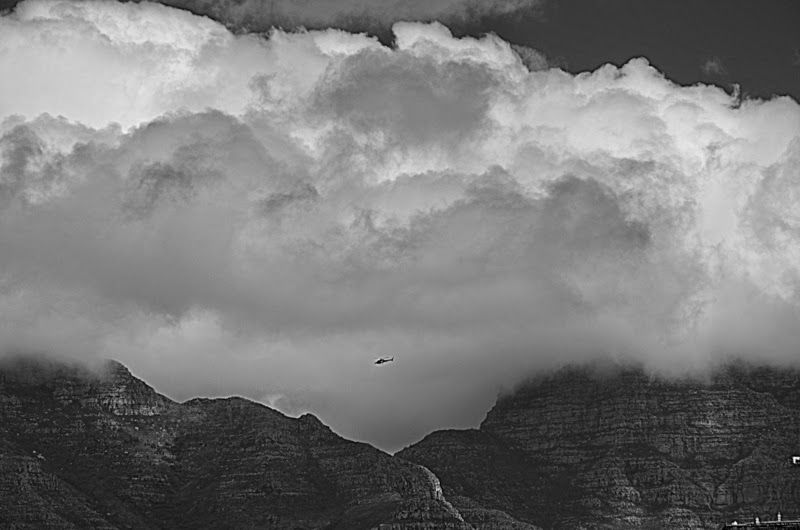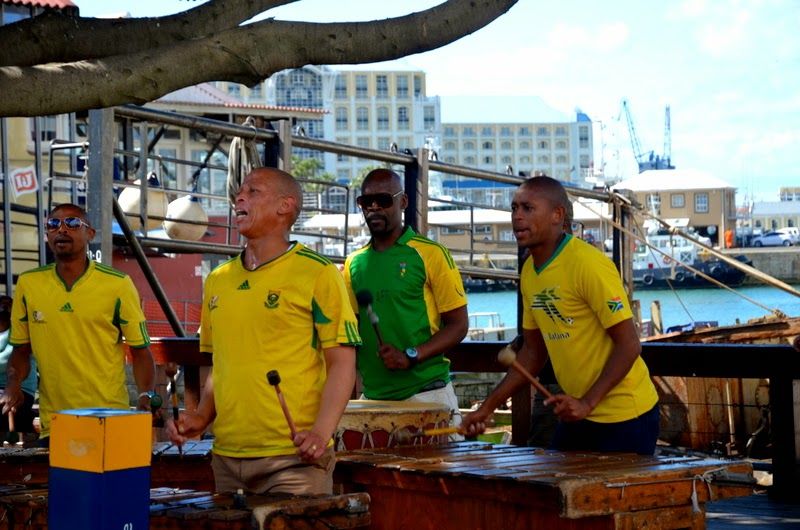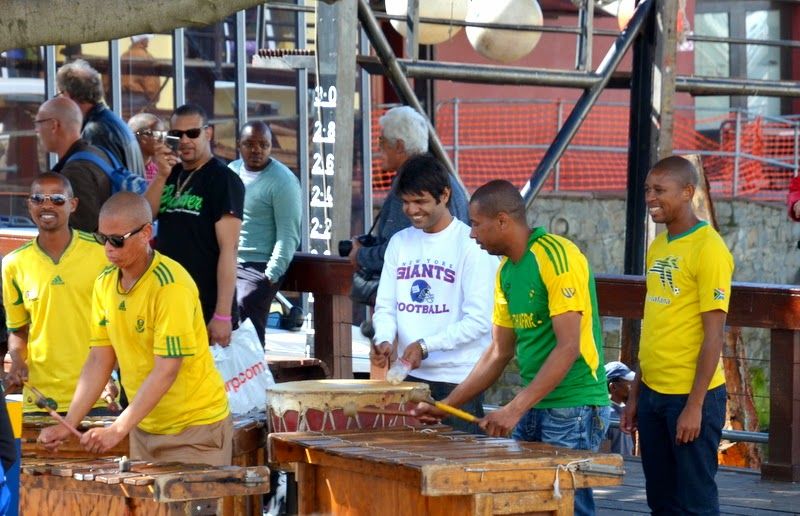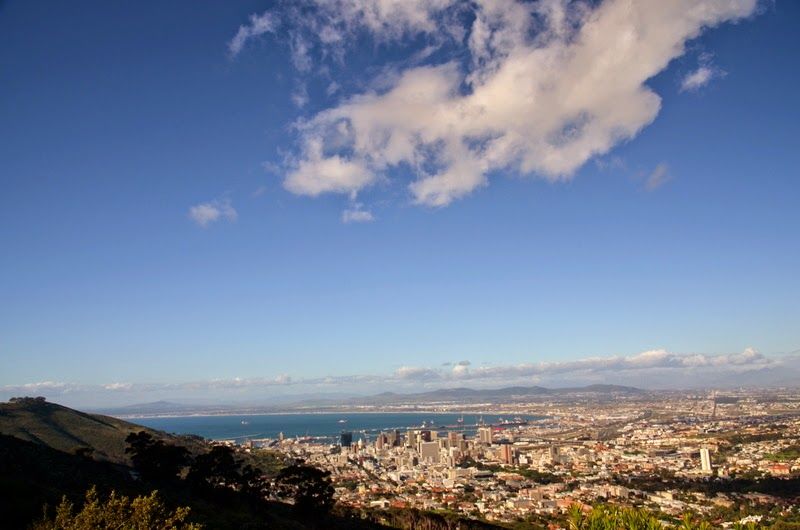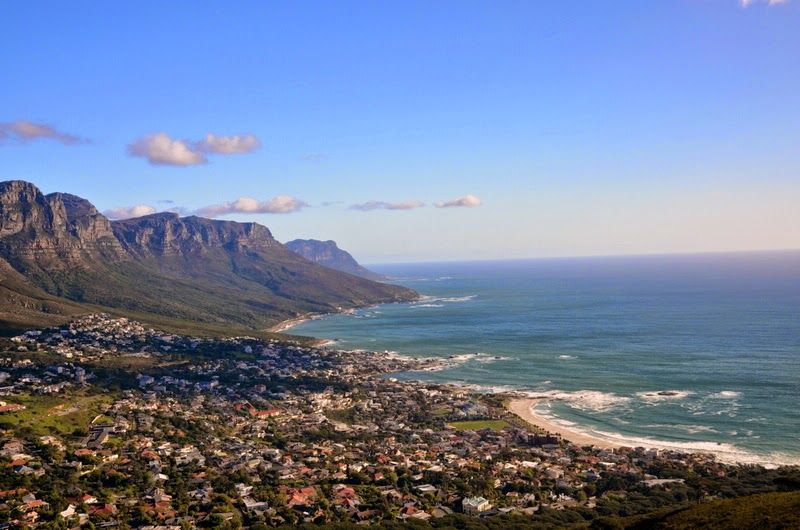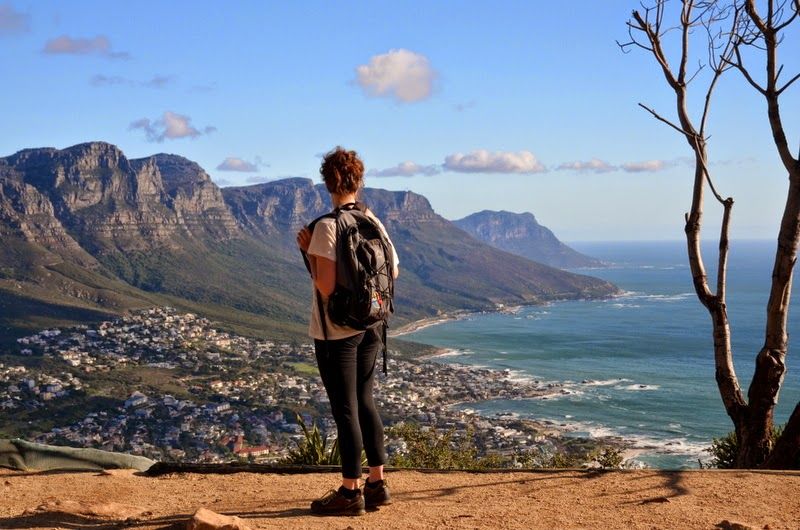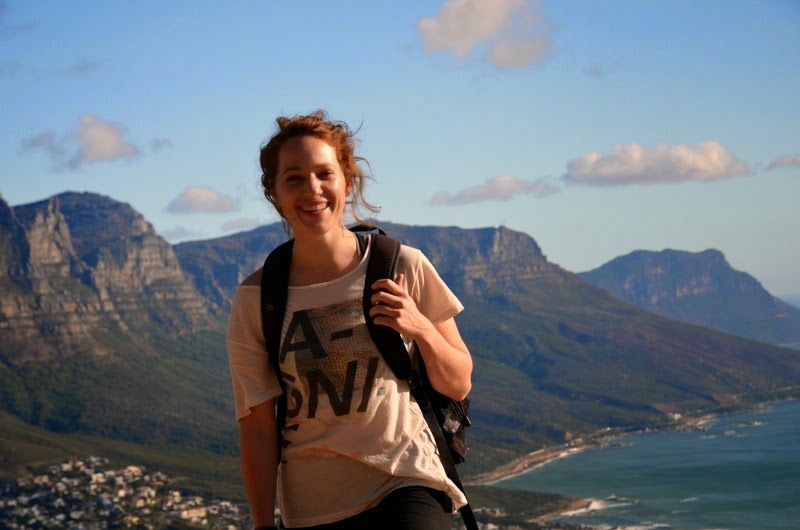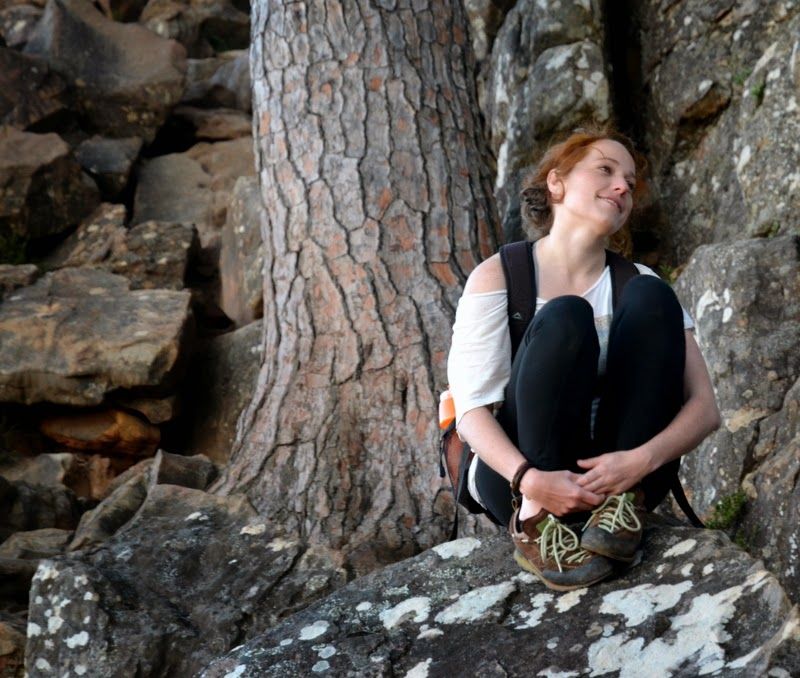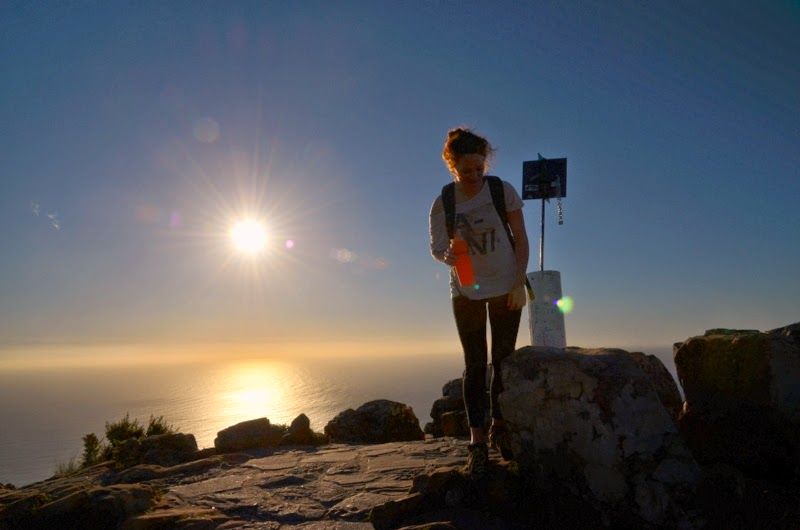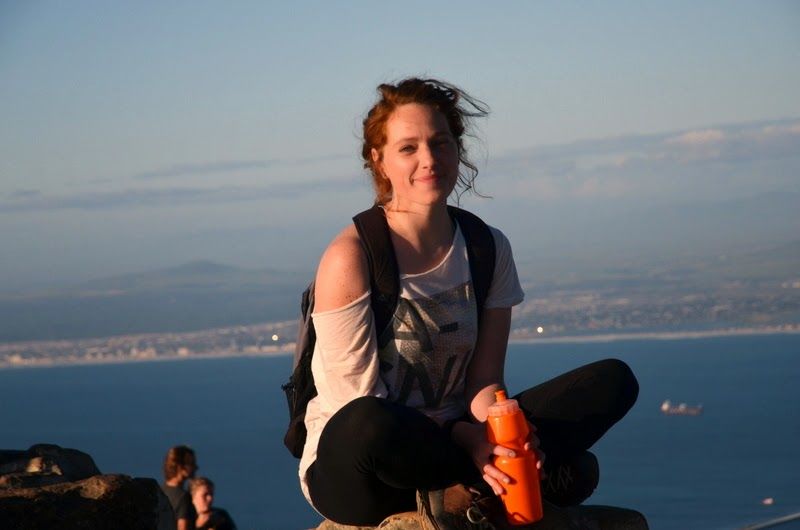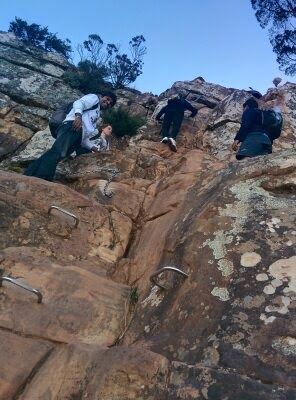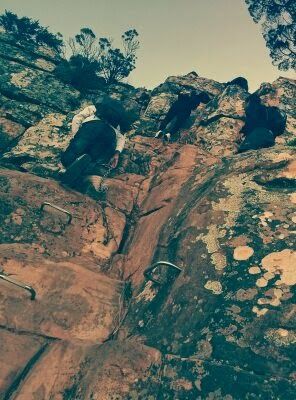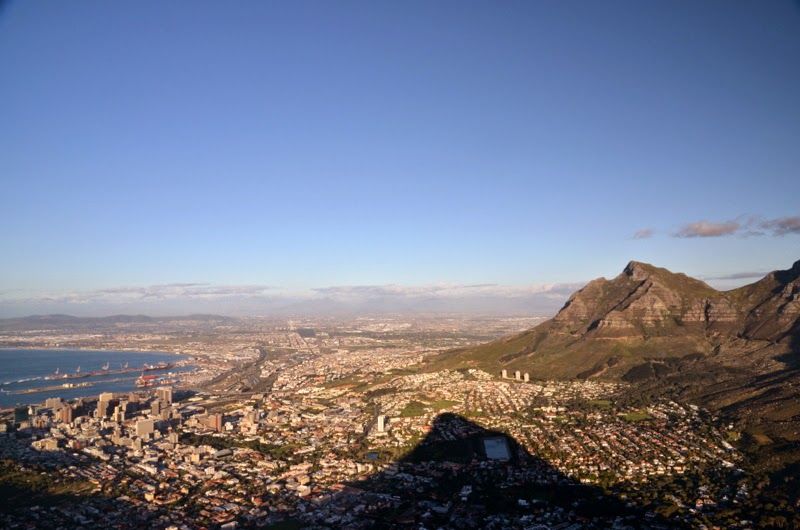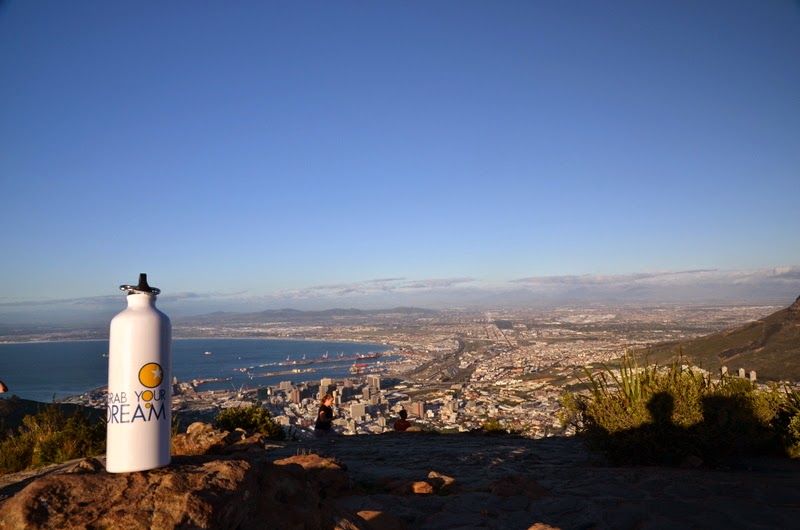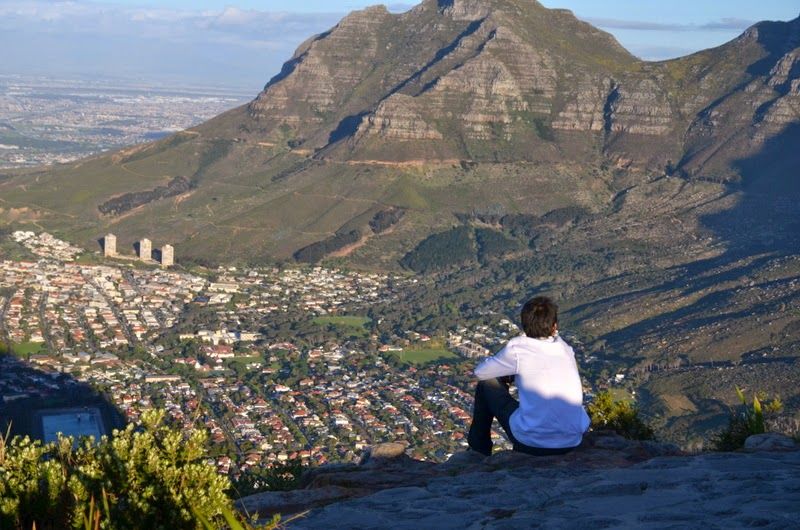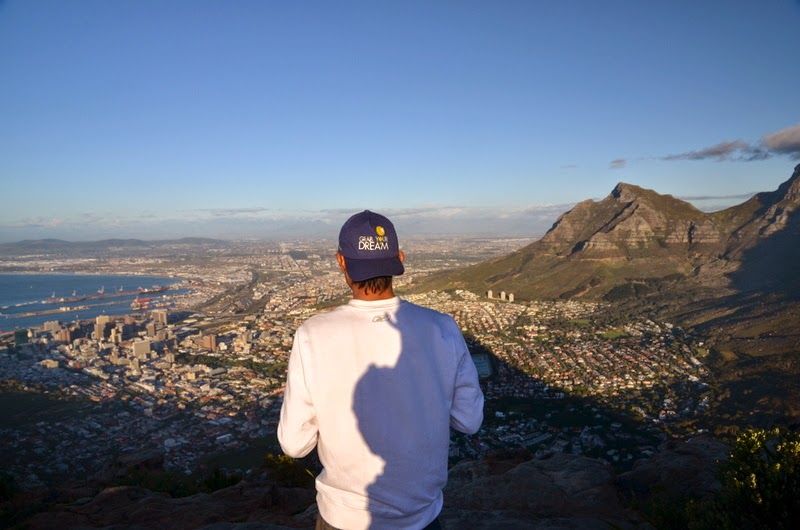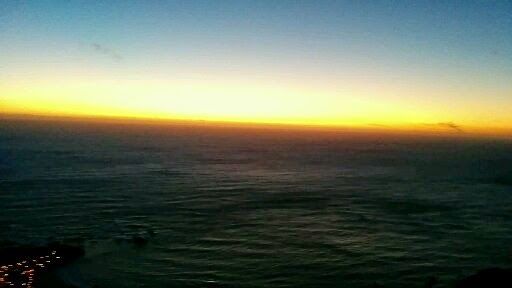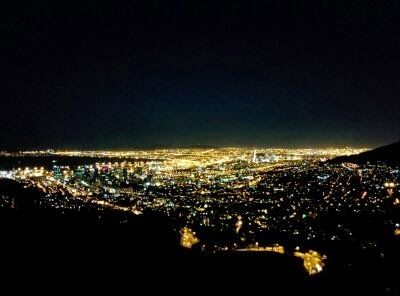 I kissed the ocean. Climbed the heights.Explored the lesser seen. Experienced the wild.Met the most wonderful people. Spent sleepless nights.Lived a dream. And fell in love at every sight.
Introduction
It was just yesterday. Yet seems so far away. It was exactly what dreams are made up of. They happen to you. They are surreal. They are wonderful. And then the worst part happens - you wake up.
But some dreams get engraved in your heart, and some have to be retrieved from the deepest corners of your mind. And mine? Mine has gripped me so hard in its tender, gentle, and lingering memories that every passing day makes me wonder - was I dreaming then, or am I dreaming now? I still can't figure it out. Maybe it will take a while before I acclimatise and understand it all. But it's not easy to acclimatise any time soon, because my little dream gave me what an entire lifetime did not - falling in love numerous times. Presenting 'Love stories from South Africa.'
Love Story #1
I stepped out of the Cape Town airport, and was wondering where do I go first? I did not want to waste any time resting at my hotel. Instead I wanted to head somewhere straightaway.But given the amount of luggage I was carrying, maybe it was a good idea to just drop it at the hotel and then head out somewhere. The only problem was, I did not know where to rush. But that could have been figured out. First things first. I took a cab and started my journey towards Atlantic Point Backpackers, at Green Point in Cape Town. That's where I was booked, before my 'Grab Your Dream' trip started.I reached there in no time, and after dropping my luggage, straightaway started walking towards V&A Waterfront, which was just 5 minutes away from there. As I was walking on the roads, I was reminded of all the things I heard about South Africa regarding it not being a safe country for travelers, to be careful while on the roads, and to not walk alone or in empty streets. It was daytime, but the roads were devoid of pedestrians. I looked at a few people here and there, and I did not know what to do or how to react. But within 5 minutes I was at Waterfront, and I saw a different world altogether. And it was beautiful. While the Table Top Mountain formed the perfect backdrop, the people, tourists and performers made the place much more lively. Falling in love was inevitable. And in the first few minutes of being in South Africa I was love struck.
They say, love gives you sleepless nights and takes away your hunger. I'll come to the sleepless nights later, but it surely doesn't feed your hunger. I was hungry. And I wanted to eat something, like now, now, now. So, after walking through the entire place, I chose Cafe Alfredo because a group was performing 'Marimba' right across it. Simply put, 'Marimba' is a percussion instrument consisting of a set of wooden bars struck with mallets to produce musical notes. The performers had added their own flavours t the traditional 'Marimba' style.I enjoyed my beer and pasta while losing myself in the lovely performance. At one point I was so lost in it, that I did not know when I walked up to them and requested them to play the drums along. They agreed. And the moment lives in my memory - playing the drums with professional Marimba artists and the crowd dancing to it. Not only this, a kind gentleman recorded me playing with them as well. Ahem Ahem. Felt like a celebrity for a few moments. That's what dreams are made up of, isn't it?As badly as I wanted to stay there longer, and keep rocking the show, I had to leave because the Lion's Head was teasing me ever since I saw it. And it was time to take a walk to pat the Lion's Head.
Love Story #2
Before leaving for South Africa, I got connected to a girl from Cape Town - Marlet, via the social network. And being travelers, we connected well. She had already suggested me places that I can go to in my limited time at Cape Town, but I was deeply touched when she mentioned she could show me around as well. Though, she was busy on that day, she agreed to catch up in the later part of the day. And while I was at Waterfront, we exchanged a few messages, and she planned on hiking up the Lion's Head together and witness the beautiful sunset from there.
Lion's Head is a mountain in Cape Town between the Table Mountain and Signal Hill. It peaks at 669 meters (2,195 feet) above sea level and forms a dramatic backdrop to the city of Cape Town. It is also a part of the Table Mountain National Park. As far as history is concerned, in the 17th Century the peak was known as Leeuwen Kop (Lion's Head) by the Dutch and Signal Hill was known as Leeuwen Staart (Lion's Tail), as the shape resembles a crouching lion. It would have surely been the highlight of the day.
So, I took a cab and met her at the place from where the trek starts. And we started to walk. Everything was so serene about that walk. The place. The company. The landscapes. The sky. The clouds. Just everything.
The trek to Lion's Head is a comparatively short trek which gets tricky at times as you need to climb up ladders or angles, and take help of chains to go up. It gets steepish too at times, but it's just like a walk for any regular trekker. The view throughout the trek kept getting better and better. The cityscape of Cape Town started looking more beautiful. Watching the oceans kiss the mountains, while having a bird's eye view of Cape Town must have been every poet's dream.
After our little walk, we reached to the top. And I savoured the unperturbed view of the city. I was in love again. Twice in the day. Maybe, more than just two times.
After spending some quiet, serene and peaceful time at the top, the sun started to bide behind the ocean and we started our walk downwards. With every step of mine, watching the perfect sunset along the coastline kept getting tattooed in my memories.
We got back to the car, only to drive to the city to have a lovely time together over drinks and dinner. And after a wonderful evening, she dropped me back to the backpackers. And I did not let her go without giving her the 'Henna' she had asked from India and gifting her a 'Sari' that I was carrying to drape the people of South Africa in Indian colours. She left shortly, and I was looking forward to another day with her. As the next day, we go on a drive through Peninsular Cape and see all we could throughout the day.
After she left, I did not call it a day. I hit the bar at the Backpackers, had a couple of drinks and interacted with the lovely travelers and workers there. We shared our travel experiences, talked about the cultures, economy and current happenings of different countries. It was a wonderful experience to meet so many people from different countries all at once and having a lovely conversation with them. I was more and more in love with the country.
Day 1 in South Africa, and I never wanted to leave the place I was at. But for now, I have to, as in a few hours, Marlet comes to pick me up. I need to catch up on some sleep. Or maybe, just lie down and ponder over the day that just passed.
This trip was originally published on Come along. Travel with me. Let's find some beautiful place to get lost.
Frequent Searches Leading To This Page:-,
south africa tour packages from ahmedabad, southafrica group tour from ahmedabad, south africa tour packages from india, family holiday packages in south india, south africa tour packages flamingo, south africa tour itinerary, kesari tours south africa