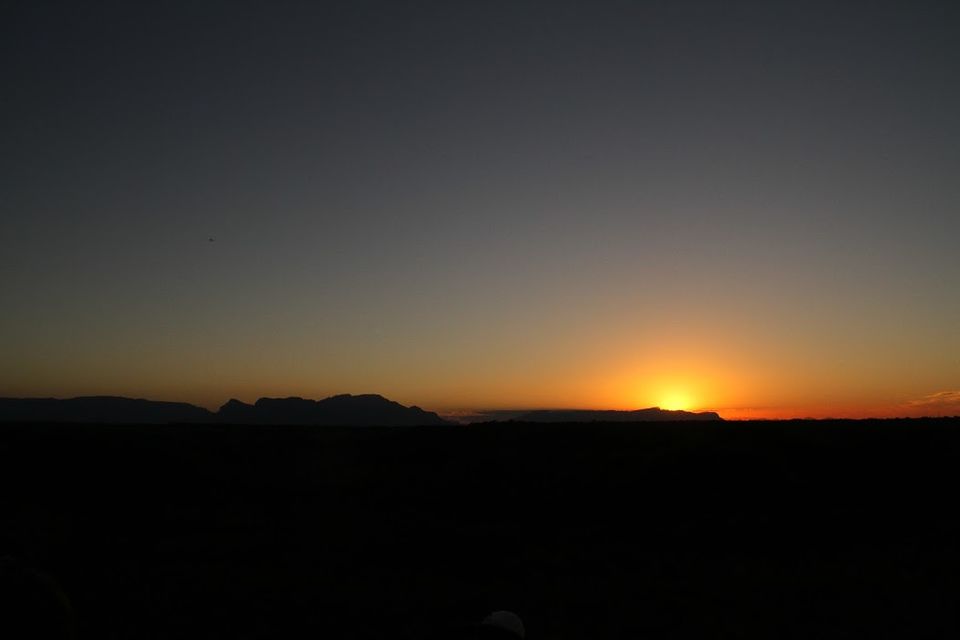 Normally for honeymoon people only decide cliche ideas of sightseeing or seeing sunset from eyes of the partner but we decided some activities and experimented with the place. However, the choice turned out to be an amazing one and we loved every bit of it. The Mother City of Cape Town embraced and welcomed us her poise and grace.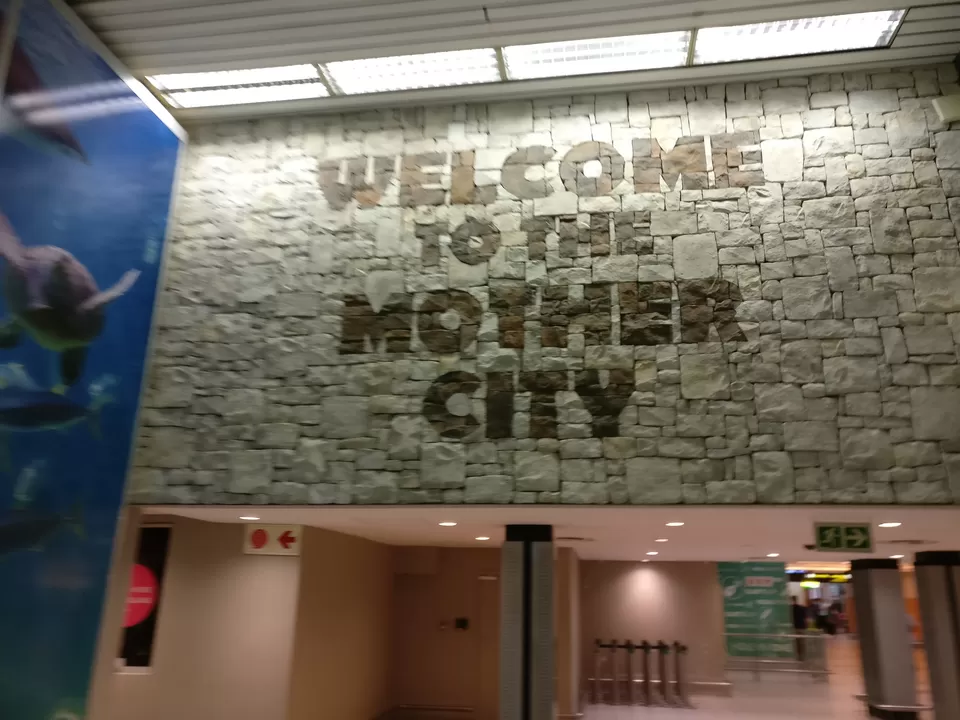 Day one- Our stay was in Hotel Commodore. We started in a heavy packed breakfast from there. Here we took the Private Half day city tour. Our journey started with ascending towards the flat-topped table mountains.After clicking pictures and enjoying the scenic view from Lion's head which was 1085 metres high we decided to explore the city. It was very windy and travellers should wear trainers/comfortable shoes while trekking.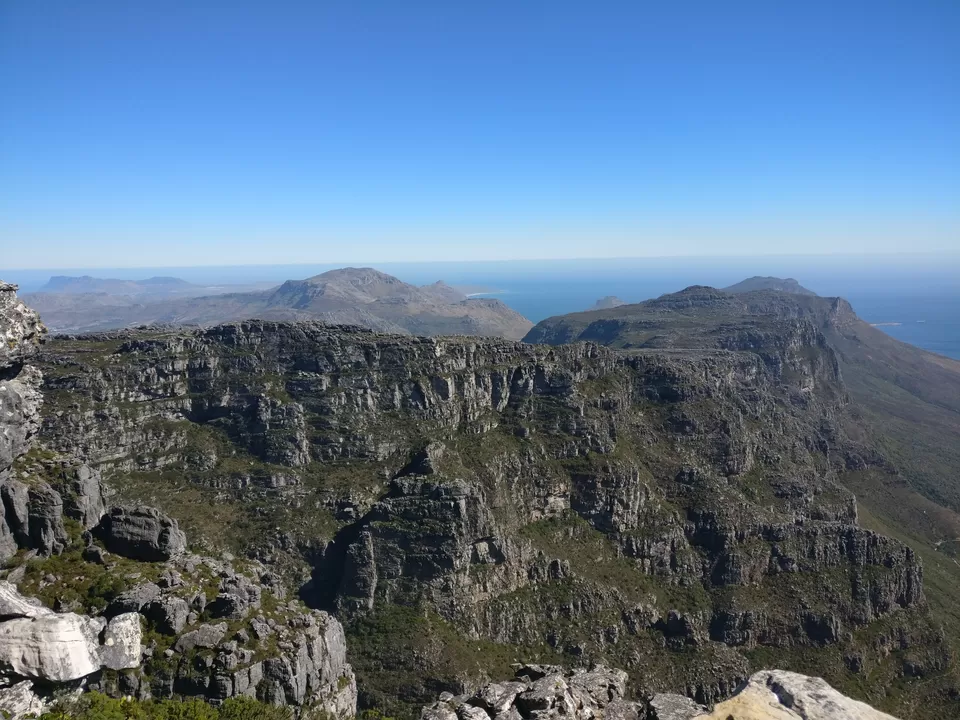 While returning we passed the Malay Quarters or the Bo-Kaap which was colourful house colonies which highlighted the old slave houses of South Africa. We also drove past the Castle of Good Hope which was a symbol of freedom of oppression, Houses of Parliament and Company gardens. As a matter of fact, the high court had two benches stating Whites Only and Non Whites Only. We also saw the window and balcony from where Nelson Mandela worked for the community to fight the menace of Apartheid.
We then moved towards the Sea point and Camps bay. We had lunch enjoying the beautiful water view.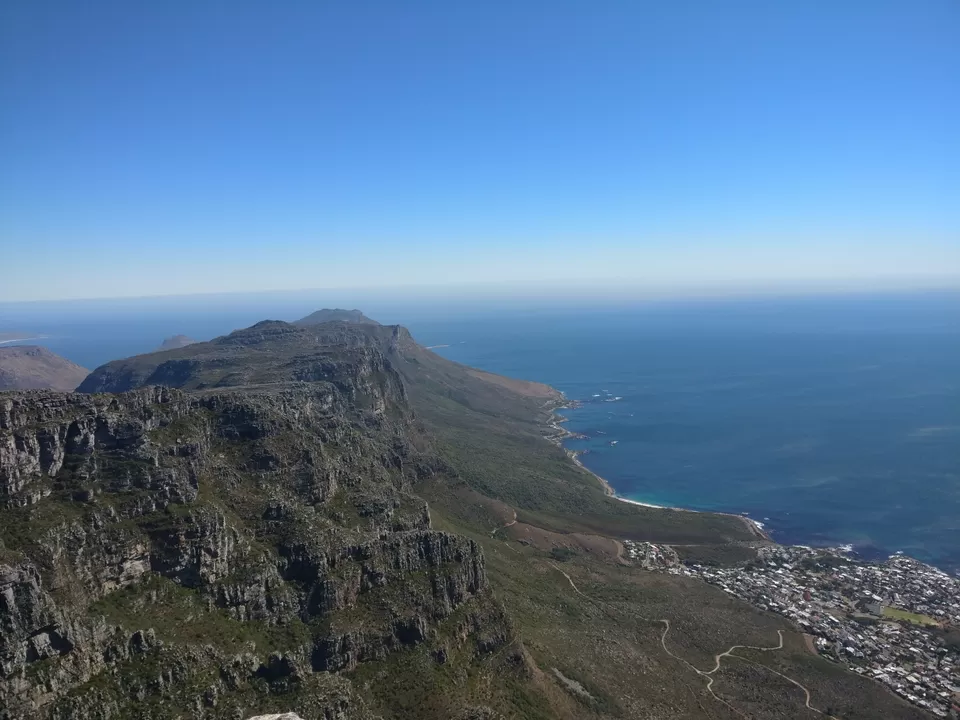 The tour ended with us covering the Victoria and Alfred Waterfront. This was near our hotel and the place had vibrant vibes during the evening with awesome drink and food to offer.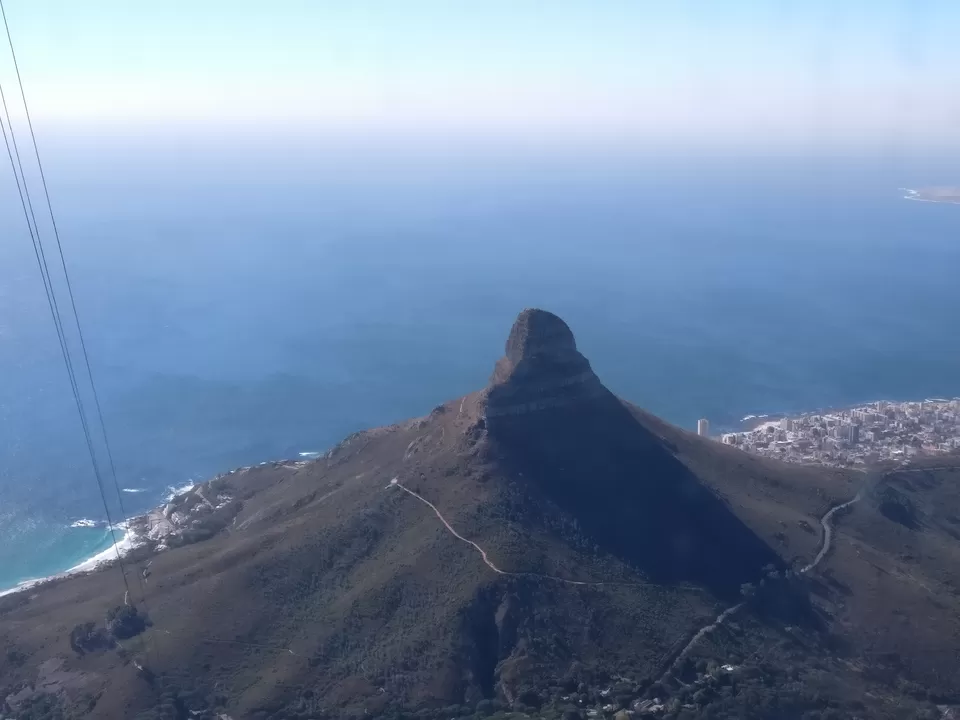 Our second day started with a full day Cape peninsula tour.Our first destination was the most popular Cape of Good Hope. Our next stop was Hout bay (Pronounced as Out Bay) from where we took a cruise to see the seal island.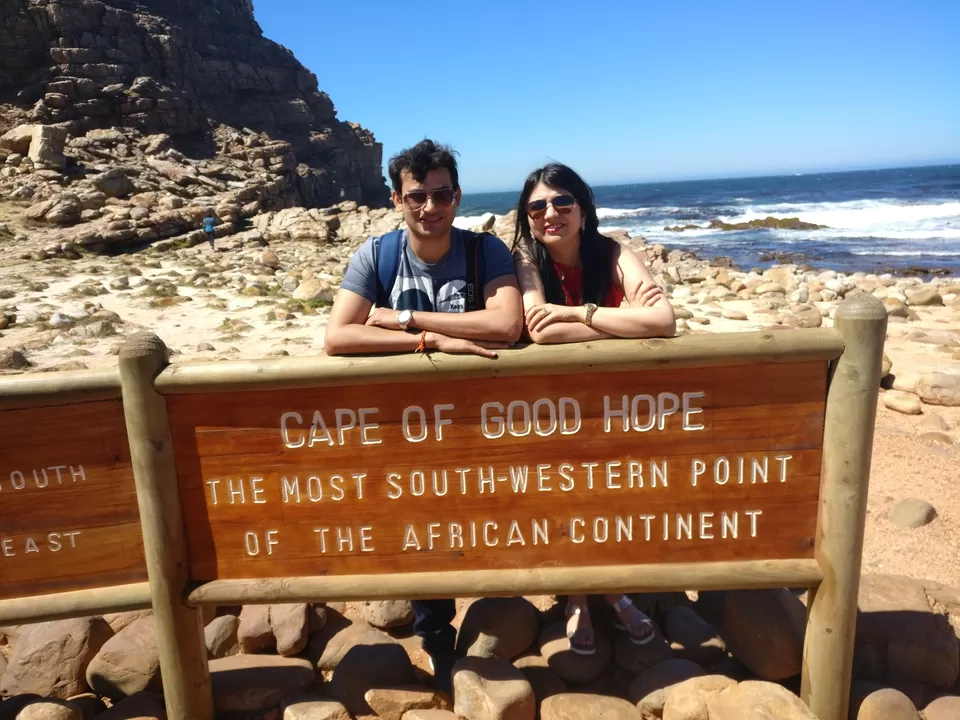 Water cruise showed us both the Seal Island filled with seals and sea birds at Duiker Island. Tours depart at 08h45, 09h45, 11h00, 12h45, 14h45 or 15h45.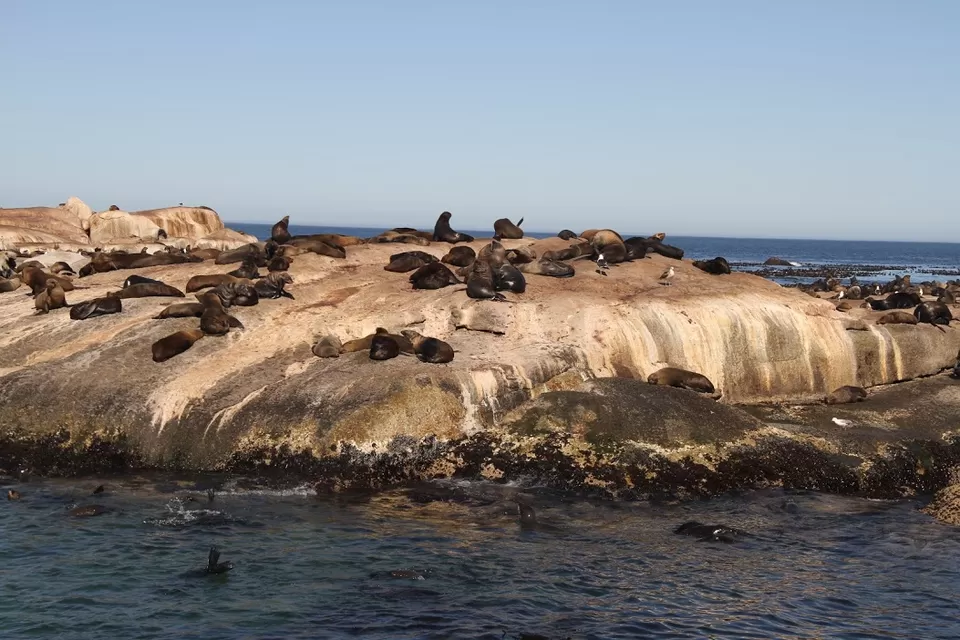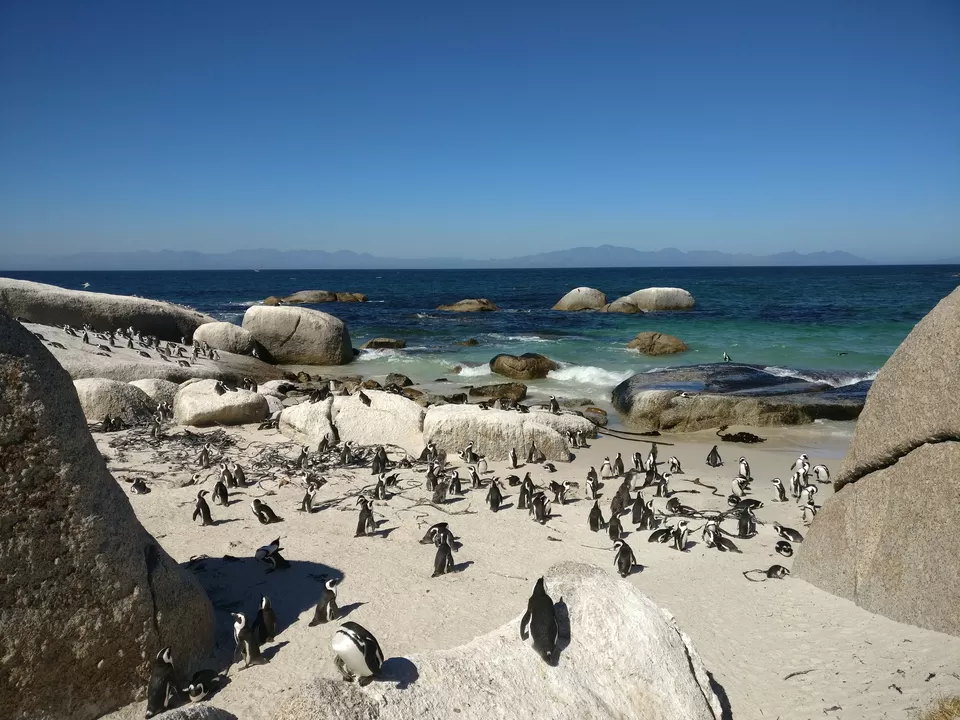 We then saw one of the most peculiar beaches of South Africa which was only habitat of penguin.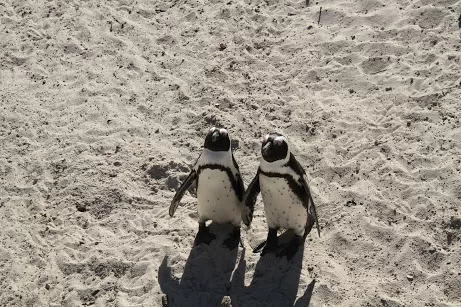 Not just any rocks, though -- male gentoo penguins struggles to search through stacks of pebbles to find the smoothest, most perfect ones. When a penguin has found and selected his pebble, he presents it to his intended potential companion. If she approves, she puts the stone in her nest and the two are well on their way to becoming mommy and daddy birds. Pebbles are so important to the penguins that males often fight over the prettiest selections.
We then headed towards Chapman's peak and Naval base at Simon's town. This was a wonderful mesmerising as we drove along side. We also saw the latest lighthouse which is the most powerful in the world with beams an electric light of 19 million candle power across the ocean. The view was magnificent during the spring season when wildflowers carpeted the entire landscape.
Day 3 We were now all set to explore the famous Big five of South Africa. These big five animals are Lion,Leopard, Rhinoceros,African Bush elephant and African Buffalo. These are called big five because these five animals are difficult to hunt.For this adventure, we boarded the flight to Hoedspruit where we had reservation at Kapama Game resort. Here we were trained about the evening and morning drill to check out the animals. The most interesting thing was that we used to see deer walking with us to the room.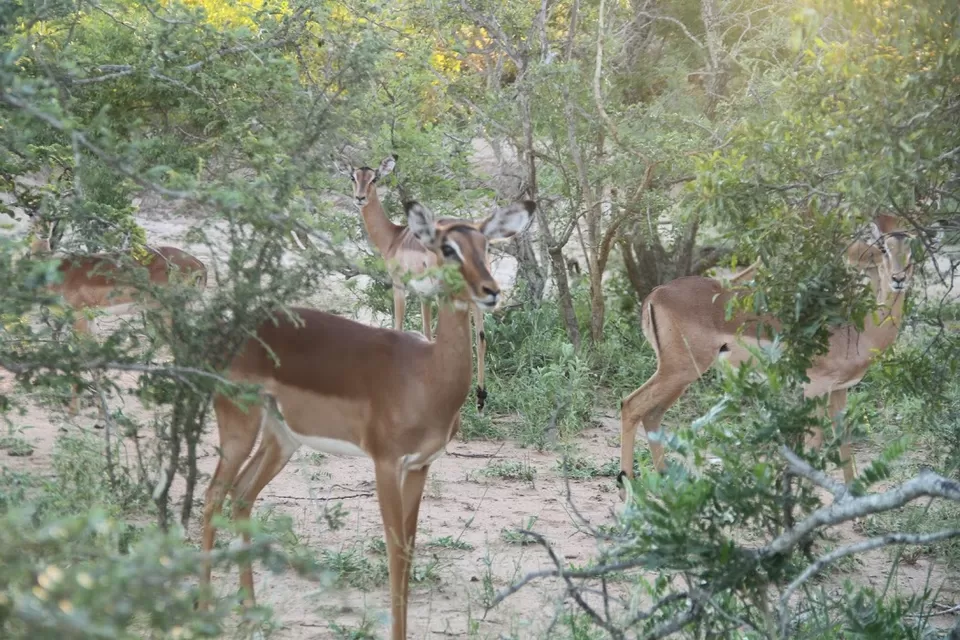 In the evening we were introduced to our game rangers. They were the skilled professional who shared starling facts about the wildlife there.
We started the morning at 5:00 am with light refreshments and started our search for the wildlife. This was one of the most thrilling experiences of South Africa. It was a very active involvement and we still cherish this.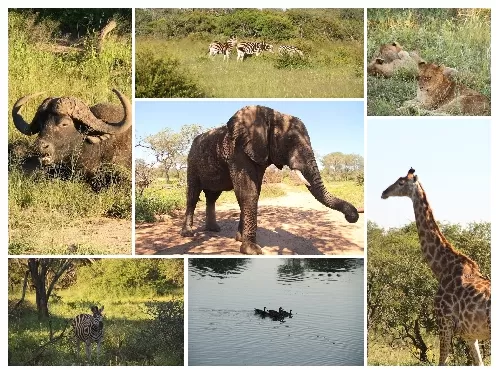 After this ride, we set out to relax in the Suncity resort. Here we checked in the Cascades Hotel. The place was very lively with scintillating shows and casino. The place was aesthetically planned with shops and boutiques making it a shopper's paradise. The water park rejuvenated our spirits and we also opportunities to play games along with finding way in the maze of the lost city.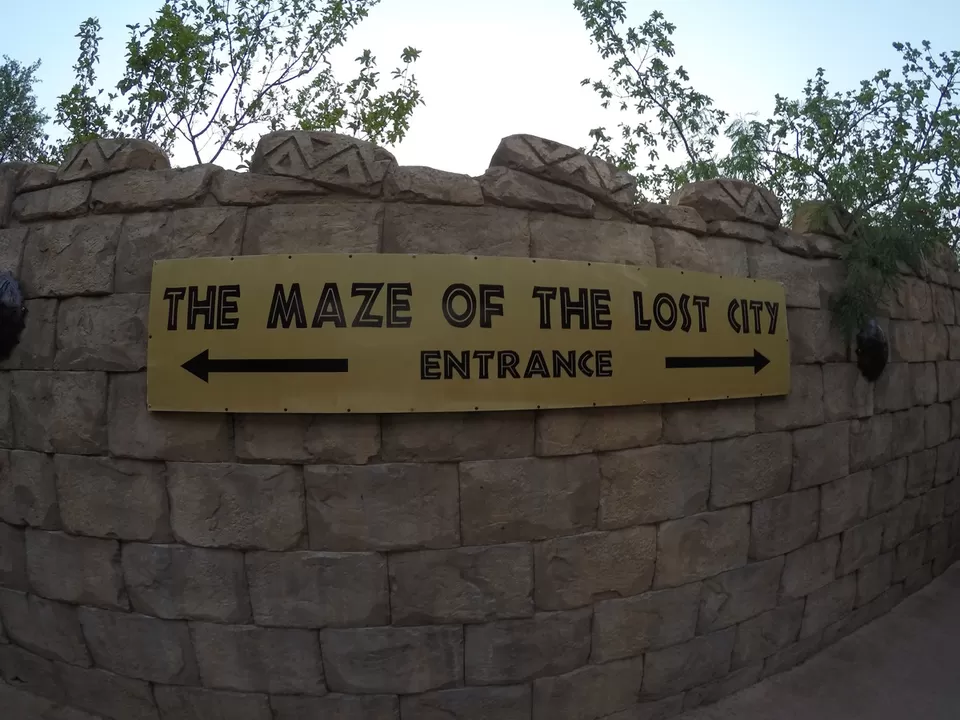 After Suncity, we landed at Johannesburg airport from where we had a flight to George's airport. After landing we travelled all across by cab to reach Knysna via Mossel Bay. This was splendid journey because of its breathtaking views.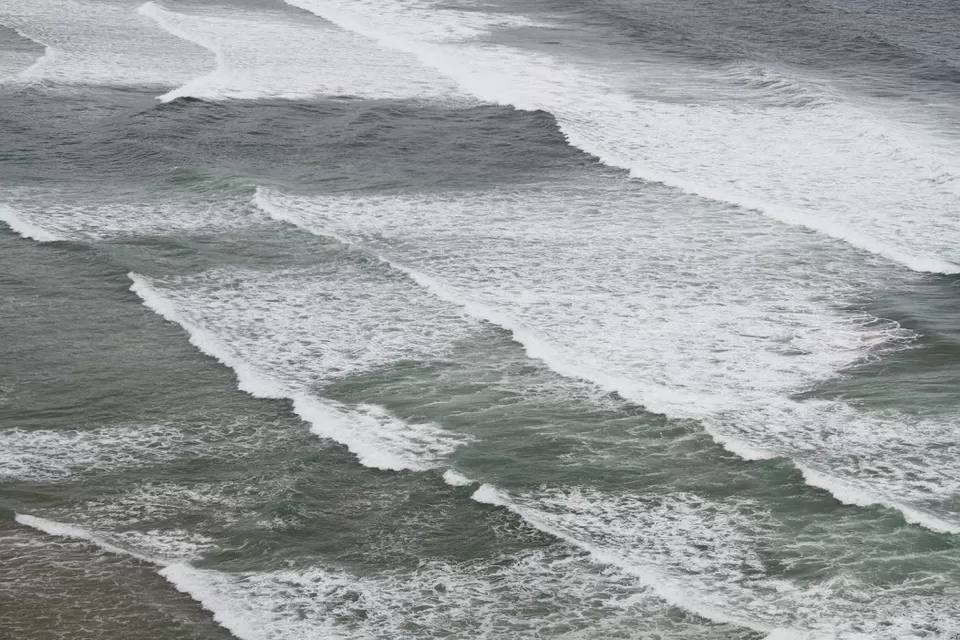 In Knysna, we embarked a ferry trip on the fresh waters and reached John Benn floating double decker restaurant which was known for its food and wine.
The next day we reached to Oudtshoorn. Oudtshoorn is the ostrich capital of the world. Nowhere else are ostriches found in such great number and nowhere else do they produce feathers of such fine quality, This happens to be the world's biggest bird habitat. Here we also understood the difference between Ostrich and Emu. (Emus are the second largest birds in the world and the largest birds native to Australia. Ostrich is the largest bird in the world by height and a native of Africa.)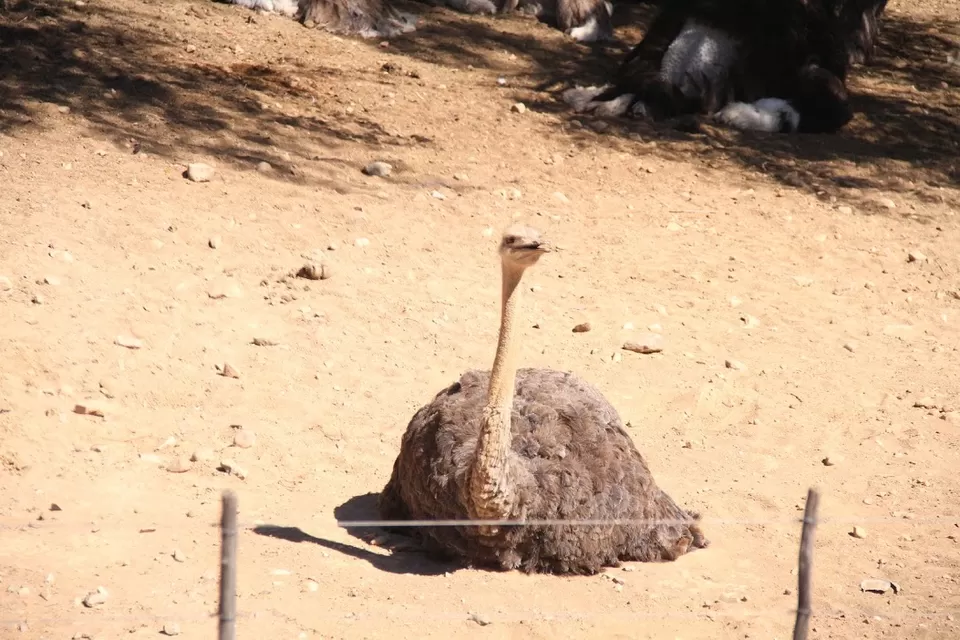 We also saw their large eggs and checked their strength by standing over them. Apart from that we came know the elements inside Ostrich's stomach ranges from pebbles to plastics. We also fed the ostriches which locally was told as neck massage by the bird itself. The Ostrich seemed harmless but we came to know about its dangerous running and tactics.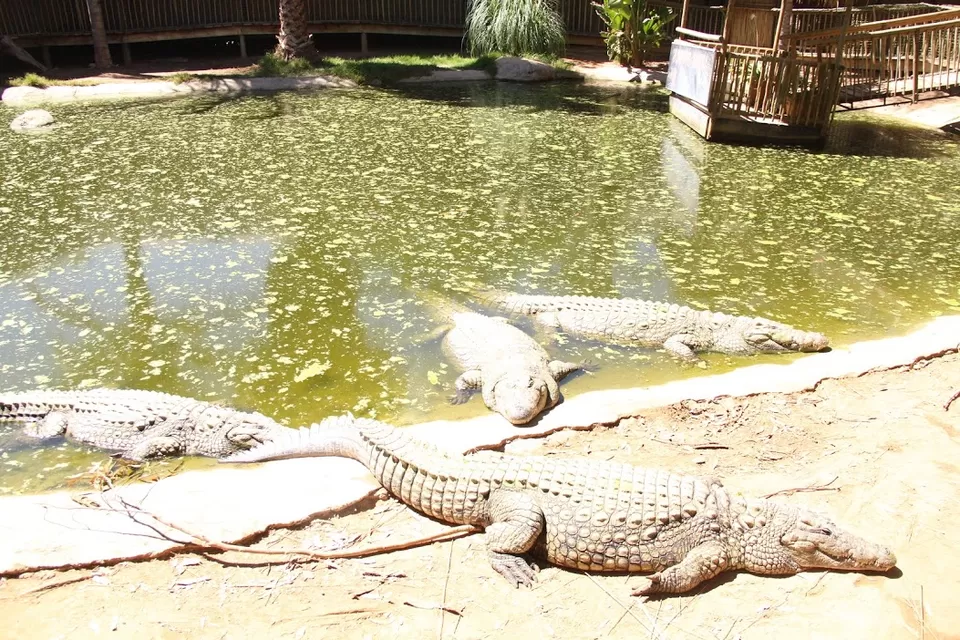 We then moved on towards Cango wildlife ranch which was a home for Over 300 crocodiles, ranging from 50cm to four meters in length. Apart from this, range had some real gems like American Parrots, Flamingos etc. It was a nice experience to find out about the rich wildlife of South Africa. The startling fact was that they had Asiatic Bengal tigers from India too.The handling of animals with care and raising adoption was the special feature of this animal friendly paradise.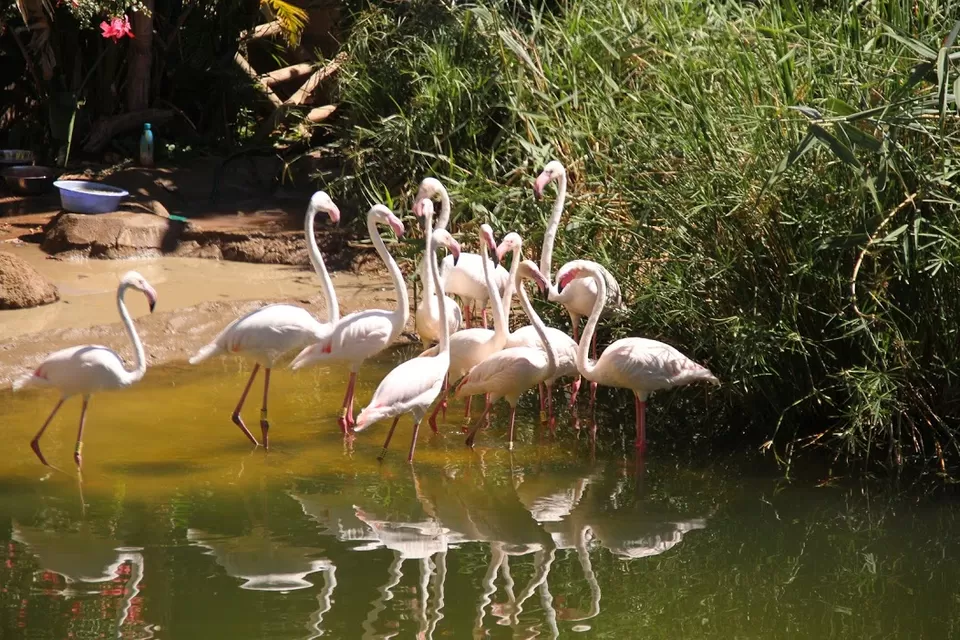 Last but not the least, we decided to visit Cango caves. These were naturally made of rocks and even some of them limestone dripping from them.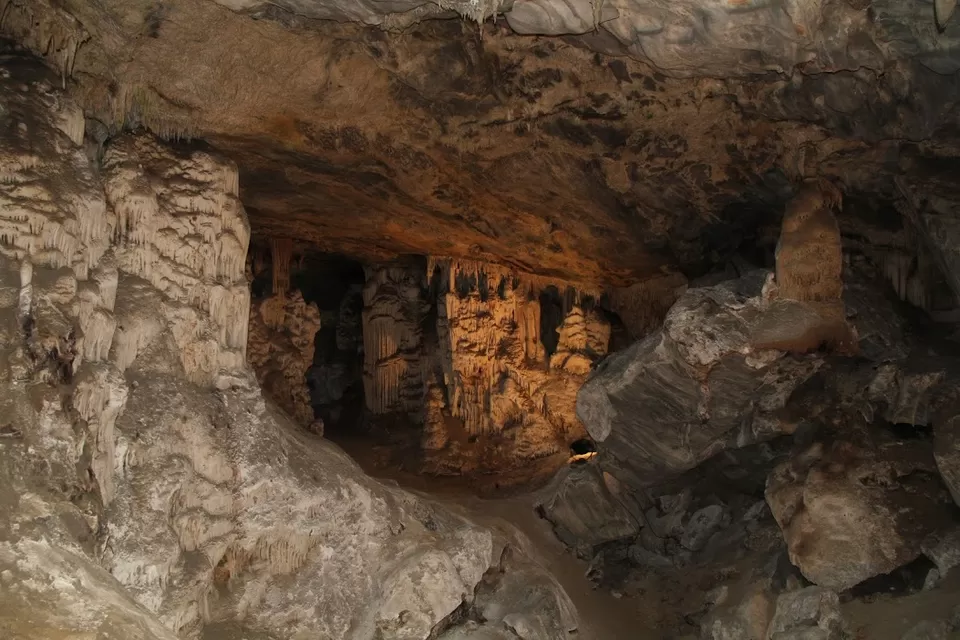 These caves also depicted the early man era with the help of a rock model. This had an element of curiosity and real feel to the caves.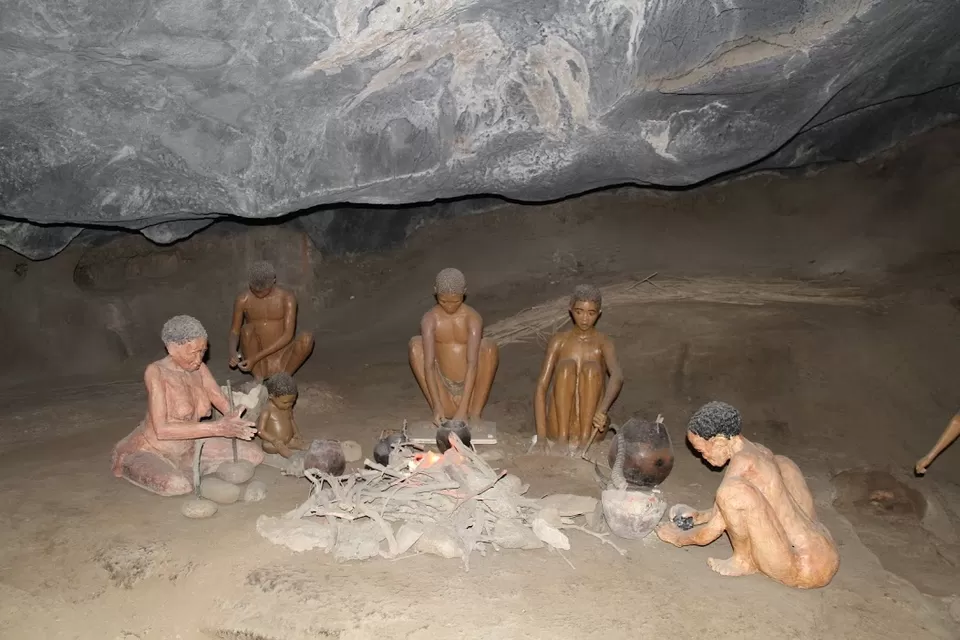 Cango caves happens to be internationally renowned as one of the world's great natural wonders, sculpted by nature through the ages. Their fascinating limestone formation occurs in a variety of ways.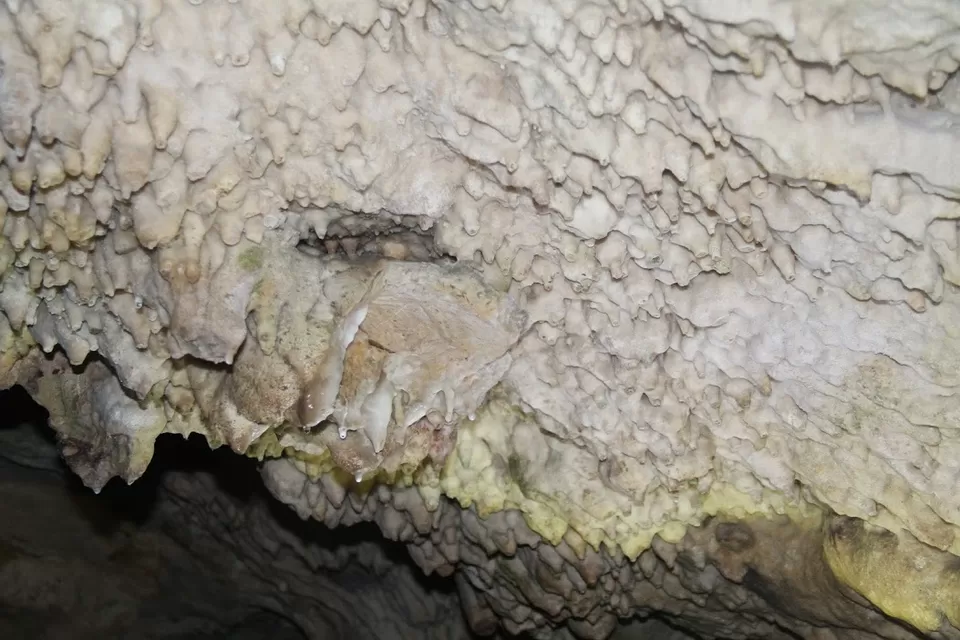 After all the travelling for 10 days we returned with trucks of fond memories, heaps of lovely moments and few gifts for our loved one. I would seriously recommend South Africa as a complete tourism package. Don't hold on inhibitions about place or people. They both are very accommodative. One should surely visit these places and make most of this trip.
If you've been to the diversified place South Africa, or have any queries about this place drop in your comments below. So what are waiting for
JET SET GO :)