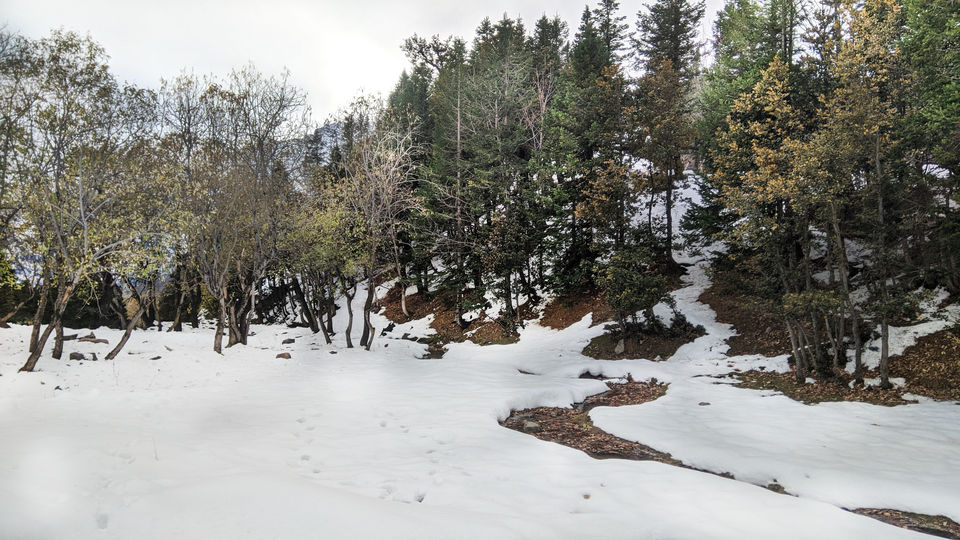 We all fantasize about travelling. Everyone wants to show their inner traveler to the world, to explore the unexplored and to experience the inexperienced. And our Bloggers and the Bollywood movies like Dil Chahta hain and Yeh Jwaani Hain Deewaani does the work of adding fuel to the fire.
Though time is a challenging factor, we cannot deny the fact that our budgets are also a concern for most of us,whether you're planning Solo trips or in group. And the truth is most of the times we end up cancelling the plan or even the idea of any trip.
Well, what would be a traveling story without any challenges. Challenges are one of the key factors that going to make your trip memorable. Similarly and fortunately in my case I accepted the challenge of the Budget and time and did not end up cancelling my trip to Manali!!
It all started with the irritation after Diwali celebration in Delhi (NCR). The air pollution was breaking all the records like Virat Kohli and my urge to run away from the city has fixed the plan of going to Himachal Pradesh( not sure where, just wanted to ran away). Someone suggested to visit Manali and to stay in Old Manali.