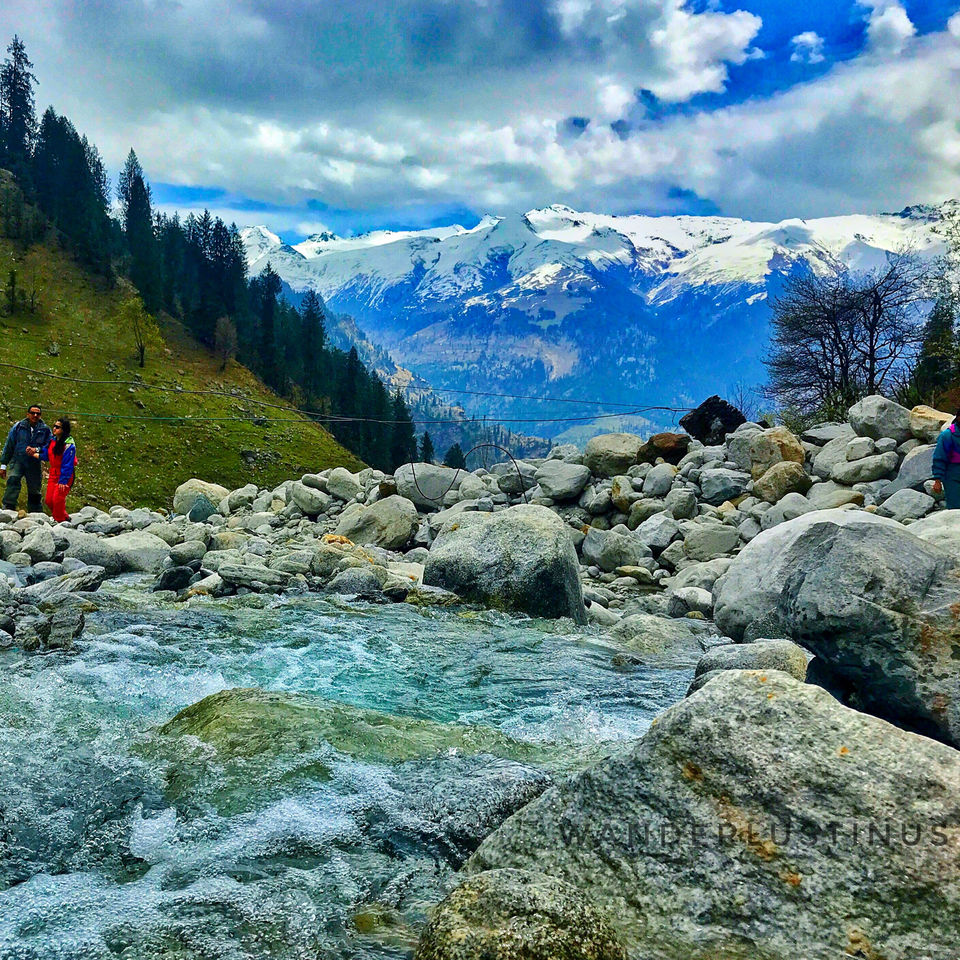 My country India is well known for its heritage,culture,nature's view and its architecture.There are number of people who visit different places every day.. But i guess i am here to showcase something different.As we go to the different states in our country we get to see so many different types of cultures and also we get to witness the scenic beauty of the country.Similarly,there is one state that is famous for its extravagant natural beauty and that state is "Himachal Pradesh".
Manali is a beautiful town situated in the district of Kullu in the state of Himachal. Very well known for its scenic beauty,different adventure activities and a place of inner peace,Manali is home to hundreds of travellers from and outside India.Any time of the year you are visiting Manali,the weather is always pleasant and cold.But i would recommend is that the best time to visit Manali will be during the summers(just to beat the heat).
I visited Manali just for couple of days,but there was some magic in that place which left me awestruck and when i came back Delhi,i was not the same person.There was something inside me,that changed.I cant say whether it was the peace or it was the beauty that came with me.But i can definitely say that i came back with some beautiful unforgettable memories that i am going to cherish forever.
If you are a traveller(let it be solo,with friends or family) and you love adventure,then this place will serve you as the best treat ever.There are numerous adventure sports held here like Paragliding,River crossing,White water rafting,skiing(in winters) and also trekking.If you want to explore Manali deeply,you can rent a bike or hire a cab.From the Hot Water Springs to cool Beas River,everything can be felt in Manali.
DAY 1 : DELHI TO MANALI 552 KMS
Being a person running an US process (Night shift in India),it was saturday morning when i started my journey .. i do not know the exact reason but i always prefer travelling by road over train journey.So i started by 552kms long journey.It generally takes 10-12 hours to reach Manali from delhi.So after taking few breaks and enjoying the glimpses of Natural Beauty,i finally reached my destination.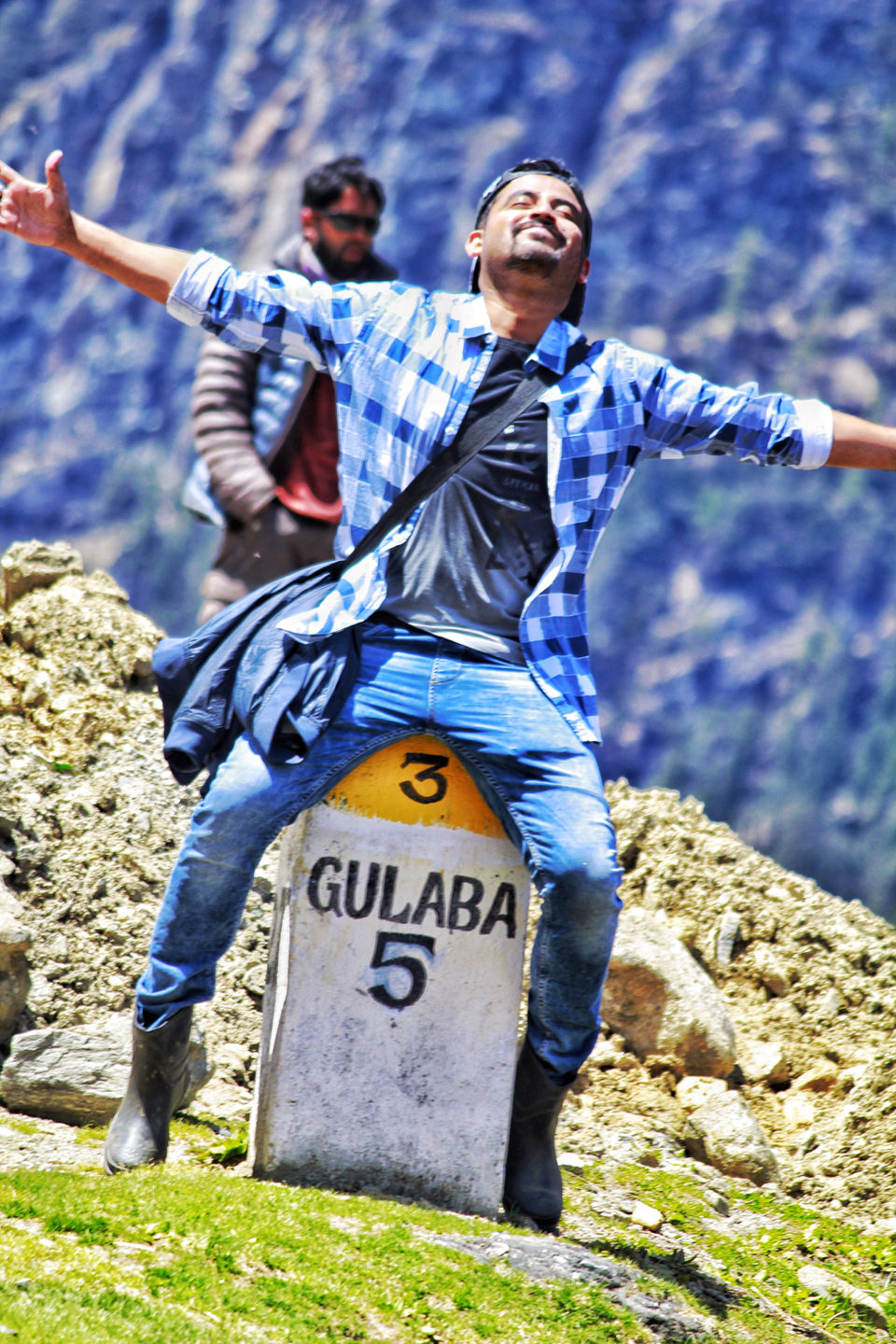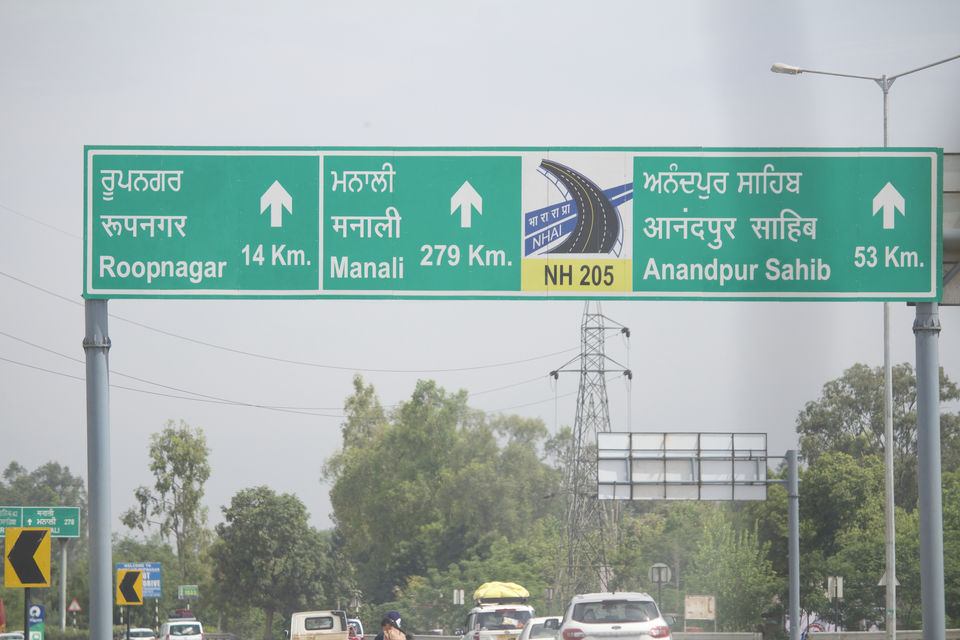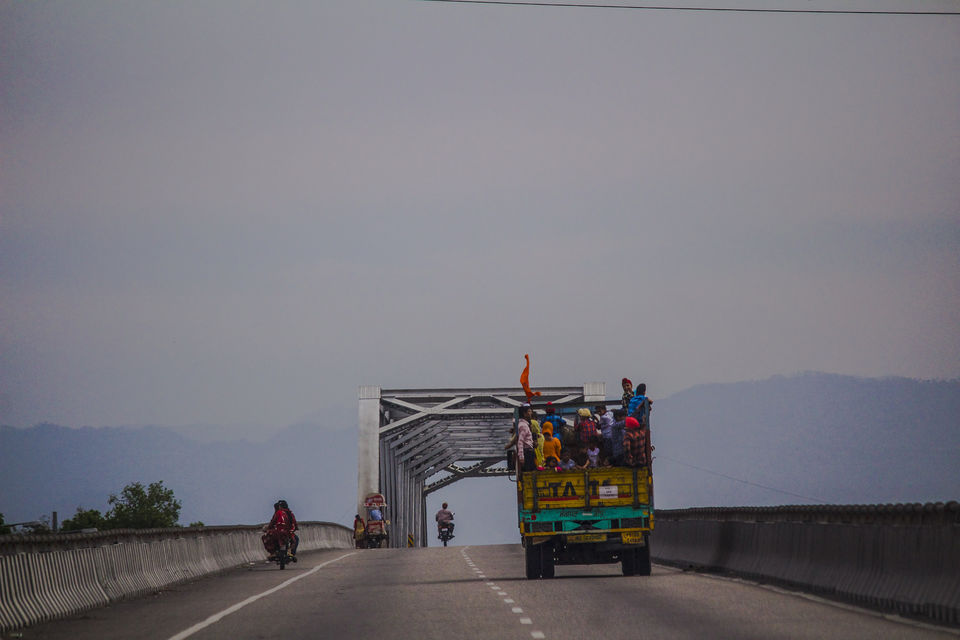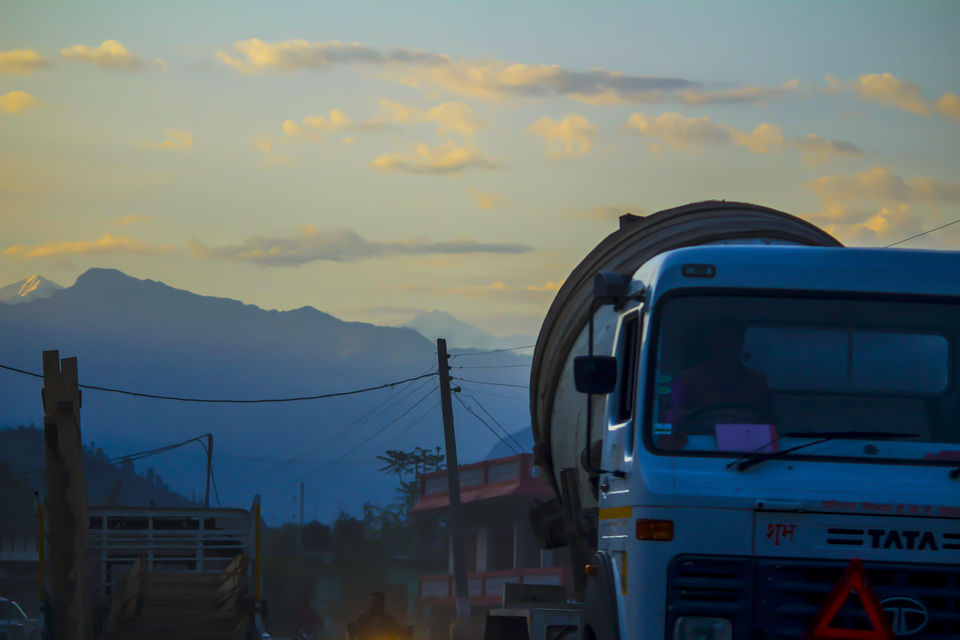 DAY 2: GULABA
I reached Manali at around 8:30 pm and i was tired from my head to toe.Due to the lack of sleep i was feeling as if hammer is banging my head.I checked into my hotel and had my dinner and slept.Next morning my first destination was Gulaba.
Gulaba is well known as an alternate destination if the Rohtang Pass is closed.Gulaba is near about 10 km far from manali bus stand but this is the best place to enjoy trekking. You can enjoy snow trekking here even in the month of may.So this is the best tourist place to visit in summers especially.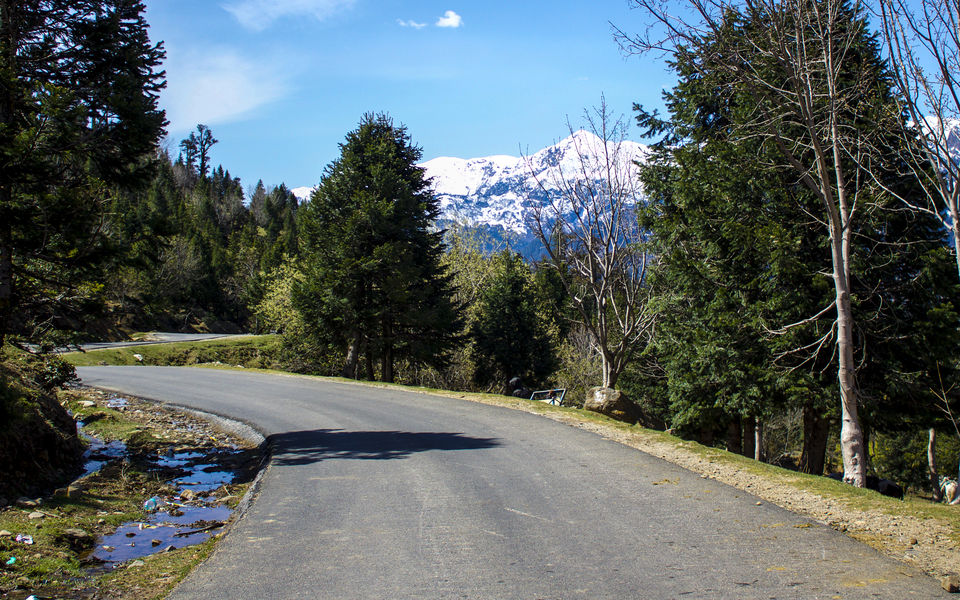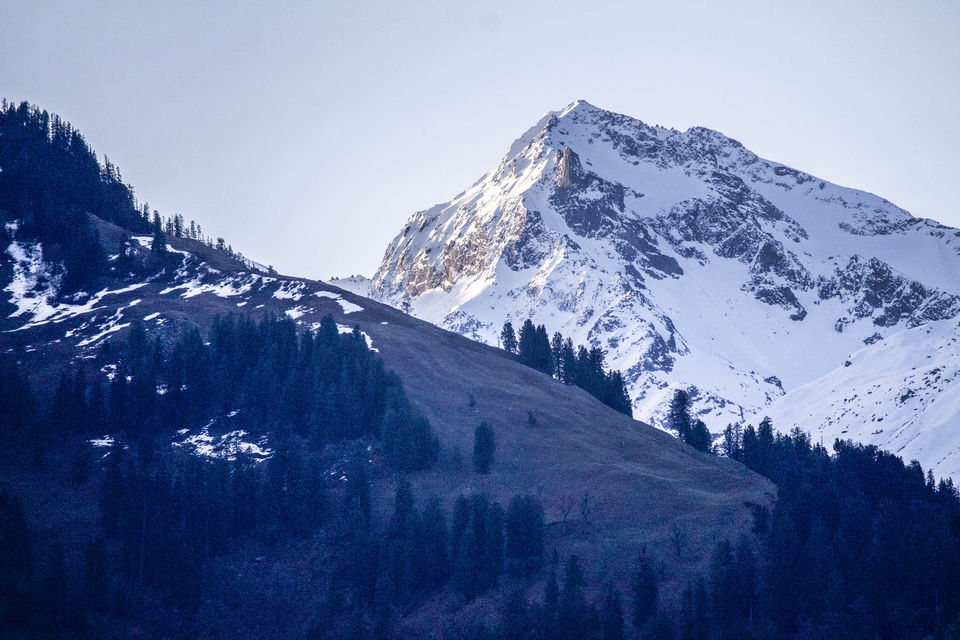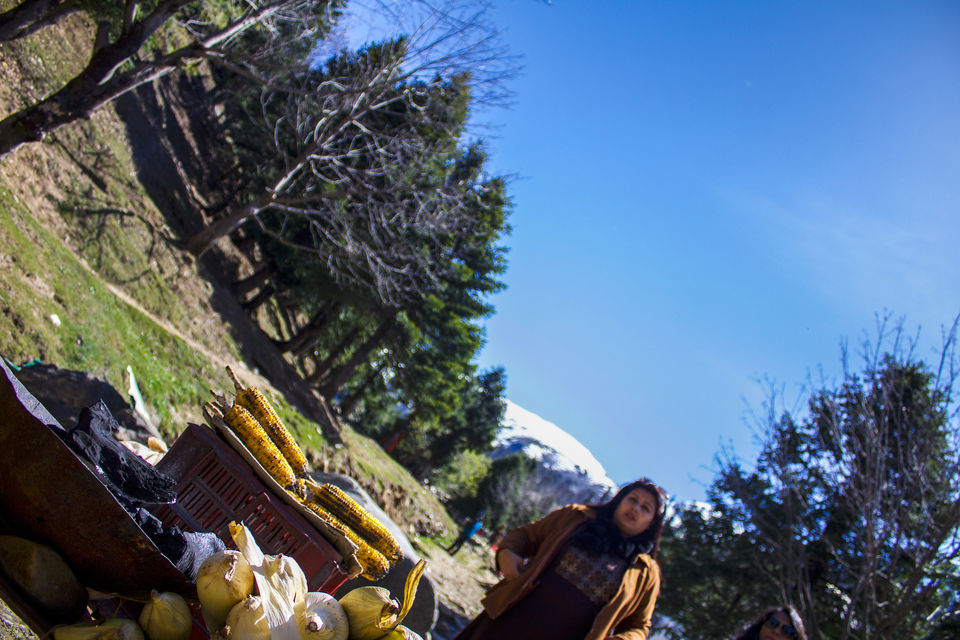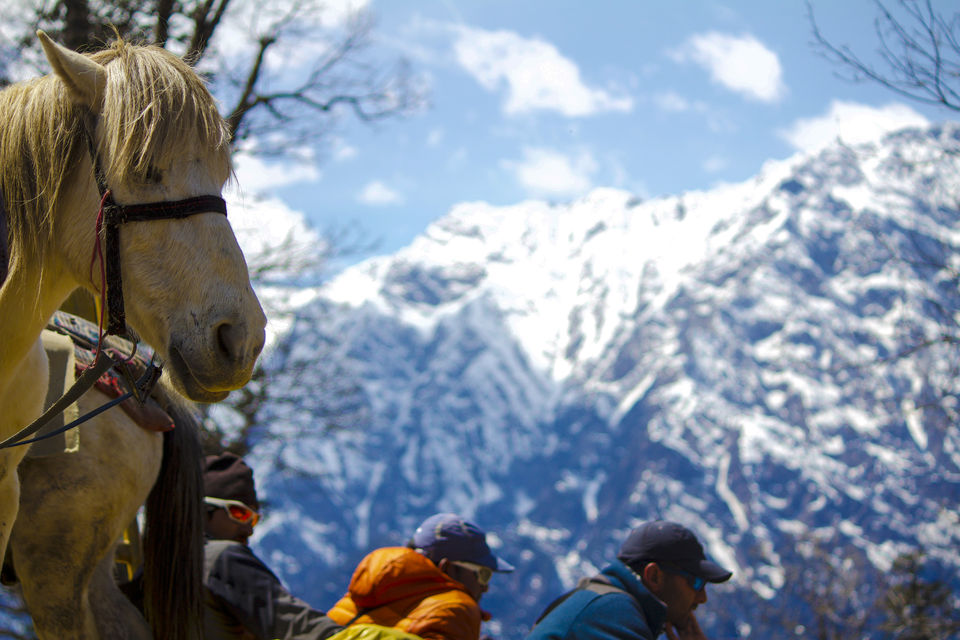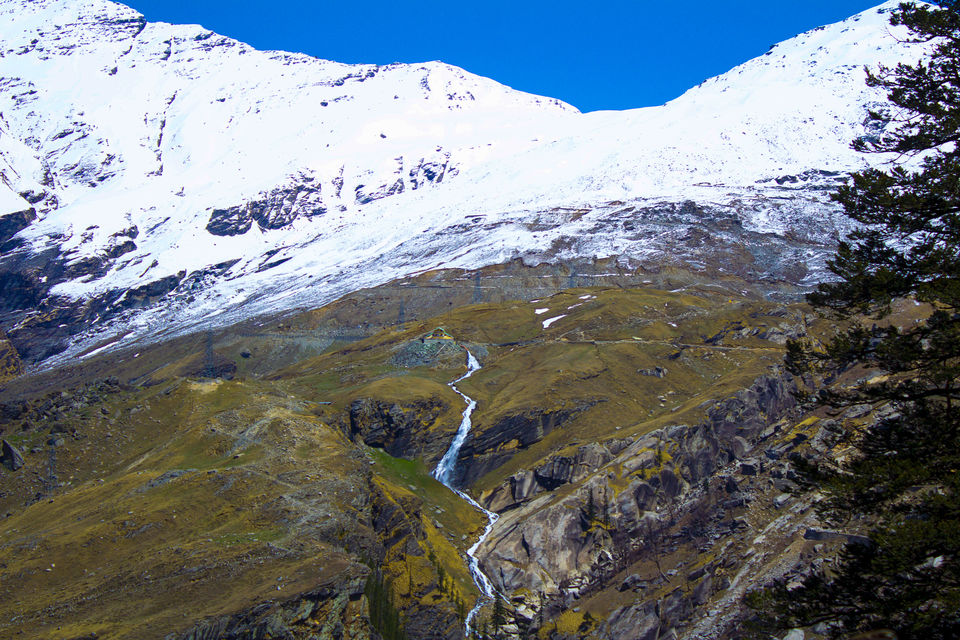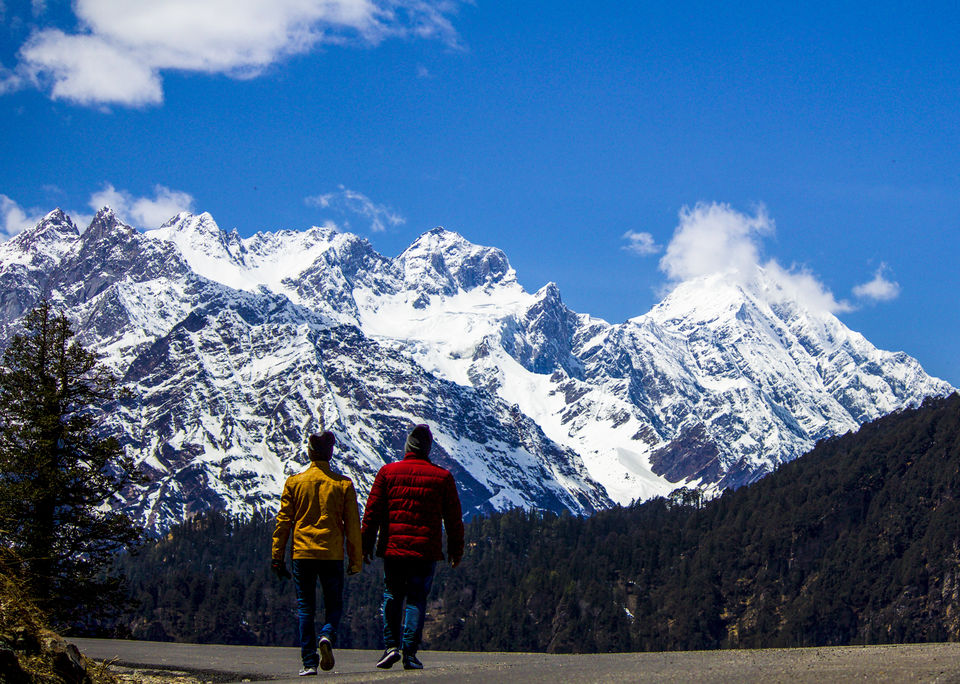 Cafe 1947,one of the best cafe in Manali. Named after the year India gained Independence,this restaurant serves Italian Grub. It is very well made cafe with a collection of books next to the counter. You can sit by the river and enjoy a good meal. The Cafe also holds live music sessions which are really popular. You should visit it once if you are in Manali.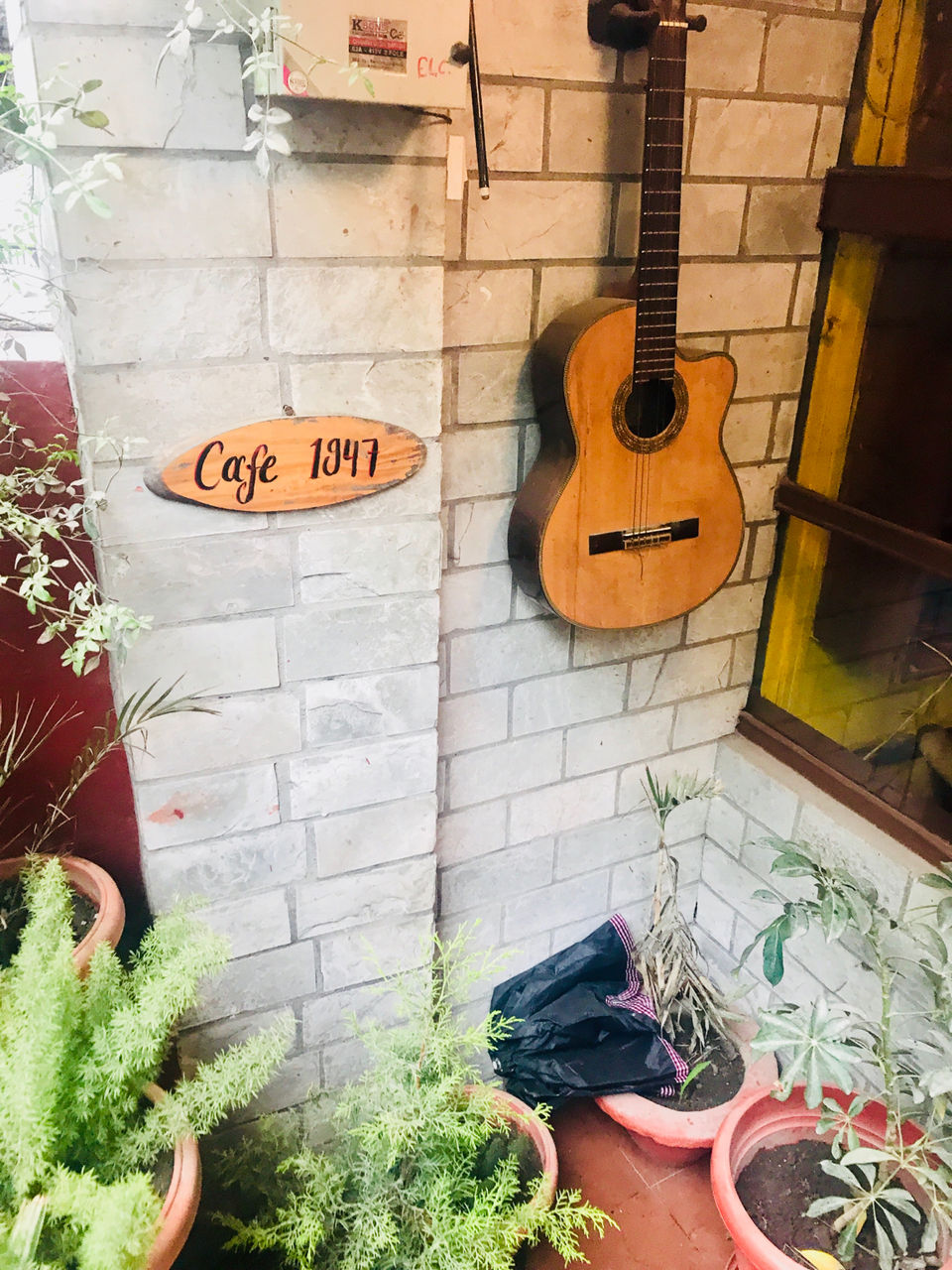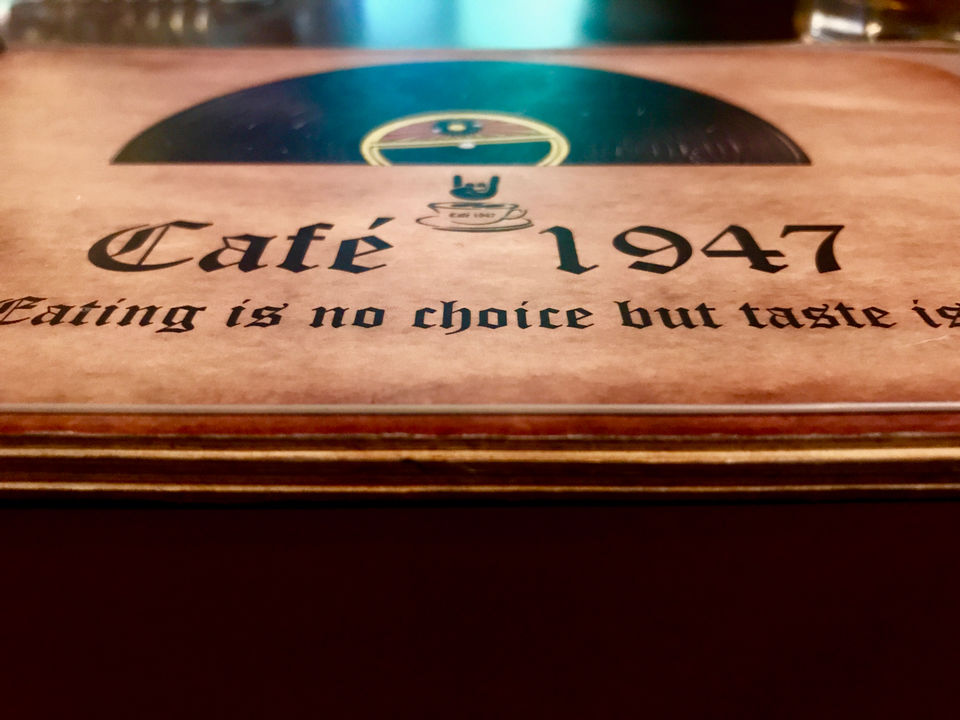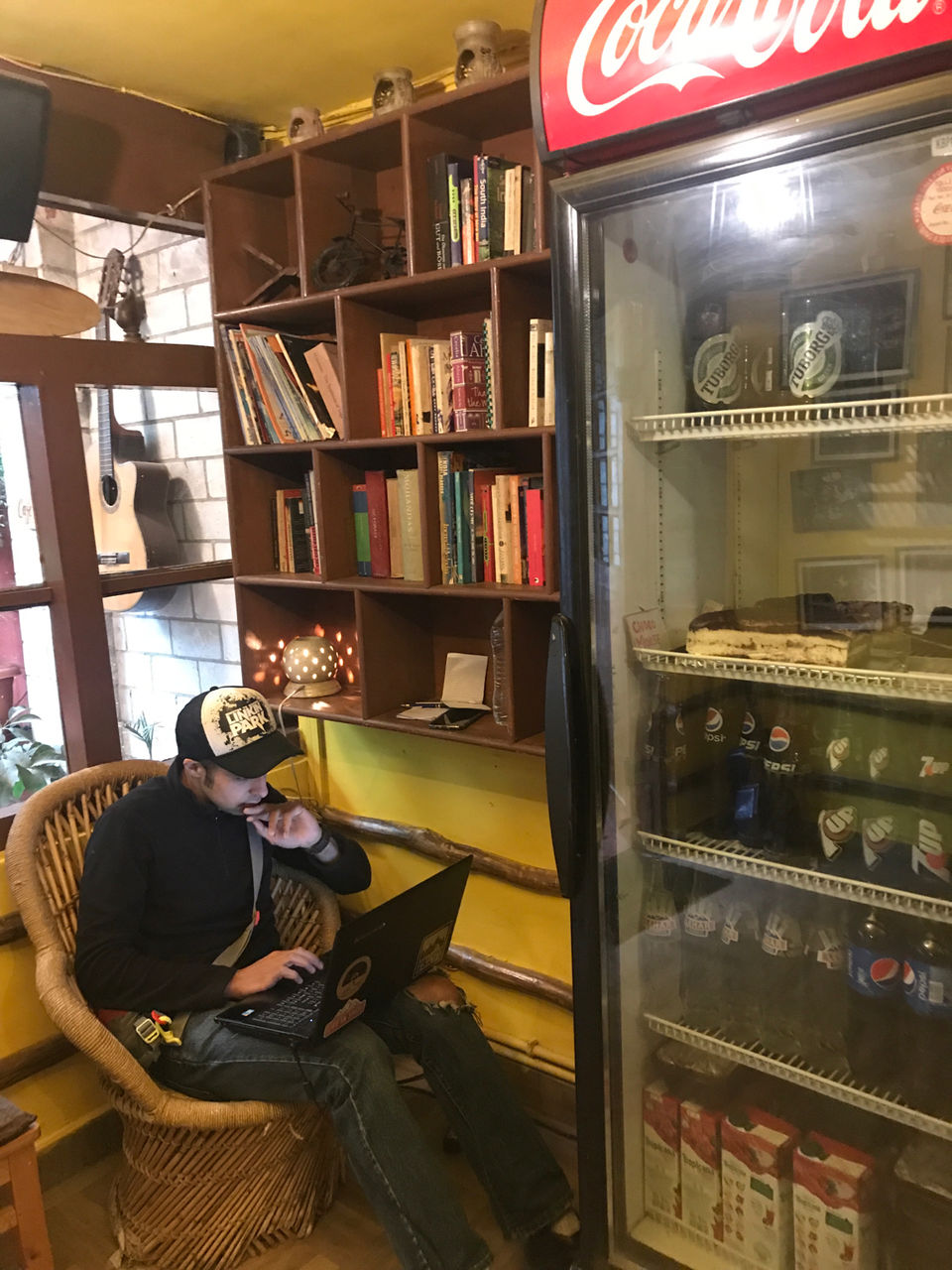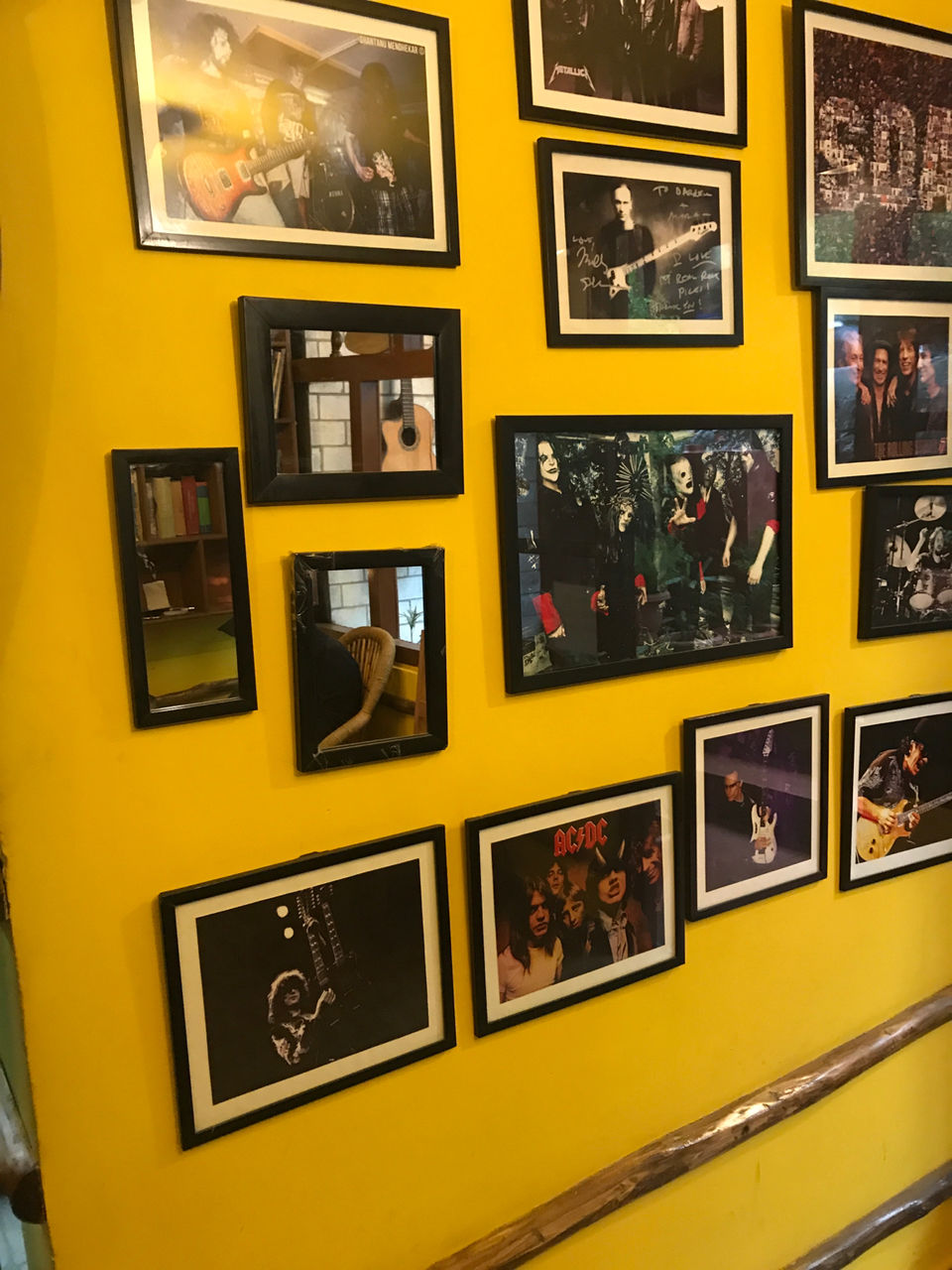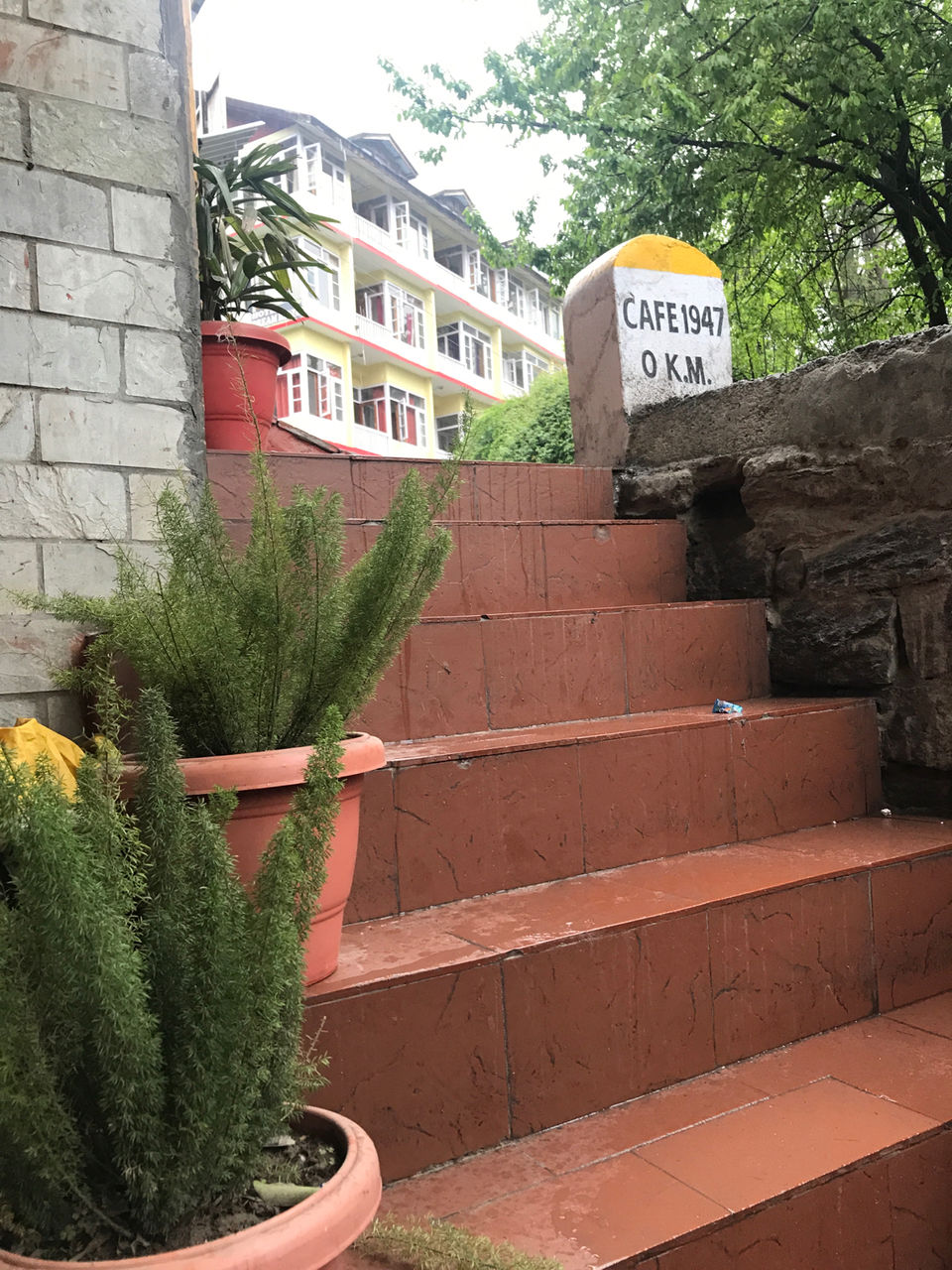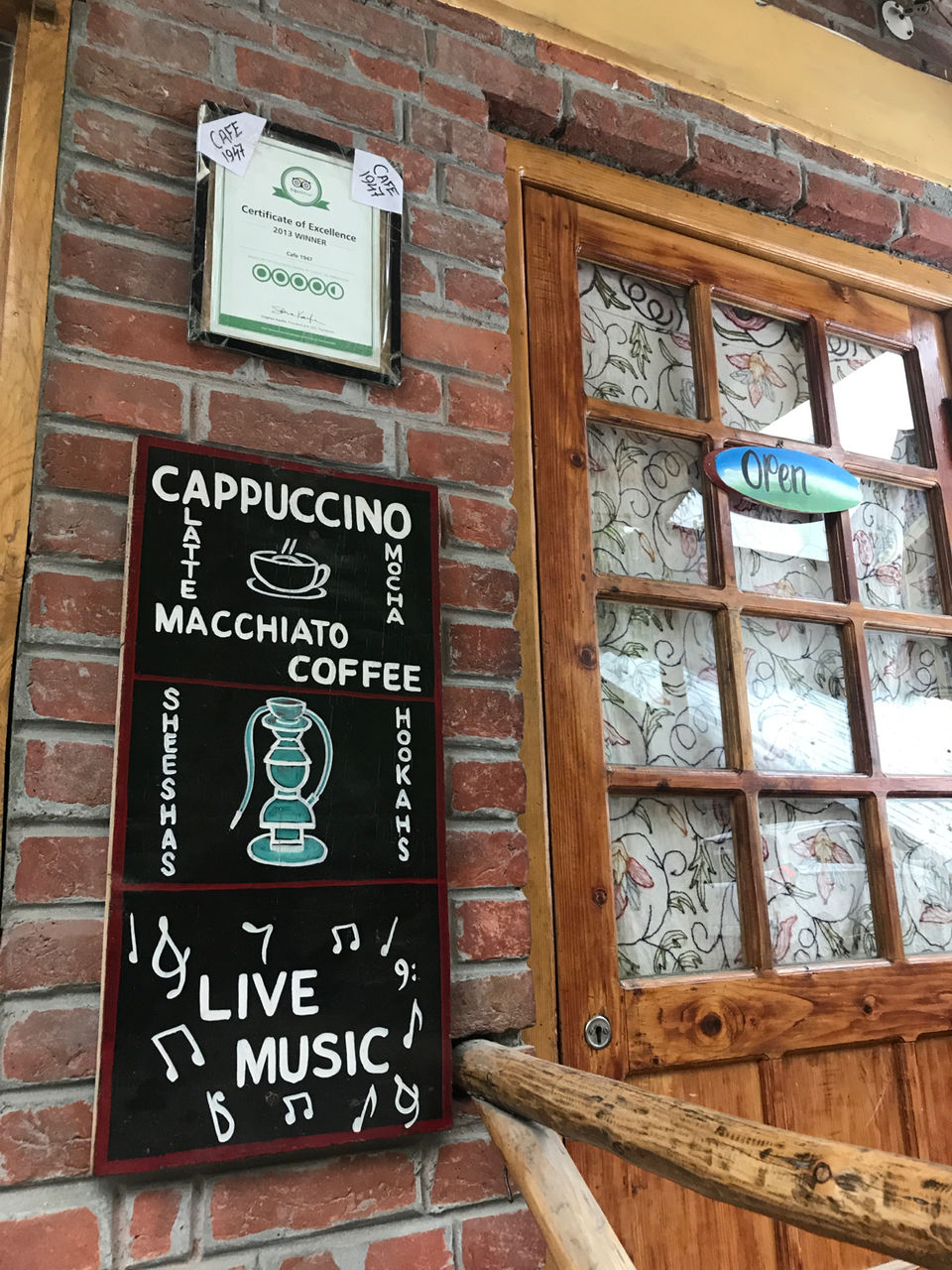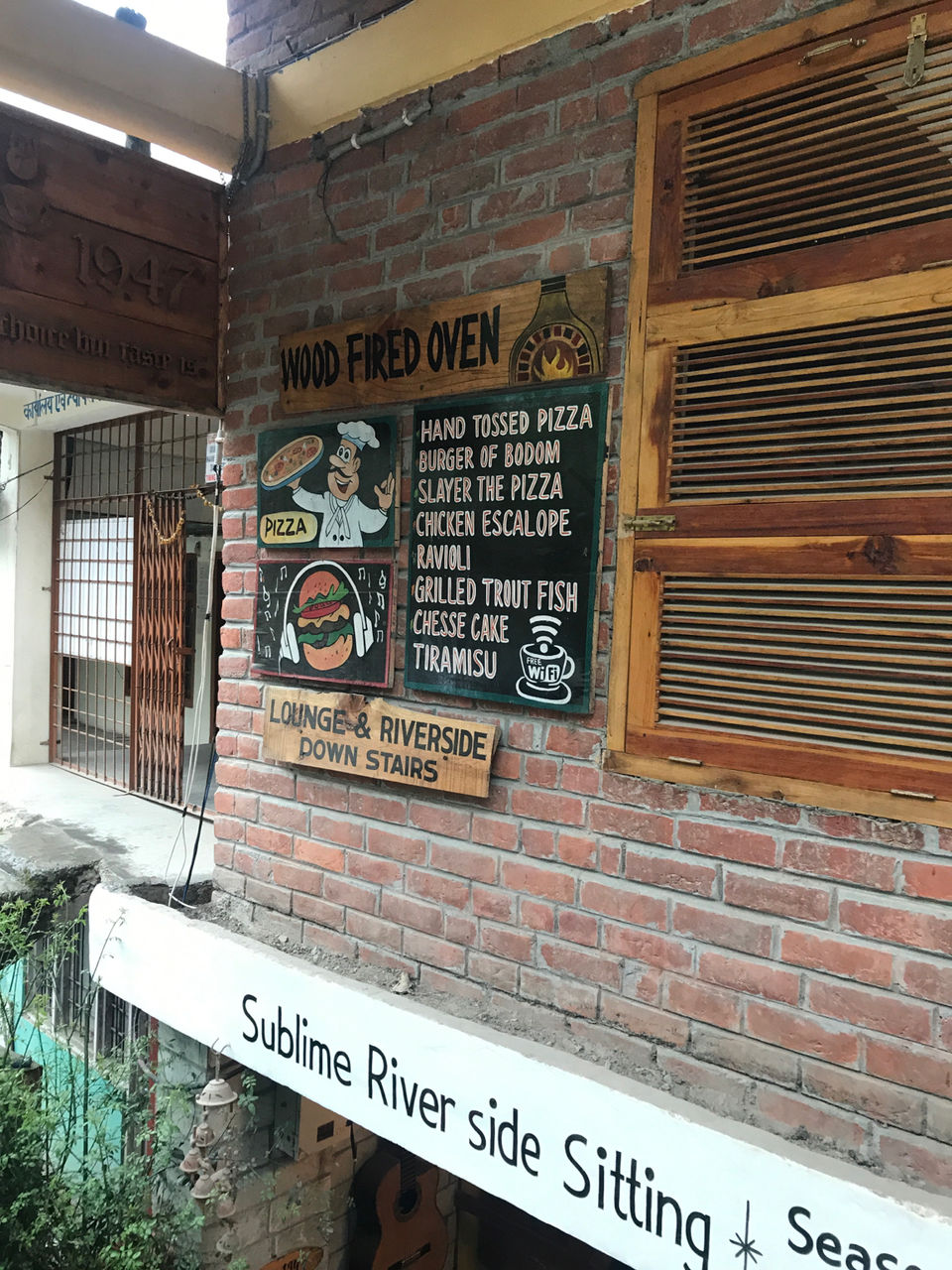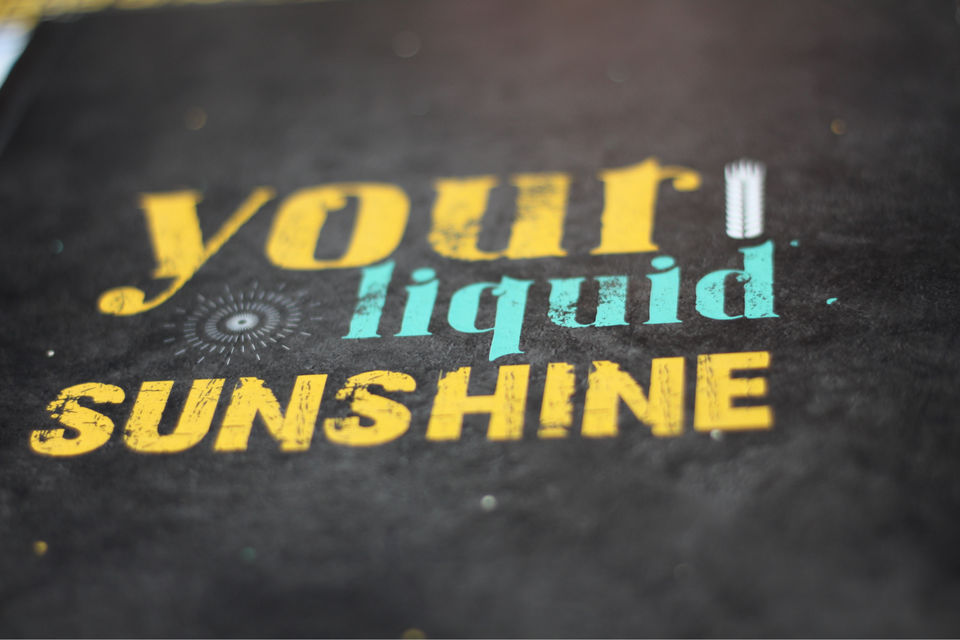 So hopefully i have given you guys a small tour to Manali with some beautiful pictures. Definitely have a visit once if you haven't been there Yet.
P.S. :- ALL the PICTURES CLICKED BY ME .:)
Frequent Searches Leading To This Page:-
shimla manali sightseeing itinerary, himachal pradesh full tour packages, shimla manali tour package from delhi, 3 nights manali itinerary from delhi, delhi to manali tour package by car, delhi to manali car packages