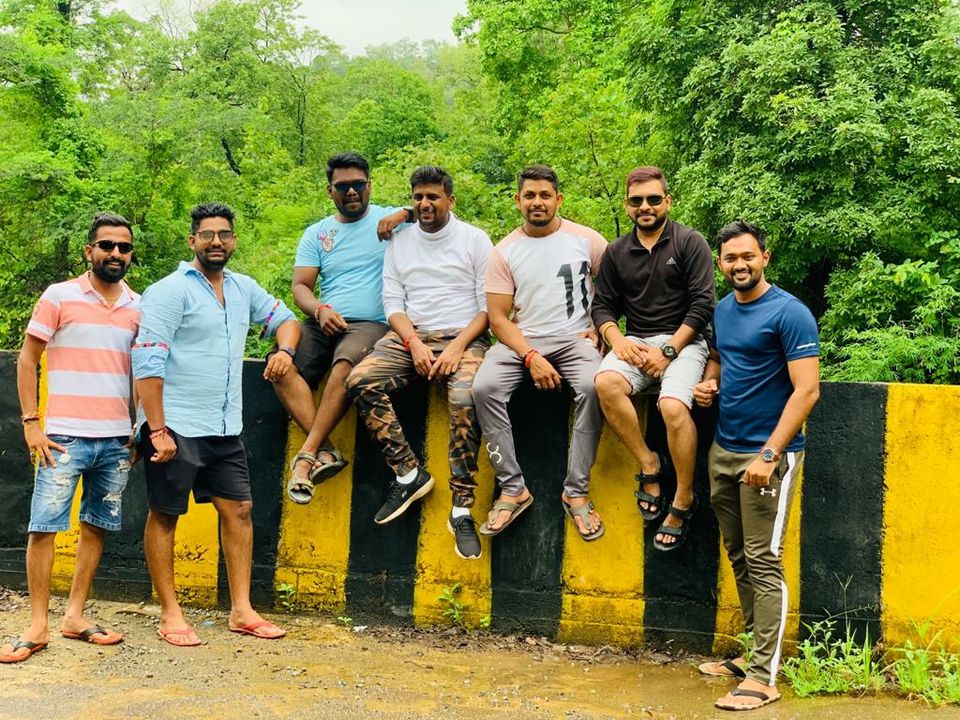 YOU ARE NOT IN THE MOUNTAINS.
THE MOUNTAINS ARE IN YOU
-JOHN MUIR
After successful salher road trip,my team
Made another plan for visit hidden secrets
of dang.and this time we made decision to
Visit ROOPGADH FORT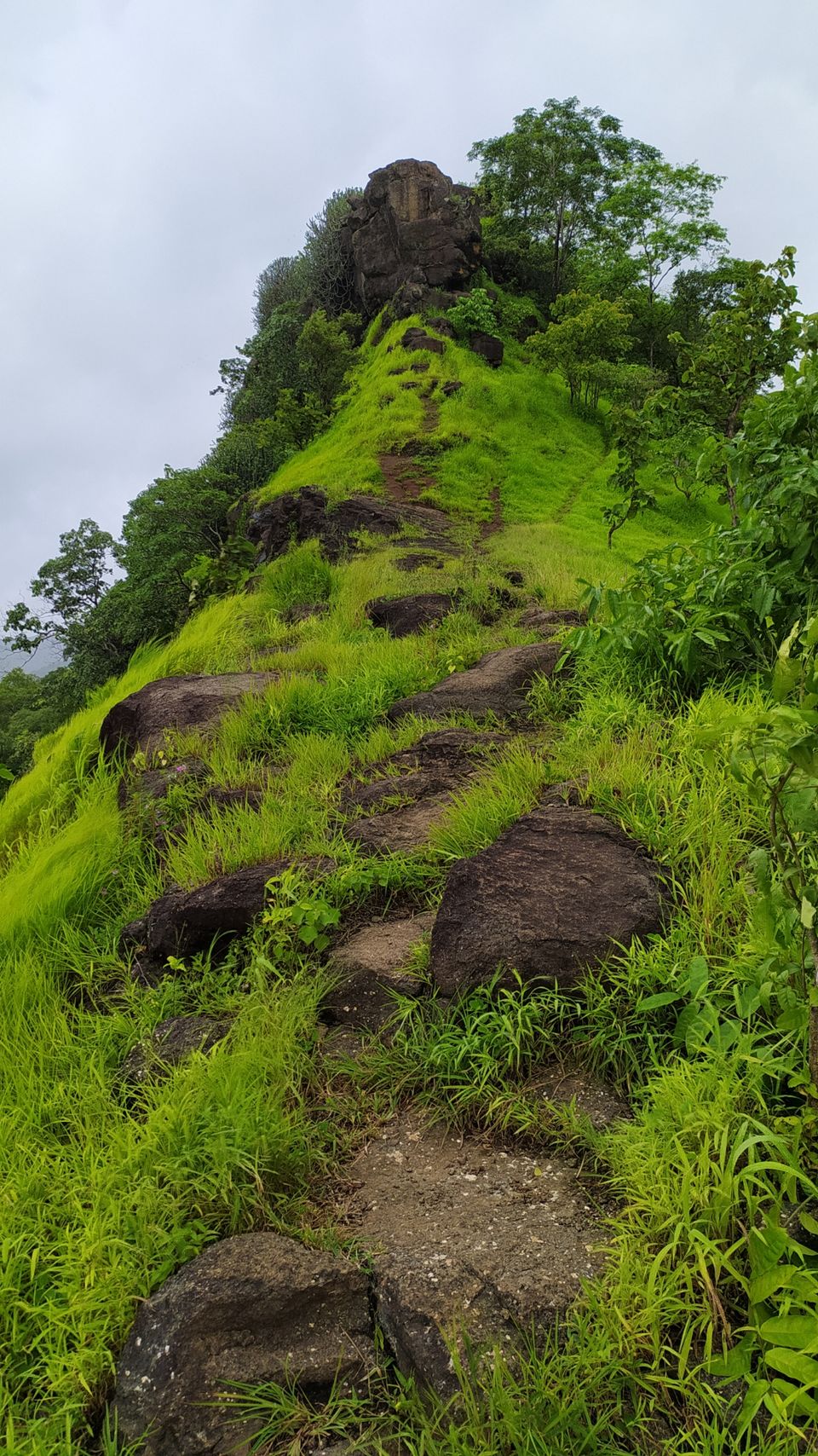 The fort is located in dang district of
Gujarat.This fort is an example of
17th century Dangi mountain
Architecture.
Pilani roa Gaikwad of gaikwad Dynasty
Built this fort in 1721 and made songadh
The capital of this state.His so damani rao
shifter the capital toVadodara.
Fort has water storage facilities and
1670 feet above sea level.
(1) START TREKKING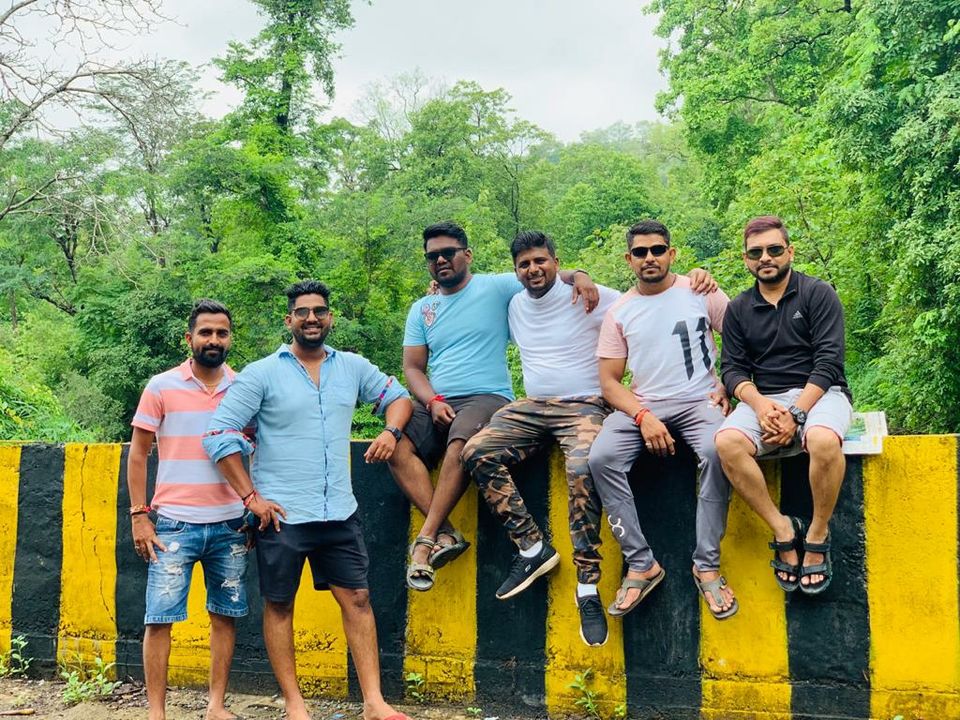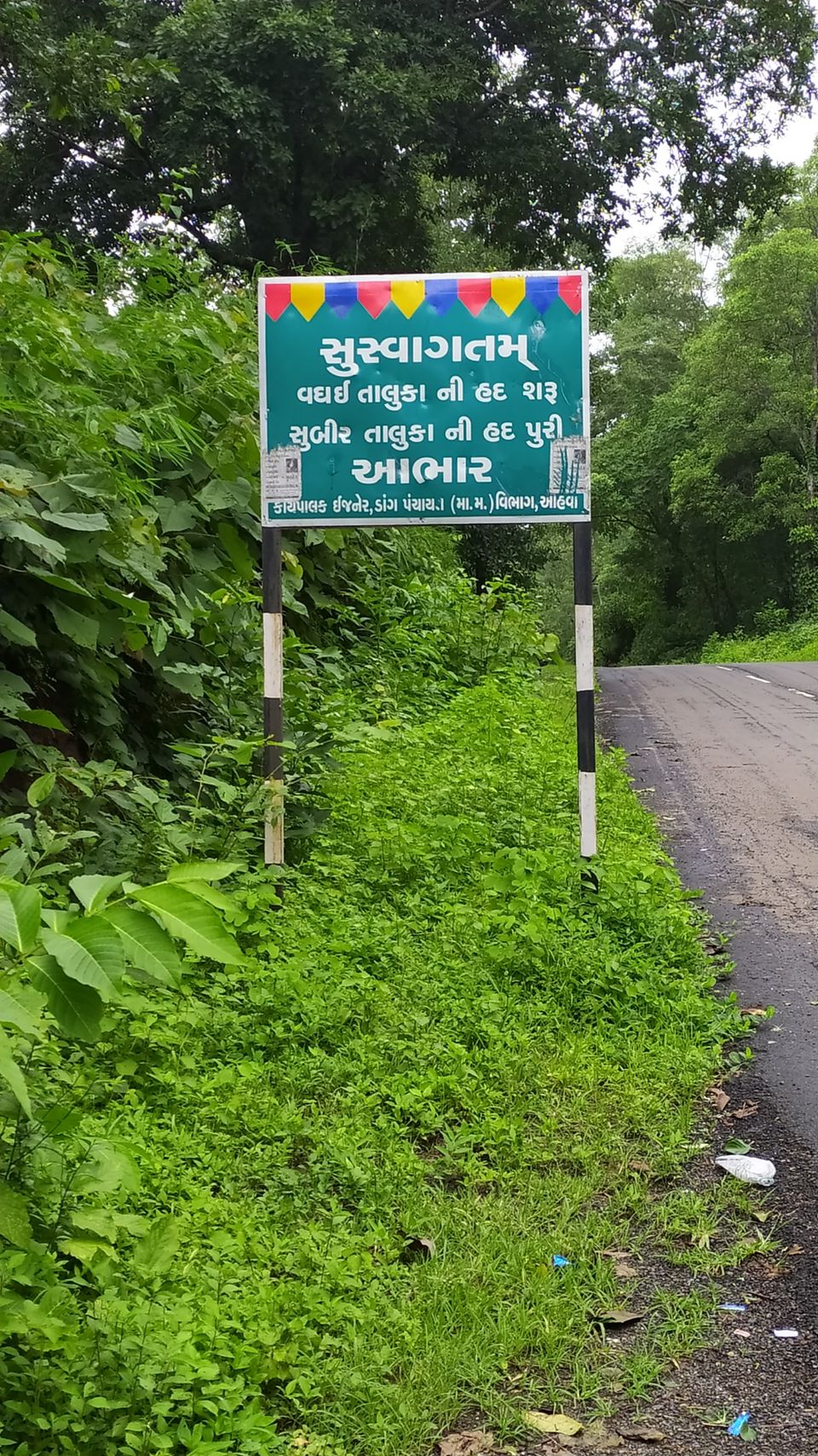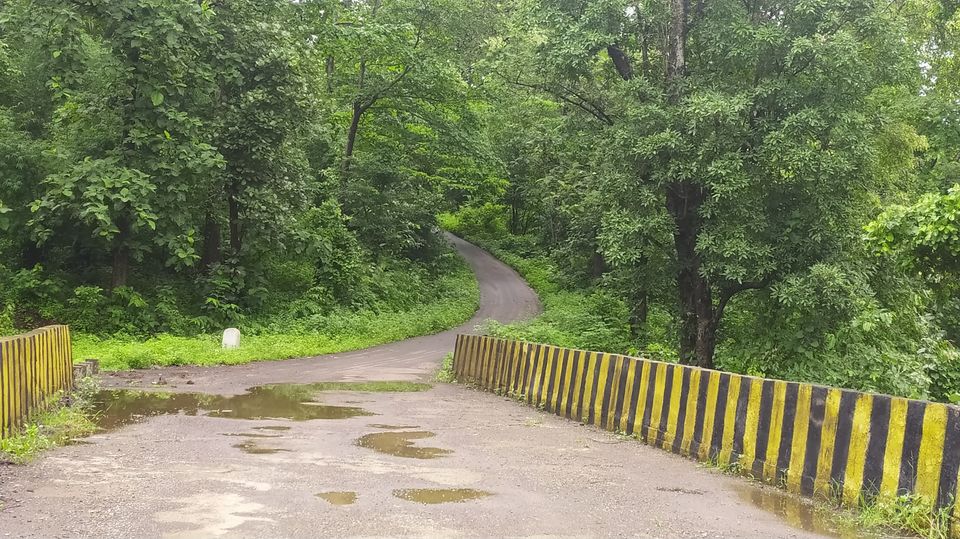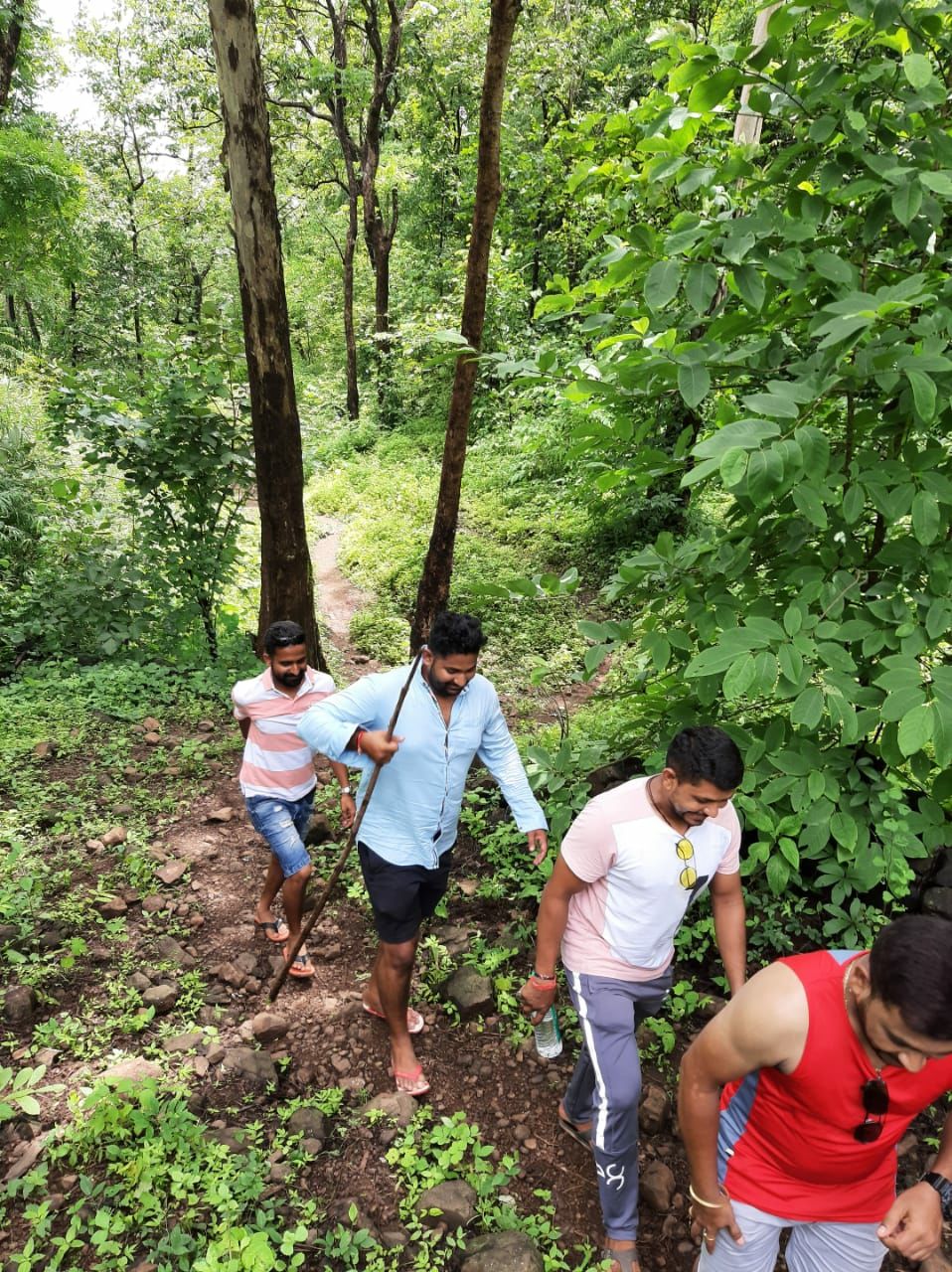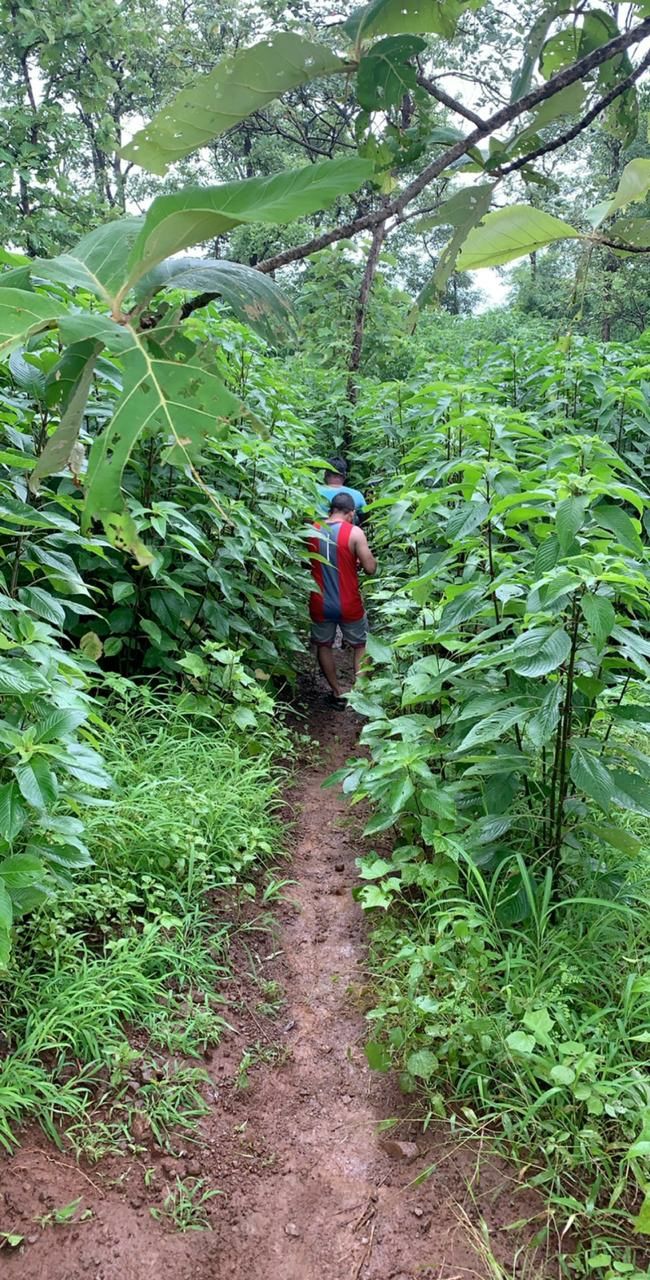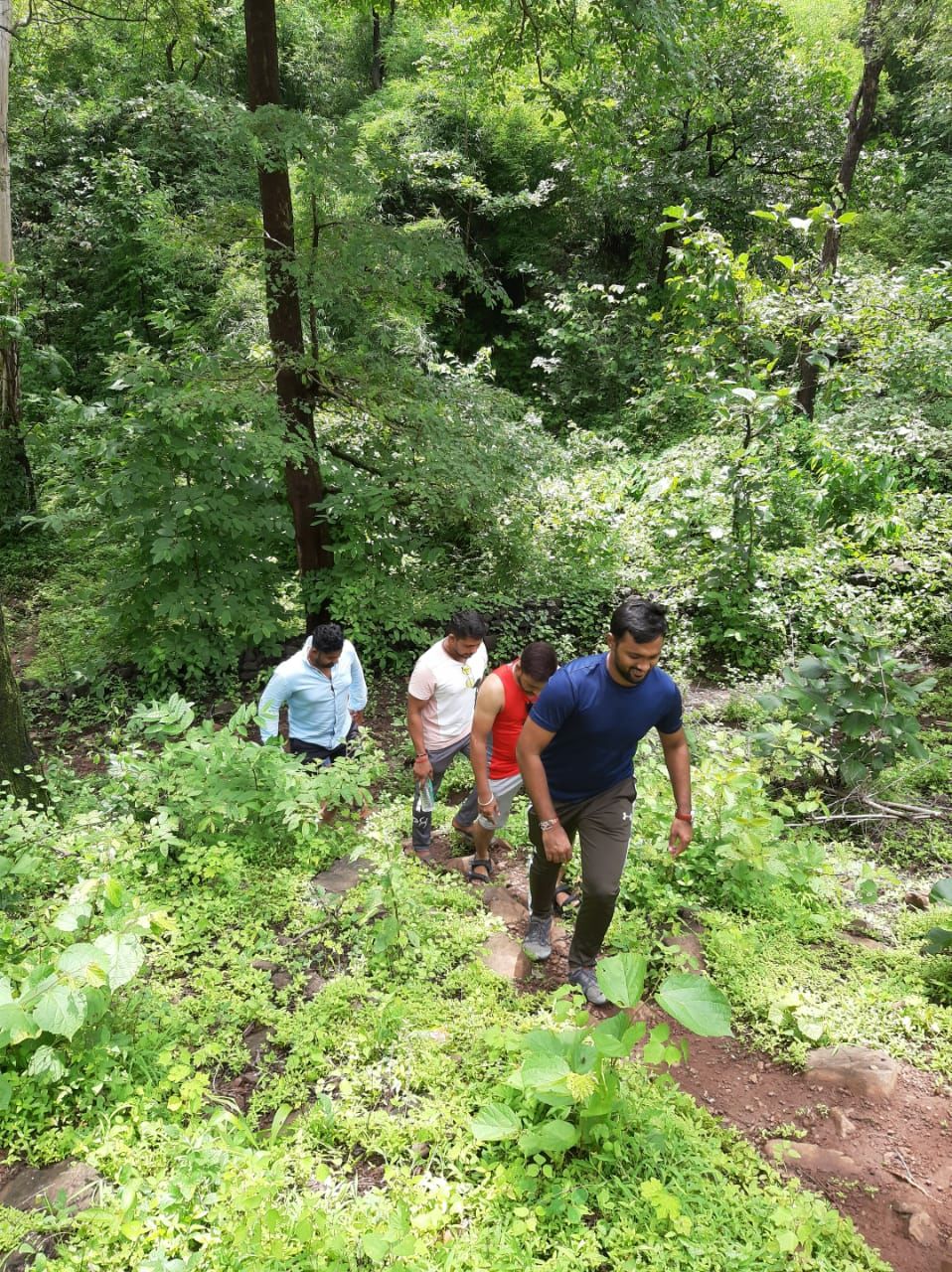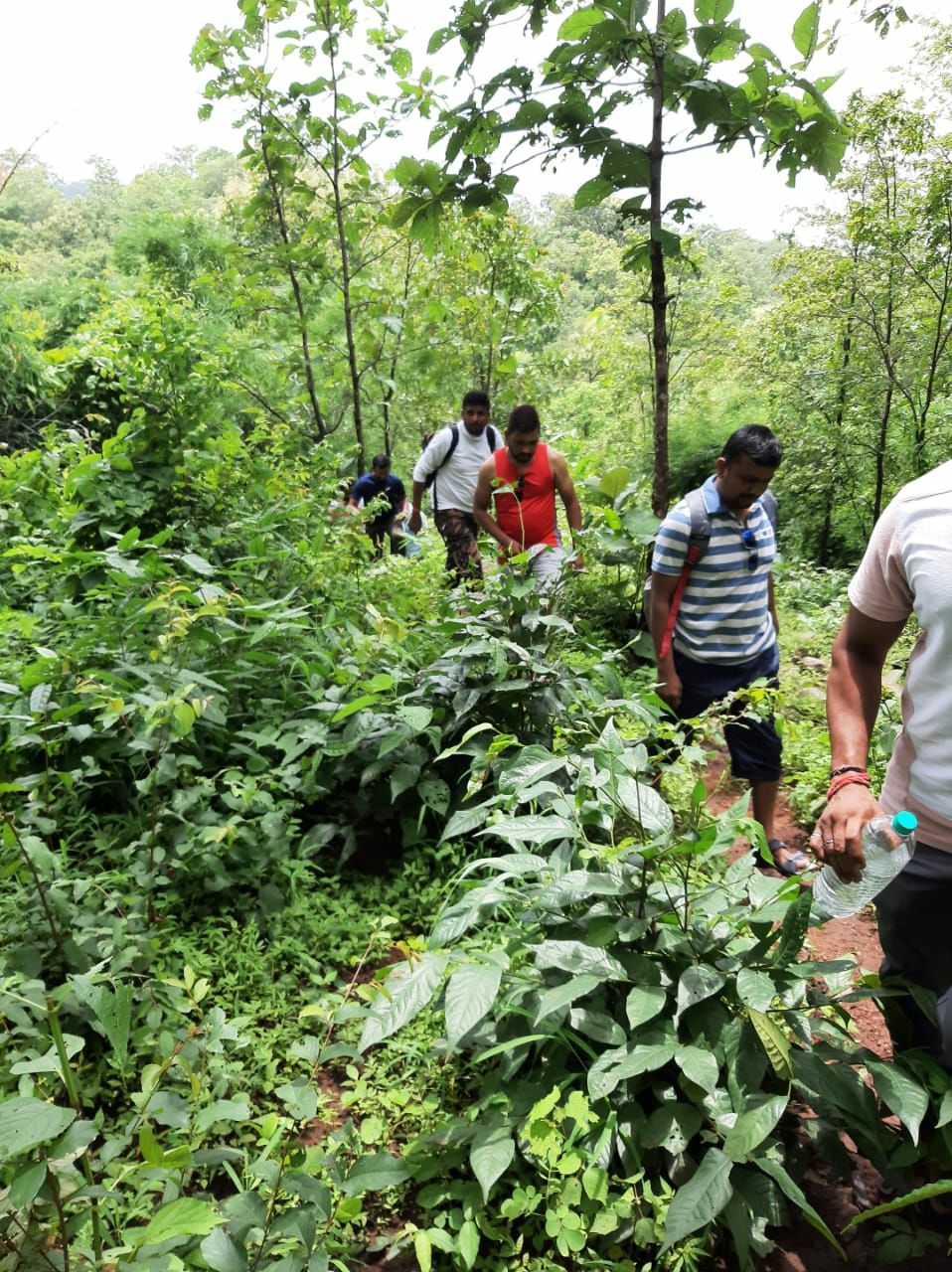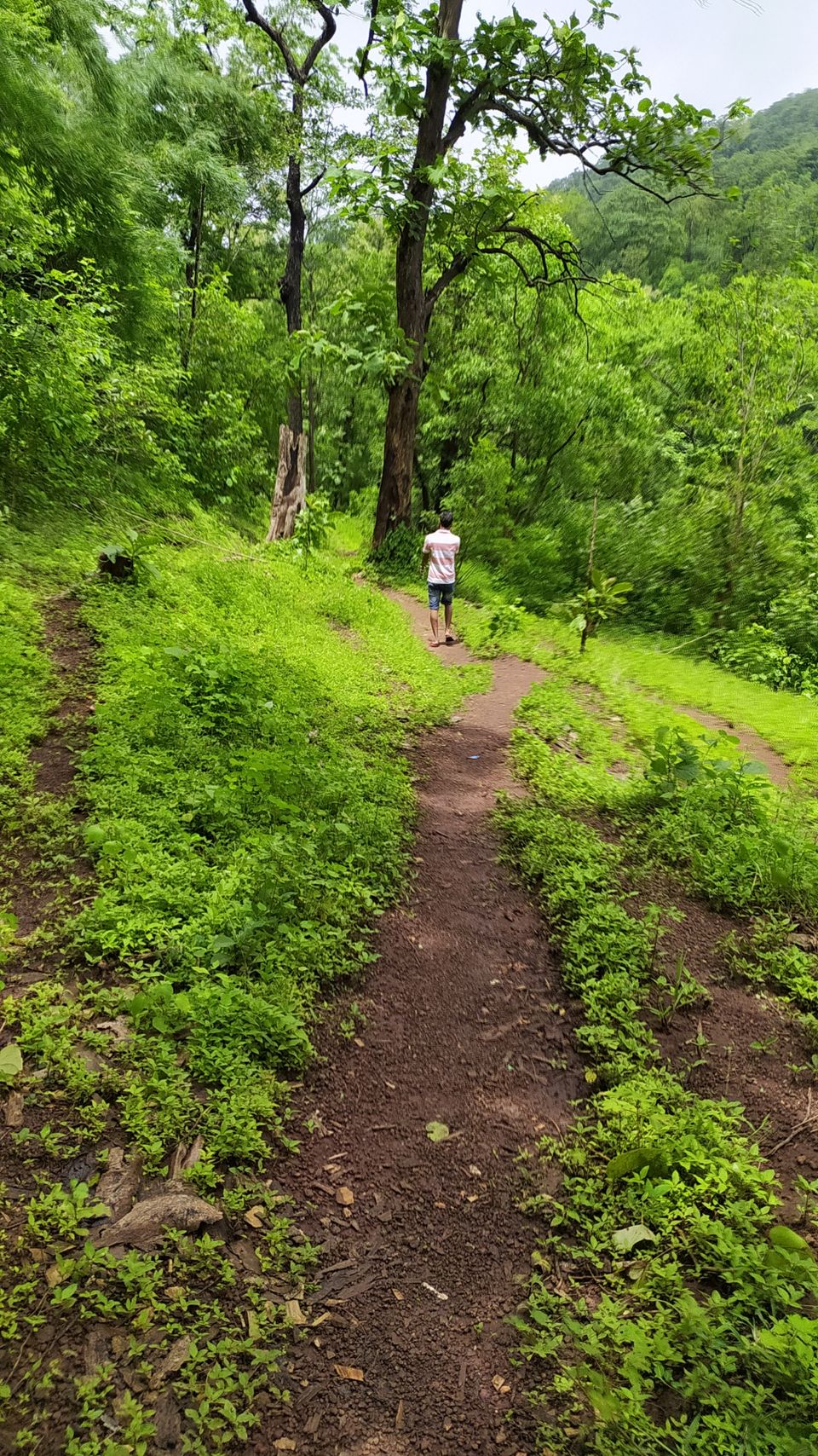 (2)DURING TREKKING NICE VIEW 🥰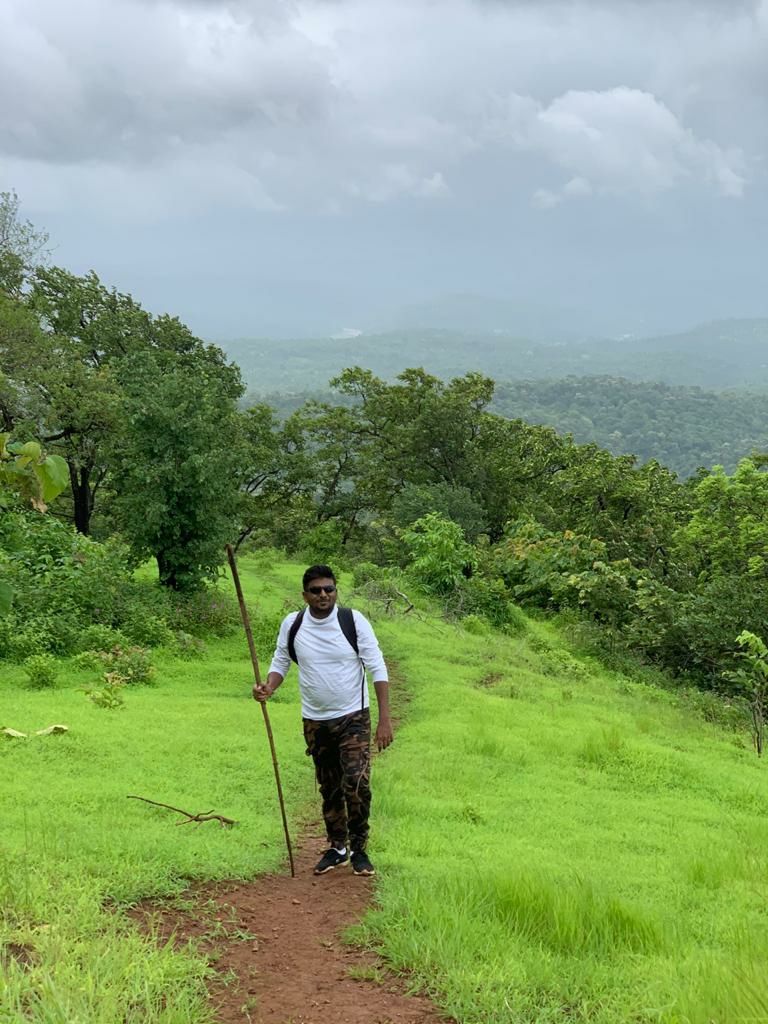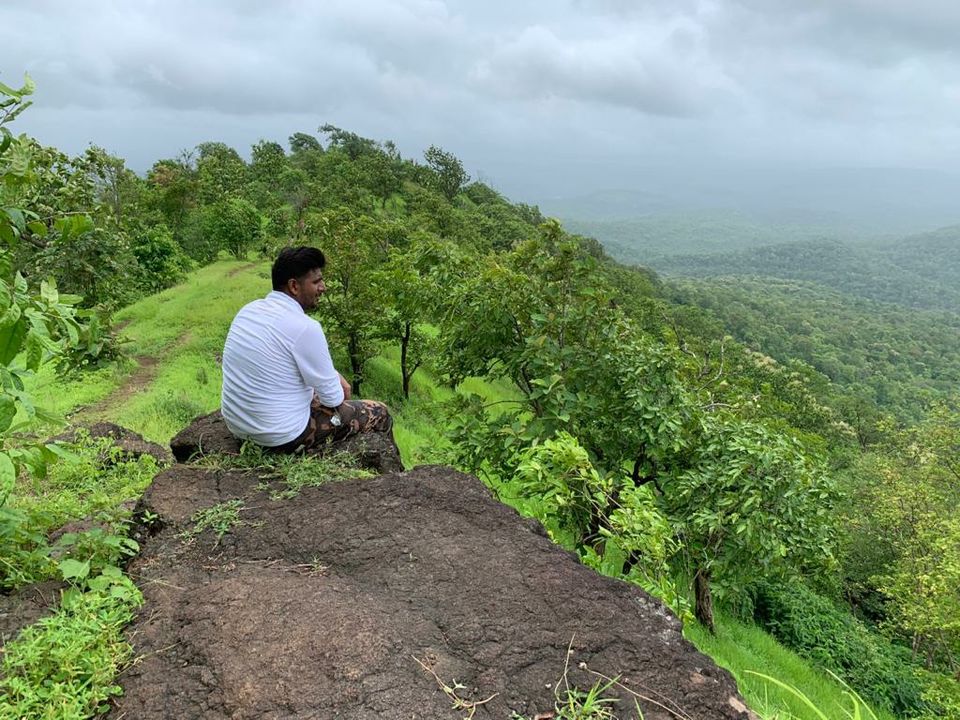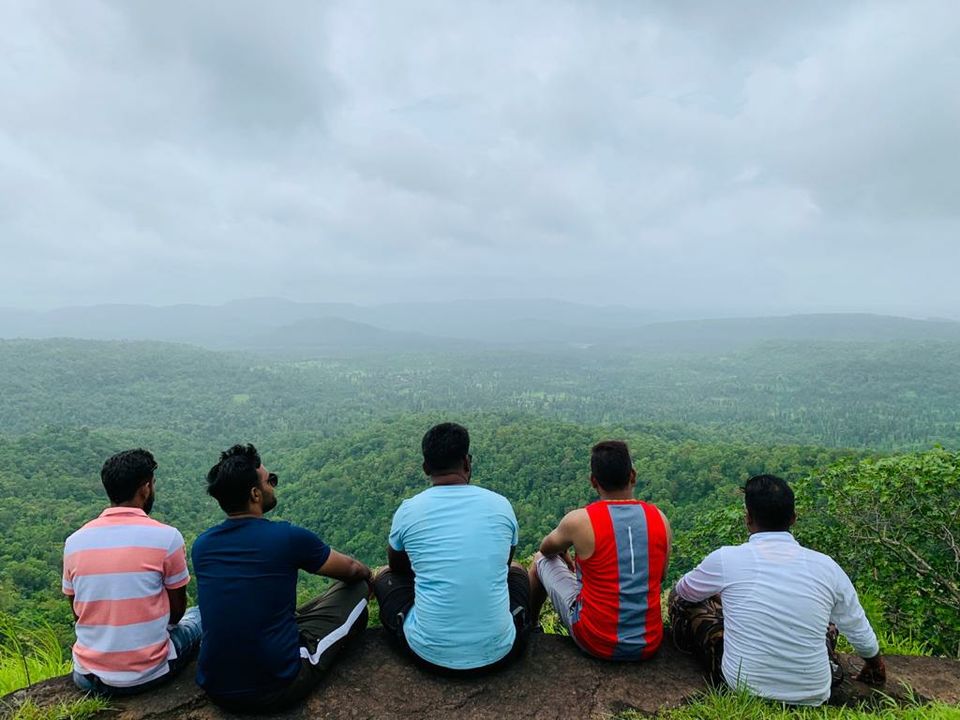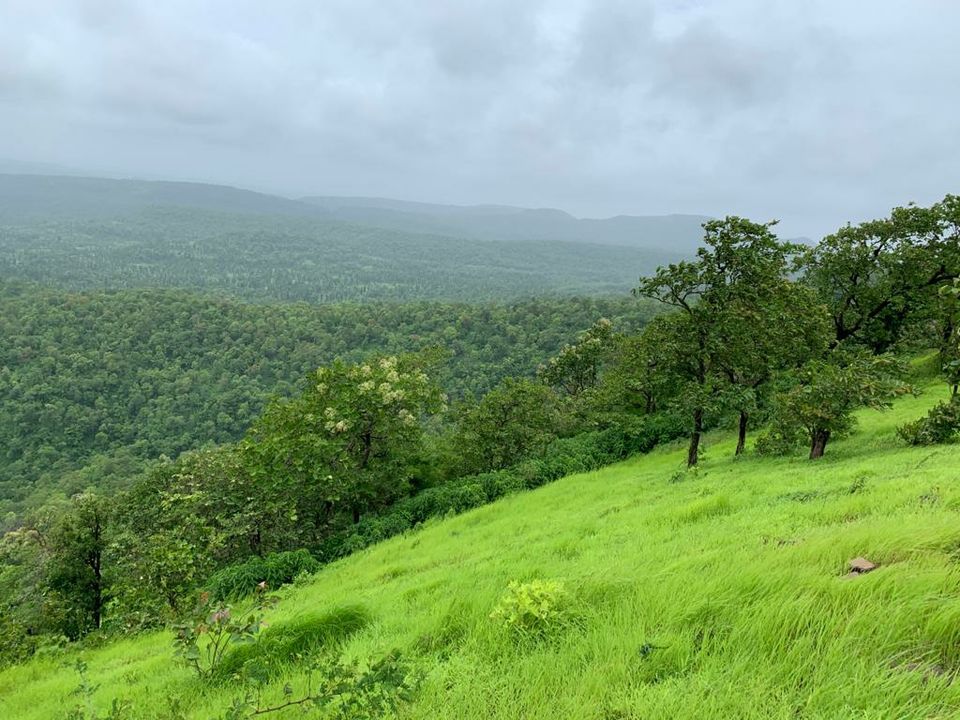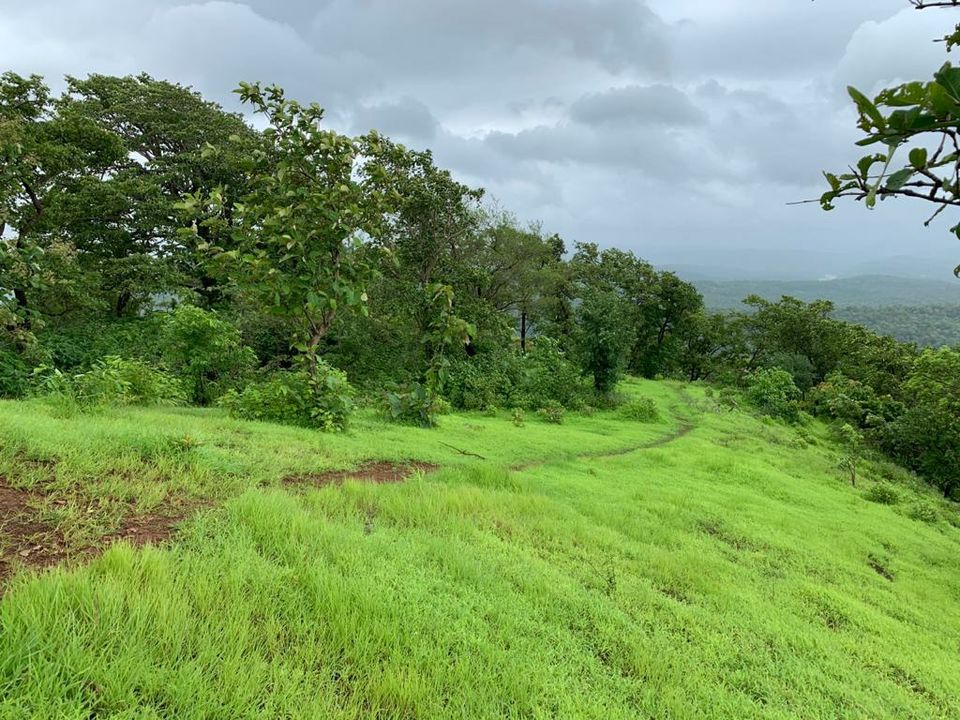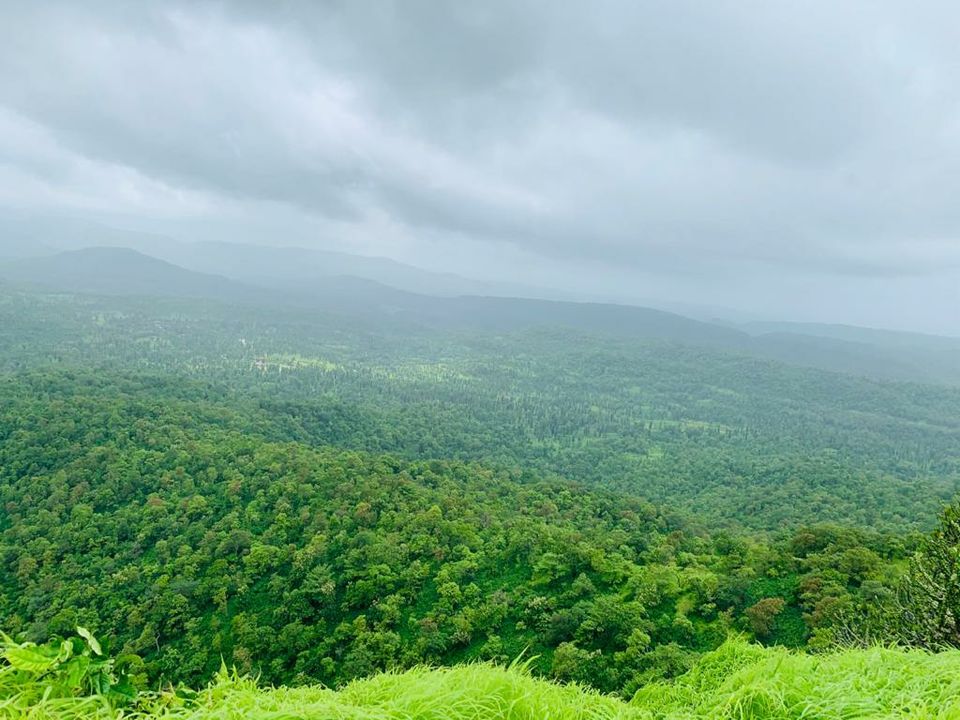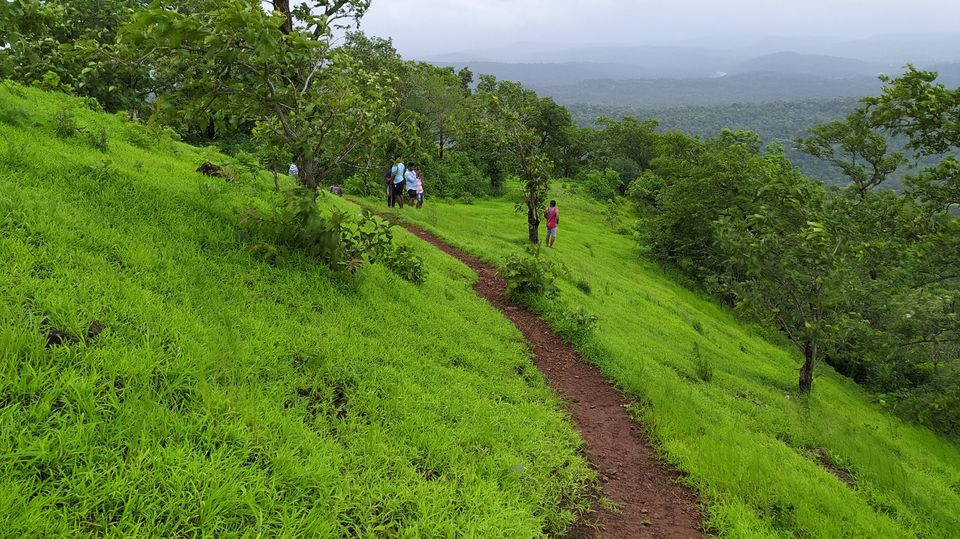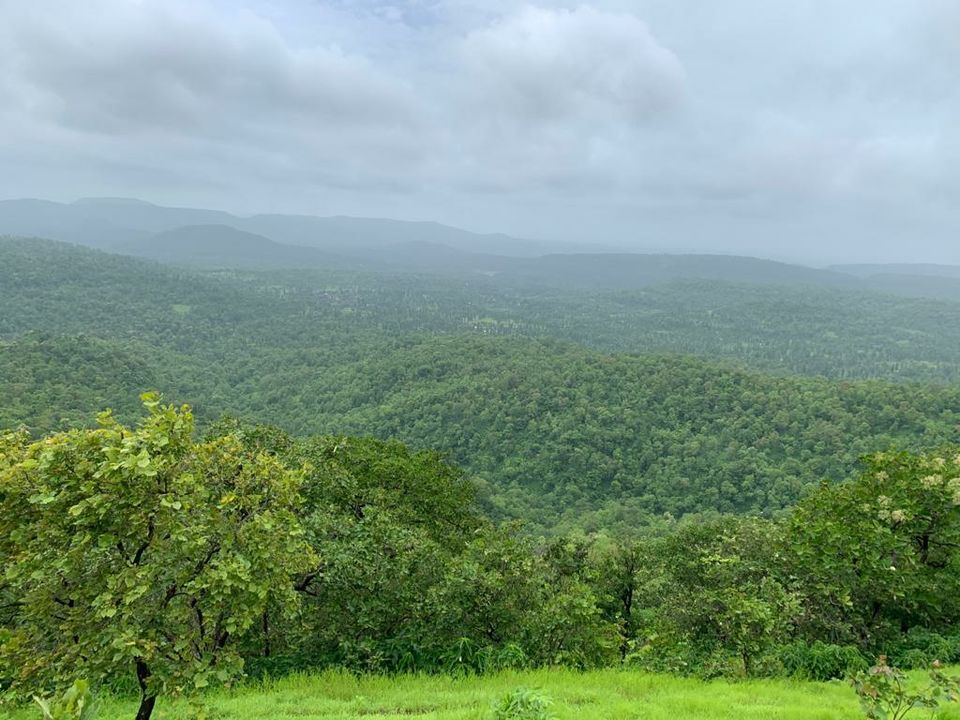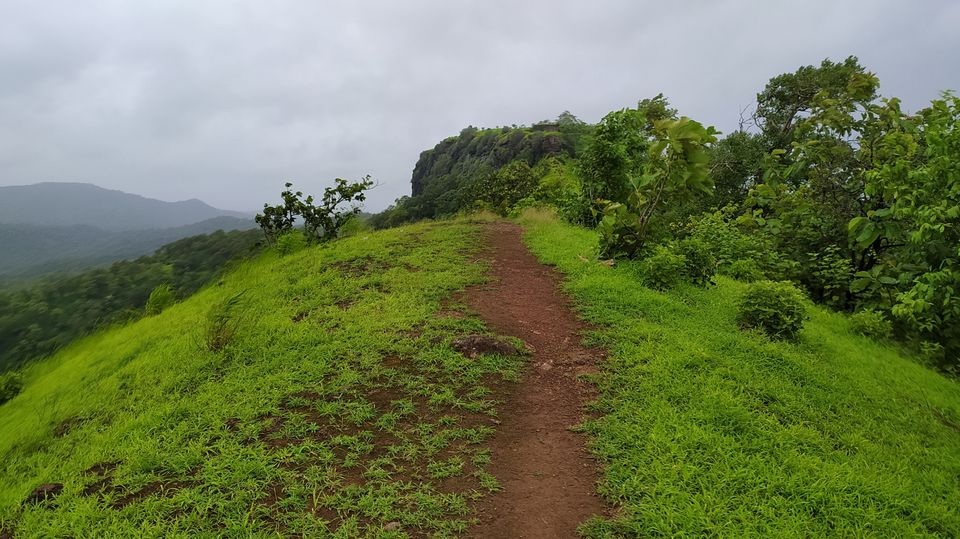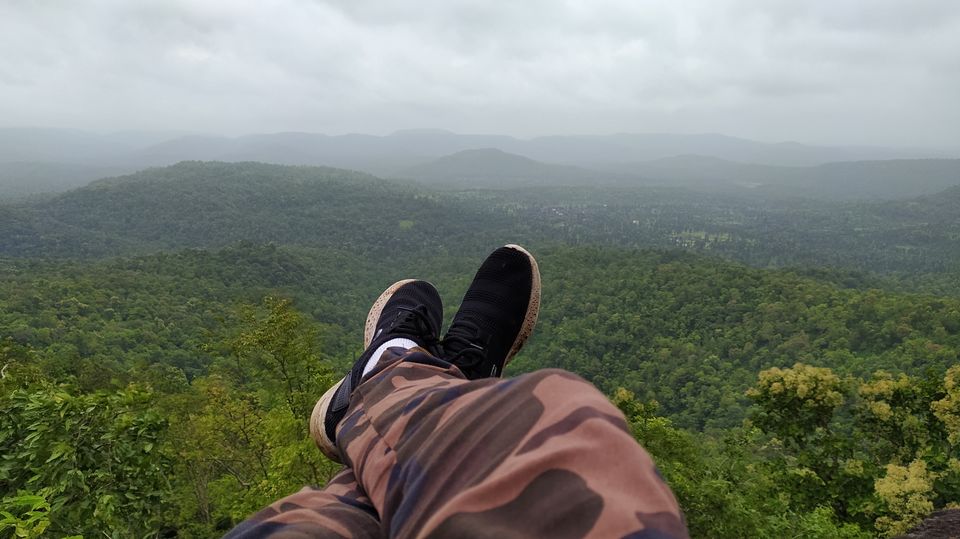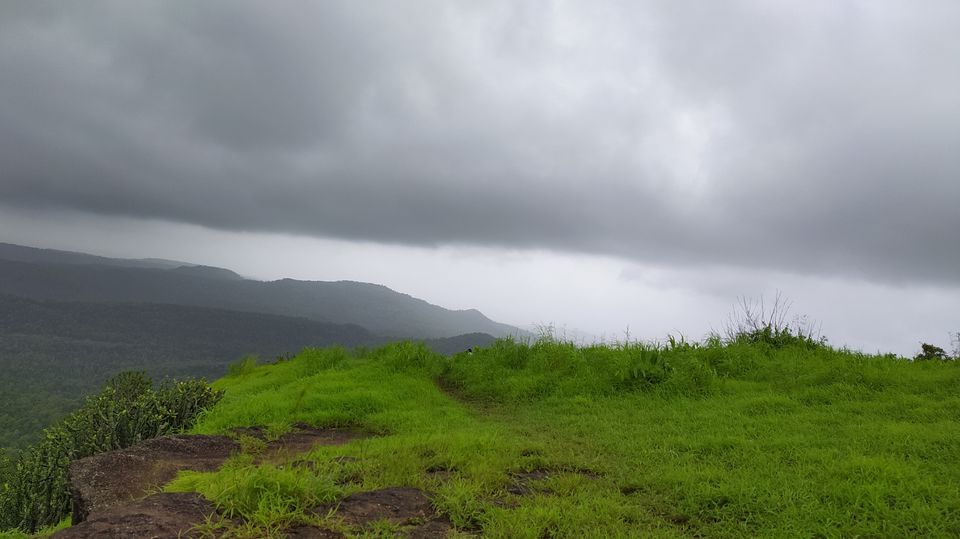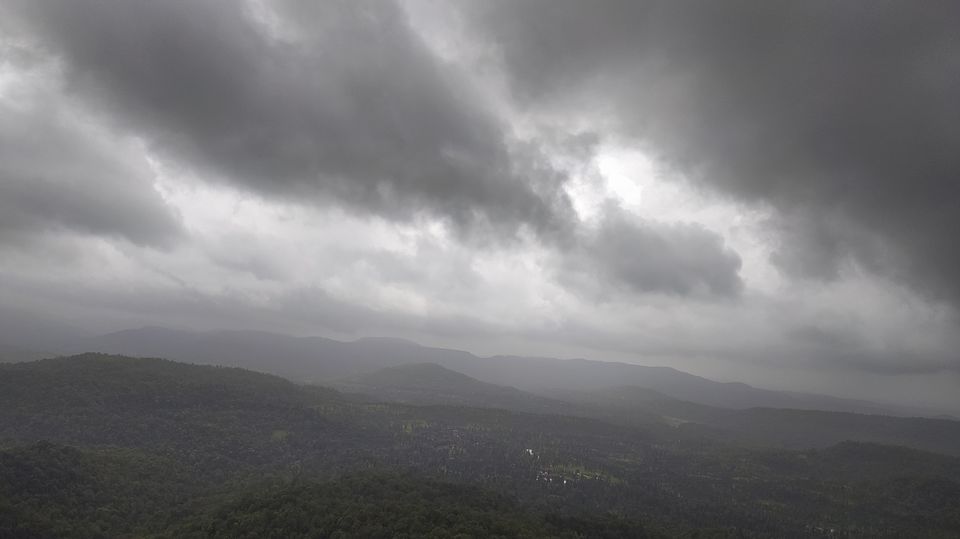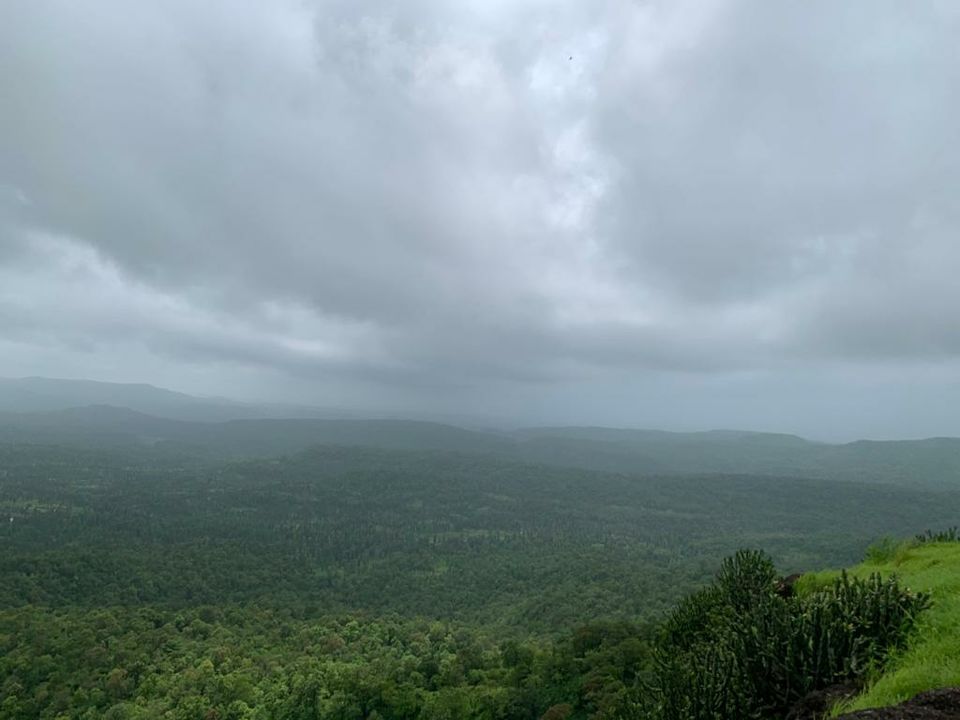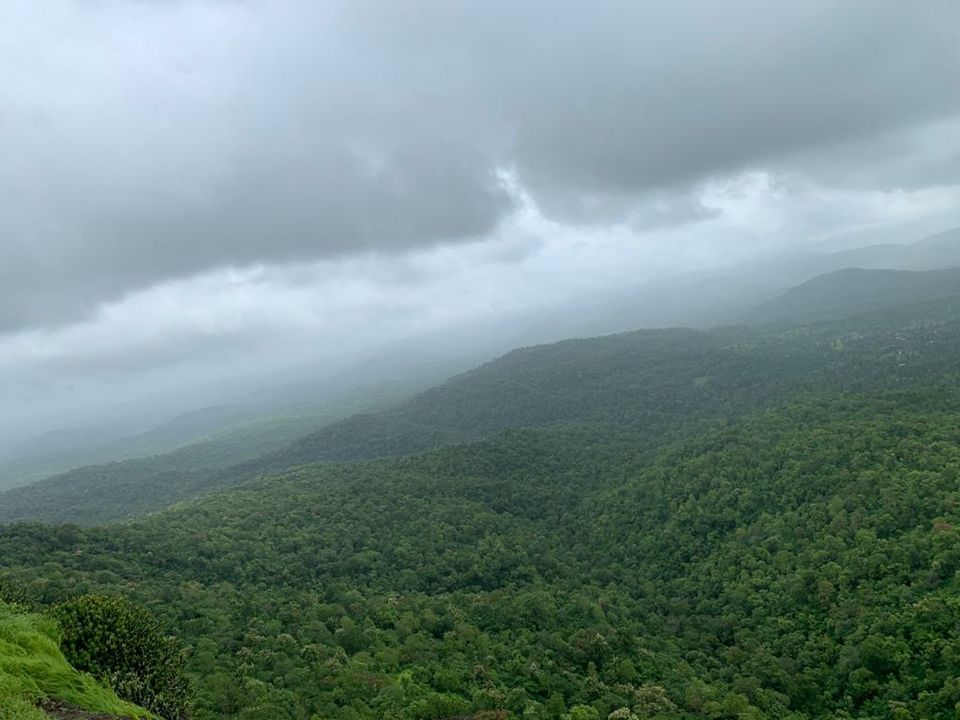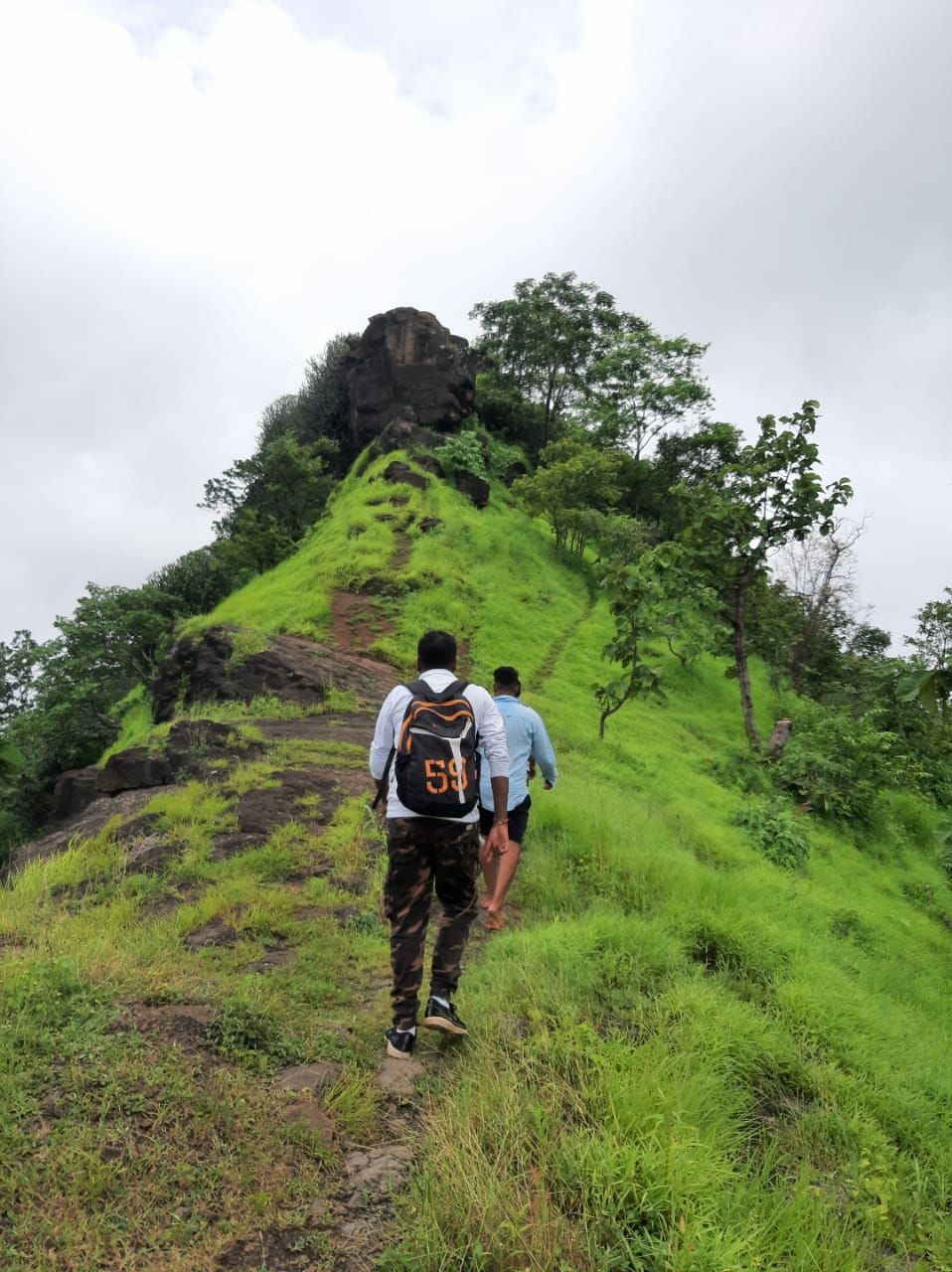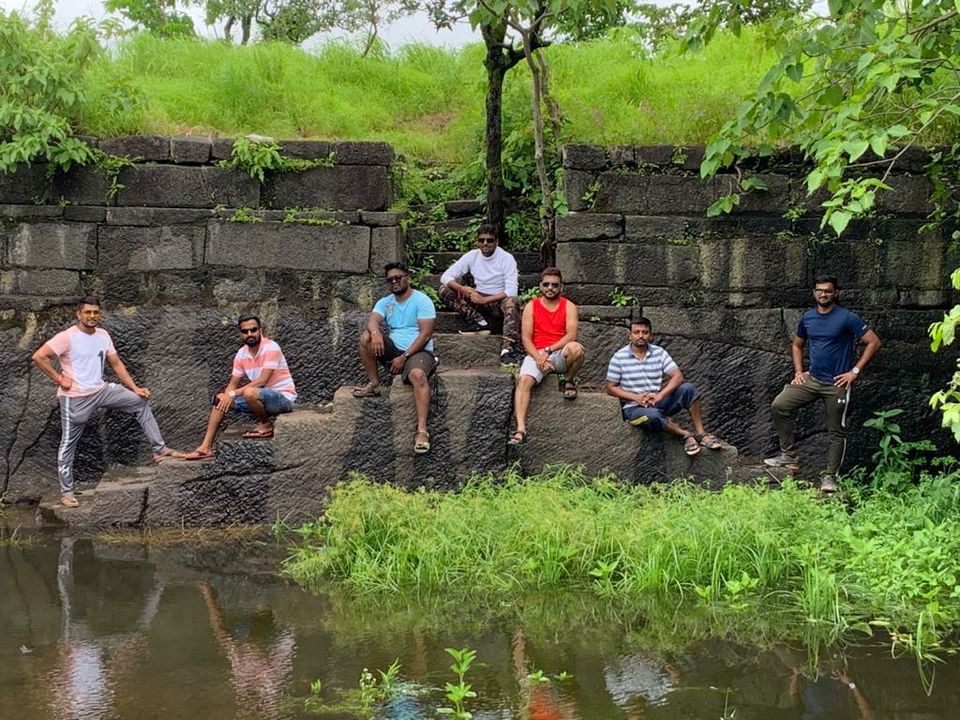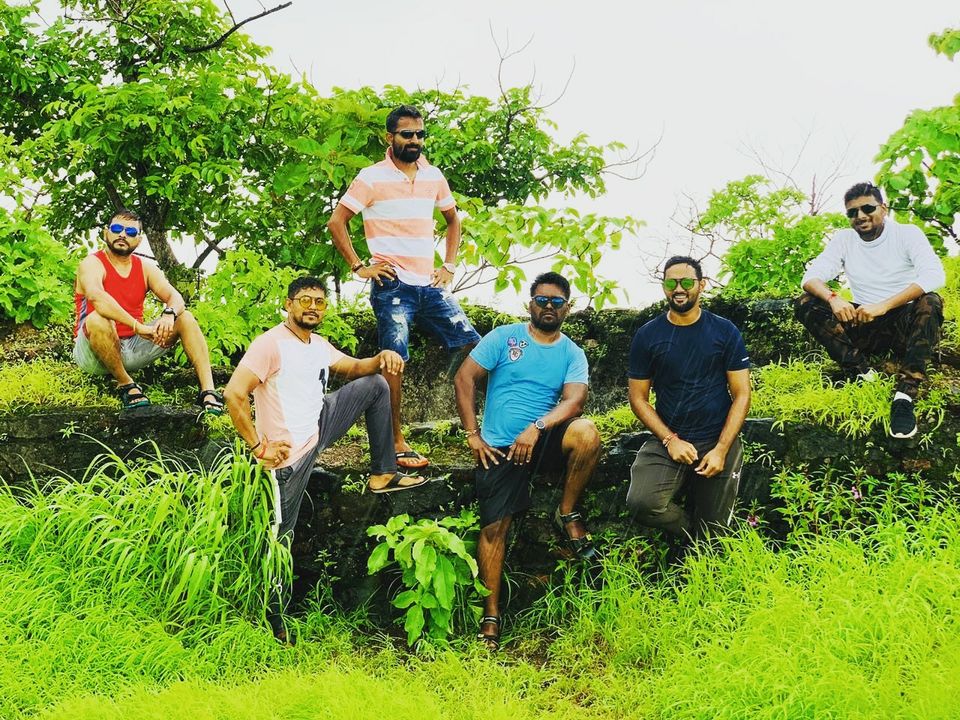 (4) NEAREST PLACE TO VISIT
-mayadevi temple (14km)
-koshmal waterfall (6km)
-mahal camp site (17km)
(5)HOW TO REACH
-BY OWN VEHICLE
best because local transportation
Is poor (bike trip best)
-BY TRAIN
catch train from surat railway station
For vyara railway station
(BHUSAVAL PASSENGER TRAIN)
From here u have to hire local
Transportation for full day
For return issue
U can't get any transportation
From fort area
-BY BUS
not advisable
Road is nice so if possible bike trip is best
(6) NEAREST AIRPORT
surat domestic airport
Surat to roopgadh fort via songadh(115km)
Surat to roopgadh fort via bardoli,valod(102km)
(7) BEST TIME TO VISIT
-moonsoon (best)
-winter
(8) WHERE TO STAY
46KM -vyara-average hotel to stay
(9) TREKKING DIFFICULT LEVEL
-medium
-good for beginners
SPECIAL INSTRUCTIONS
-dont carry any plastic material
- keep place clean
-never throw any wested Material over there
BIG THANK 🥰❤️🥰